Here is my personal work that I want to share with you guys.
It's because I'm a huge fan of the style from Elysium, Bright and District 9, I made my guy very much like them.
I was responsible for everything including concept.
Also, I've updated my demo reel. feel free to watch and hope you guys like it.
Cheers!!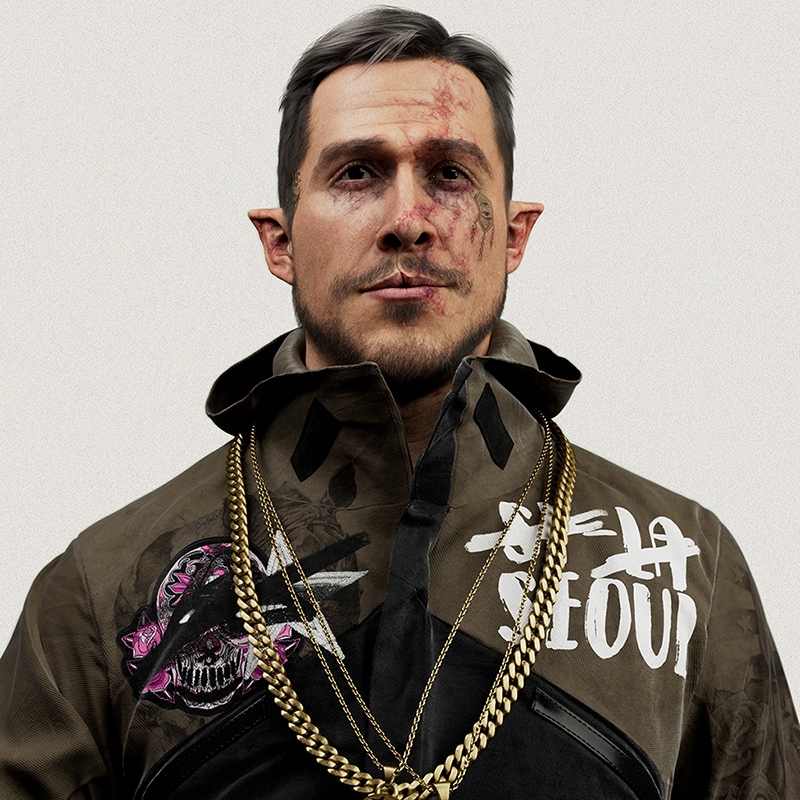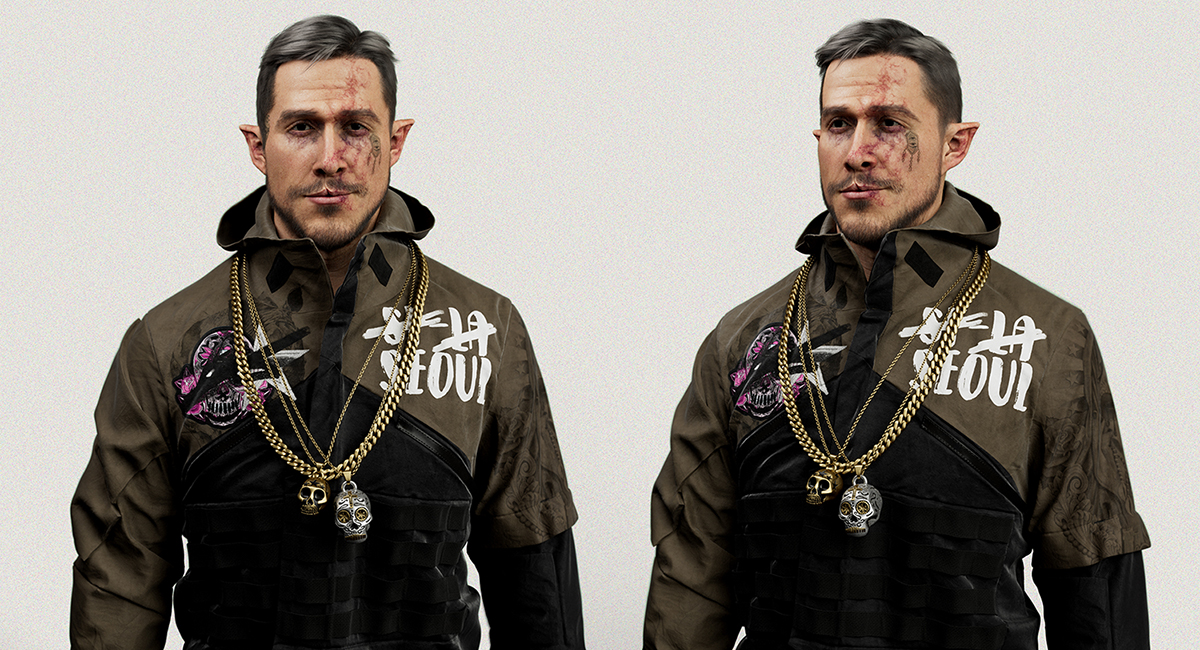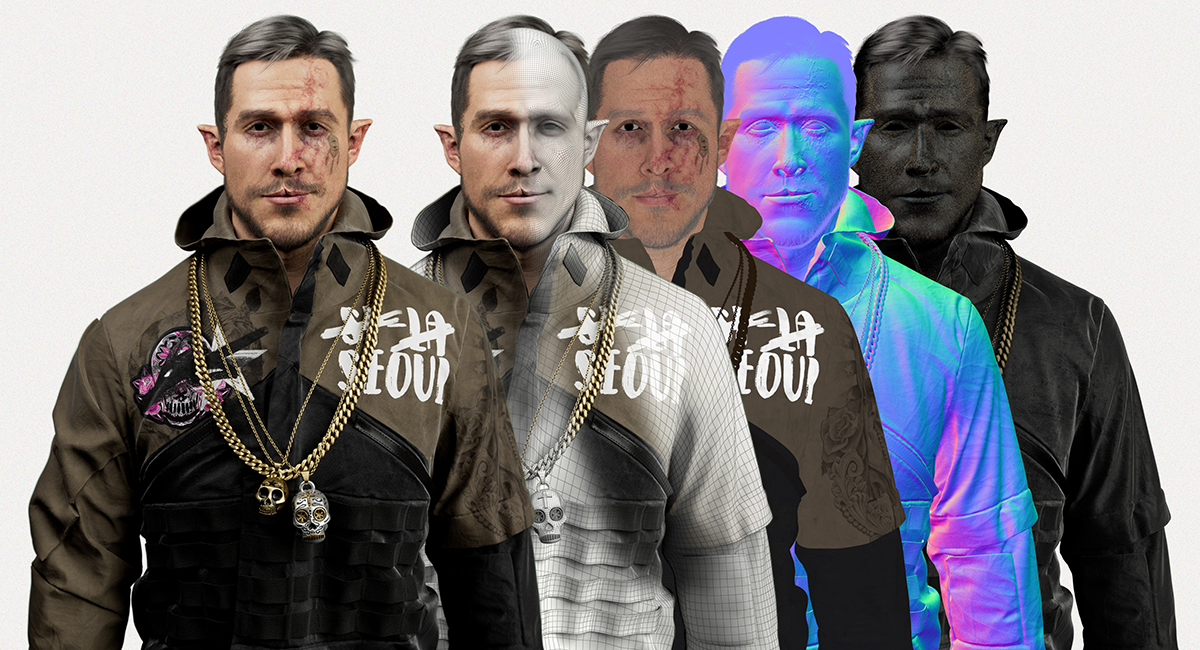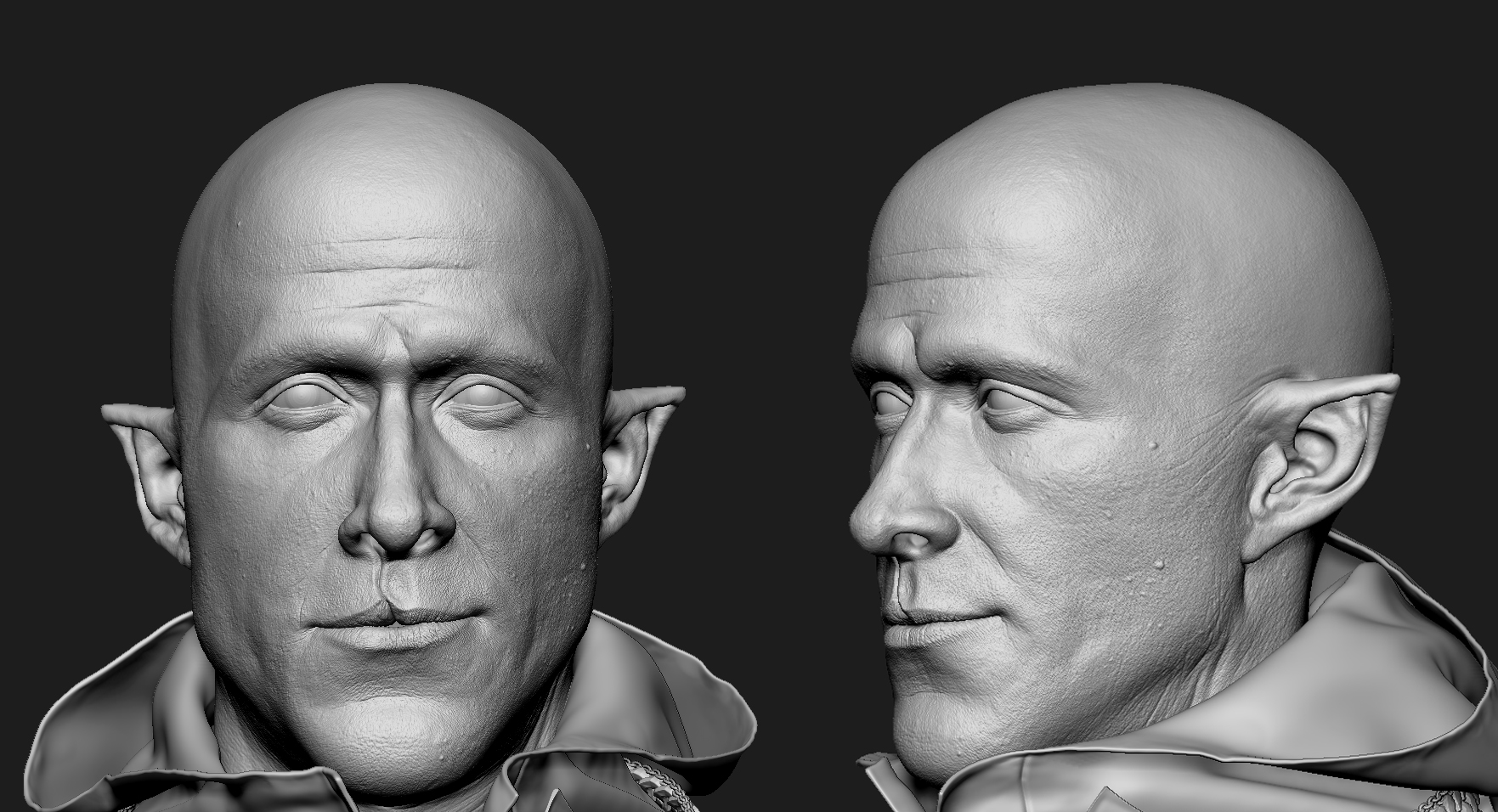 Attachments