Hi everyone, I am very pleased to share with you my first original CGwork- Performer and Assassin.
I wanted the theme to capture traditional Chinese art elements, thus this CGwork was created.
In the imagery, two characters have just finished makeup and are ready to perform on stage.
However, a secret mission has been going on: the main actor hides in the dark, preparing to kill the main actress,
but fails to see that she is also an assassin who is ready to fight.
For the makeup and costumes of the performers, I was inspired by the classic outfits of both Mu Guiying and White Tiger in Beijing Opera.
(For the costume of White Tiger, please refer to film stills from My Kingdom.)
Softwares used :
zbrush / zbrushwith fibermesh / MAYA / nhair / mari / Substance Painter /Arnold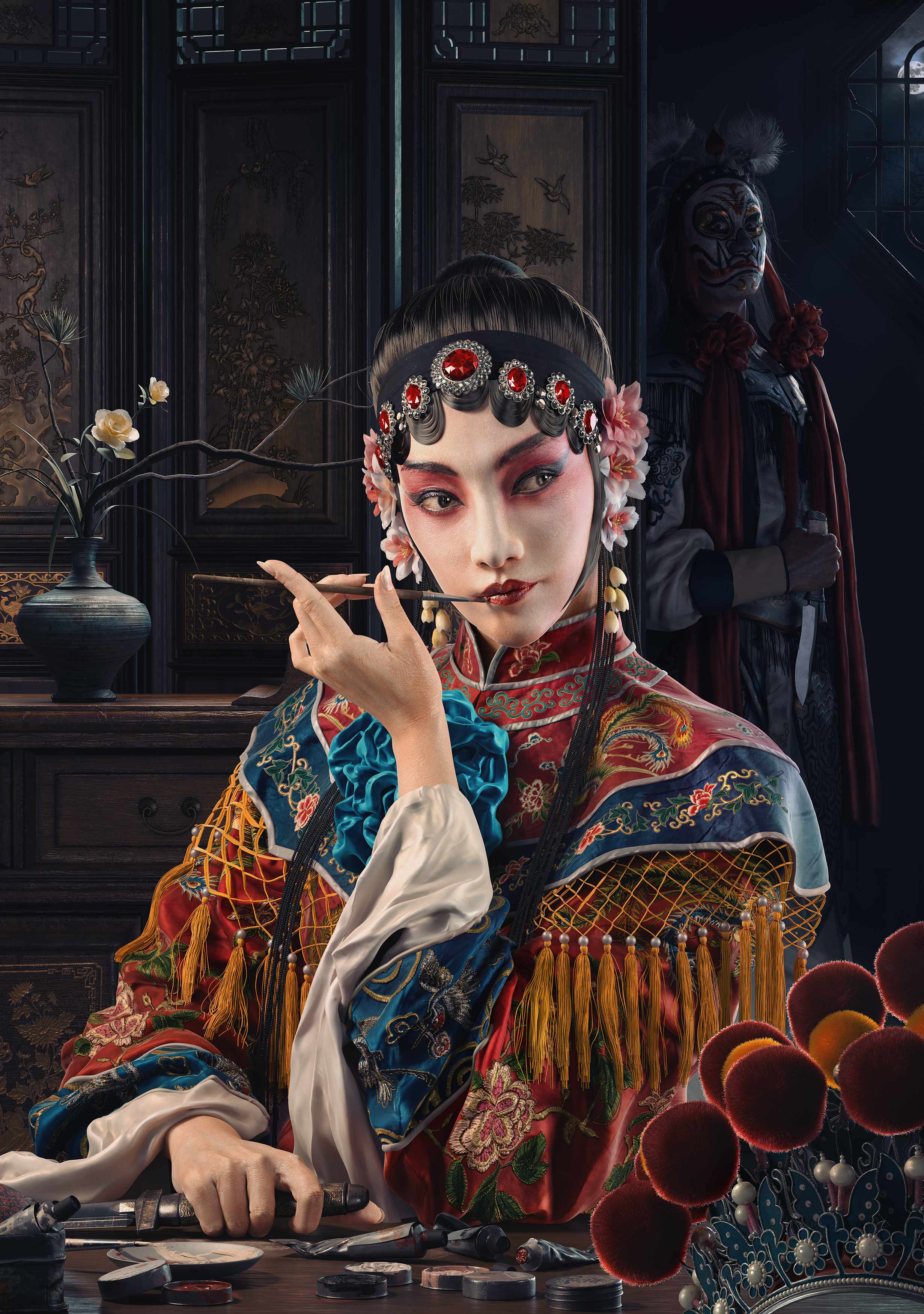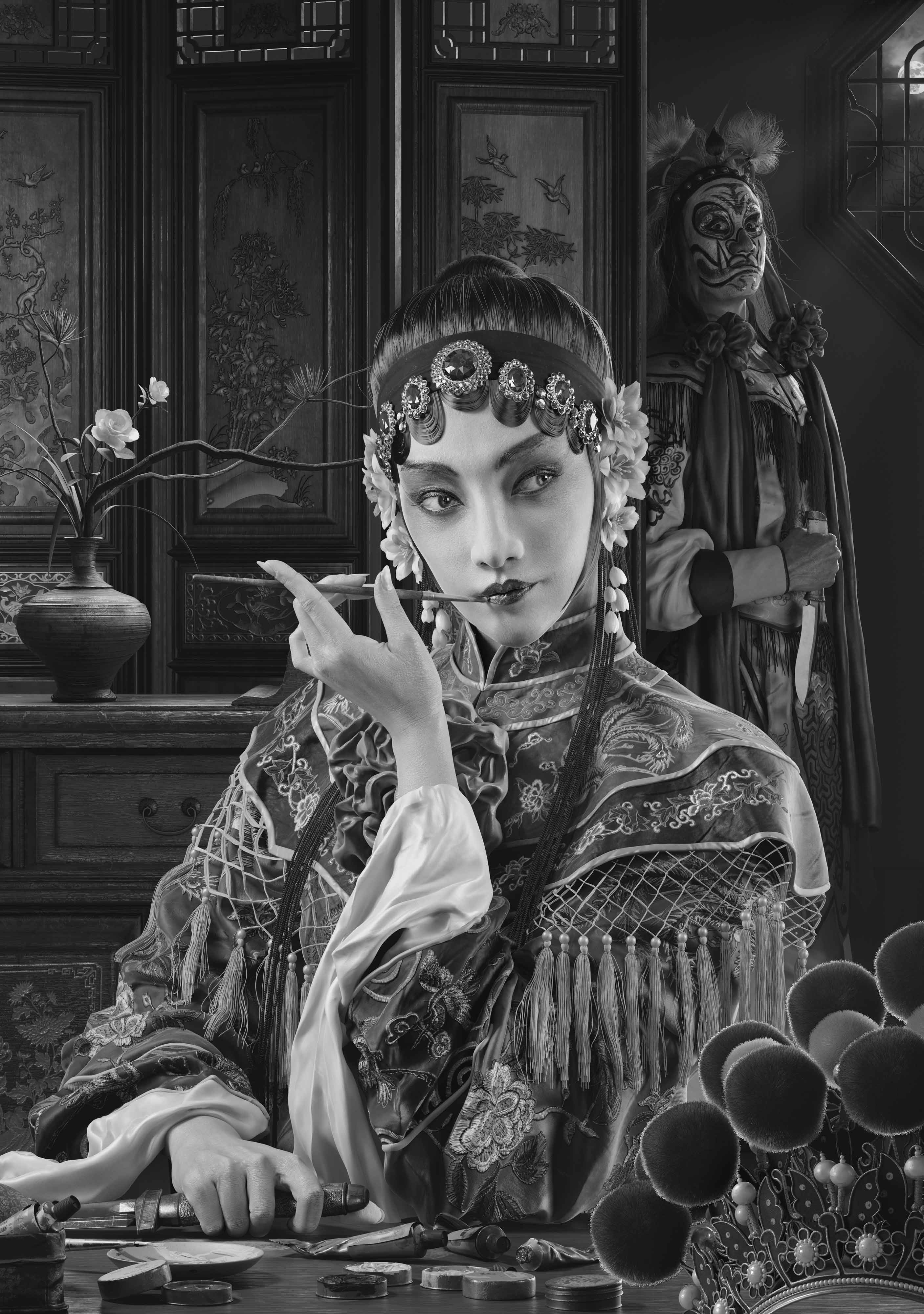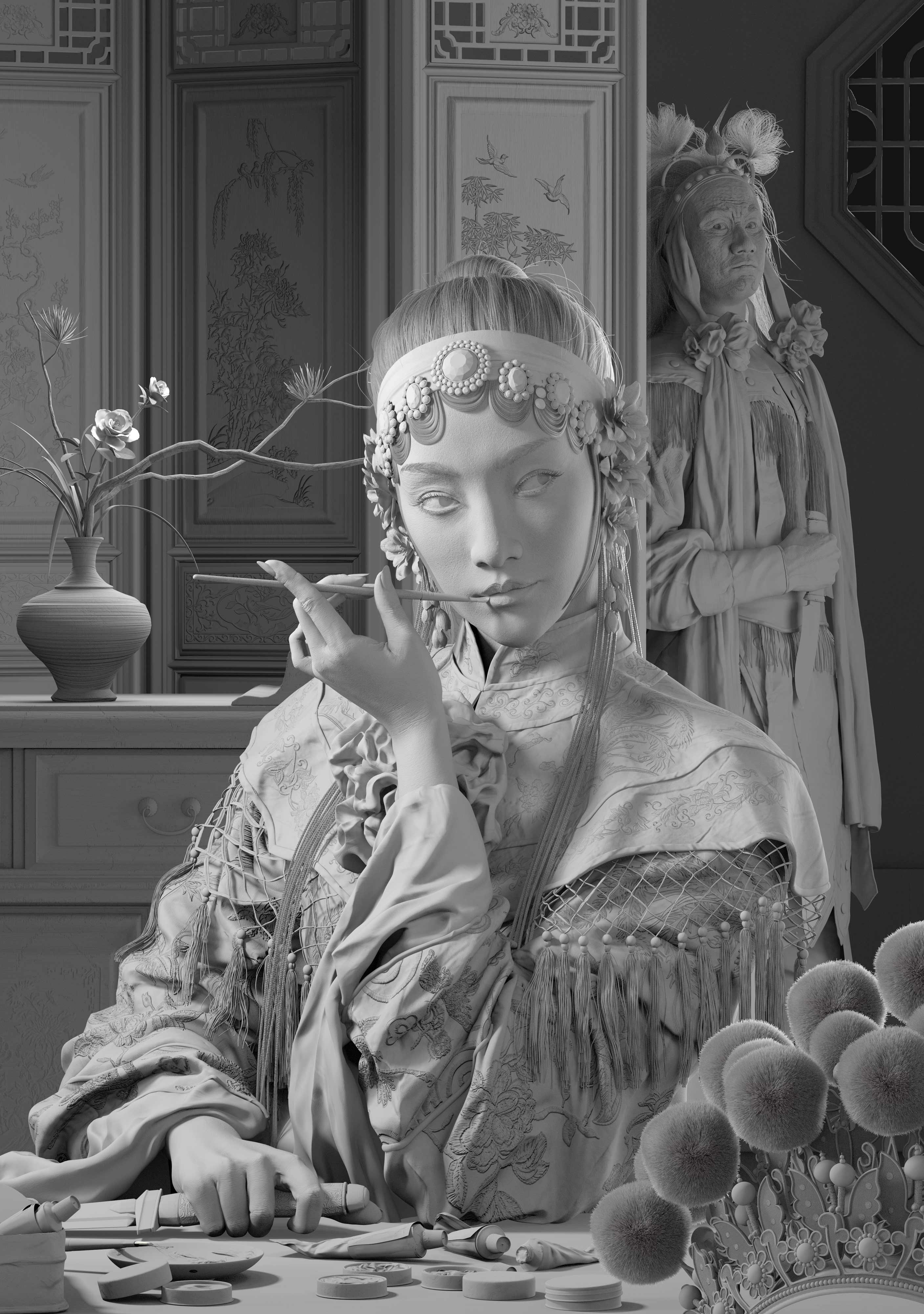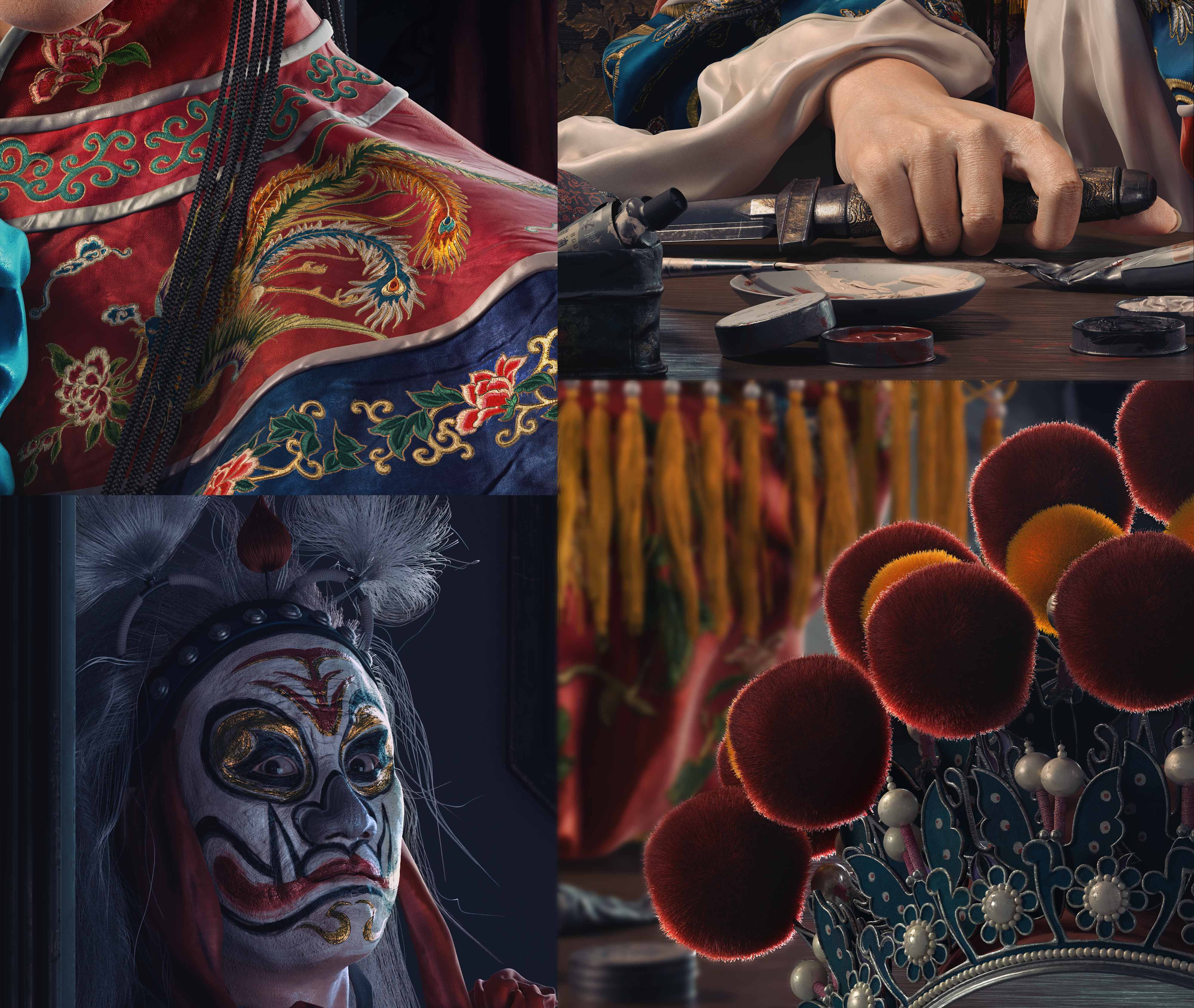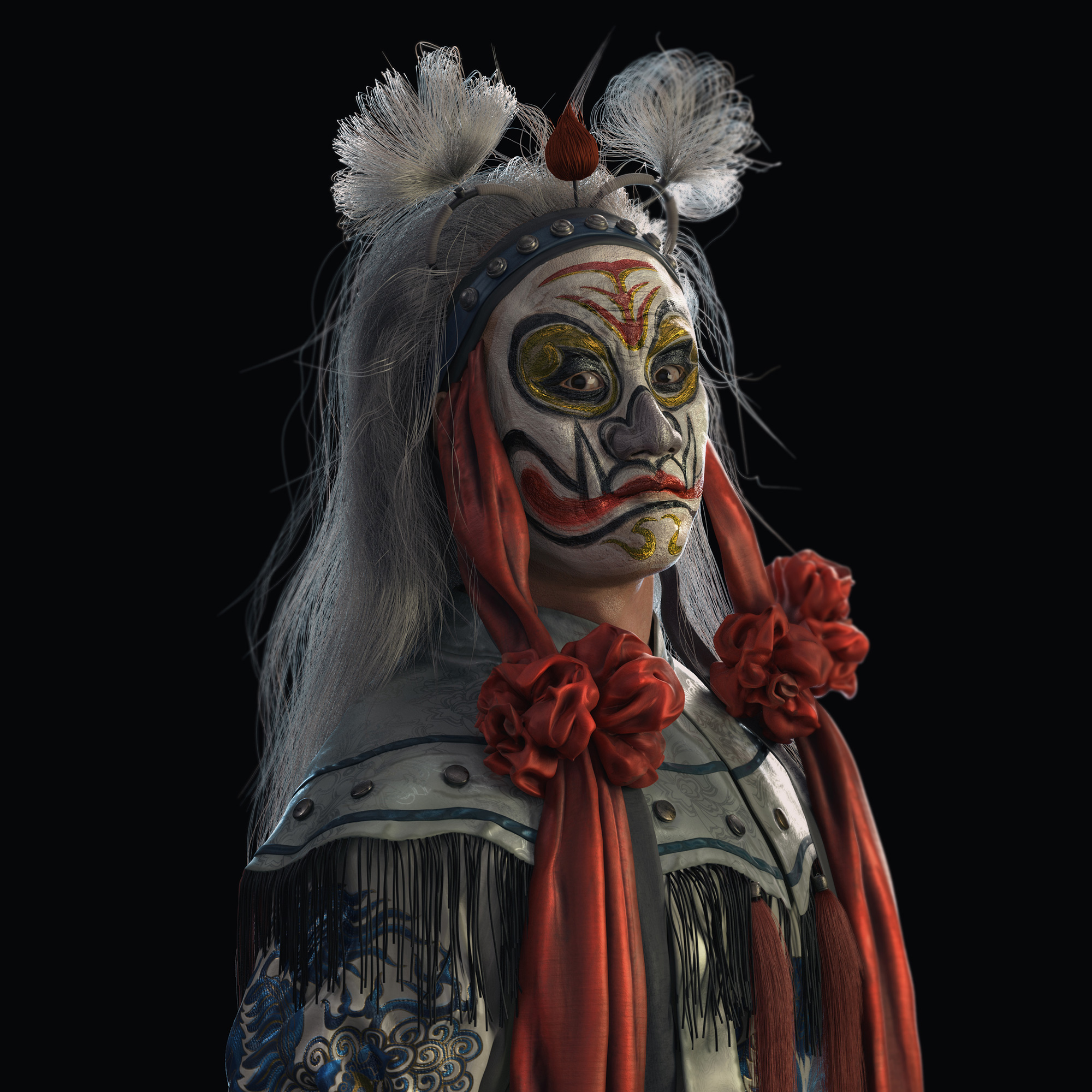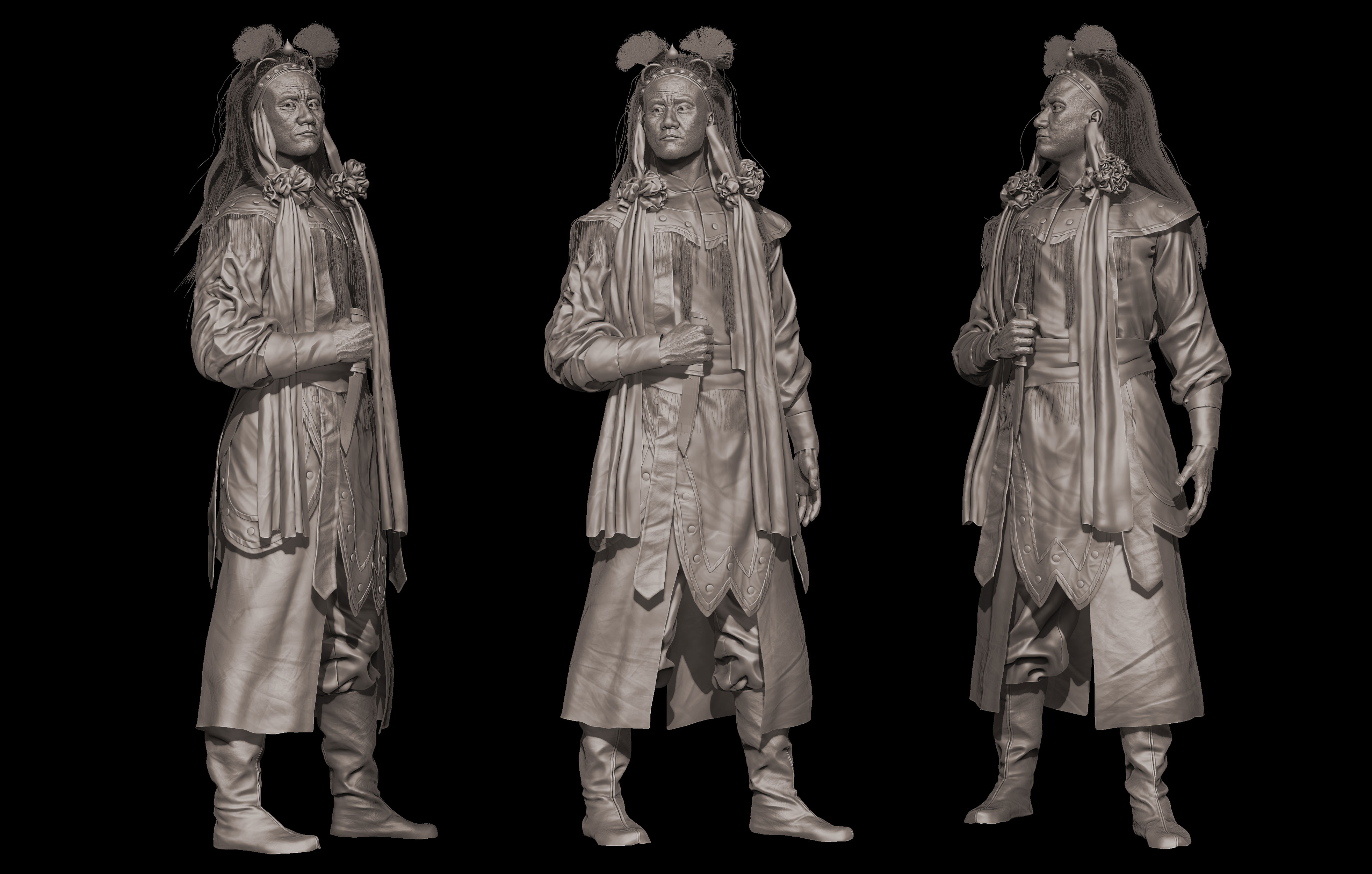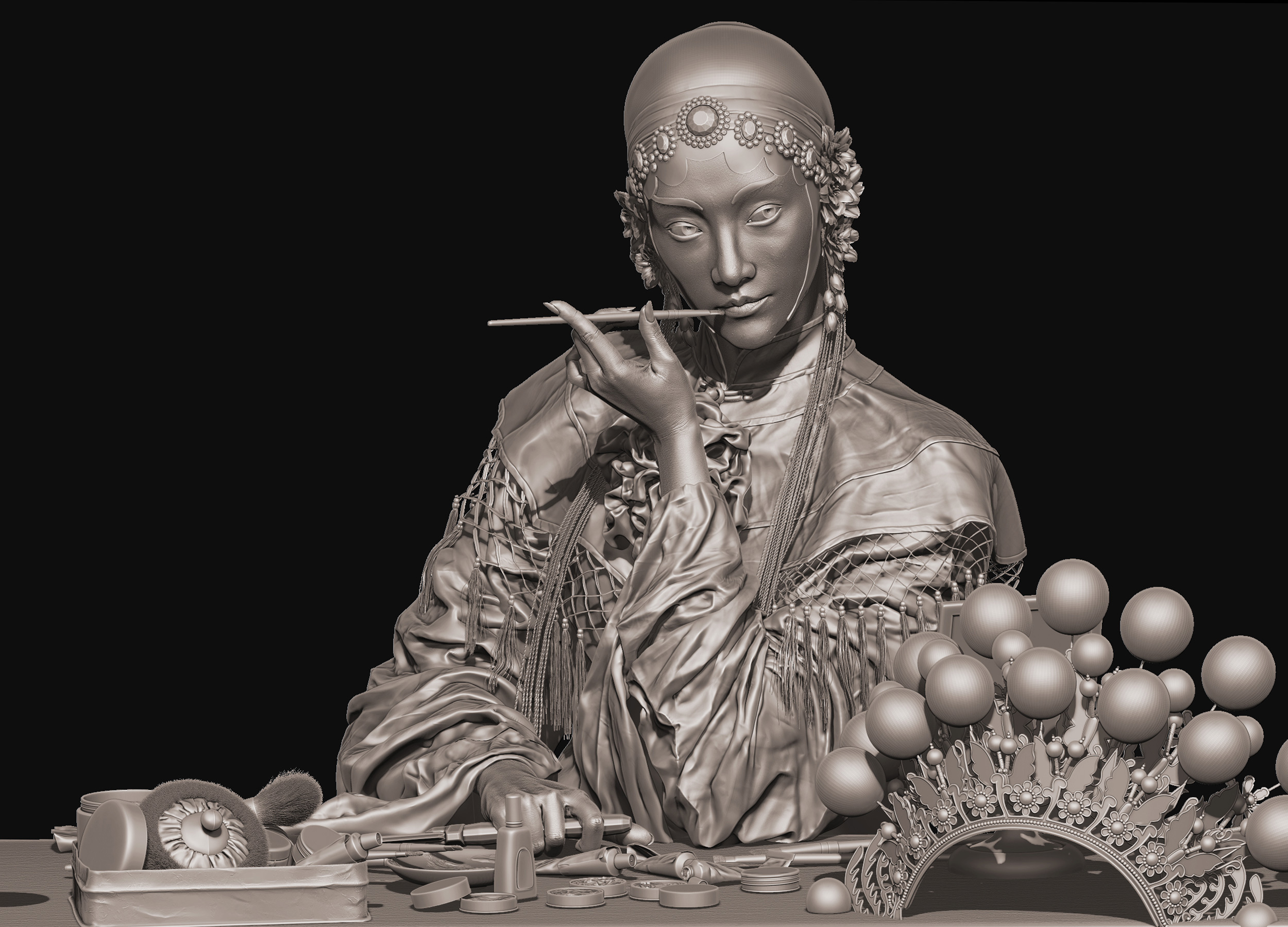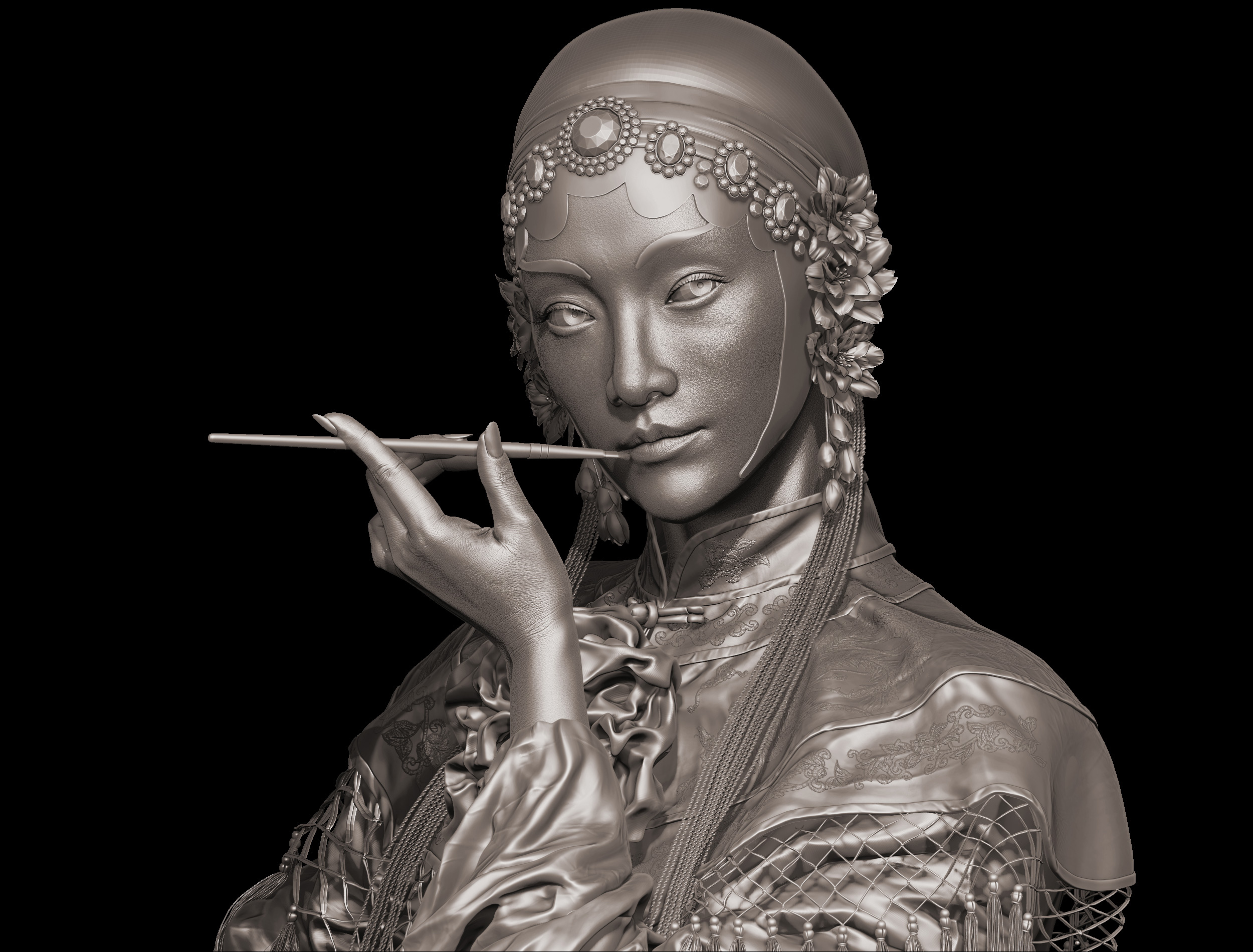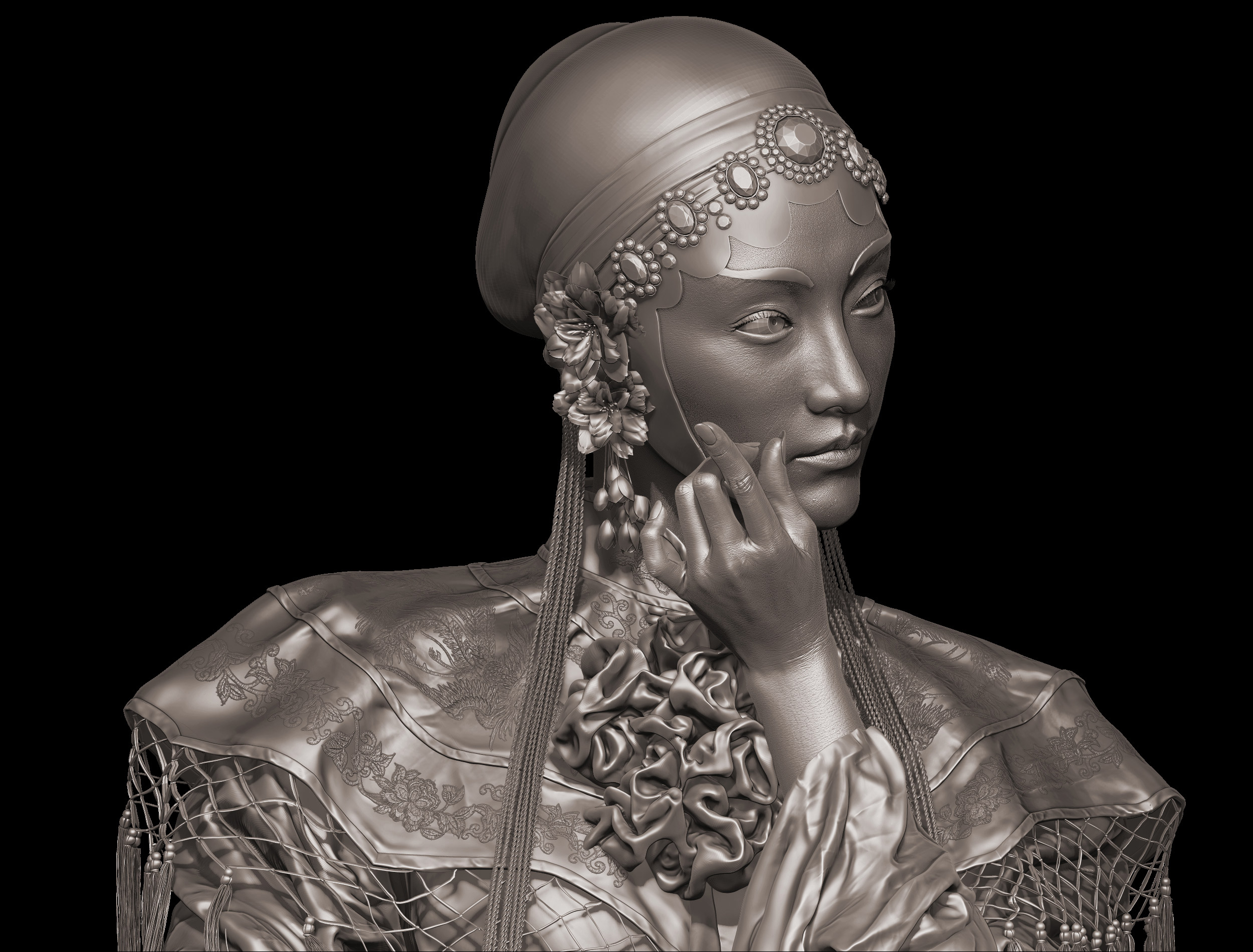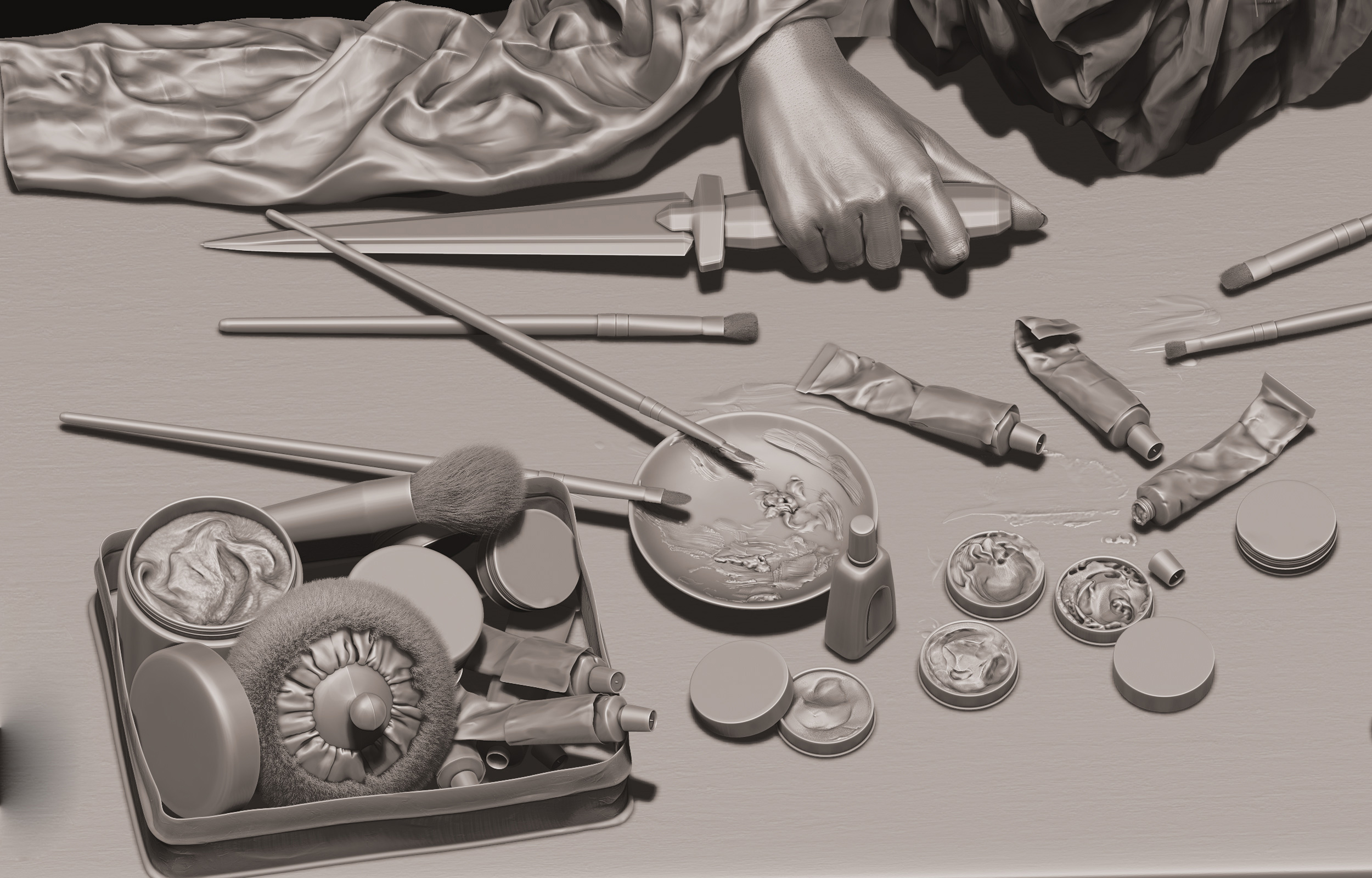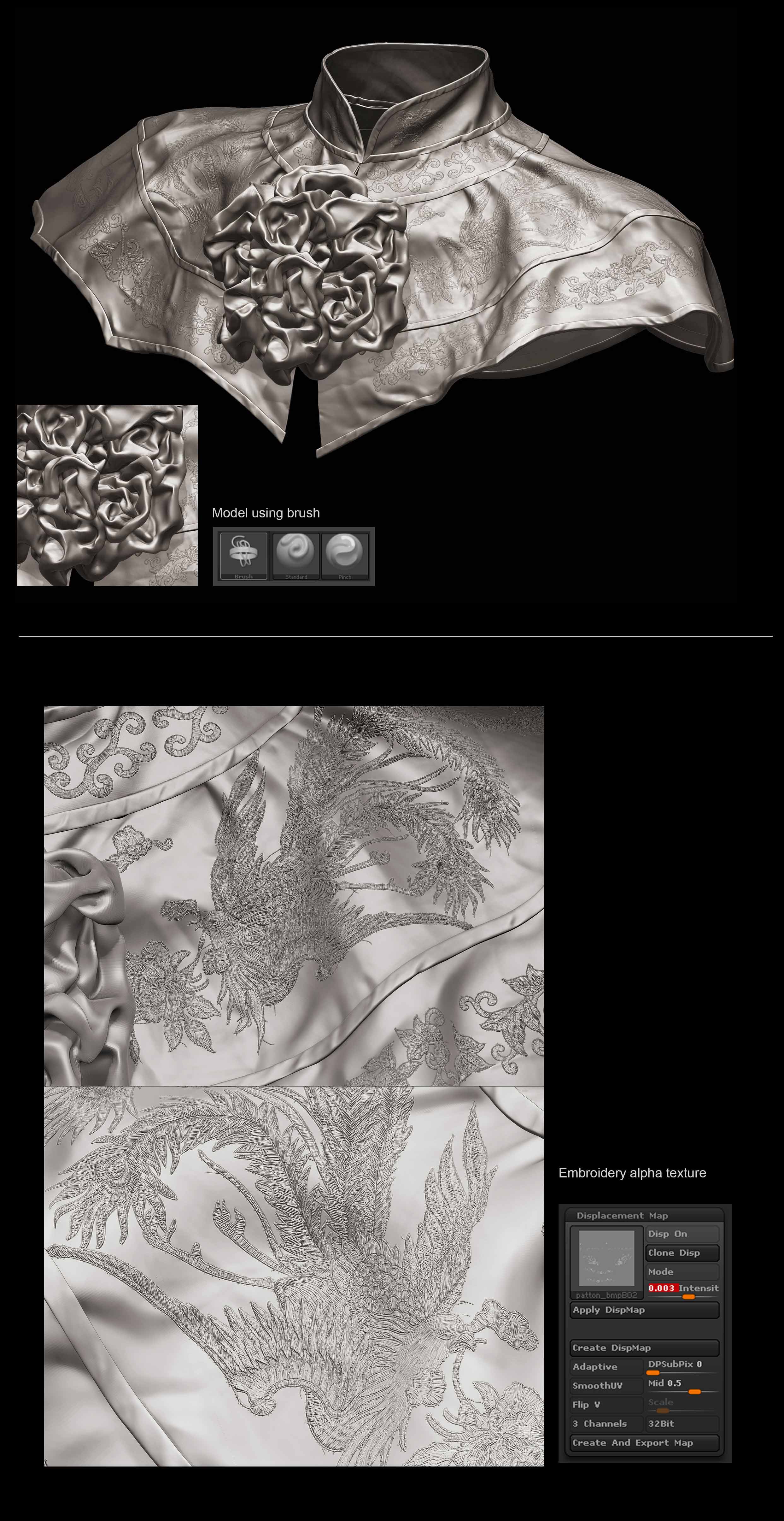 Attachments