First, I'd like to thanks all the people who supported me, without them, all of it wouldn't be possible.
I'm from São Paulo, Brazil and opened this thread to share my studies and works. All critics and comments will be welcome.
As my fist post here all start with a model of Fester Adams I made for fun….it's a character that I like a lot, and tried to give him a sinister look. Hope you like.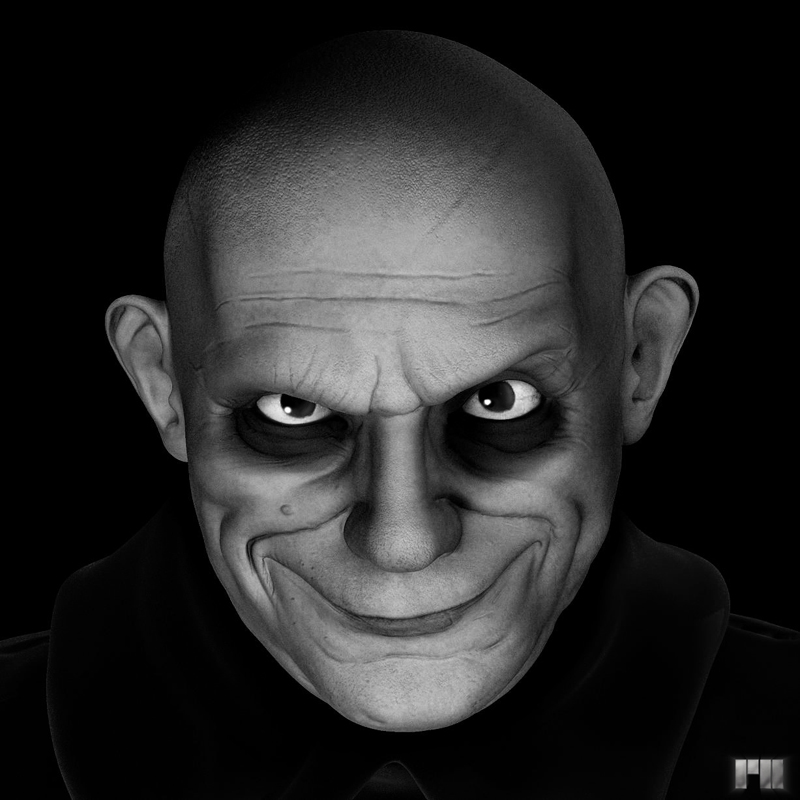 Attachments