Hello Zbrushers!
I would like to present a character I've made at the beginning of 2018.
Ogre for Witchfire game by The Astronauts.
I made this model from scratch, without a concept.
Sculpted with Zbrush of course and presented highpoly renders are made in Octane 4.0
Textures here on screen are procedural, with some tiling dirt/fabric tiled textures.
I get a brief from Adrian Chmielarz and his crew, and we started to modeling it iteratively.
More about creation process you can read in this article.
You can also check it out on Artstation:
https://www.artstation.com/artwork/k42186
Hope you like it!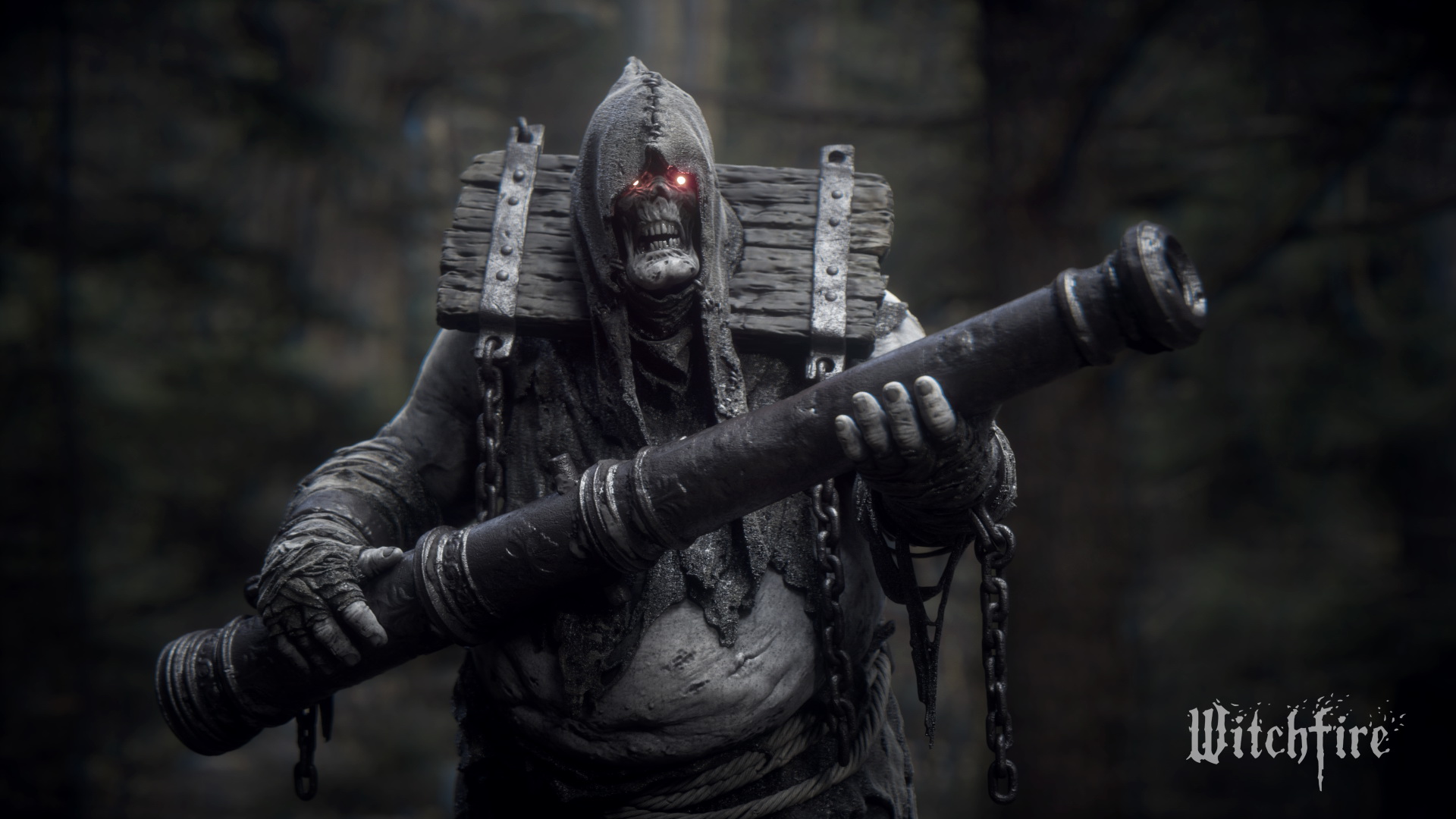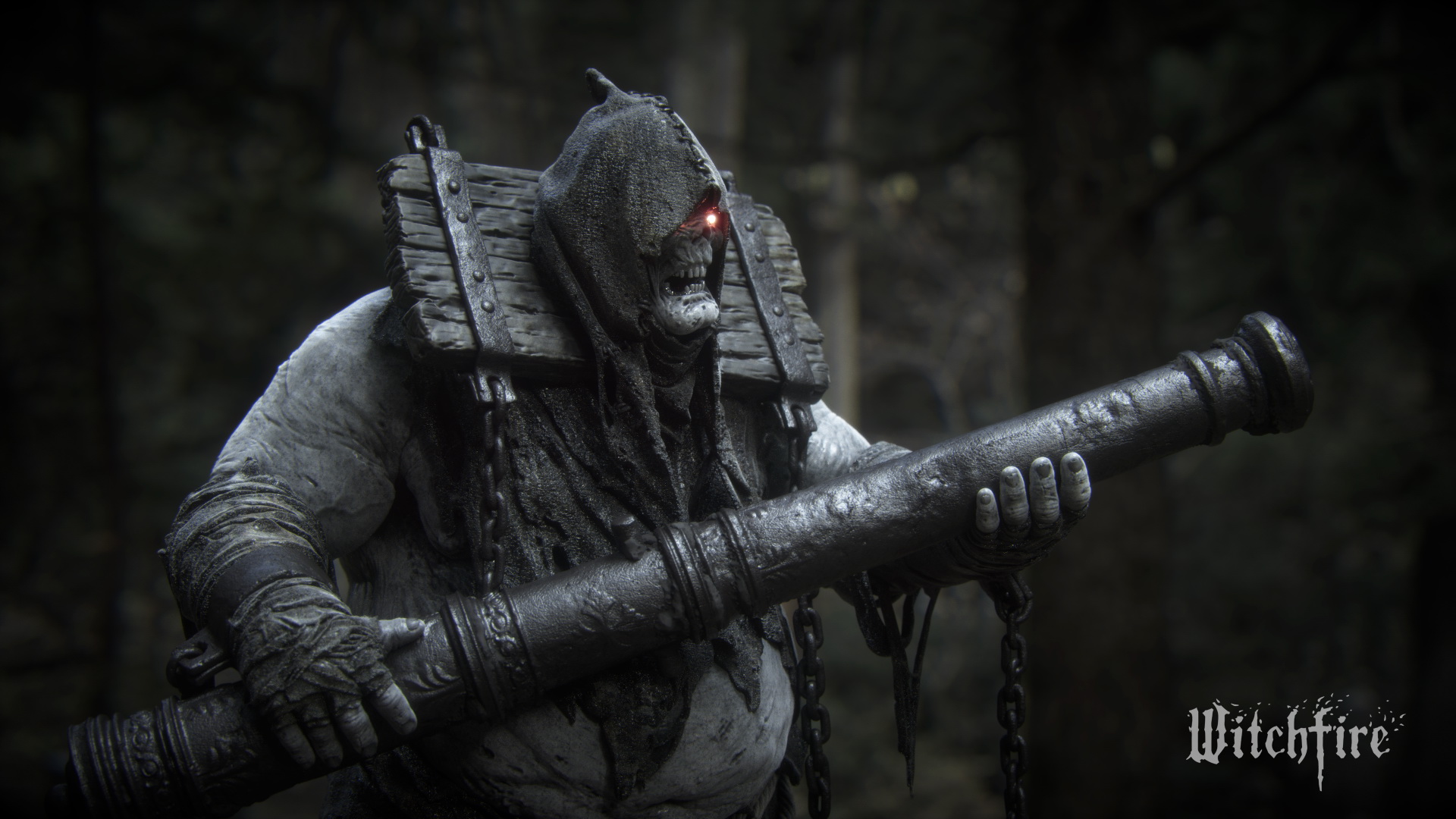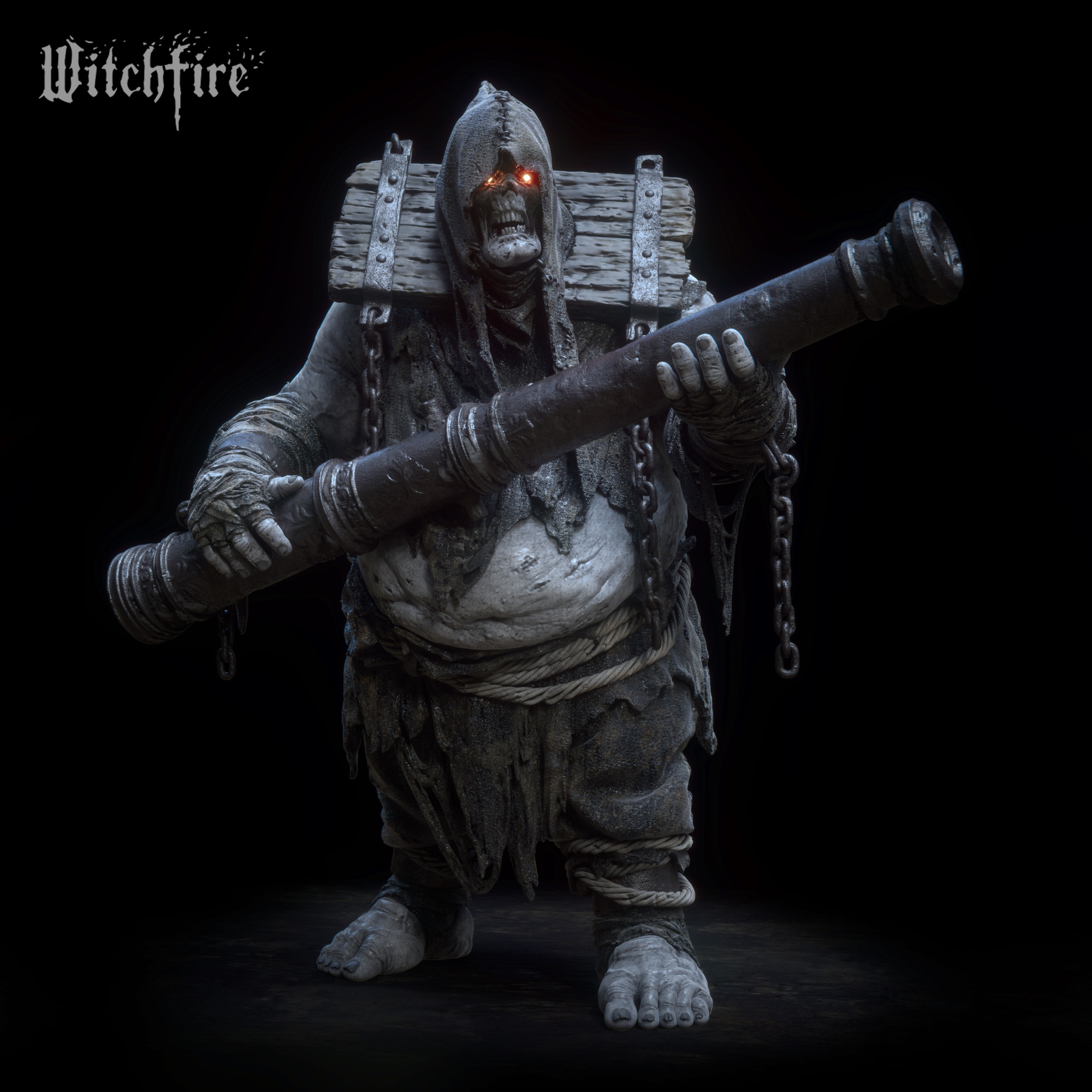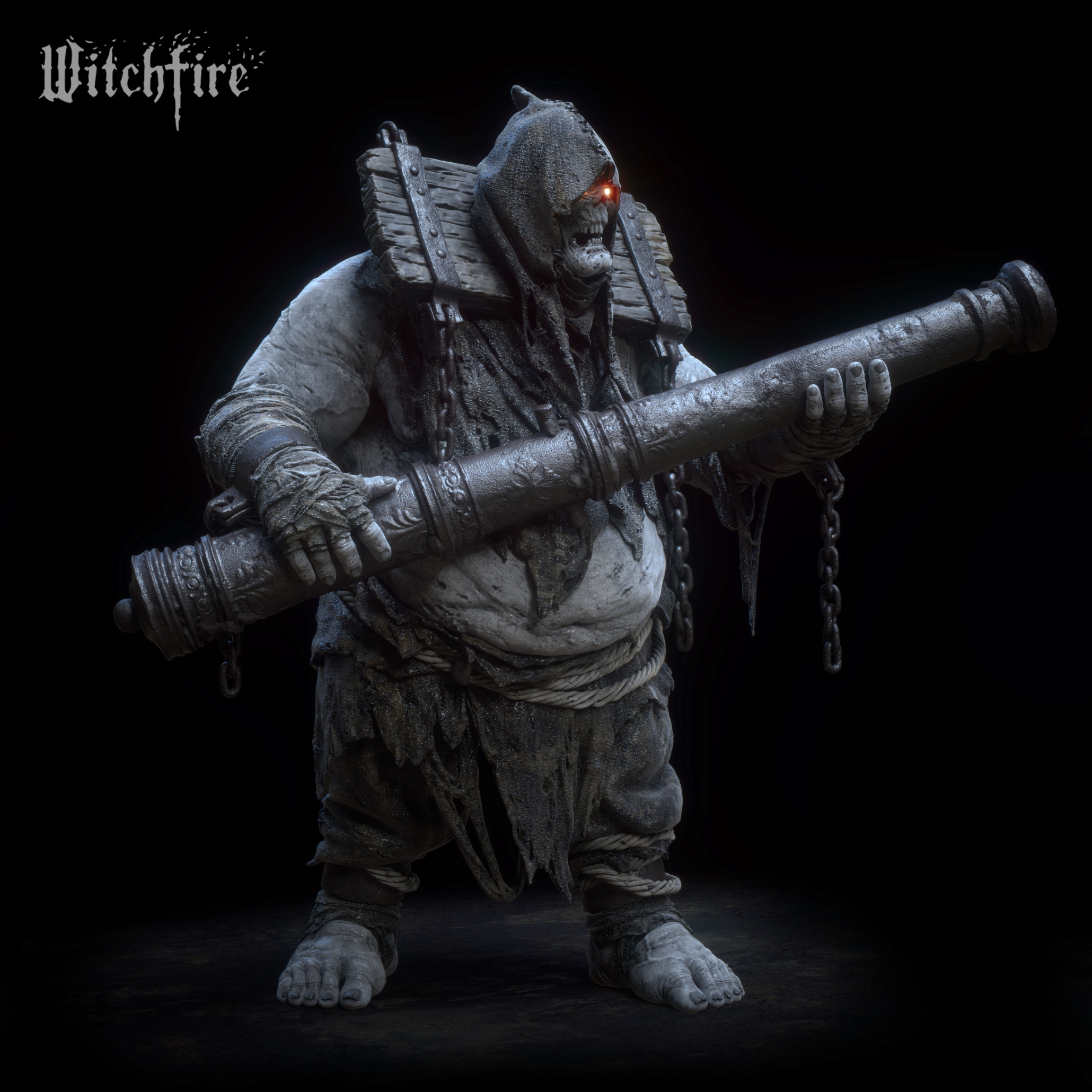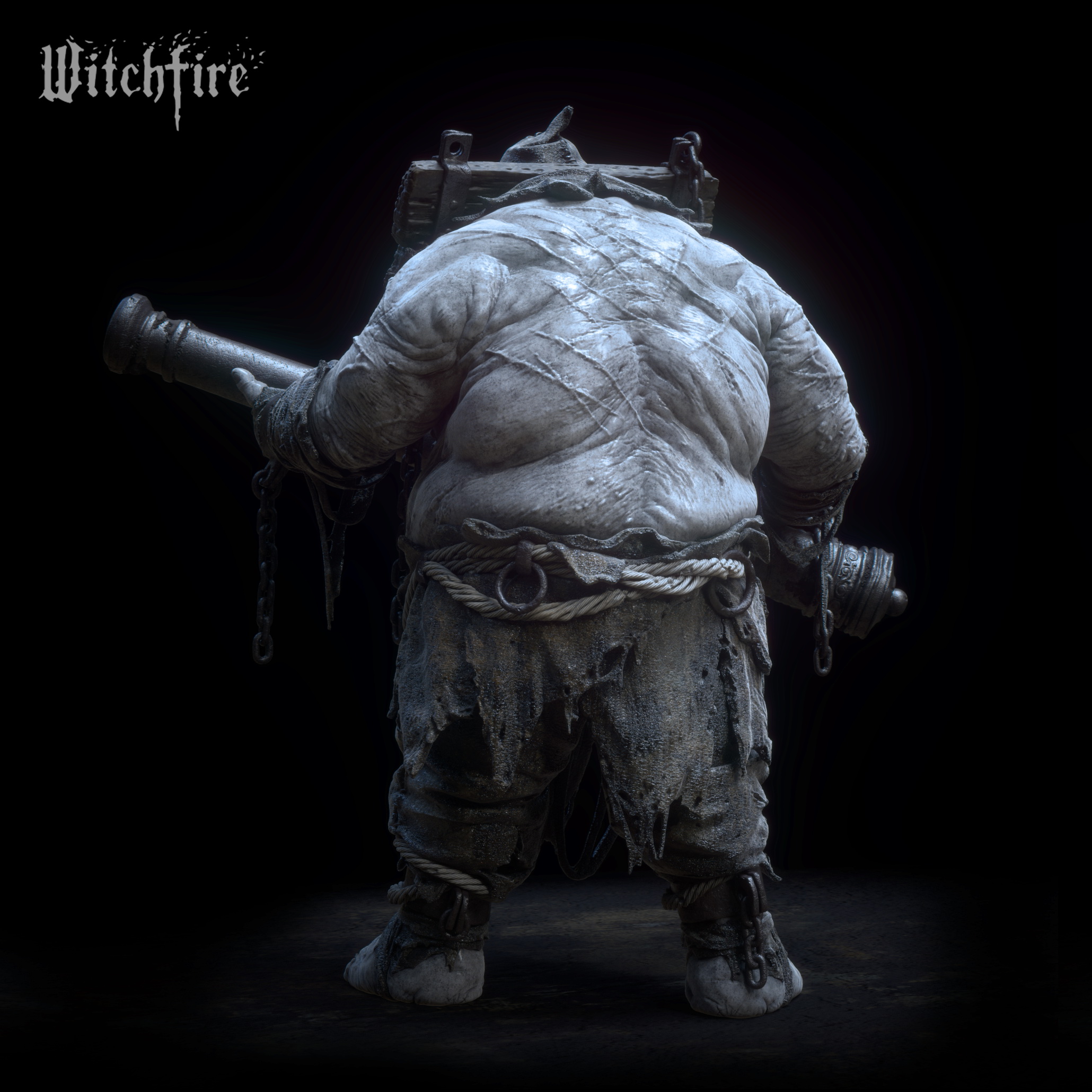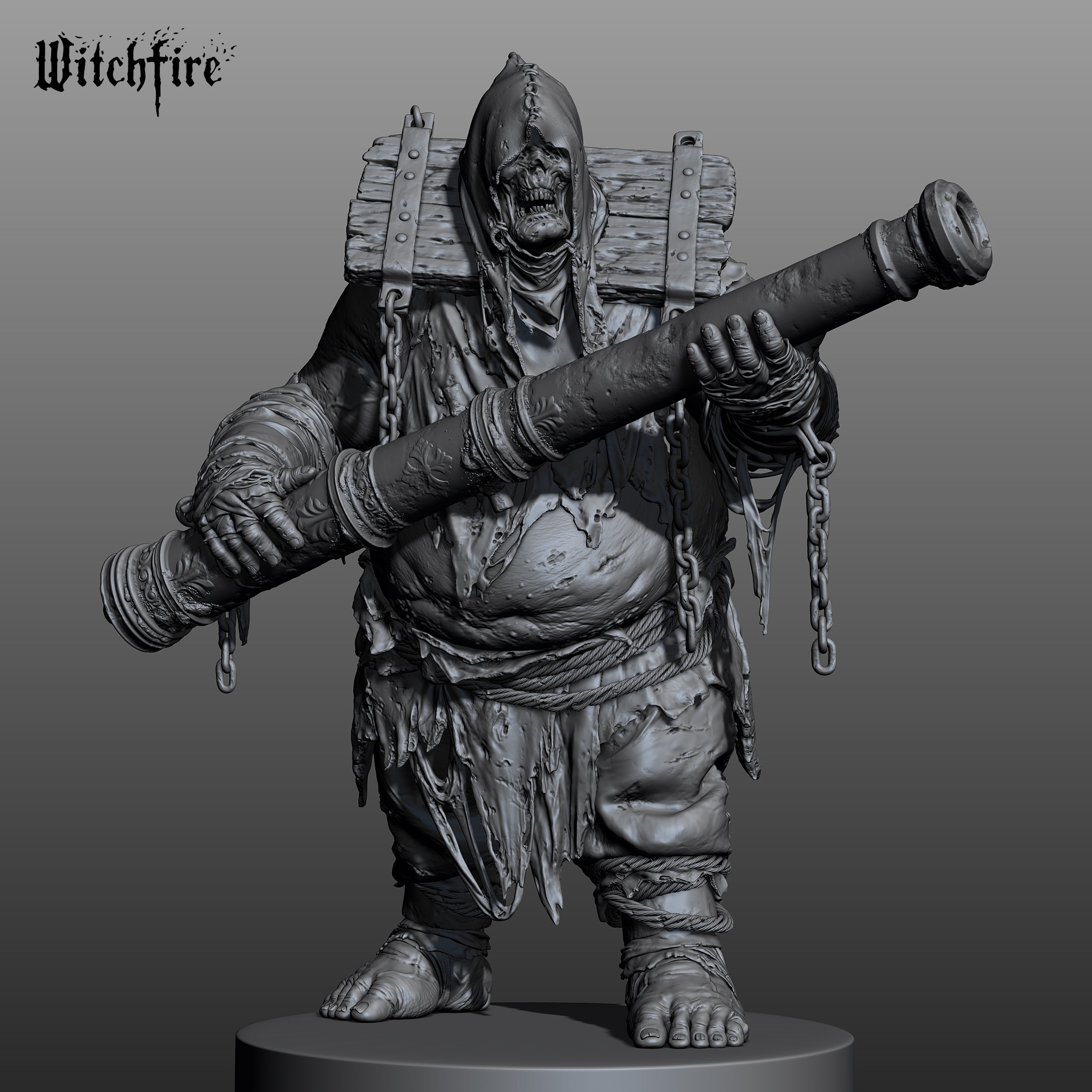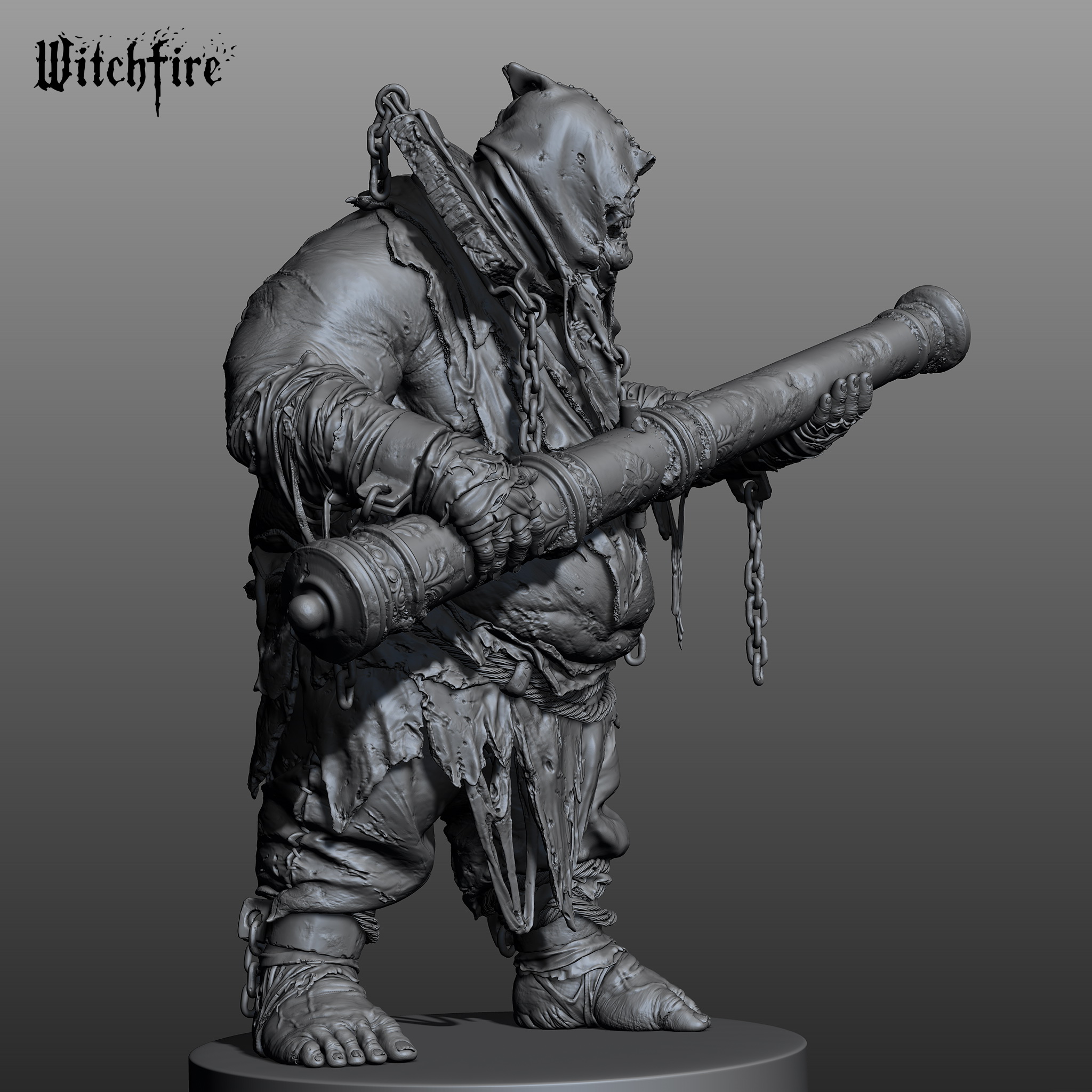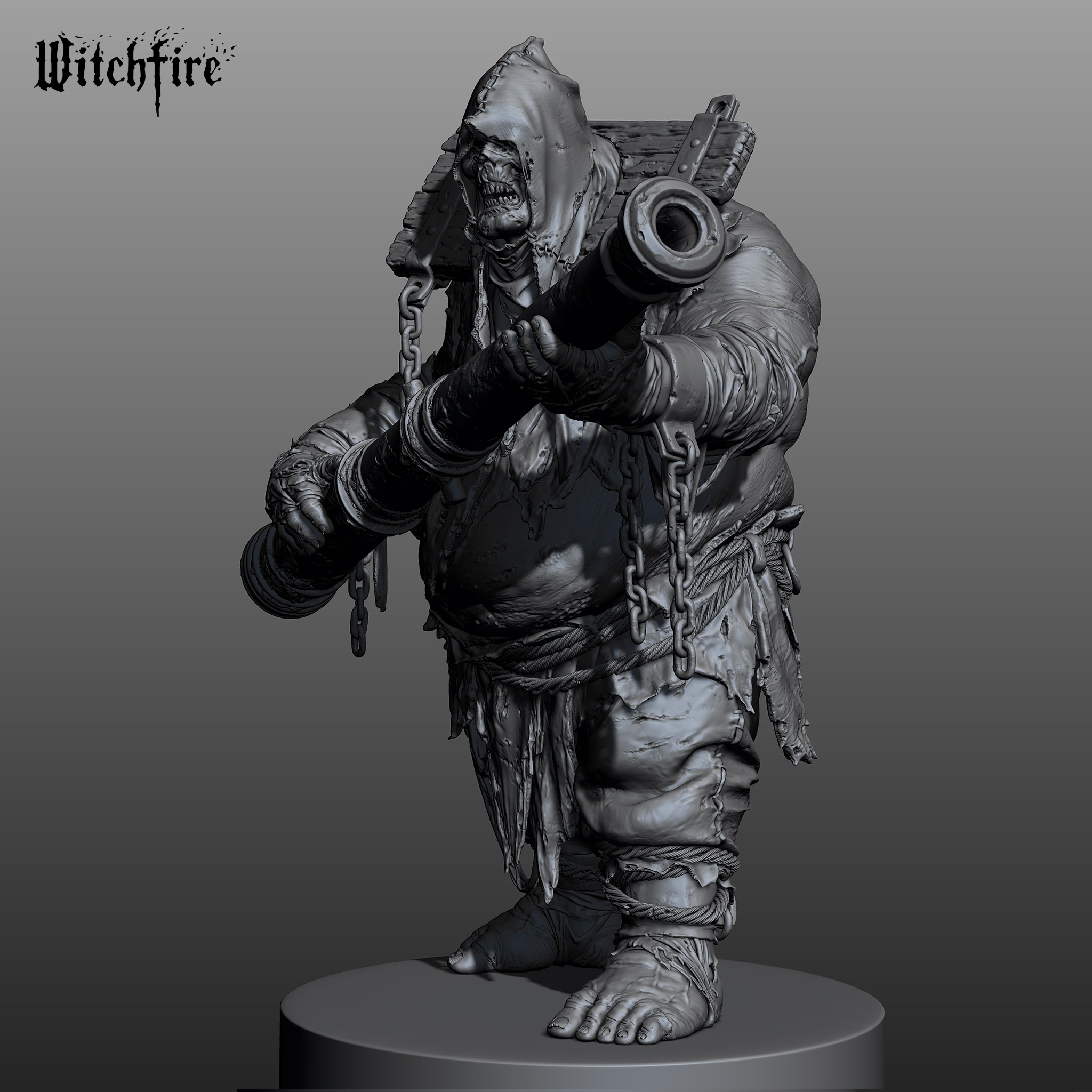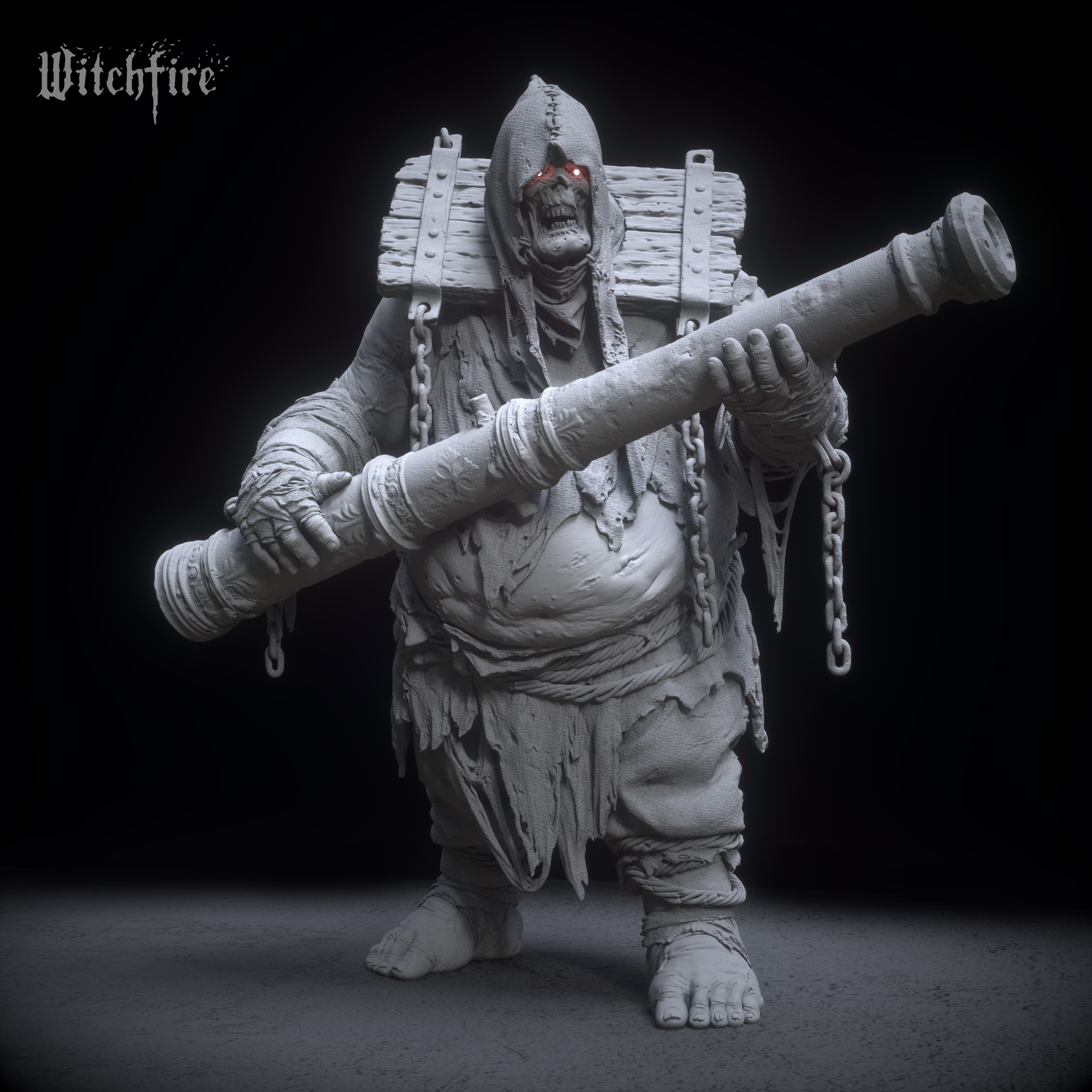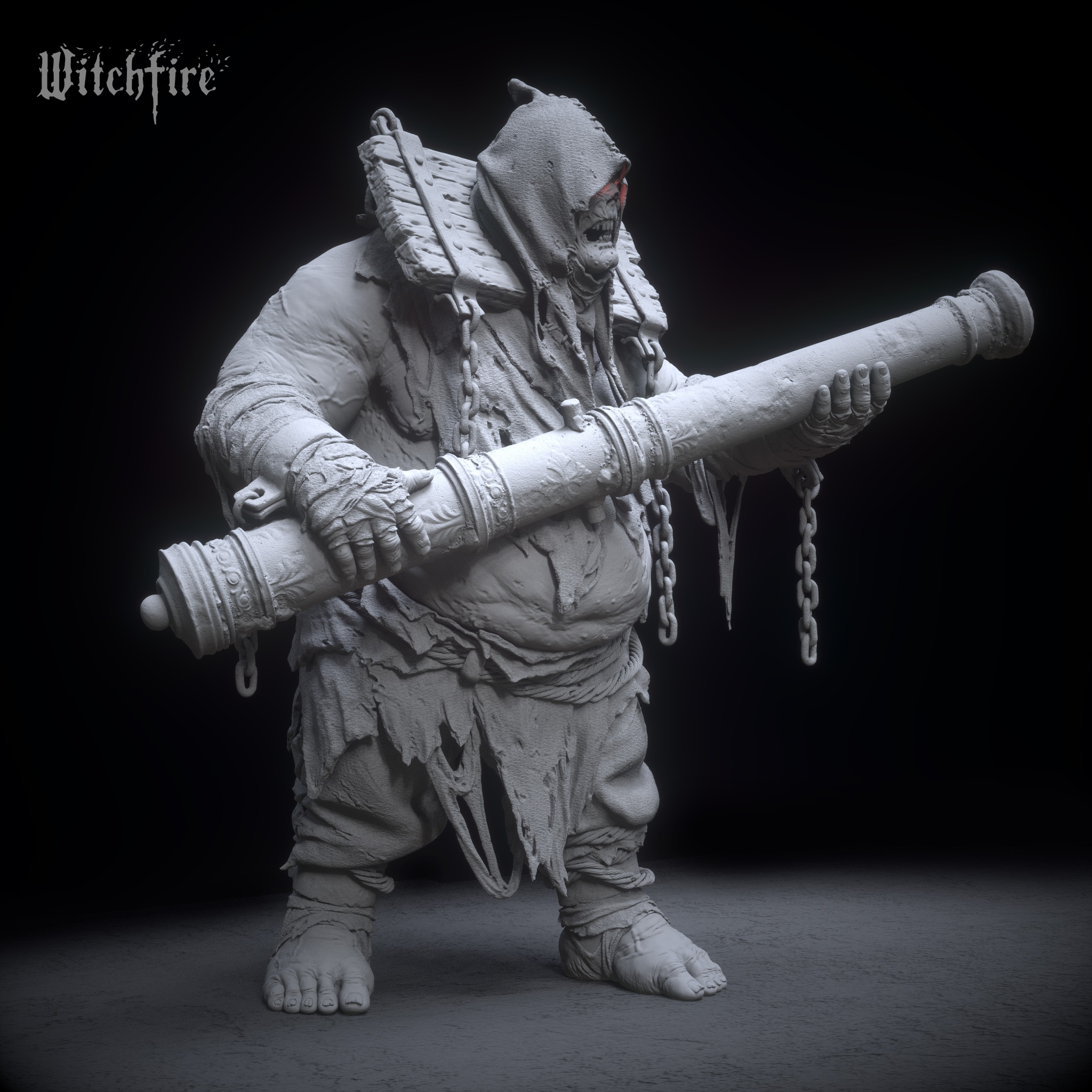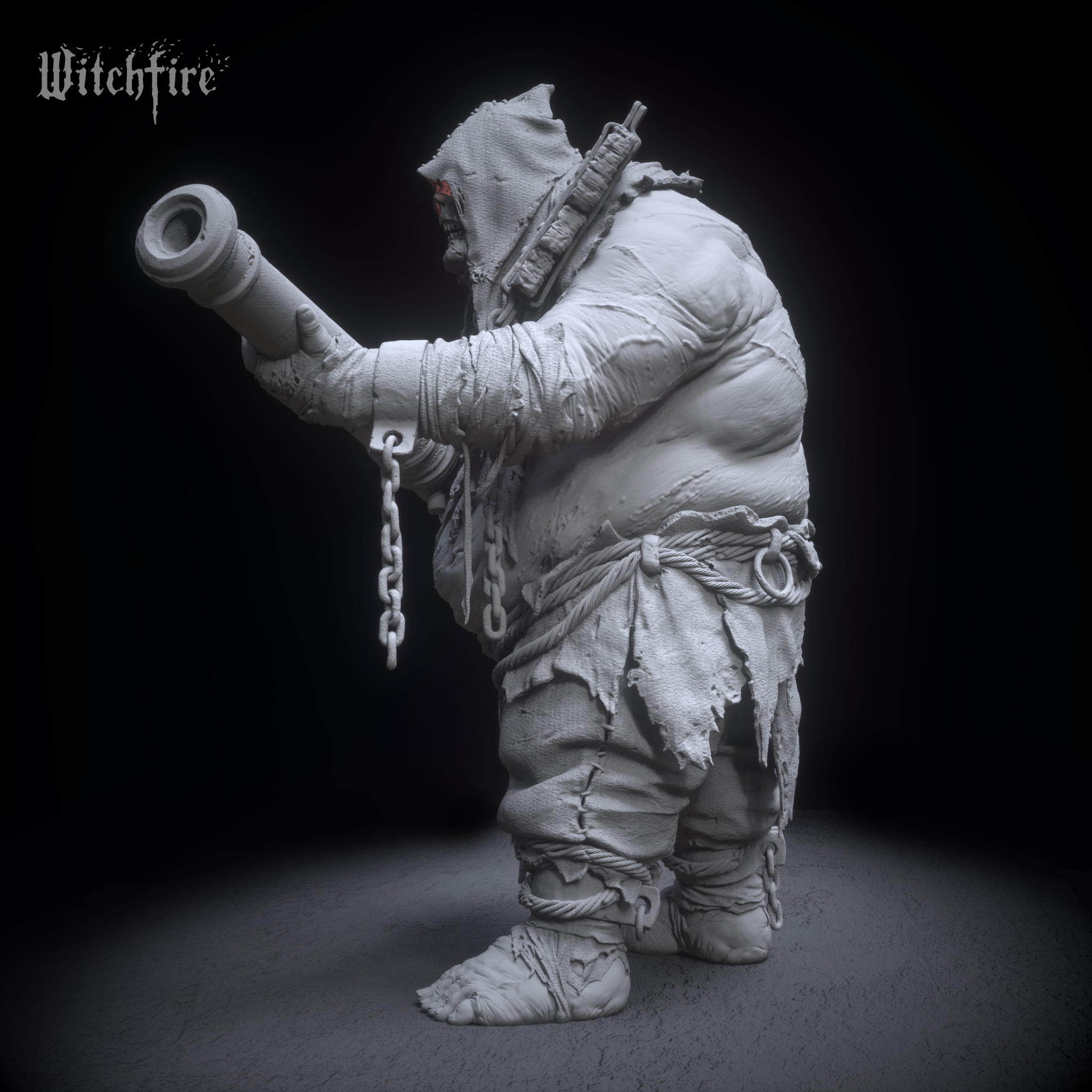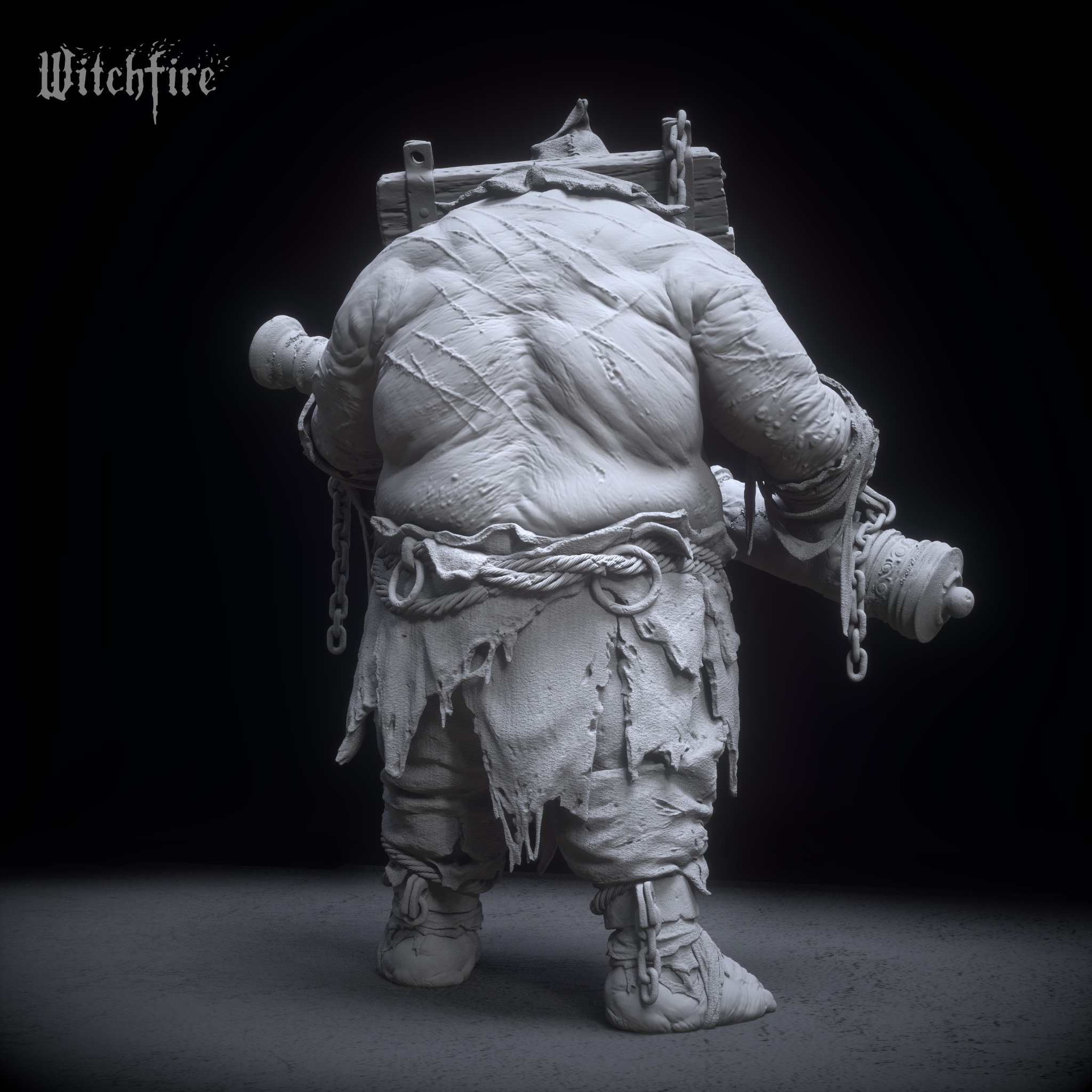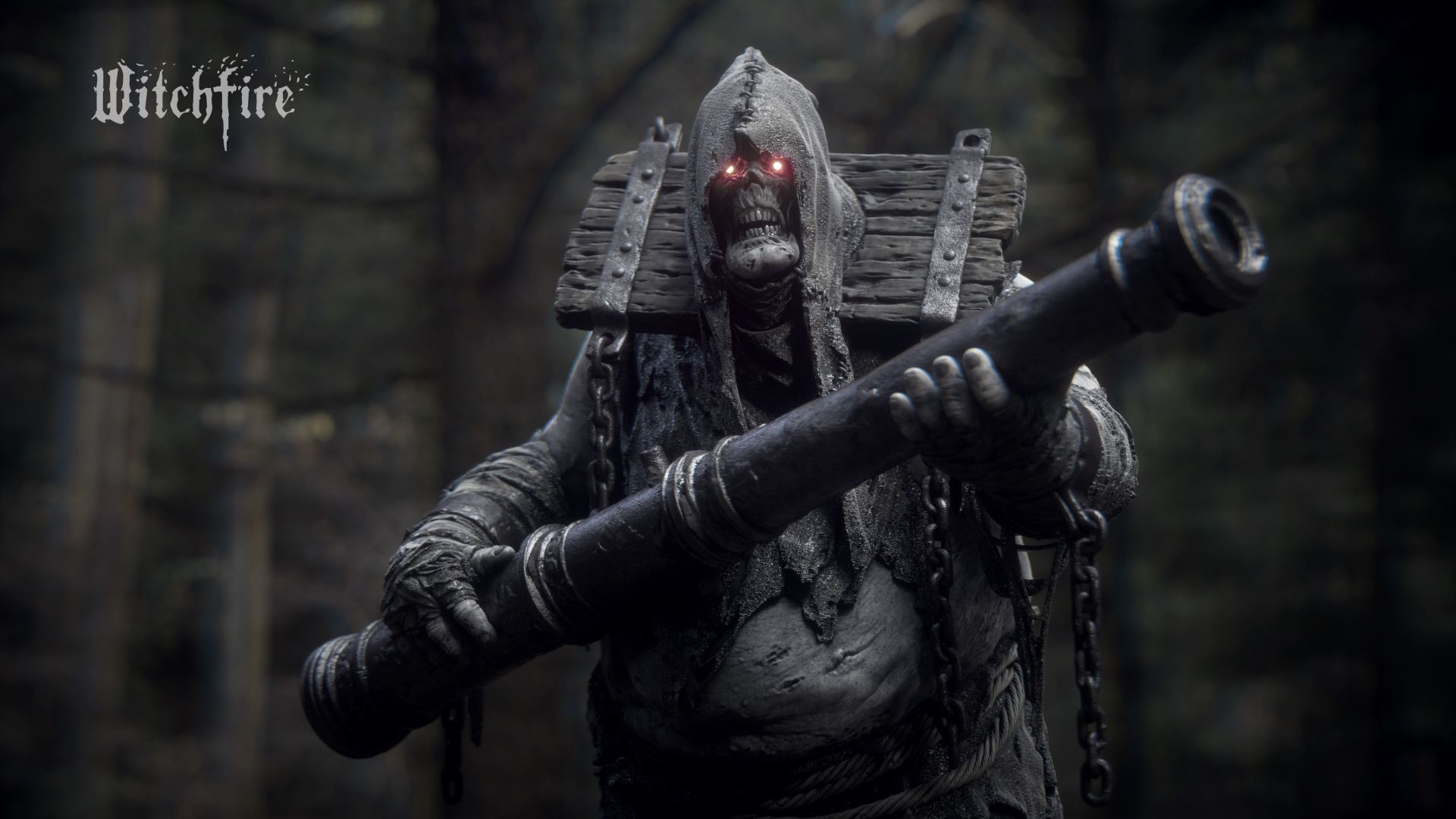 Attachments