It has been a while but I wanted to share some quick sculpts I did. I think these may grow into something else.
Here is a sculpt I did in about 35mins
[attach=115301]speed2.jpg[/attach]
Here is another one I did in about 45mins. It is some futuristic character:D May build off this one.
[attach=115302]speed1.jpg[/attach]
I plan to use this eagle on my Roman Chest Plate that I have been developing. Let me know what you think. I will be putting the image of the eagle on the plate up soon.
[[attach=115303]eagle.jpg[/attach]]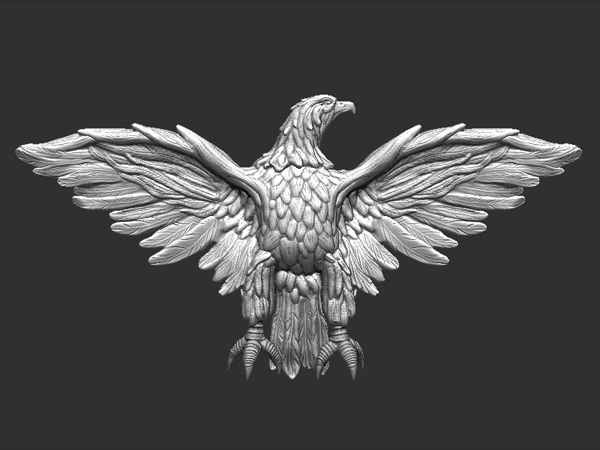 Hope you all enjoy.
PAUL

Attachments