Great stuff, reminds me of Richard Corben one of my favorite artists, but with plenty of your own style and vibrancy in it.
Very classe Sifu!

Yeah, the Richard Corben look is sure there in the colors, but your modelling beats his by a mile! Congratulations on the Top Row nomination!
Oh My GAWD these are AMAZING!!!
GREAT WORK!!!
…graphic style!
Reminds me of Boris V.
With the sun or moon in the background.
The poster look with color is fantastic.


Thanks for sharing.
Awesome dude! Love seeing your work
Beautiful work, I love this style.
Congrats !
…been looking at your work the last several days and love what you do in Photoshop also. That really makes your style I think. Like the old Heavy Metal mags I was addicted in college. You have had a few tutorials or explanations here and there on your workflow and is really appreciated. more would always be welcome. Wish we could all keep you supplied with coffee

Great work as usual Pascal. Man, we have not spoken in years (life), but I watch your amazing art from afar. Never stop old friend, never stop. Best.
Been ages since I didn't post anything around here, so here it is, plenty of new works: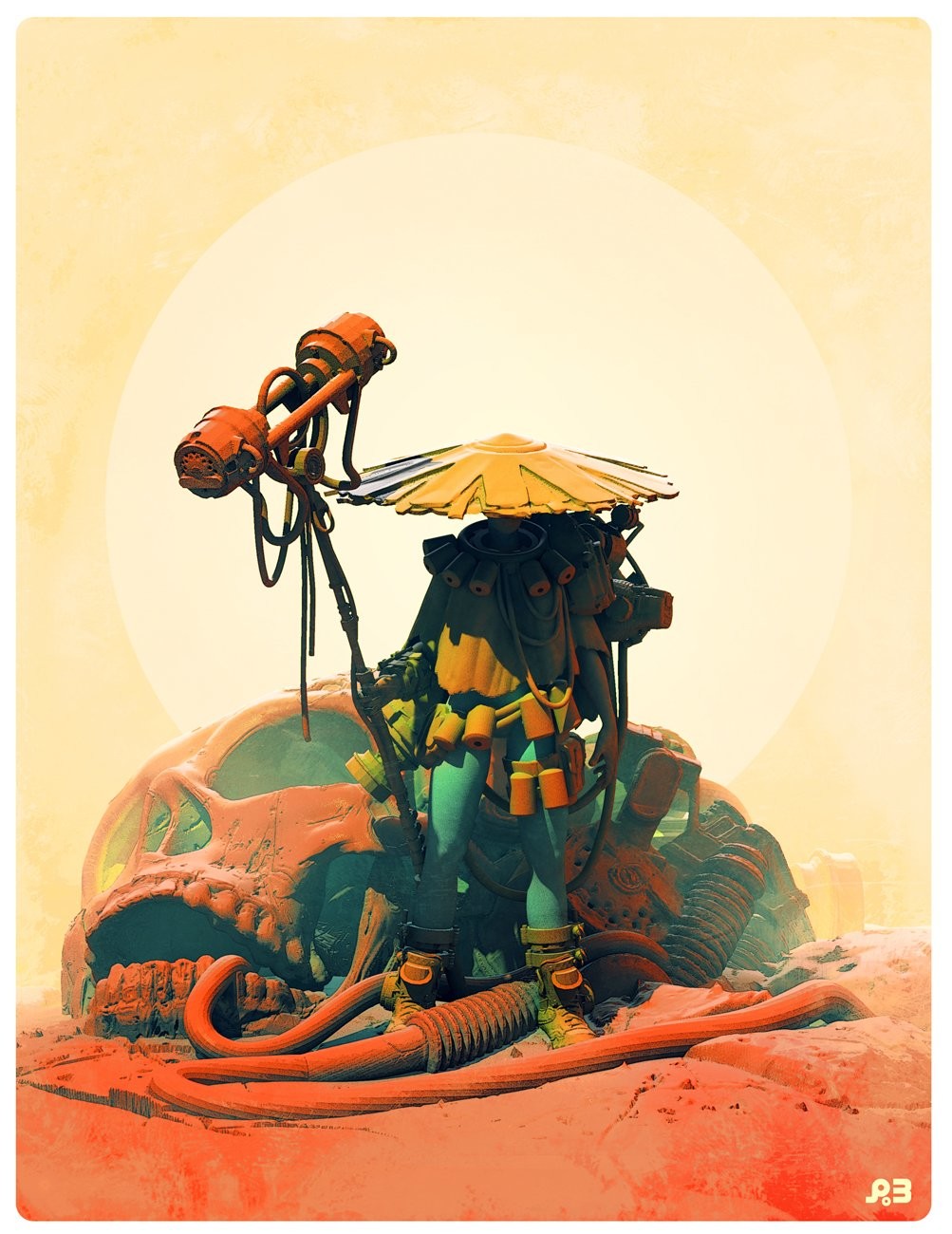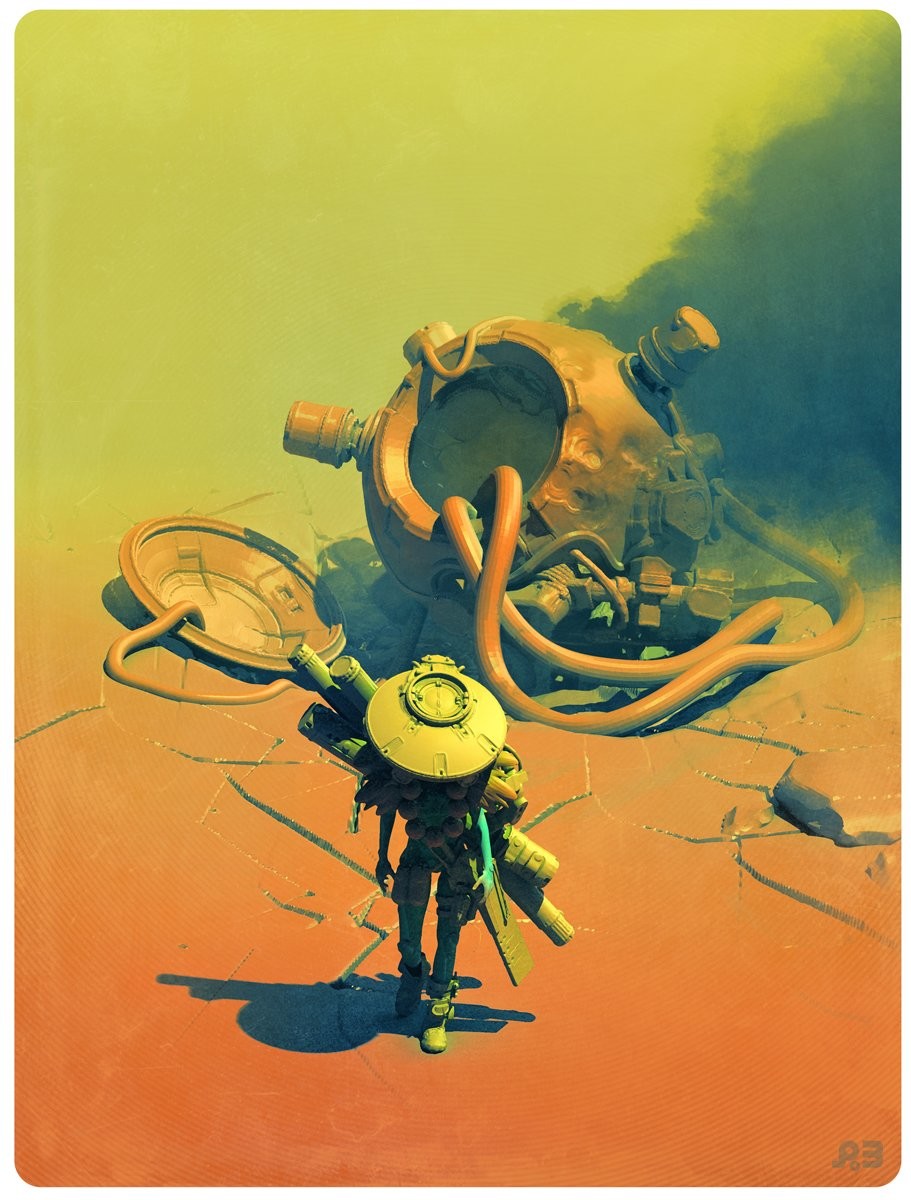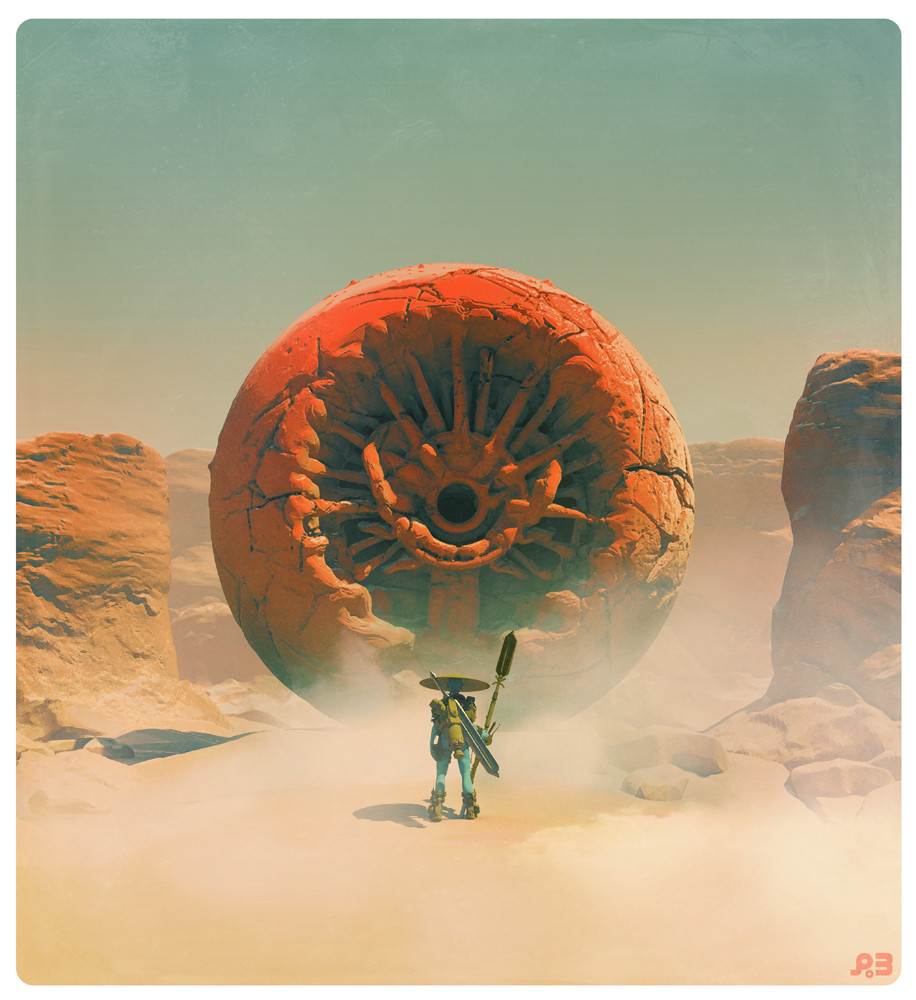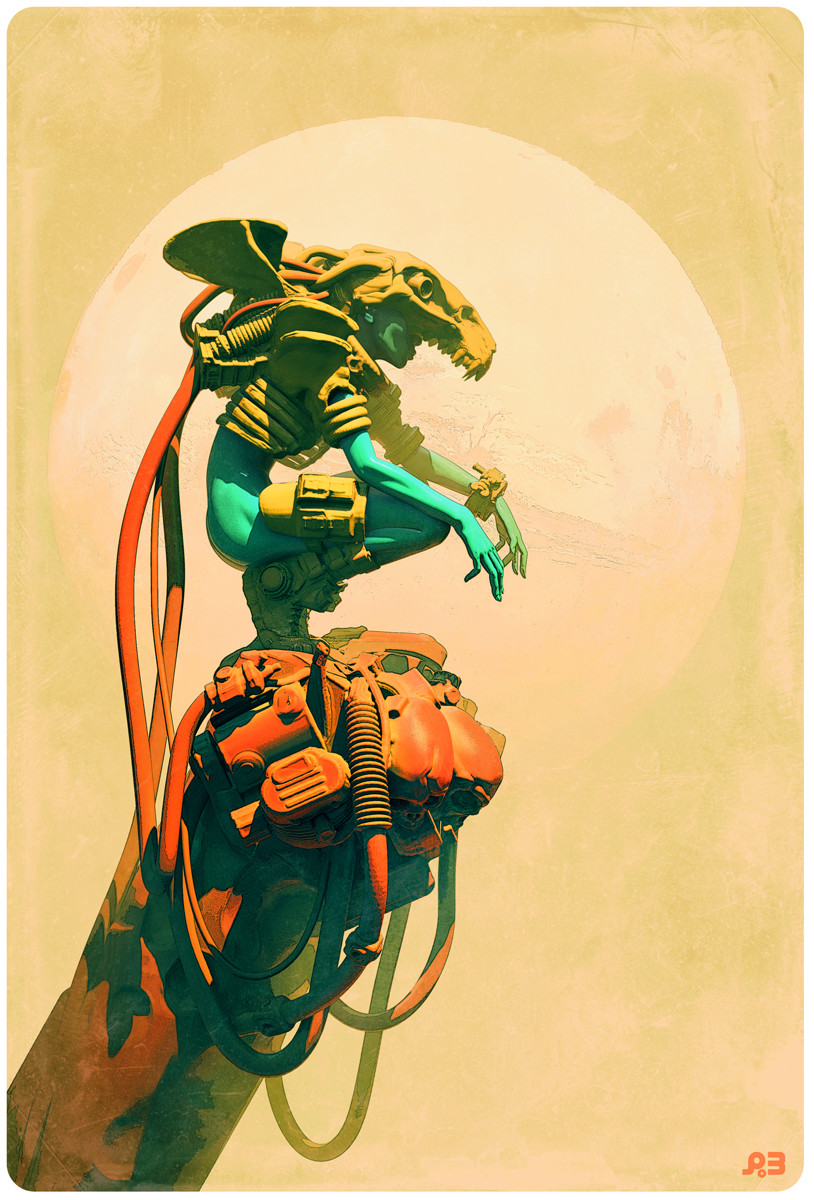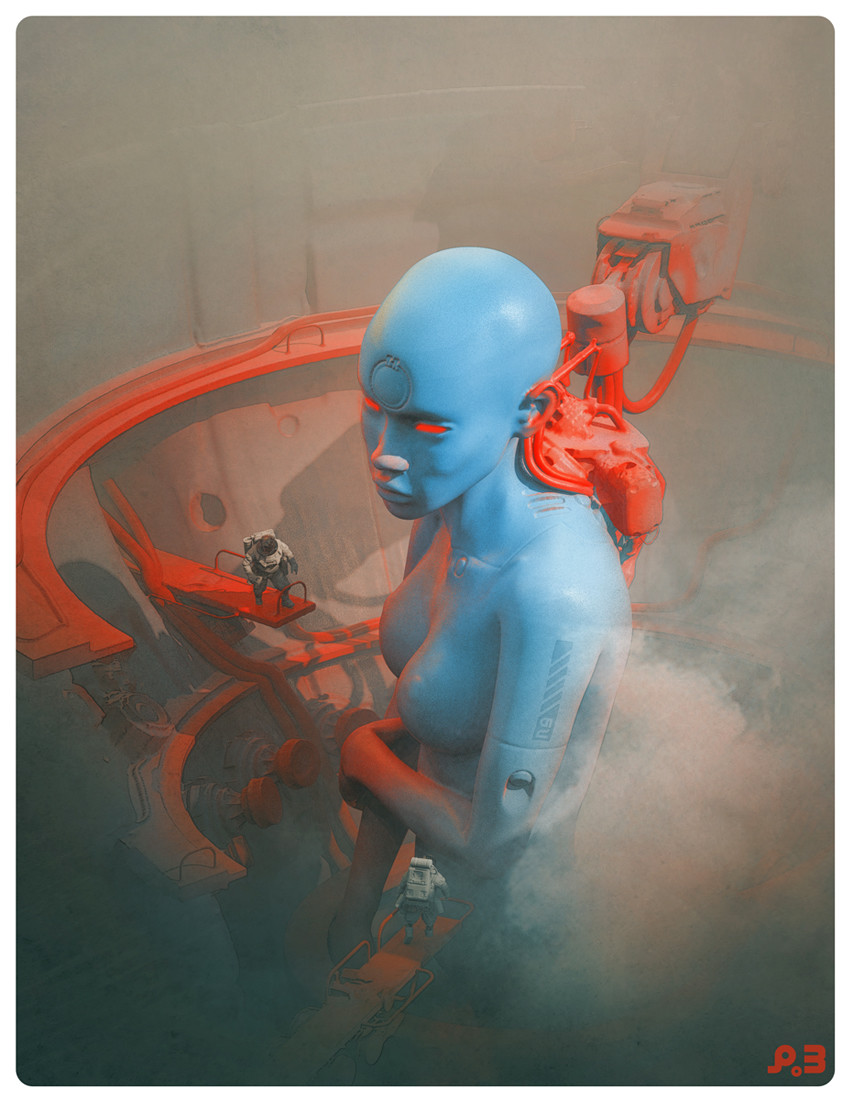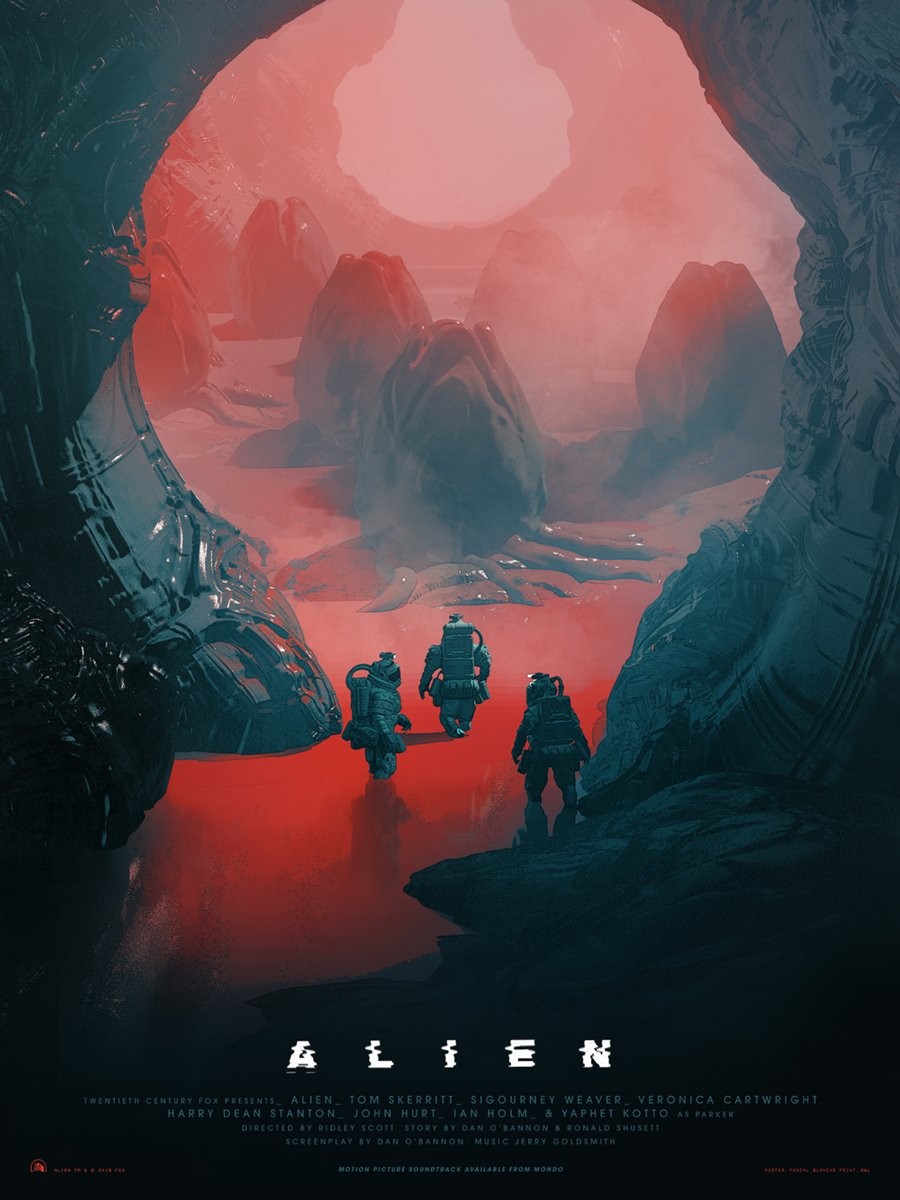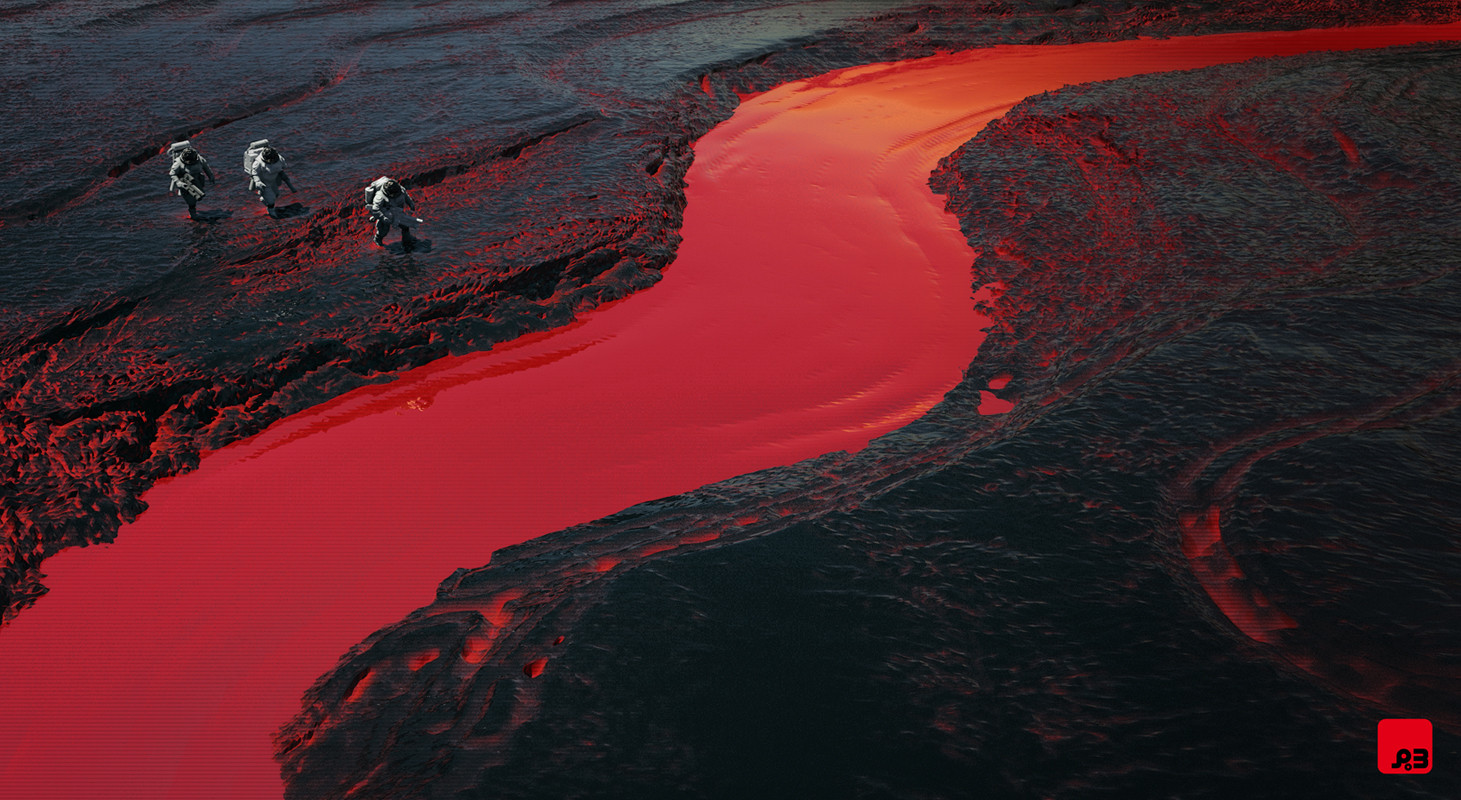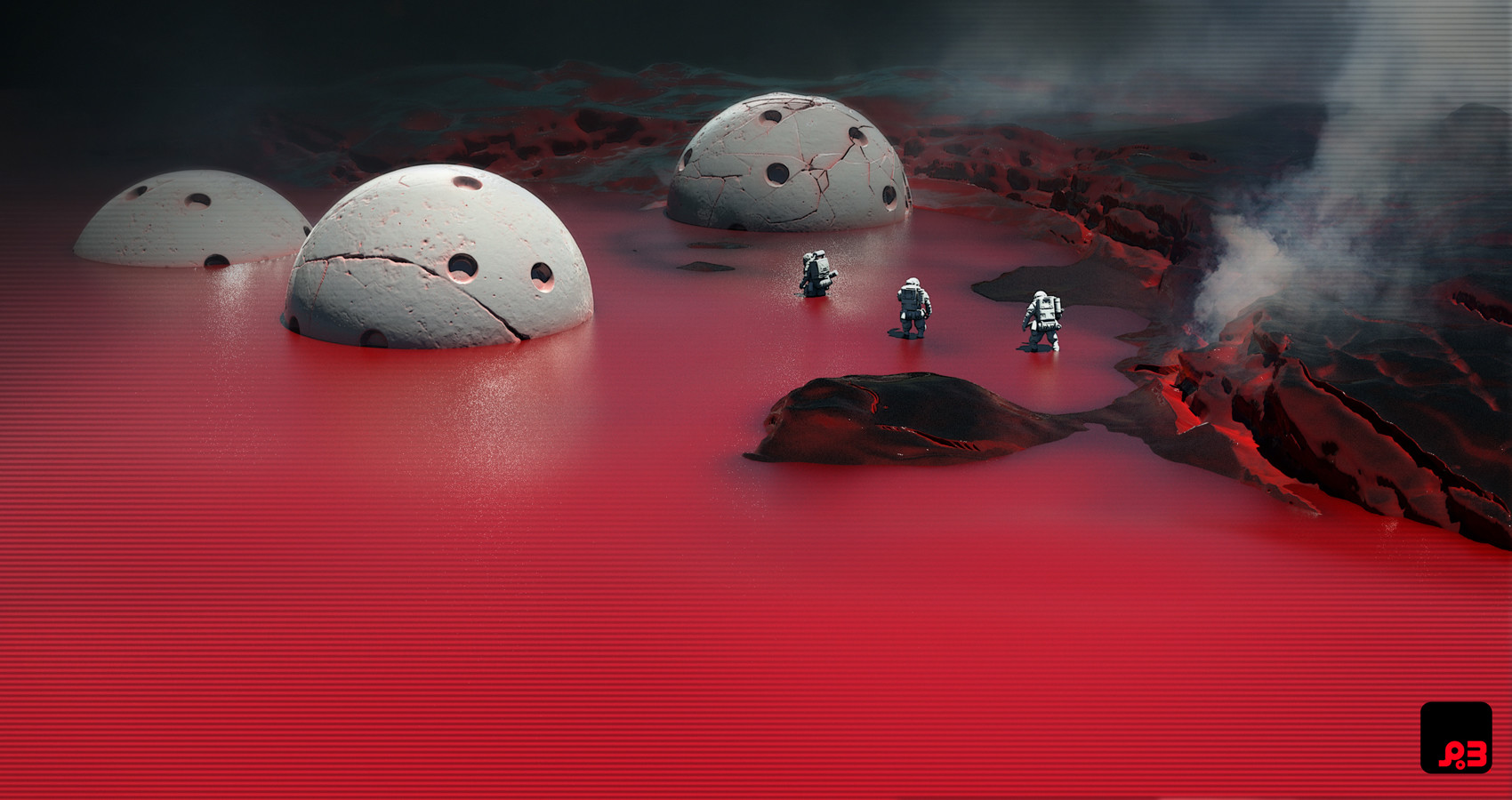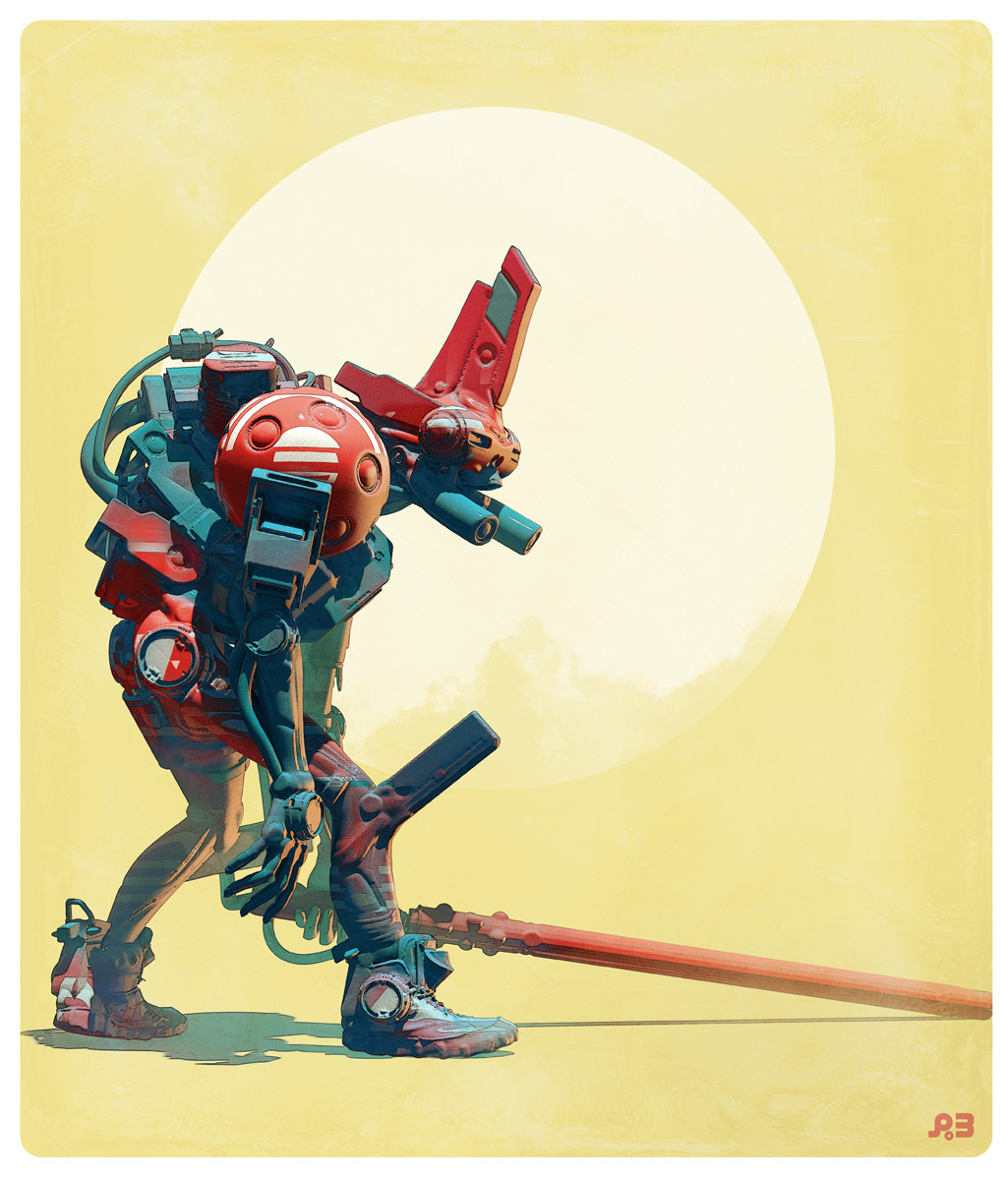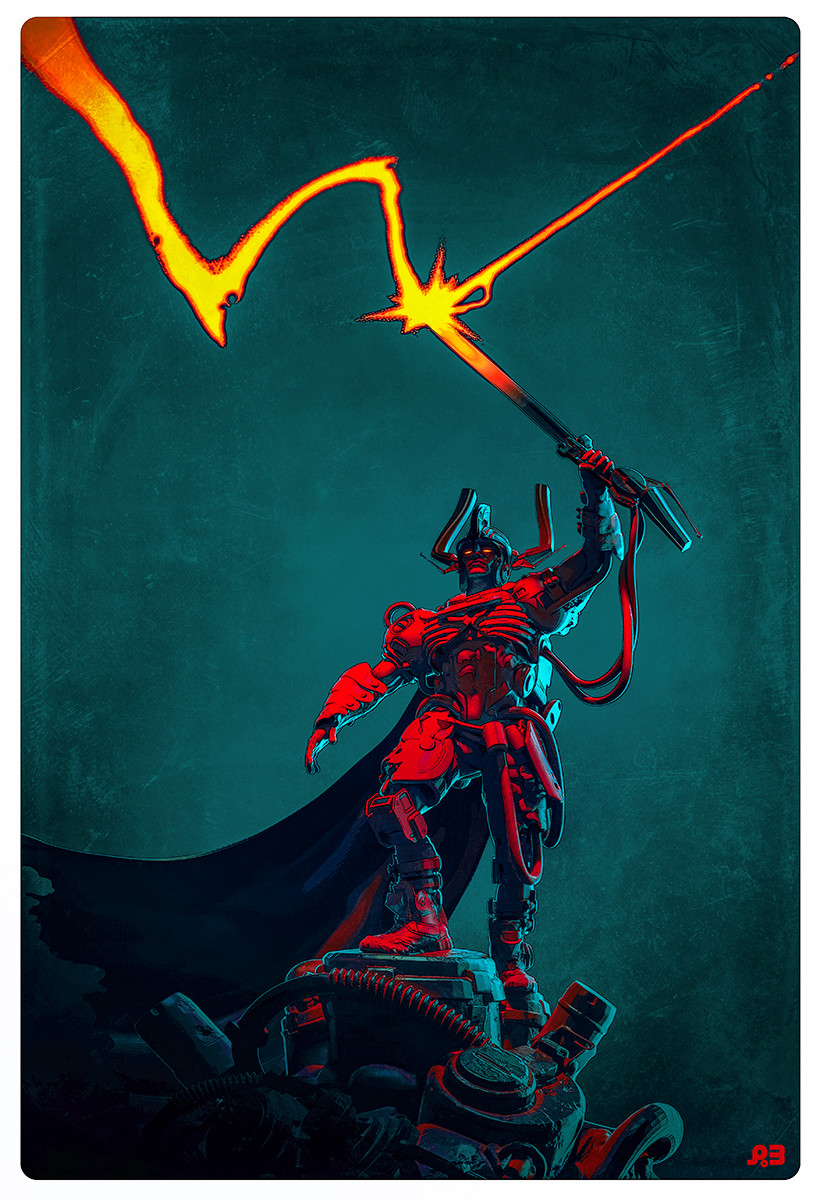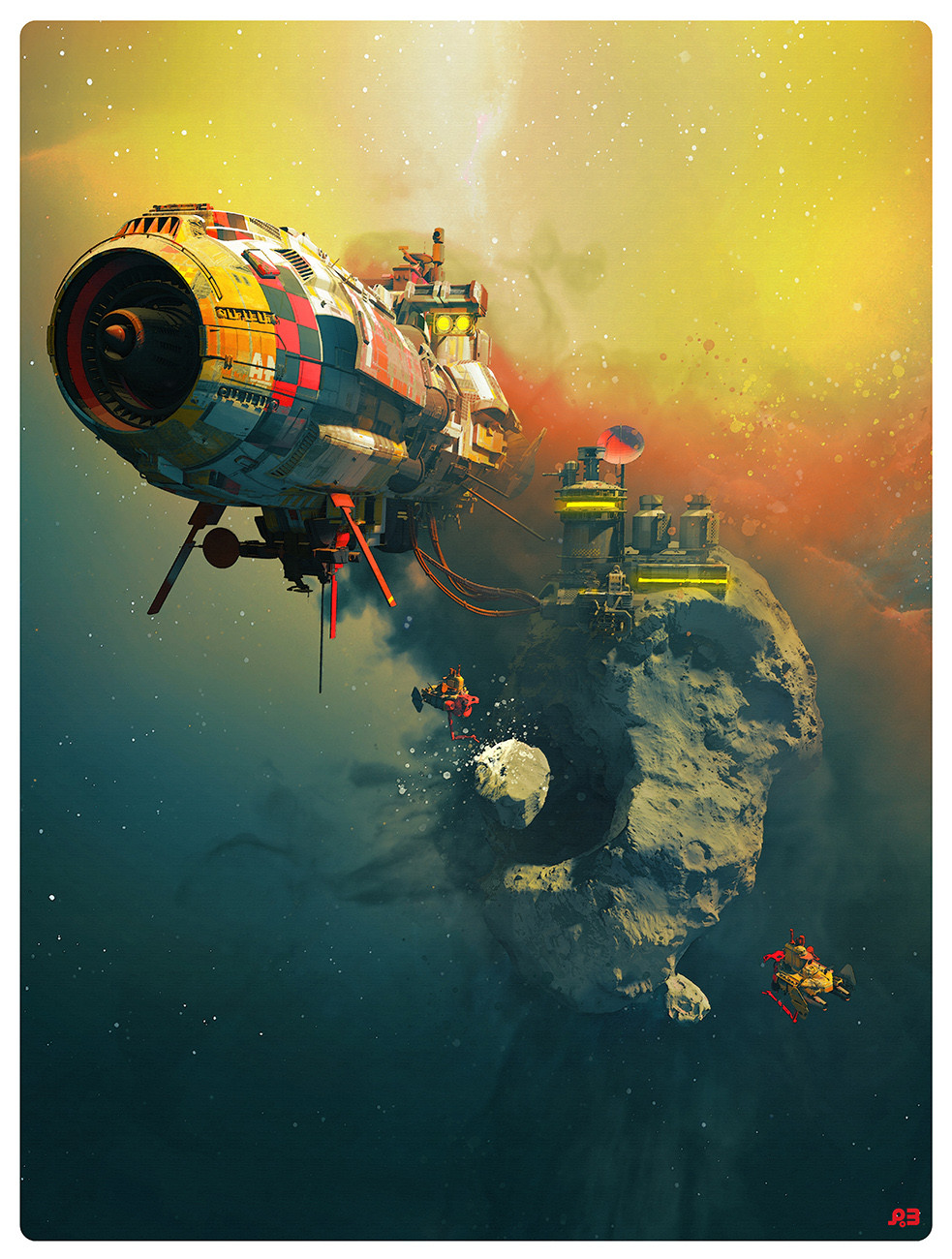 Attachments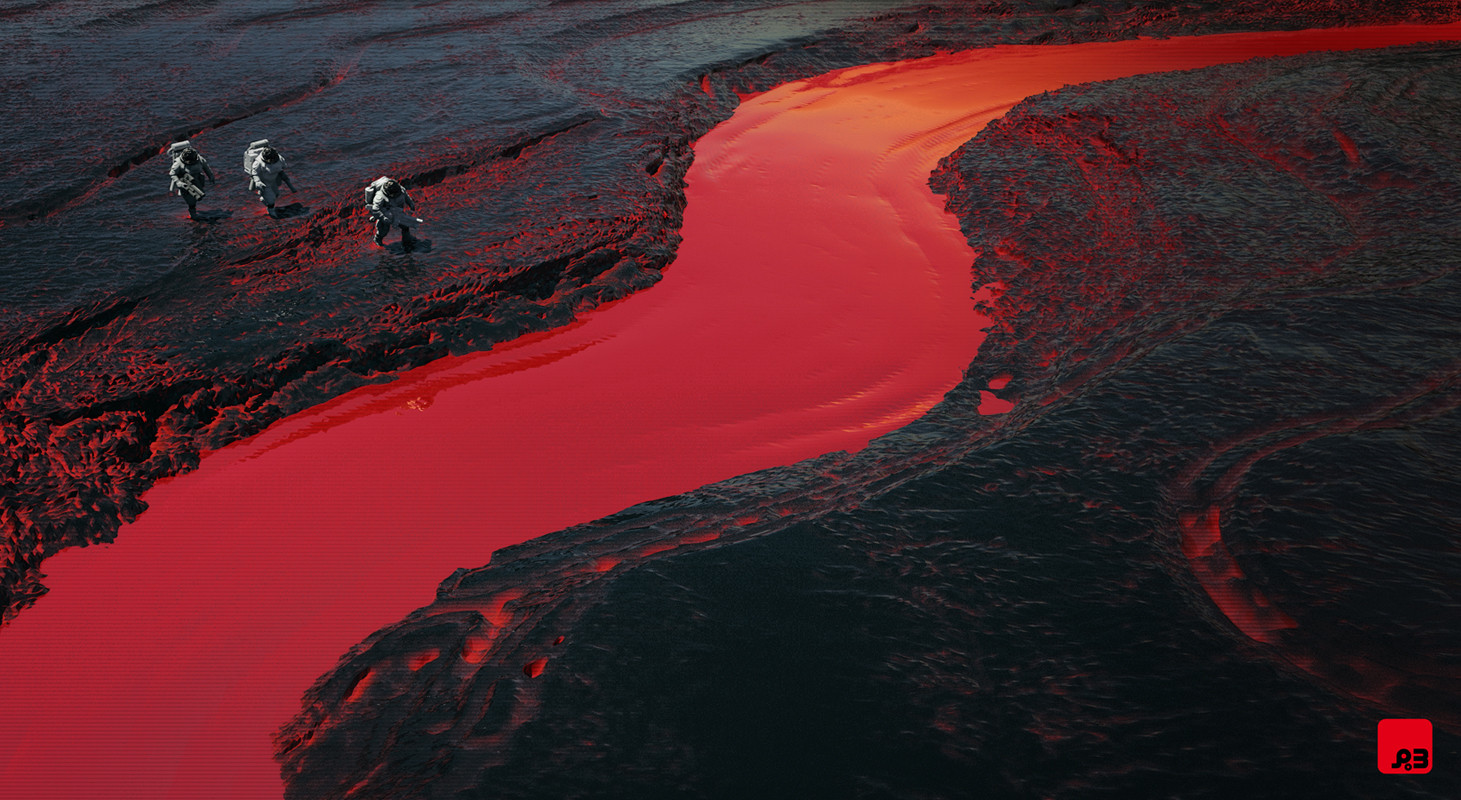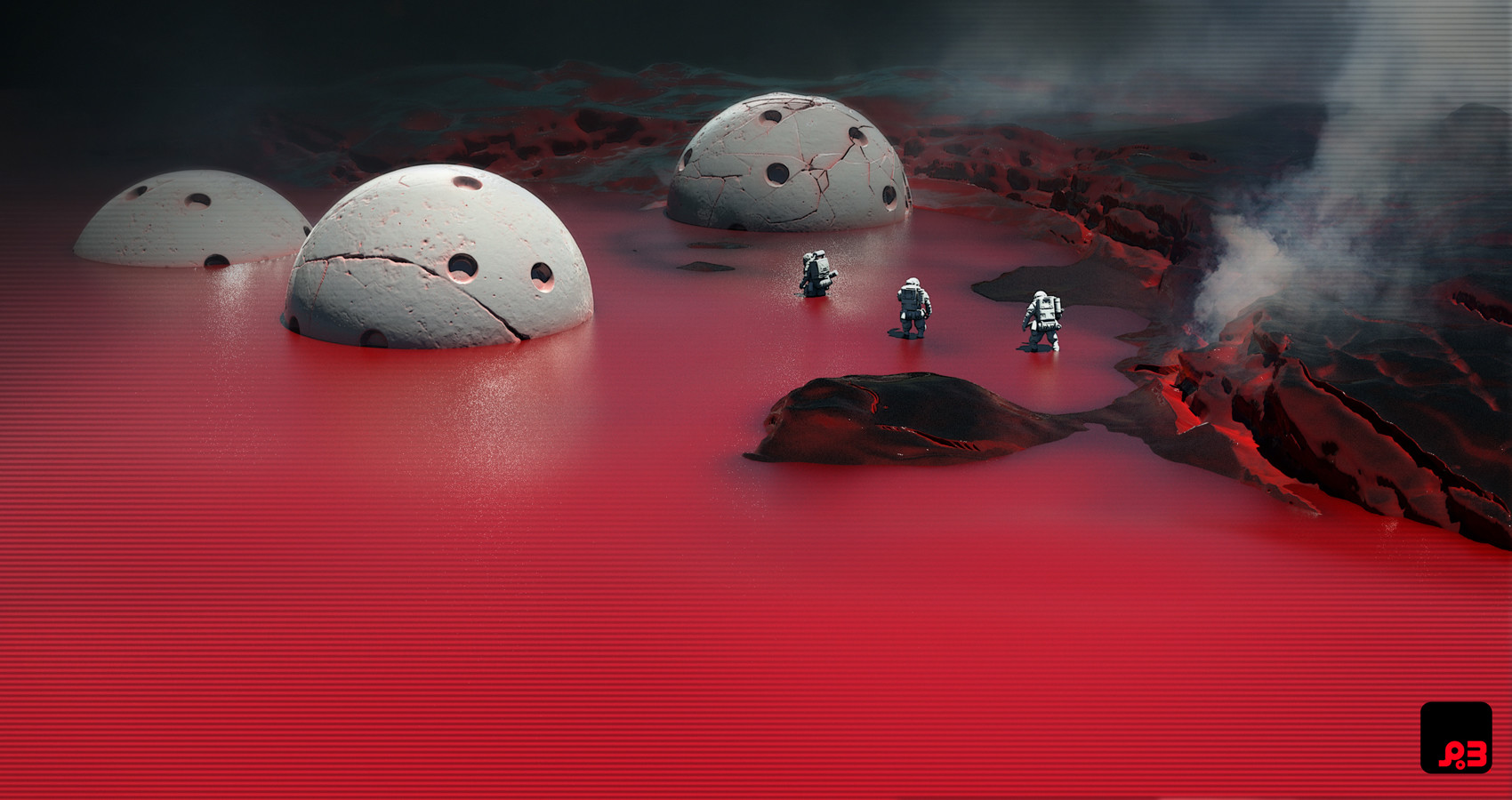 Incredible fantastic landscapes and worlds. Love your work man!
Amazing! It is easy to get lost in your imaginations. Friend, you are a good story teller. thanks for sharing.
Your visions are expanding and they are beautiful works as always. Glad to see you inspiring us all again!!!
…touch!