Amazing work! Love it all.
Hey, Pascal, wow, thought ya fell of the earth-;). Seriously, just like everyone else up here, great to see you here. Really great work as always. When your not busy, please shoot me an email, to chat about Z, art, life in general (been some time since we last spoke). Best.
Well,Pascal your works are amazing as always and you were one of the main source of inspiration when i start 3d,every work of you remind me of old masters like Frazetta and moebius!

keep rocking man!
I've always really dug your work, Pascal!
great stuff as always, and mad grats on toprow

cheers Bobo, I love your stuff too, I keep on using it as ref for my sculptors here @ Ubisoft
thanks for the kind comments guys, and top row

here are some more: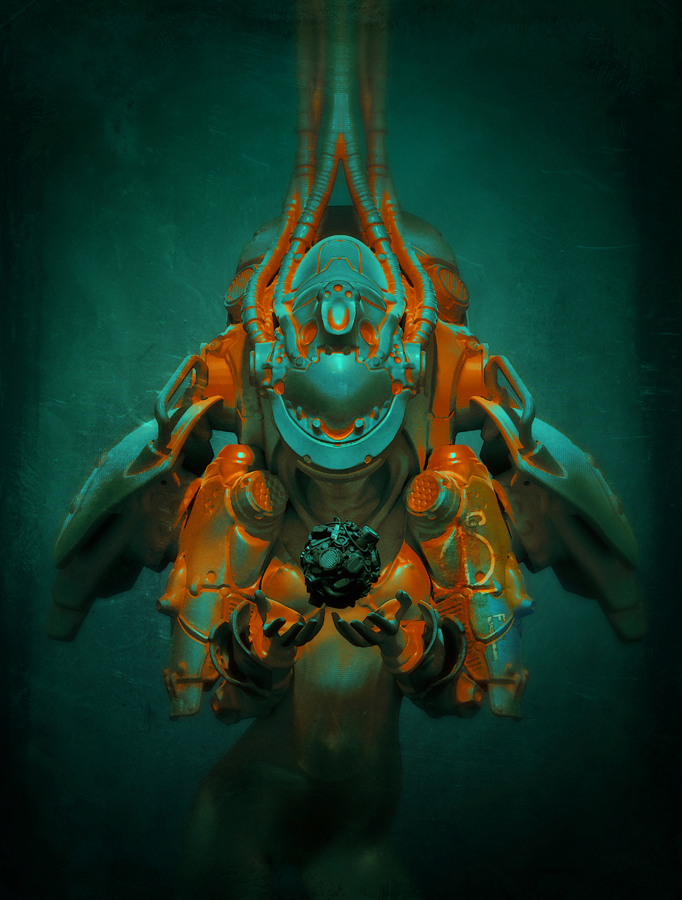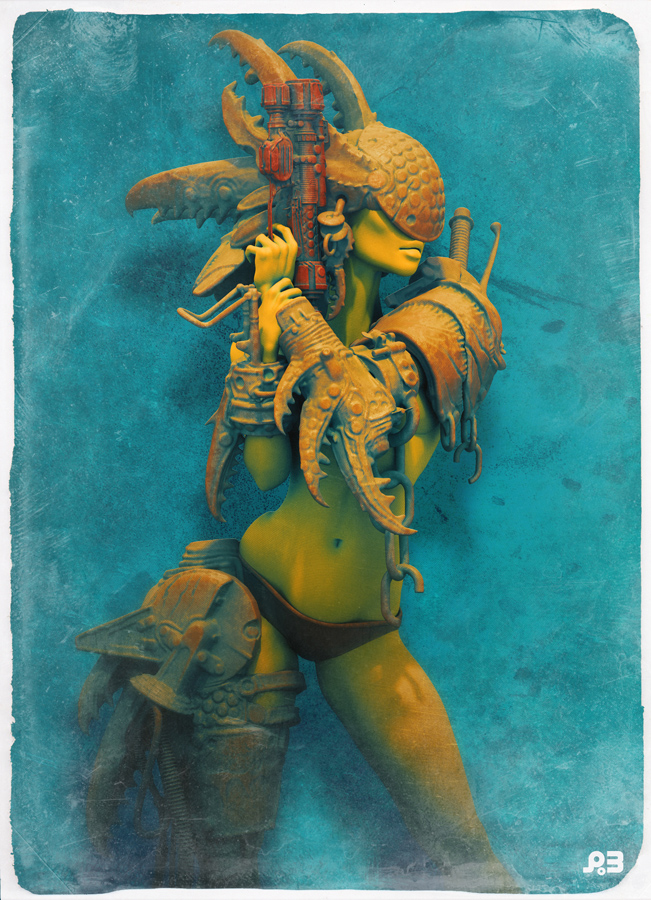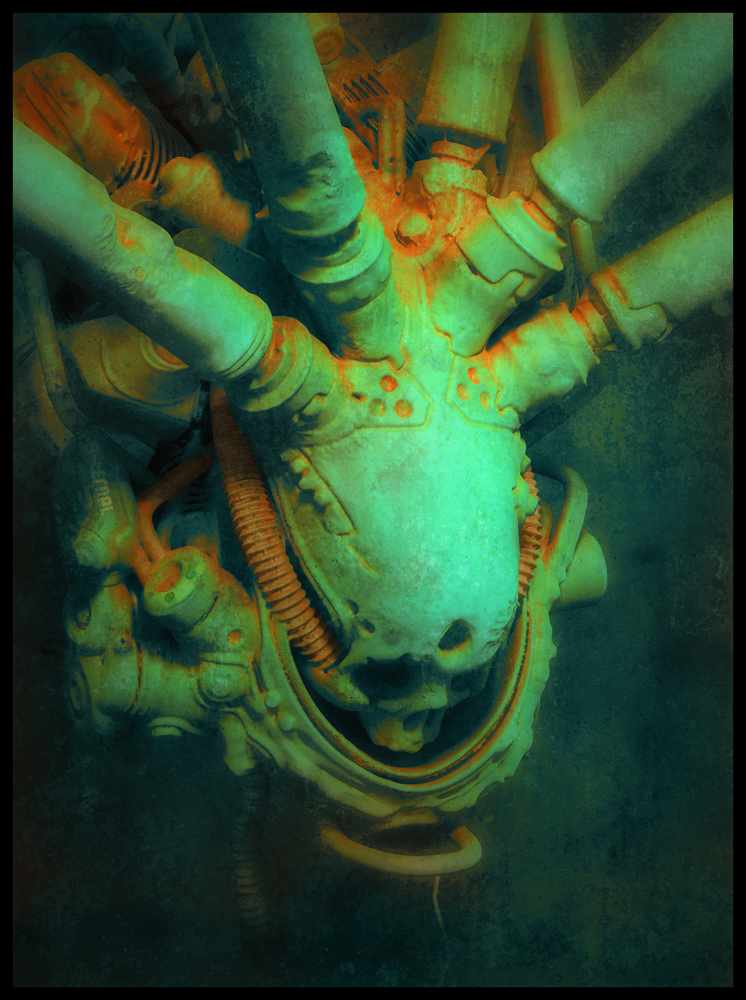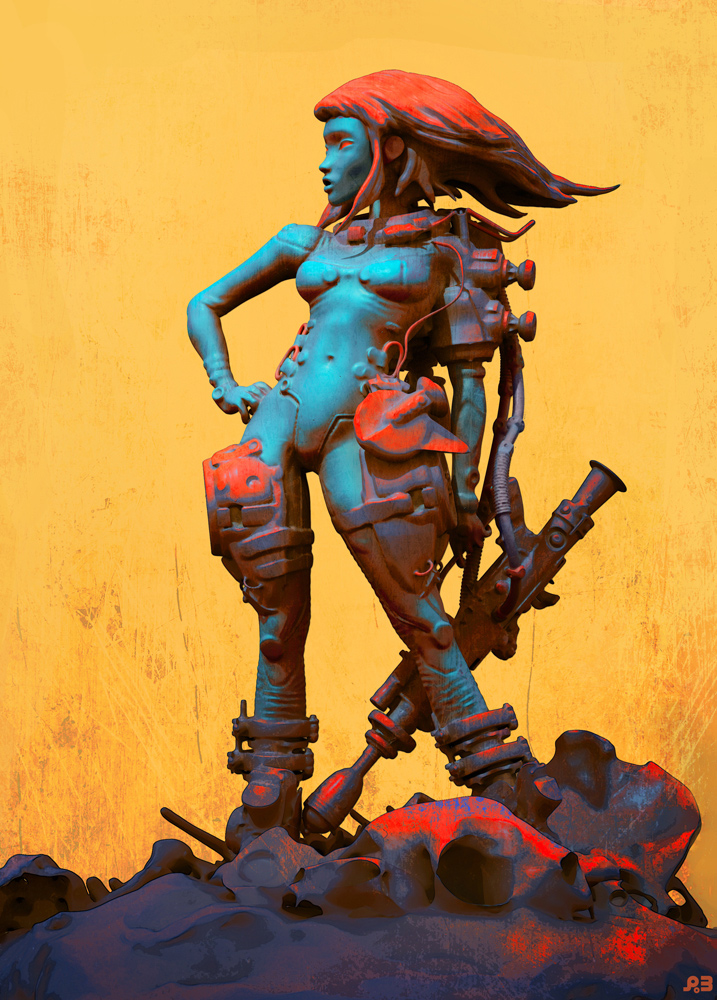 Ya the one in your avatar is one of the coolest images ever created imo. There is one more like it that I like a little better. Its more green. I forget the name though.
I'm pretty much gobsmacked! wonderful stuff as usual man
Fantastic!! Reminds me of Vaugn Bode and Heavy Metal Magazine.
Really to have deserved to be in top row

Congratulations:D
Great style and collor pallete! Congrats to be on the top

I've been a fan for a while now and will definitely buy your book.
Congratulations on being an amazing artist with such a strong and recognizable signature.
Thanks for sharing your inspiring work.
Absolutely love your work Pascal.
A perfect blend of illustration and 3d.
Is there a book in the pipeline?
Yes please…
kind regards,
Neil
HI Pascal,
You have accomplish some of the most beautiful works I have ever stumble over here at Zbrushcentral. For me is your ARTistic works an unique combination of an futuristic- Gustav klimt inside a Paul Virilio univers:-)
Will definetly buy your book!!
Best
Daniel

you're in love with cyberpunk like me!!! Stunning works!!!
Wow! This is some beautiful and inspiring stuff. I hope you don't mind the correlation but some of the color palettes and shapes are reminiscent of early Heavy Metal magazine, among others (e.g. Quest, 1984, 1994, etc.,). I'm a huge fan of Richard Corben and Moebius and your work easily equals their caliber of work. Please keep posting!
Fantastic work! Unique, i love your texture!
Awesome!! Thanks for posting
small_orange_diamond

& congratz on TR
Excellent.

small_orange_diamond

small_orange_diamond

Fantastic work Pascal. I'm a huge fan of all your works.
I got your book the past week. Your are a great inspiration.
I tried the past week to contact you to express my feelings about your work. what a coincidence.
Wish you the best.
Gerard.