Hey Guys,
My name is Kevin Lanning, I'm the Lead Character Artist on Paragon over at Epic Games.
ZBrush has been a staple and passion of our art team here at Epic for over a decade, and on behalf of the Paragon Character Team, I'd like to open up an ongoing thread that will allow us to start sharing some of the Zbrush modeling work we've done for recent and upcoming Paragon Heroes/Skins.
A little bit about our project below.
Paragon is our new third person Free-To-Play action MOBA that is currently in Open Beta on PS4 and PC.
You can check out the trailer for one of our latest Heroes: Drongo!
You can also learn more about Paragon and to see our roster of heroes check out our website Paragon.com
As you can see from the below credits(forgive me if missed anyone:)), we've grown the art team here quite a bit to allow us to tackle the needs of creating high end heroes and skins for Paragon while keeping the other projects at Epic full steam ahead. Allow me to introduce you to the incredibly talented Paragon Art Team that I have the honor of working with daily.
Paragon Character Art Credits:
Art Director: Chris Perna
Lead Artist: Jordan Walker
Lead Animator: Jay Hosfelt
Lead Character Artist: Kevin Lanning
Lead Rigger: Charles Anderson
Lead VFX Artist: Tim Elek
Art Manager: Brian Brecht, Lu Zhi Gang, Lei Zhang
Art Producer: Jason Glatz
Art Production Assistant: Terry Gilland
Art Production Intern: Ben Lander
Concept Team: Adam Wood, Hao Liu, Herman Ng, Jay Hawkins, Lin Chen Zhang, Paul Richards, Shane Pierce, Ji Yang, Zak Foreman
Modeling Team: Dalen Dai, Gabriel Wigierski, Jarad Vincent, Jian Kang Li, Kamil Kozlowski, Kolby Jukes, Mark Morgan, Mark Van Haitsma, Mei Lin, Mike Kime, Pete Hayes, Rob Macko, Yuehao Wang, Zhiqing Zhao
Paint Team: Brad Smith, Eric Terry, Harrison Moore, John Gibson, Mariel Thompson, Mike Buck, Pengbo Yin, Qi Long Han, Yong Wang
Rigging Team: Aaron Carlisle, Jeremiah Grant, Chris Evans, Michael Balog, Jeremy Ernst, Jerry Gilland
Animation Team: Ray Arnett, Michael Shin, Alex Whitney, Dwayne Martin, Scott Robideau, Jae Sung Han, Aaron Herzog, Jim Lipscomb, Zhihao Lu, Xiaojie Liang, Jeremy Fones
Tech Art Team: Min Ji Wu
VFX Team: Erik Ketchum, Fredrik Seehuusen, Gang Cheng, Nicholas Reid, Scott Kennedy, Thomas Browett
Ok,on to the art:) This will be the first of several initial large drops and I'm sure some of the guys on the team will start dropping more images as they get time to render out additional images. I can't say enough how much of a great team we have here at Epic and how amazing they all are. Make sure to enlarge the images so you can see who worked on what. We hope to be able to keep this thread alive as we release new heroes and skins for you guys to enjoy.
Thanks again for looking on behalf of the Paragon Character Art Team.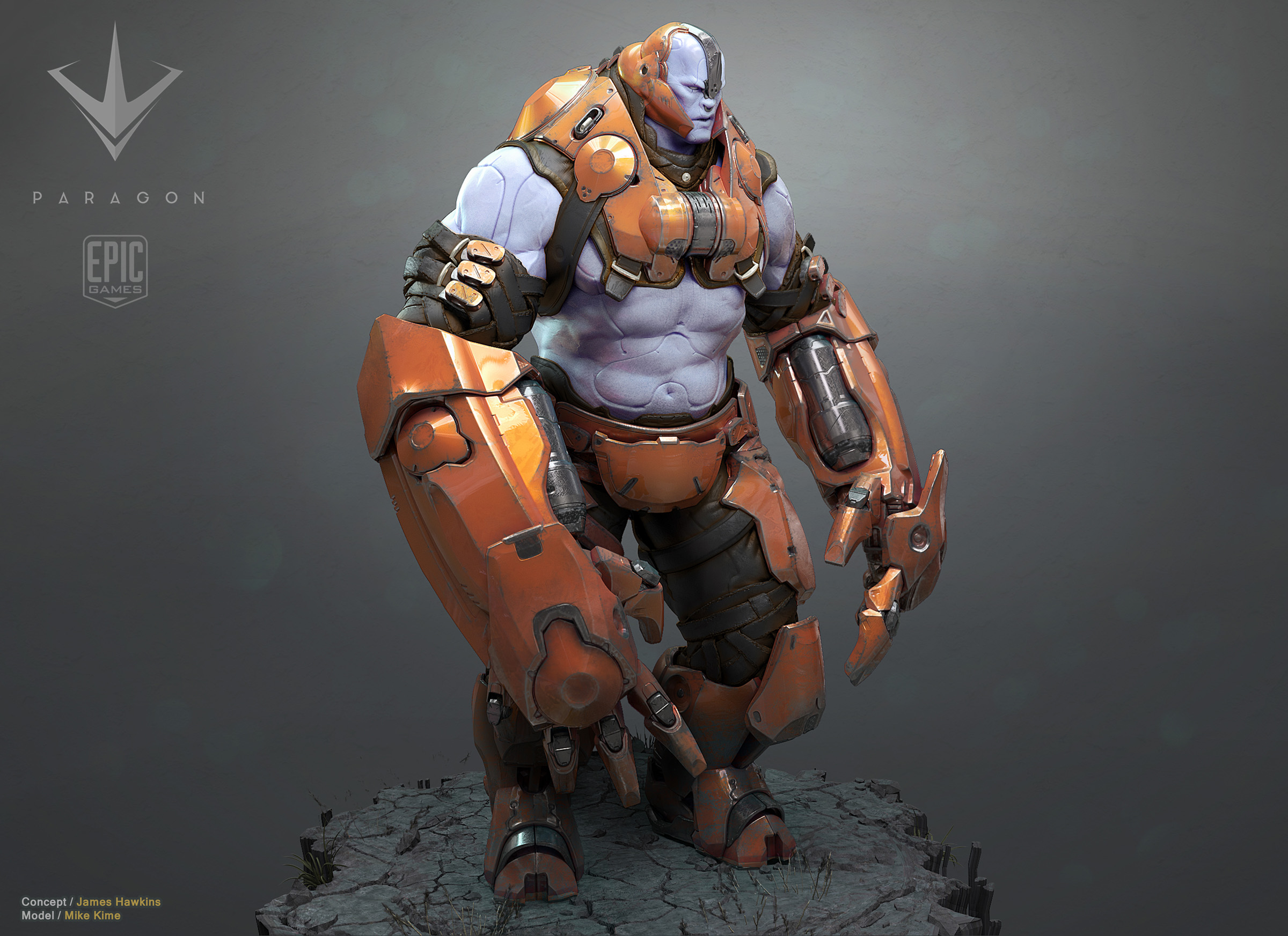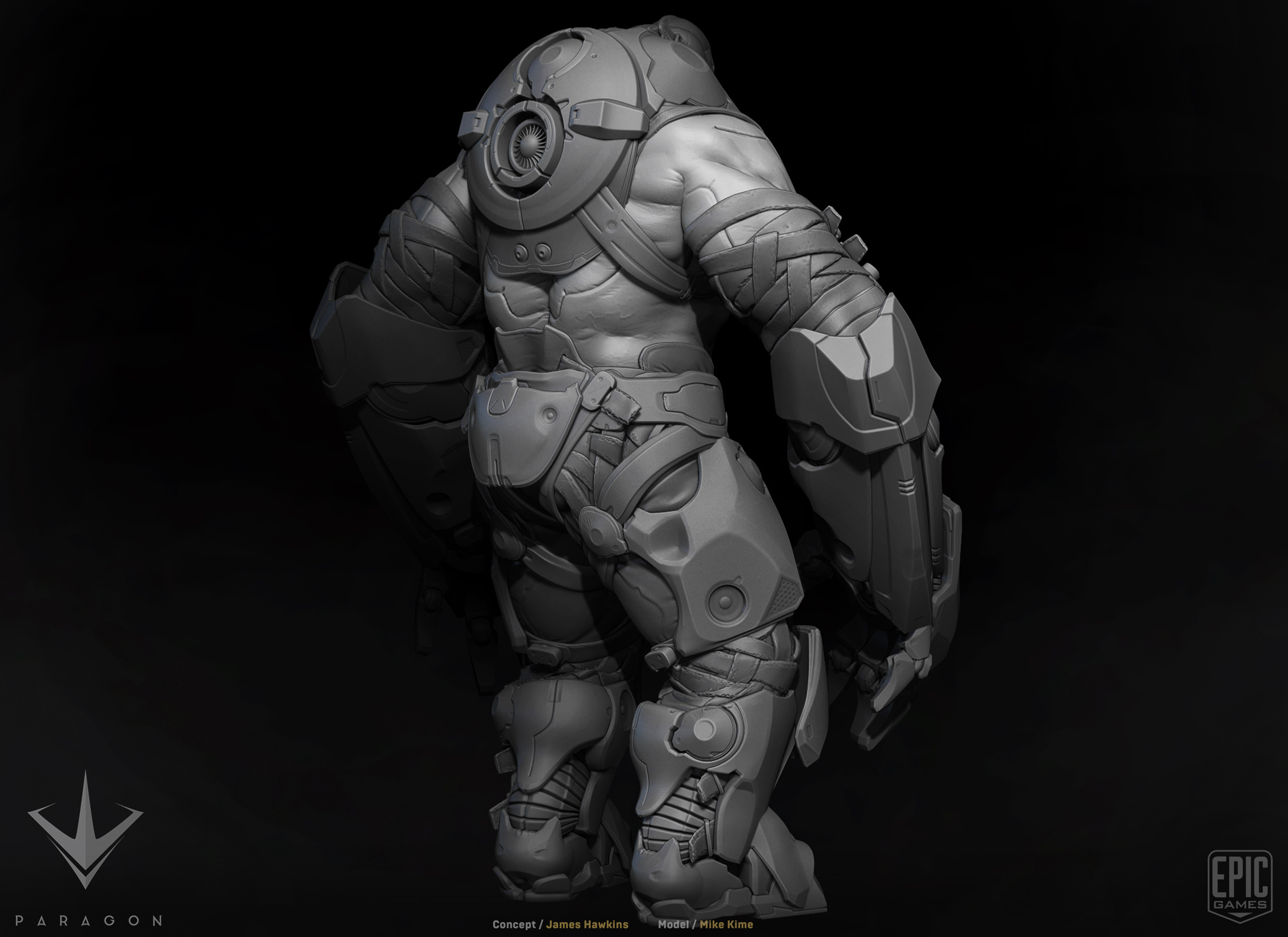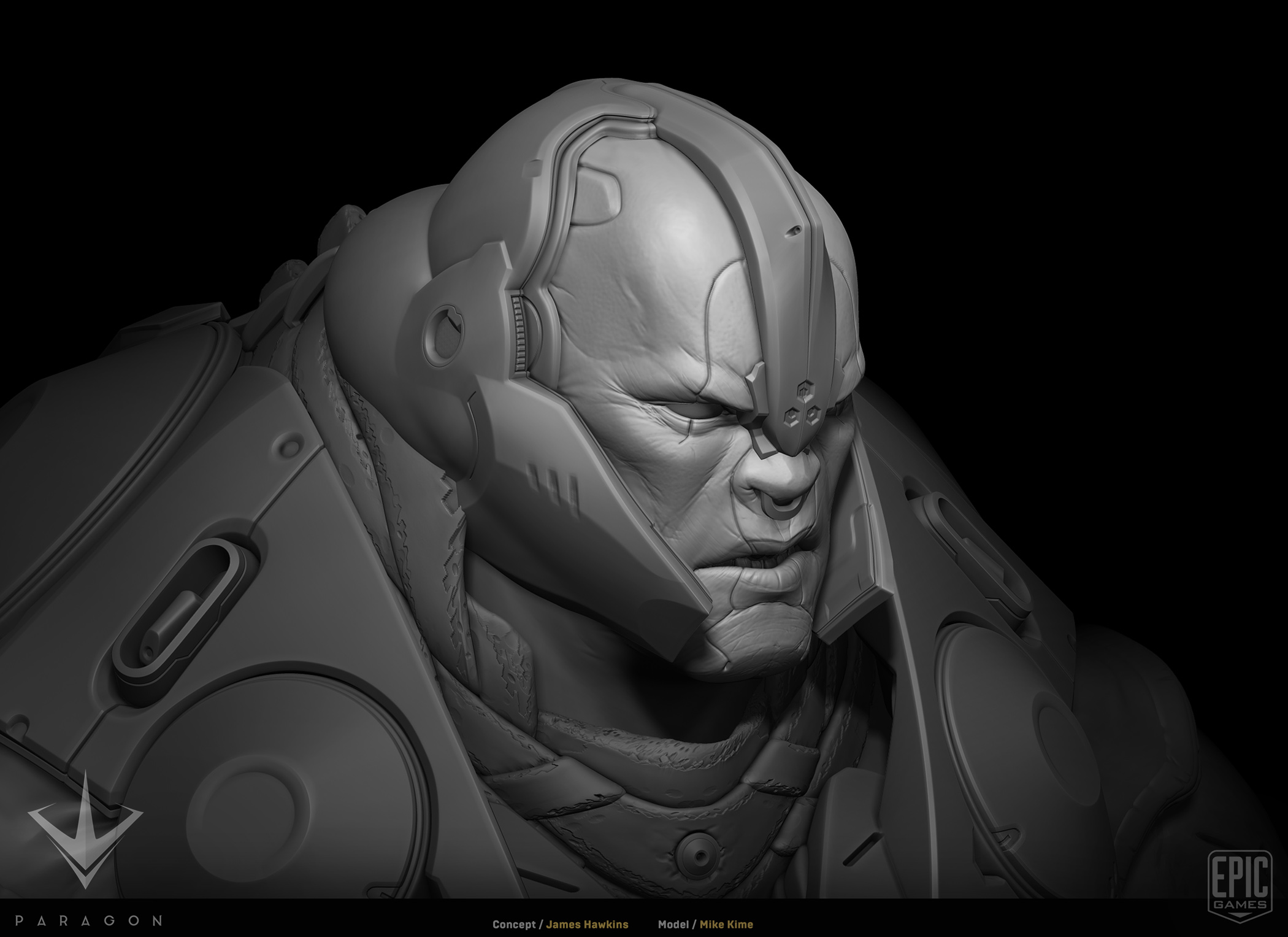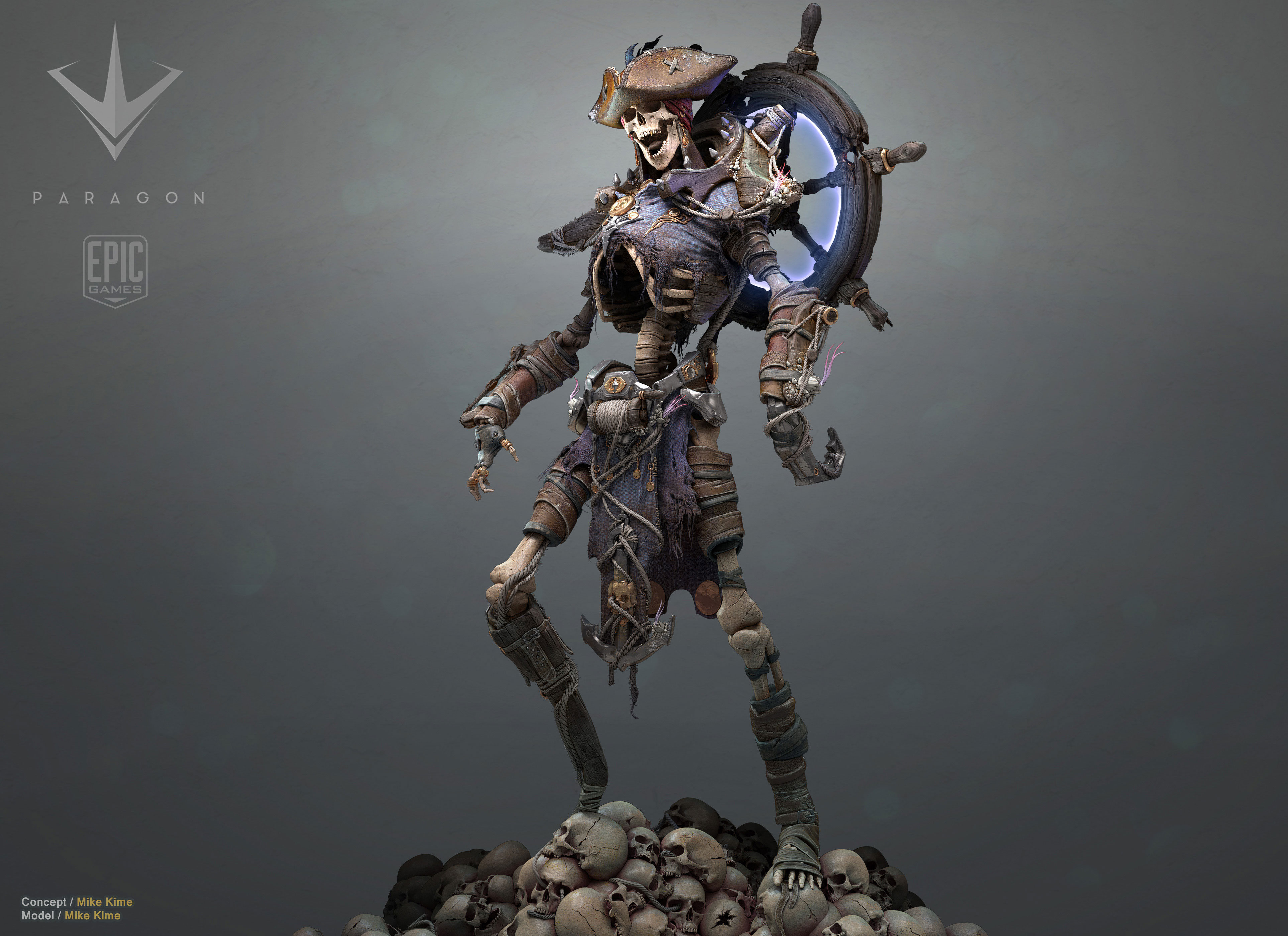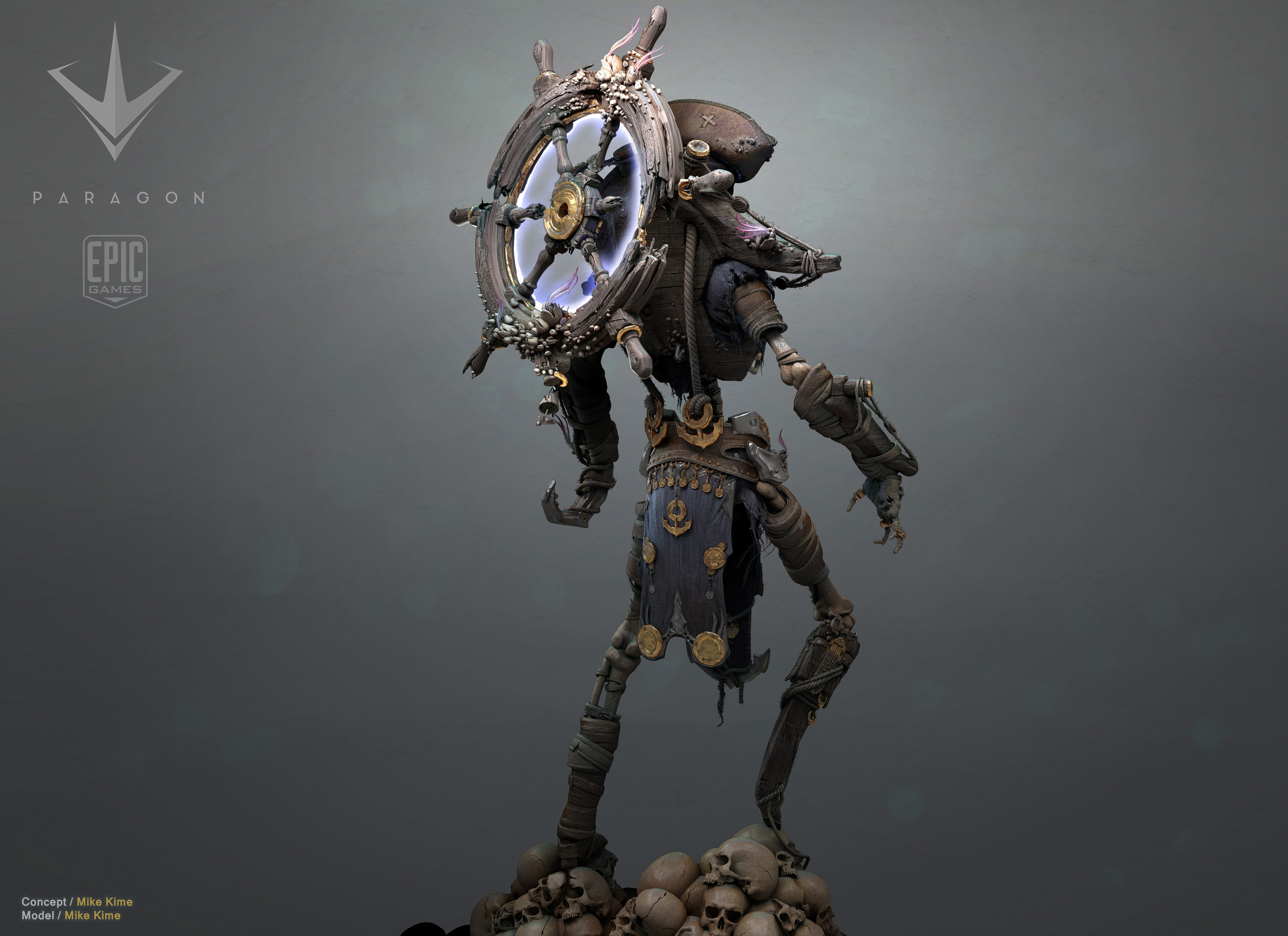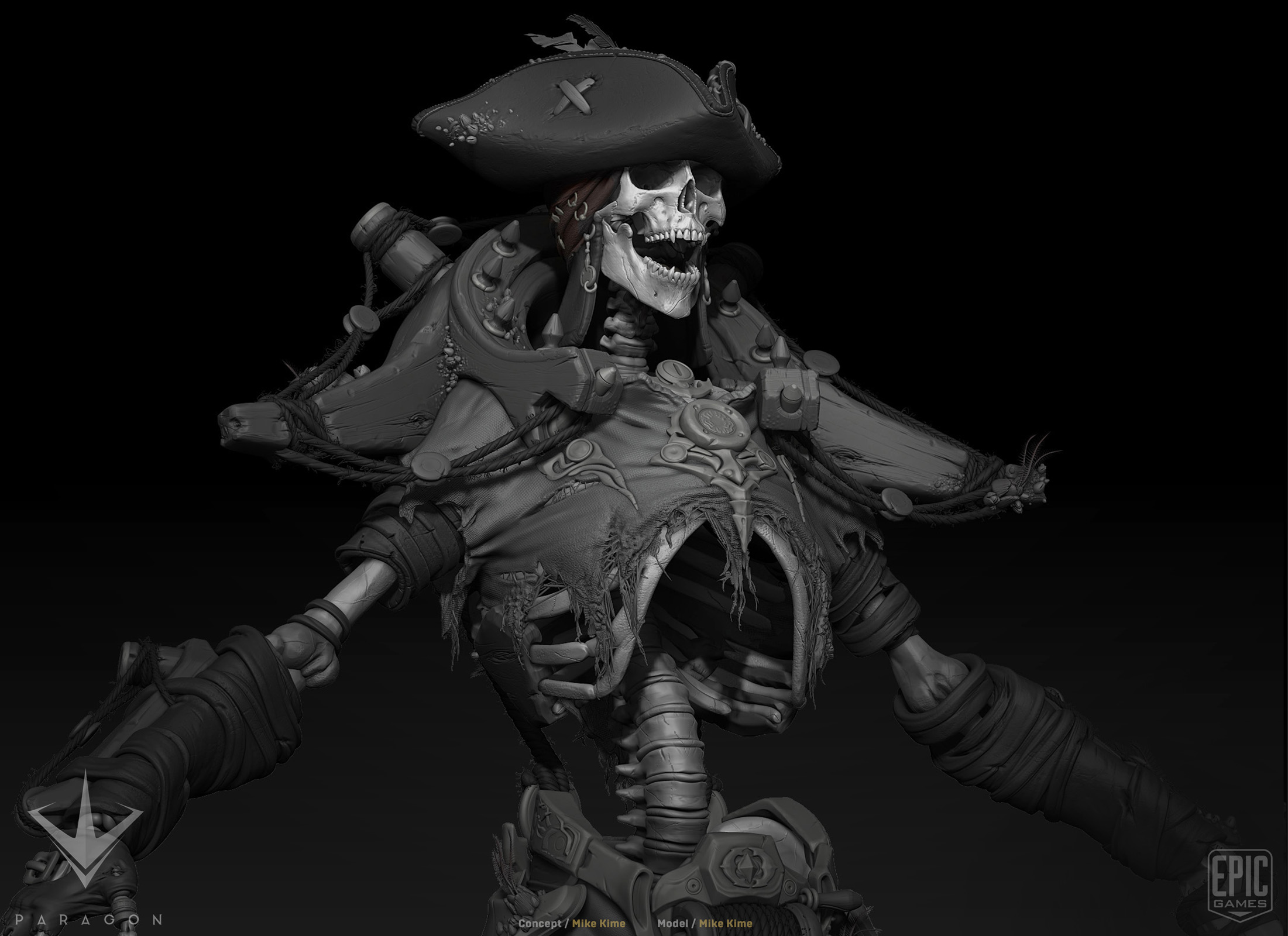 Attachments