Great job! Loved the movie too. I think you did him justice!
Awesome work, Gabe. Really looks sharp!
Great movie, and great work. Keep it up.
Great job Skelton2000!
Could you post the alphas you used please?

Keep walking…



Great job gabe your an amazing sculpter and a true inspiration! its great to see how you embraced zb! and grown so fast!
your hard work shows. Keep it up!
Thank you ,everybody for your encouragement.The alphas I used for the face came with ZBrush3,under the folder "GnomonAlphaLibrary". The one I used on the horns was custom made very simple,black and white lines(scratch_0002) for the neck area I used a photo of one of my trees texture.Then just scale and rotate them up and down,left and right .That's it.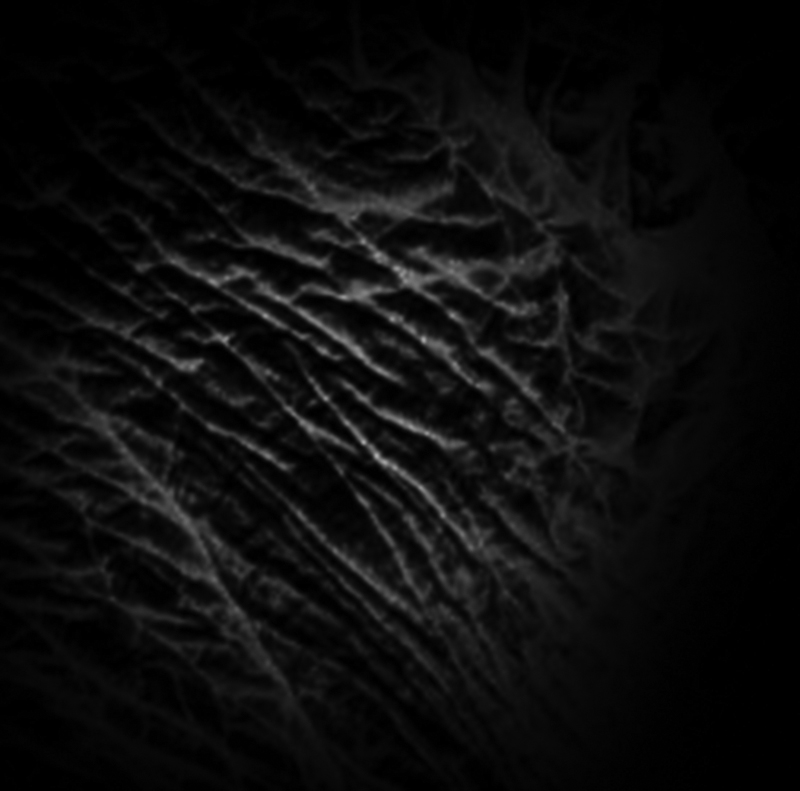 Attachments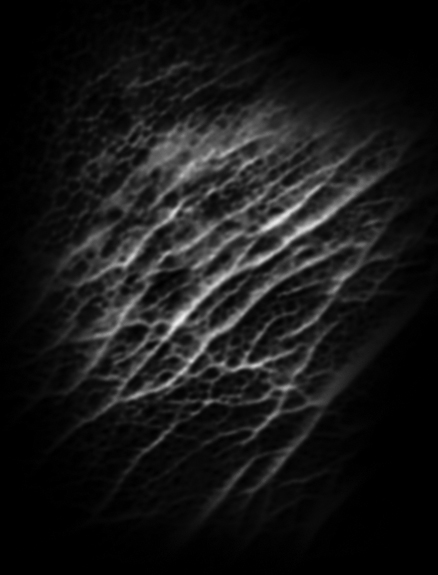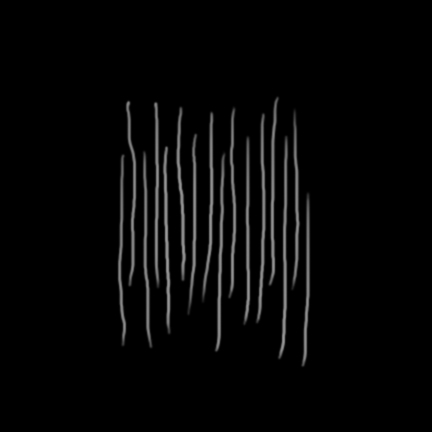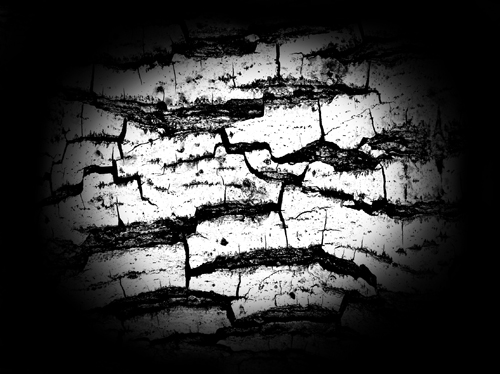 seriously cool first digisculpt gabriel
i've seen you working on it a bit but i've never seen the sculpted piece


hope you'll do more of them pretty soon an if you can come by my cubicle i would like to see your work in depth

Stefano
beautiful work with textures that make me want to reach out and touch the screen.