Phenomenal work! How did this slip by and not get top row?!
Thanks for the comments , guys,
i will look for some files and share some of the work in progress.
Omega Red Fan art… enjoy!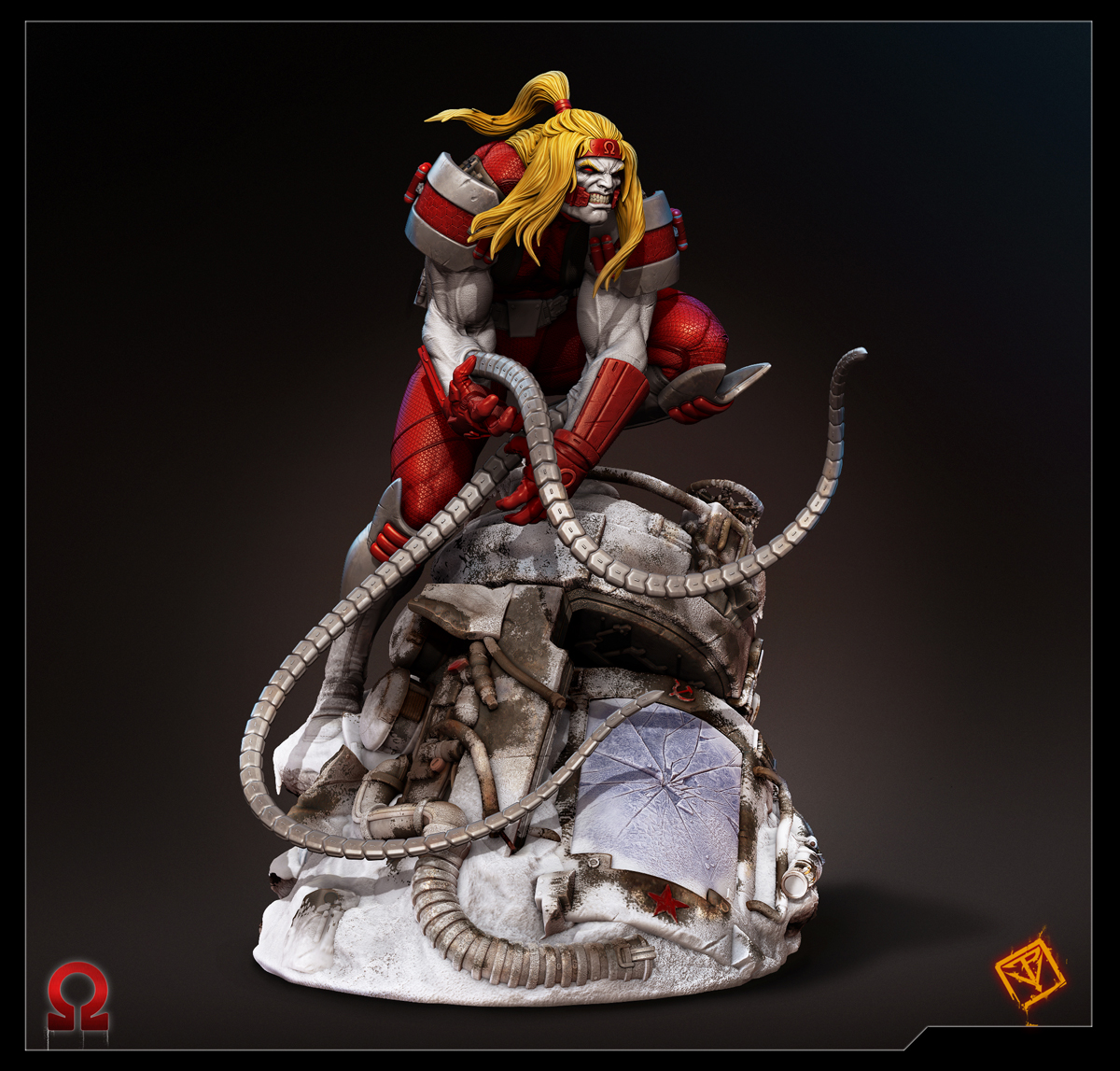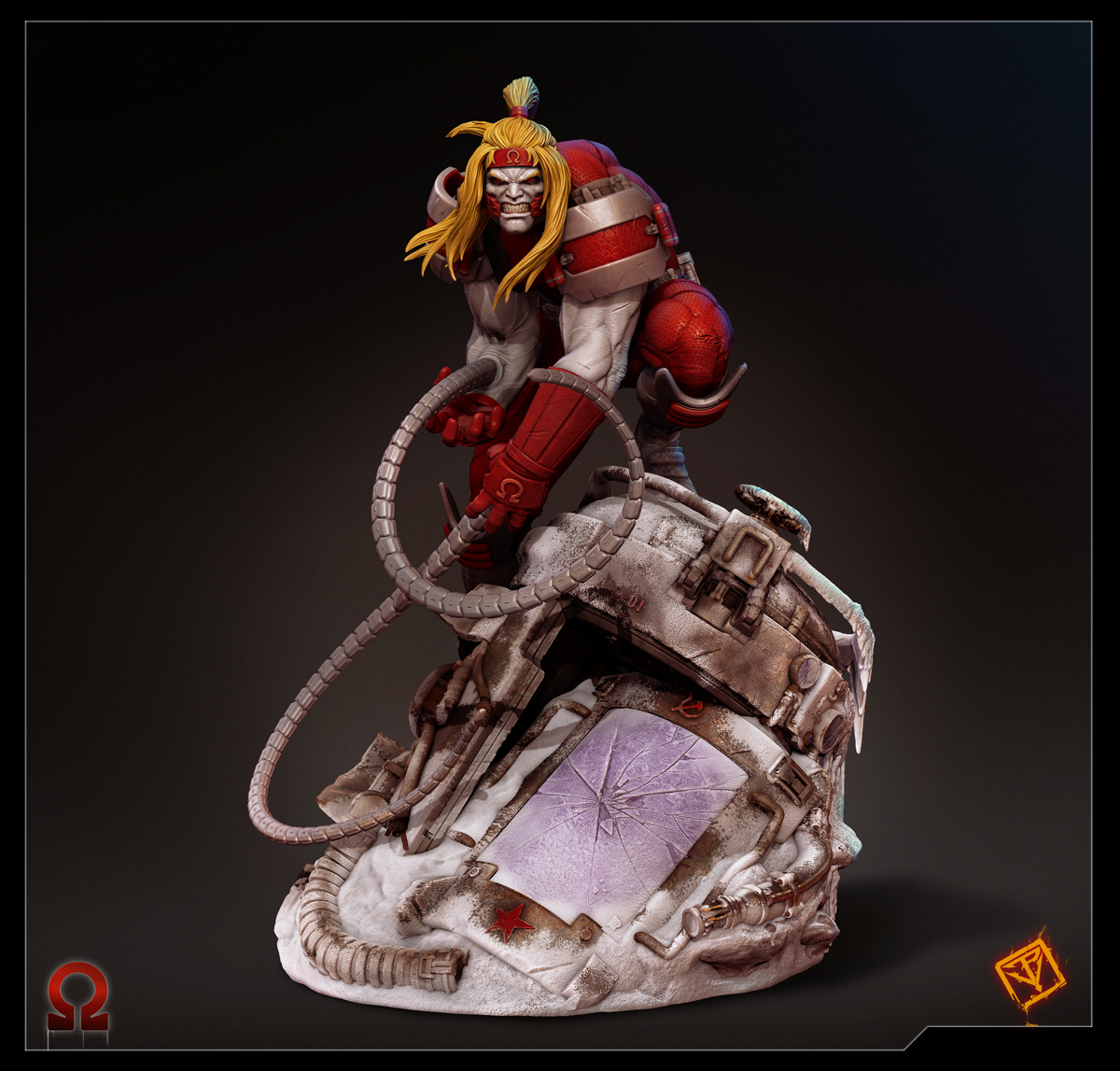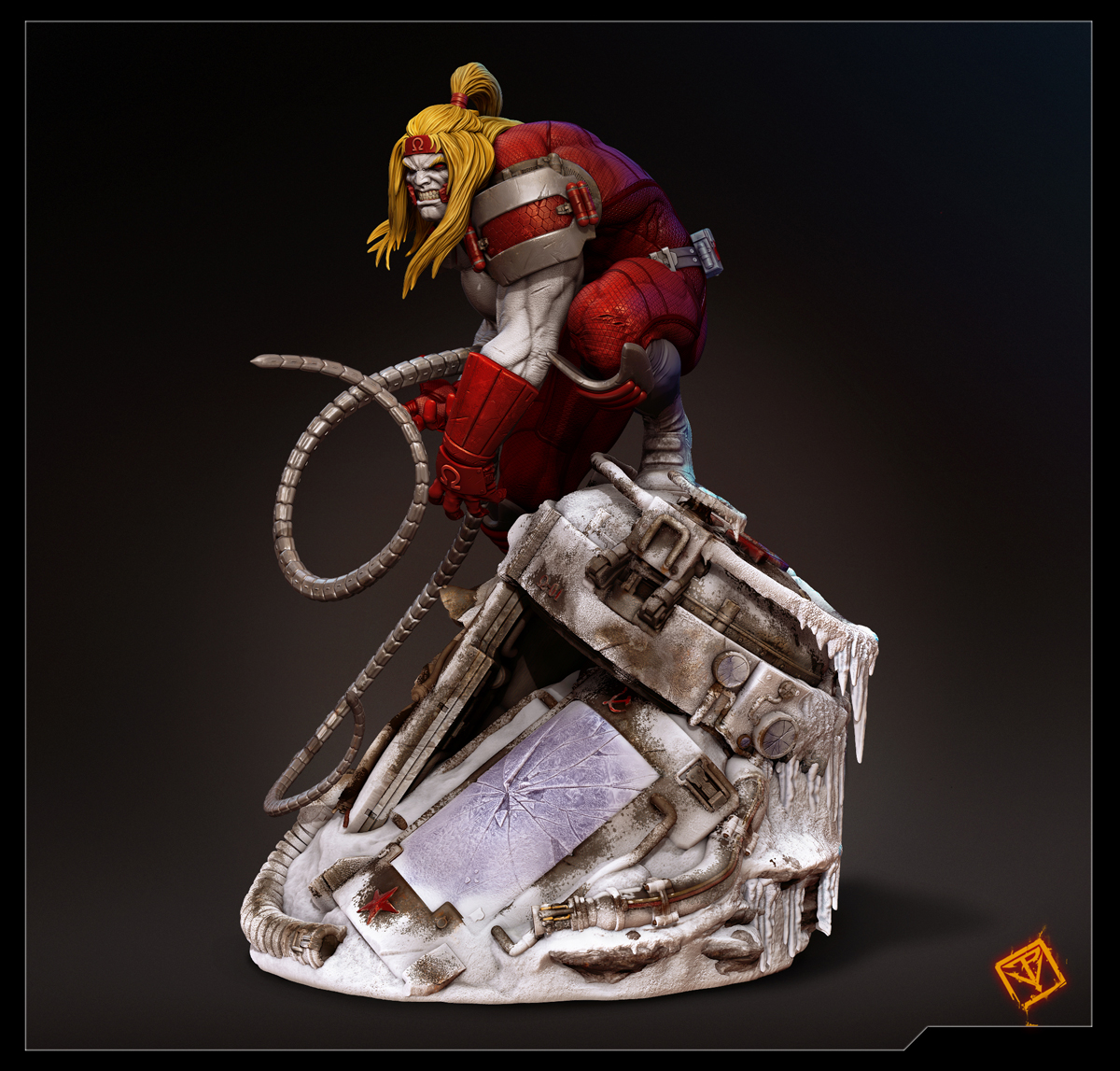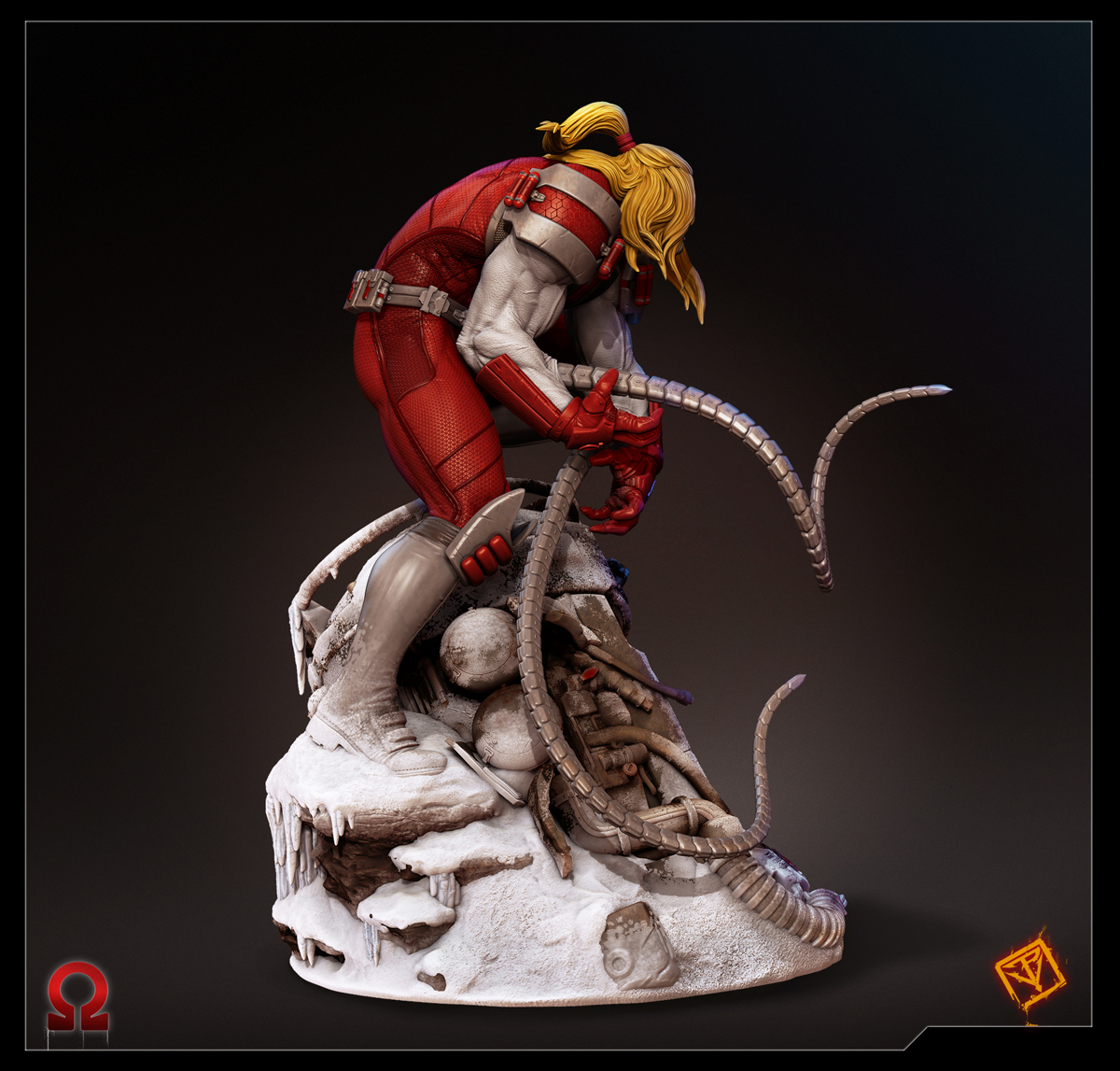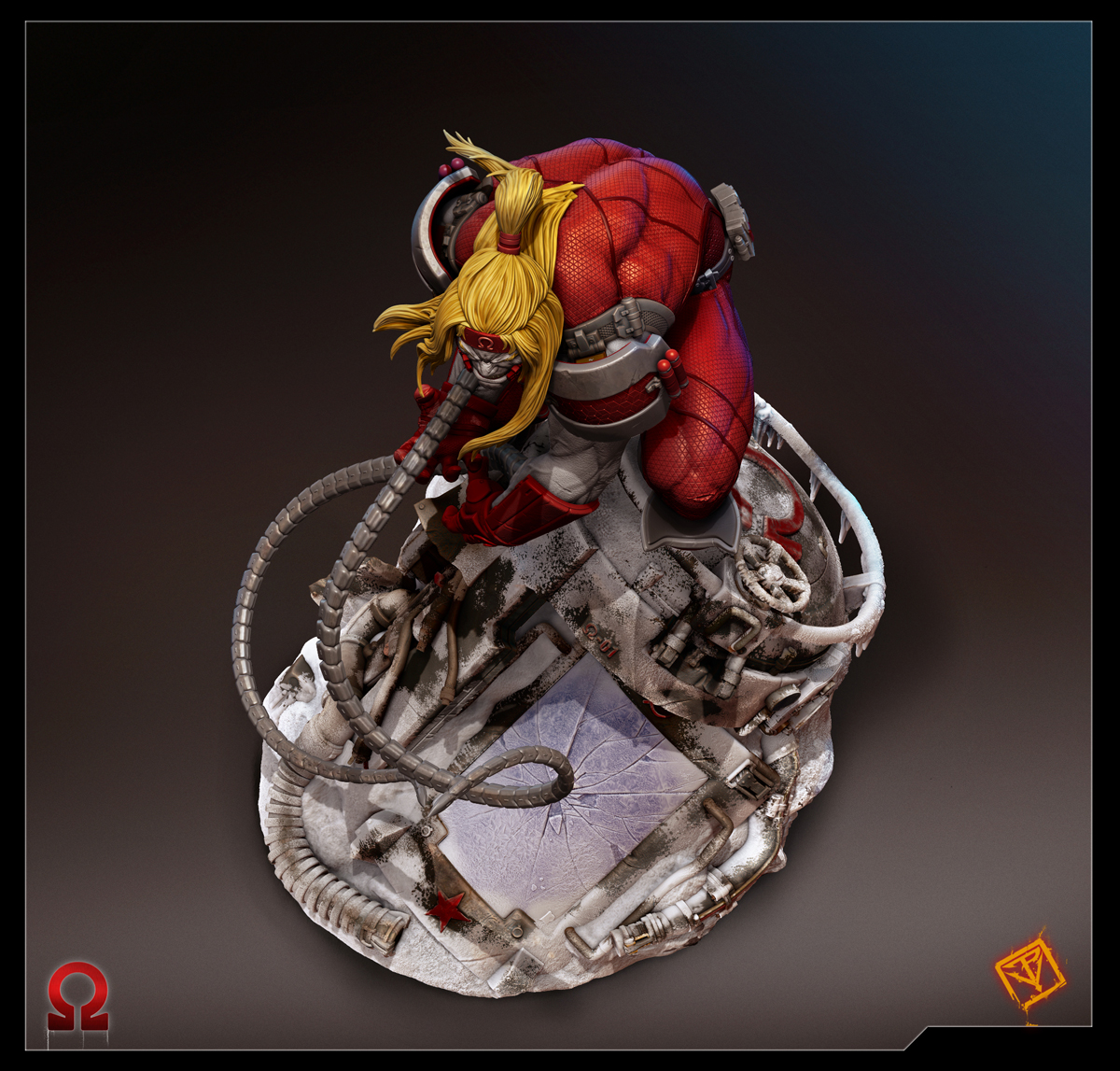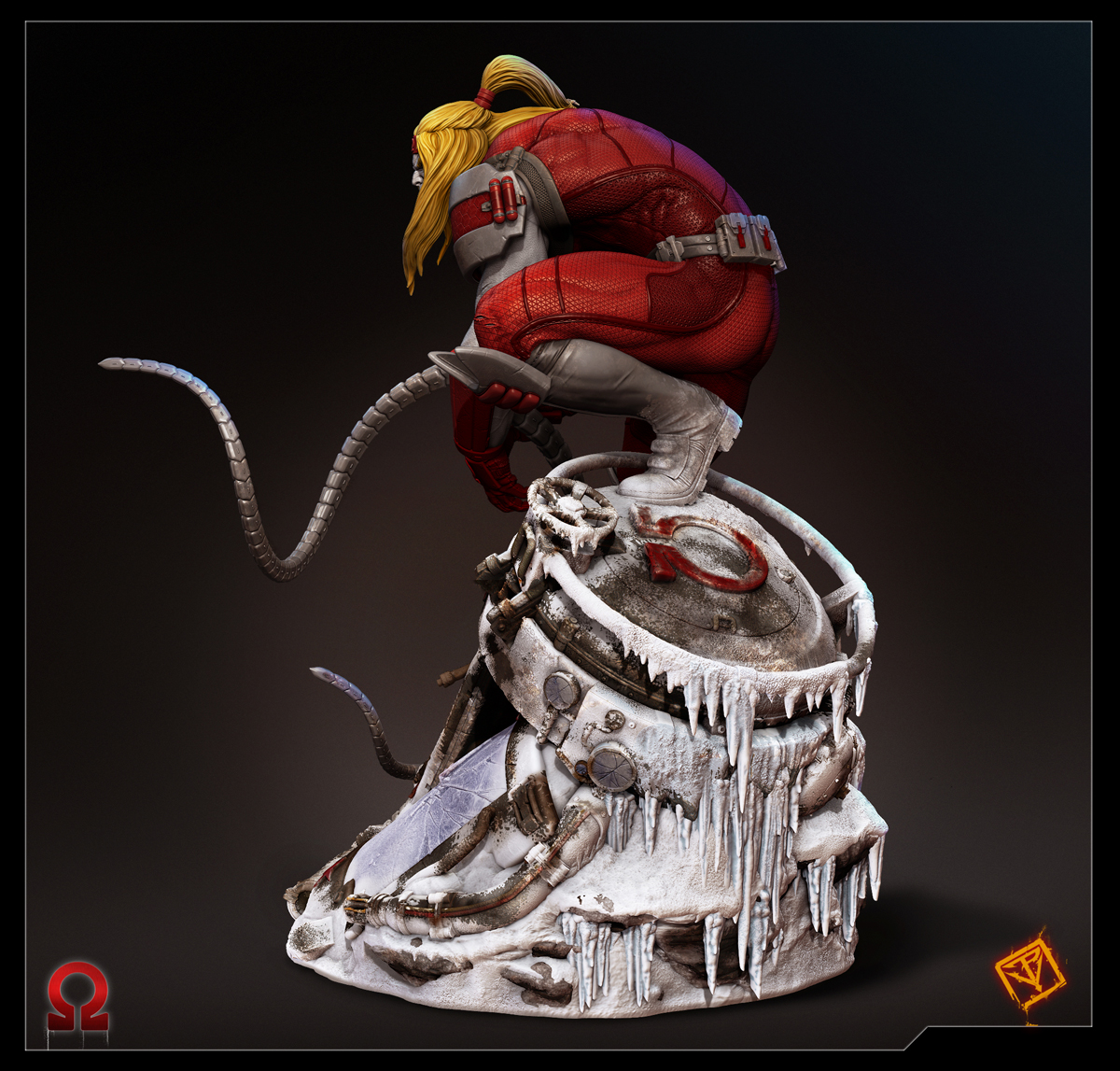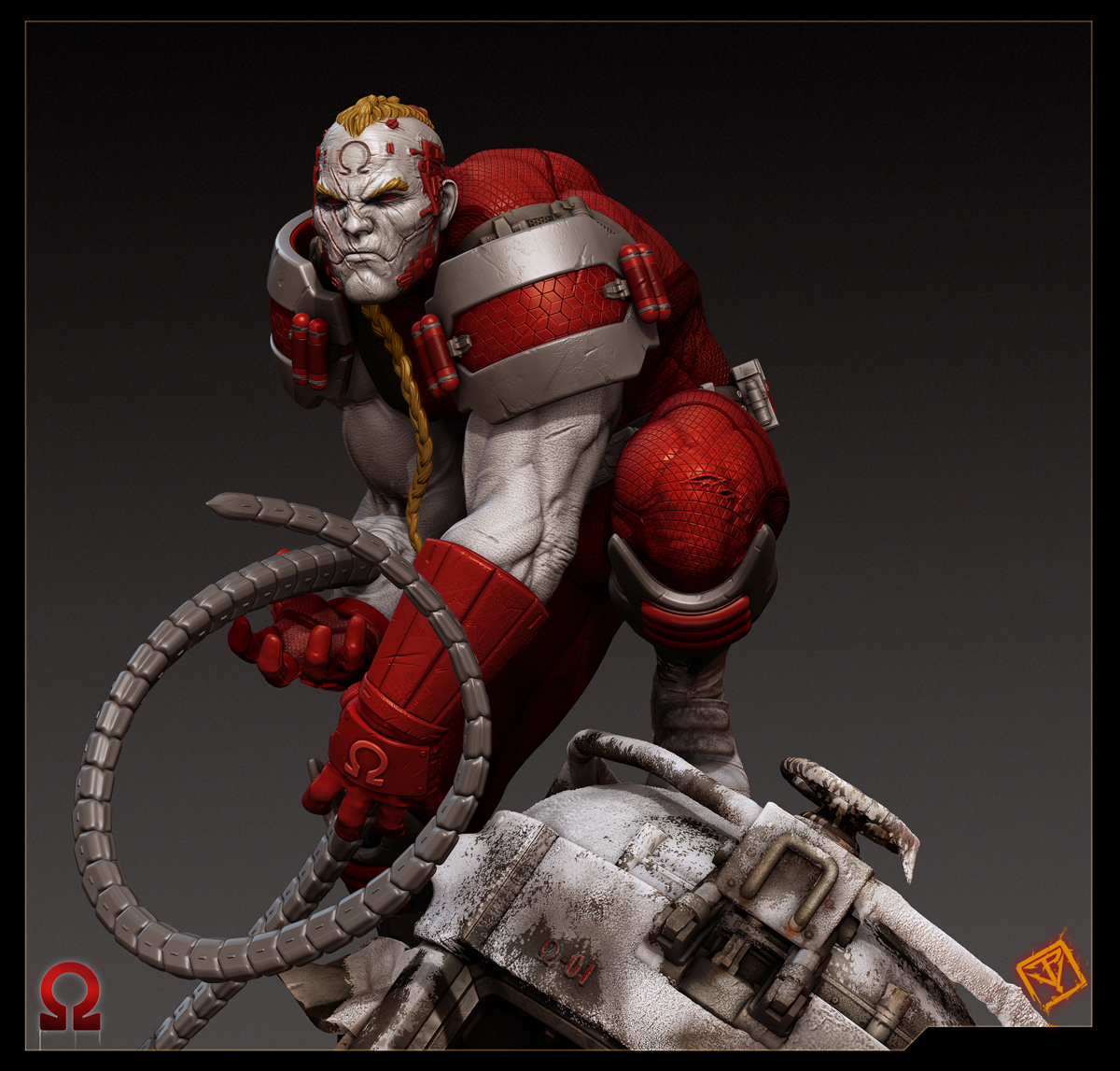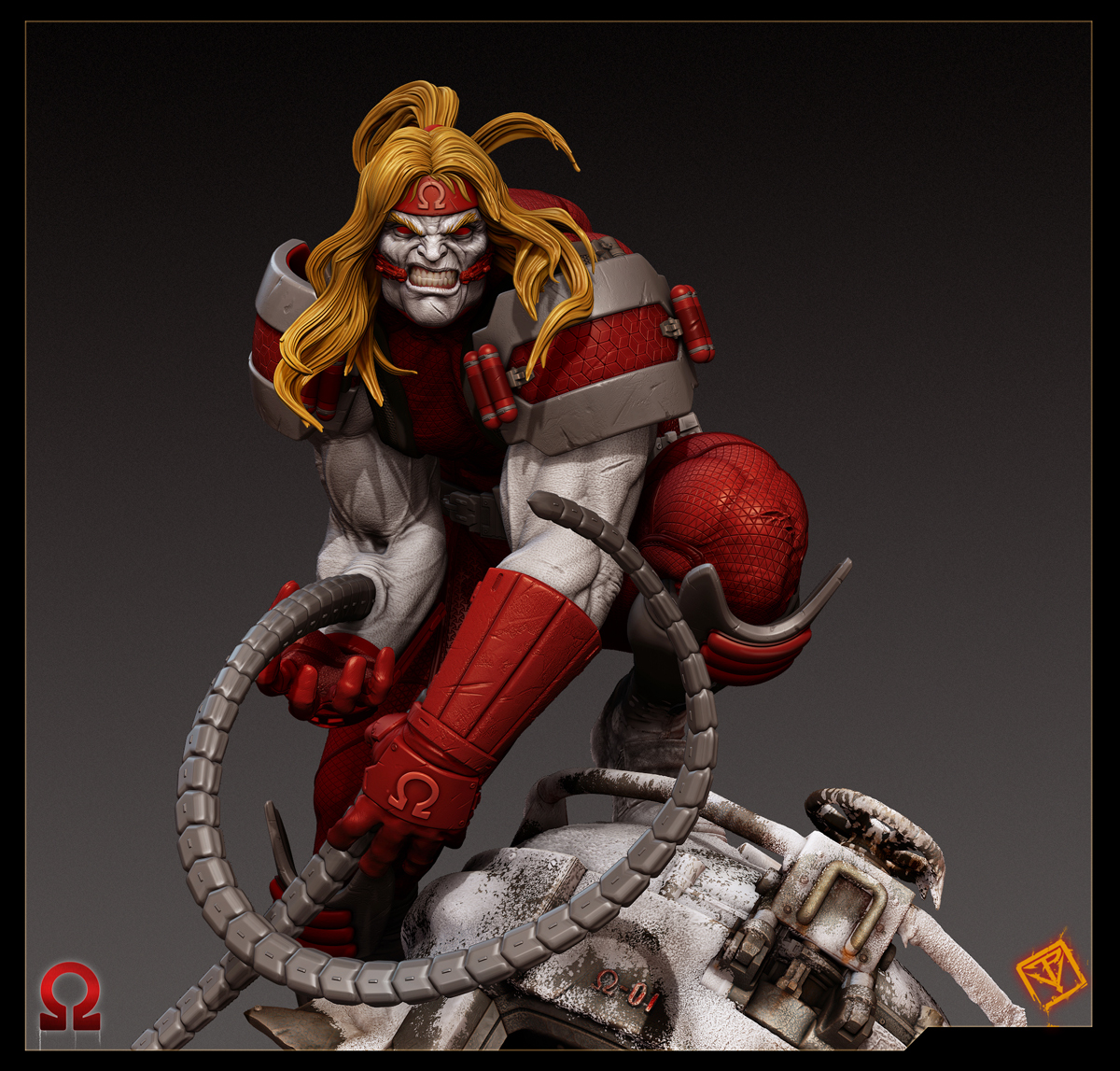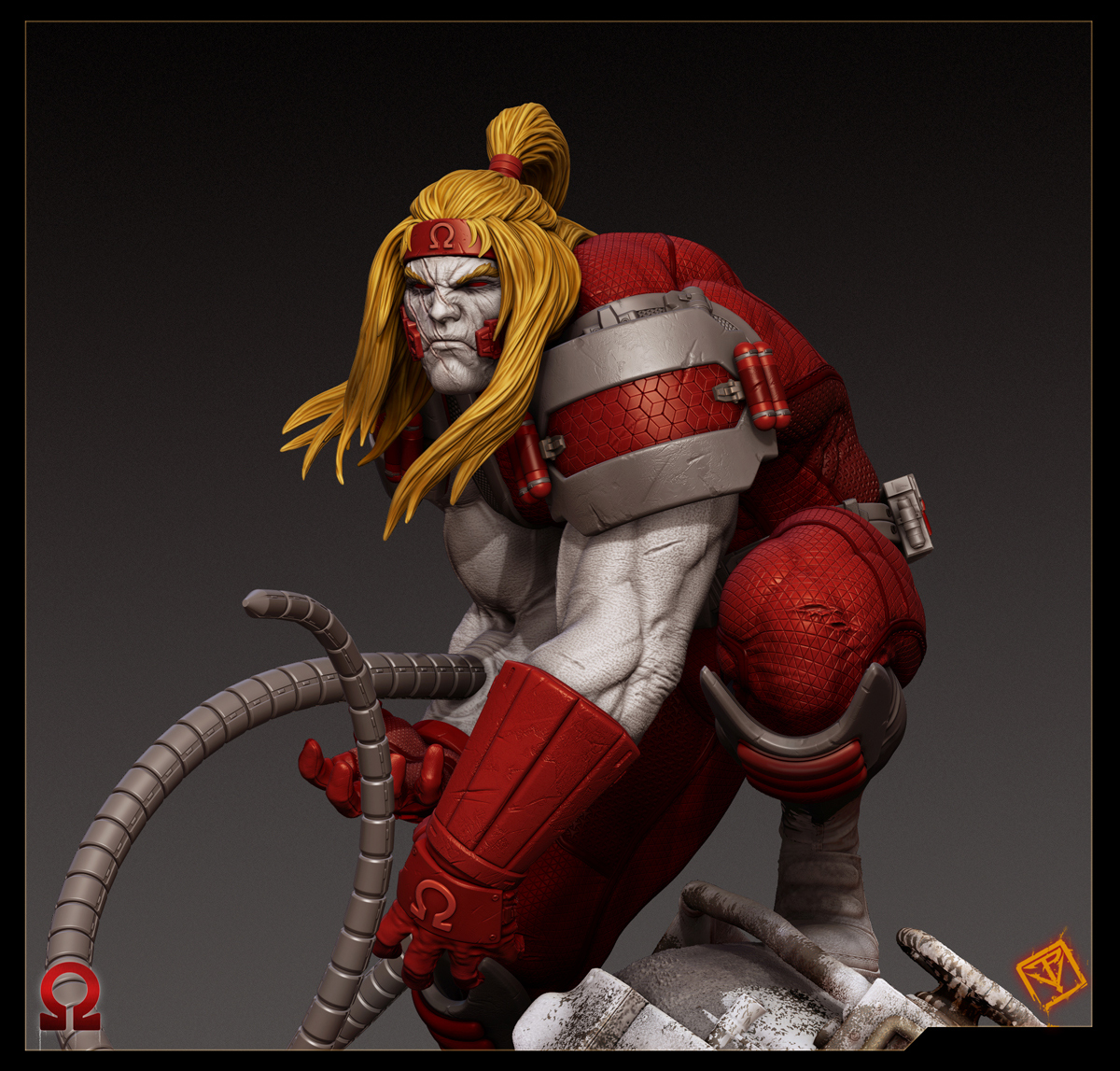 Attachments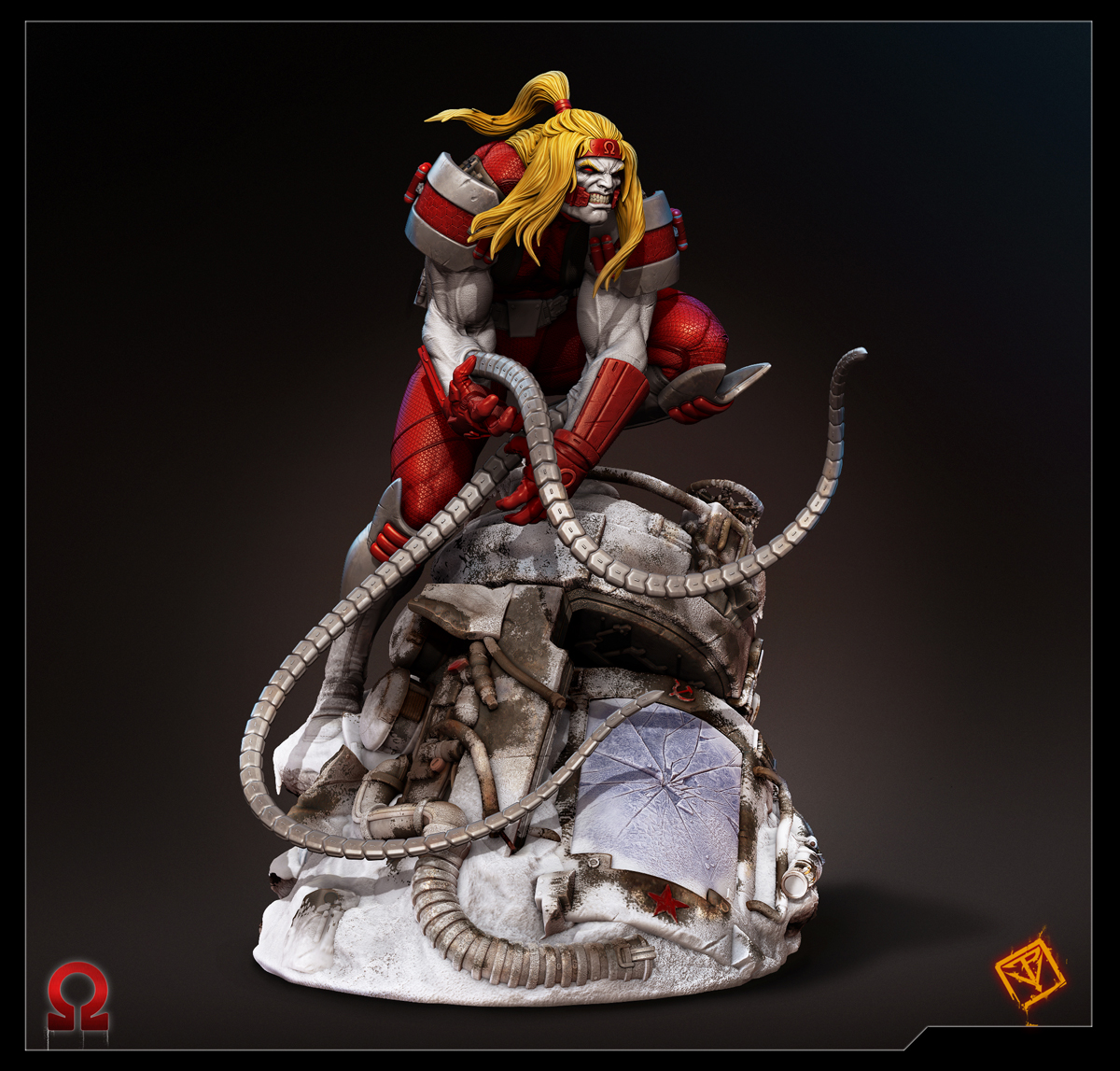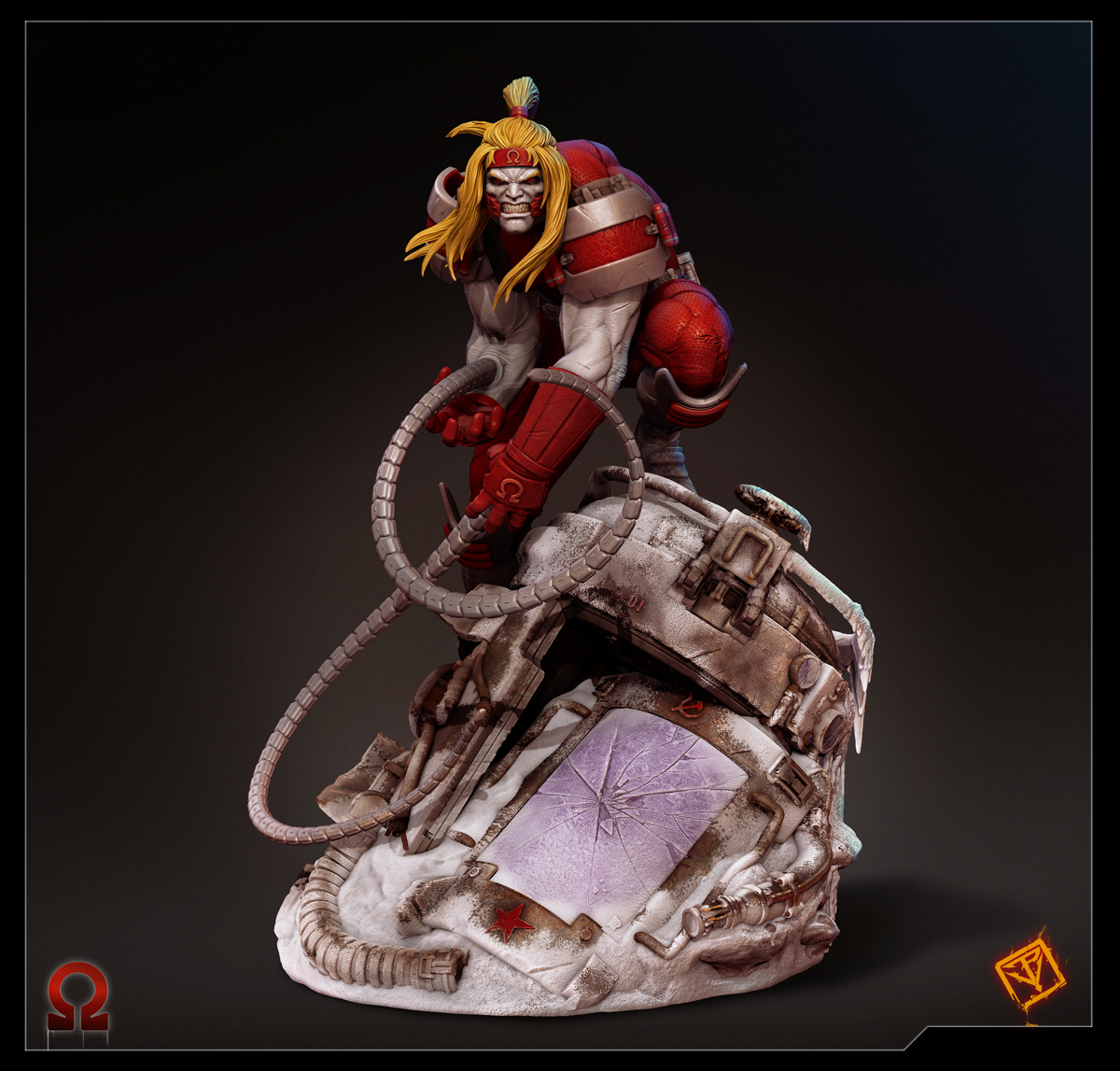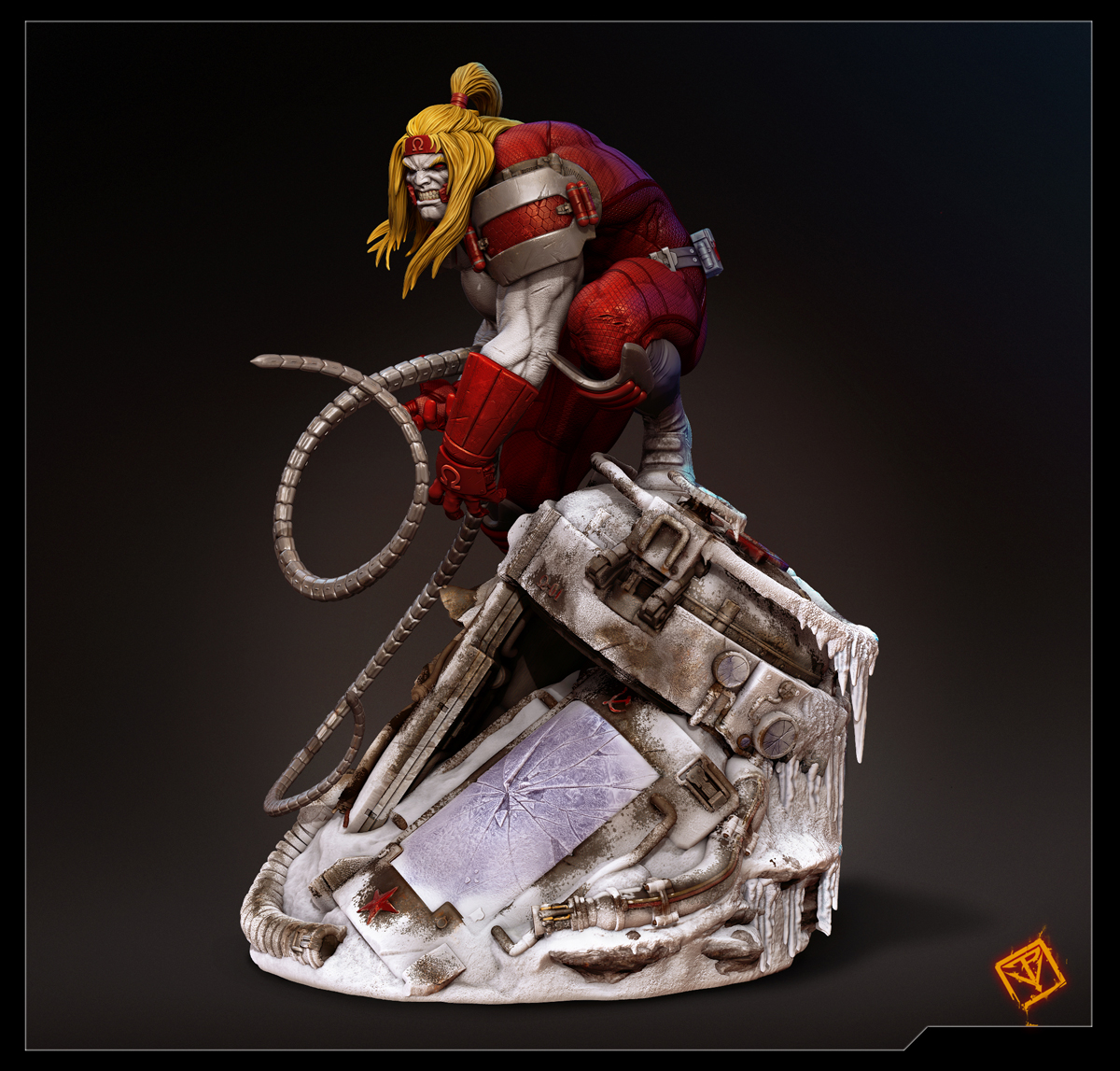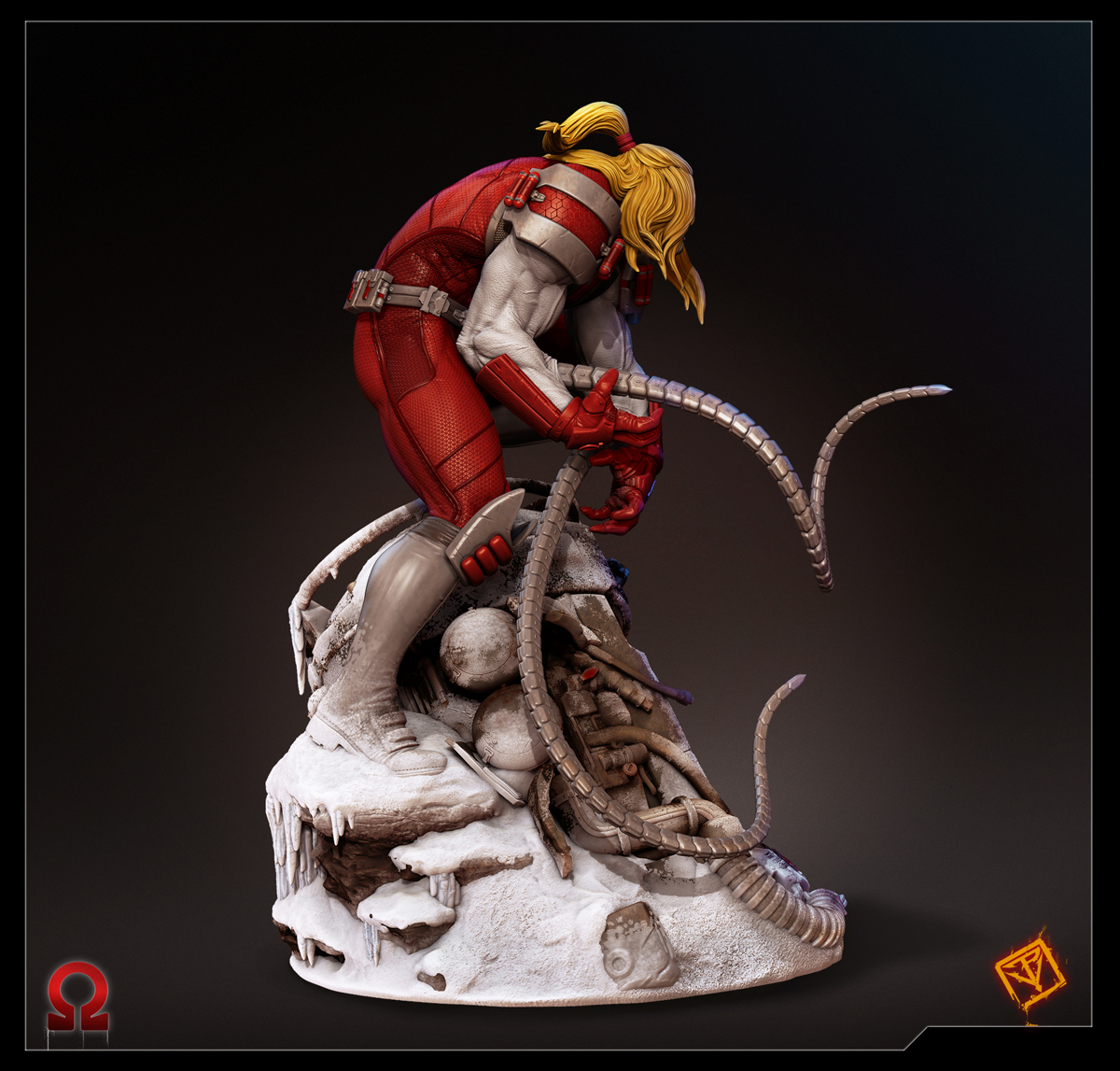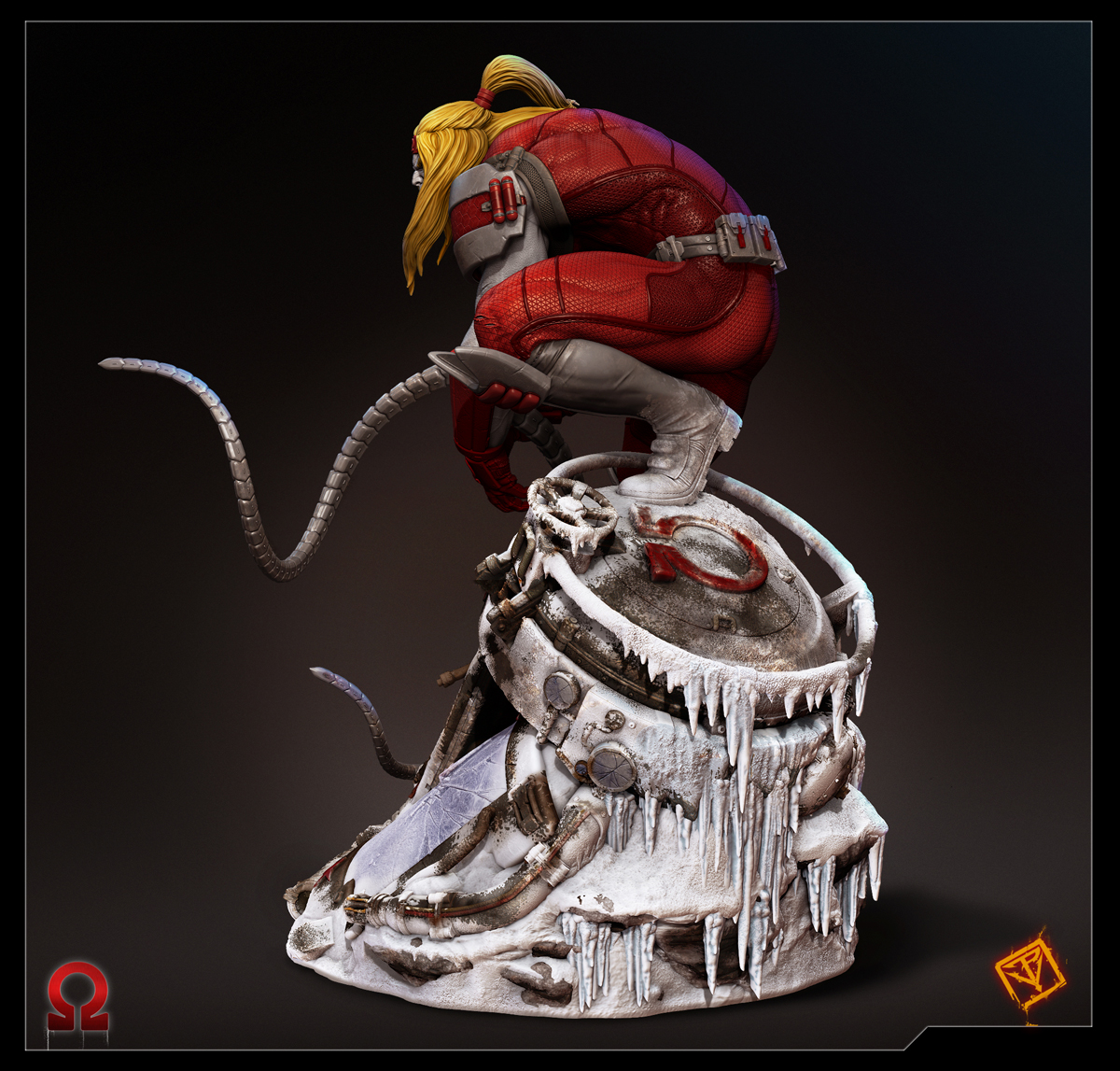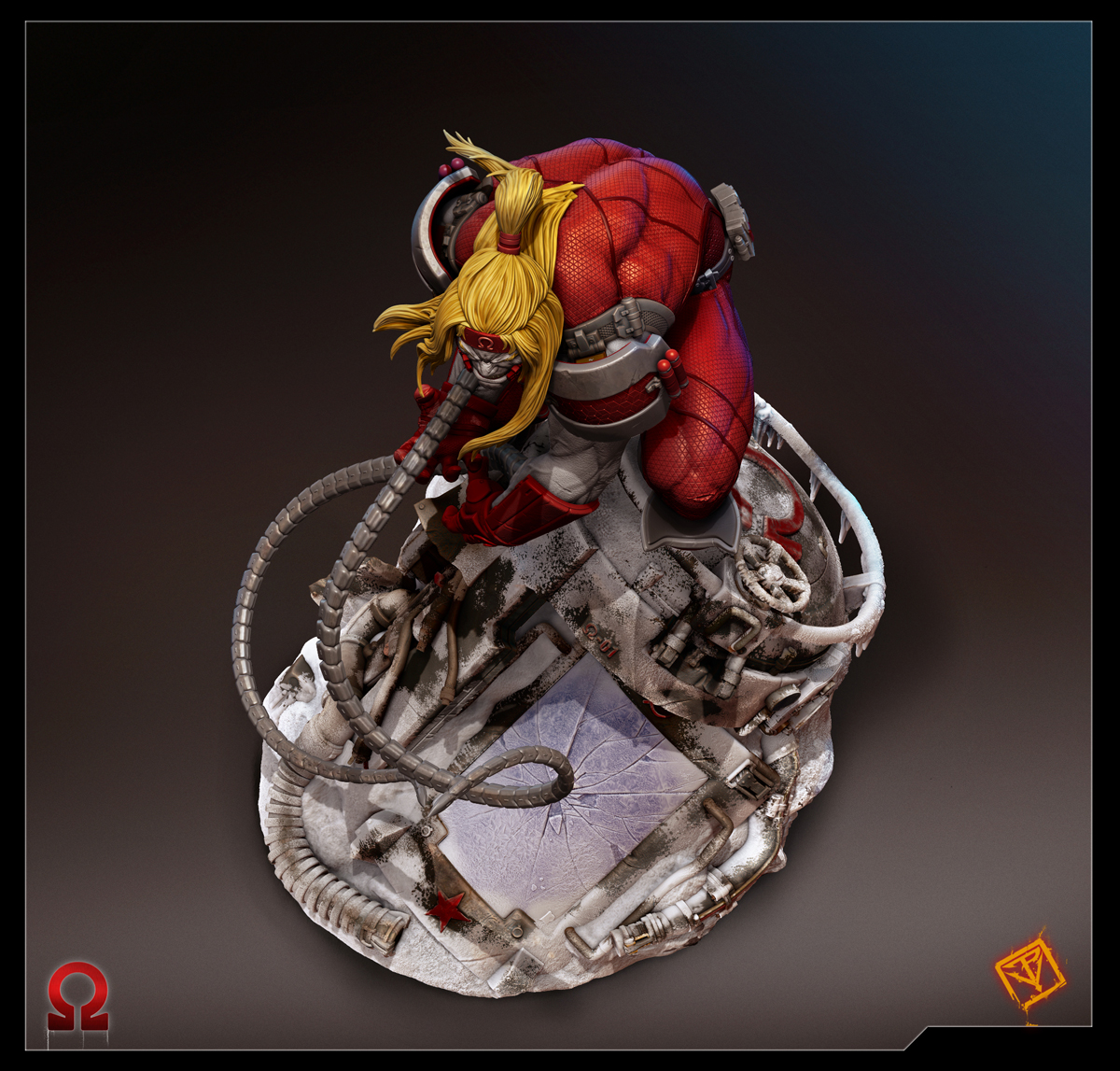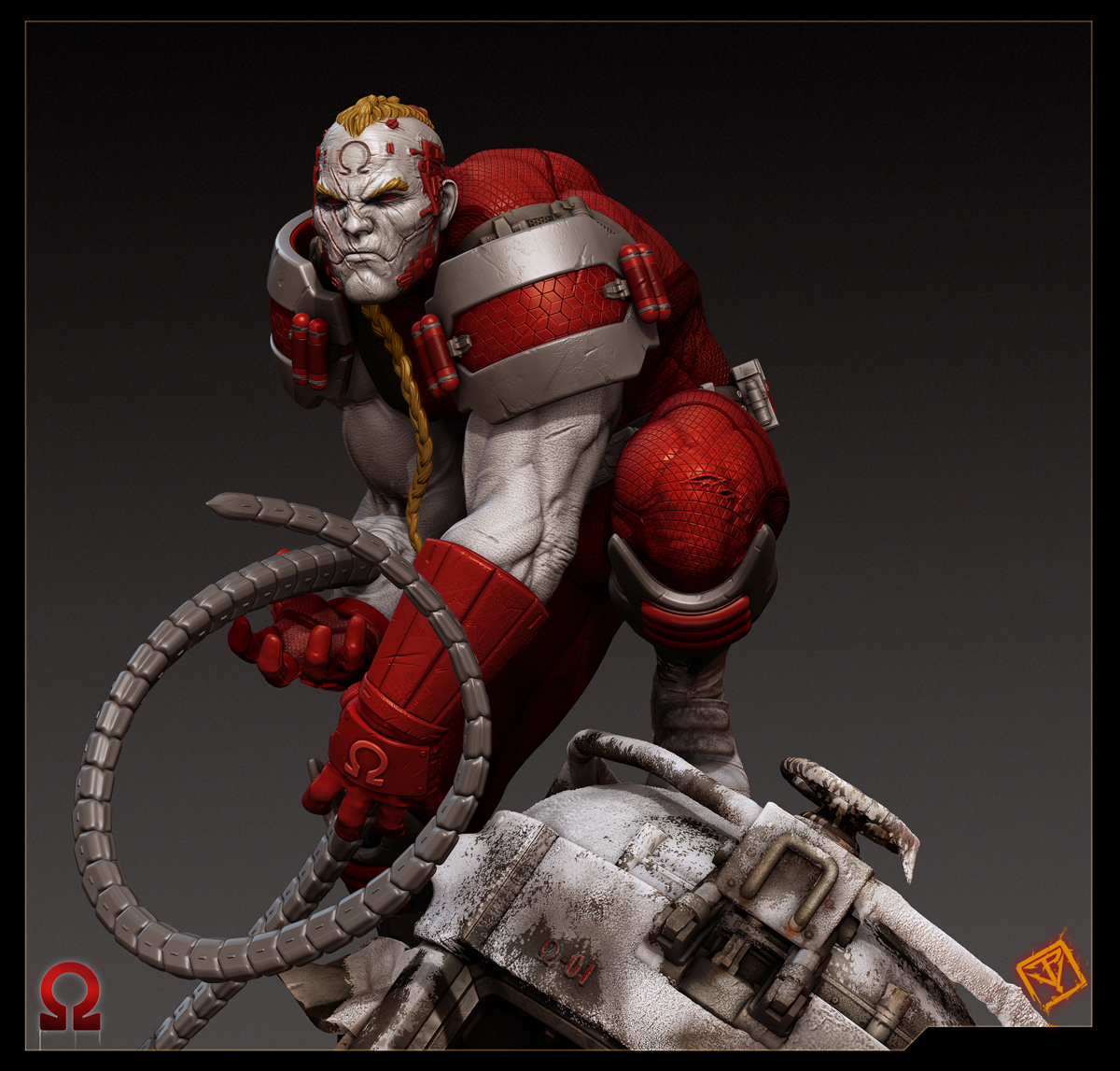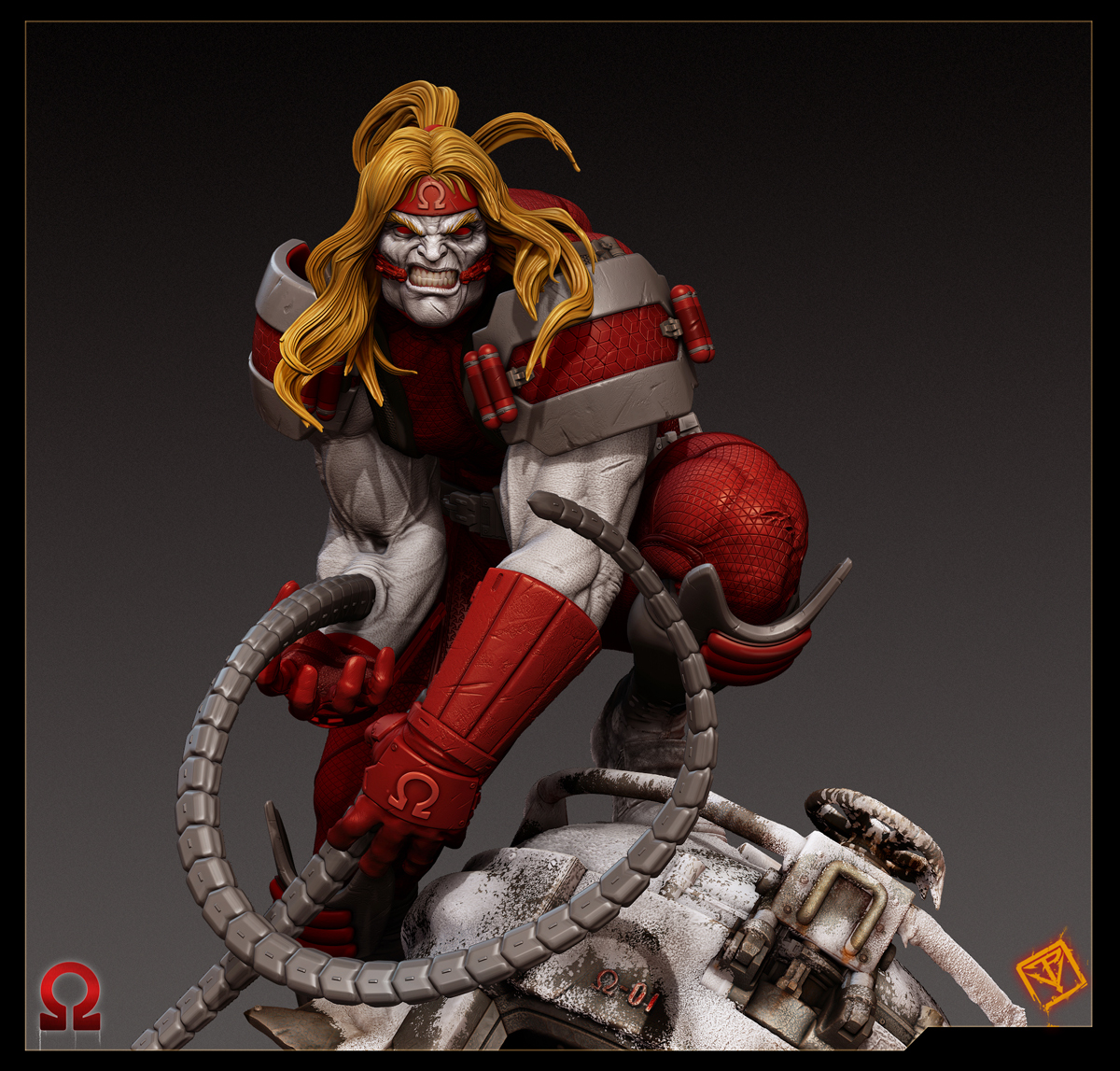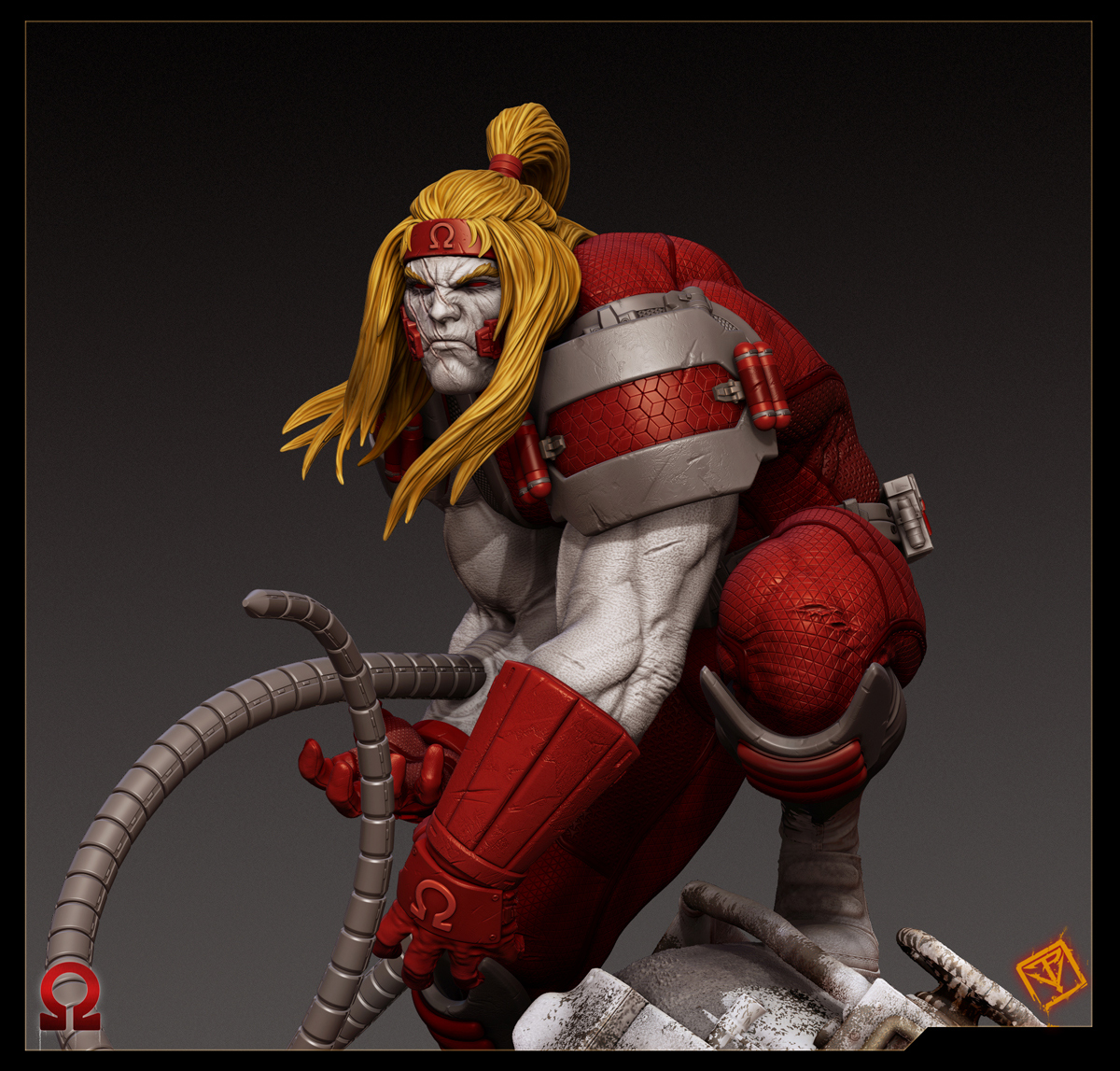 …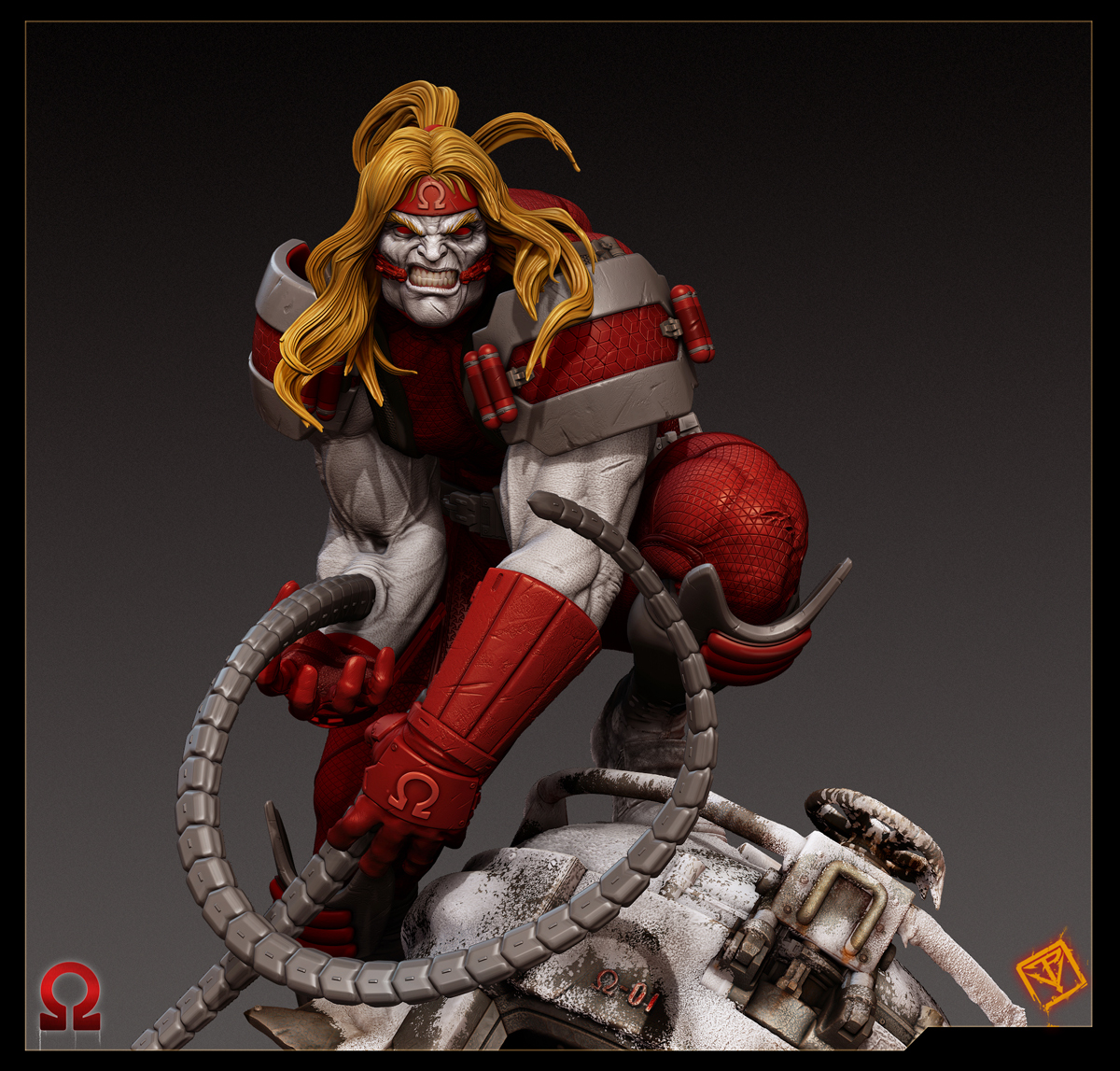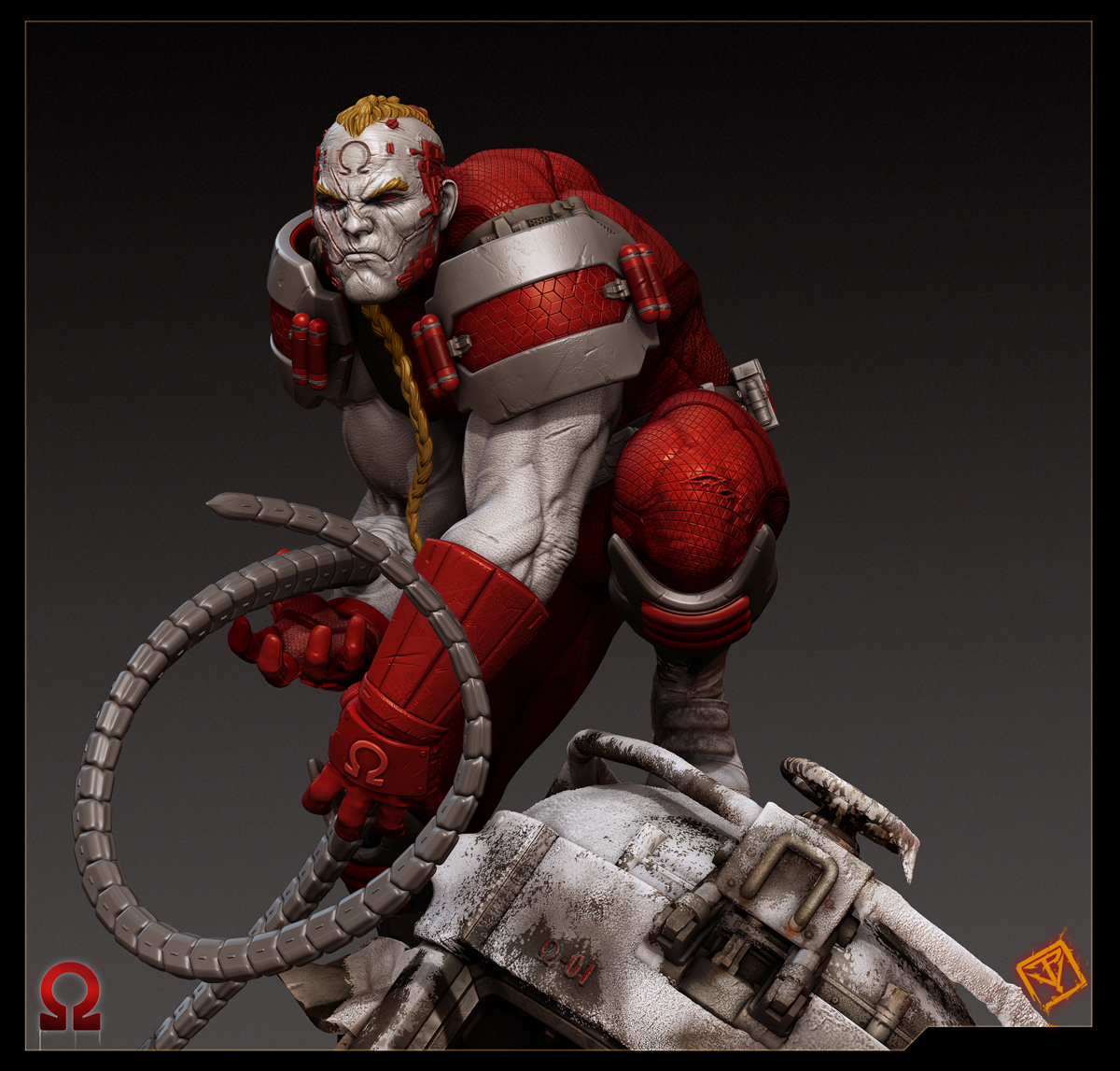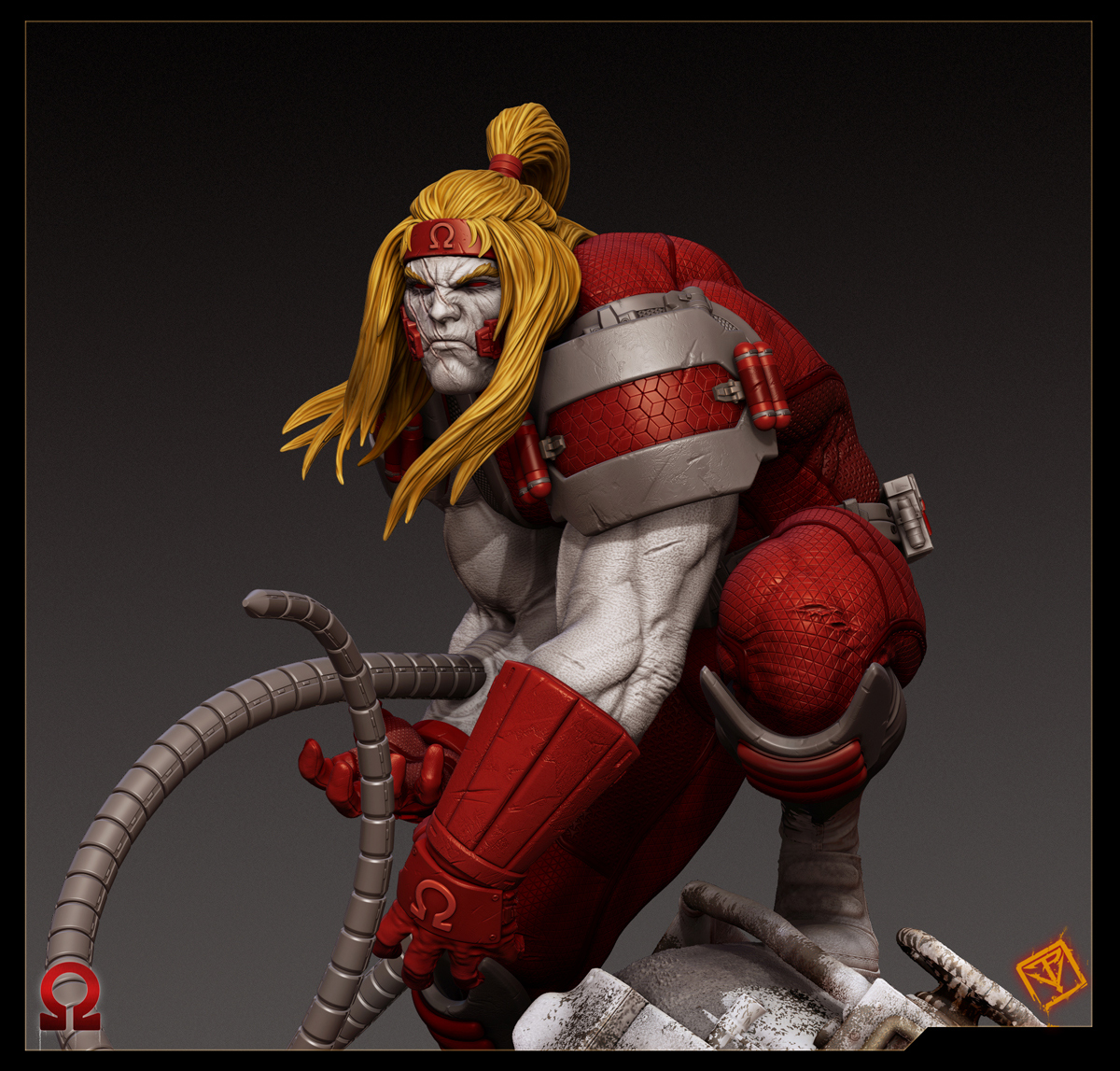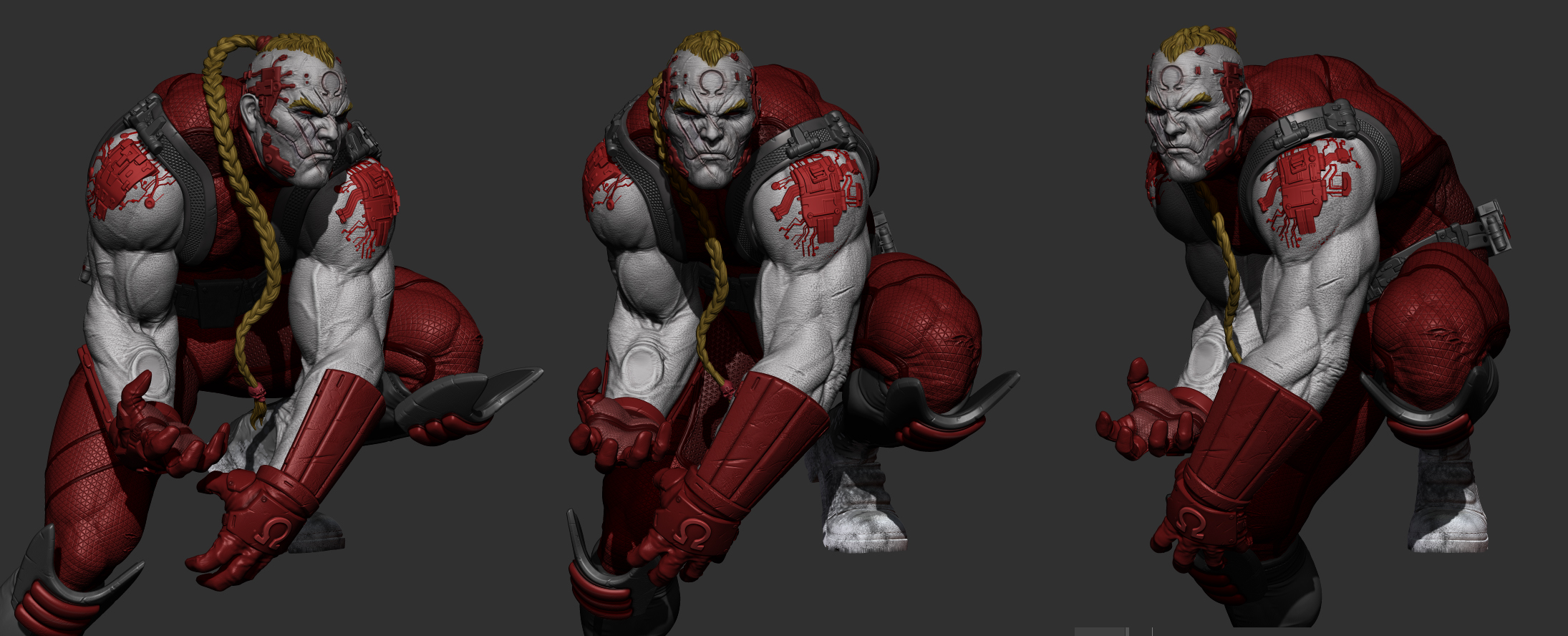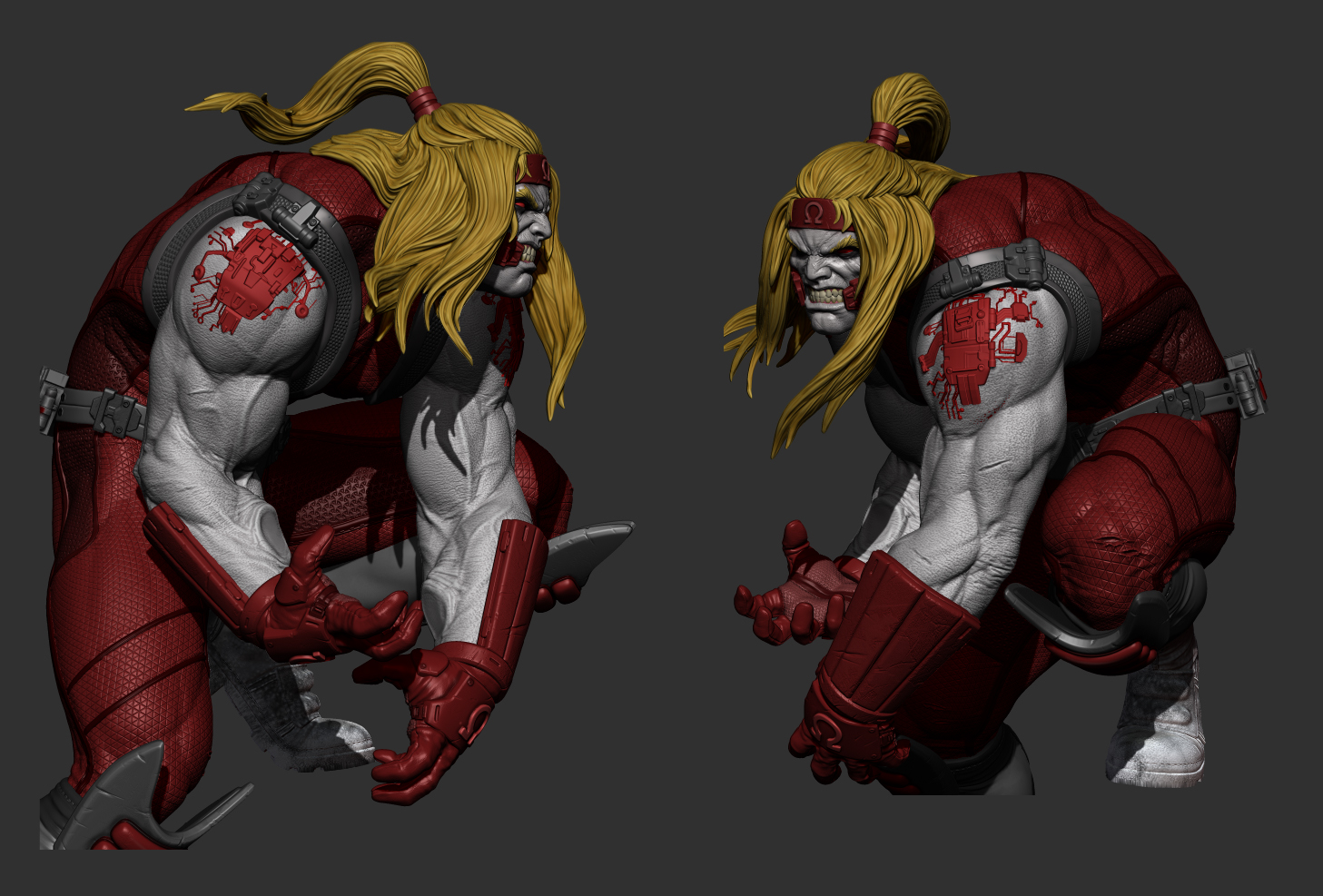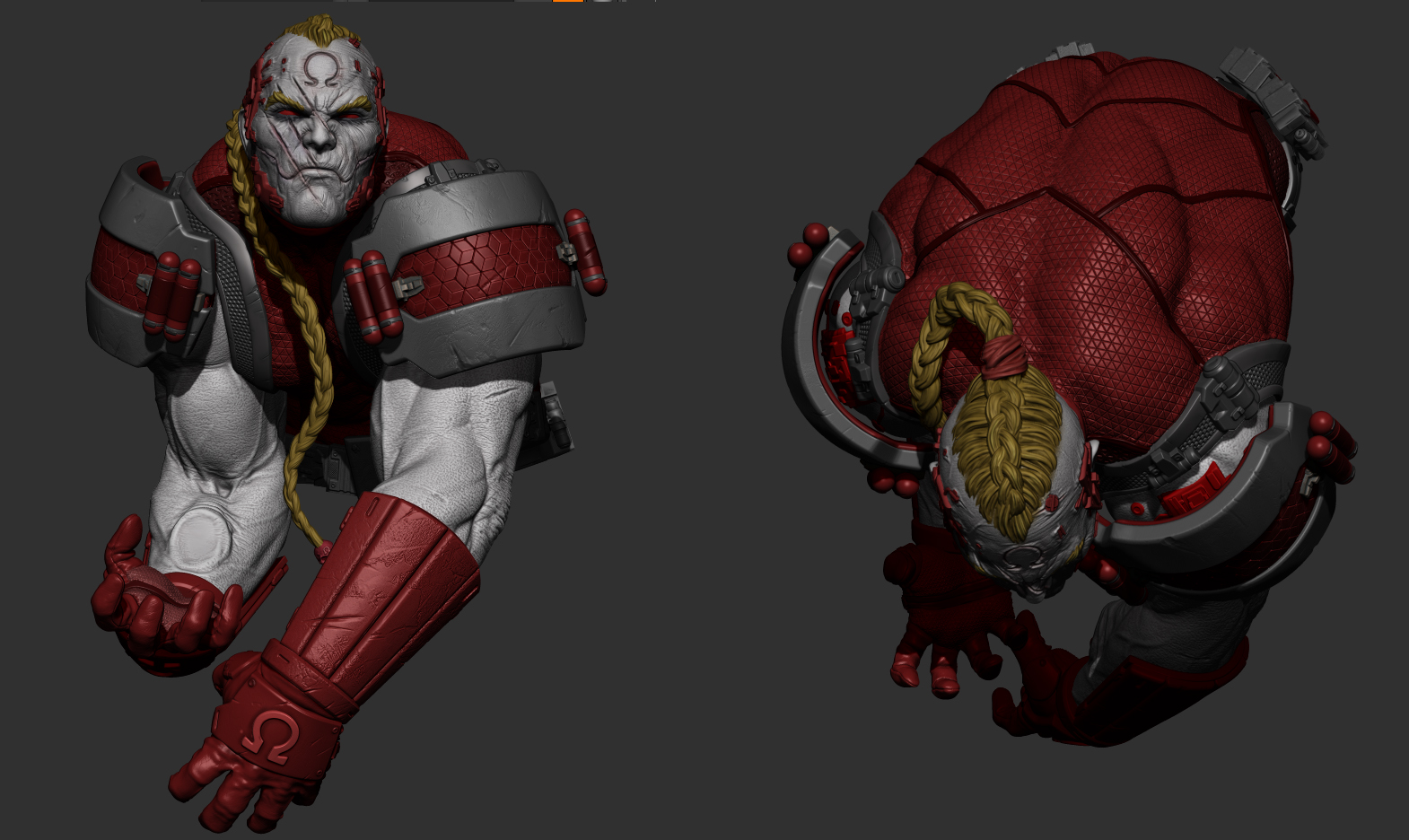 Attachments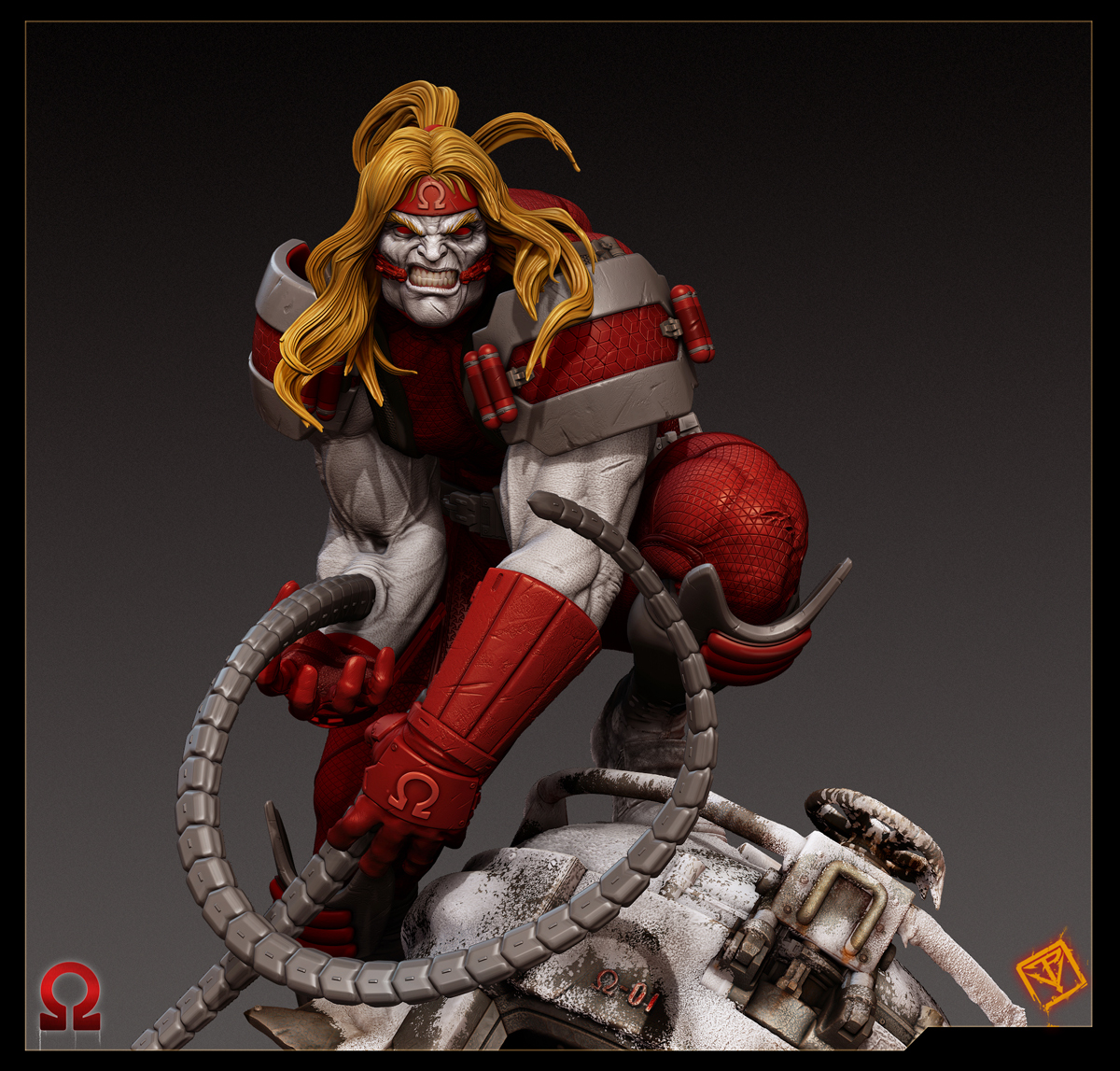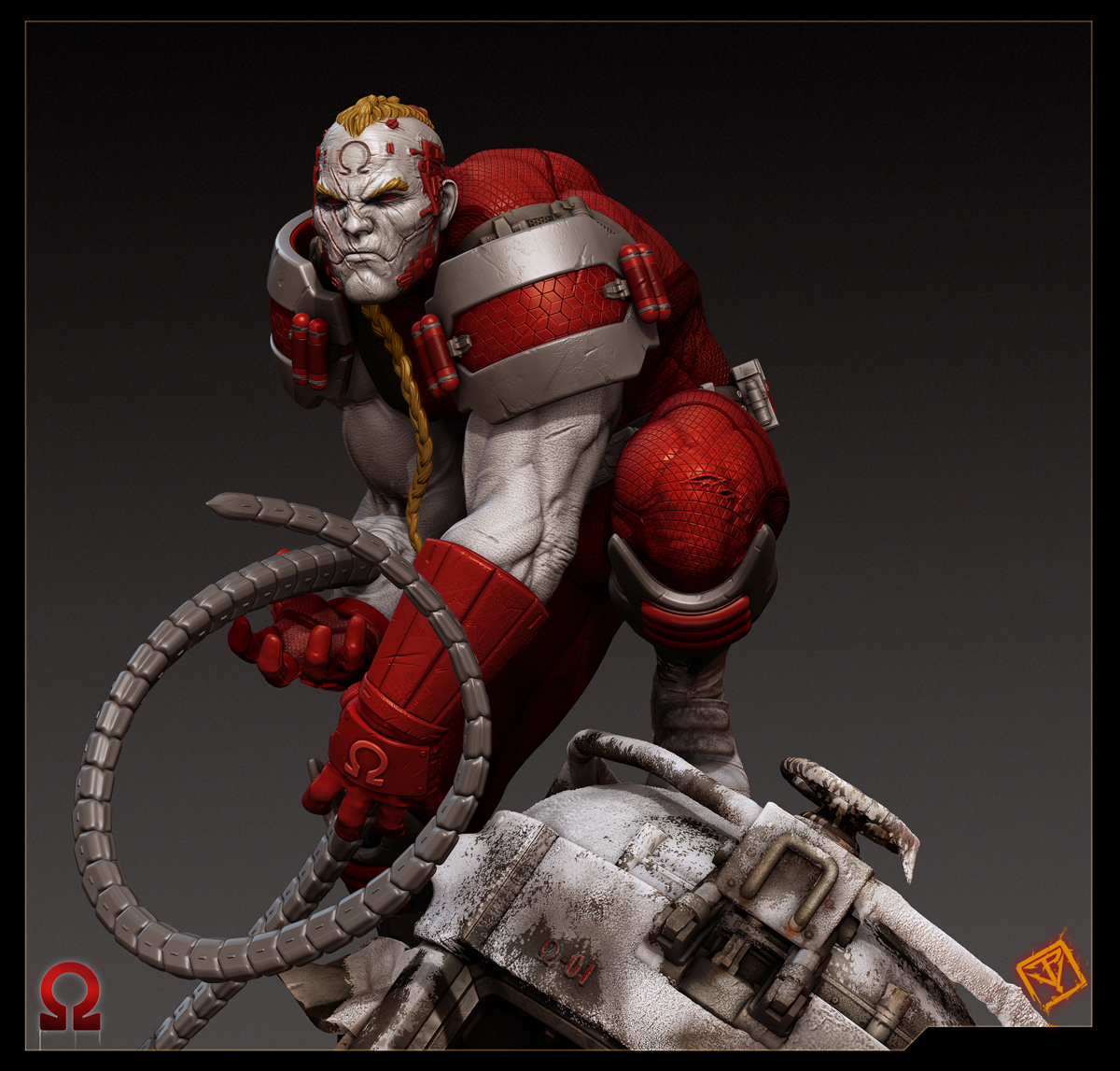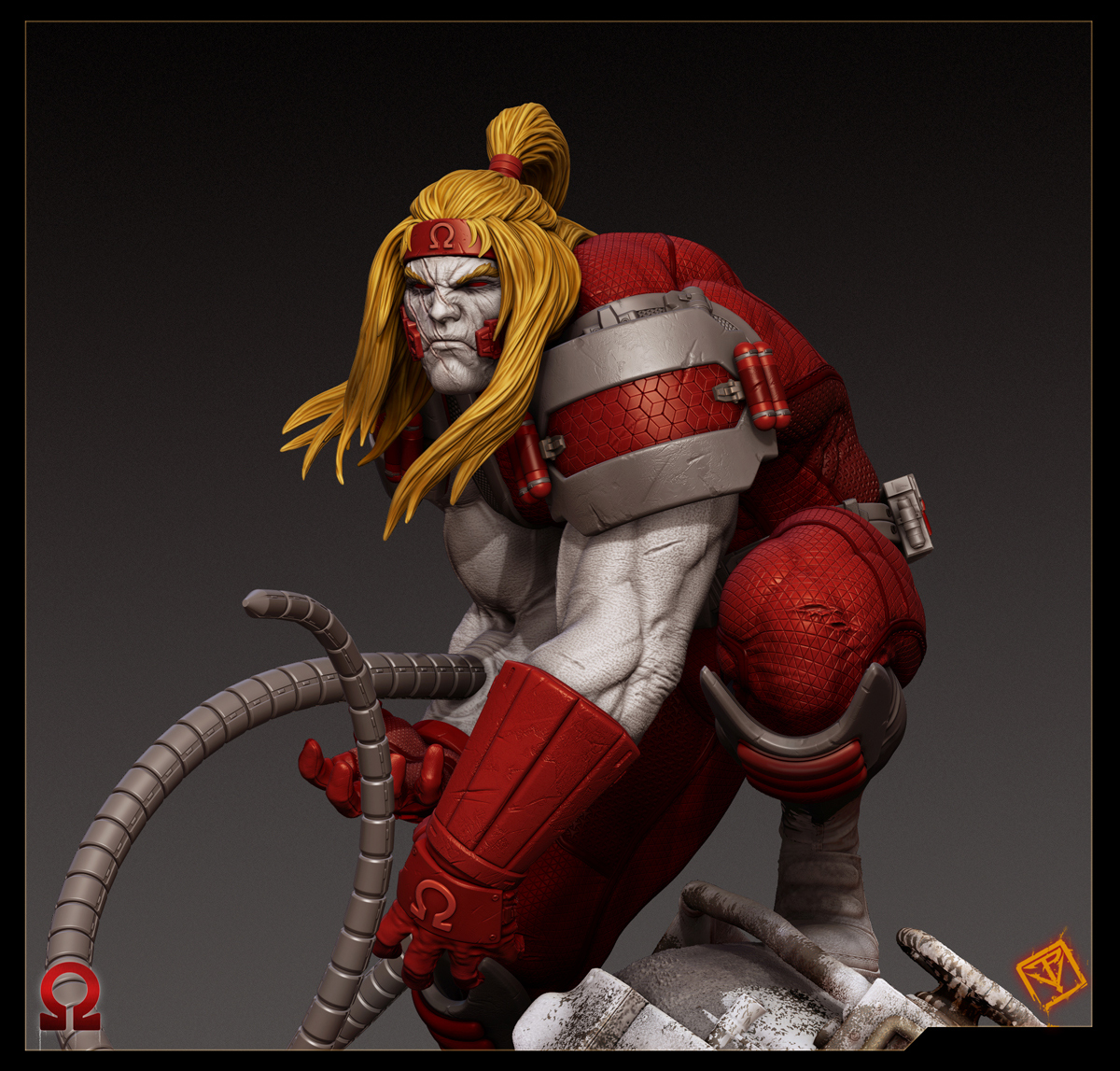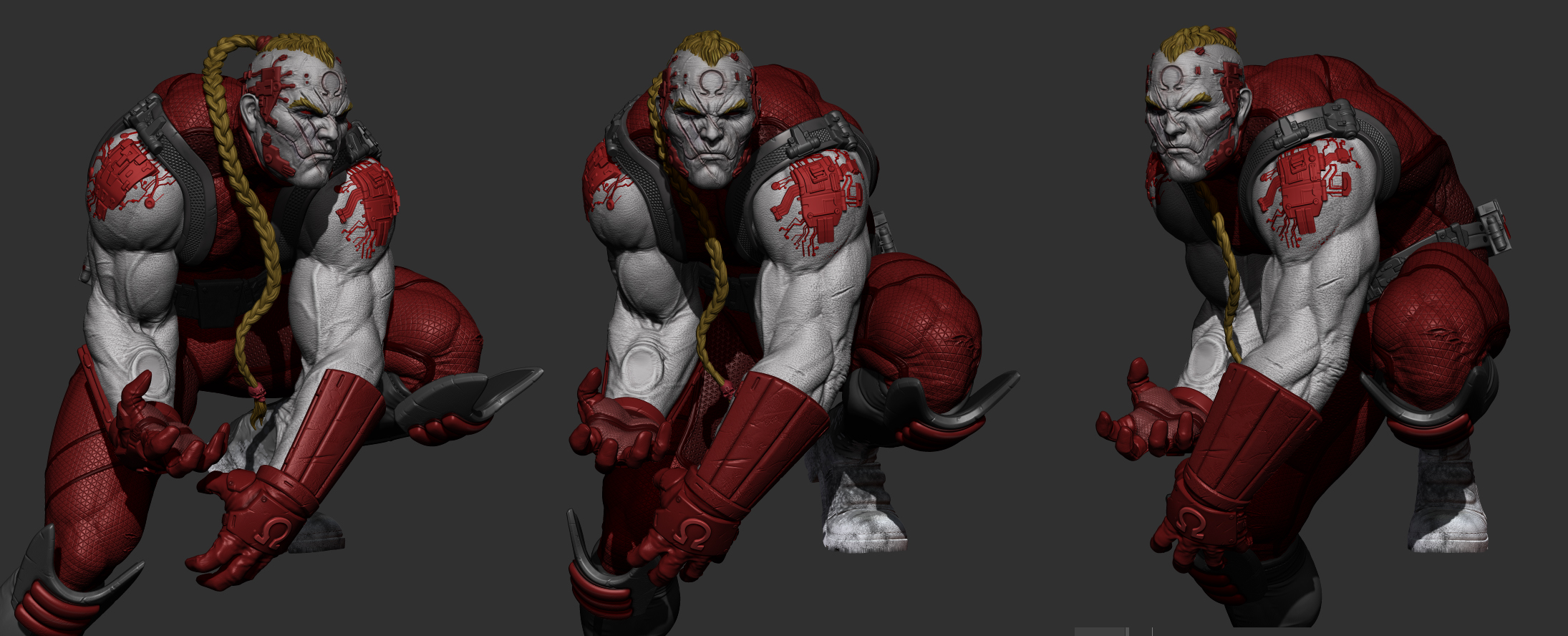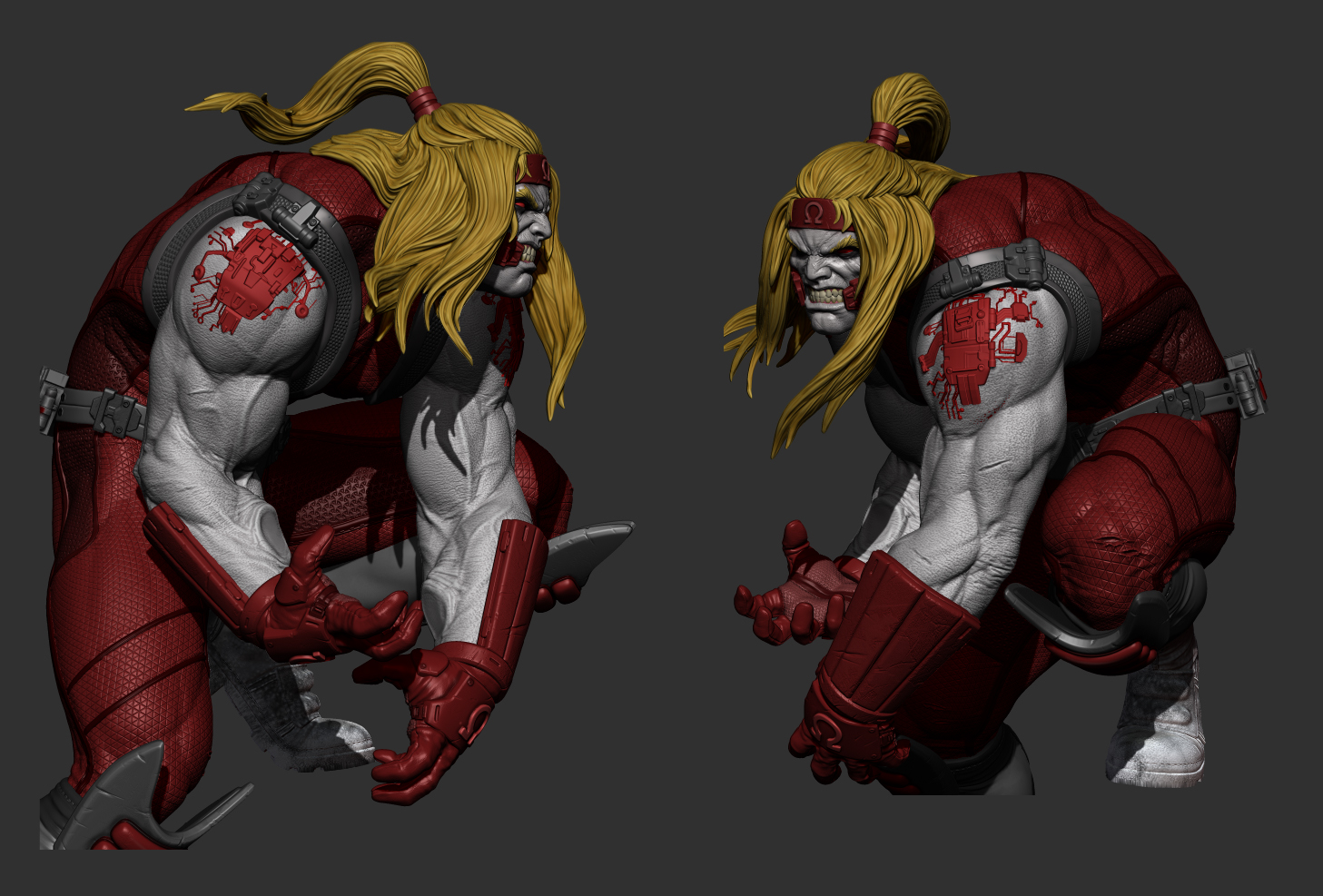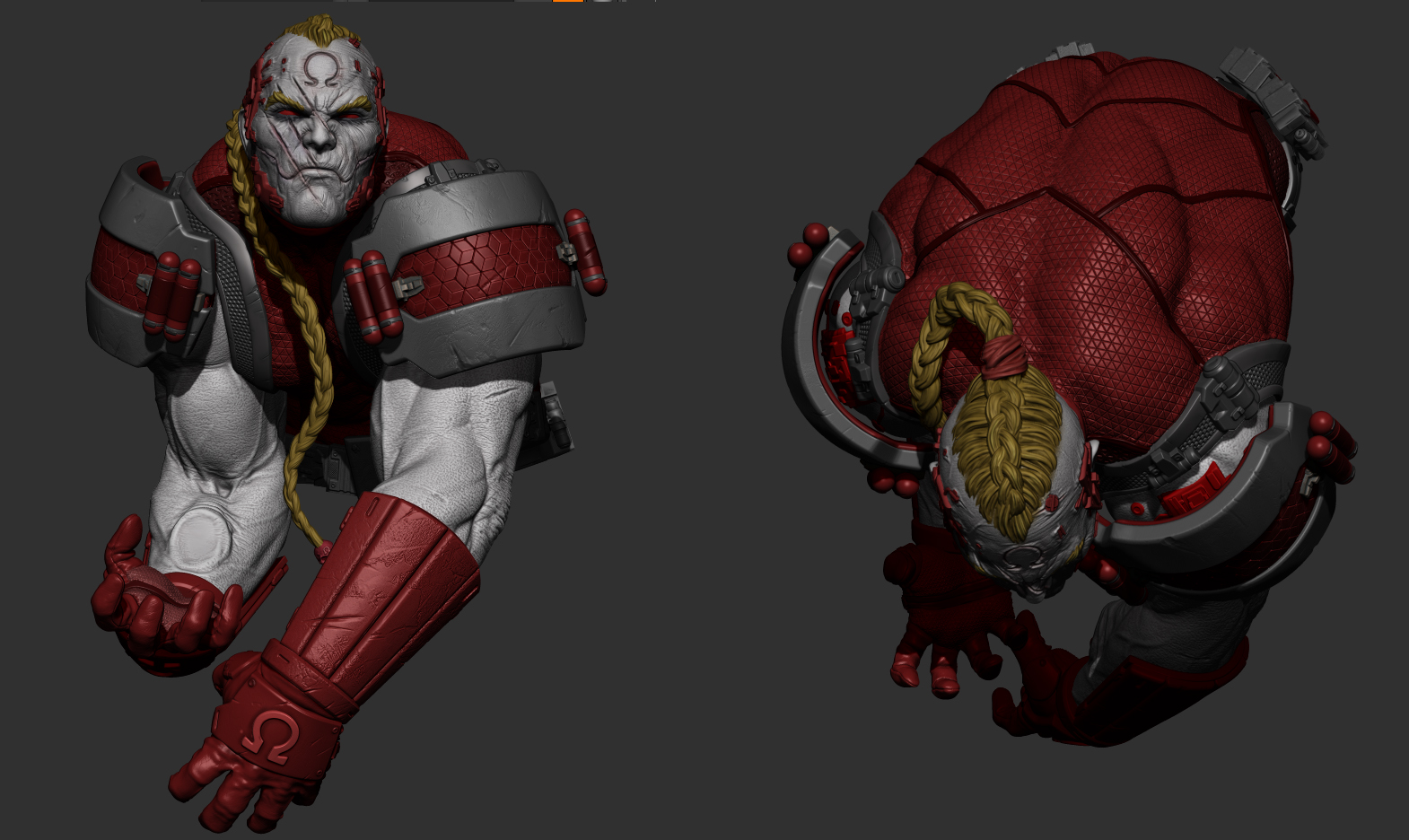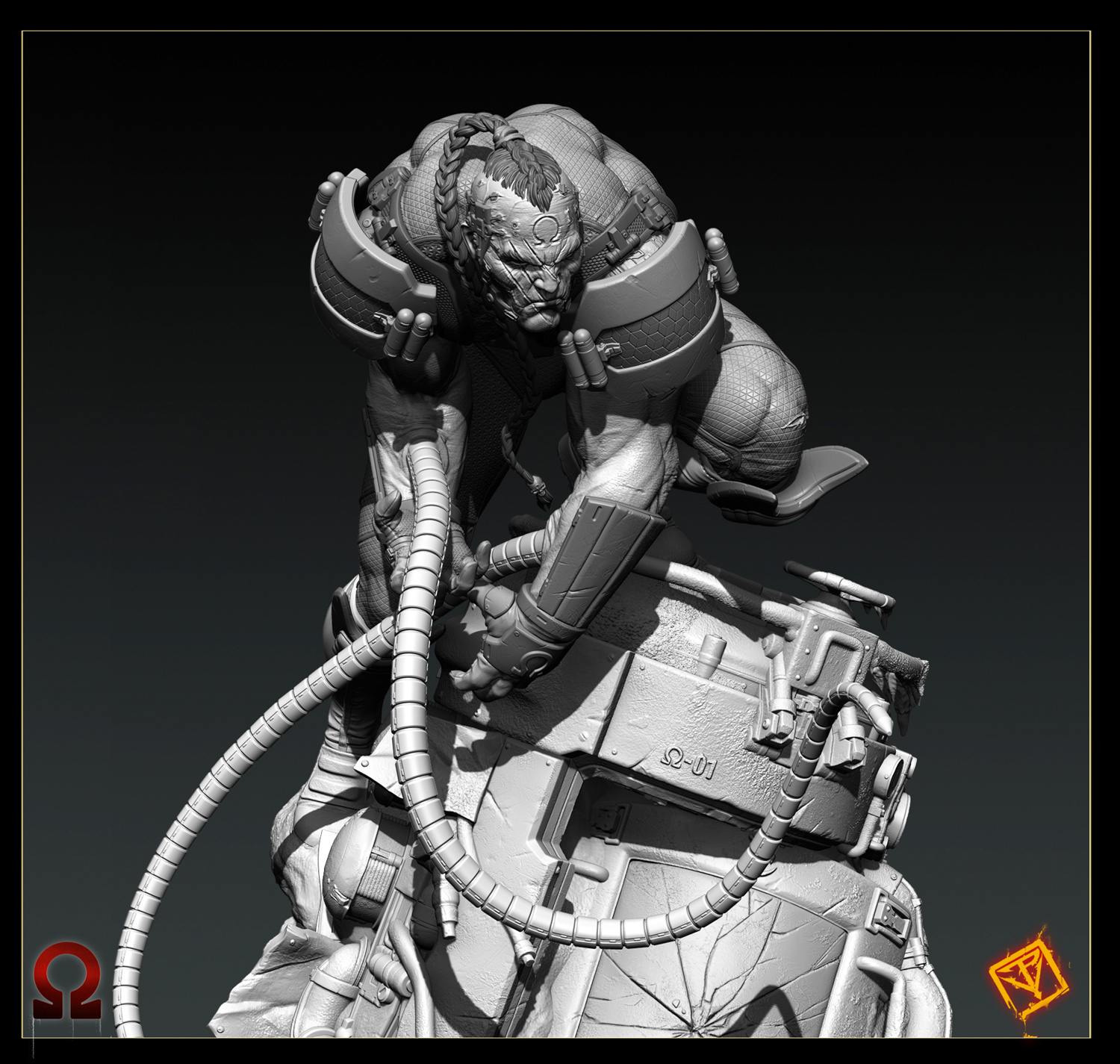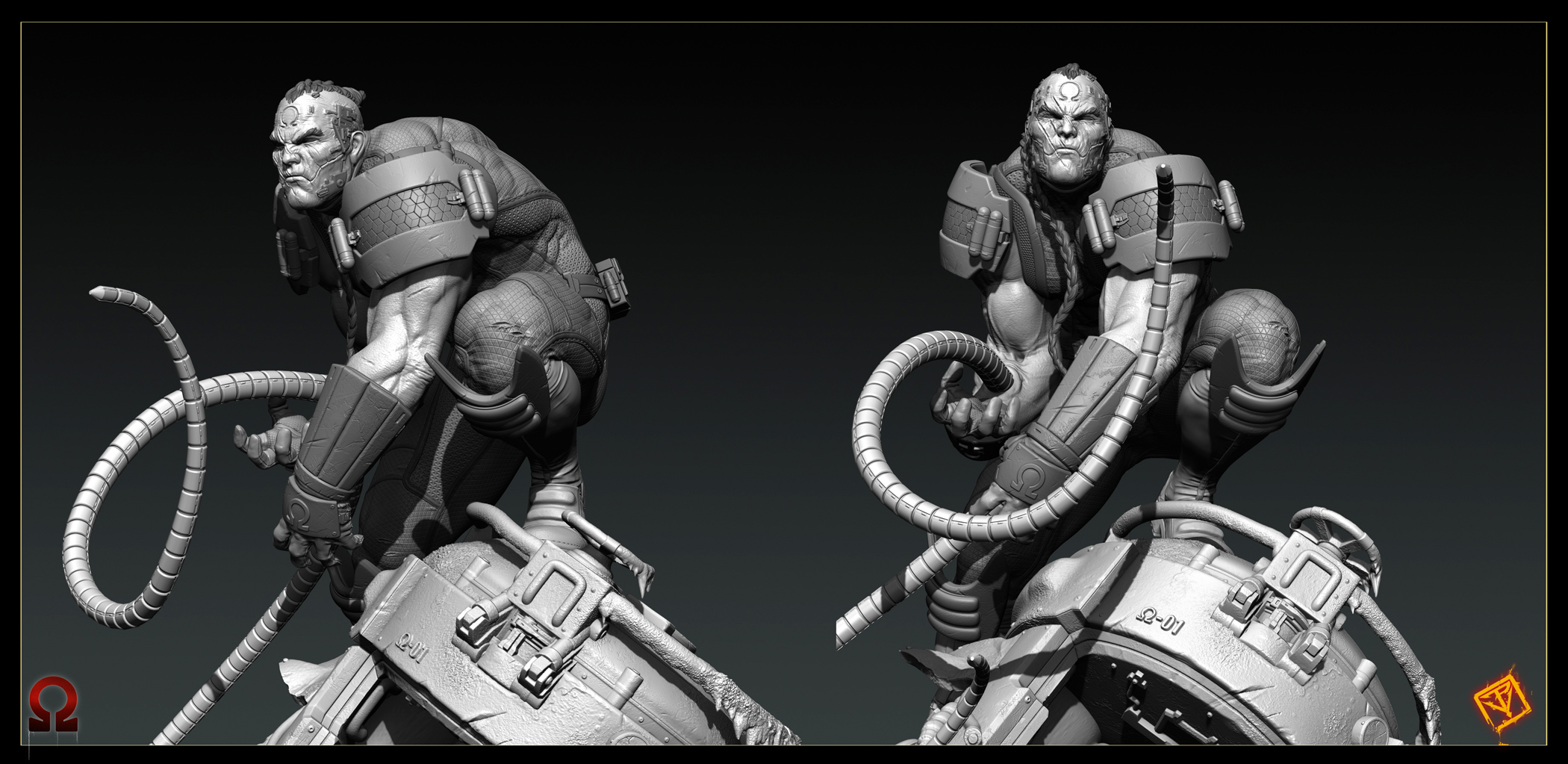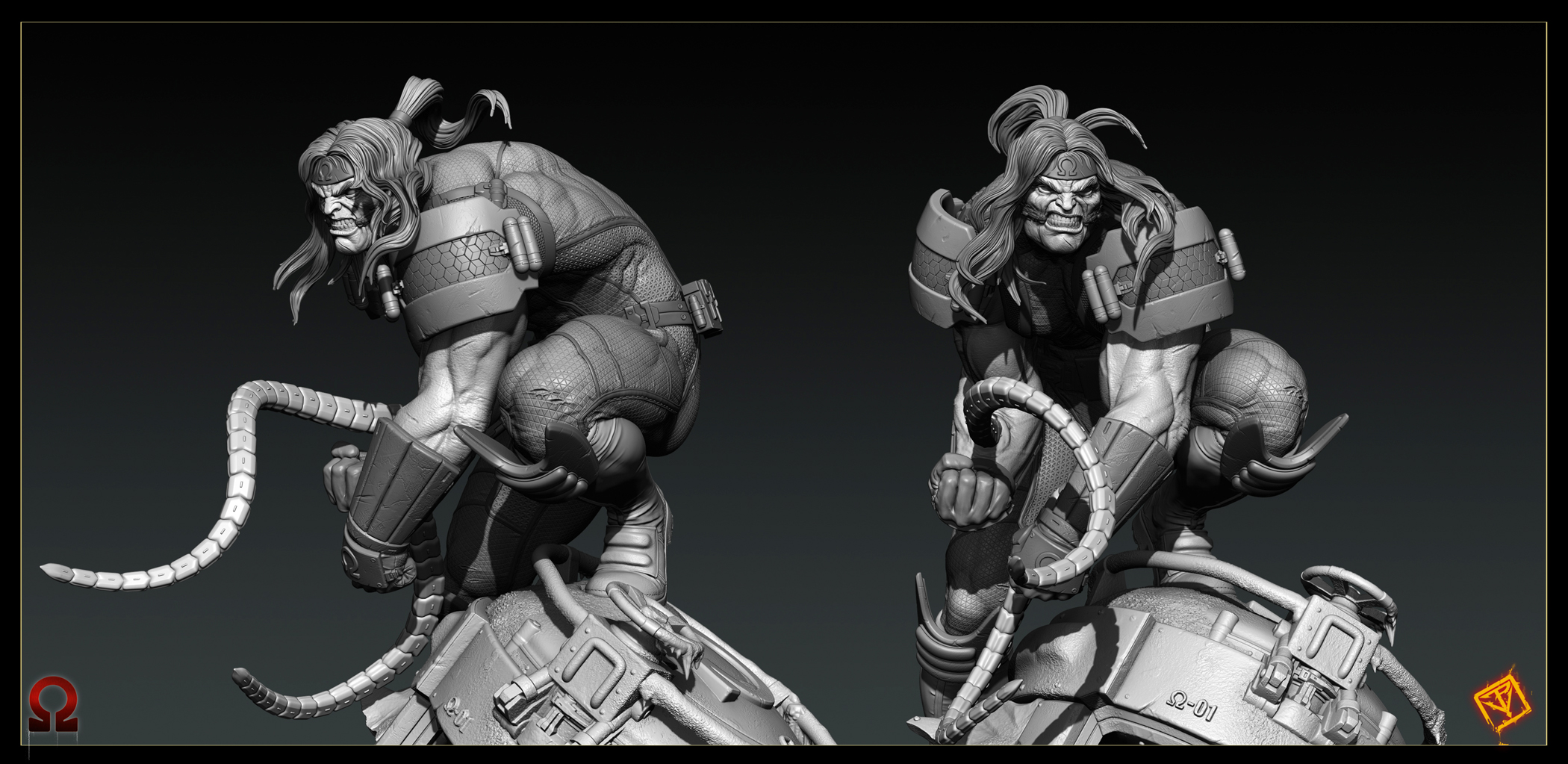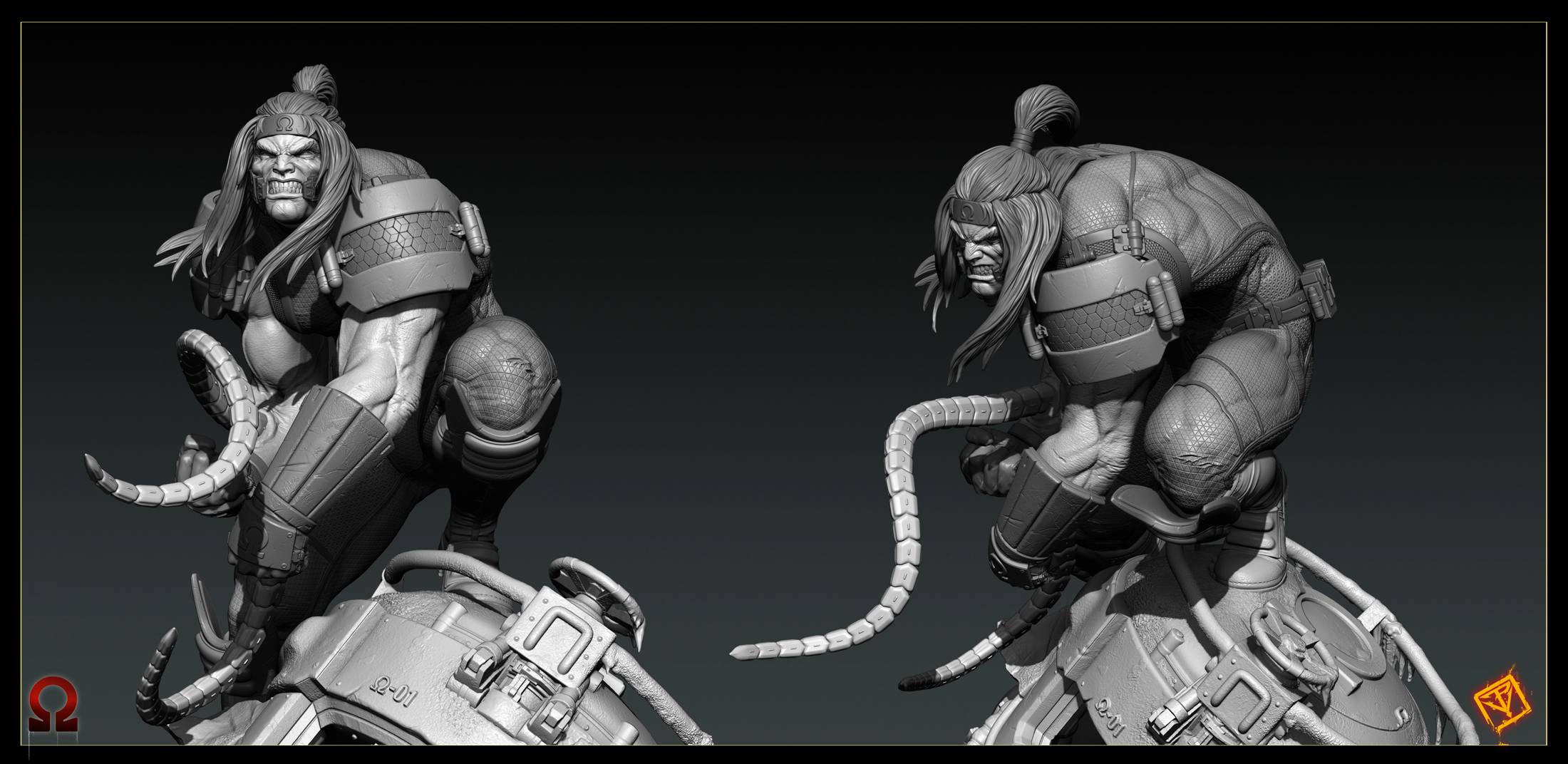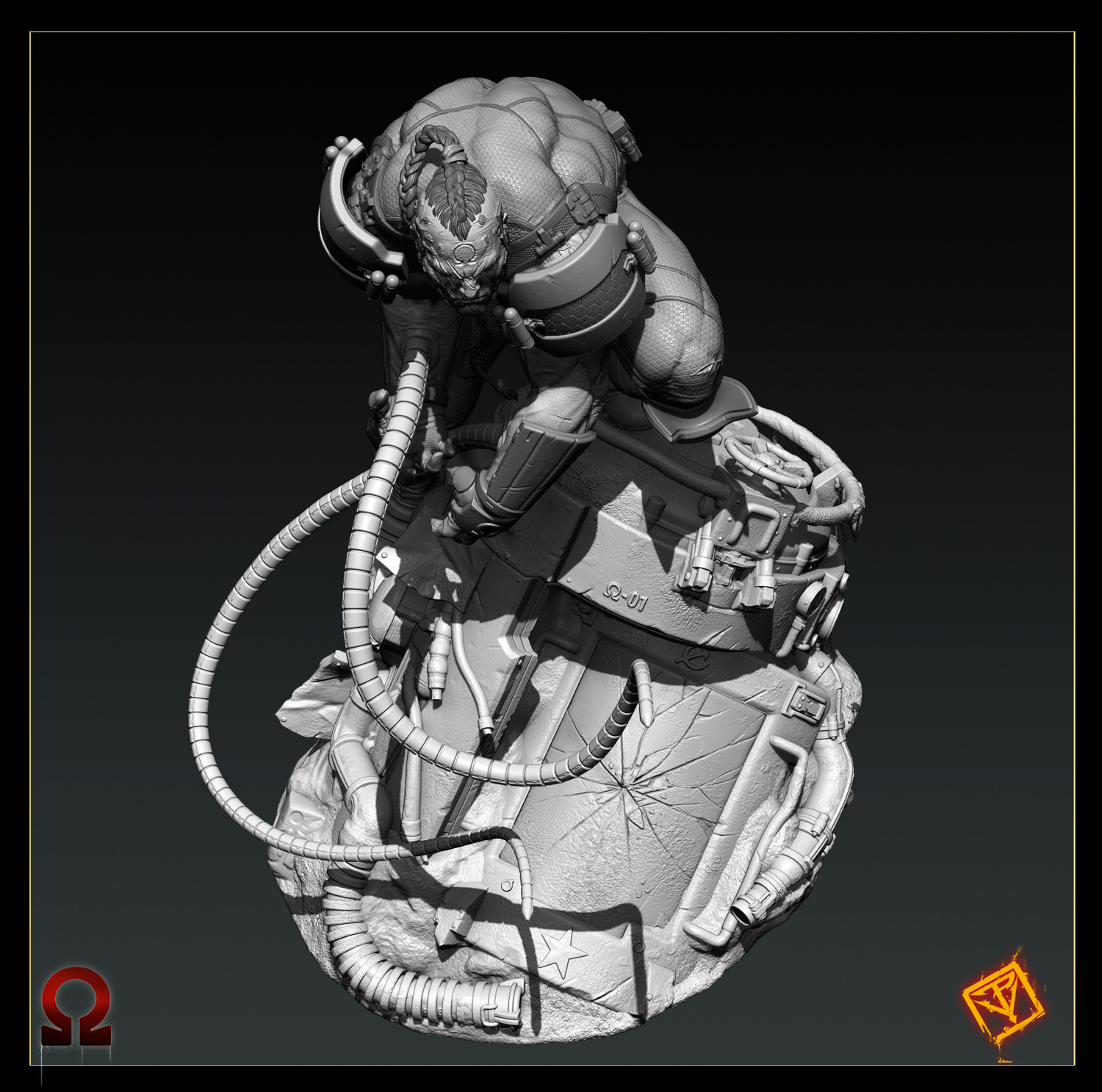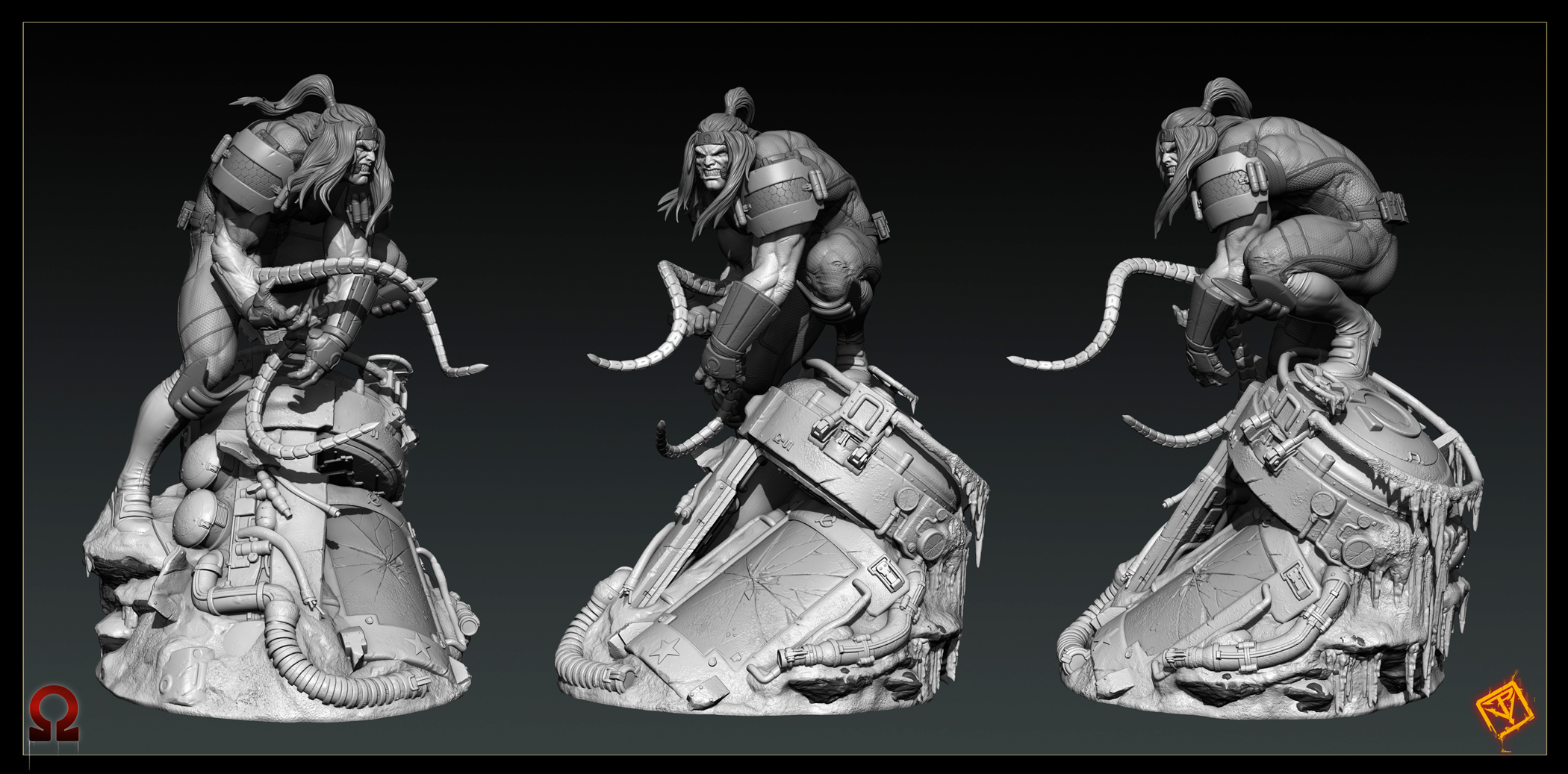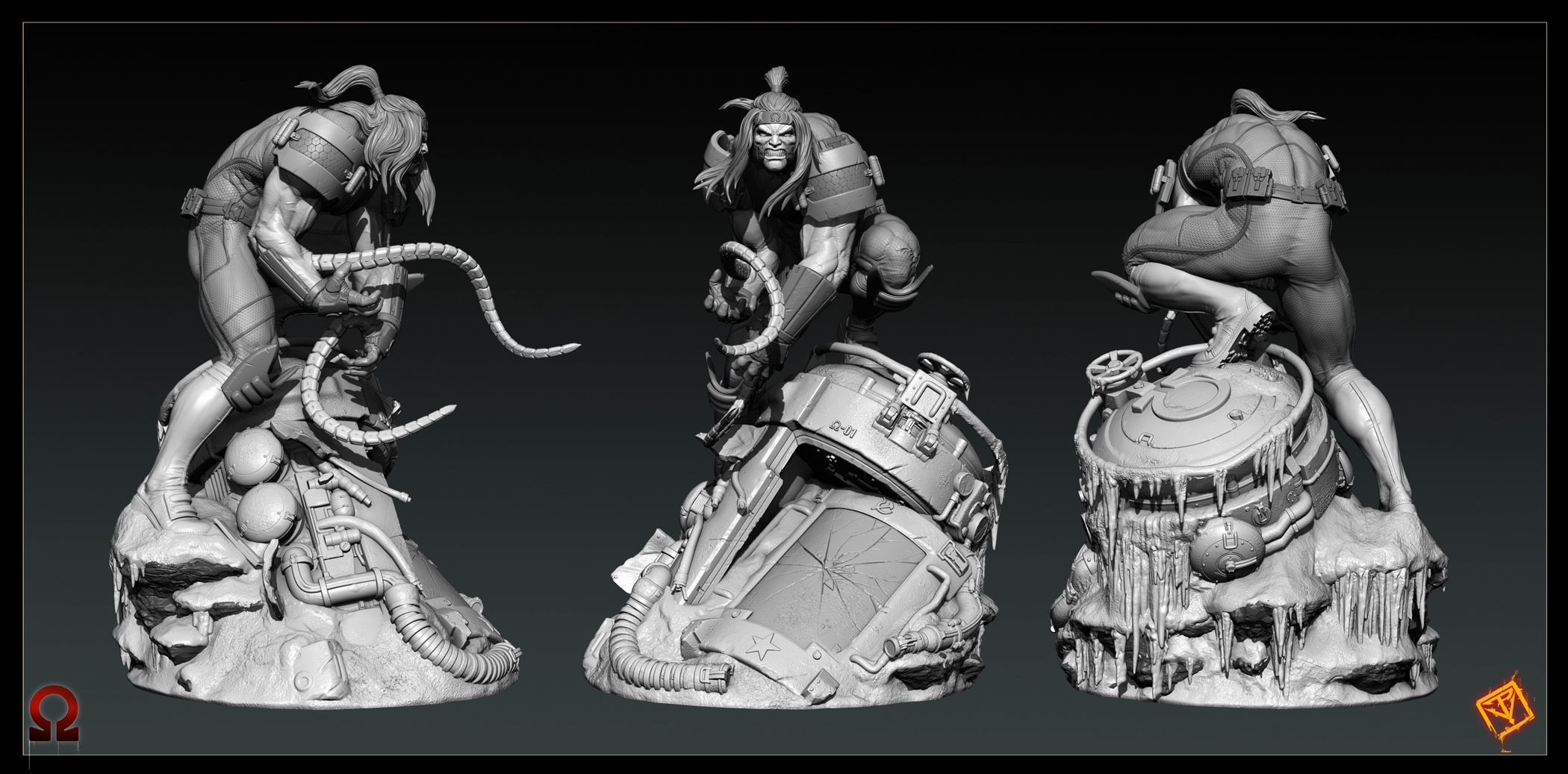 Attachments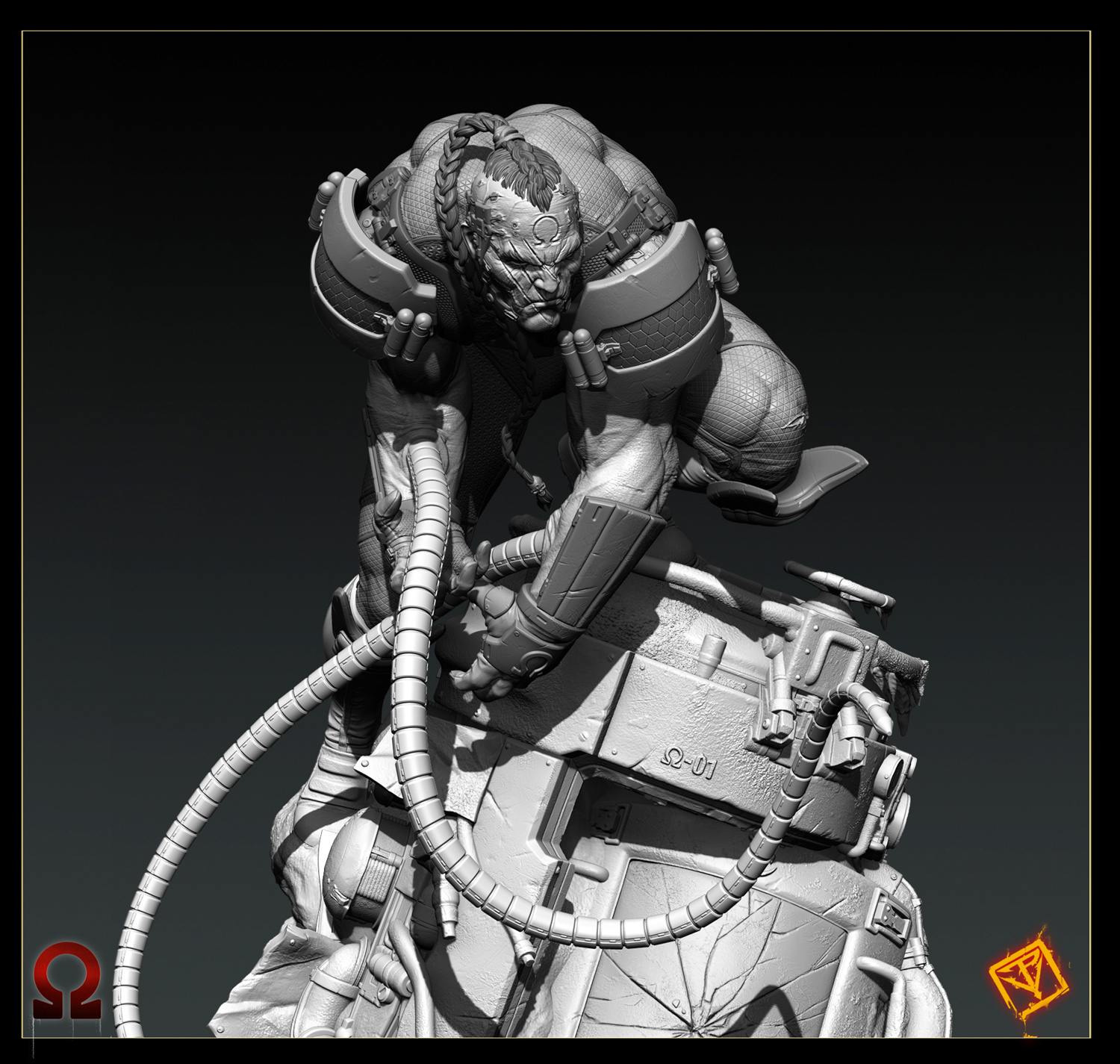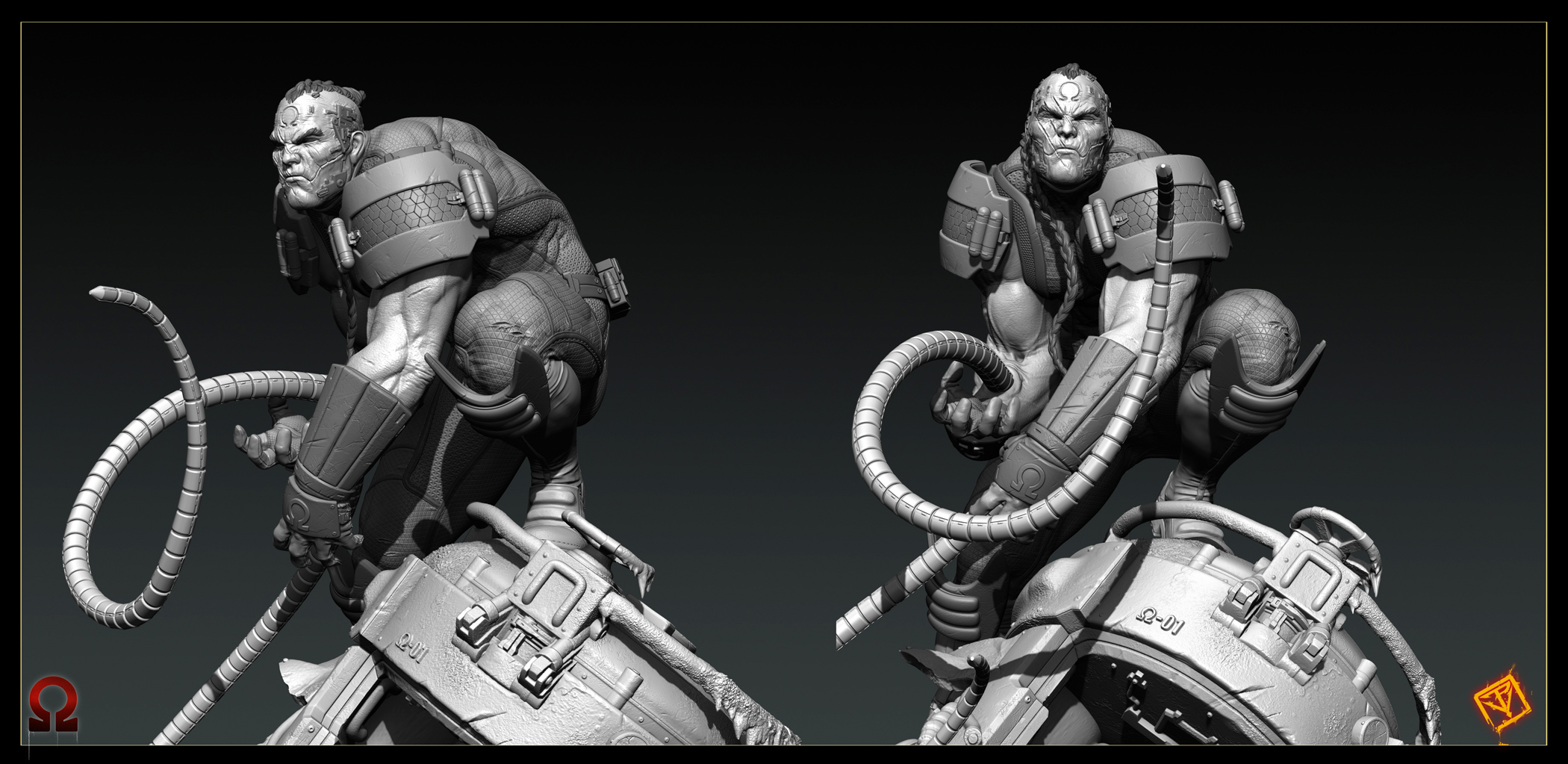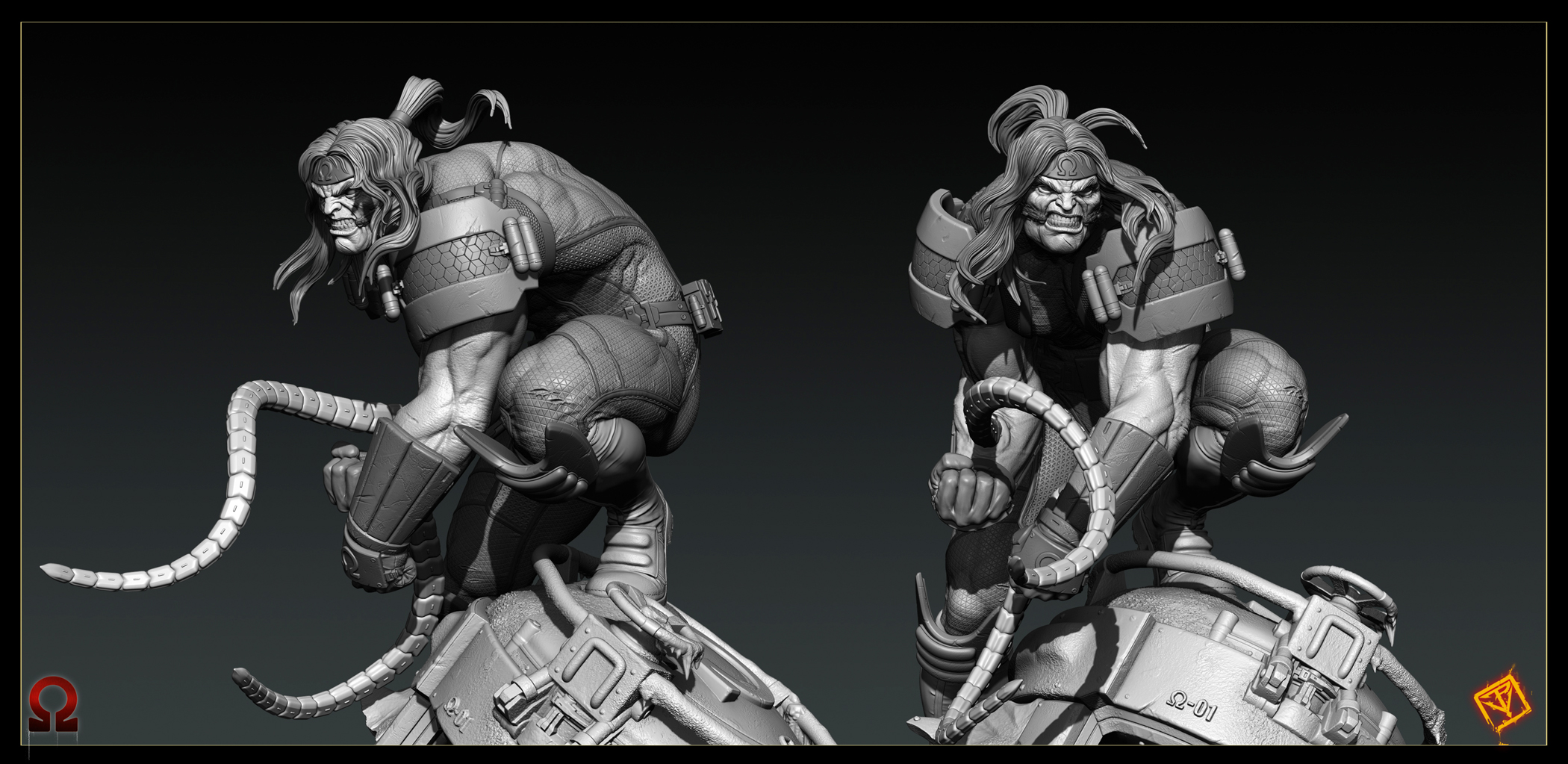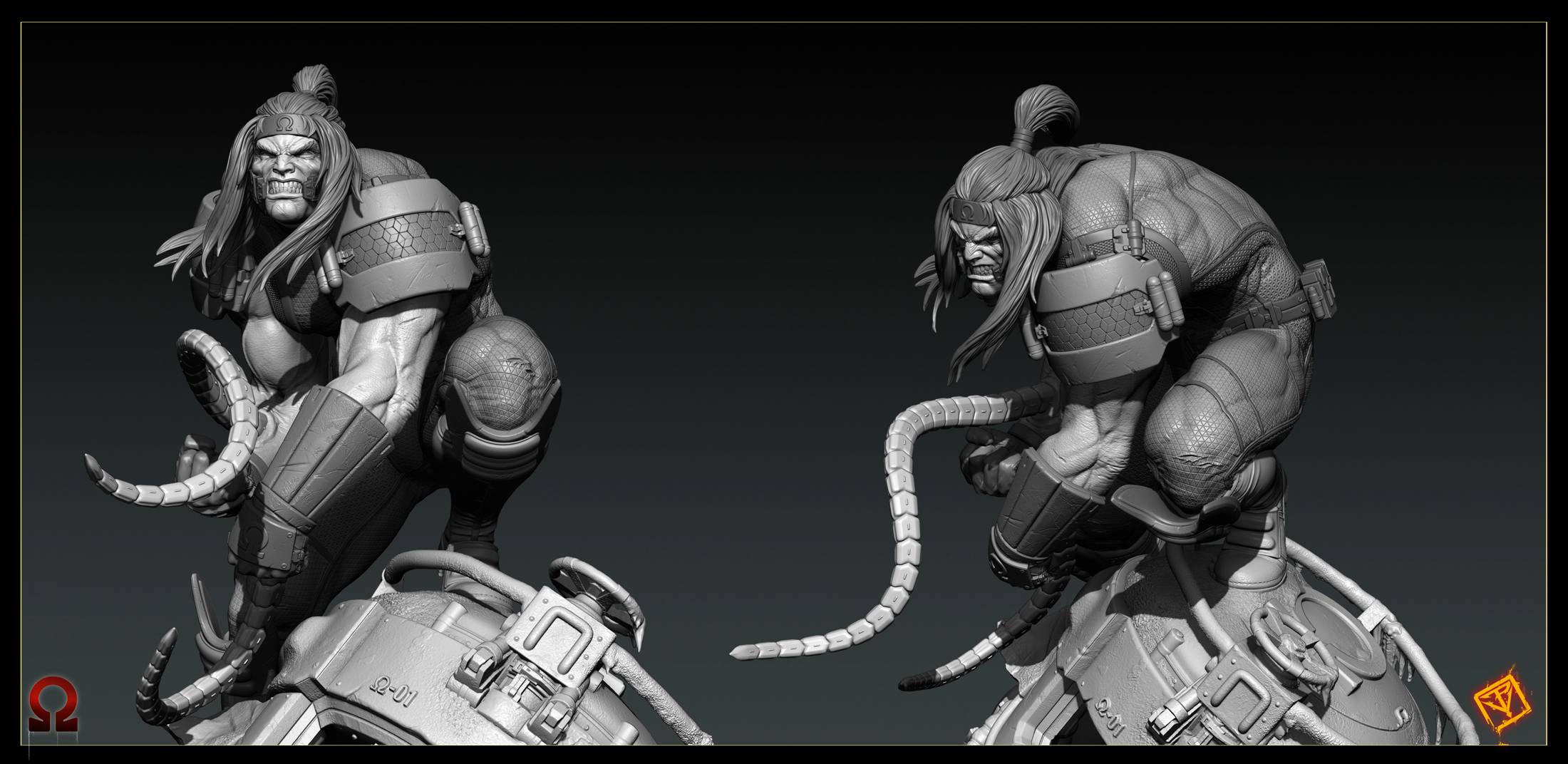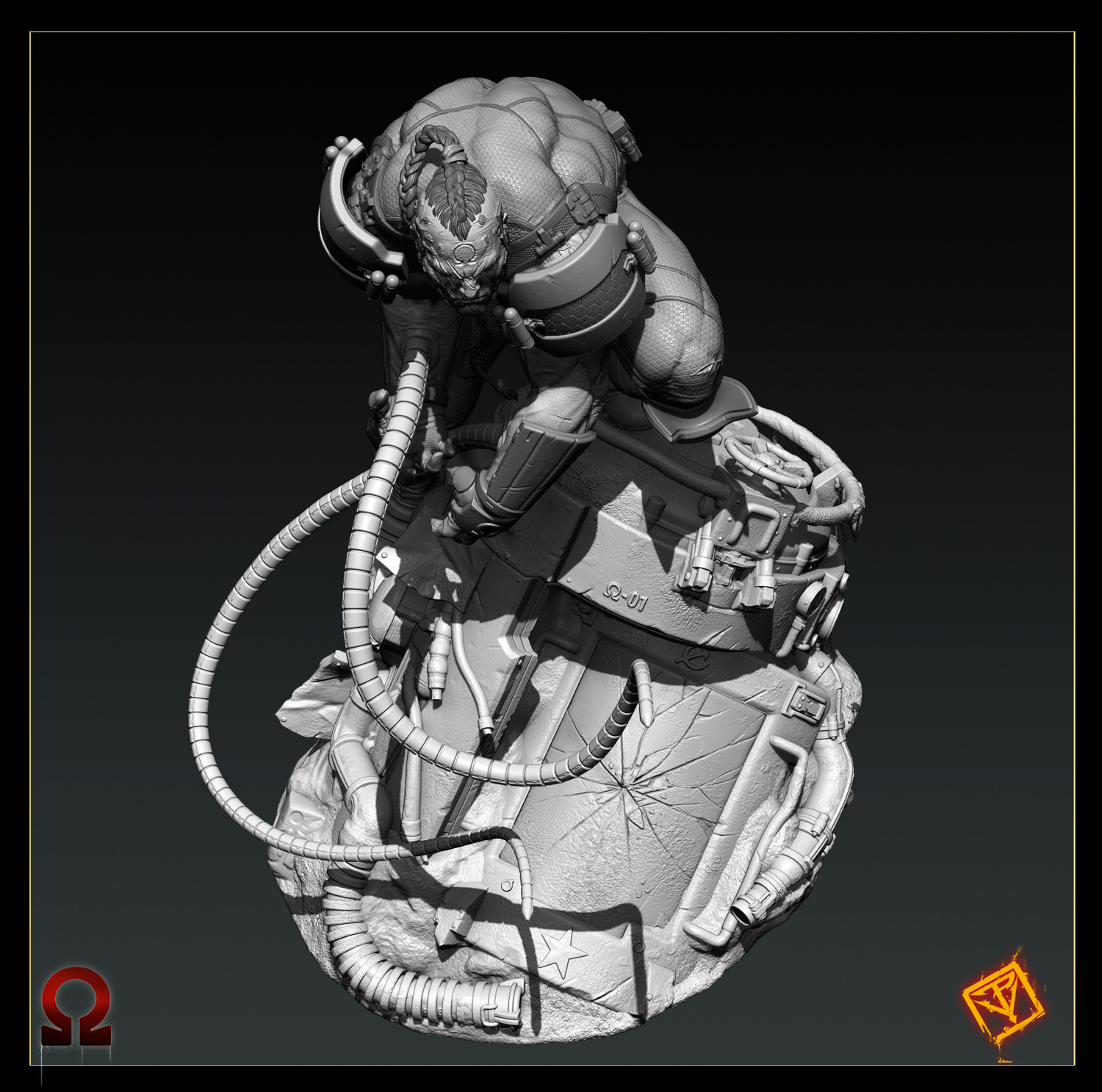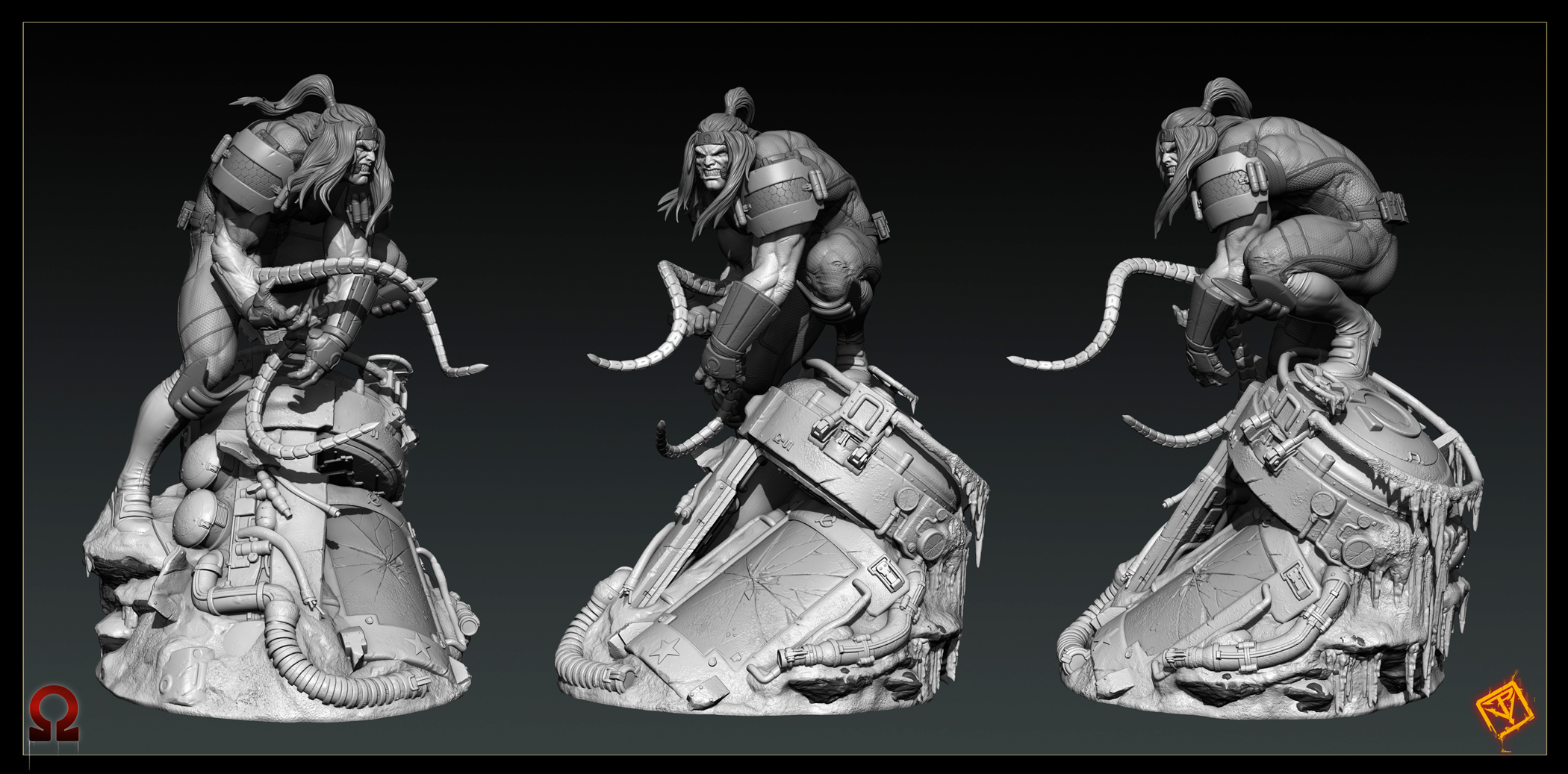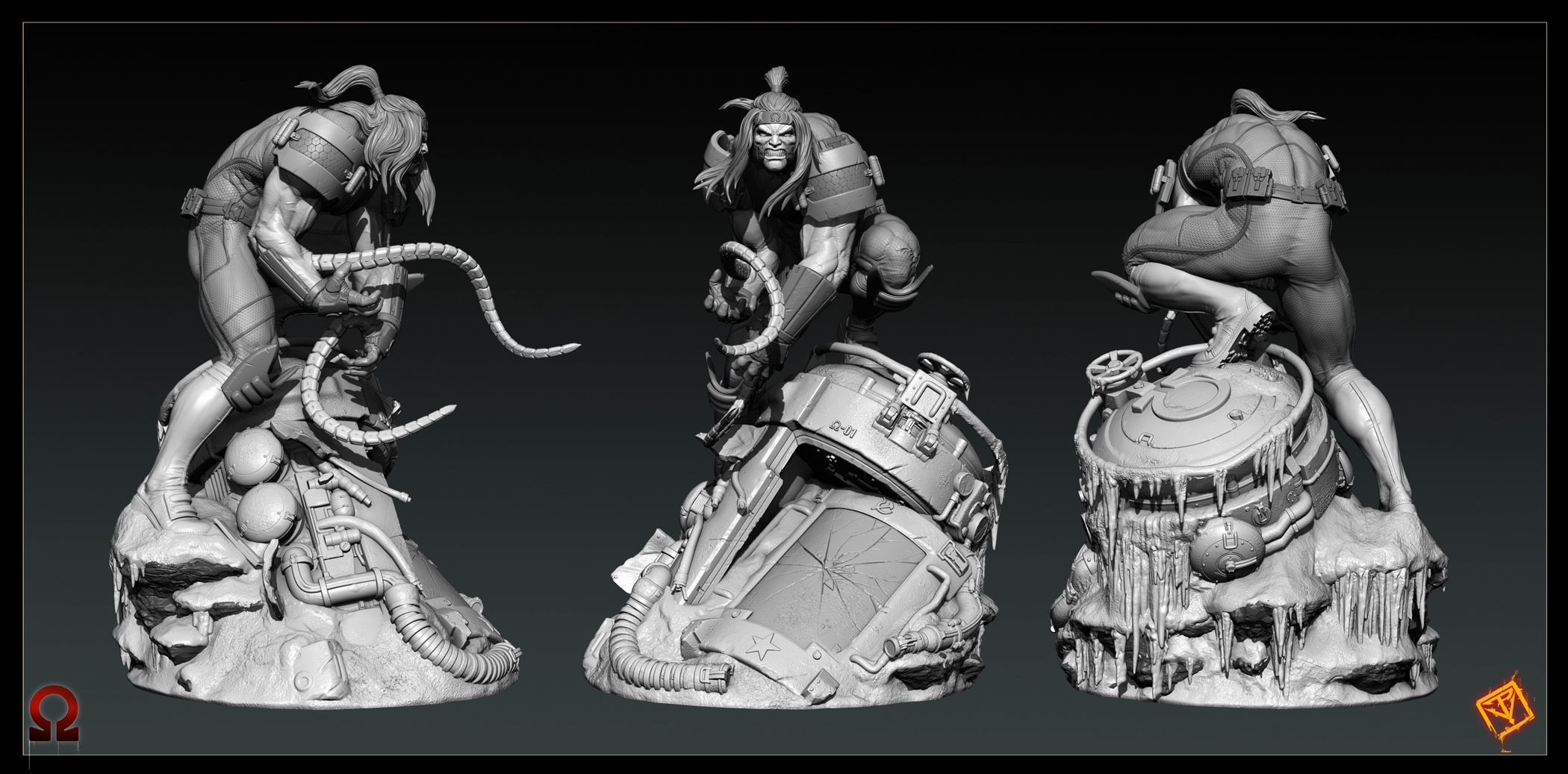 amazing work! super detailed !!
Thank you felipe!

Love the scene and facial expressions

thank you ! dopepope, truubluu
Thanks!
wow , didn't know this thread was still around.
This character was sculpted in pose for a 3d print …so unfortunately can not be rigger