Hi all,
I'm a long-time lurker but recently got the itch to post some of my stuff up here. Just a few pieces I've done over the last year or two, some of which I've hit off-and-on for some time and am only now getting around to polishing up and rendering a bit

Thanks for looking!
I plan to hit this guy up some more as an in-engine game asset, but here's a Zbrush render for now with fibermesh and texturing.xyz pore maps (projected in Mari, exported as displacement map, applied in Zbrush with additional pore scupting). It's a Pedro Pascal likeness study, with eventual plans to fully do the Viper outfit from GoT (long-term goal.)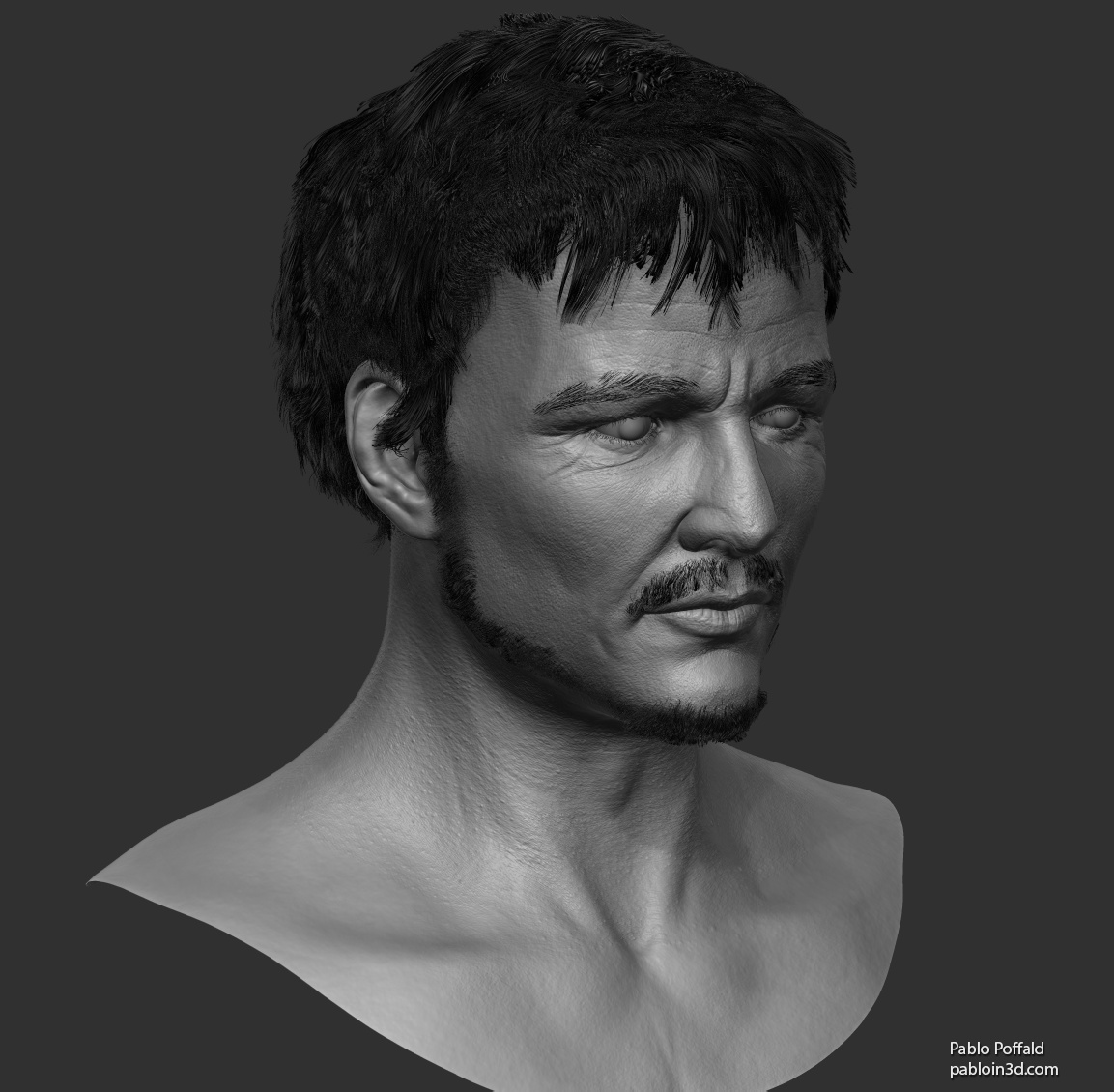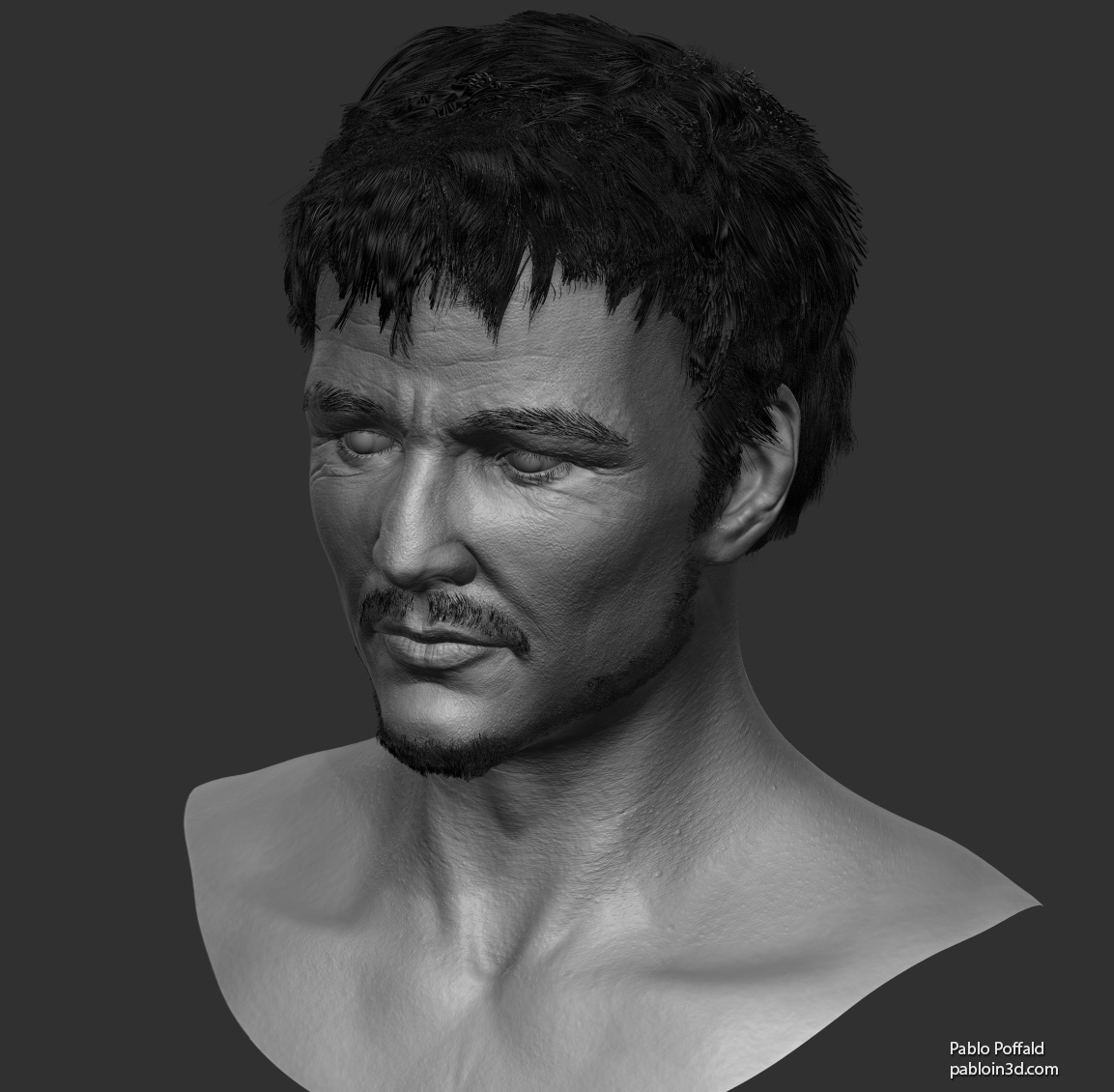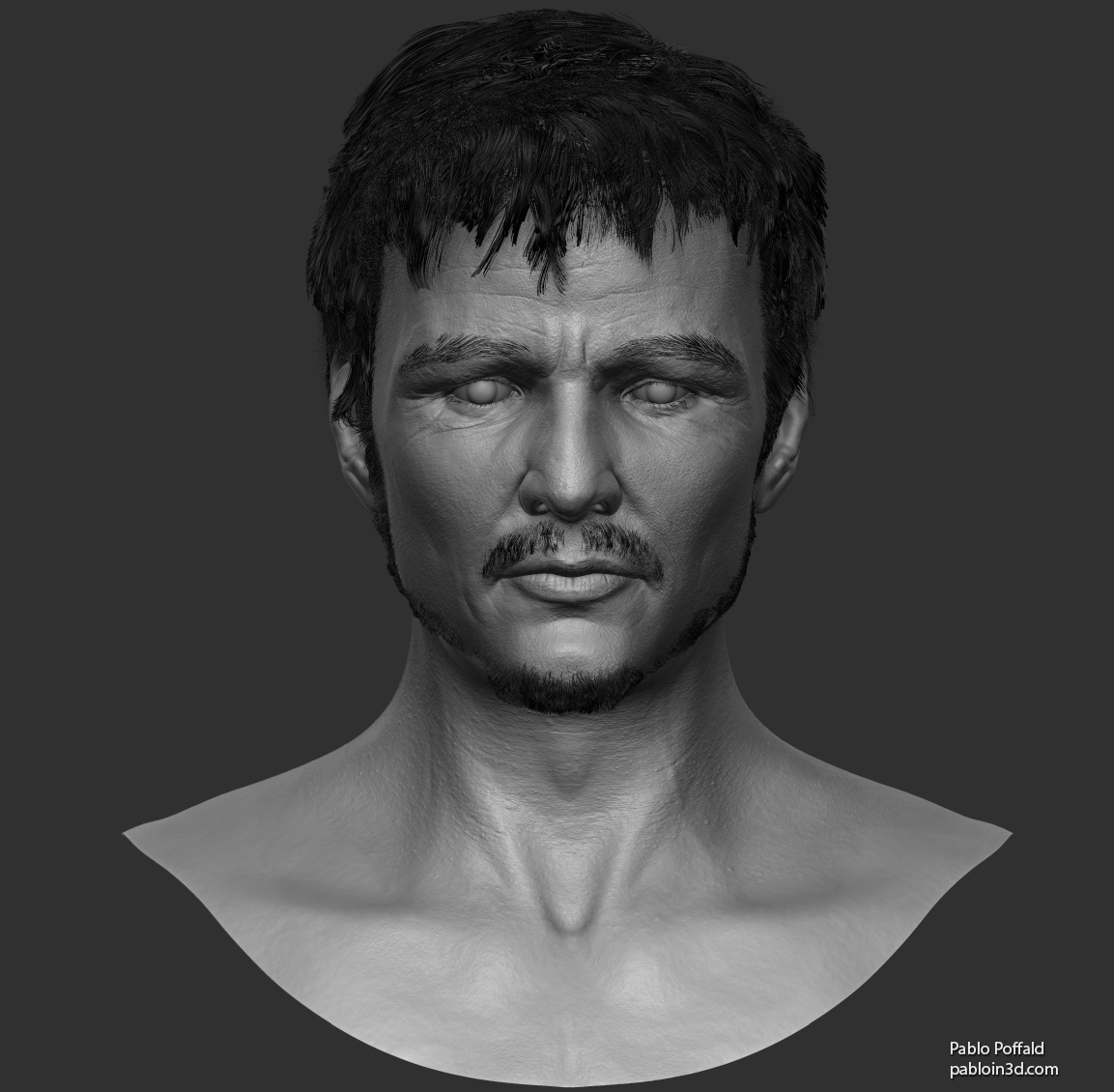 Some Keyshot renders of an ecorche I still noodle with now and then (endless anatomy to learn!) Many thanks to Ryan Kingslien's Artistic Anatomy class and Thieme's Atlas of Anatomy (some of the clearest anatomy illustrations I could find when trying to really dive into origins and insertions and bone details!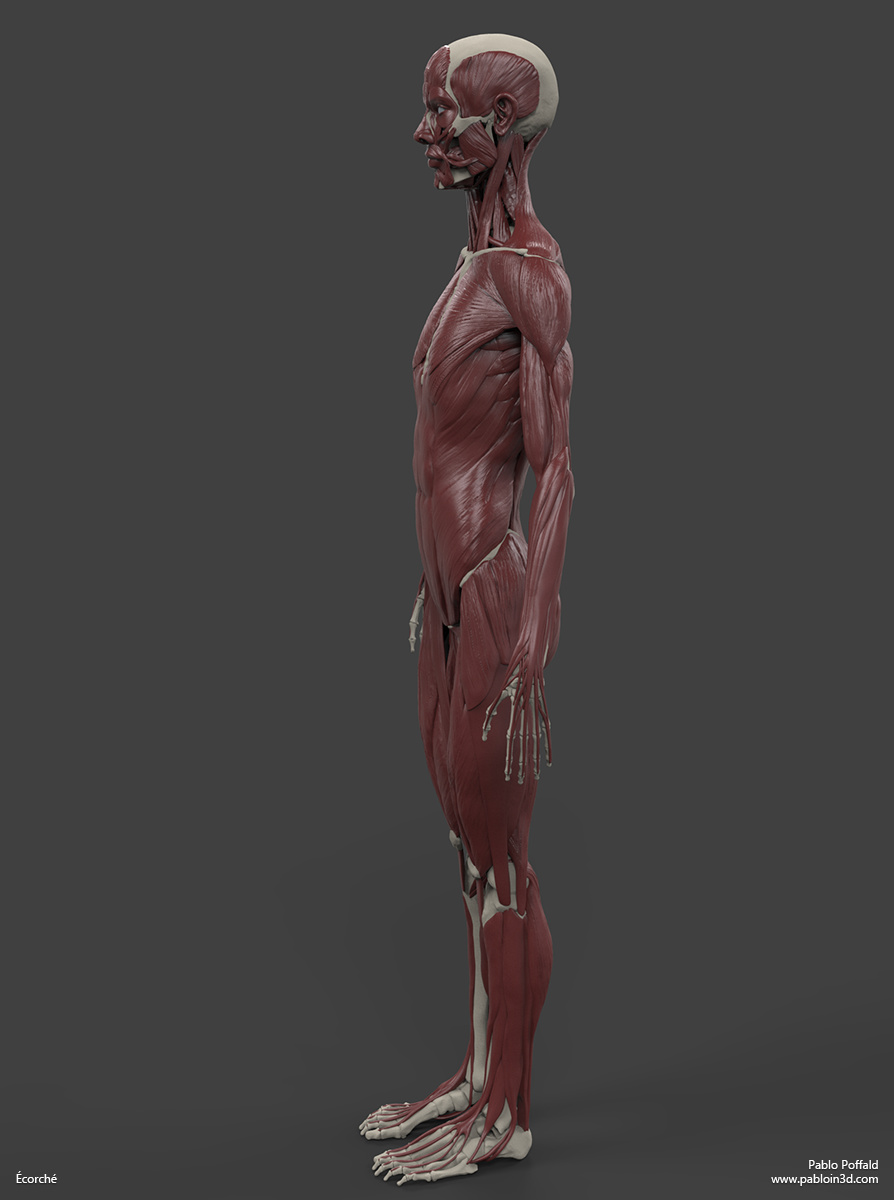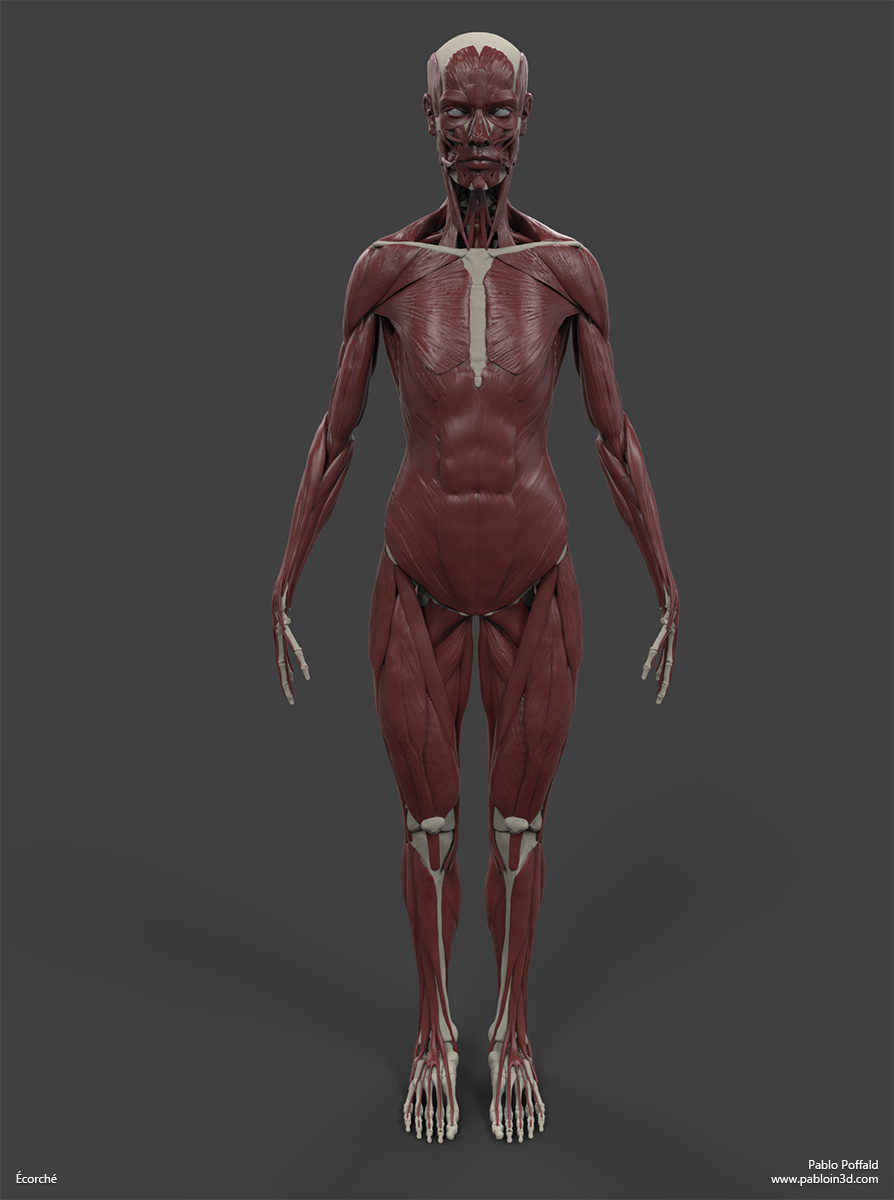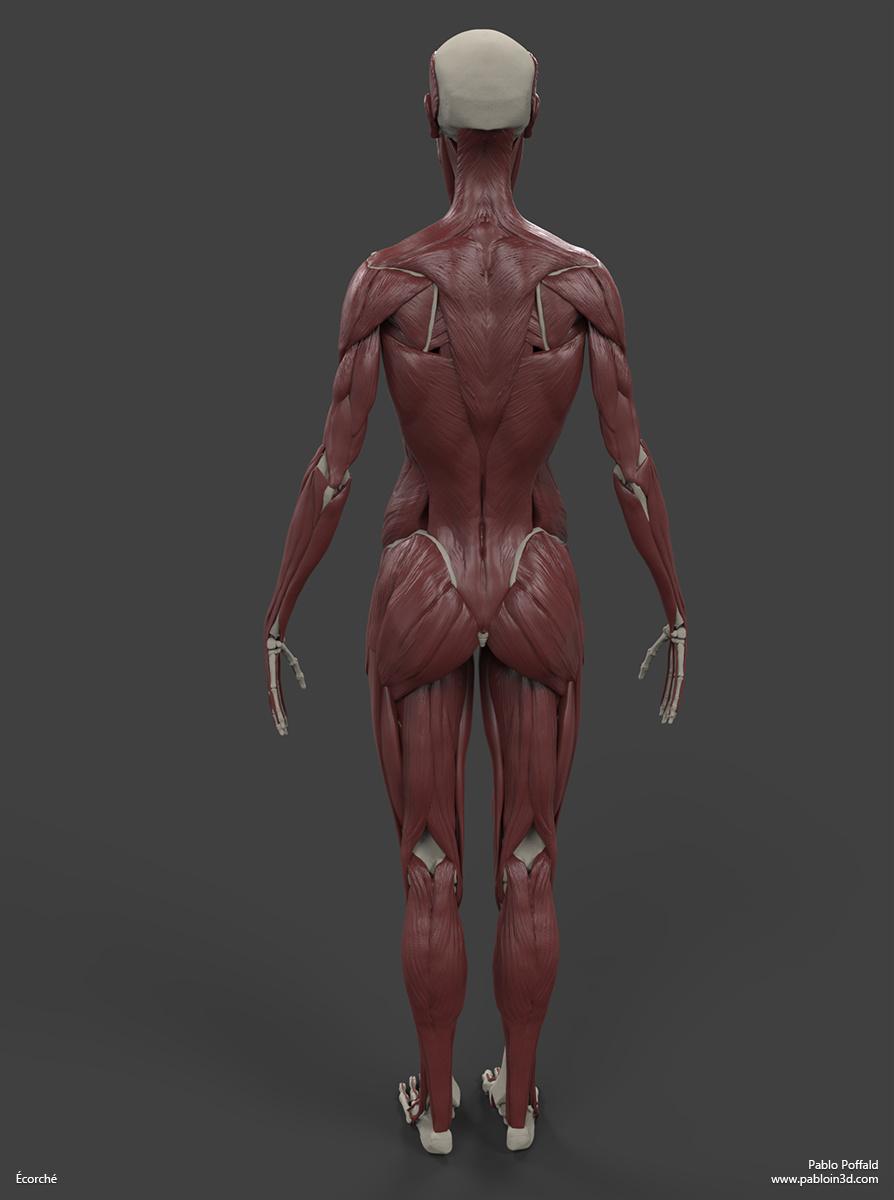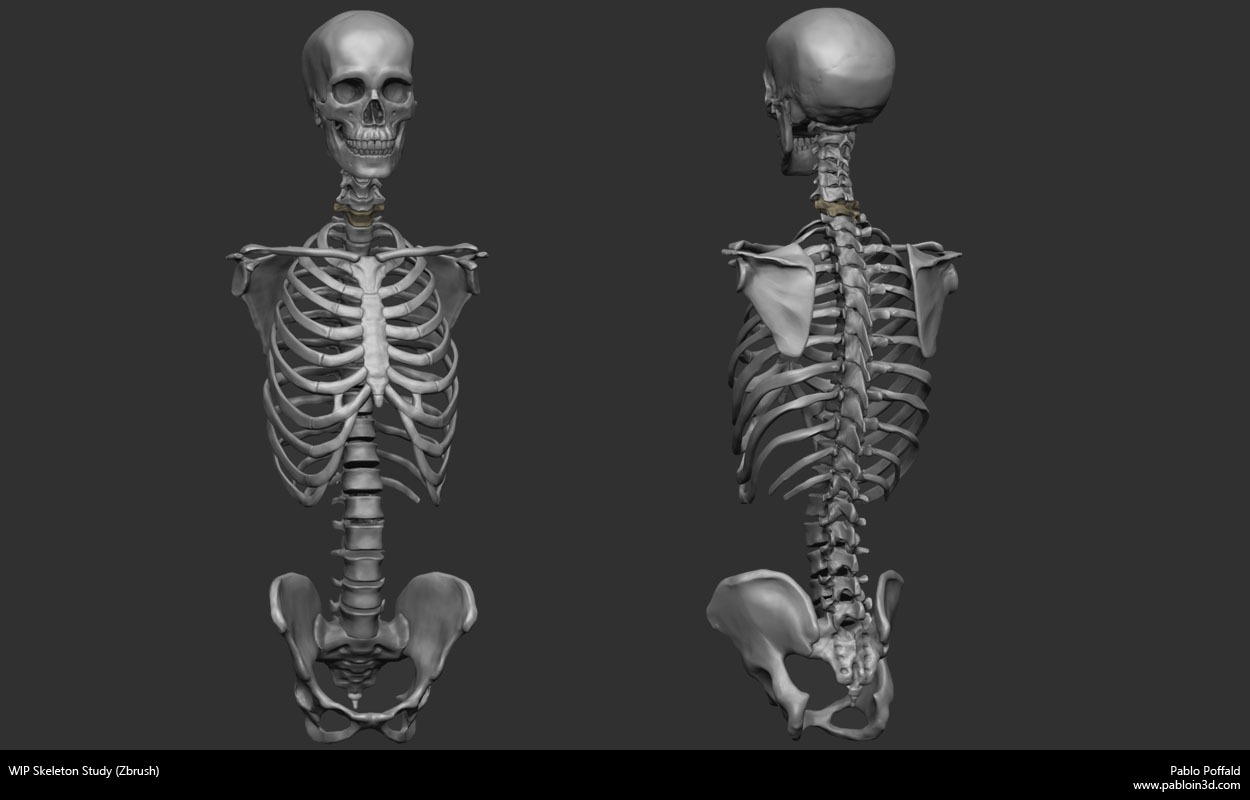 Attachments