This was a quick project to make my son laugh. He did…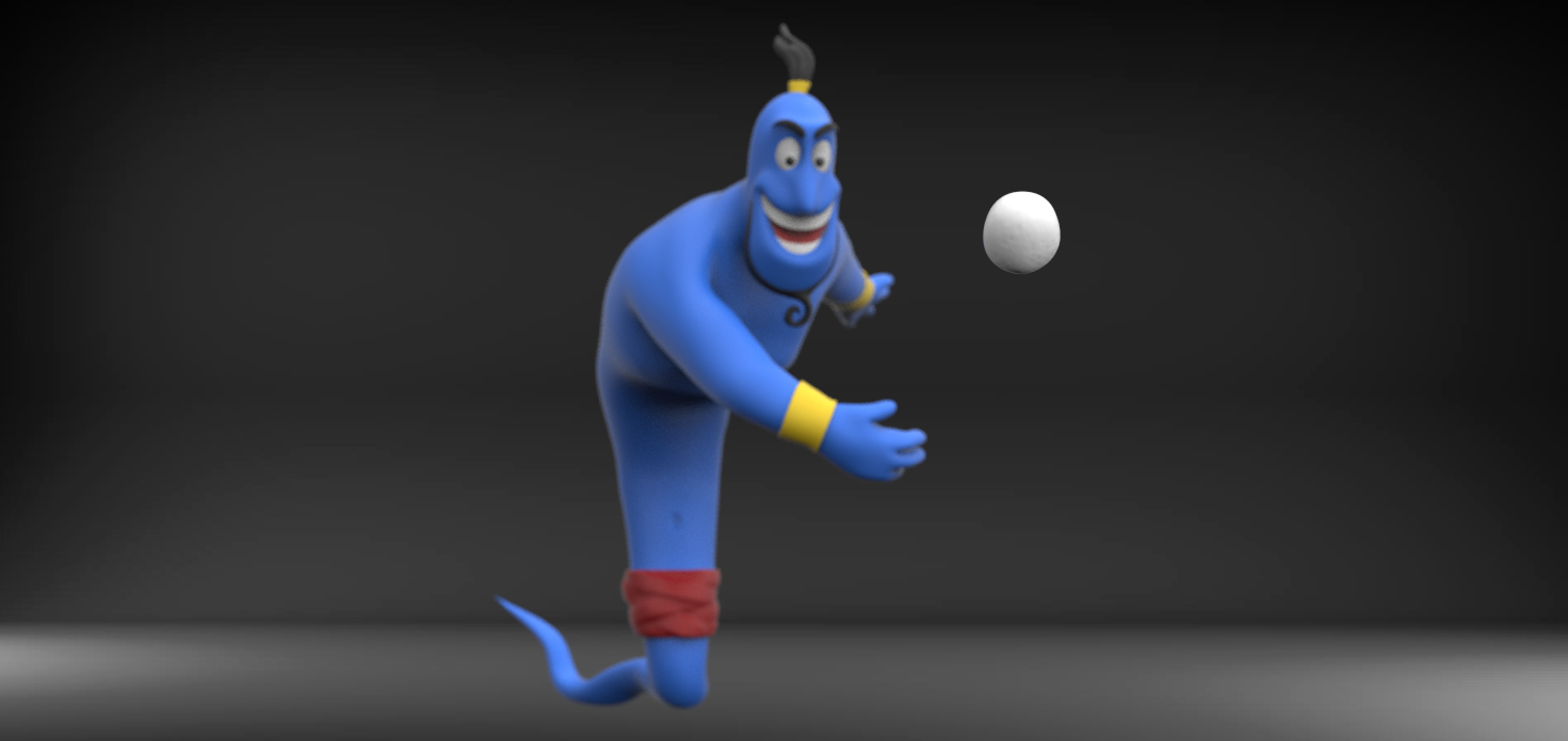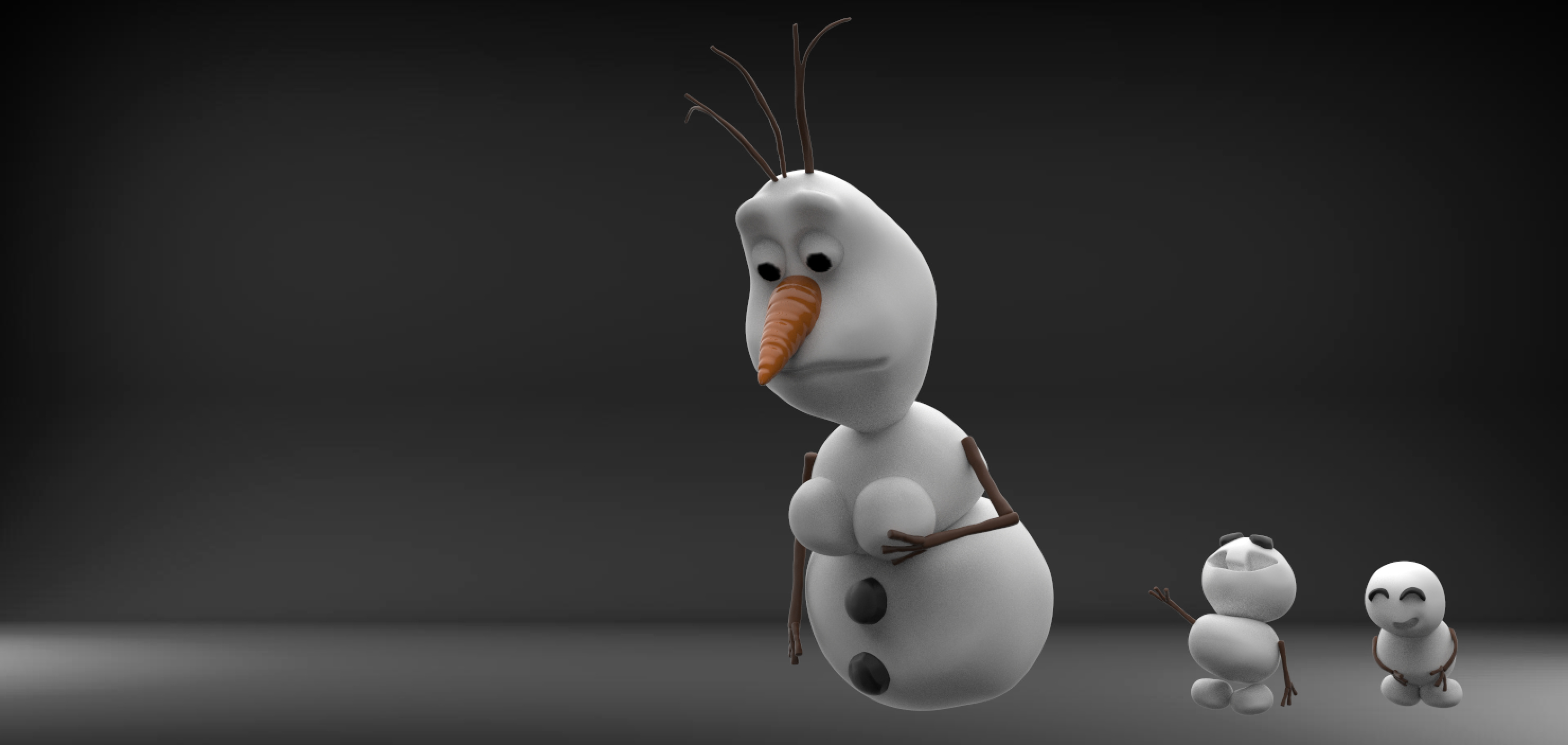 Attachments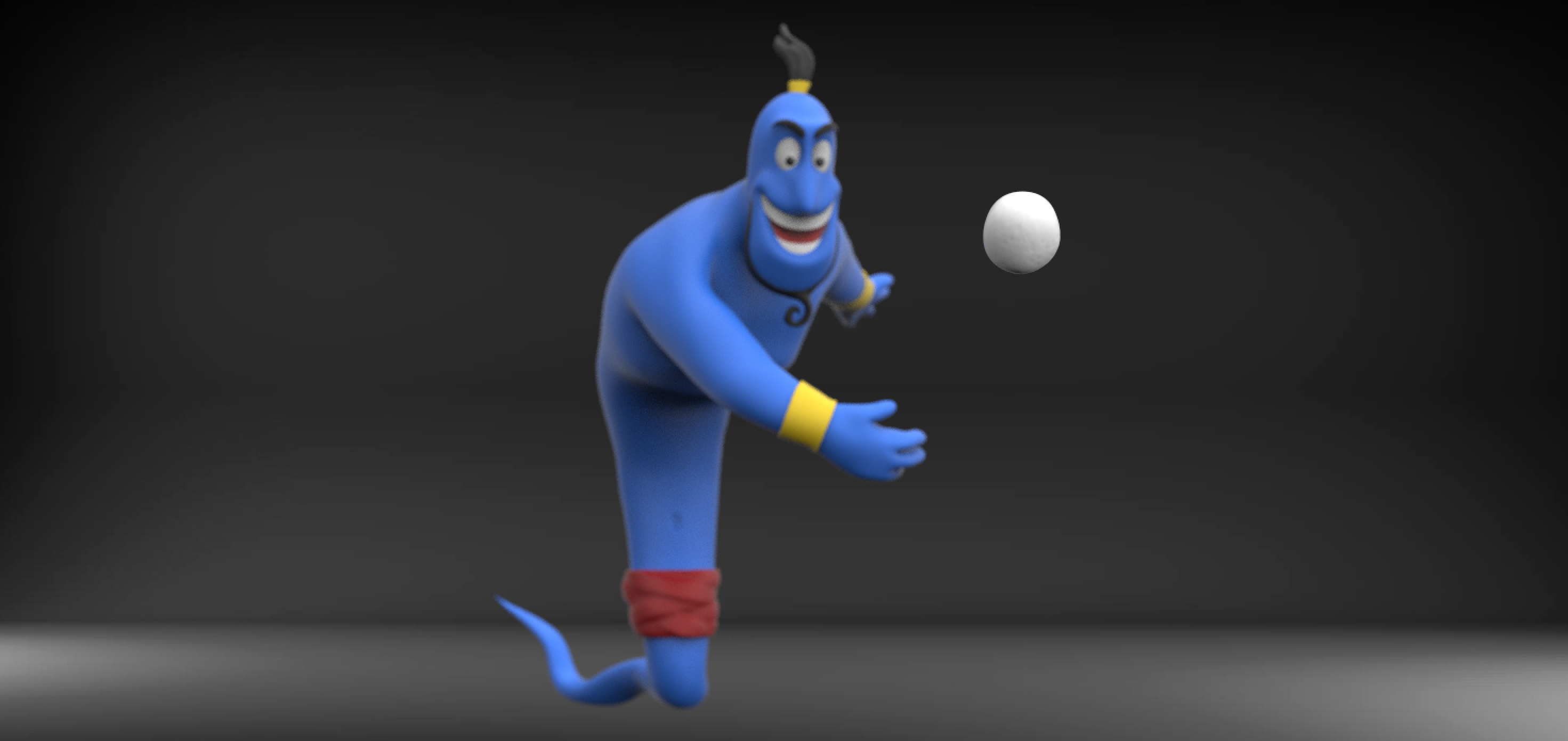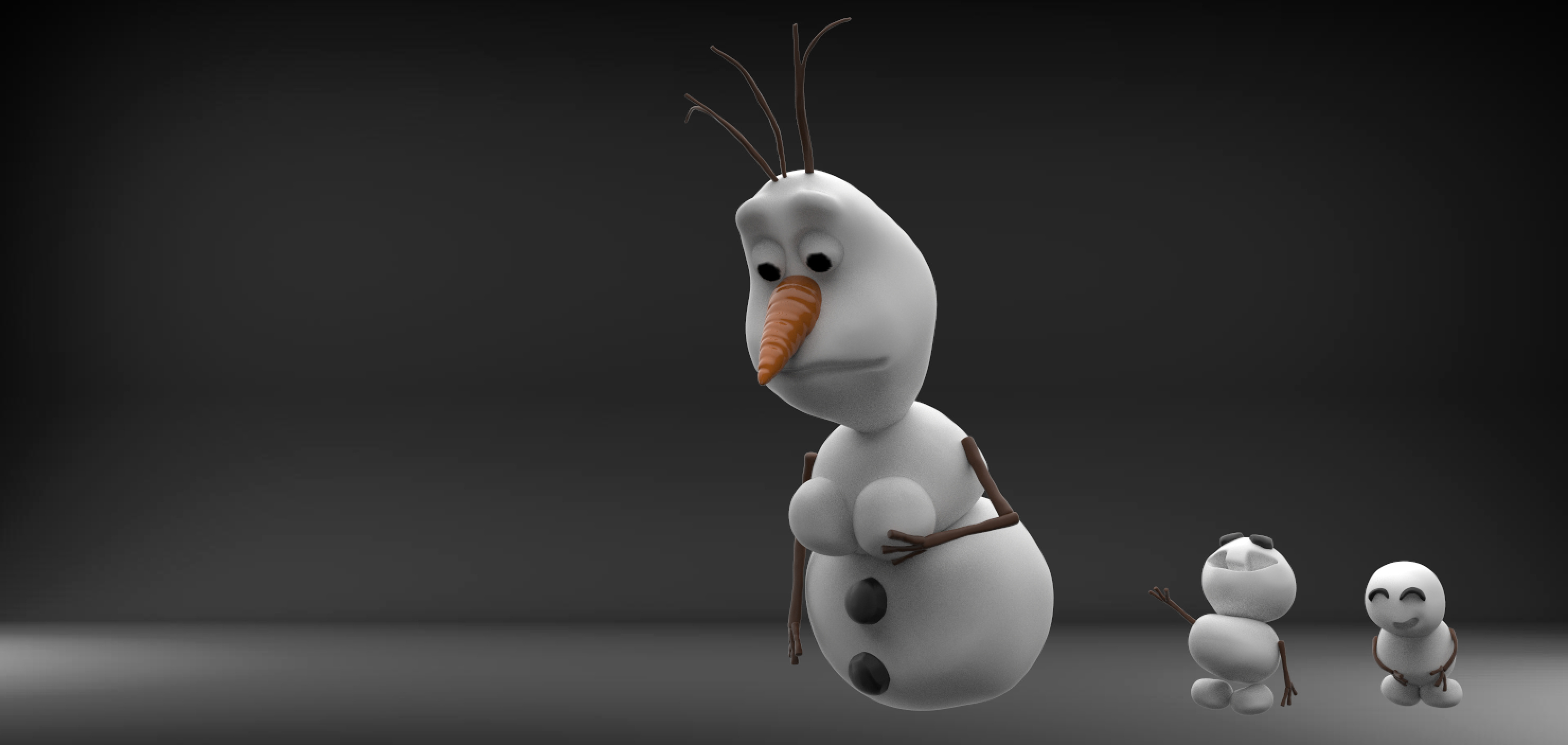 Just some more practice. 1.5 hours sculpting and ploypaint.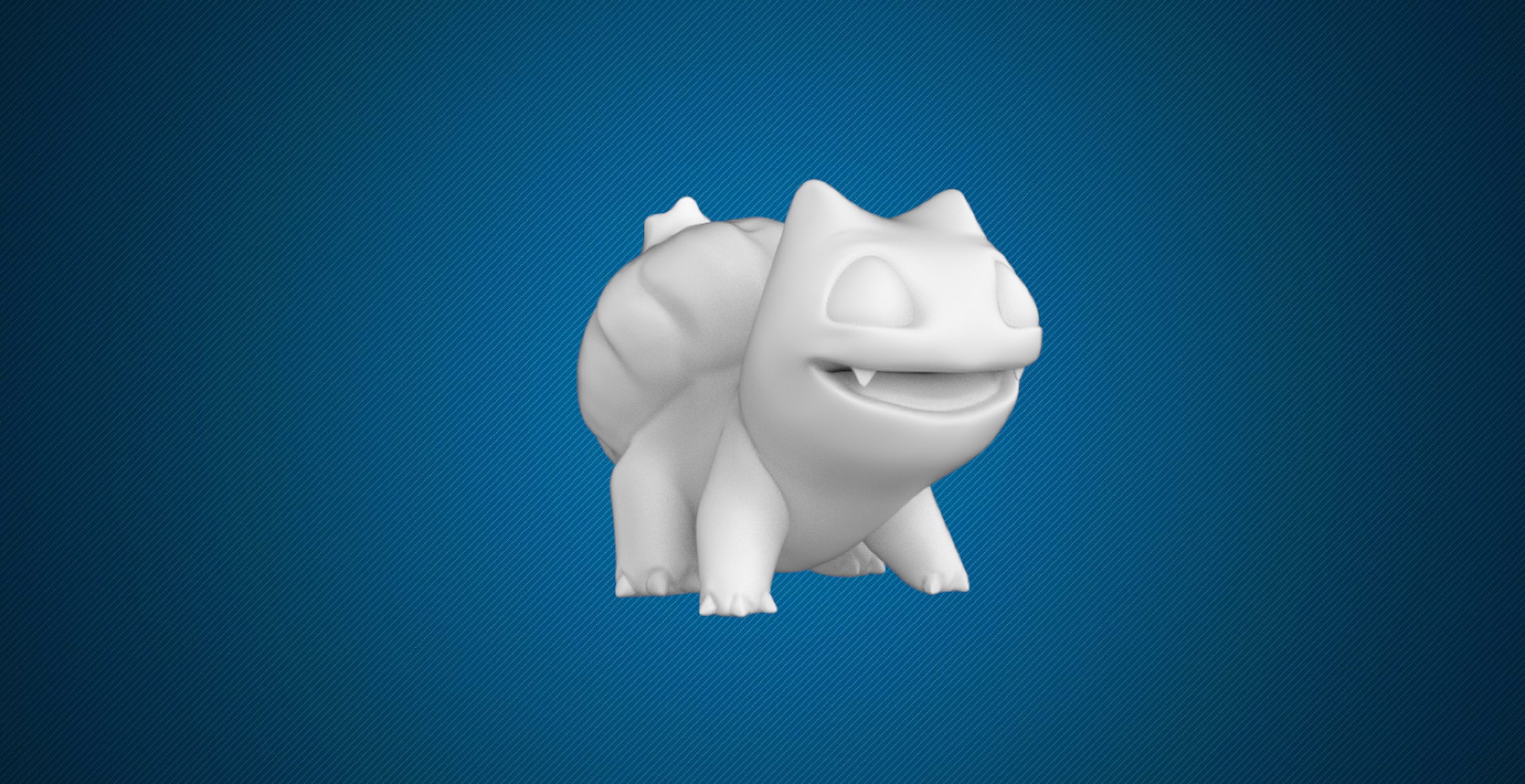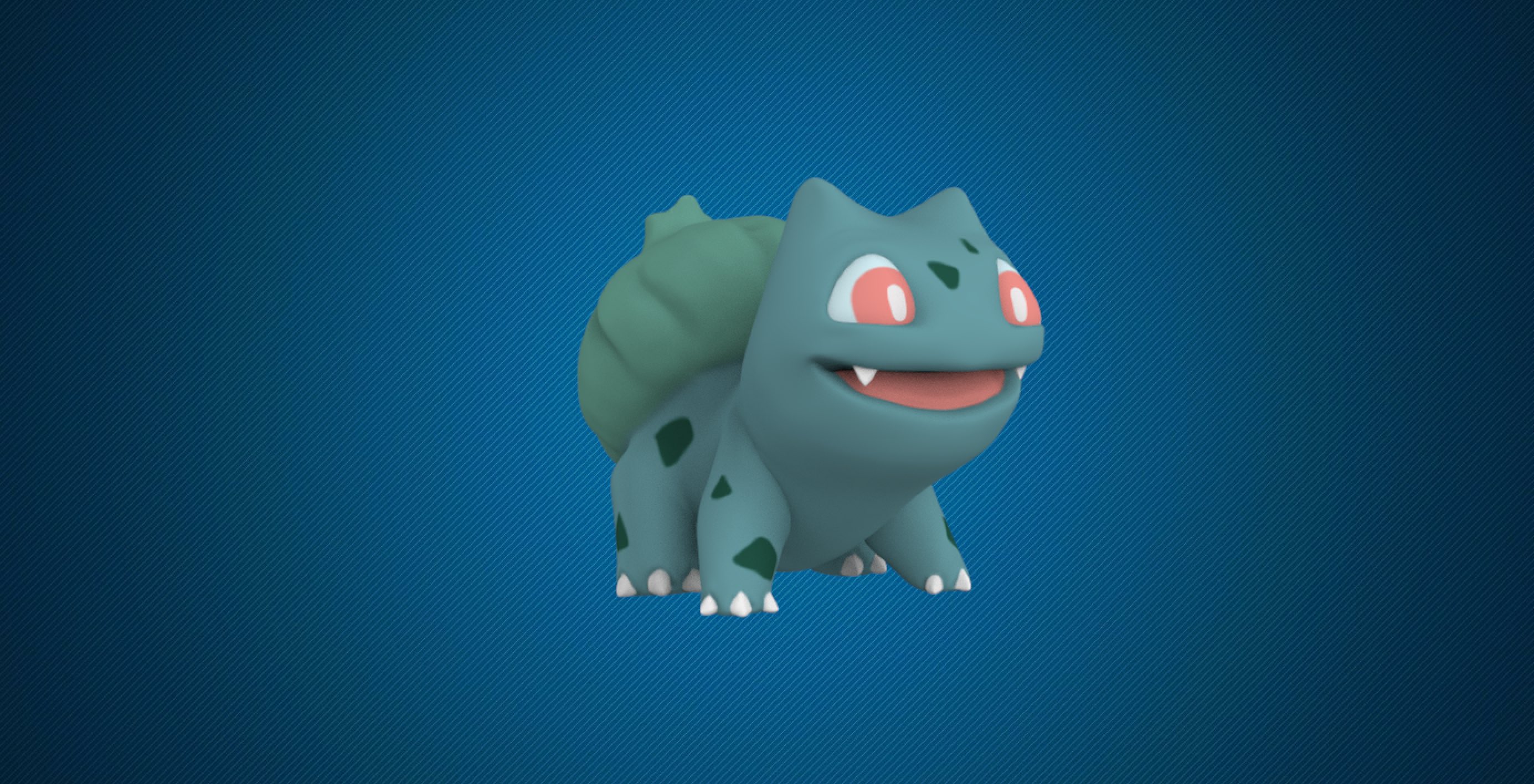 Attachments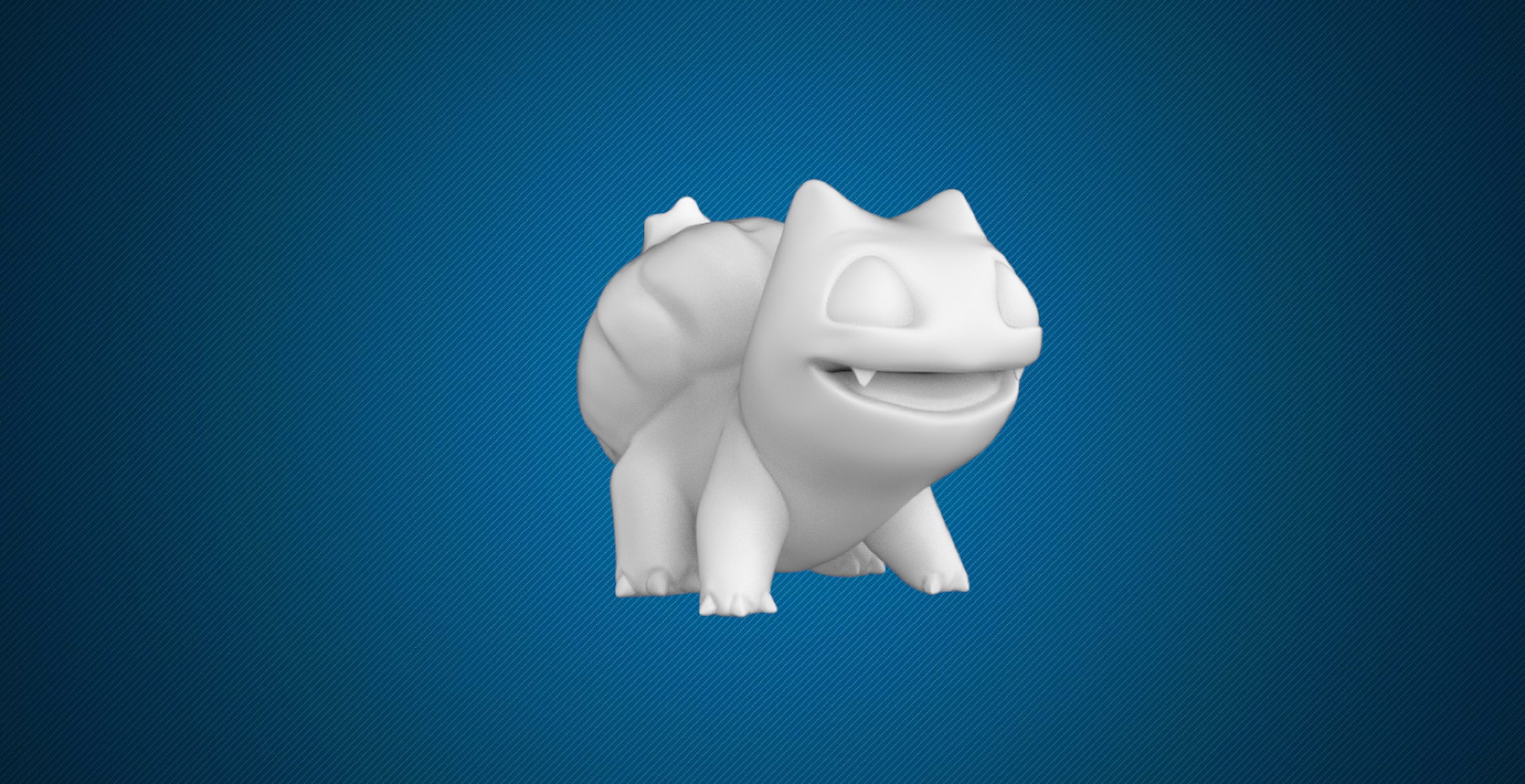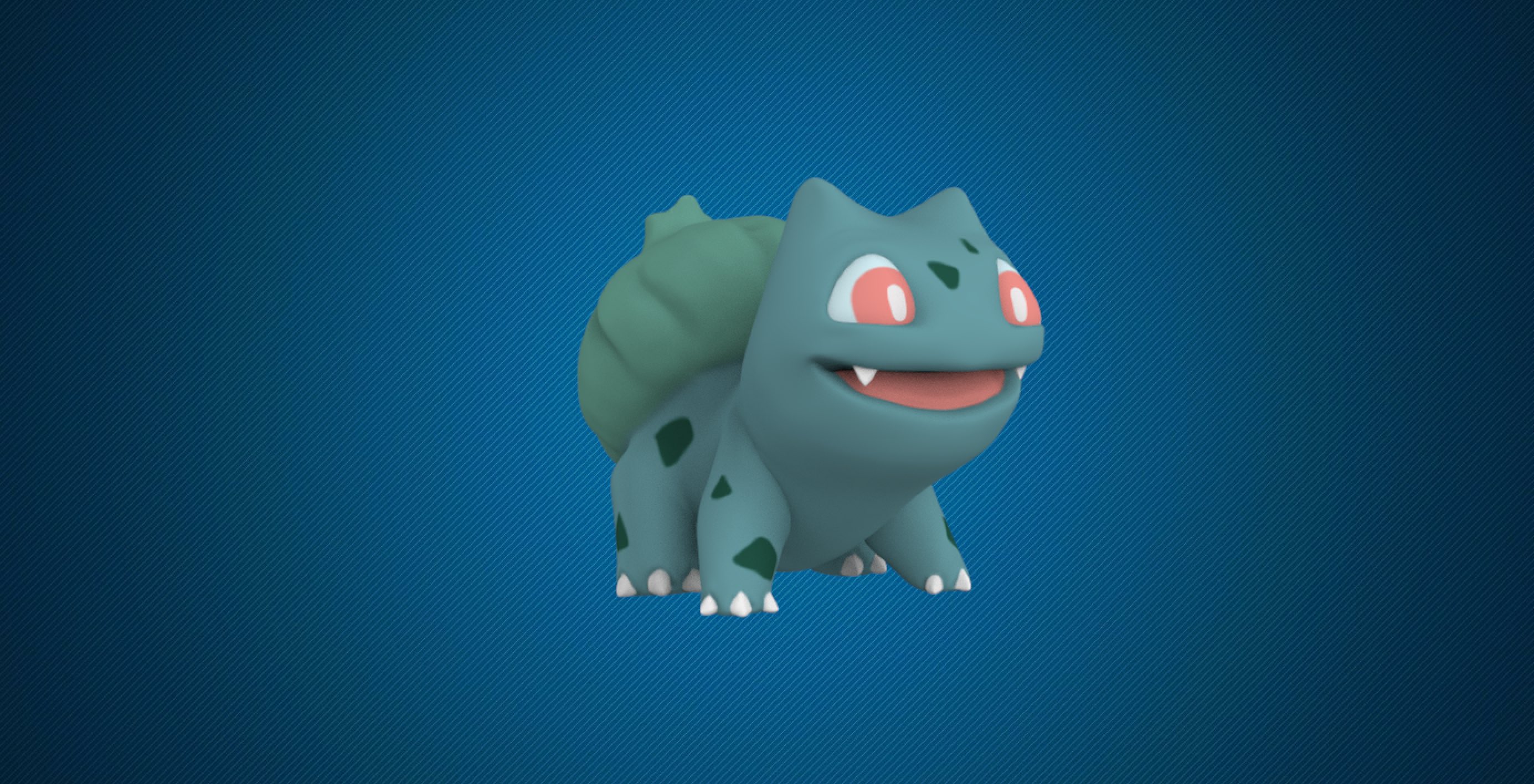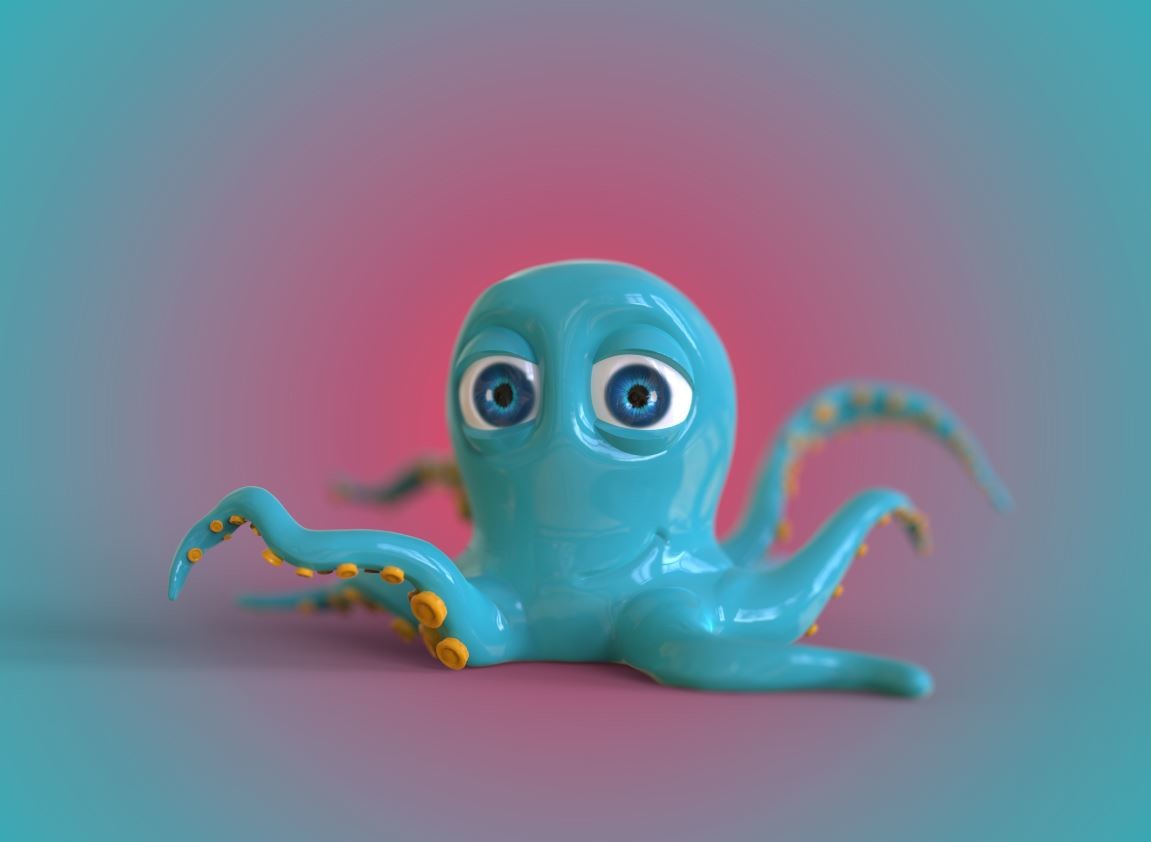 I made this quickly to brighten my wife's day.
Attachments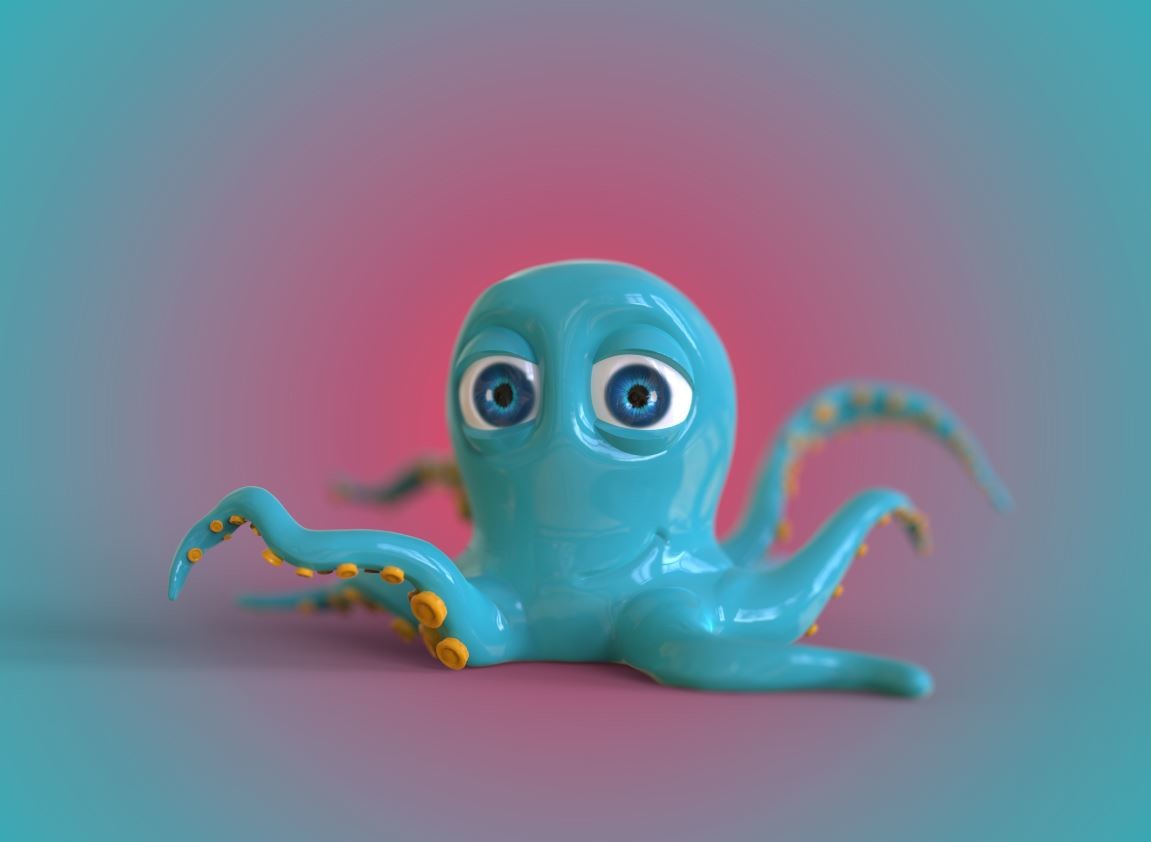 Love your work and style. Huge amounts of Charm, and really dig the reasons behind your art.
Octopus is my favorite.
Thank you very much! Your words are very kind

Quick sculpt playing with Sculptris Pro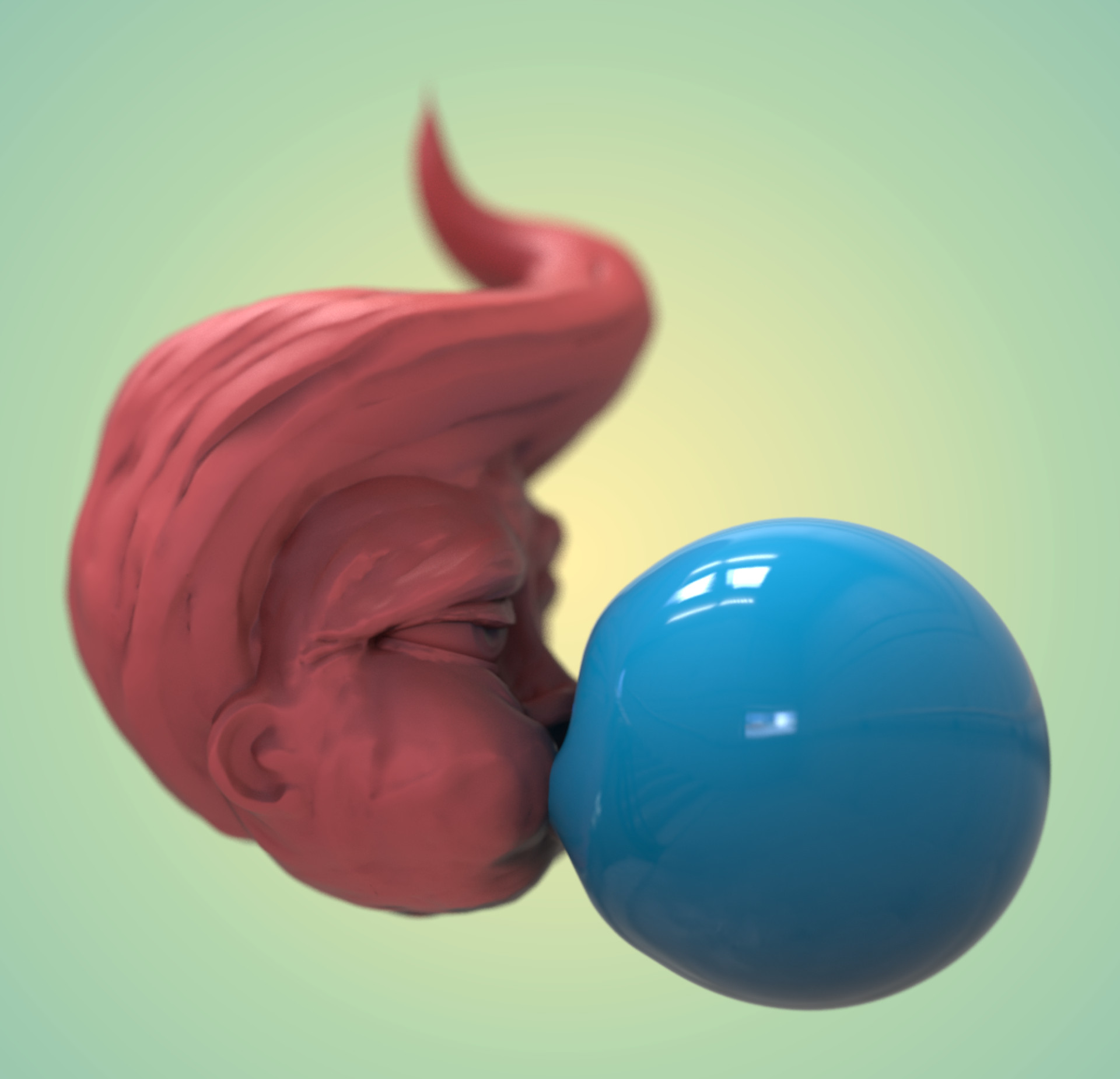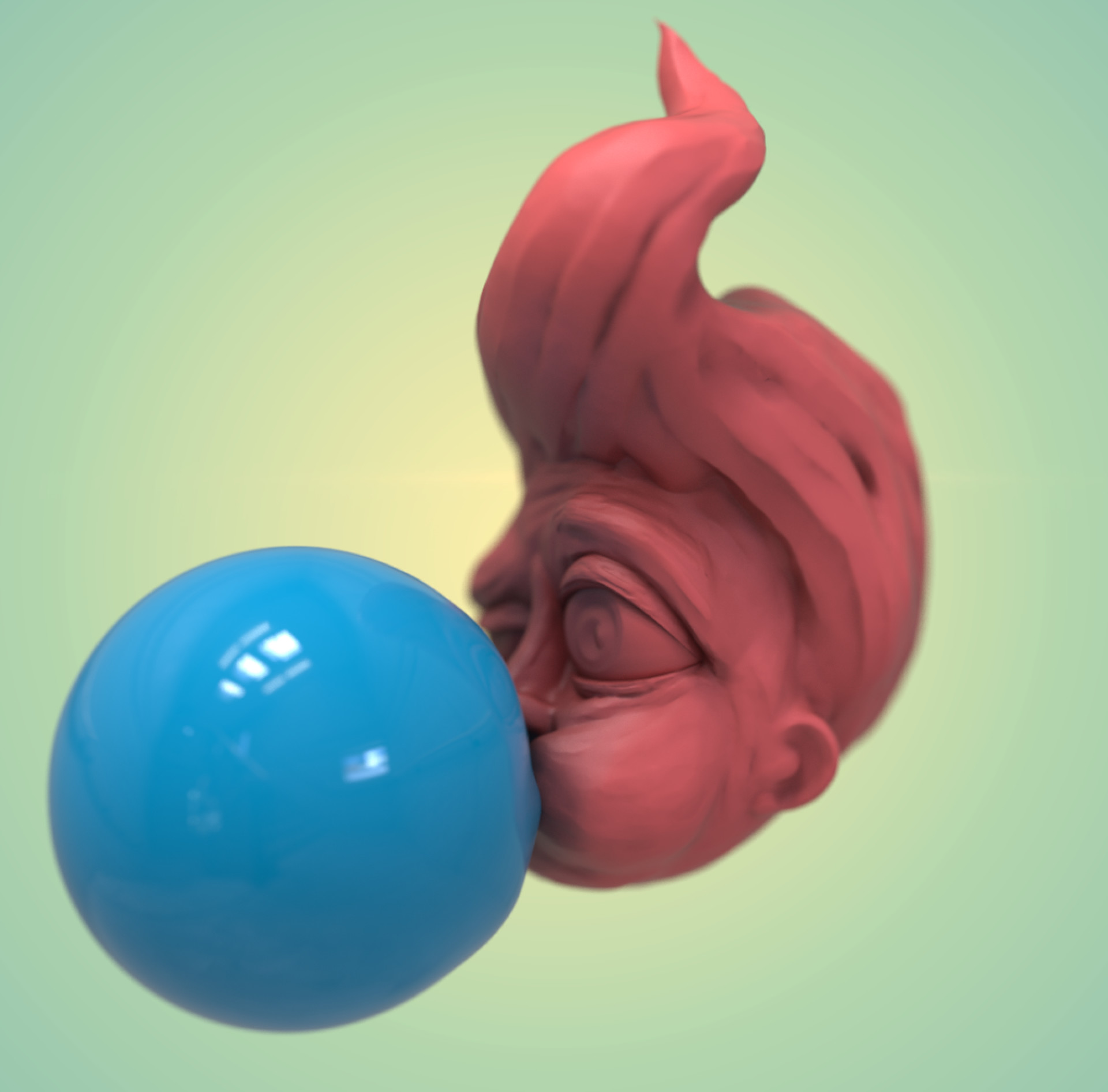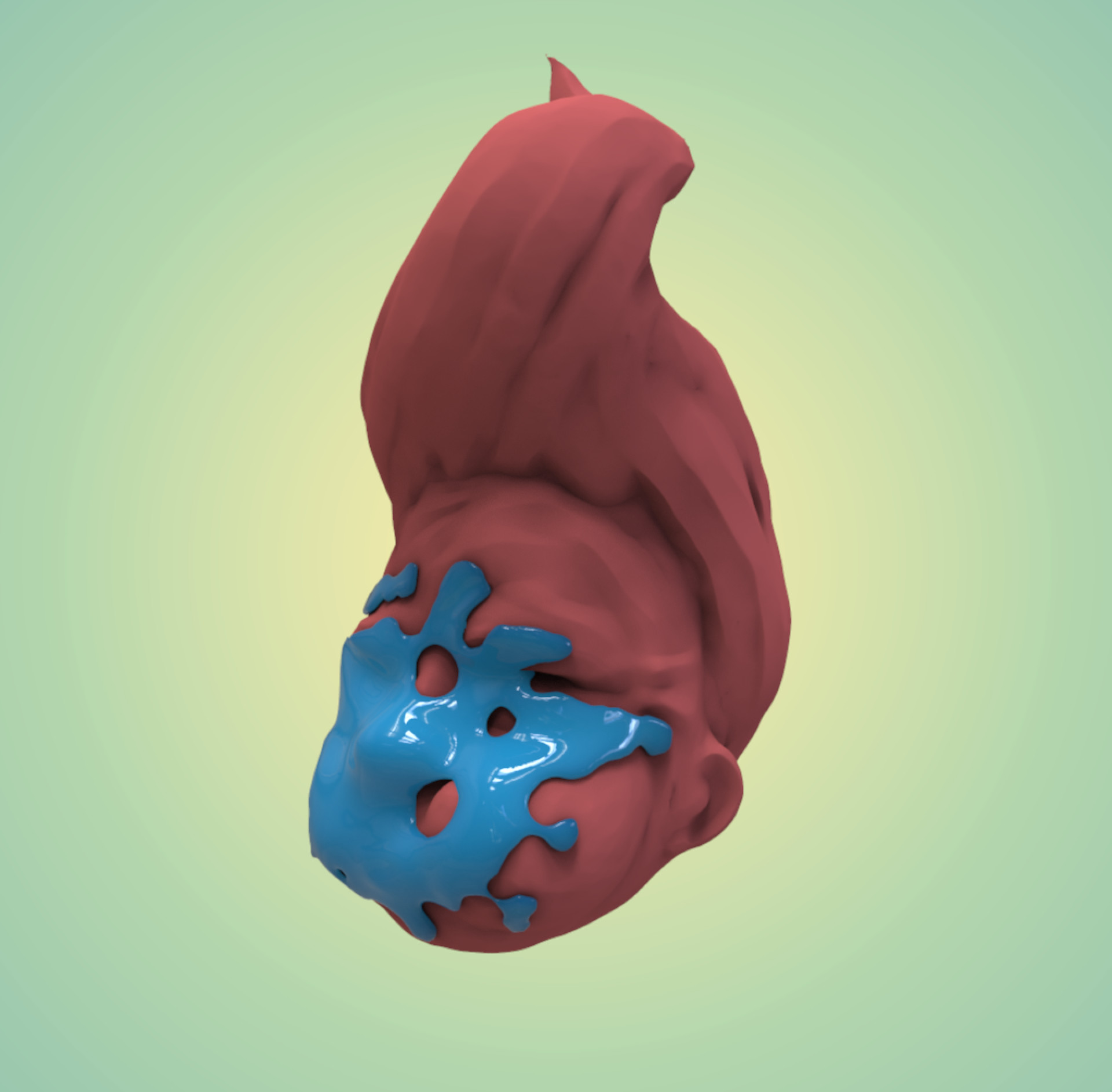 Attachments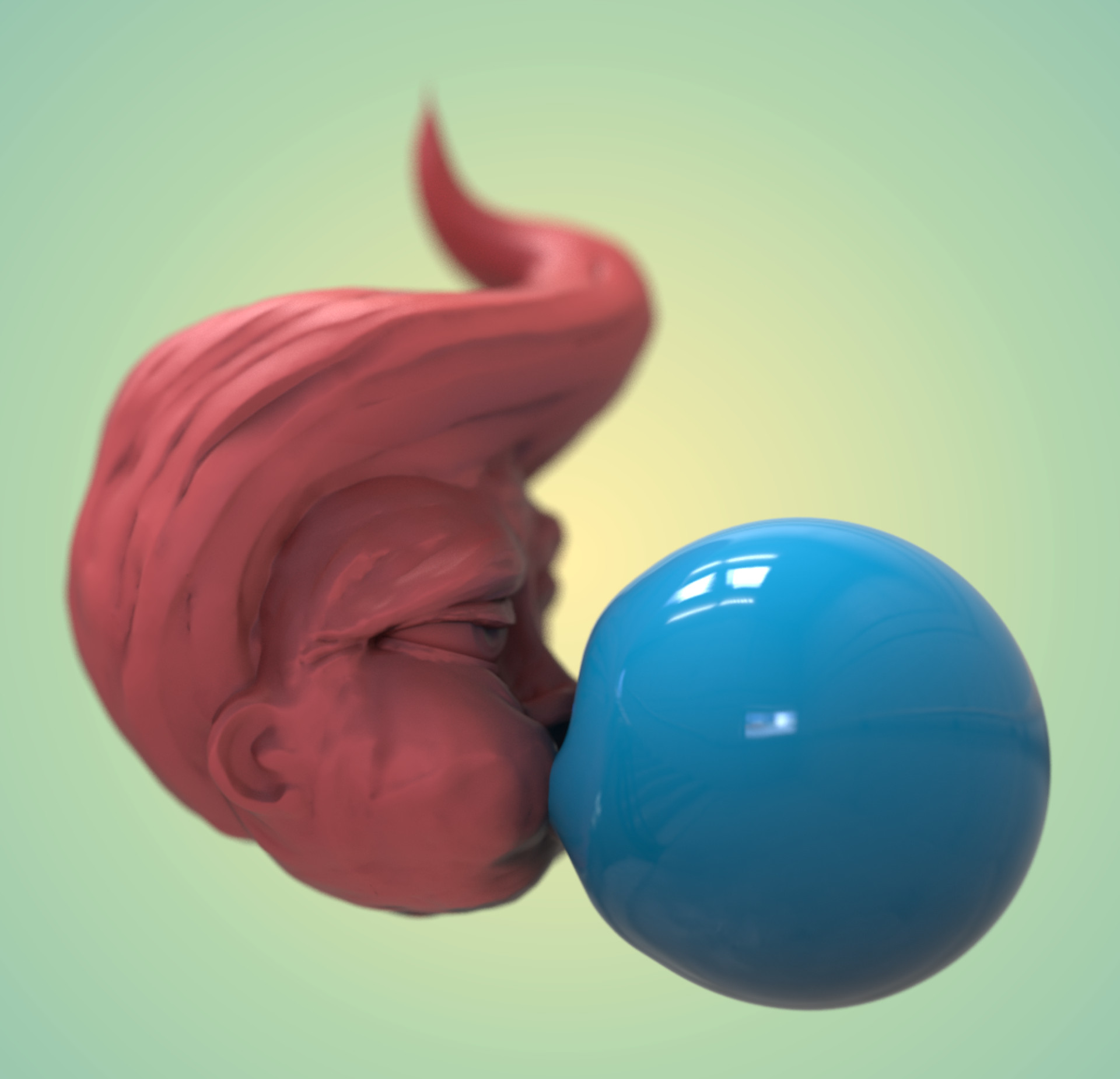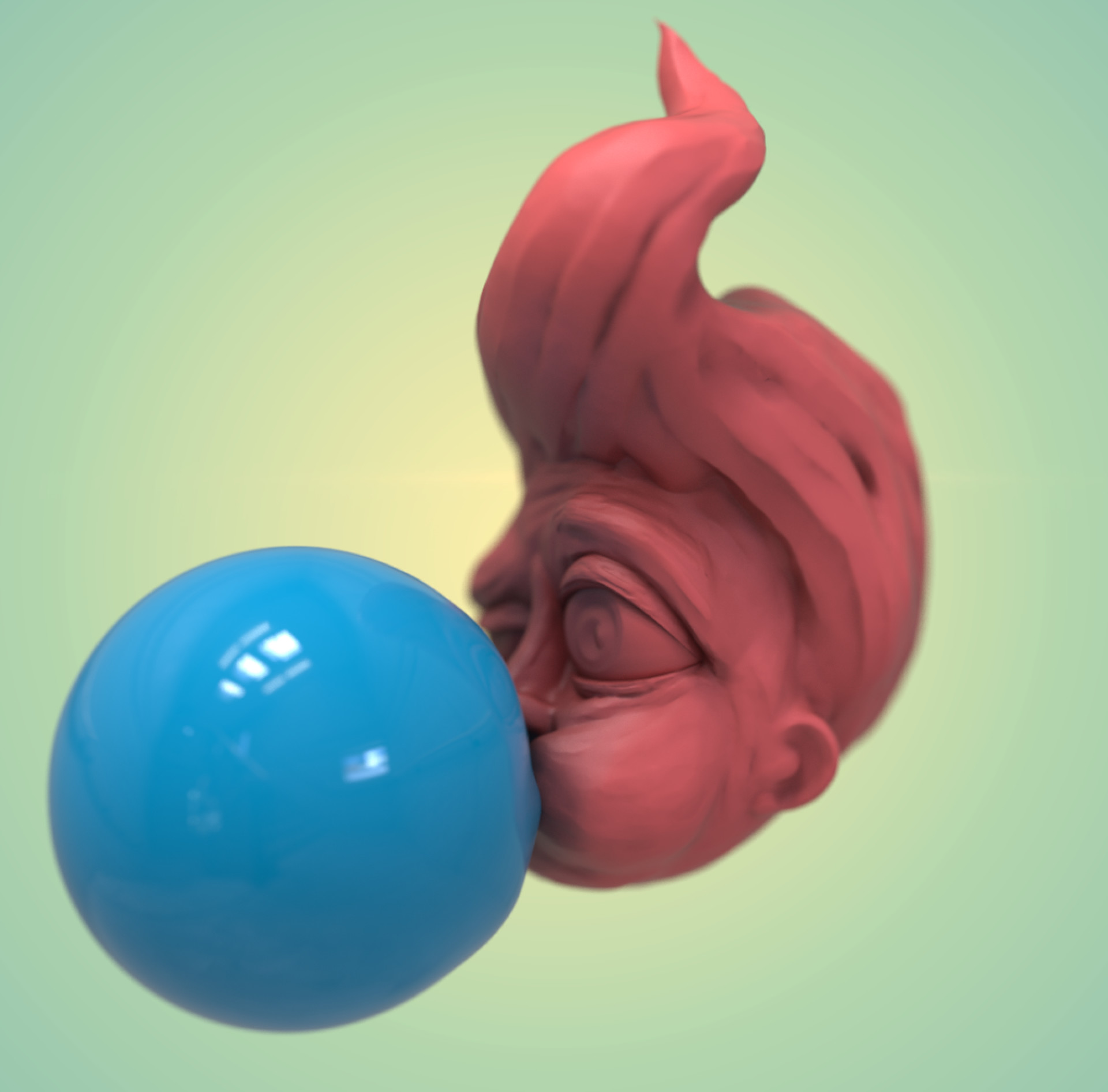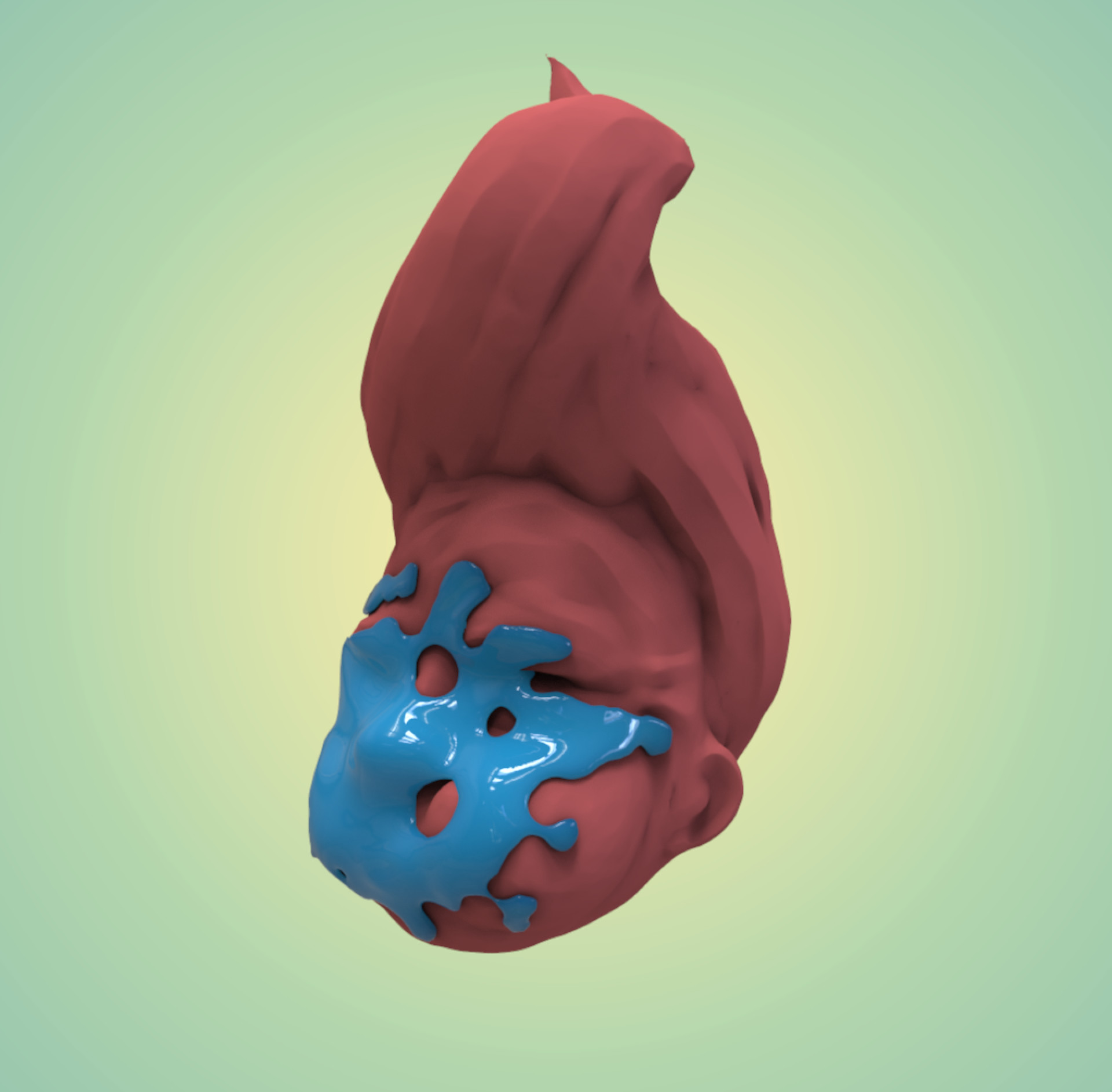 Something Missing…
I have always been fascinated by Silverstein's art and I had to sculpt this…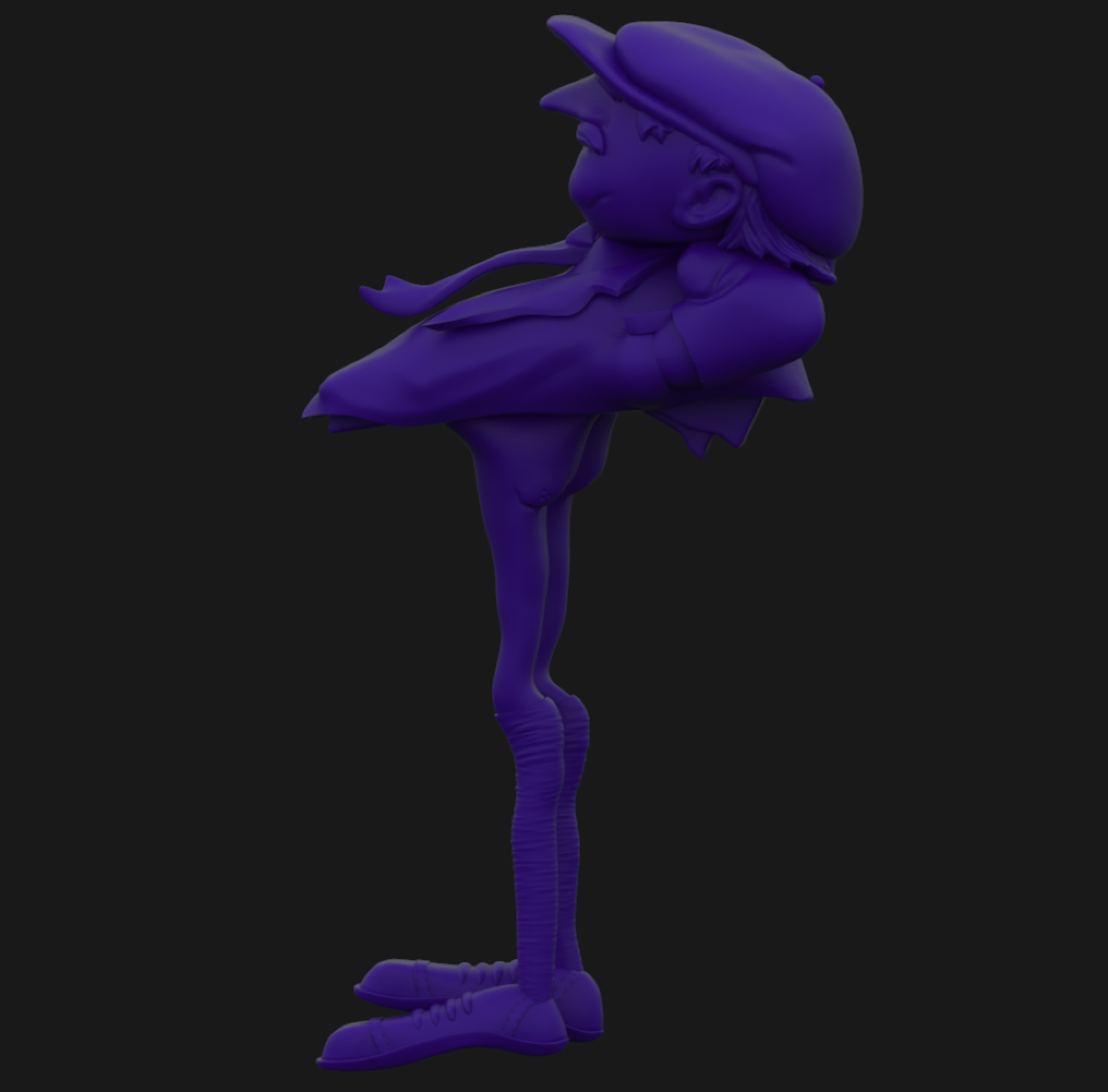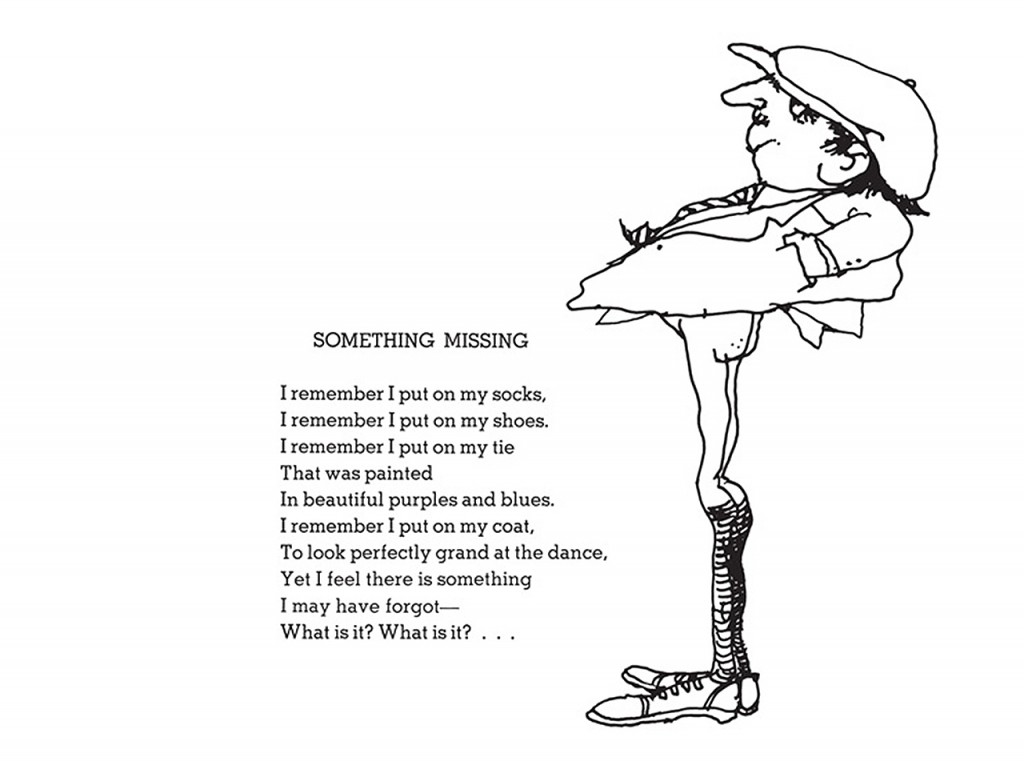 Attachments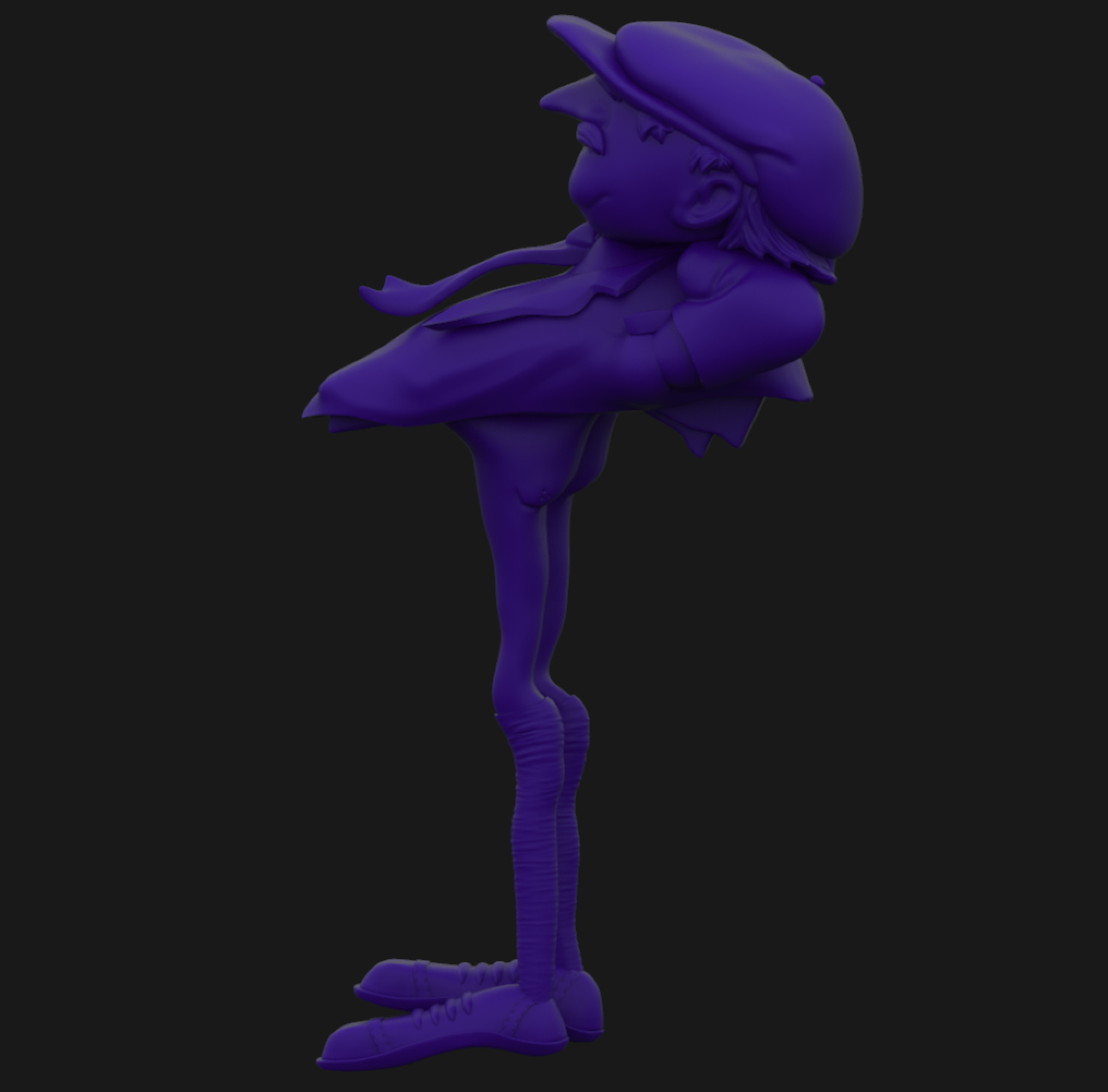 WIP Sculpt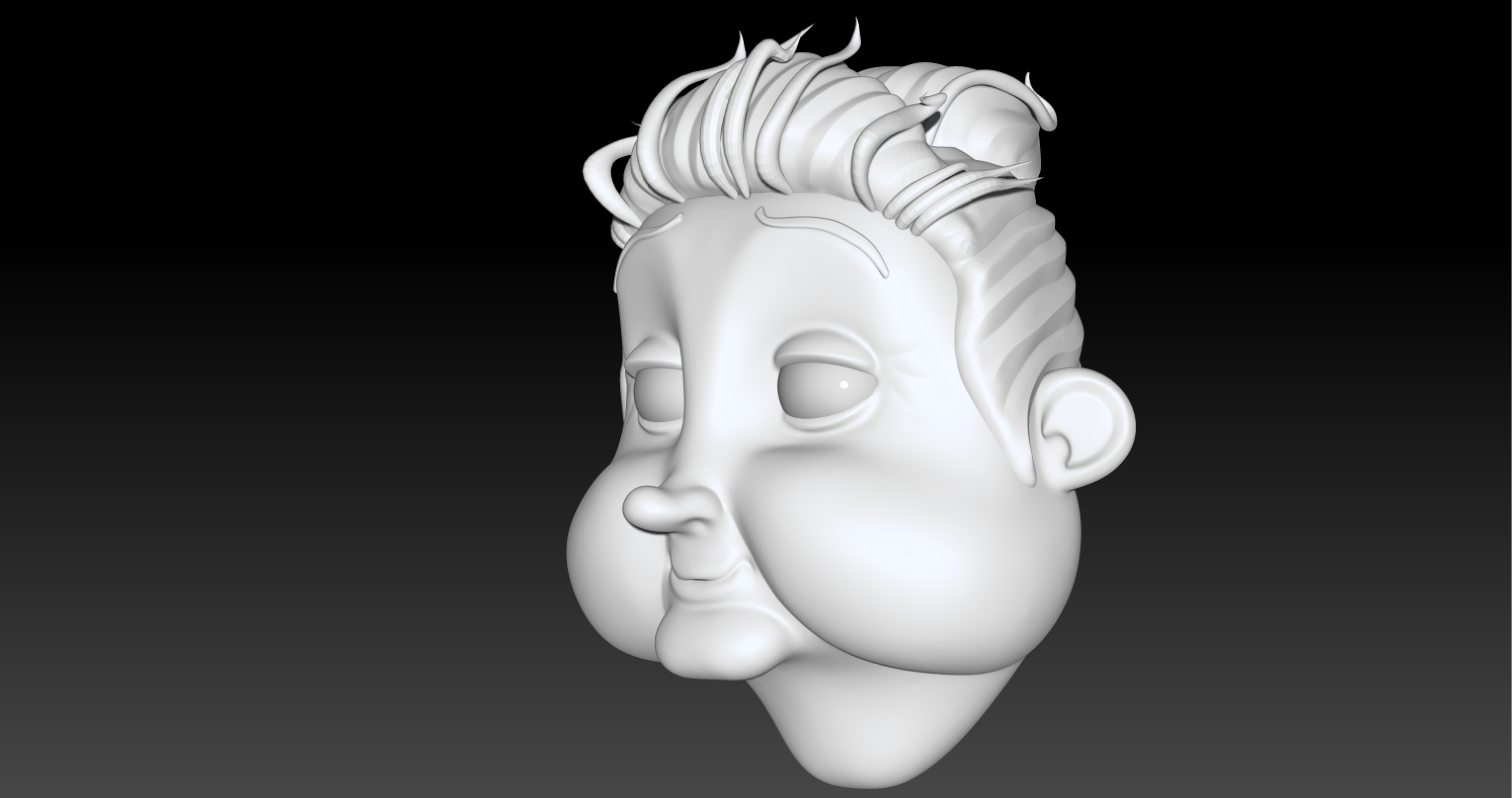 Attachments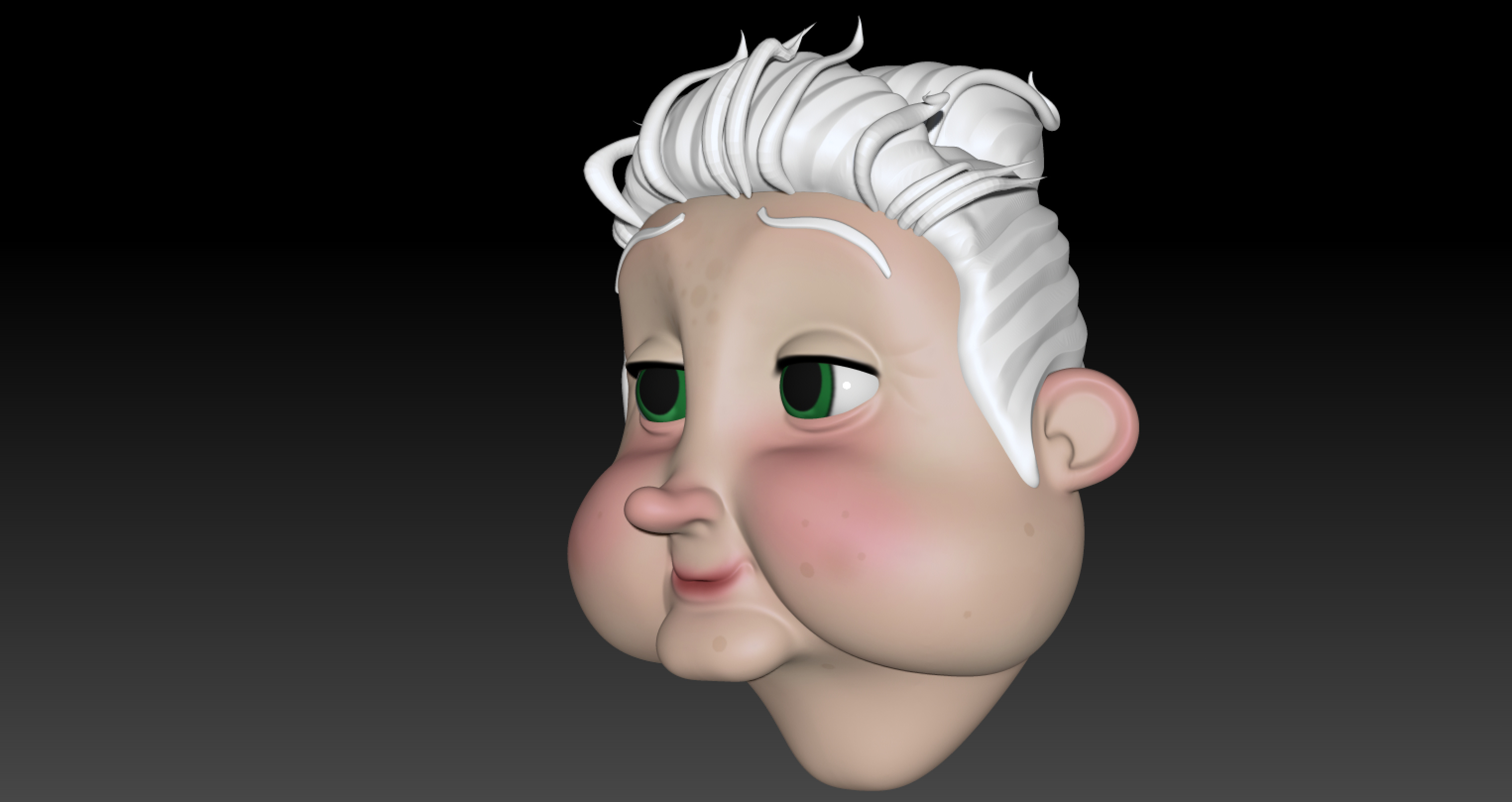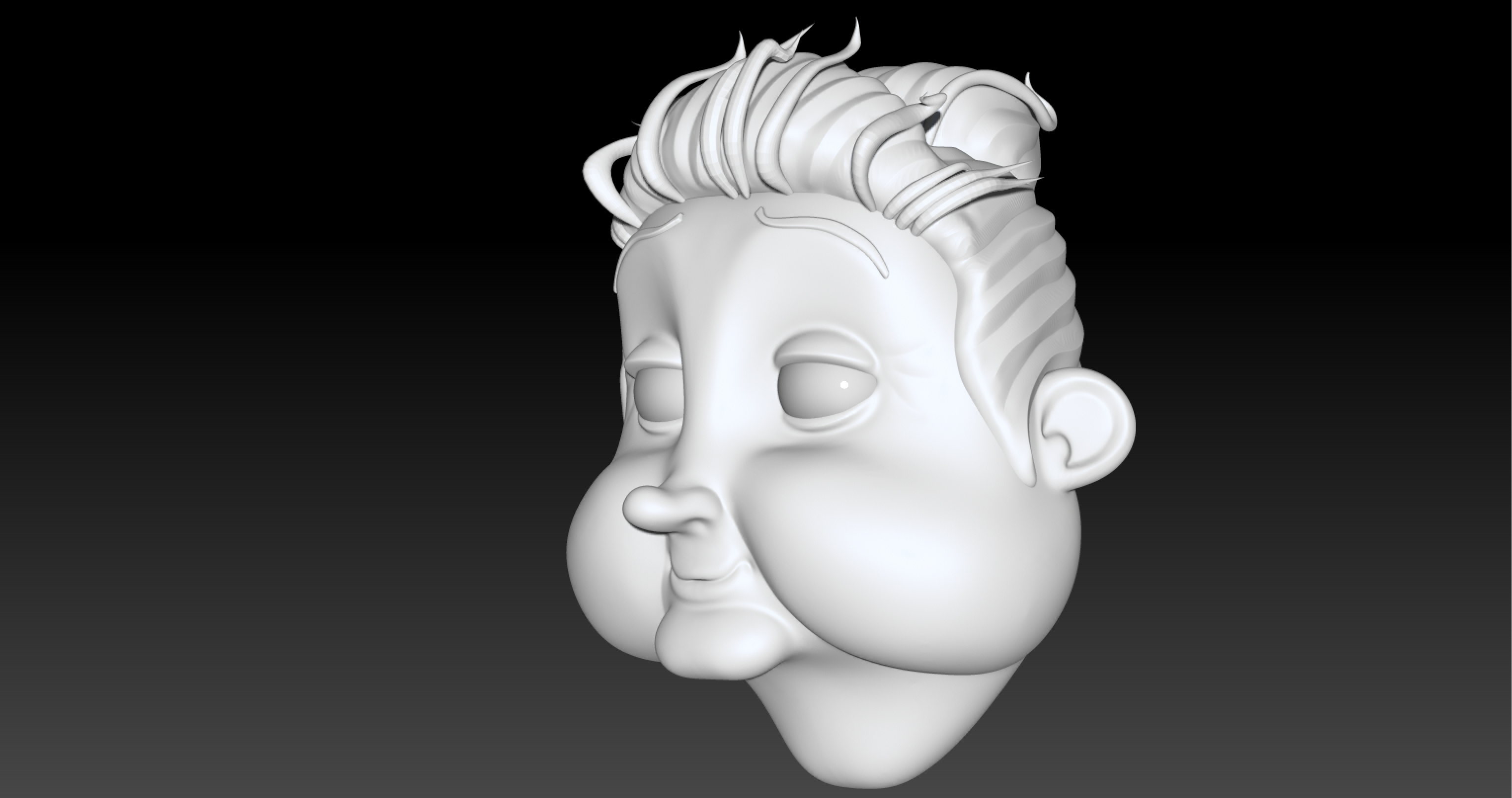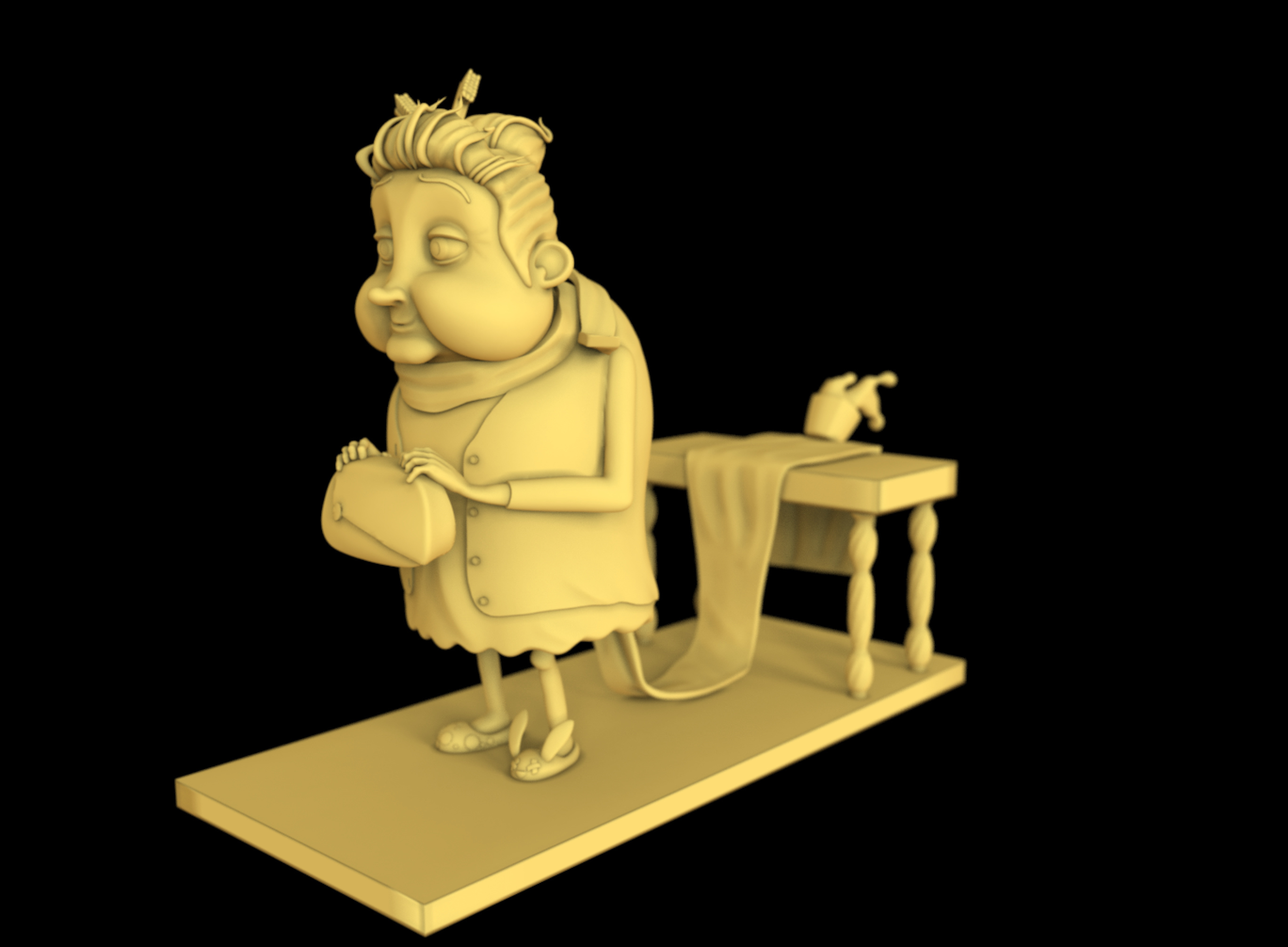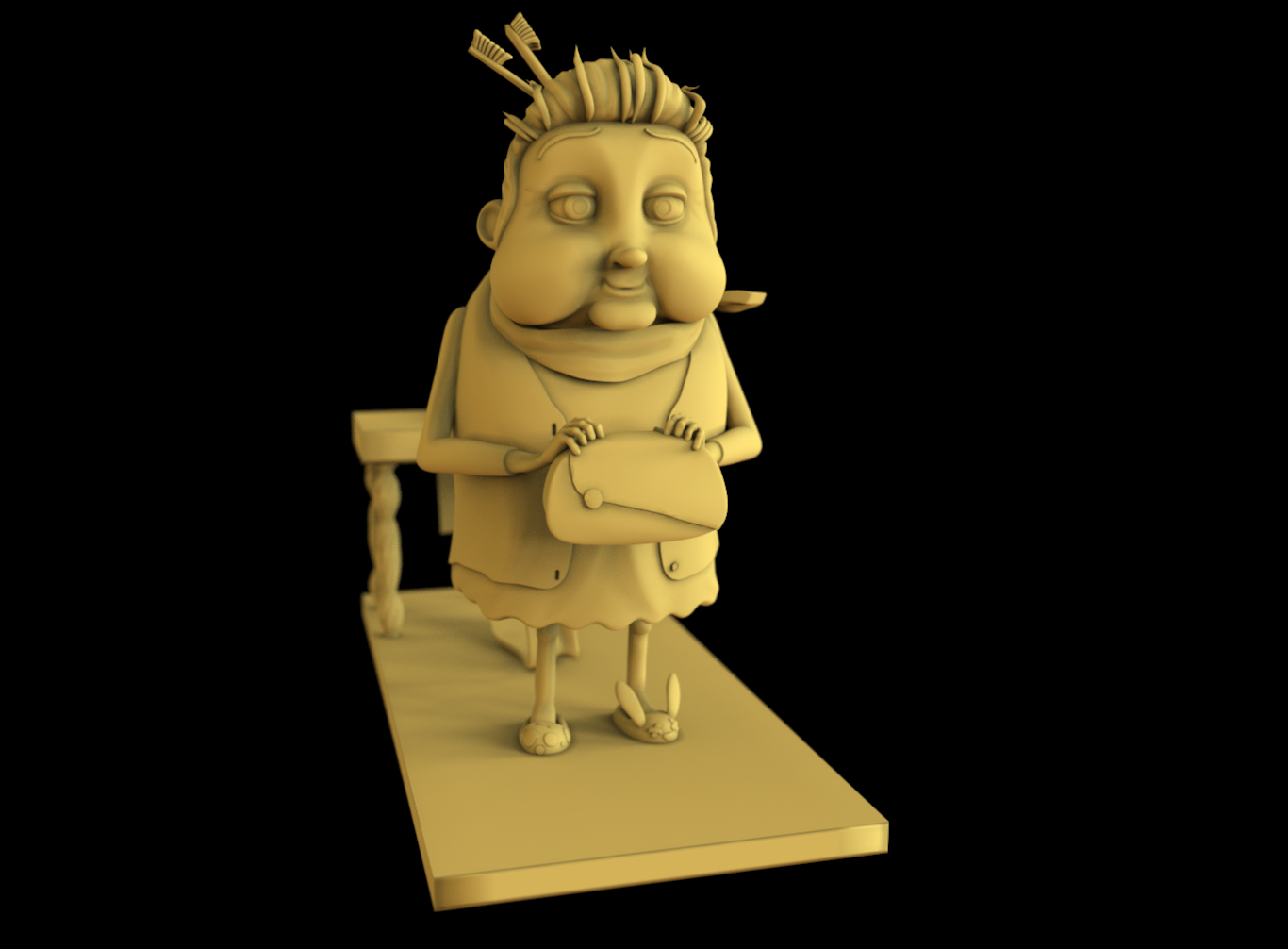 Milly is ready for her hot date!
Concept
https://www.artstation.com/artwork/80vNR
Turn Table
https://www.youtube.com/watch?v=Hv2sb7W7CVI
Attachments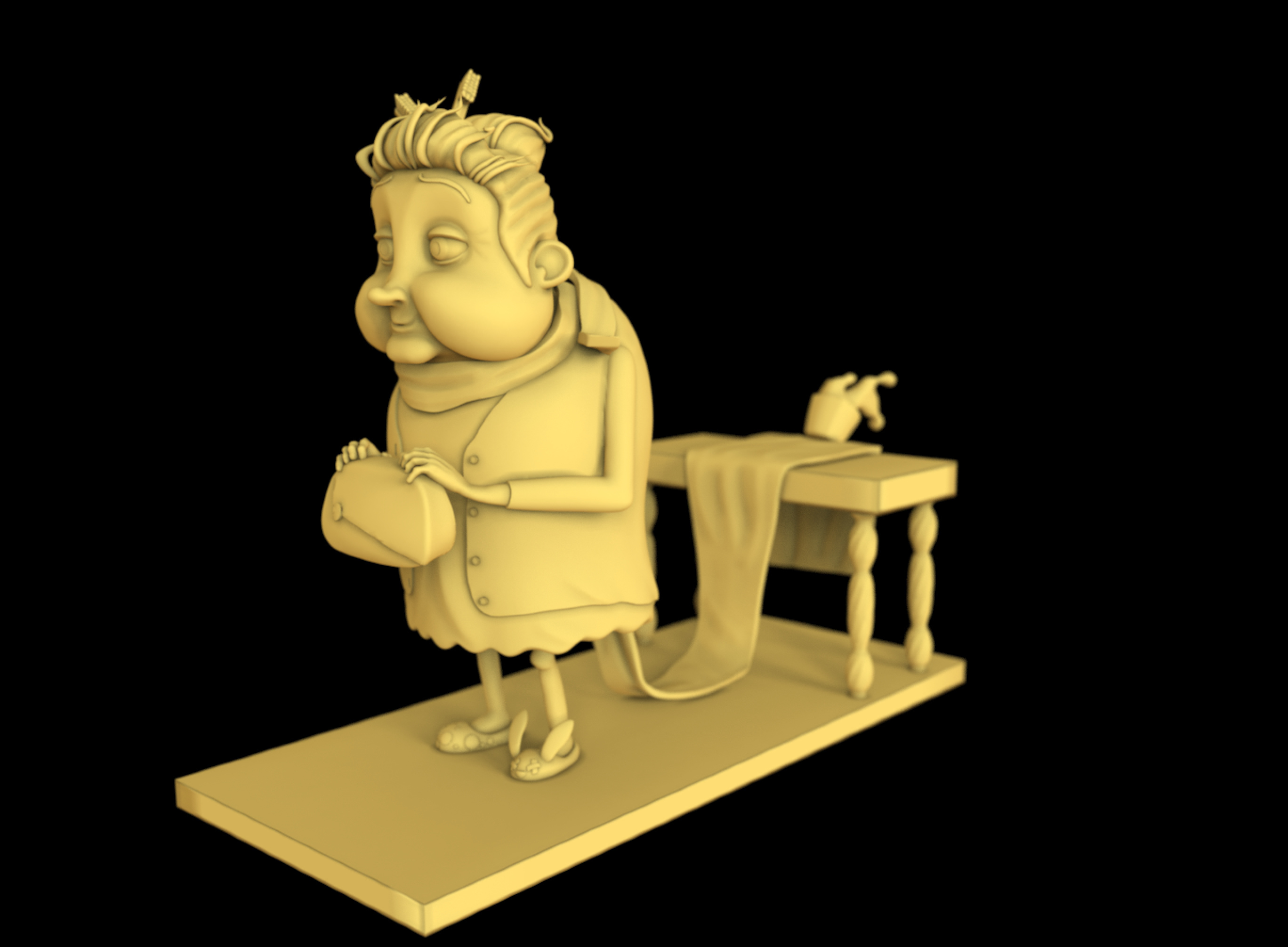 Orbital Defender was created over the course of a weekend at a Game Jam… I used Zbrush to create all 3d assets. Textured in Substance Painter.
Play it for free here : https://virtuous-games.itch.io/orbital-defender
Gameplay footage (sound added after video was made): https://www.youtube.com/watch?v=peyTBRzcRY8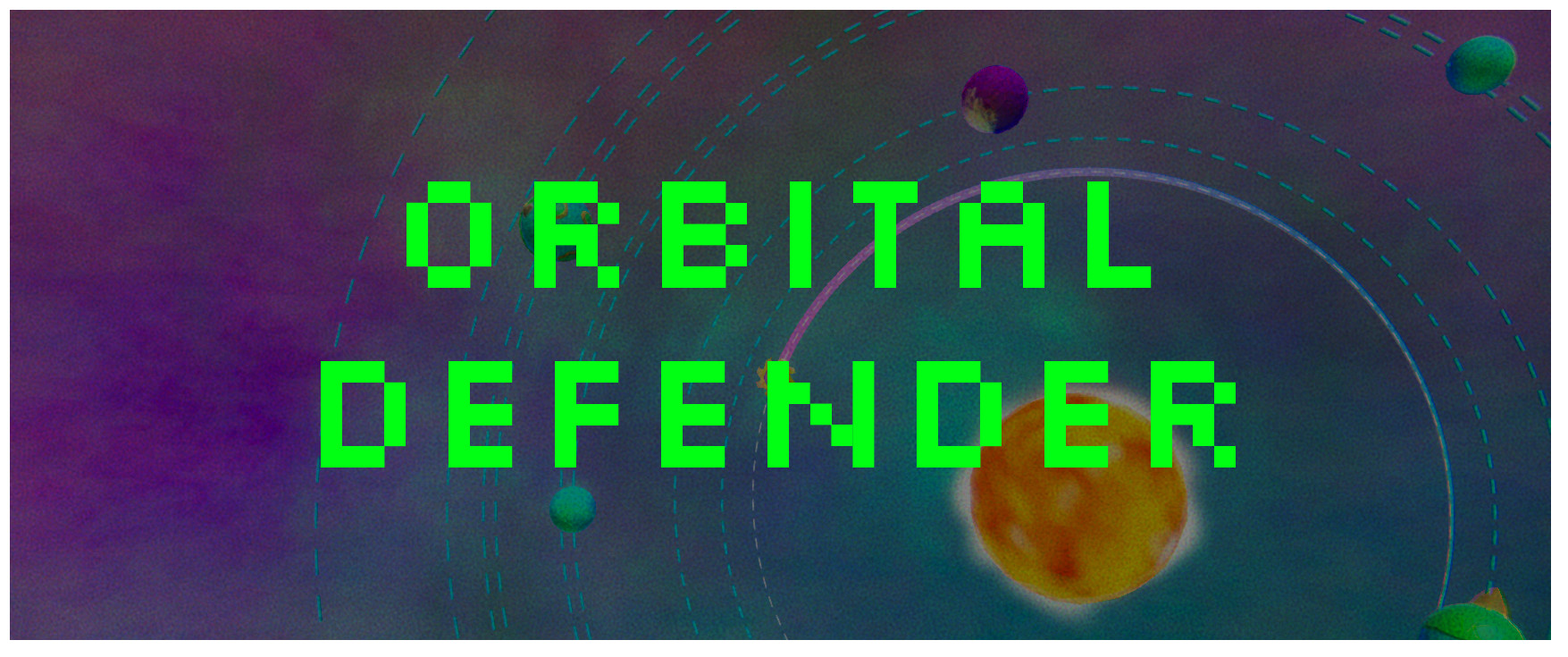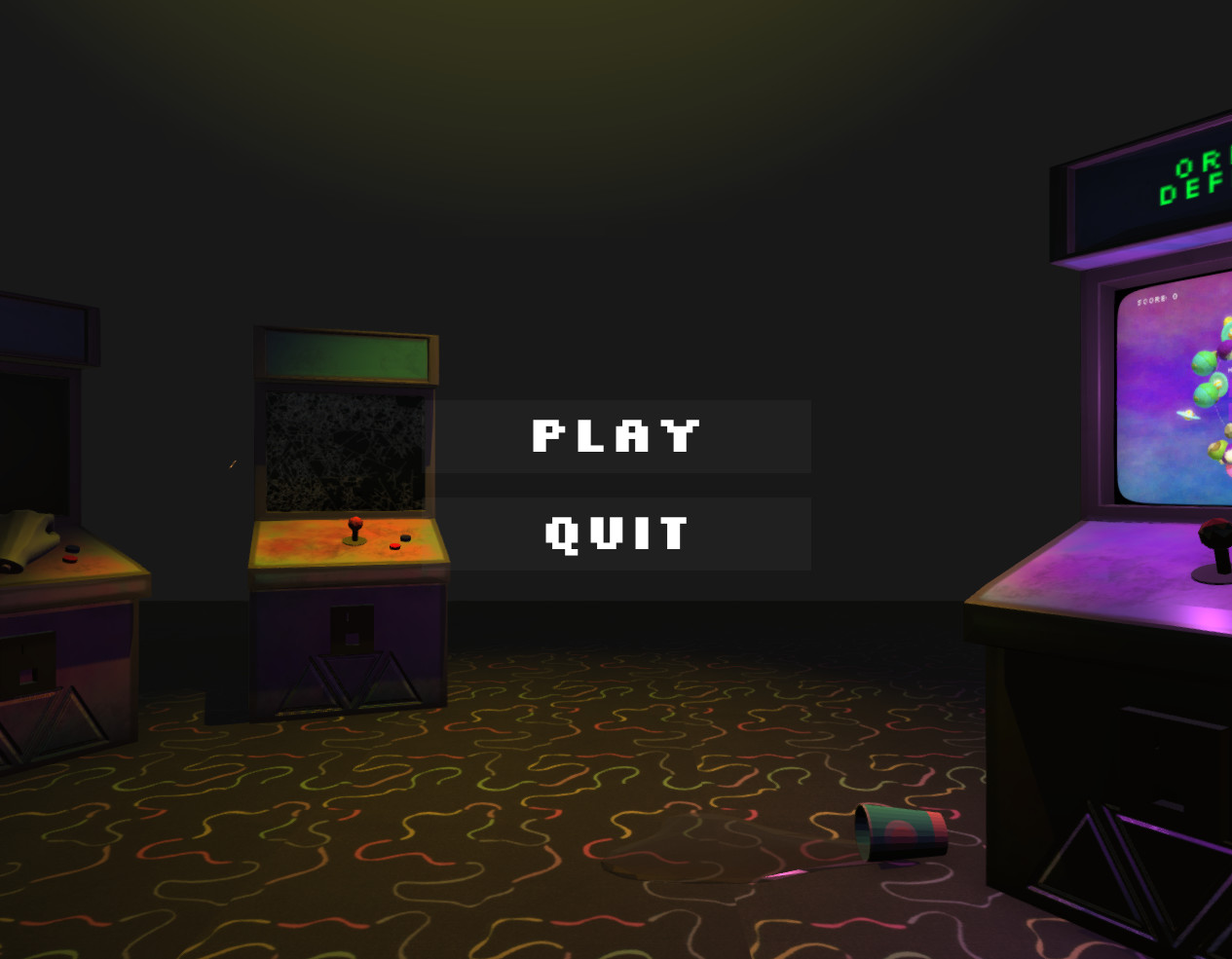 Start Screen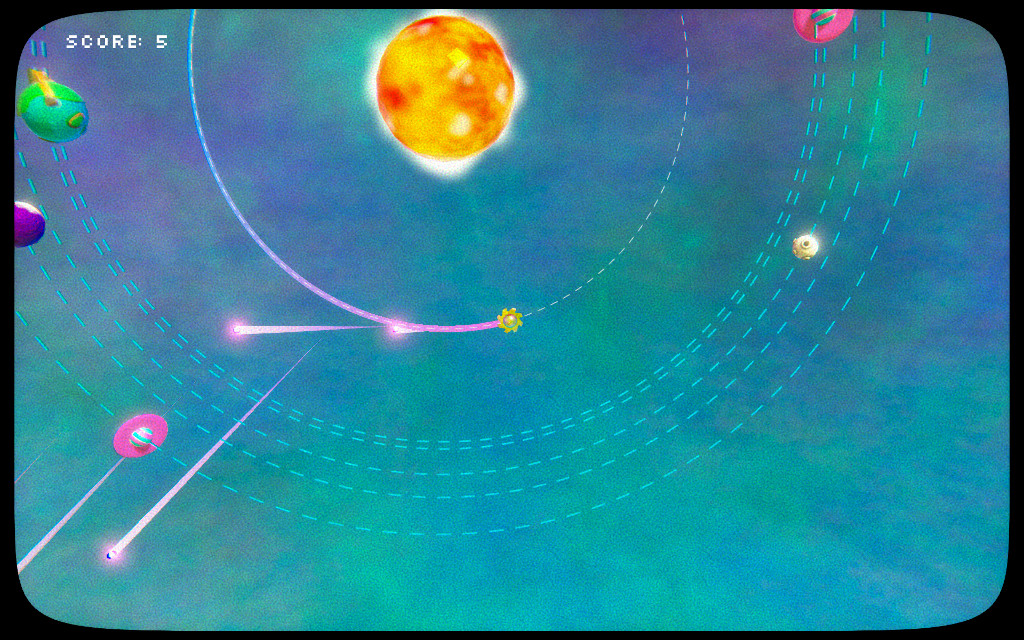 In game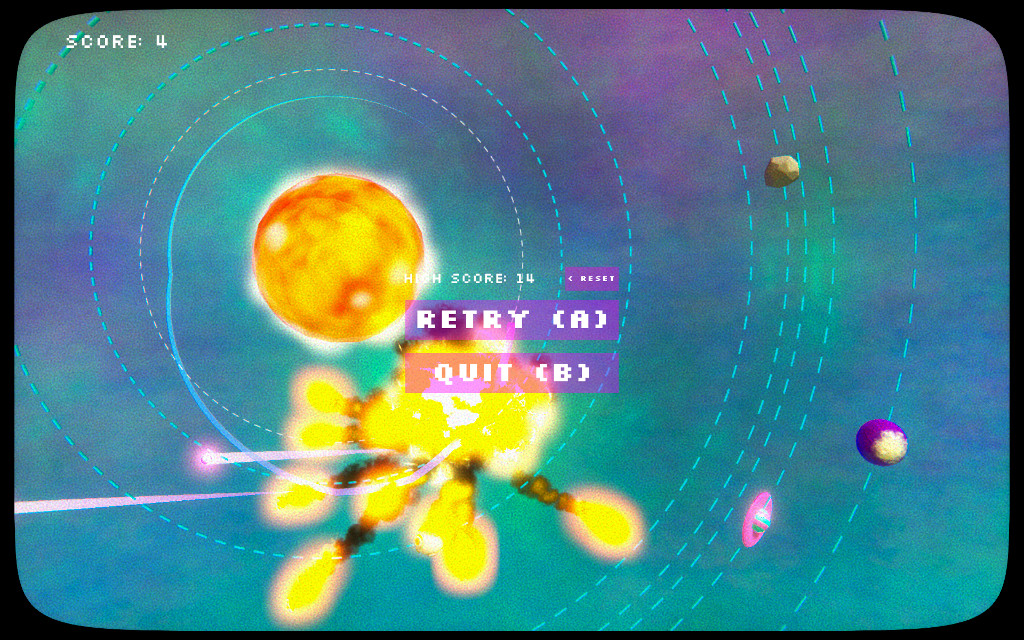 In game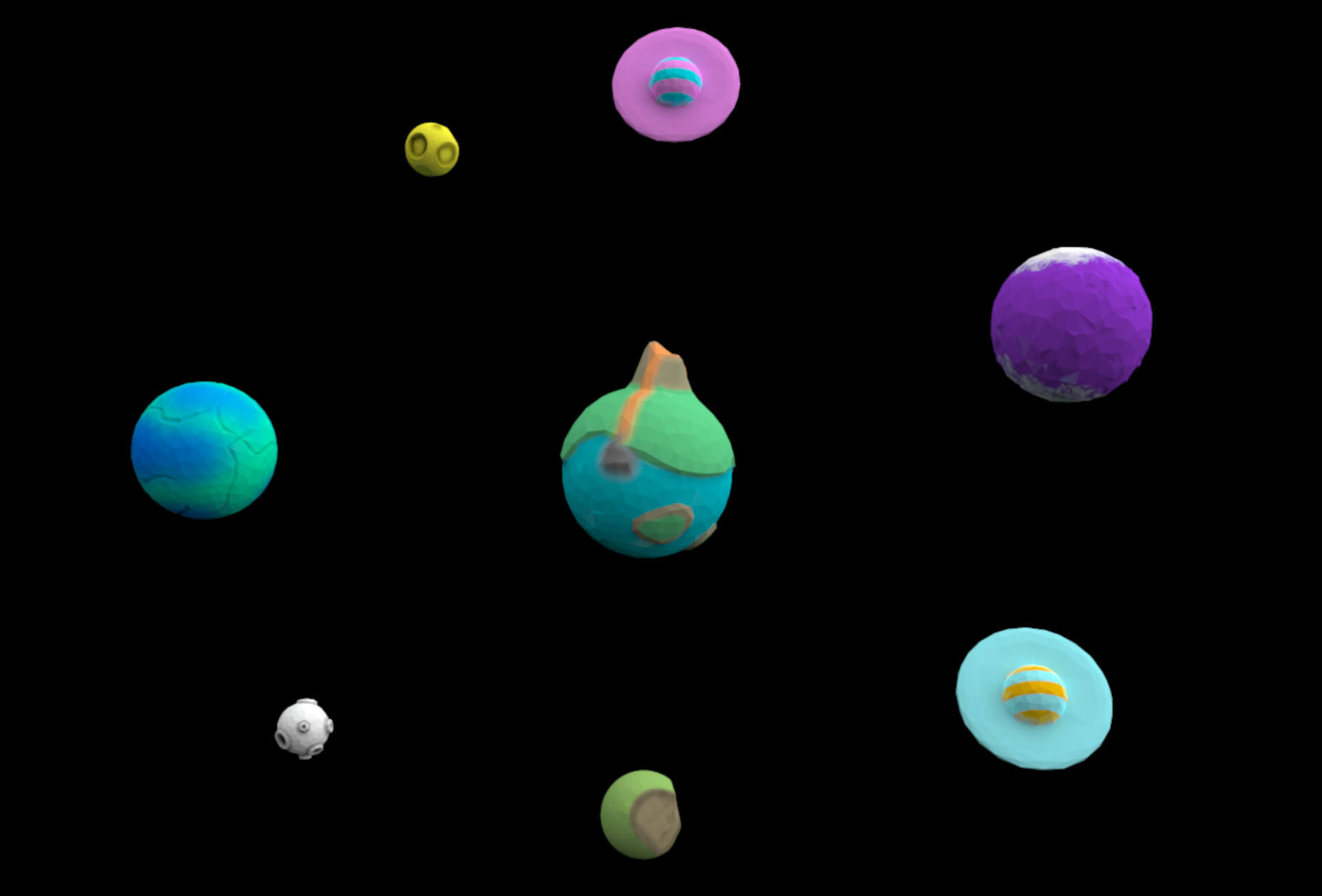 Attachments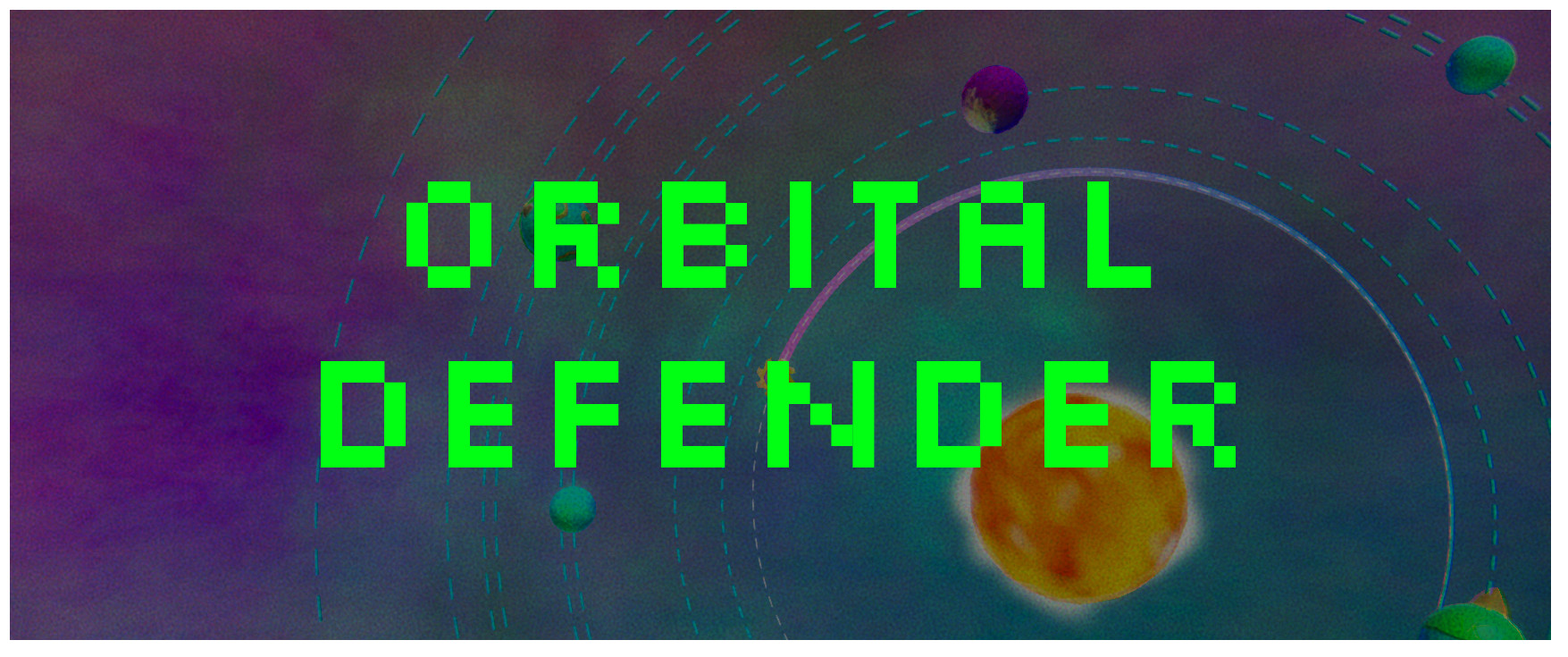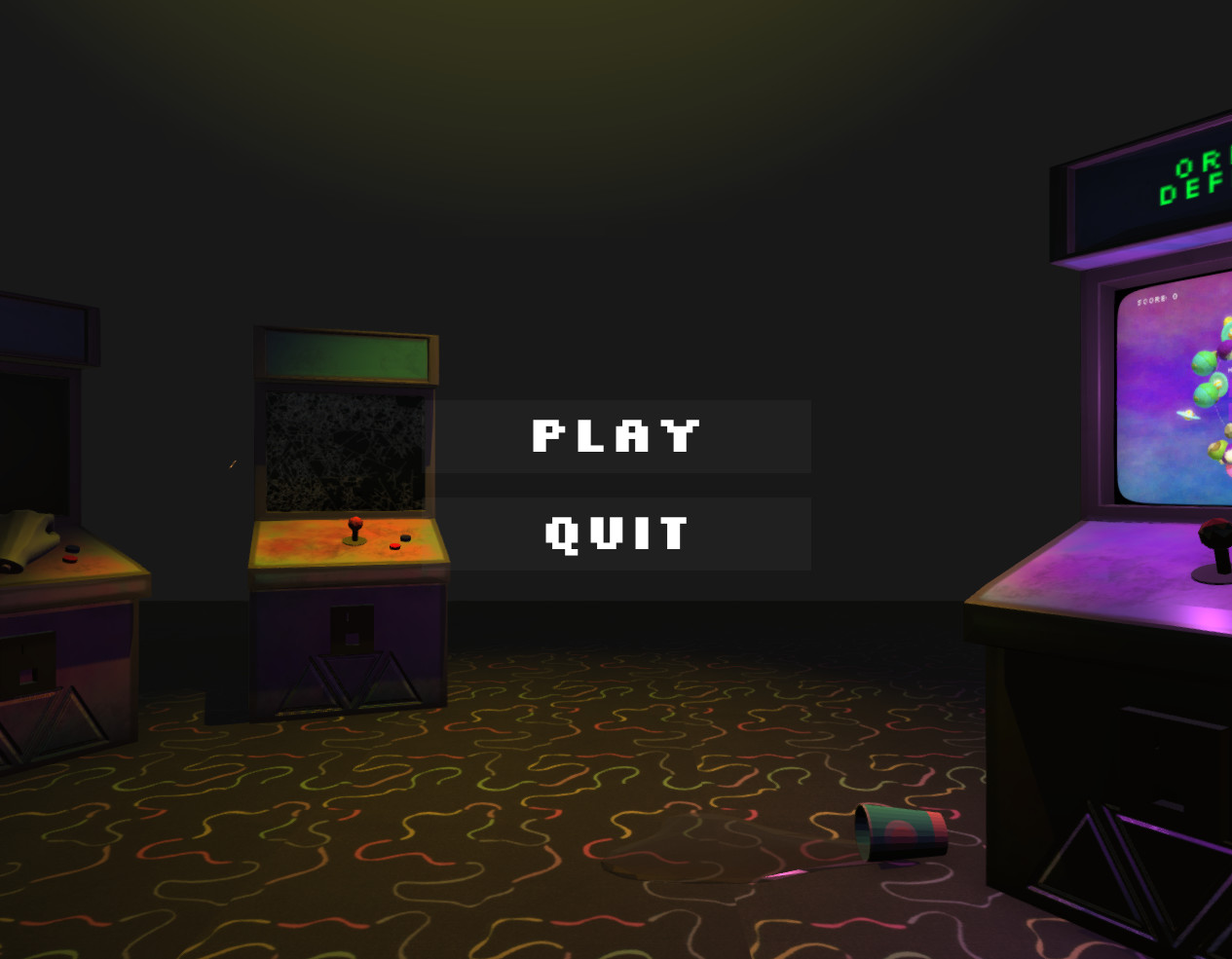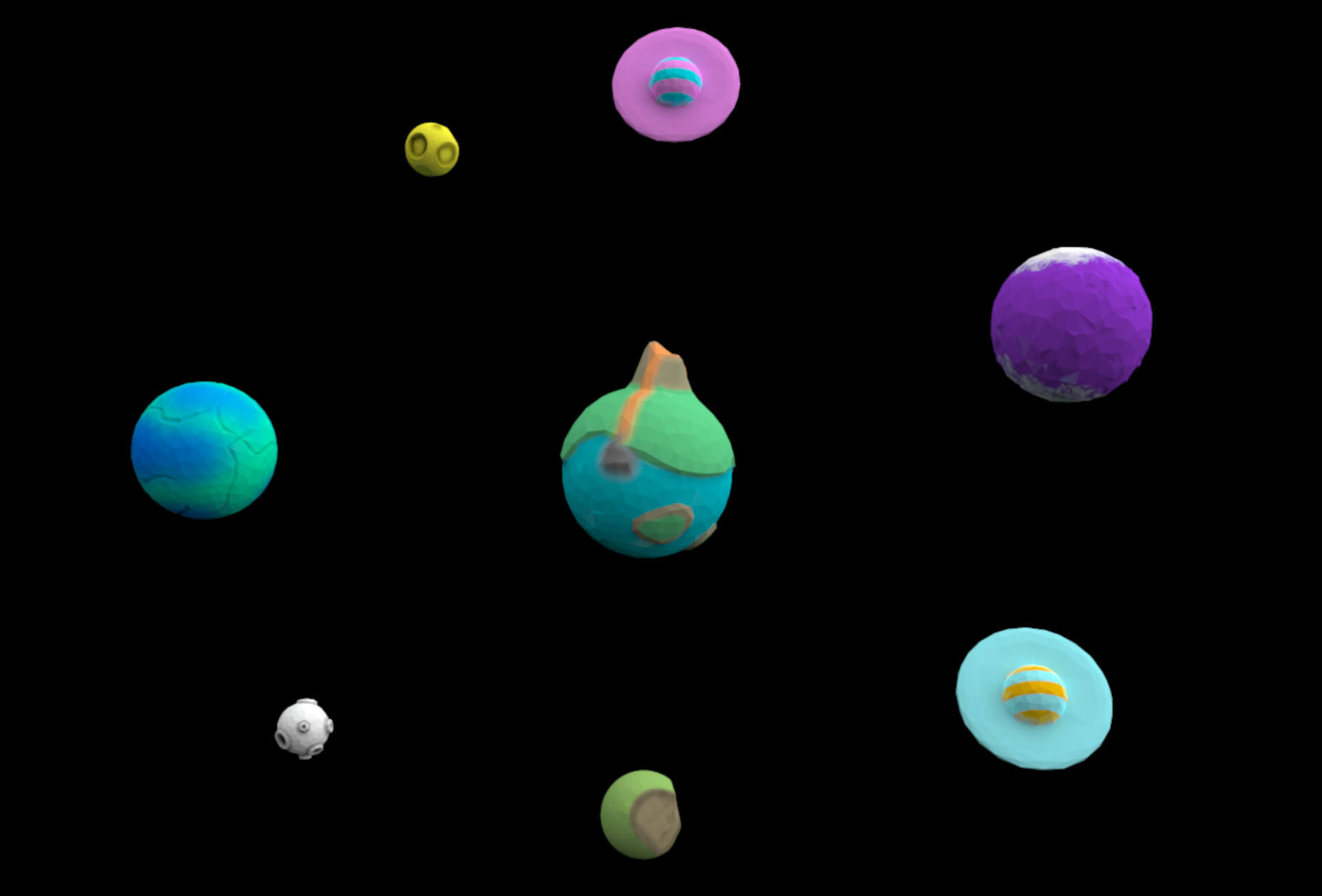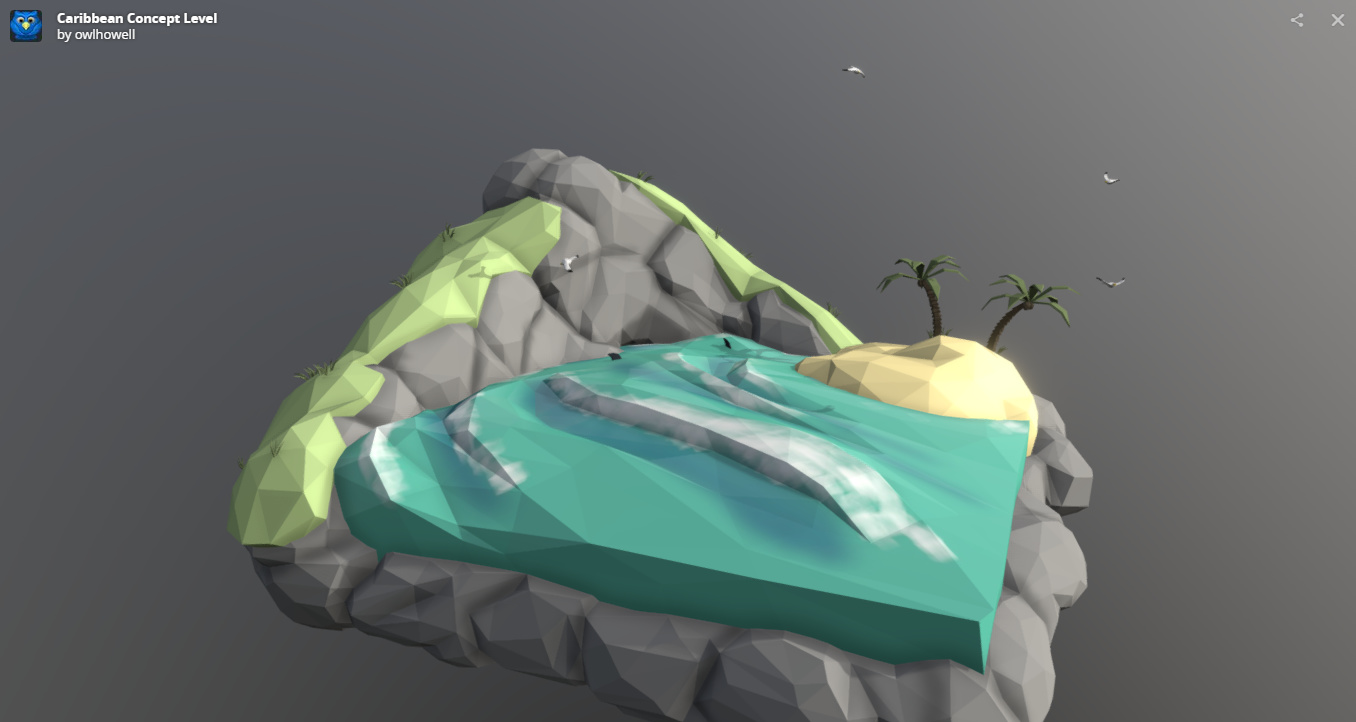 First time trying low-poly style. Model done in Zbrush. Textures in Substance
Here is the sketchfab link:
https://www.artstation.com/artwork/q16yD
Attachments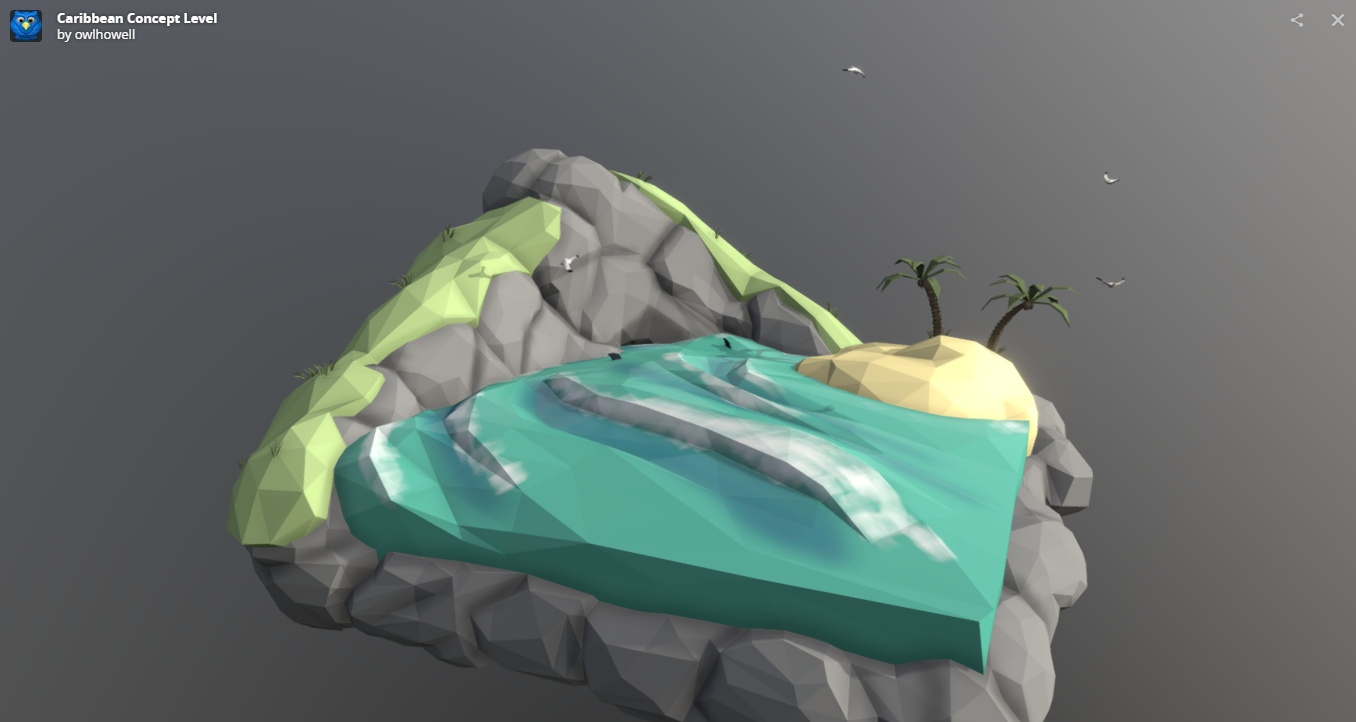 If we had hinges on our heads
There wouldn't be no sin,
'Cause we could take the bad stuff out,
And leave the good stuff in
-Shel Silverstein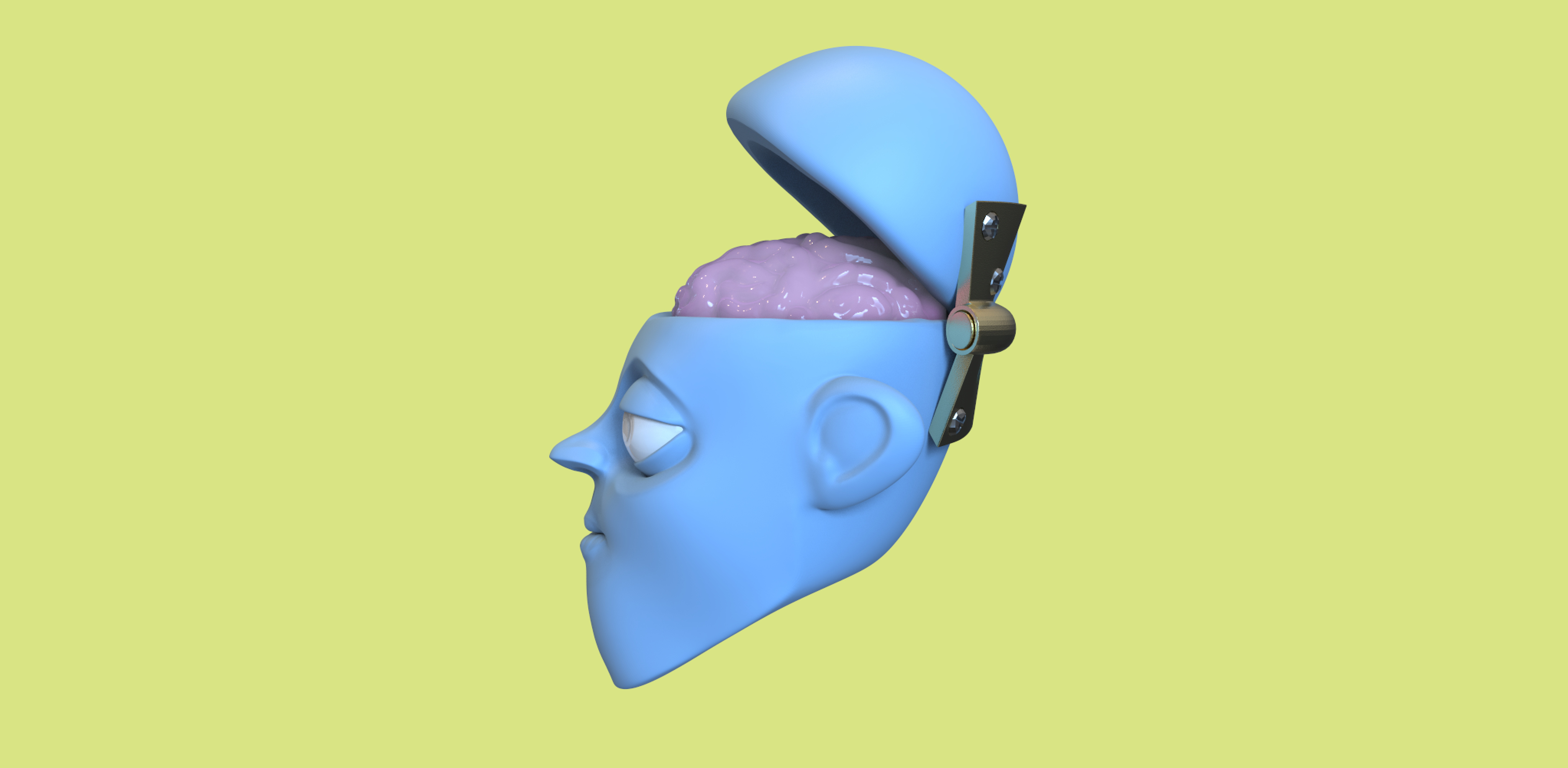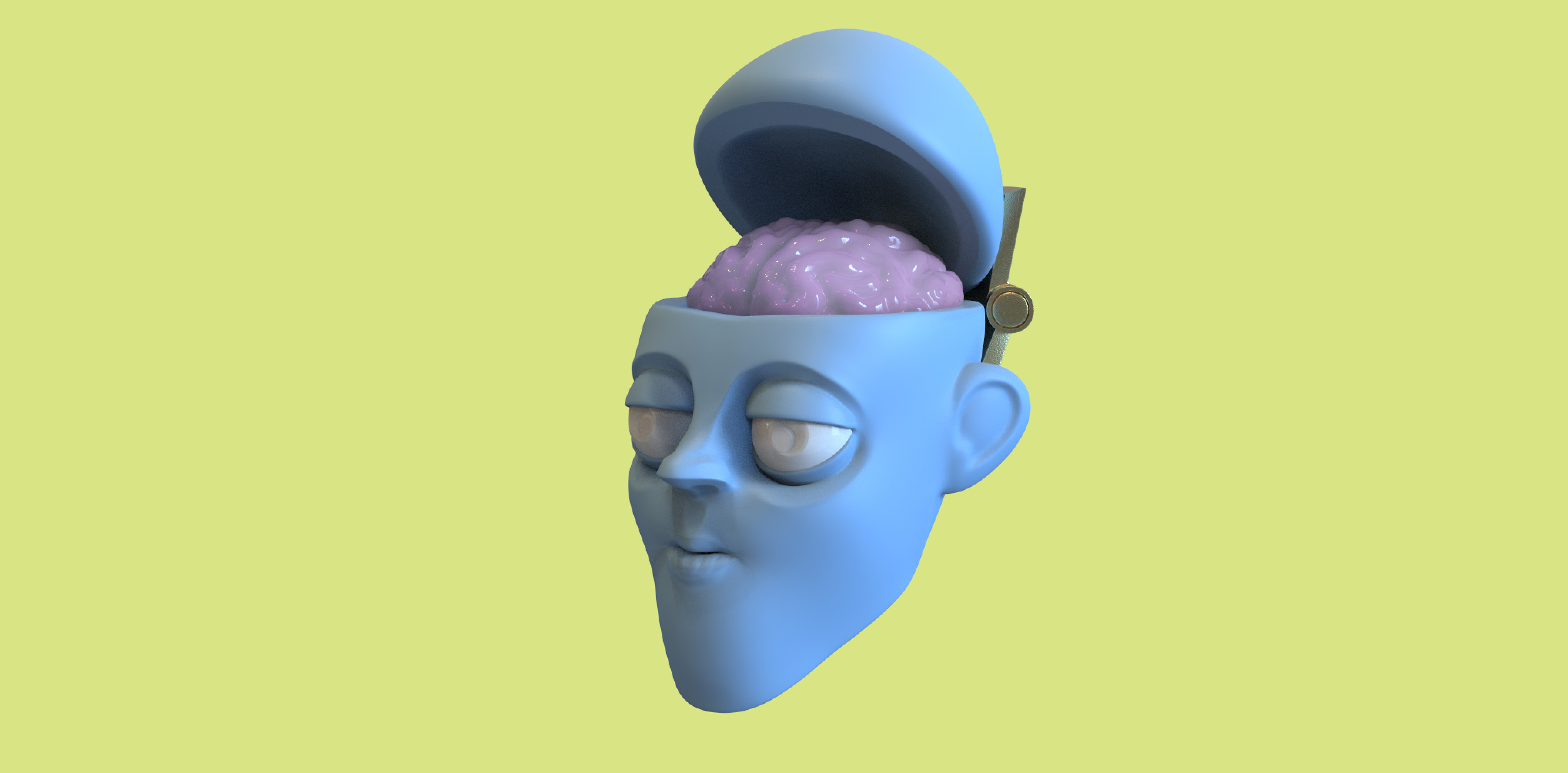 Attachments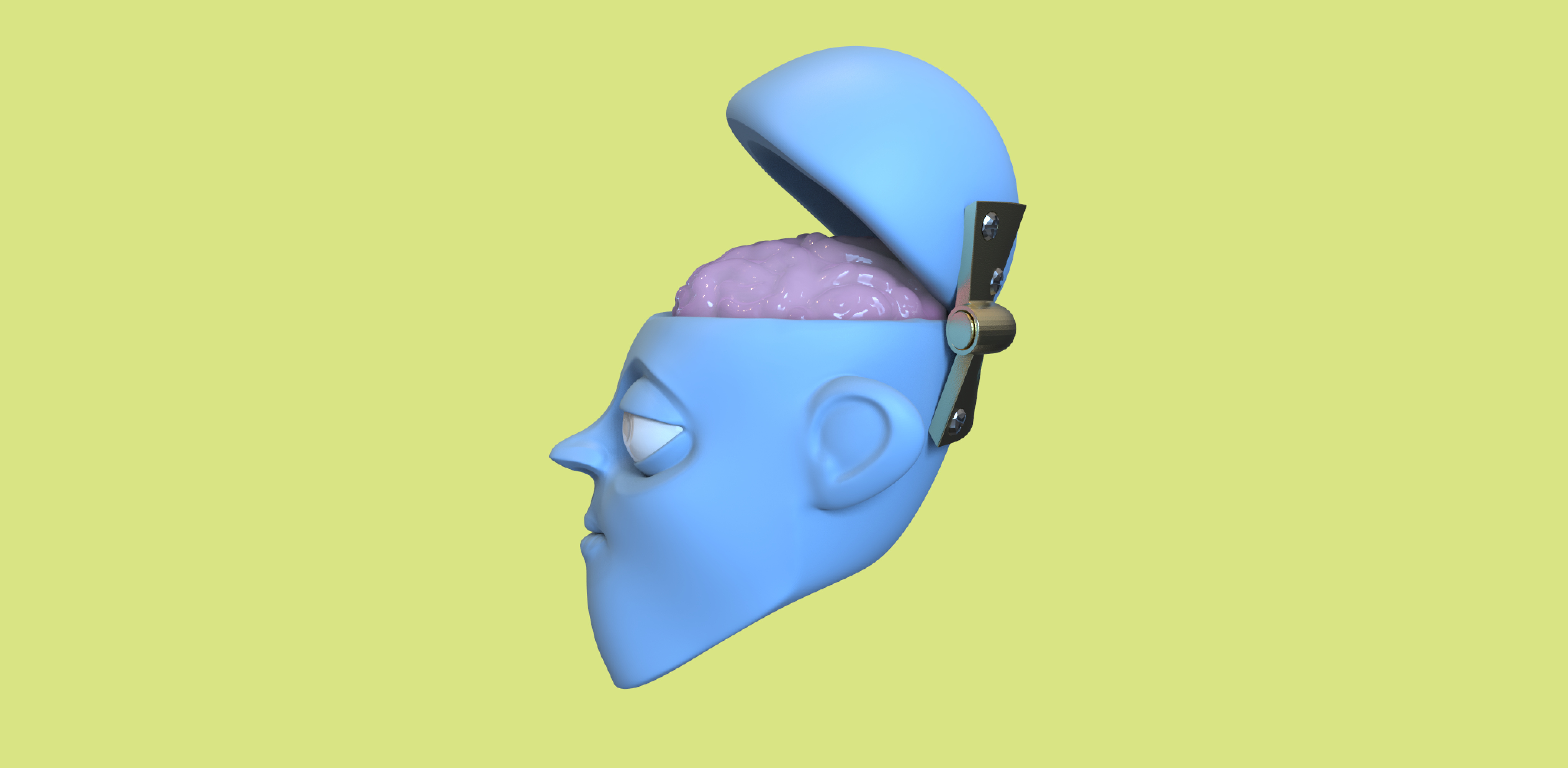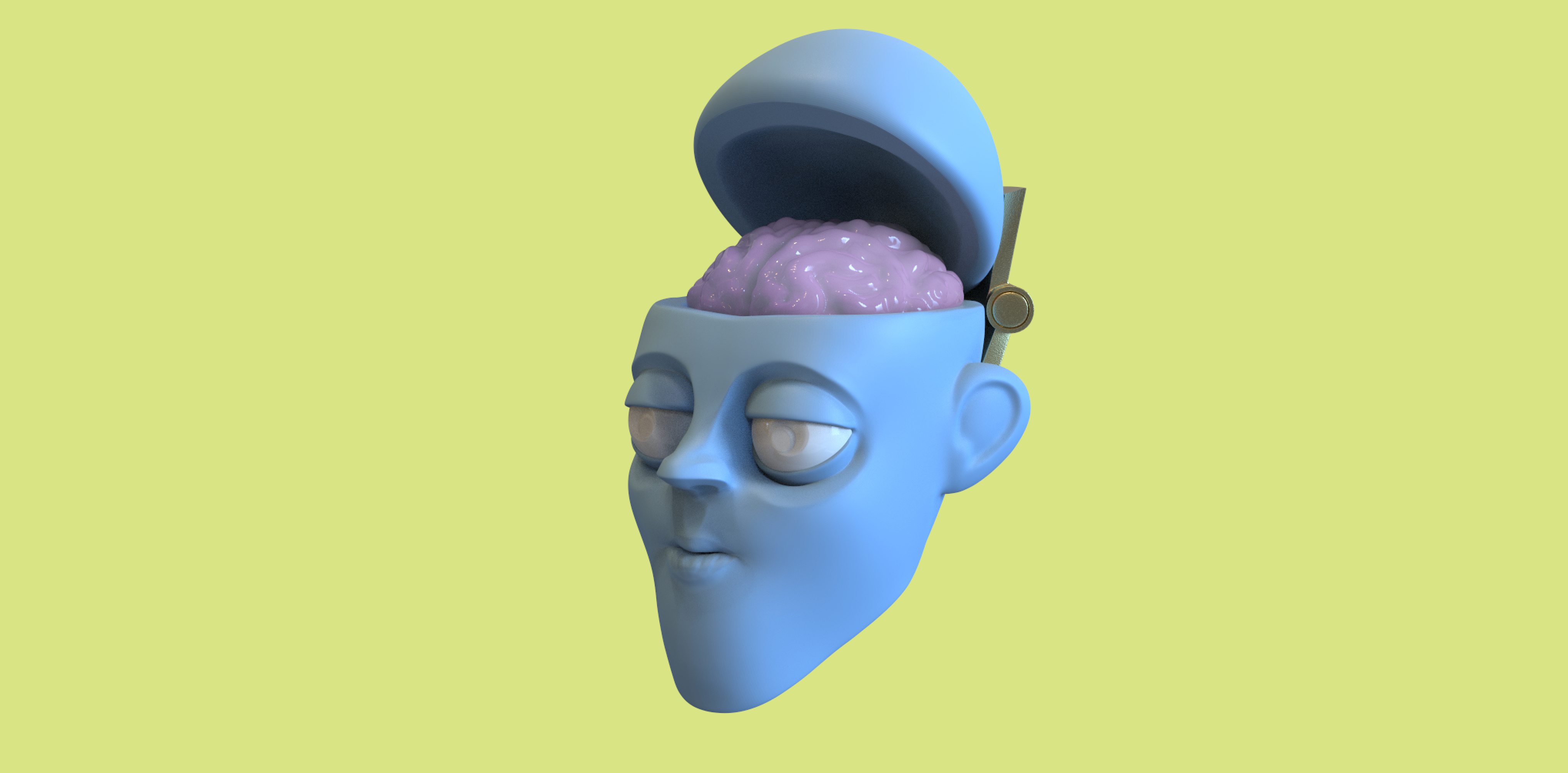 They tell me goals are good. So I created some… My goal is to design and 3d print monsters AND sneak them in to our nativity scene without my wife noticing. These will be know as Manger Monsters… So far I am up to 2 successful prints which are currently hiding behind the wisemen. (I will get a picture of the nativity soon)

Attachments
Manger Monster #2
This lil guy lost his two front tentacles but he's still smiling because Jesus was born!


Attachments

So this is Handsy. He is a character from the very first game that we made. I re-sculpted him, 3d printed and painted him as a gift for our programmer. I used to hate sculpting hands. Now they are really fun!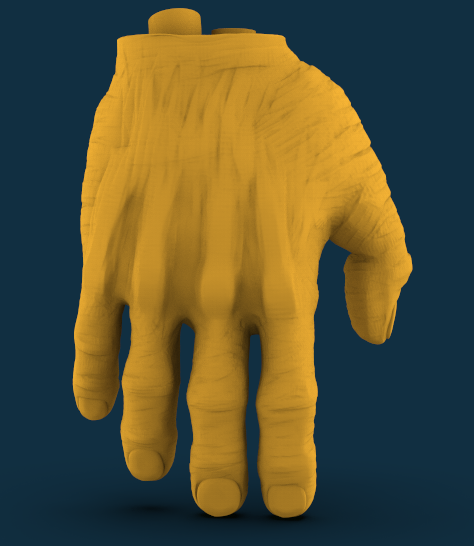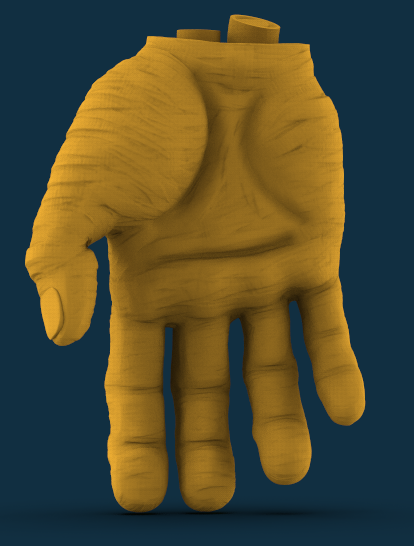 Asset for a game jam I did awhile back. Modeled in Zbrush. Textured in Substance Painter.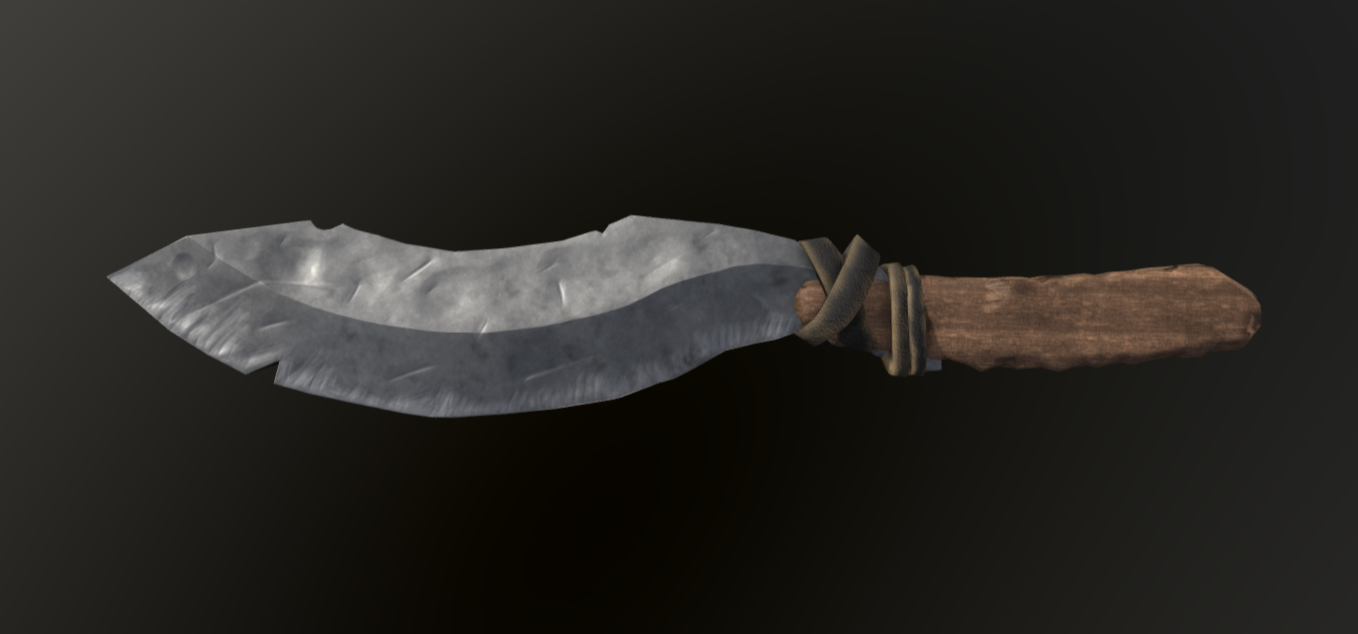 Attachments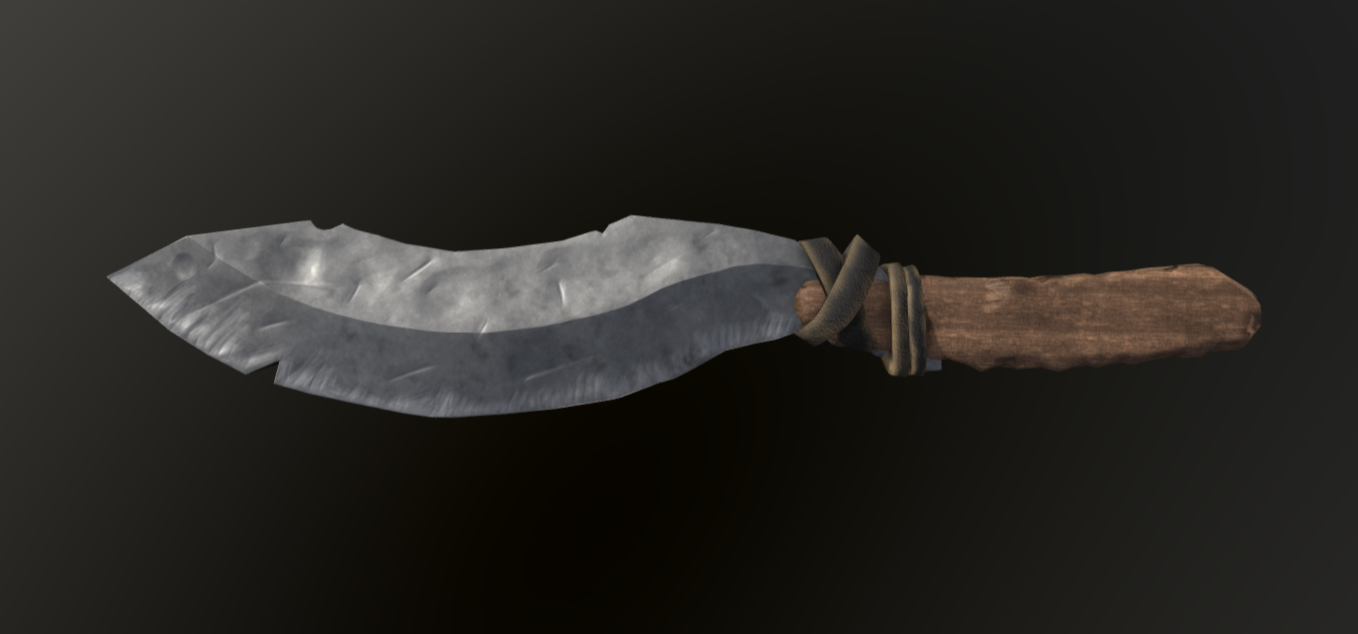 Concept sculpt of a character for the same game jam. It was planned to be a two player VR game in the vibe of Beyblades. You would send your dummy to battle your opponents in a coliseum style match up. Unfortunately we did not finish this game.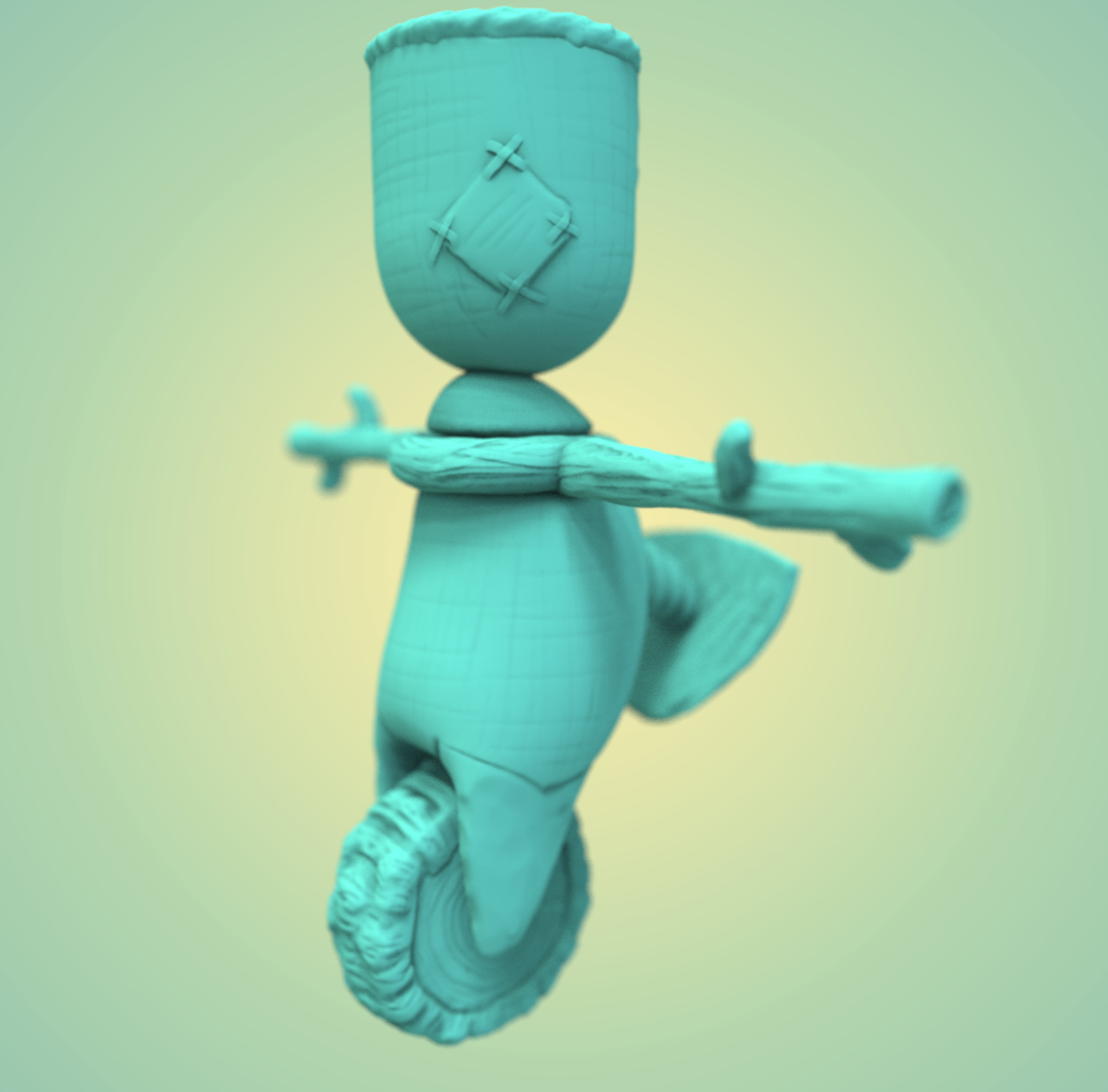 Attachments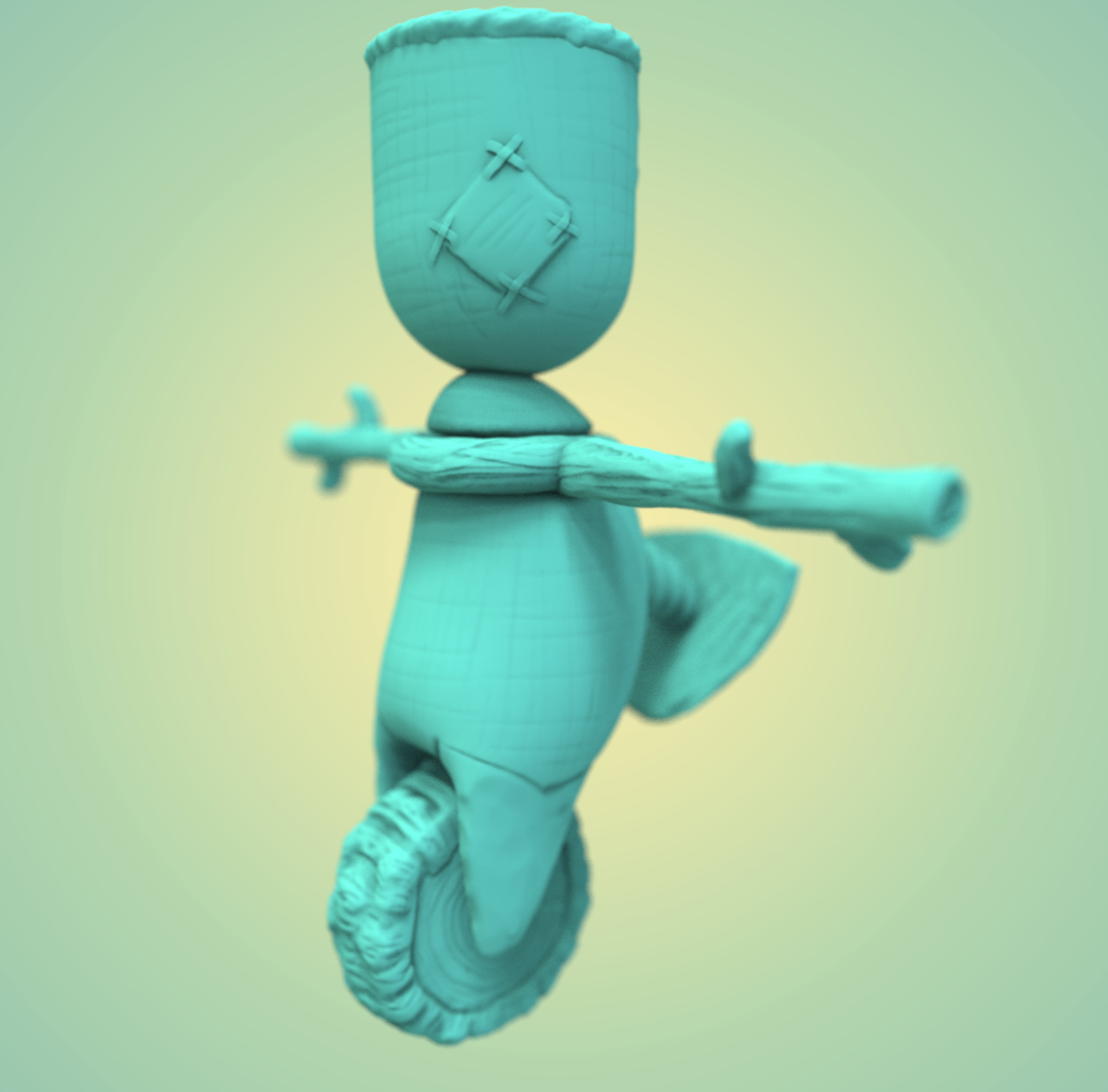 Who doesn't love tiny planets?? Concept models for a game.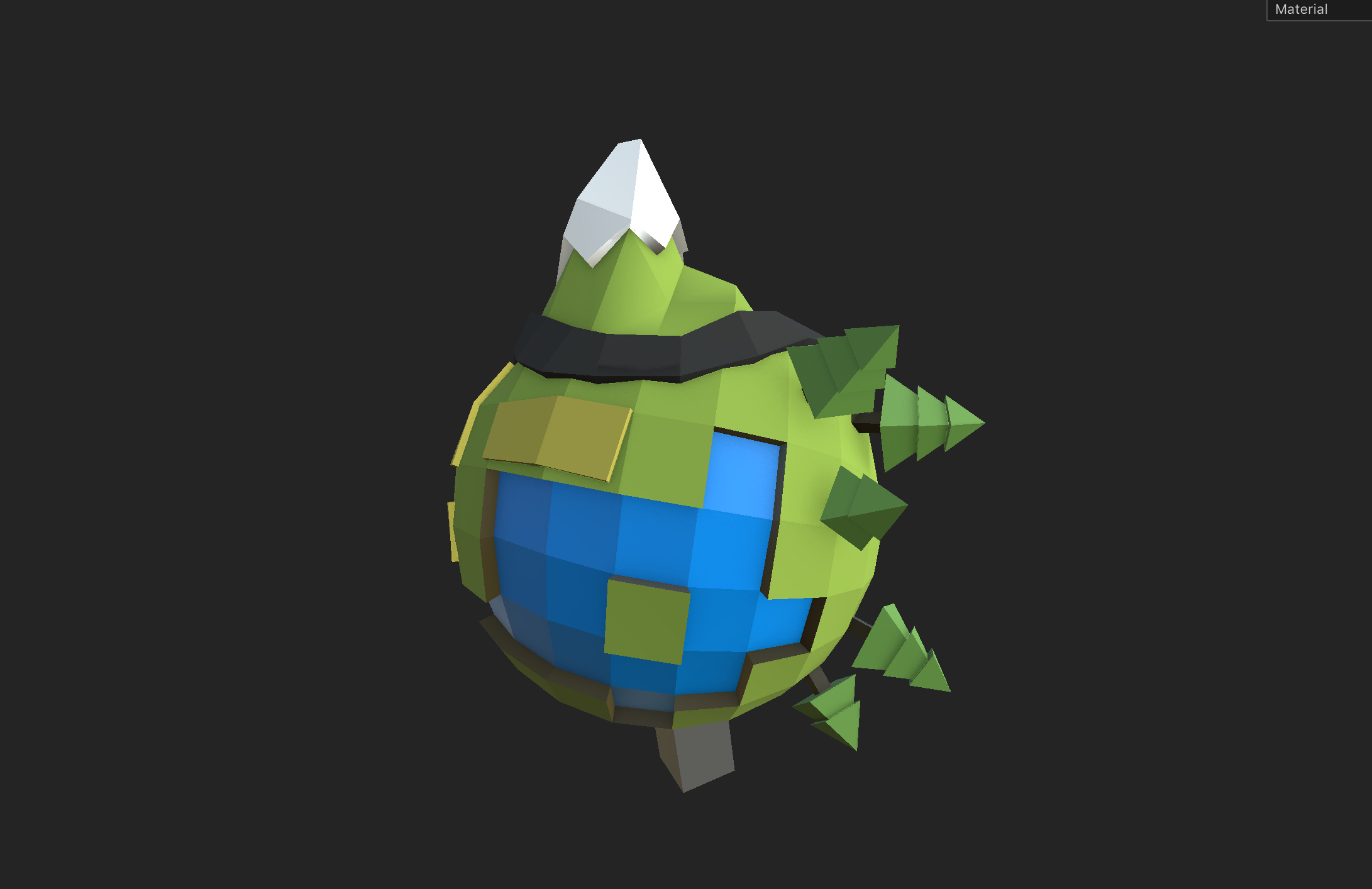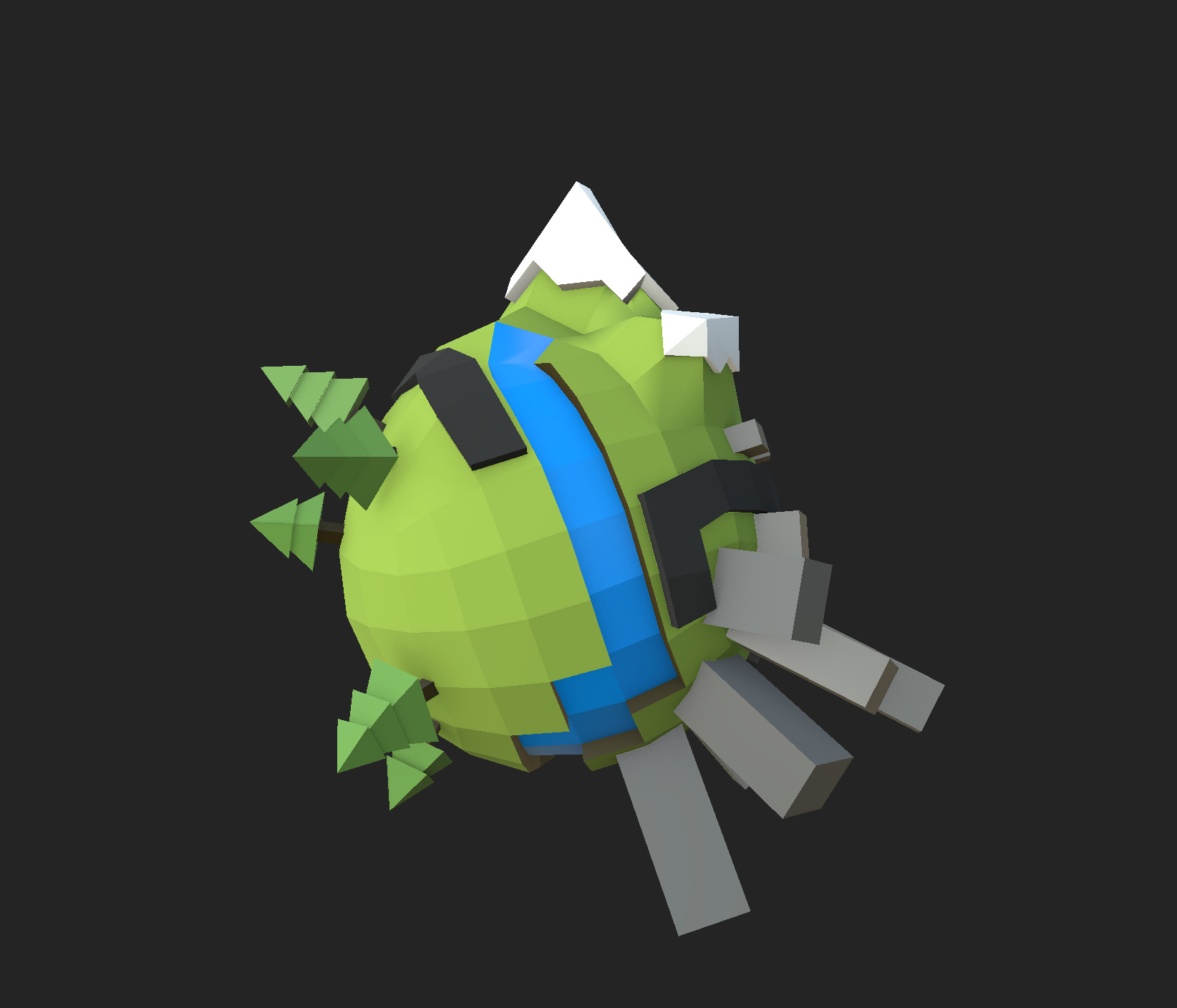 Attachments