Interesting design, care to show your clay version?
Jaime
The feather patterns on her face seem almost painting like, I really love what you did with that.
Thanks Jaime! Yes, I have tried to create a smooth transition between sculpture and polypaint. Some fine details of the first picture were added with Photoshop, also the clothes are only 2d. It's just a quick design.
Here is the clayrendering: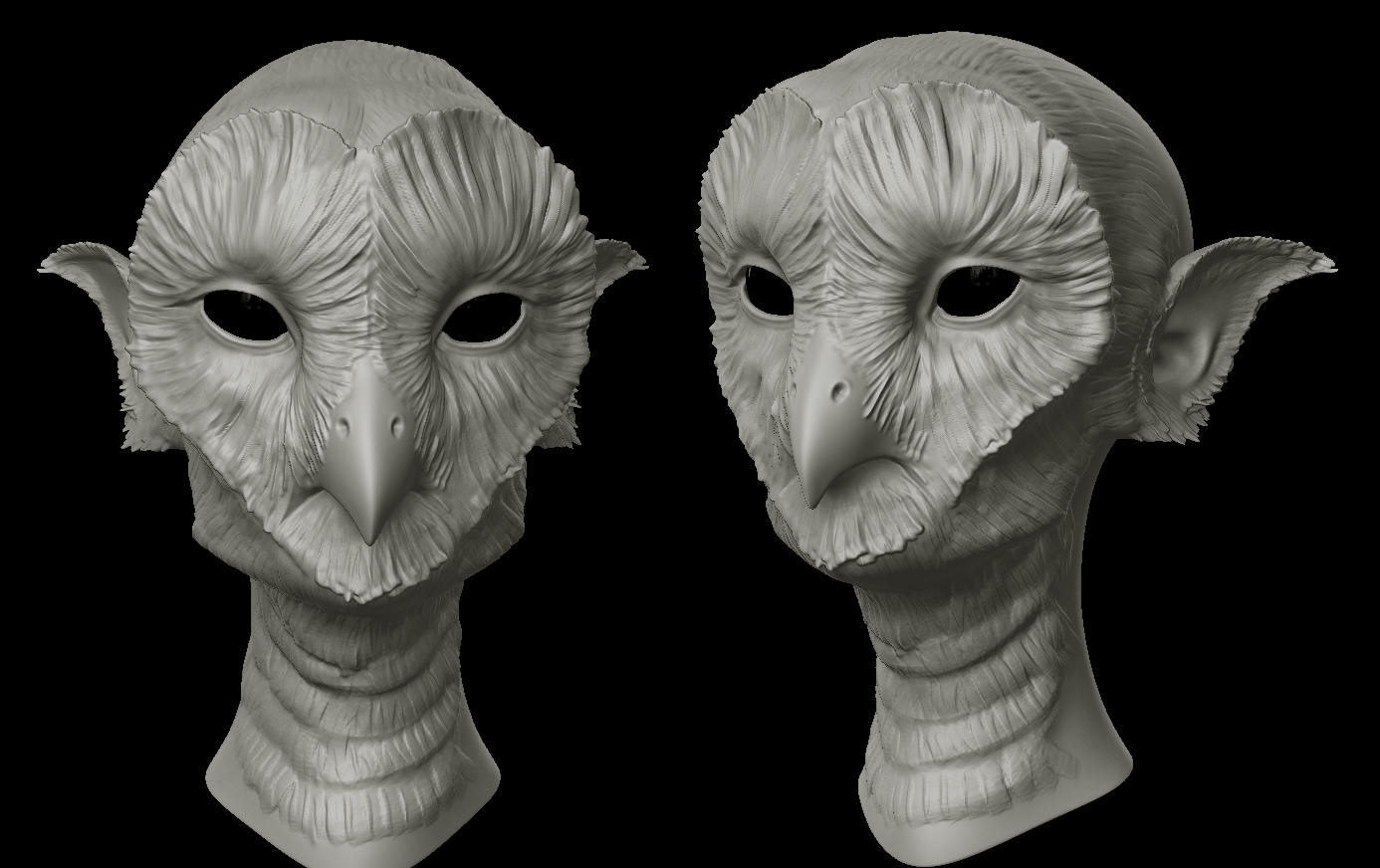 Looks great @Syrus thanks for sharing


Jaime