Hello everyone! I shared my work in my spare time after work. blizzard overwatch game Fan Art, one of the heroes, "Symmetra" is a realistic version.
The Anatomy Body only used zbrush. The hardsurface is a mixture of ZBrush and 3dsMax.
Skin pores used texturing.xyz, silk costumes also used xyz.
The final version was rendered on v-ray for 3ds max.
Hope you guys like.
Cheers!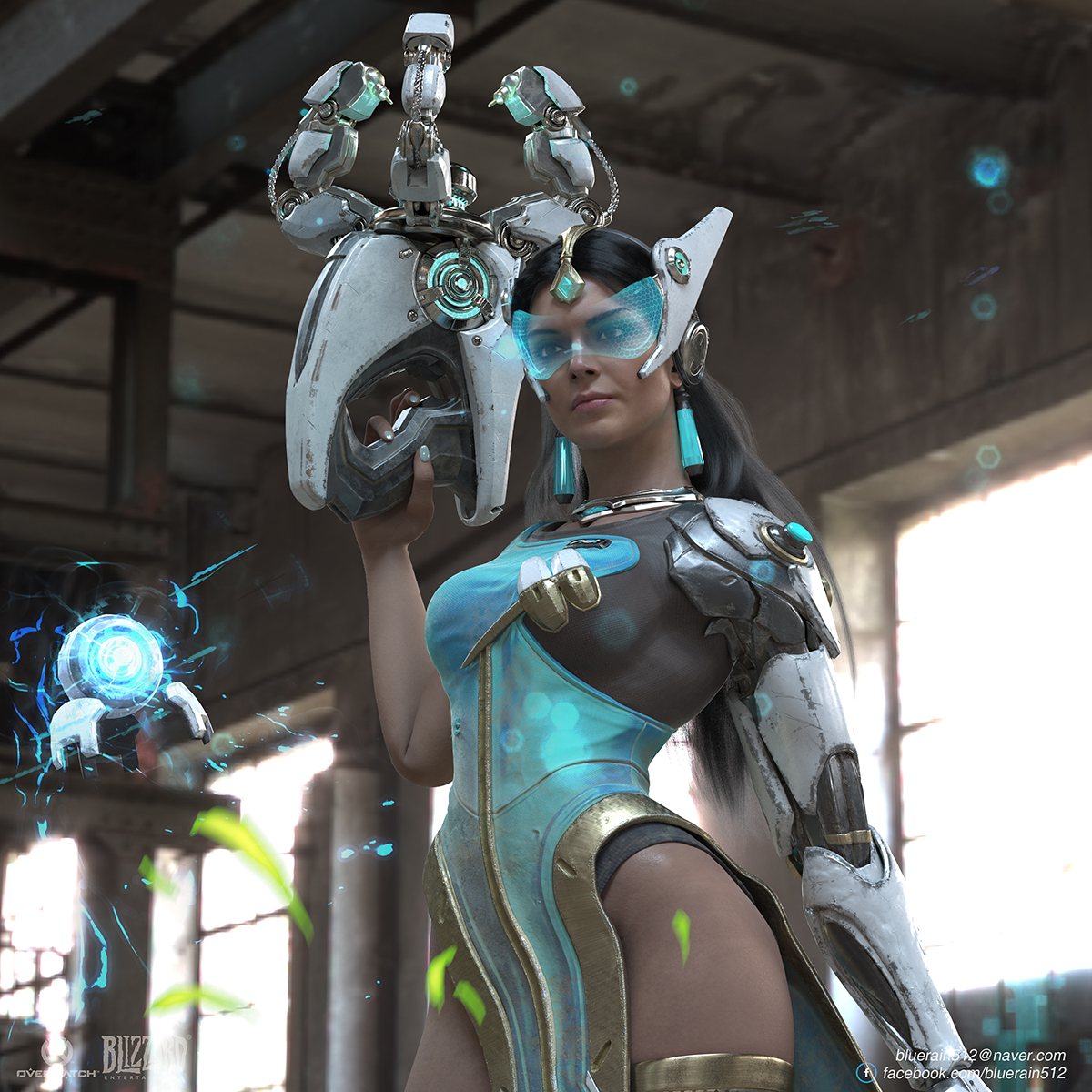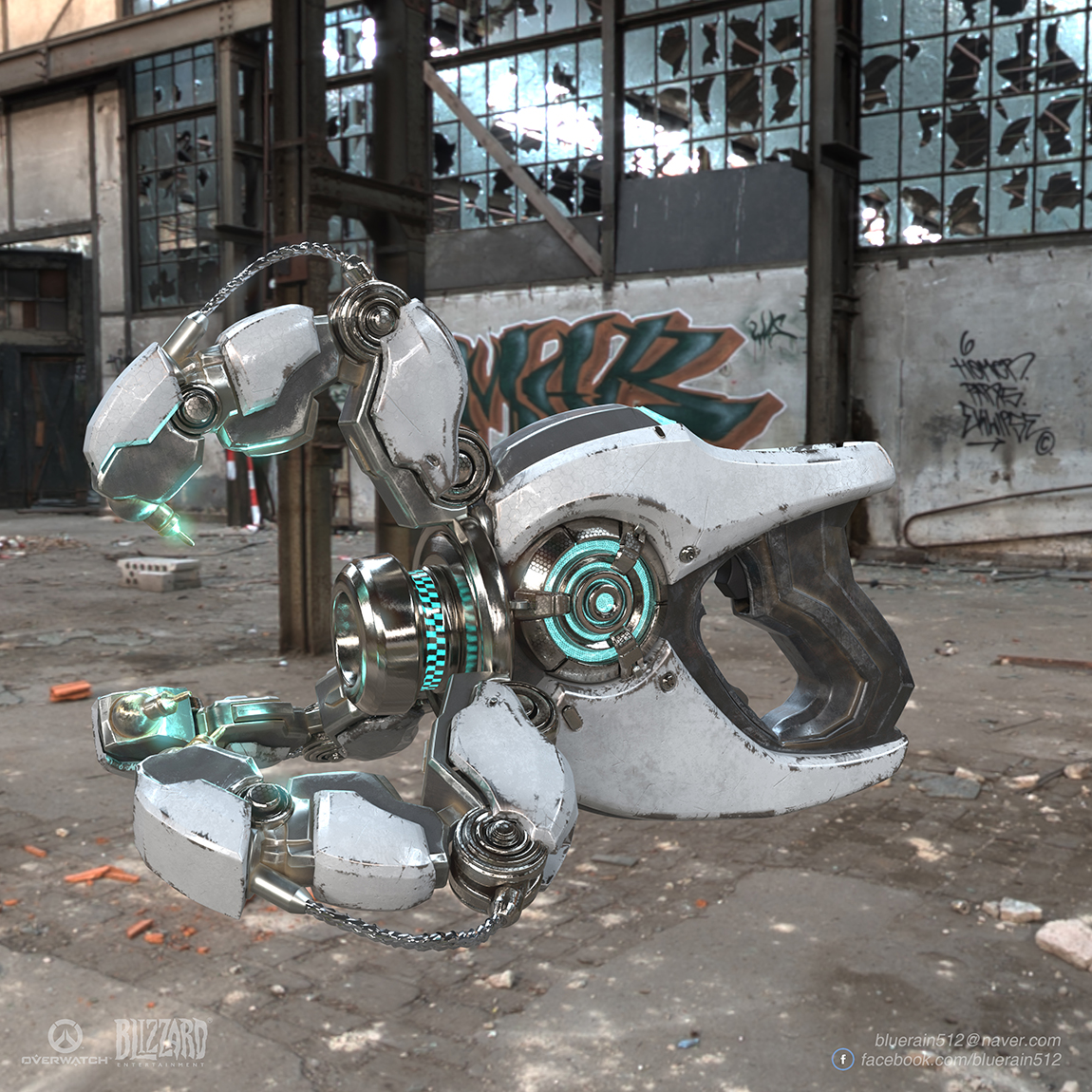 Attachments