I like Warcraft very much, so I designed my favorite Orc
https://www.artstation.com/artwork/lnEQO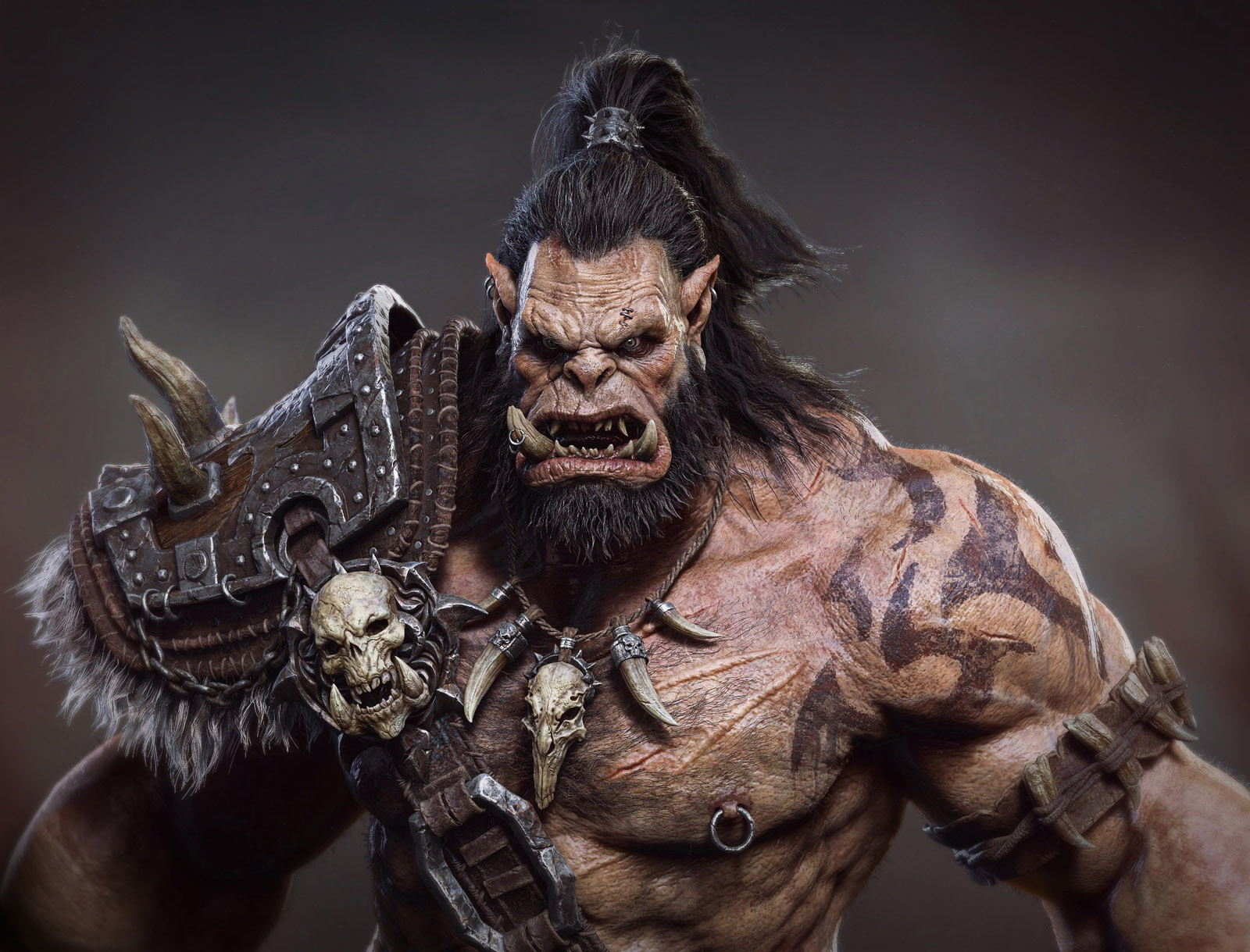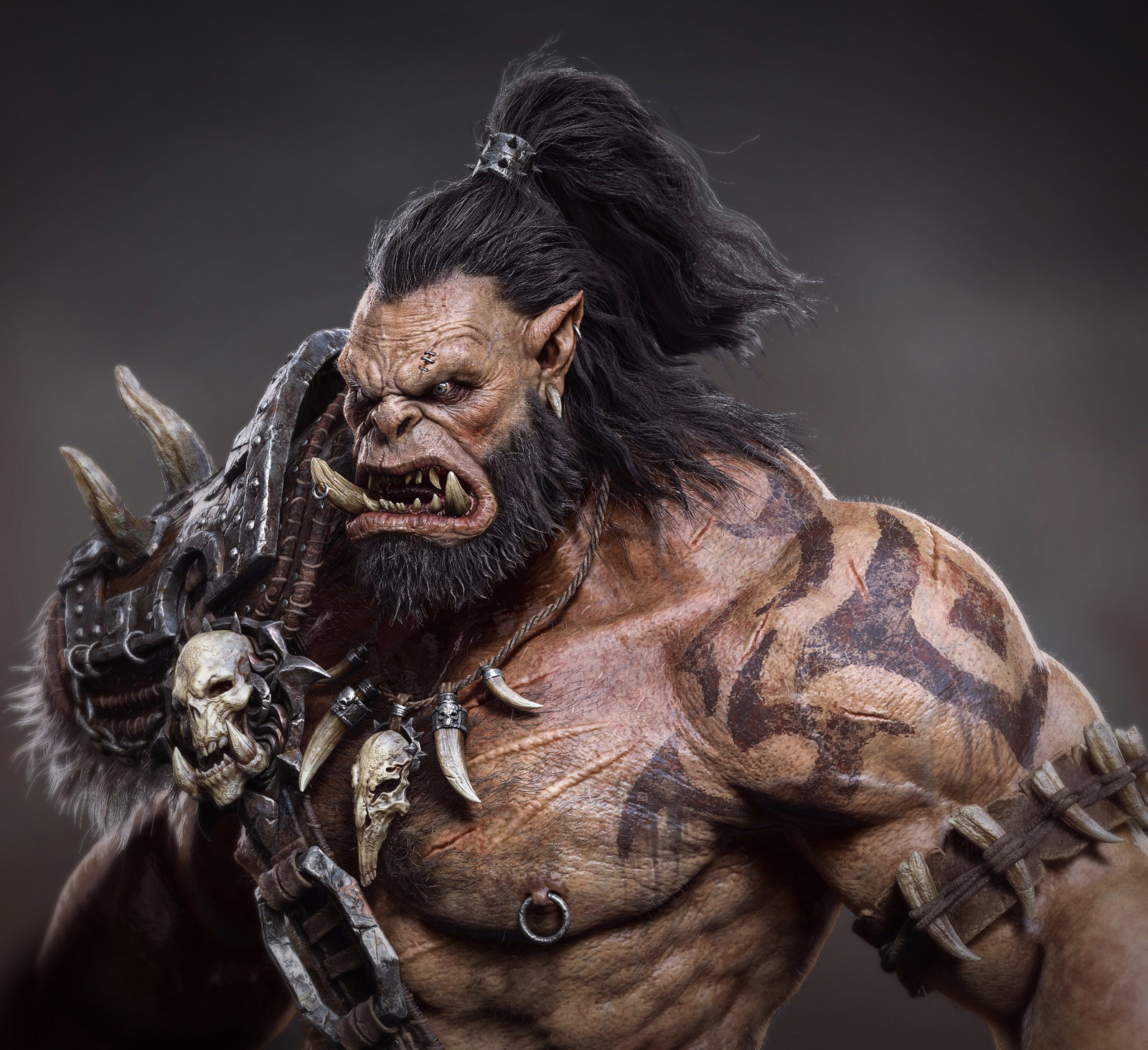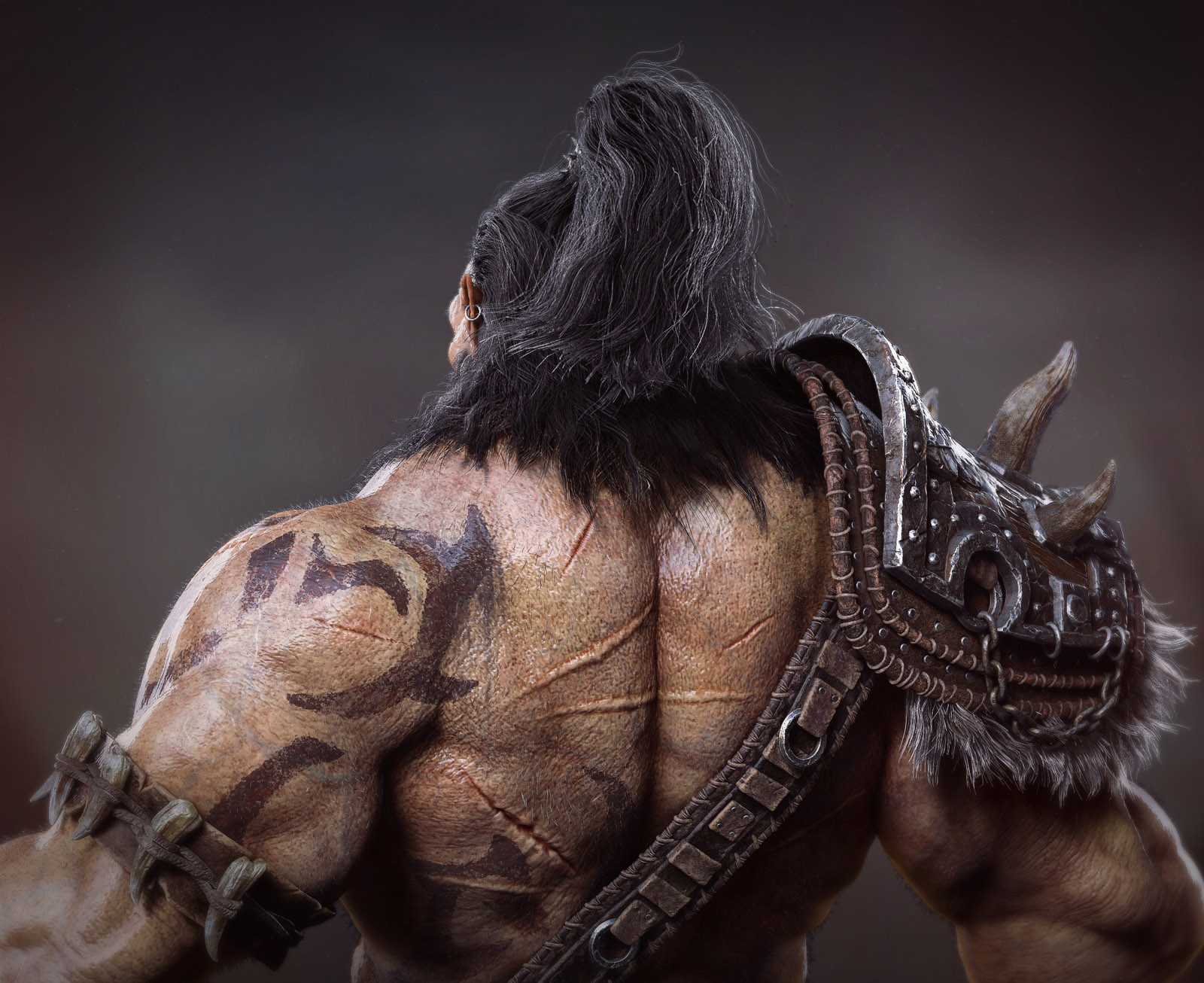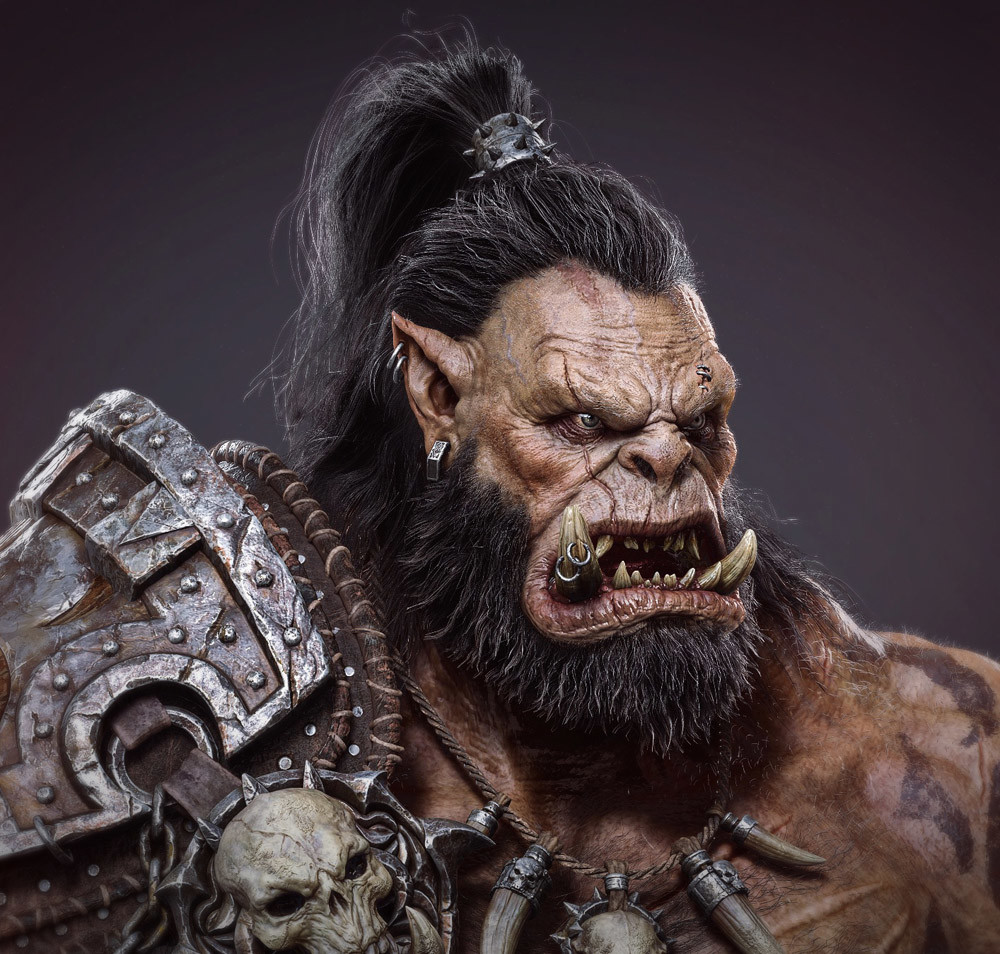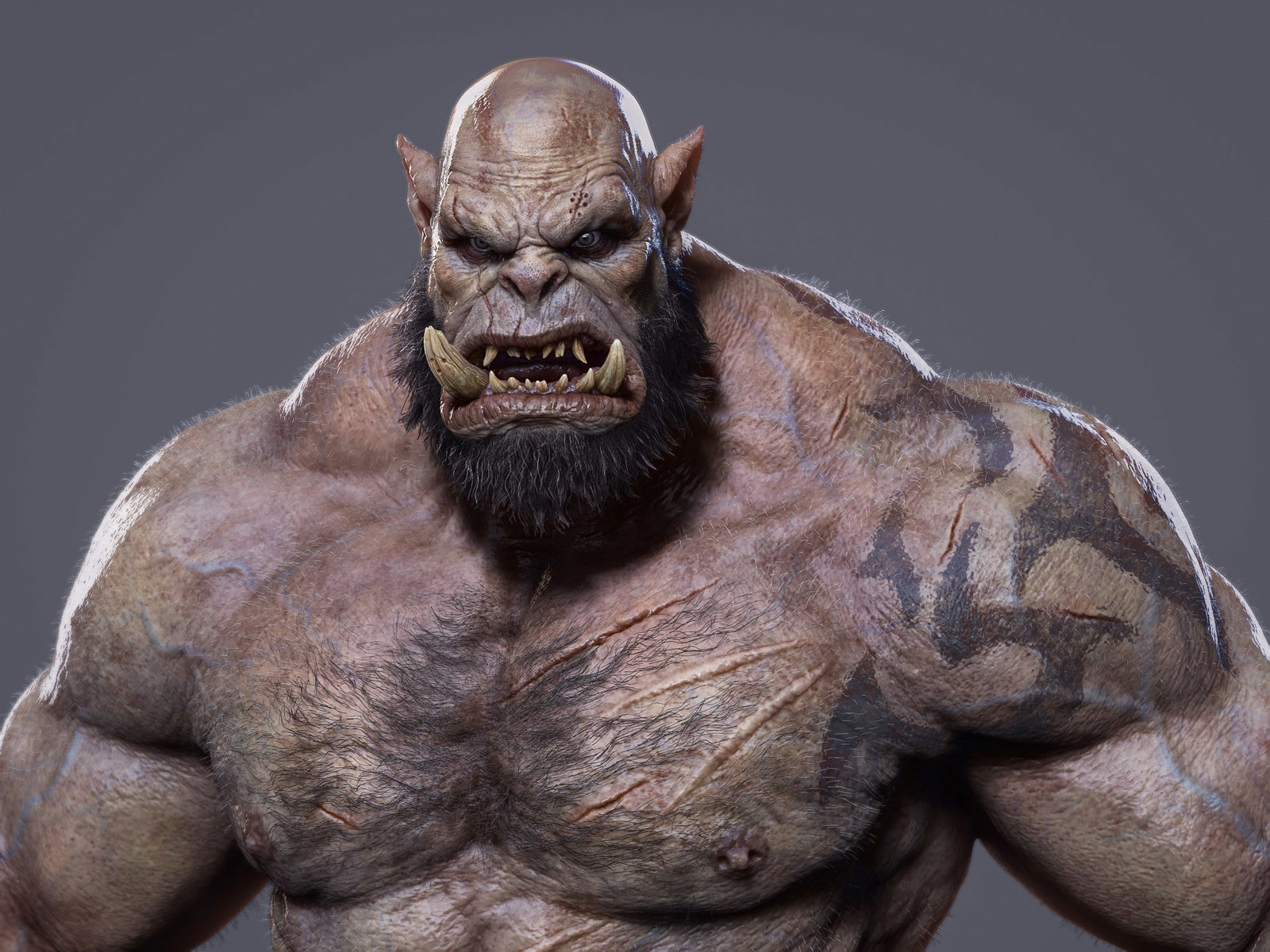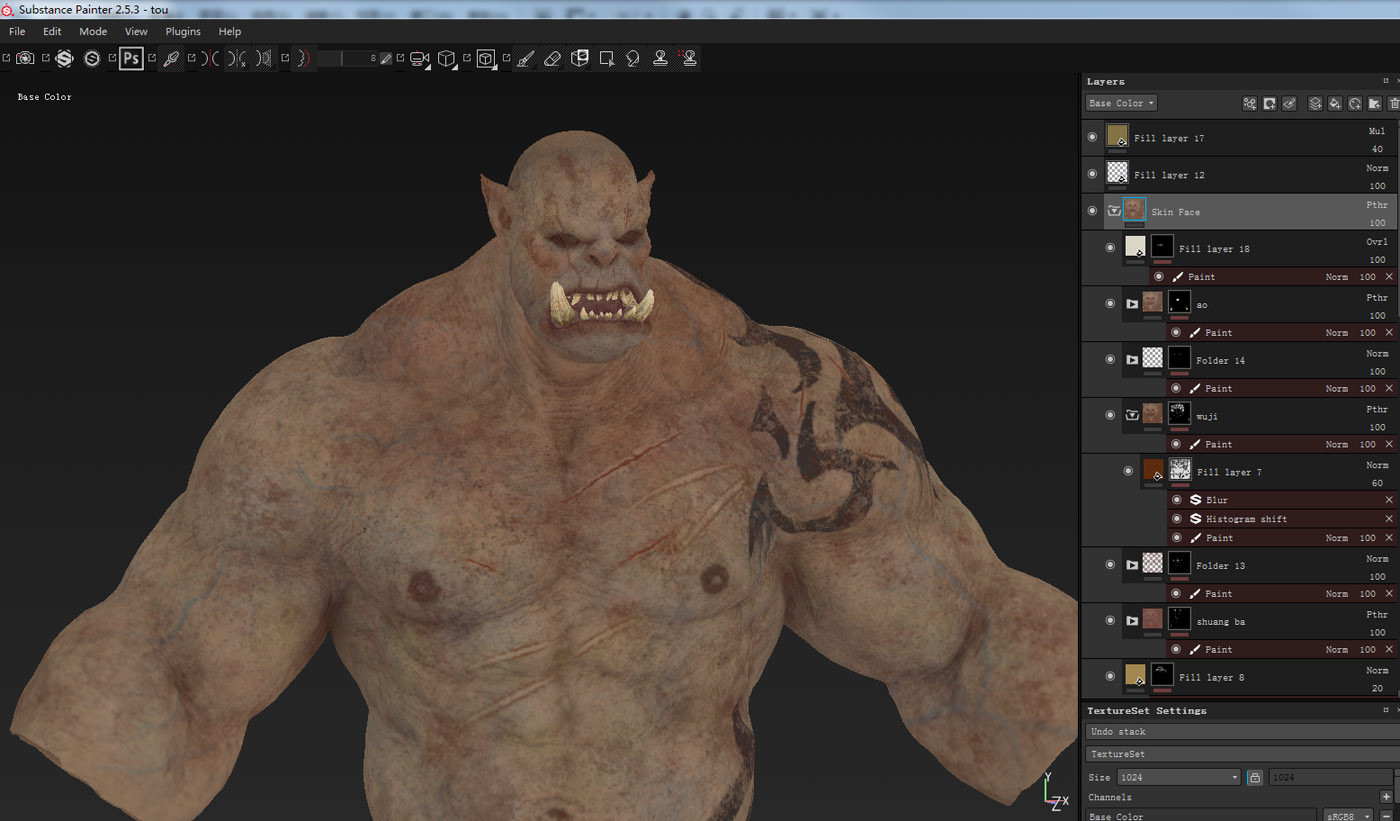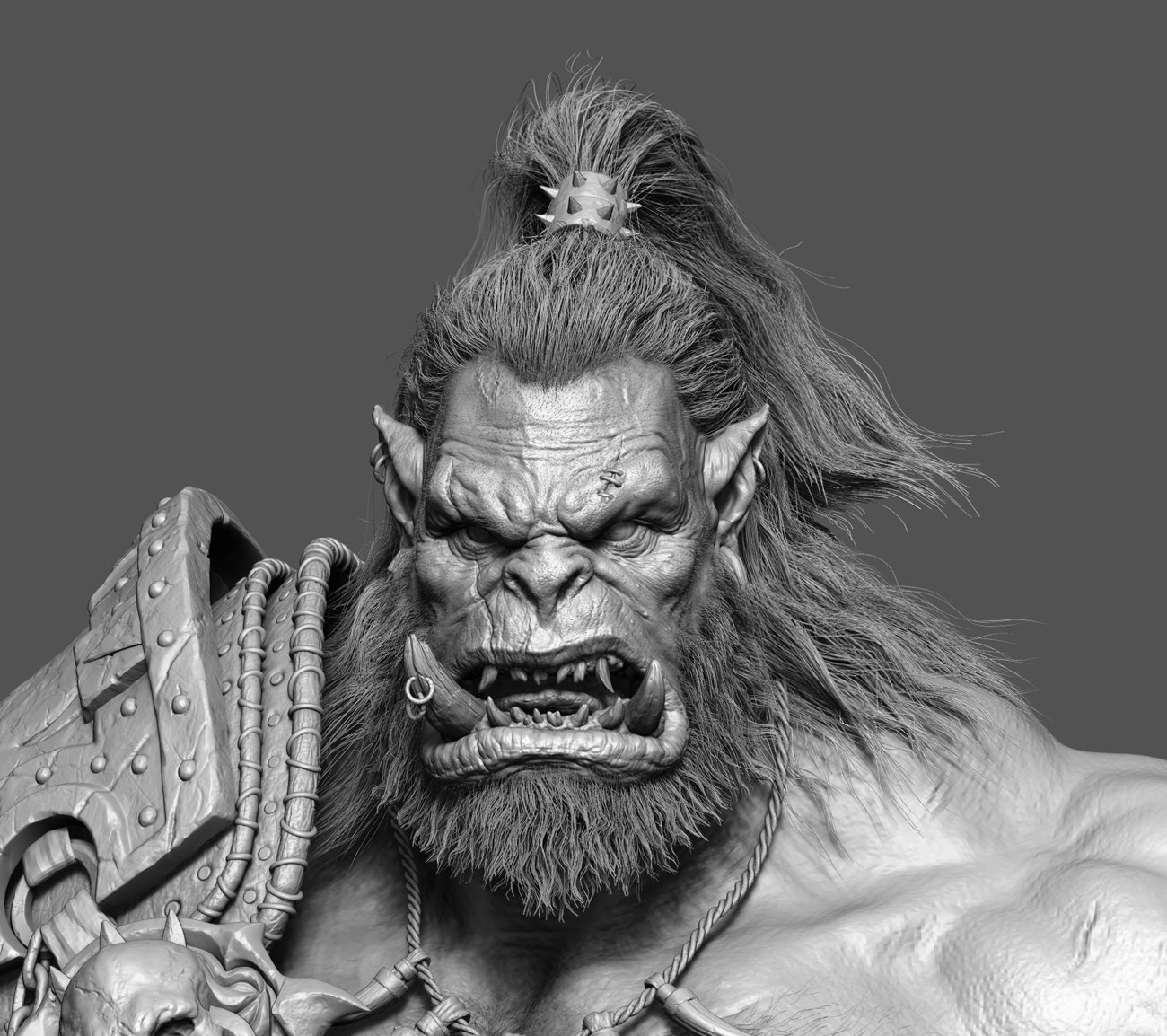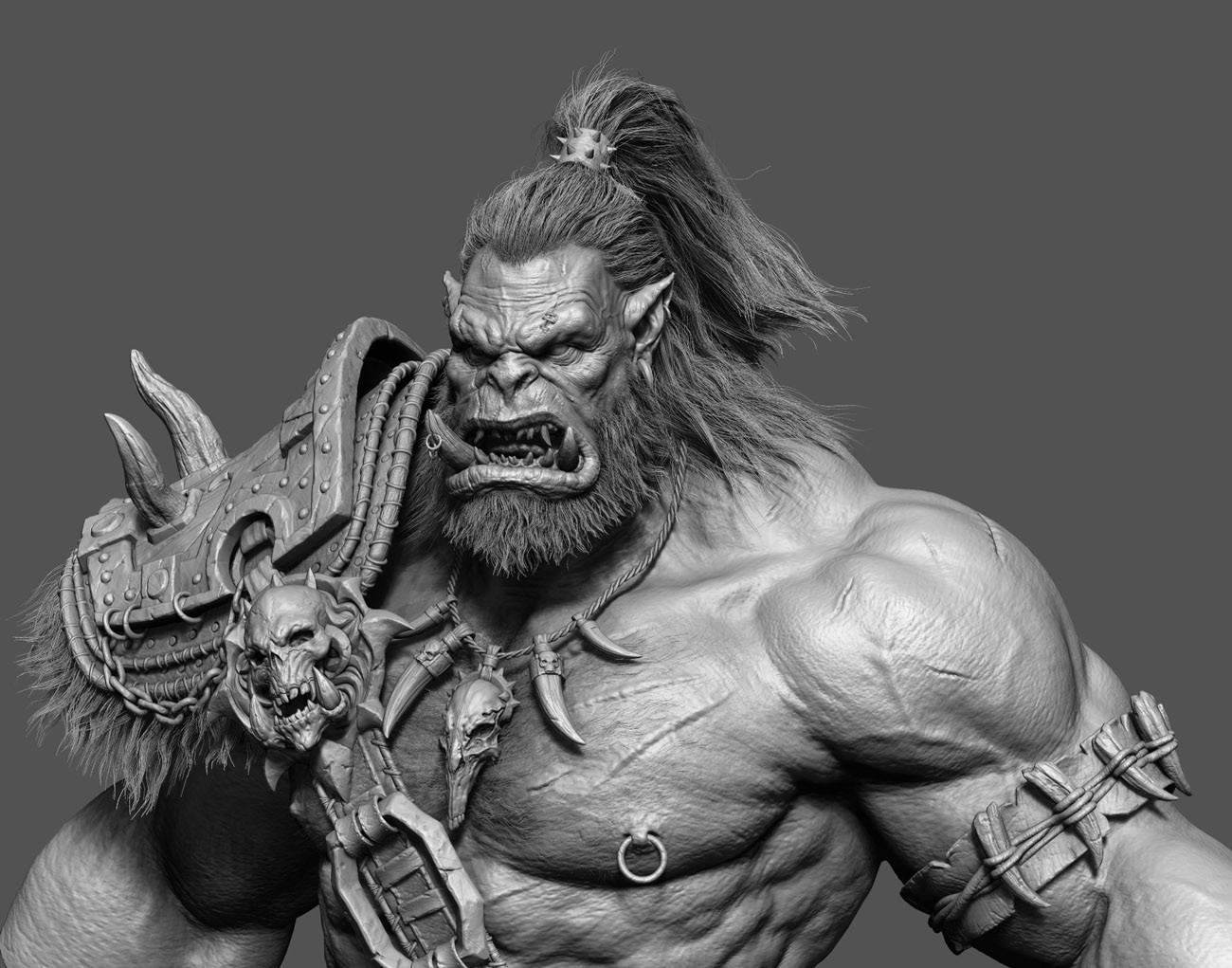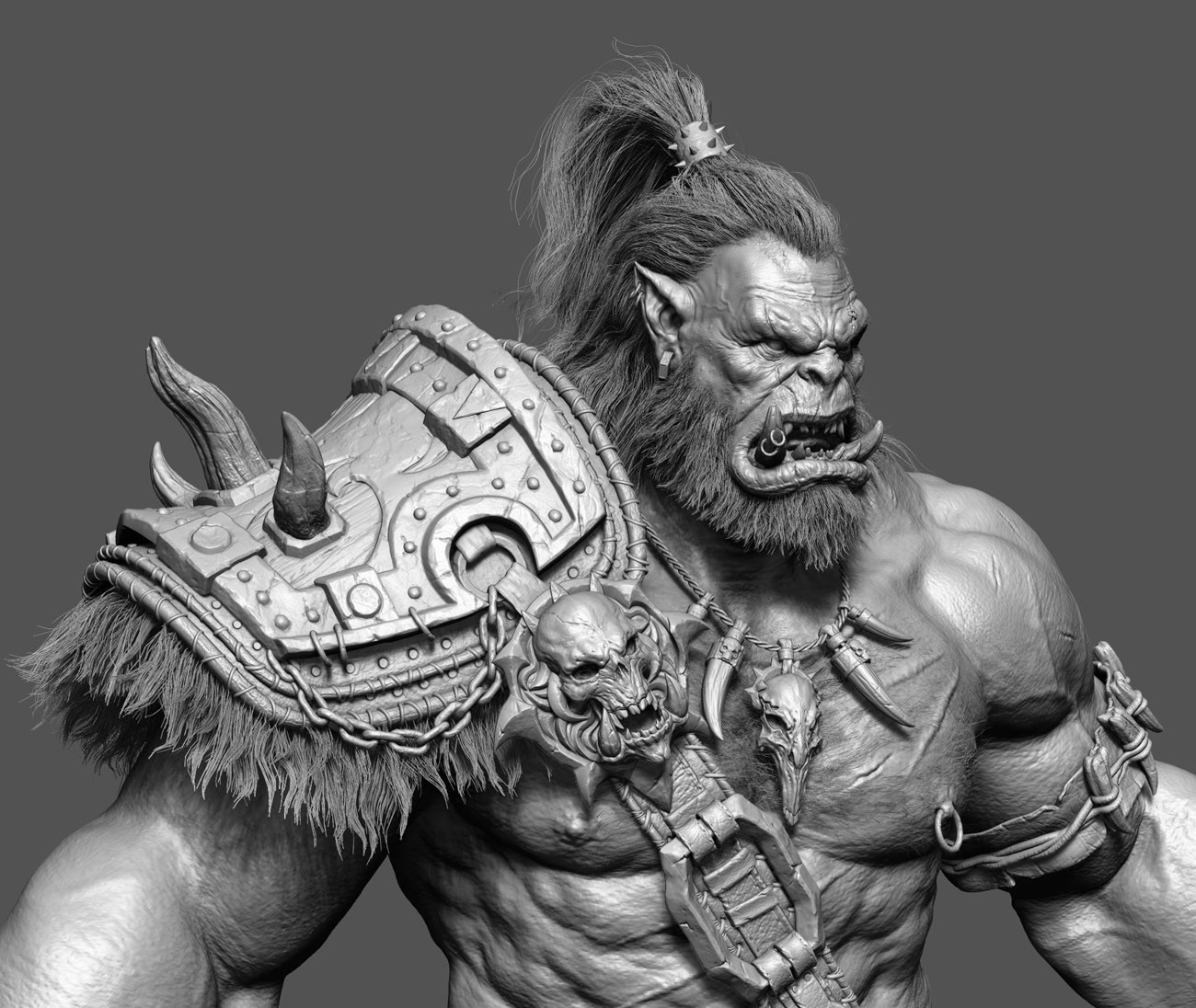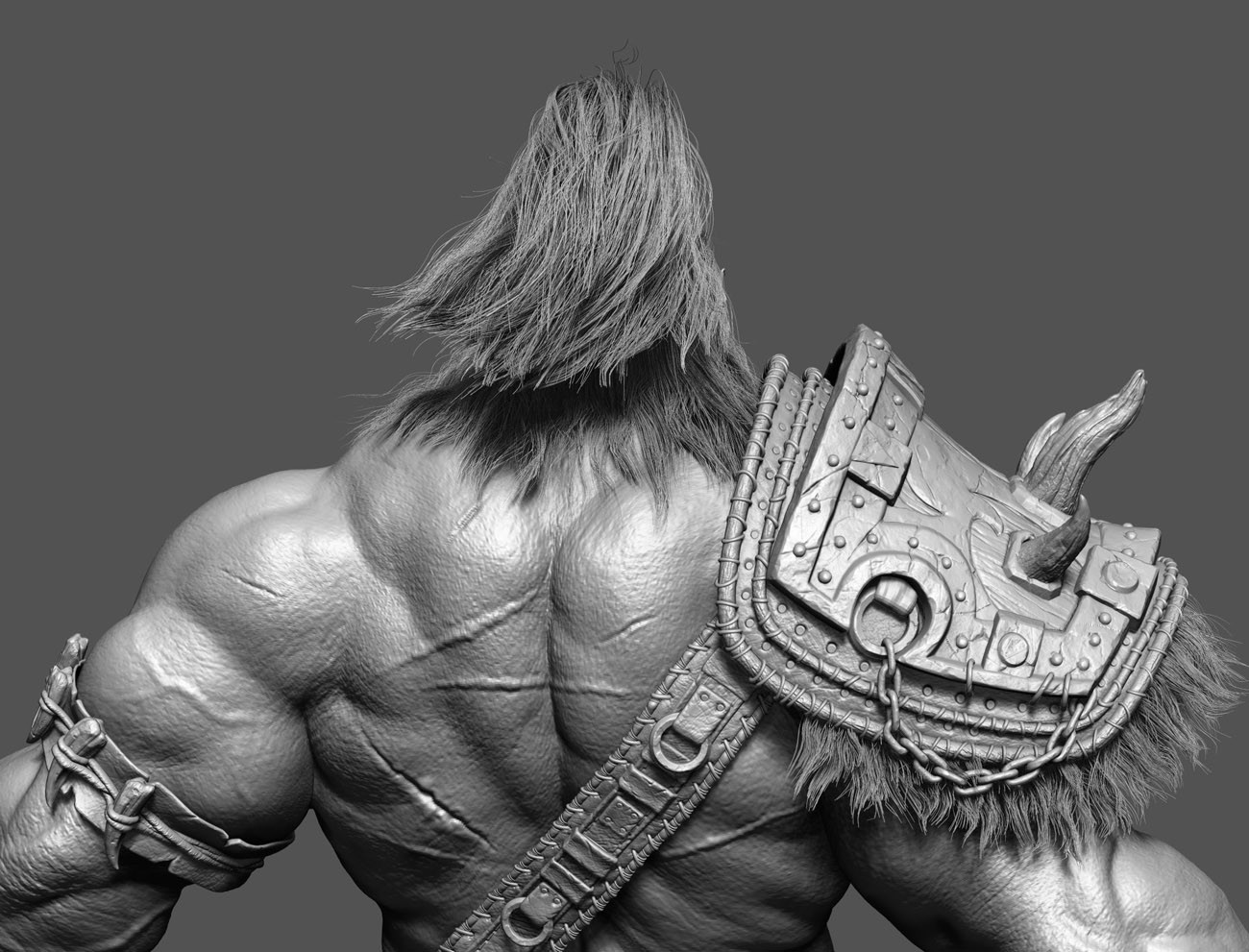 Attachments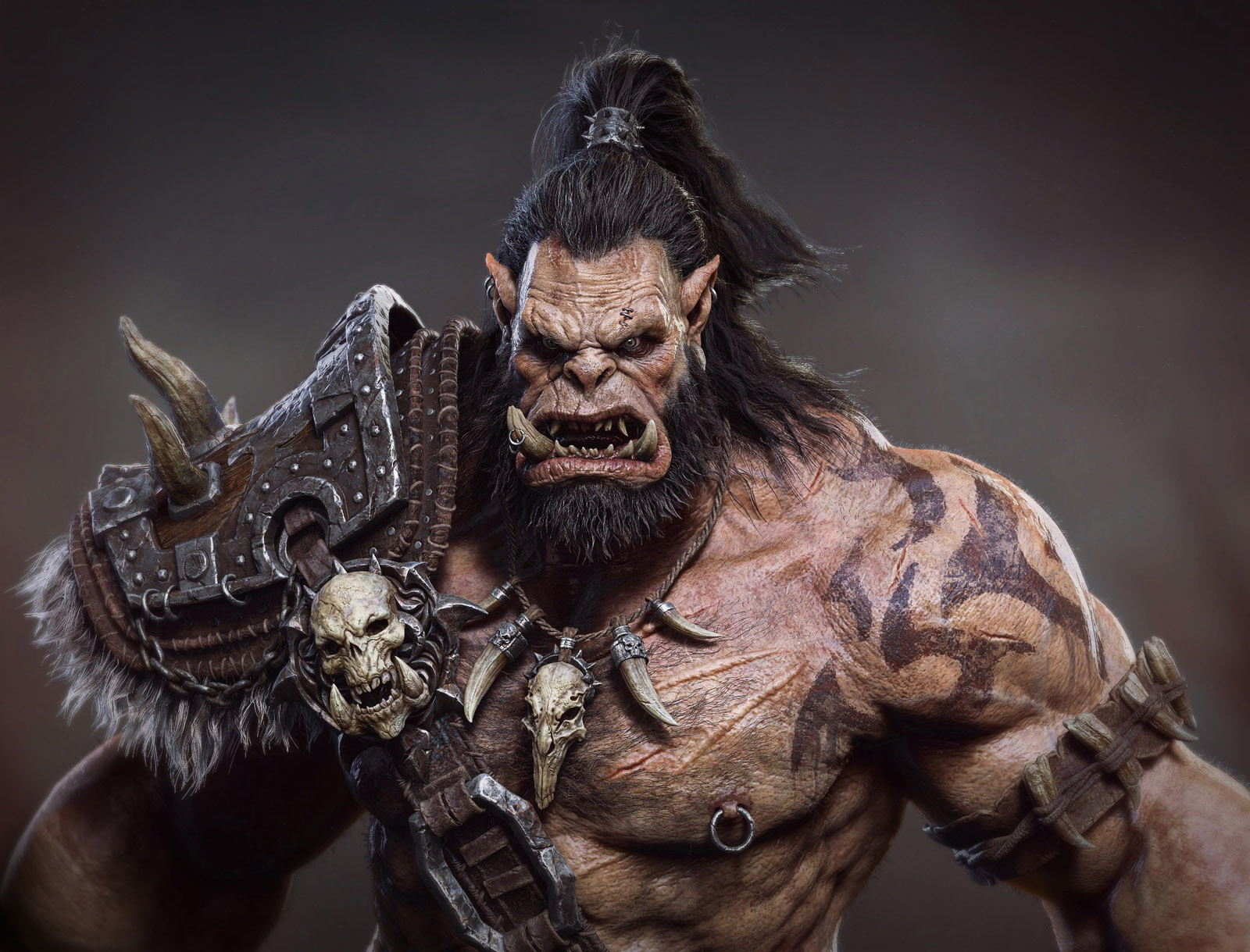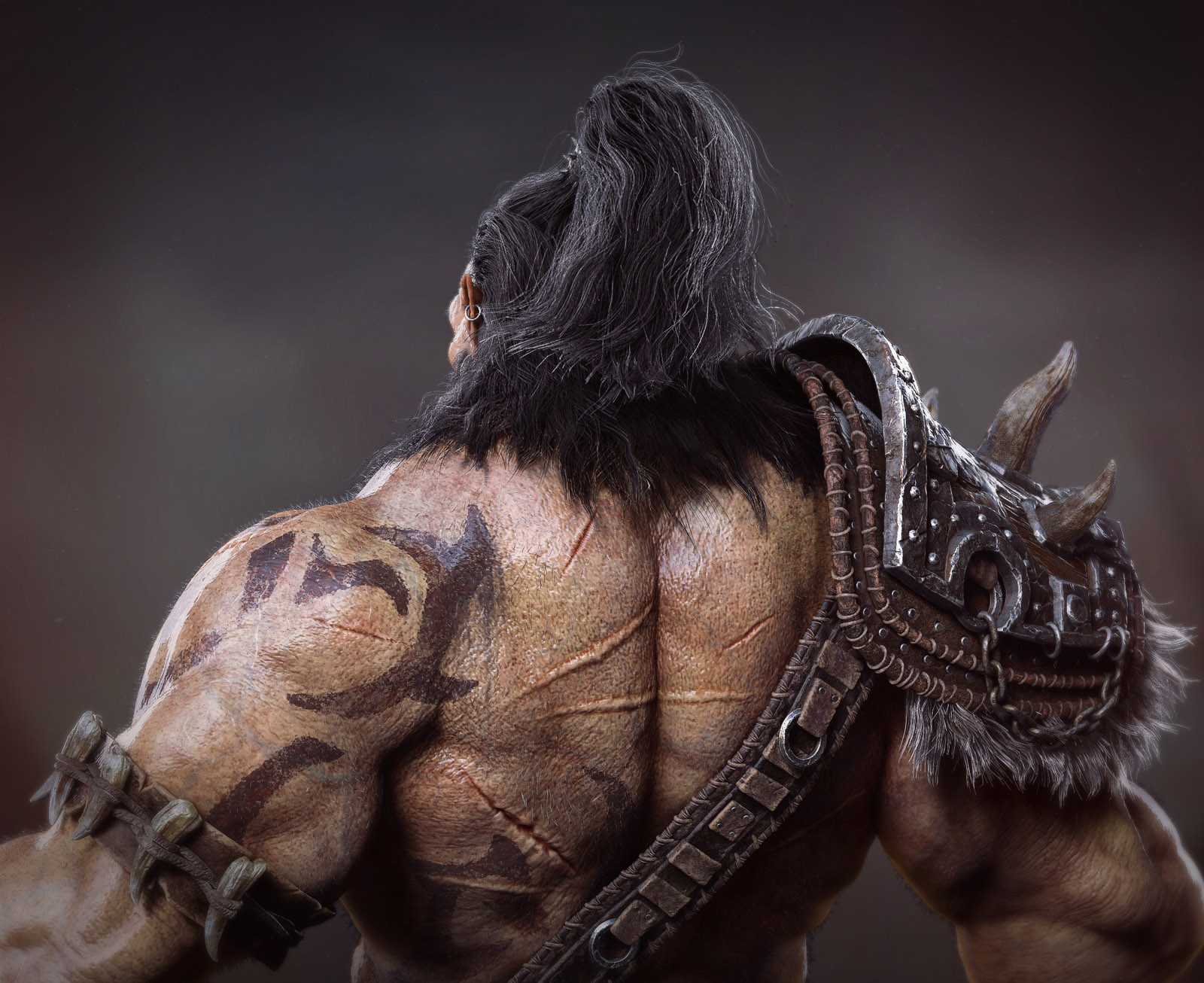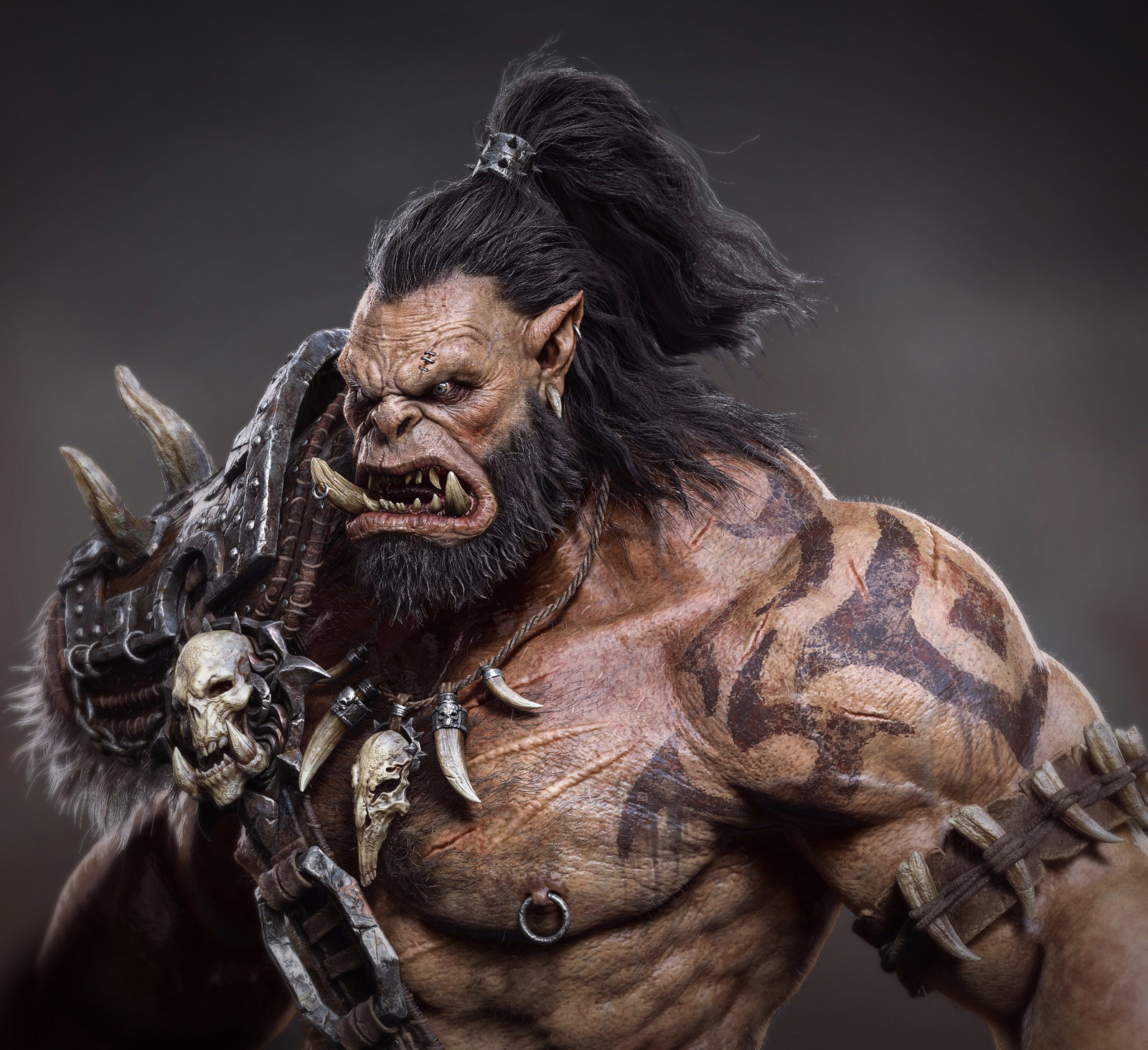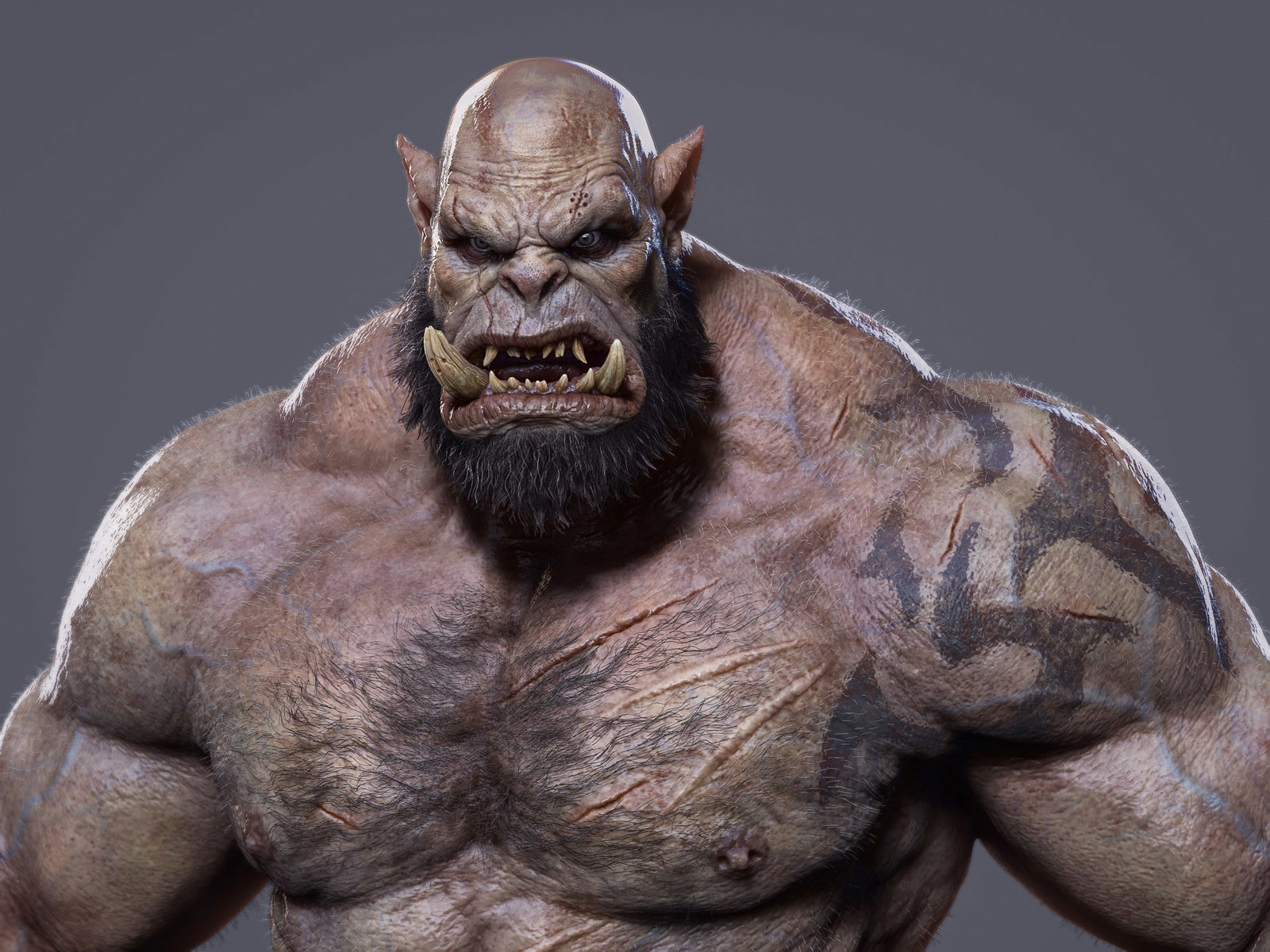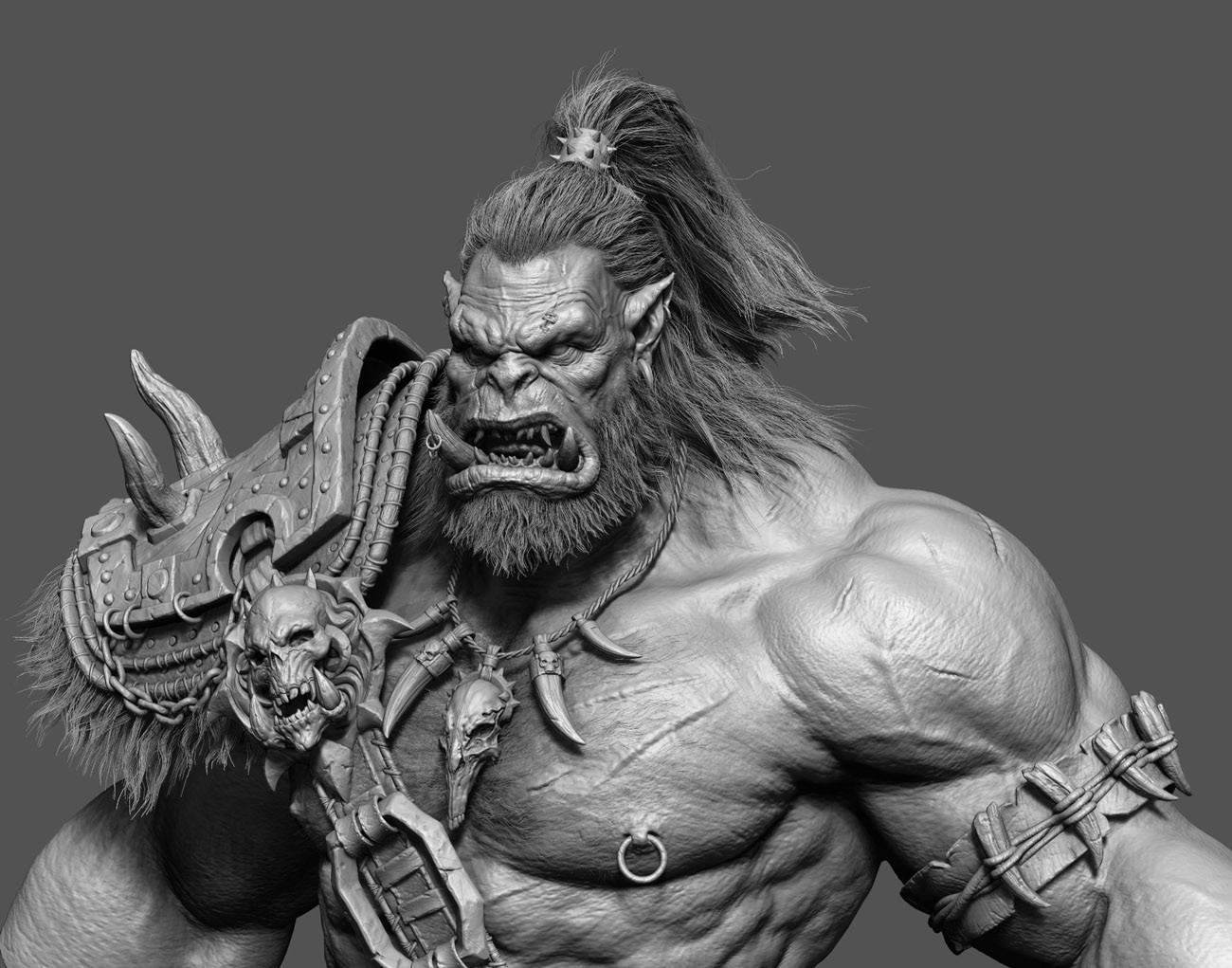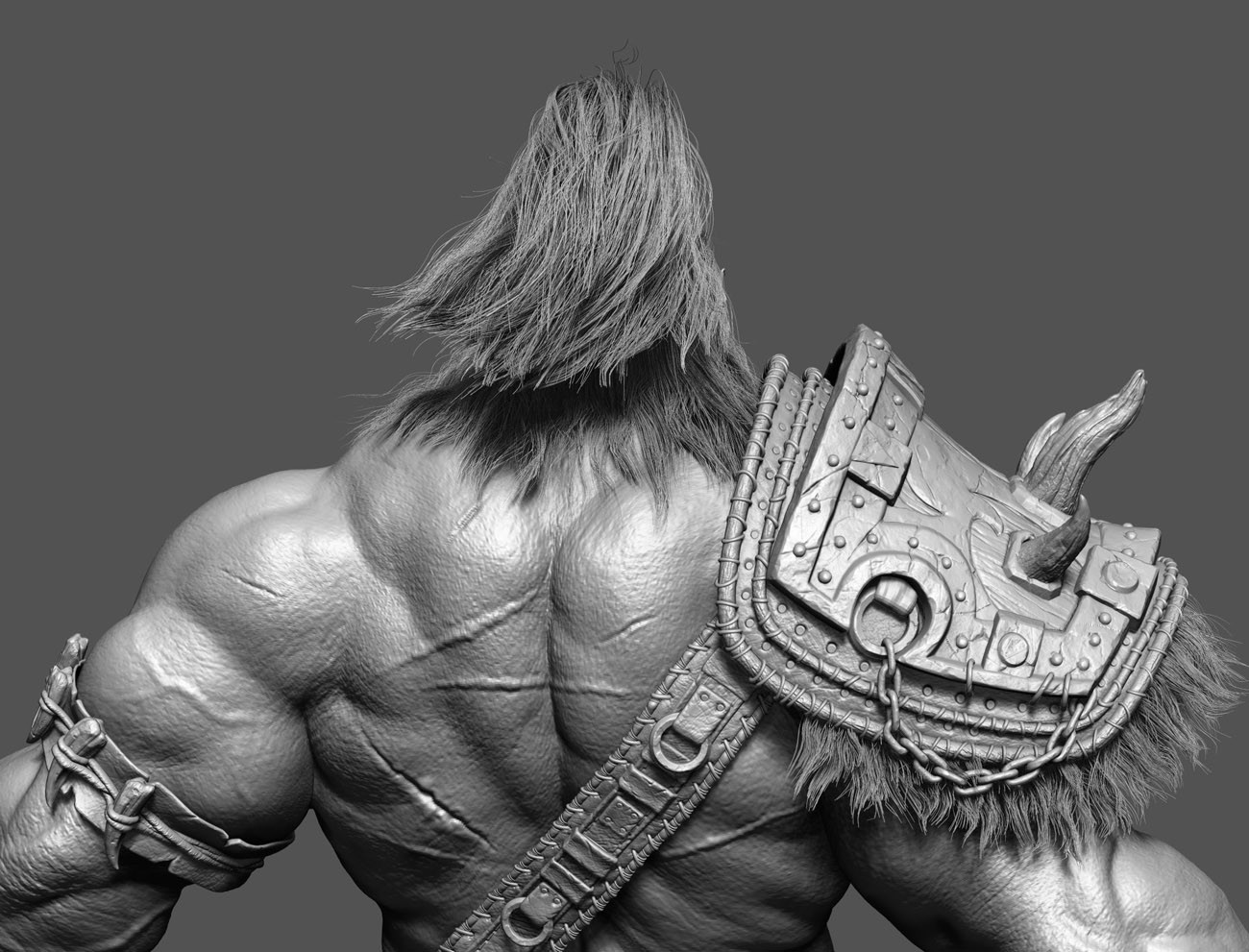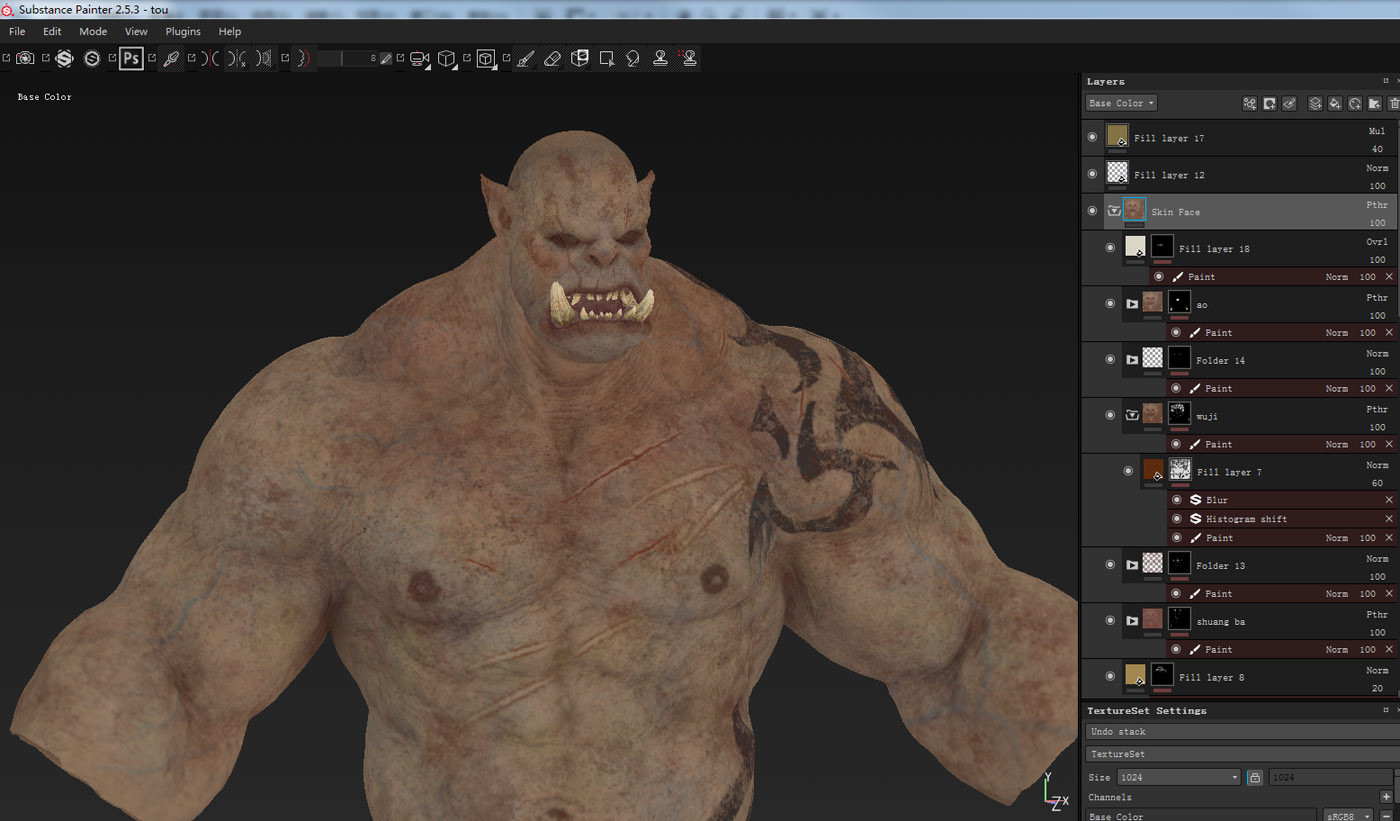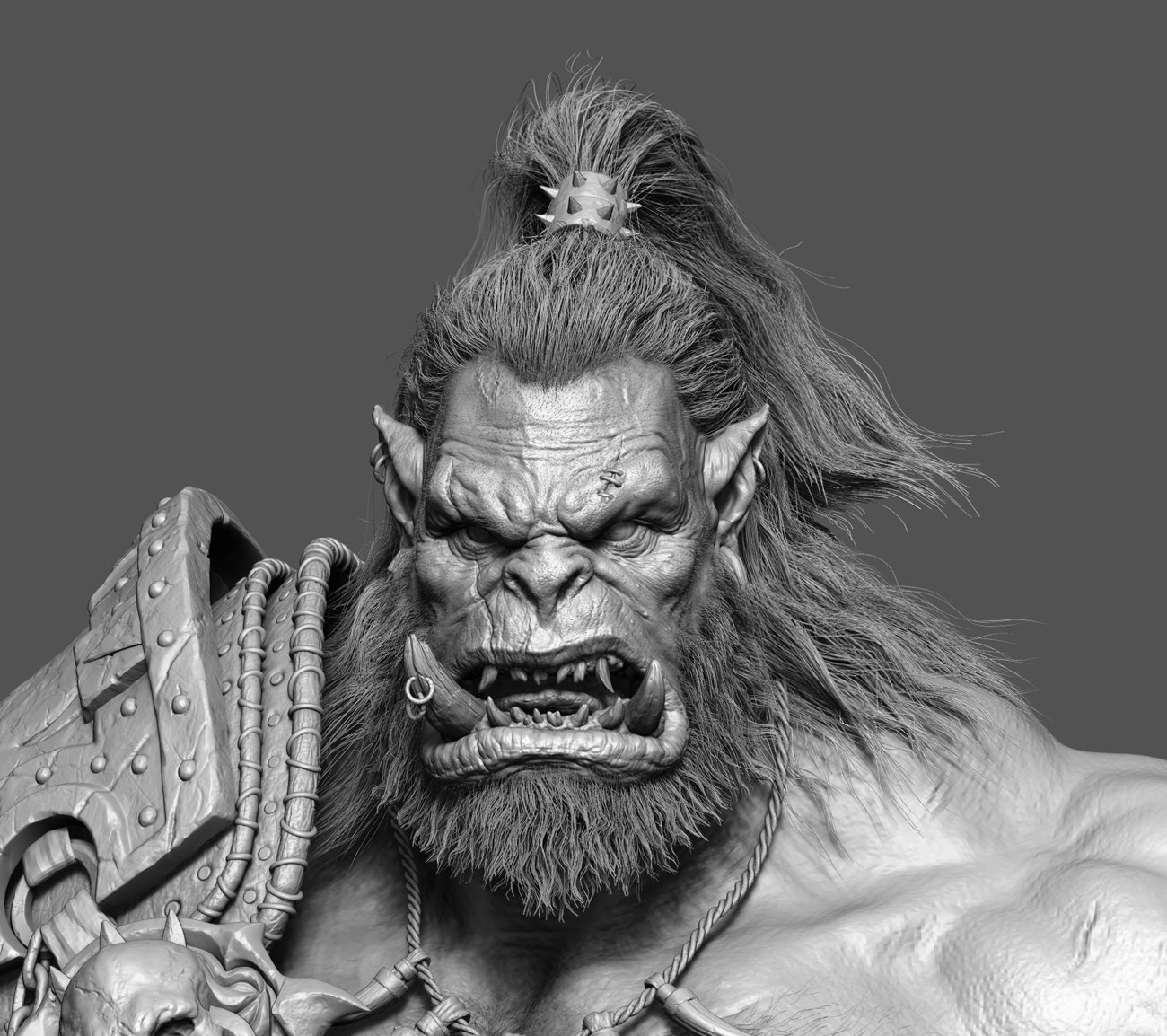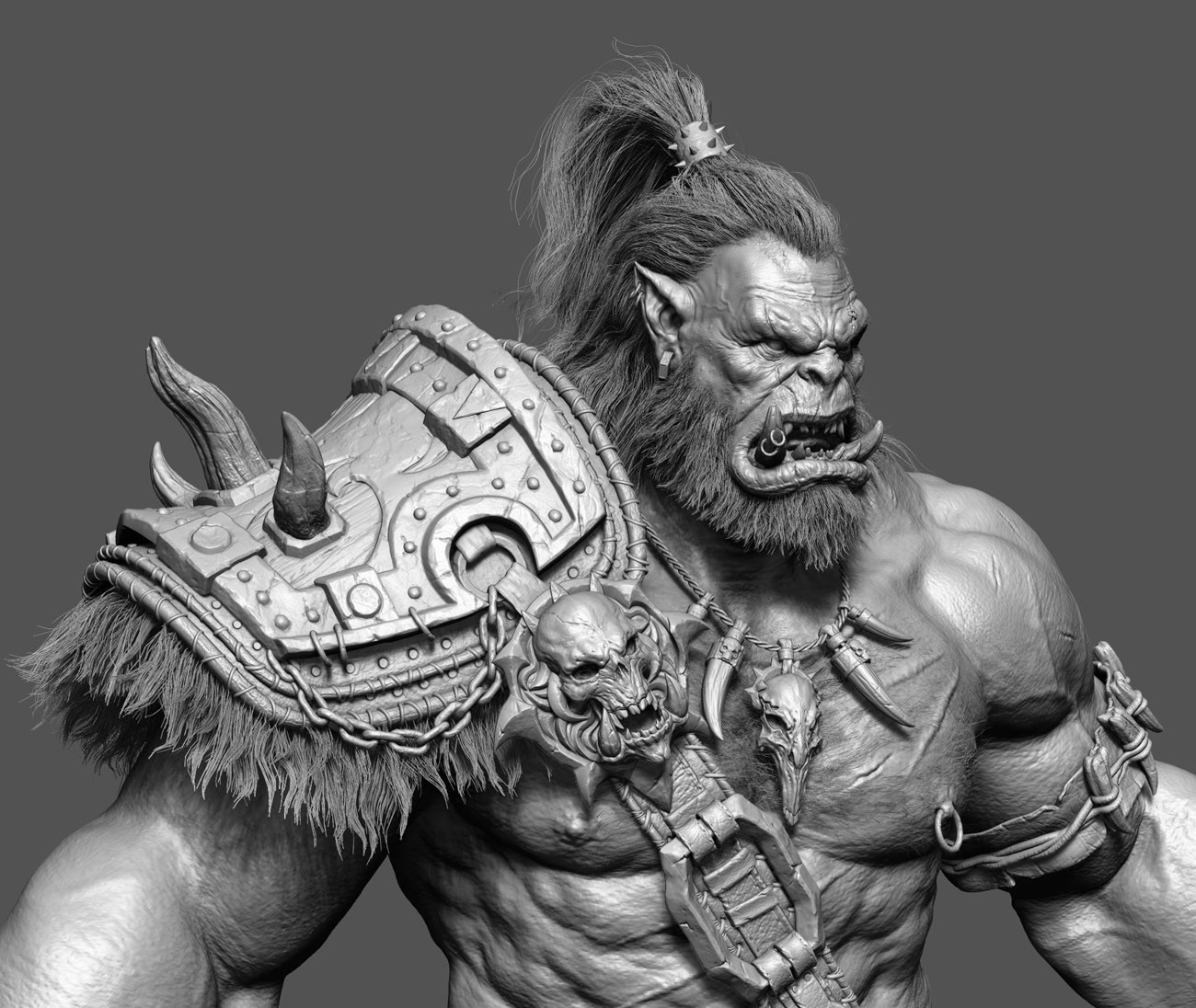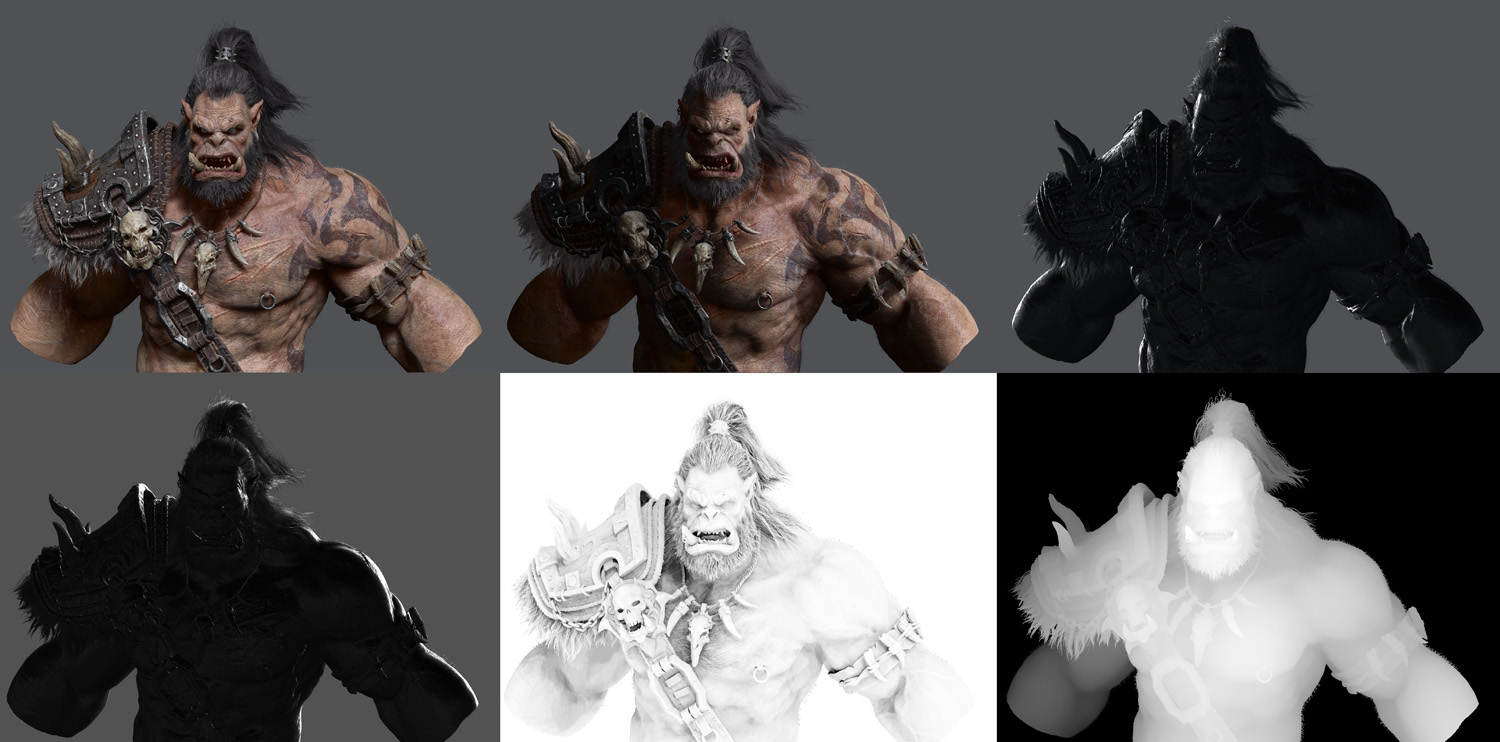 Attachments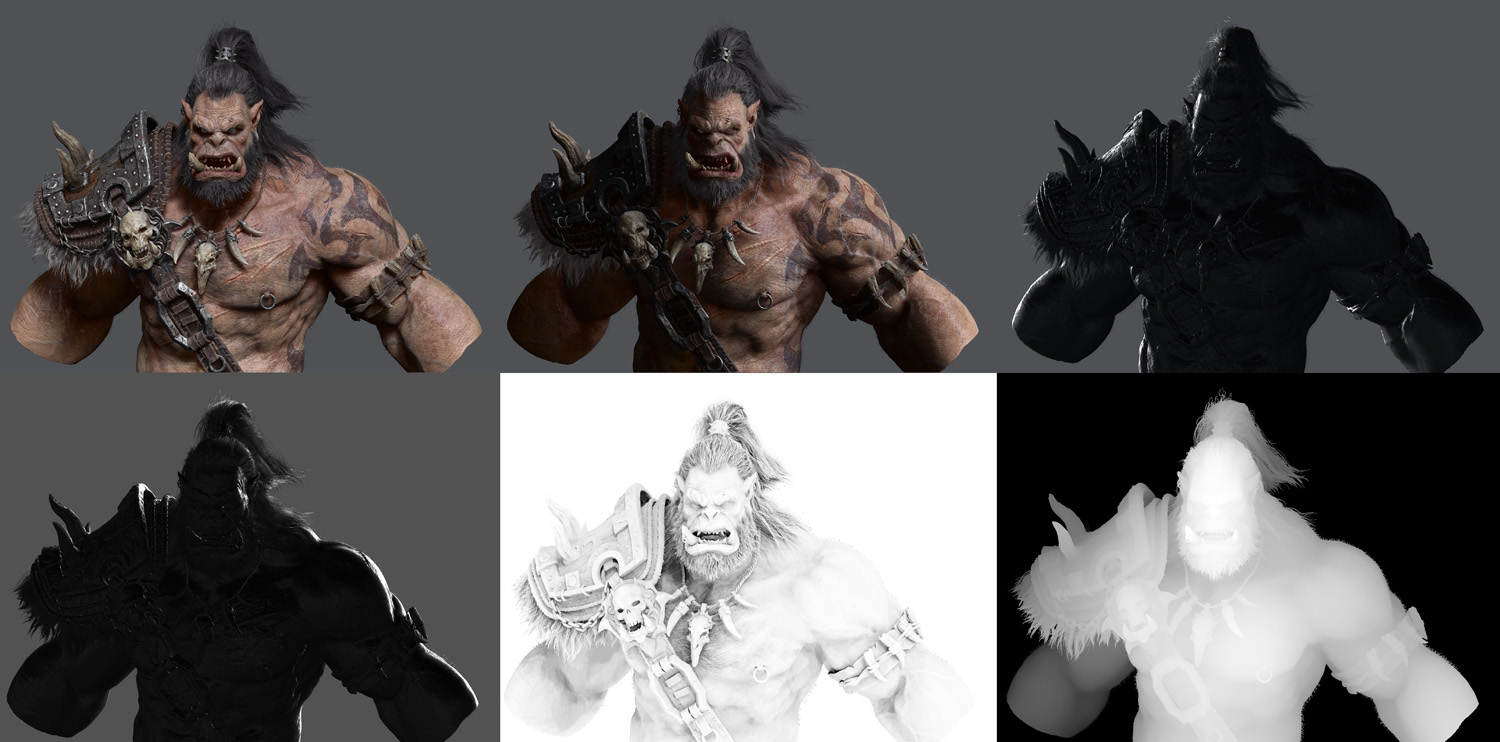 Thanos bust
The latest portrait exercises, very much like Thanos.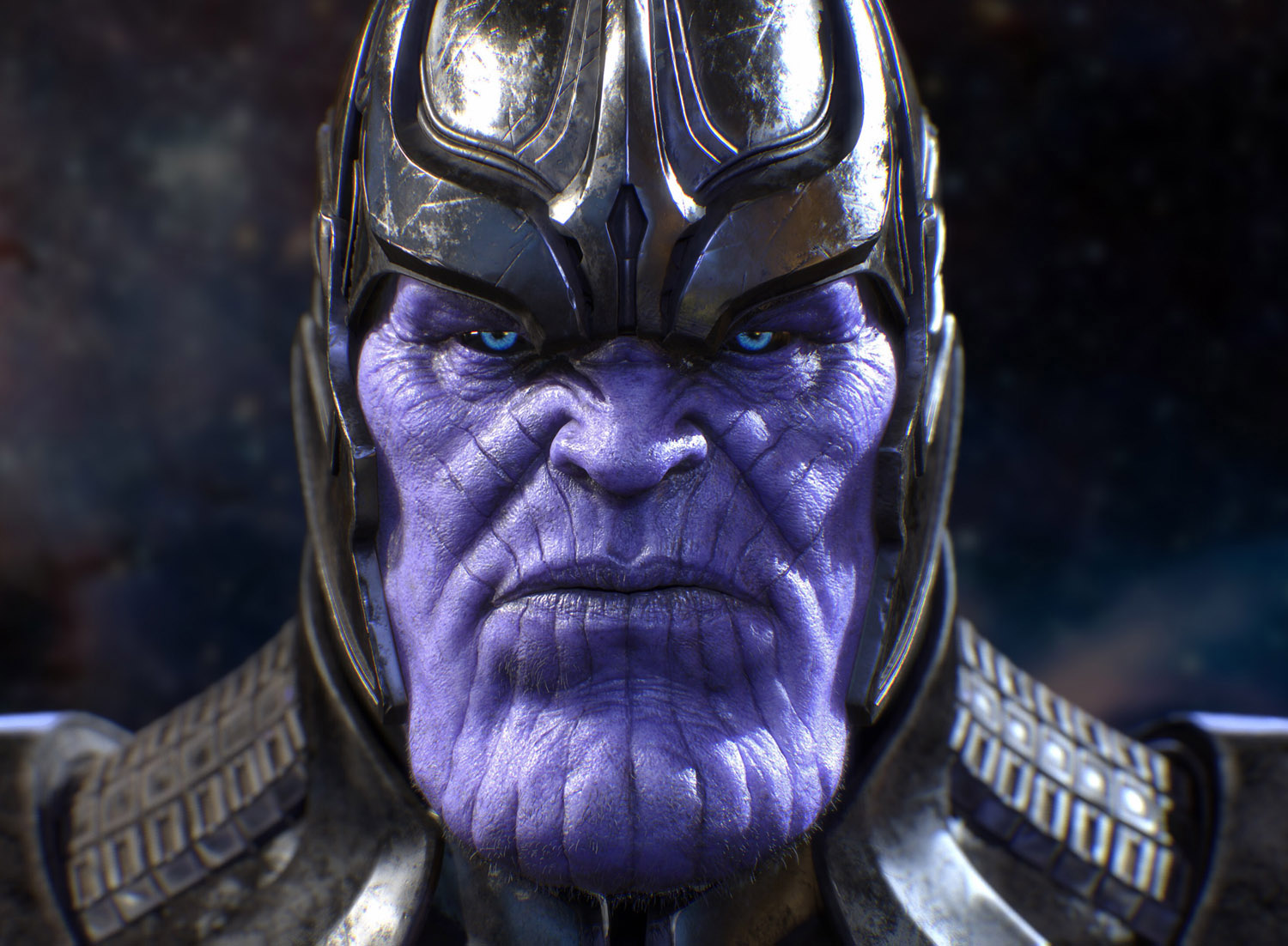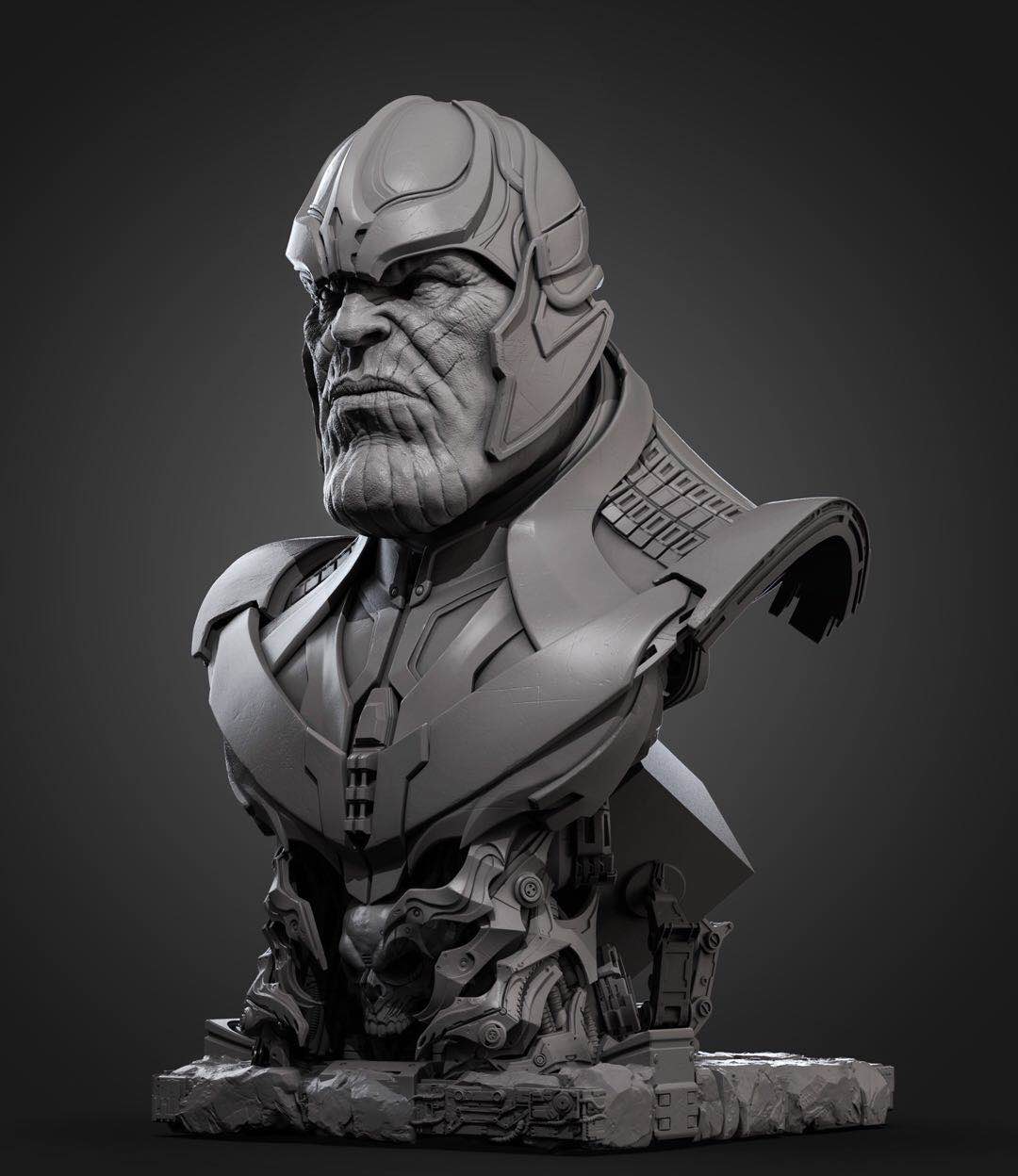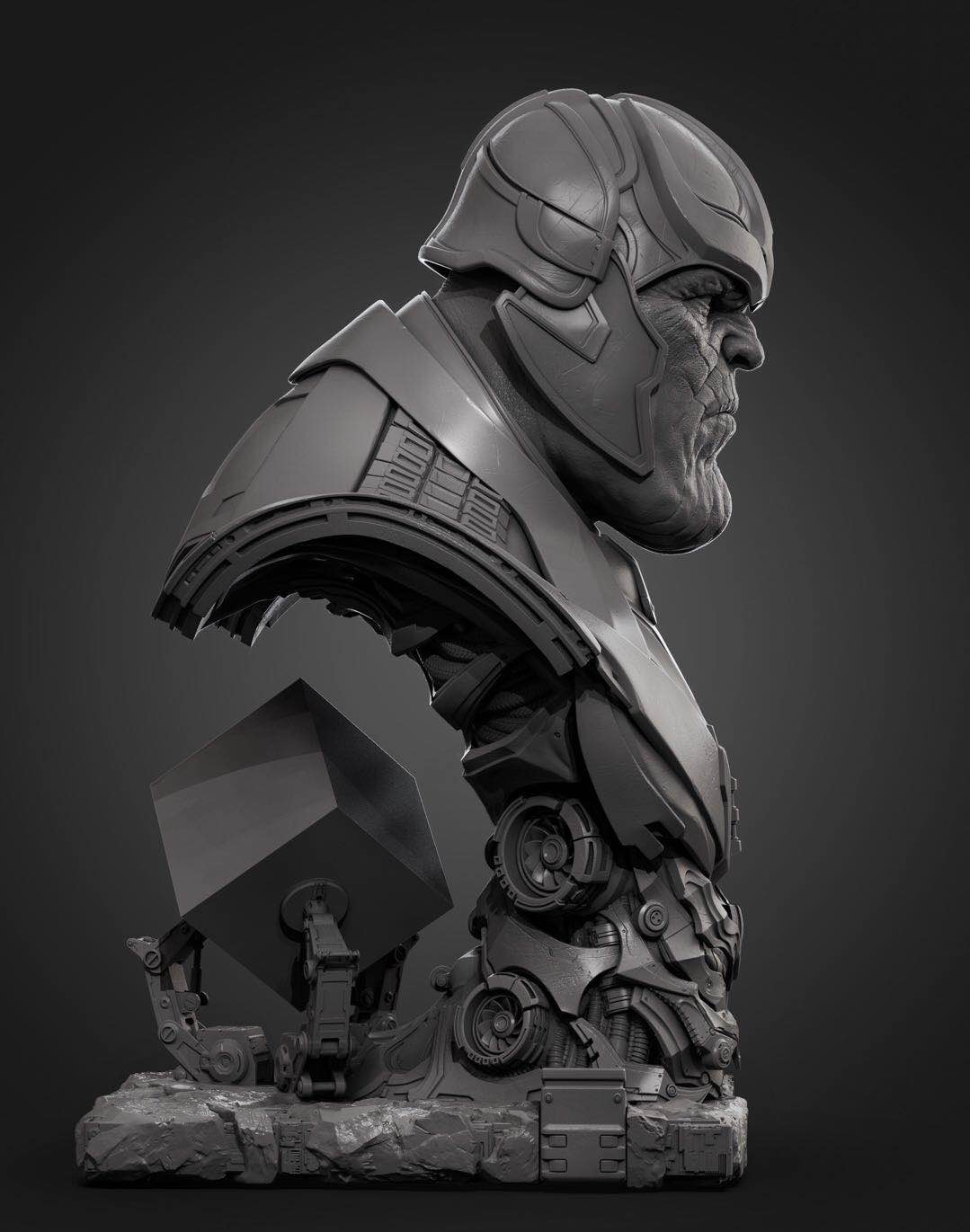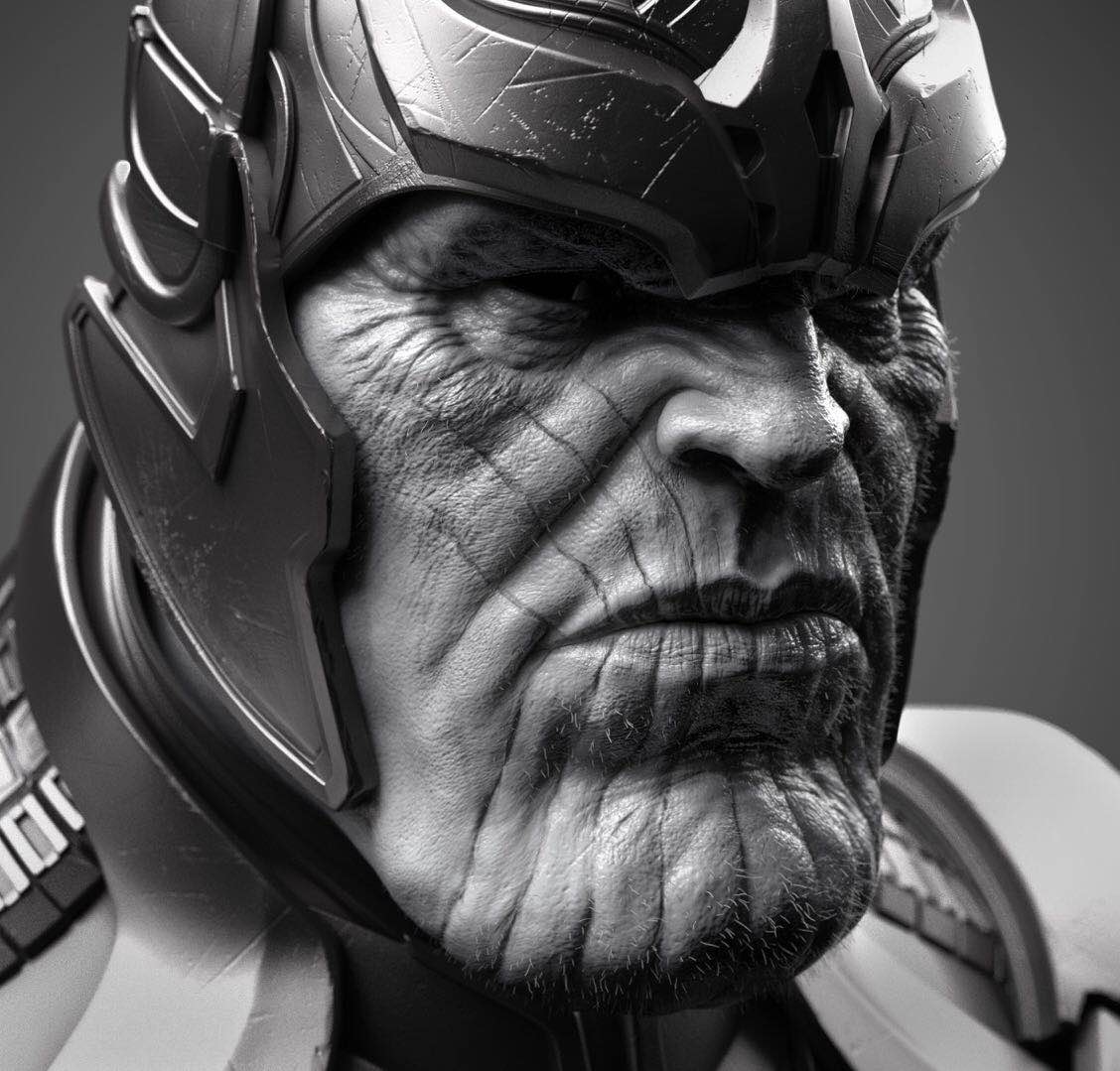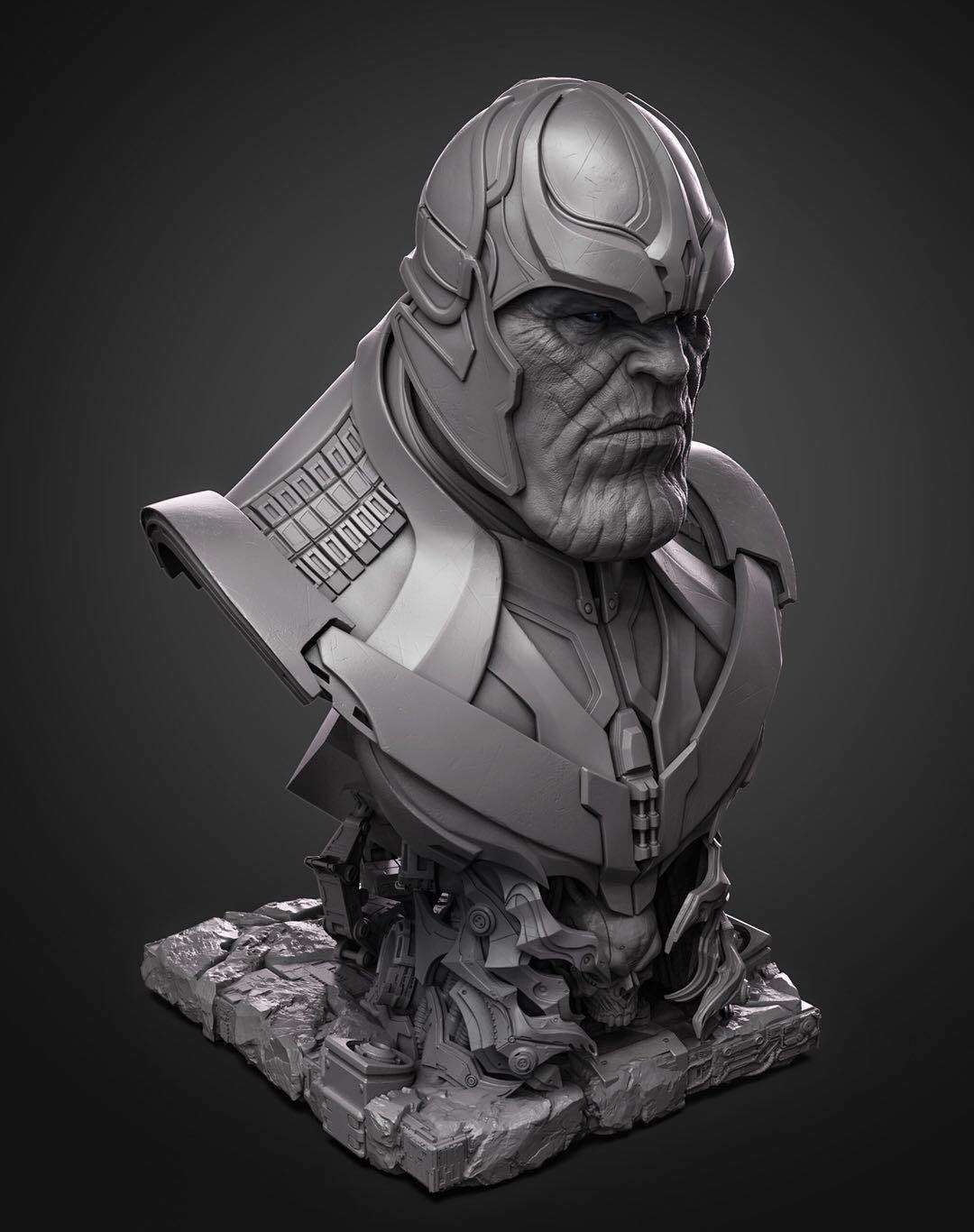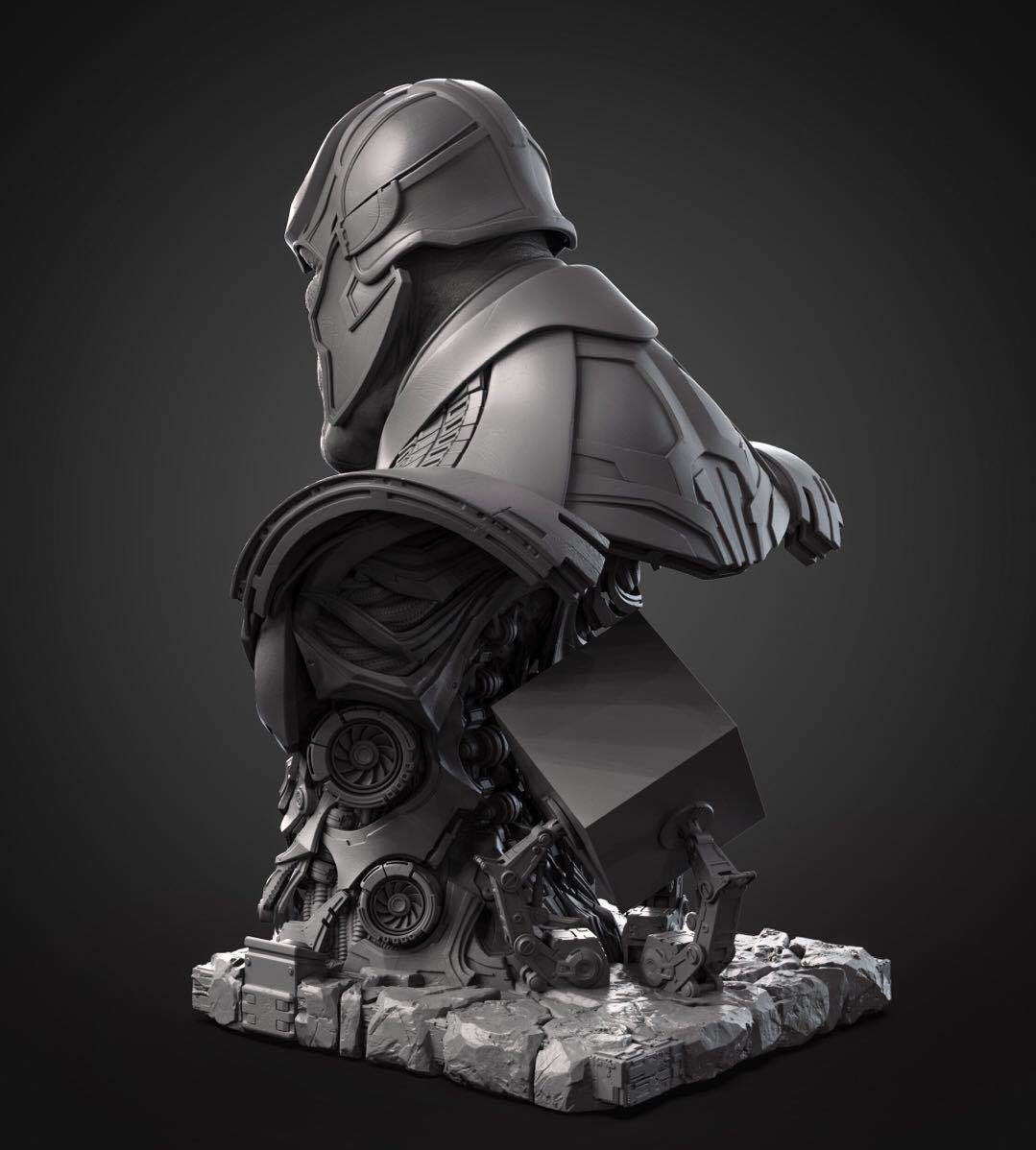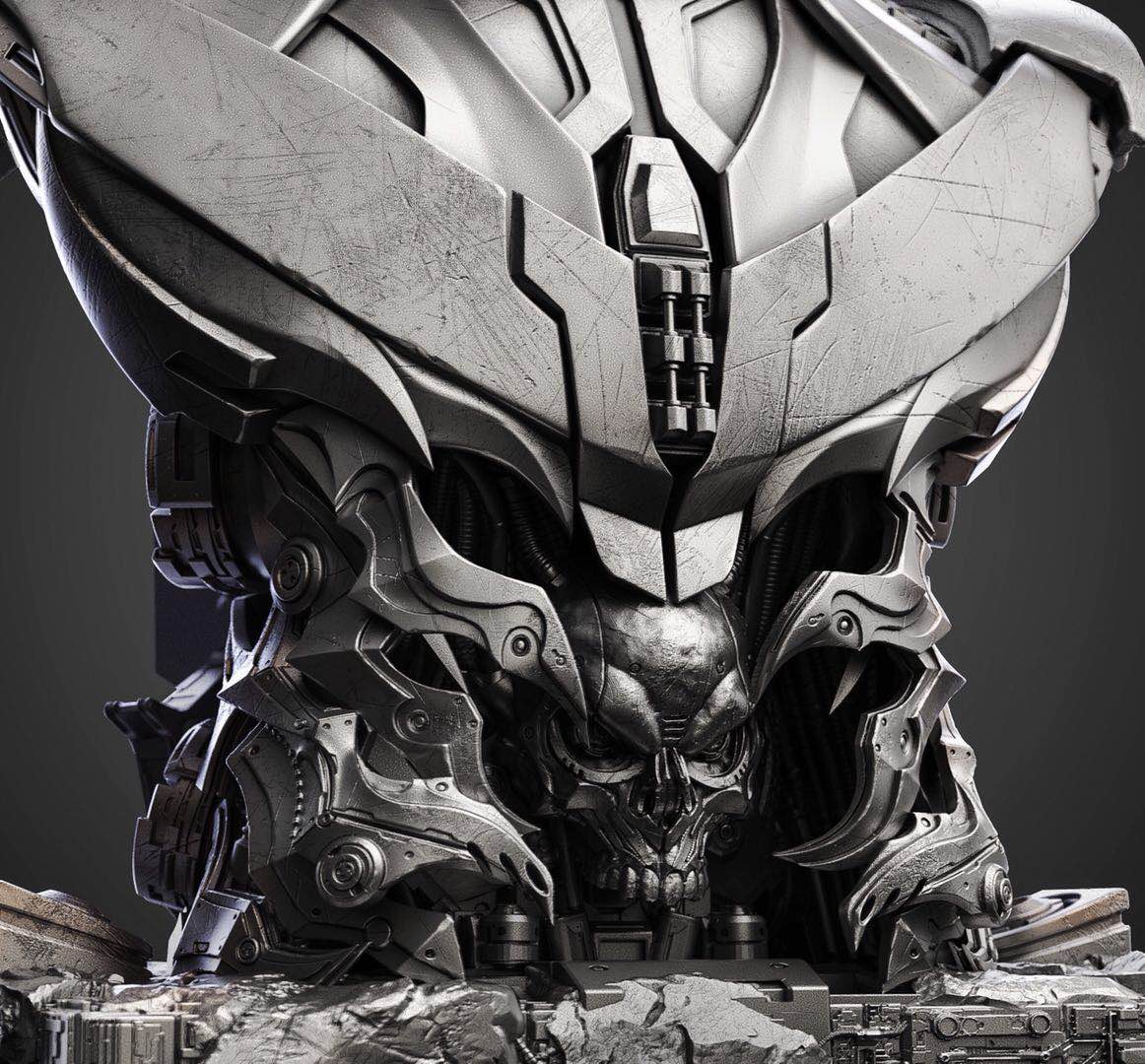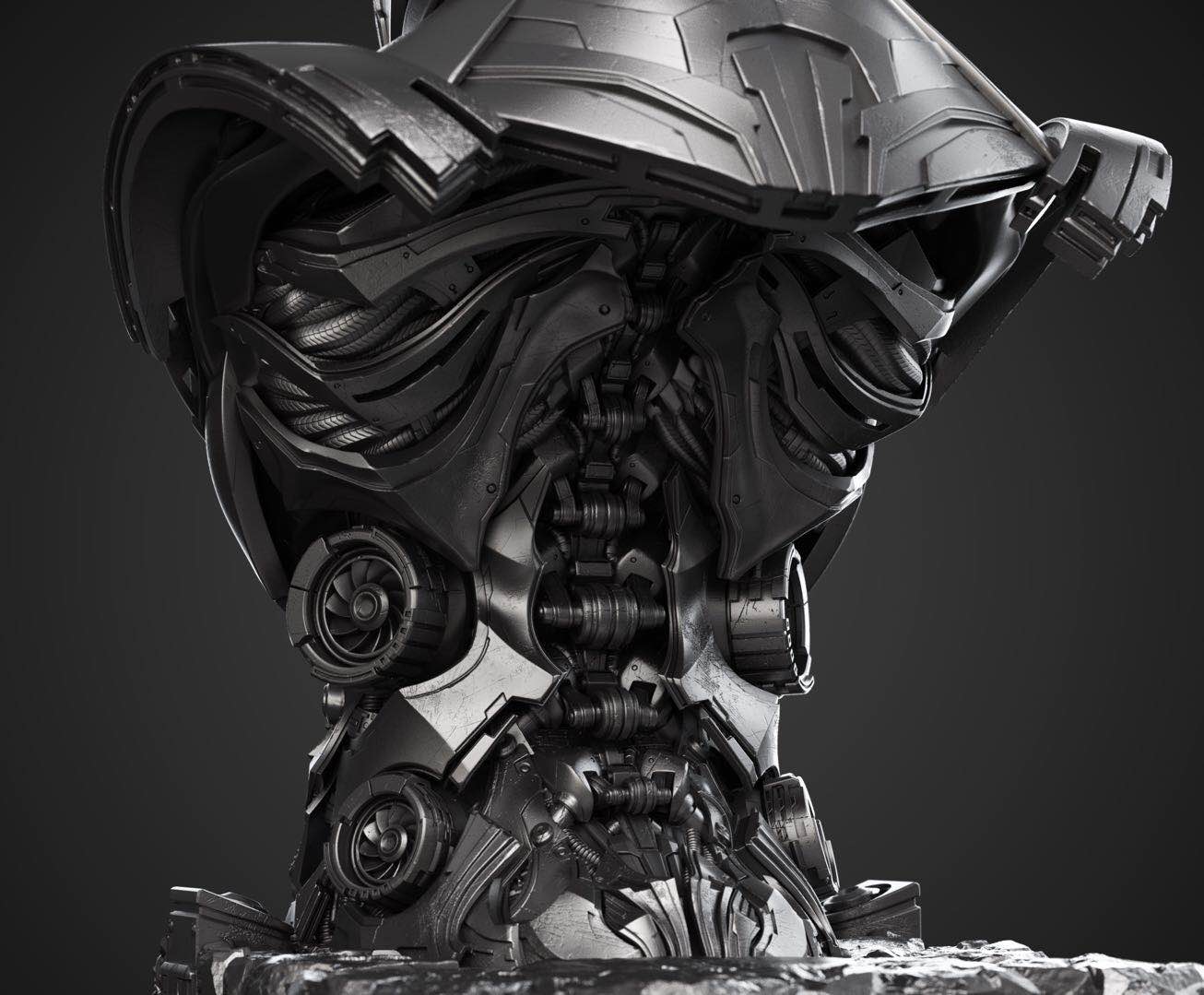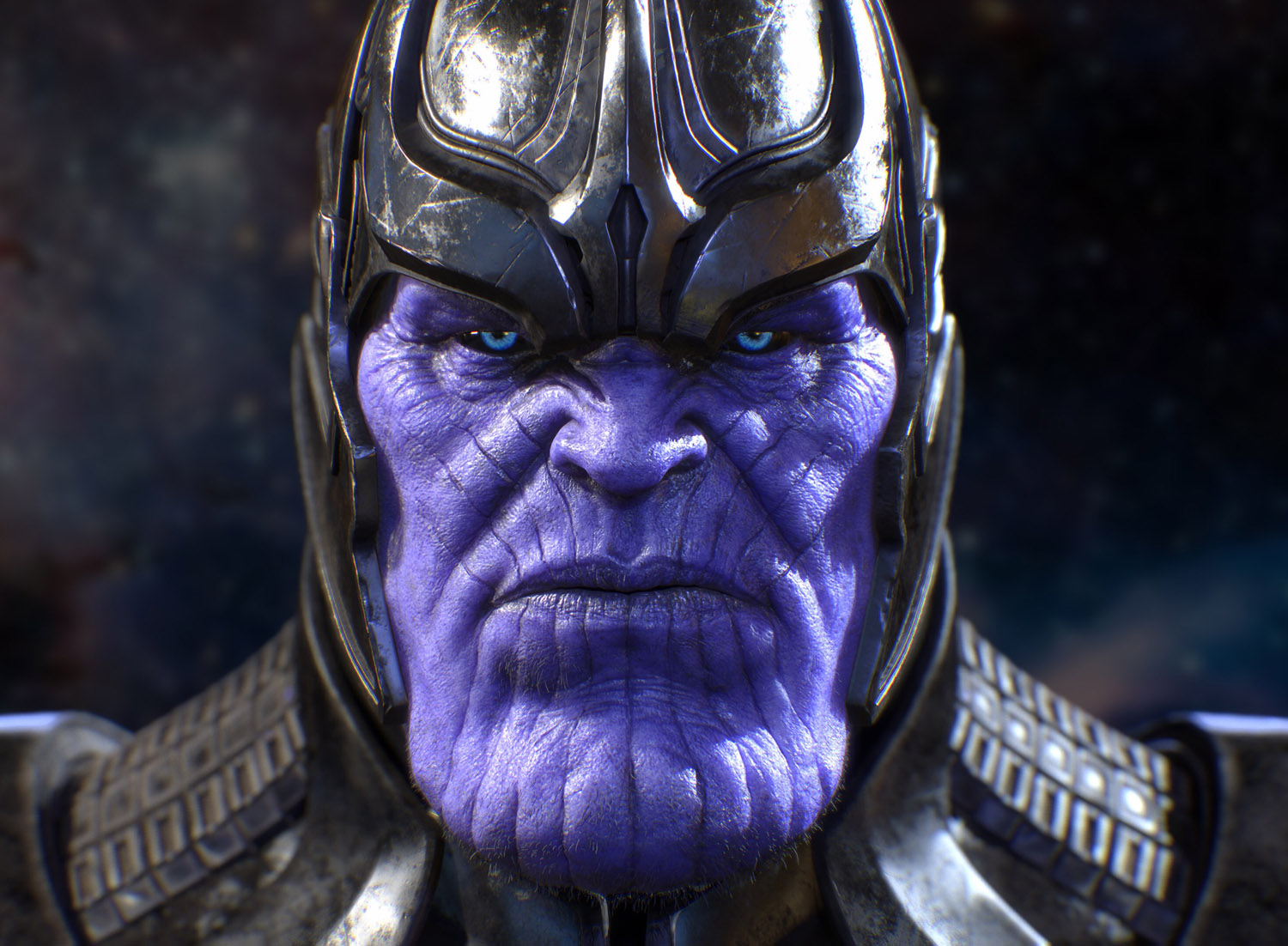 Attachments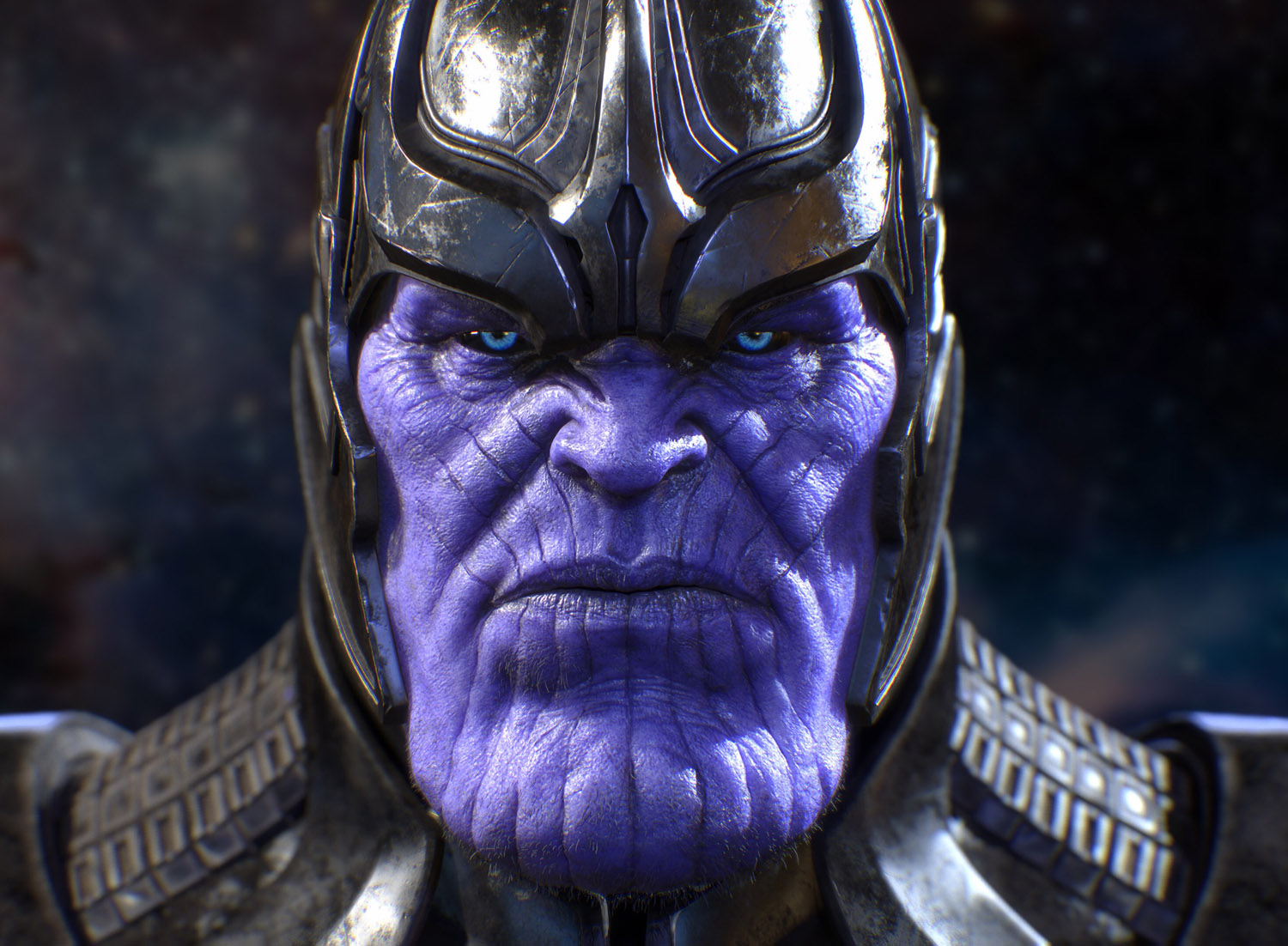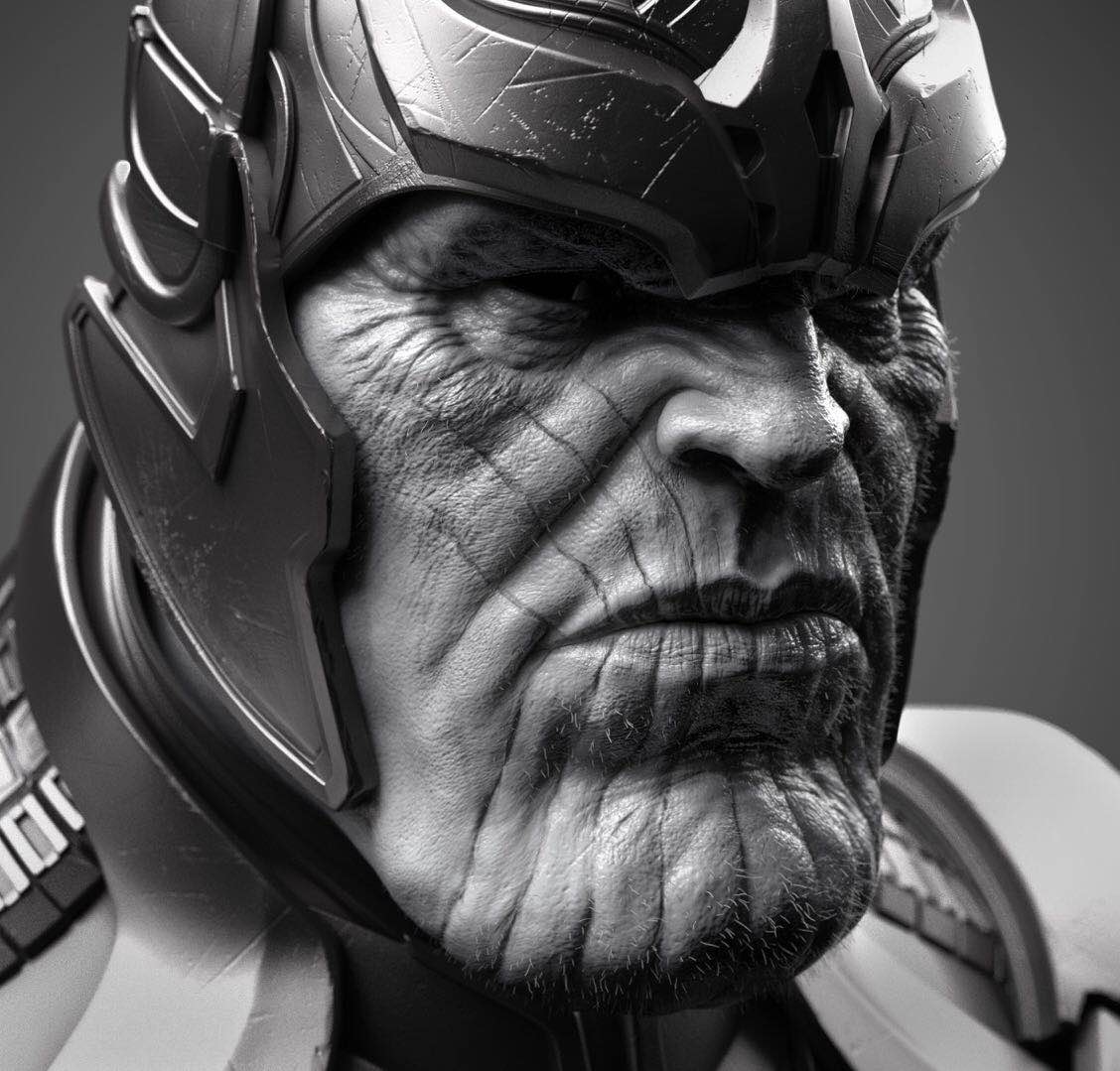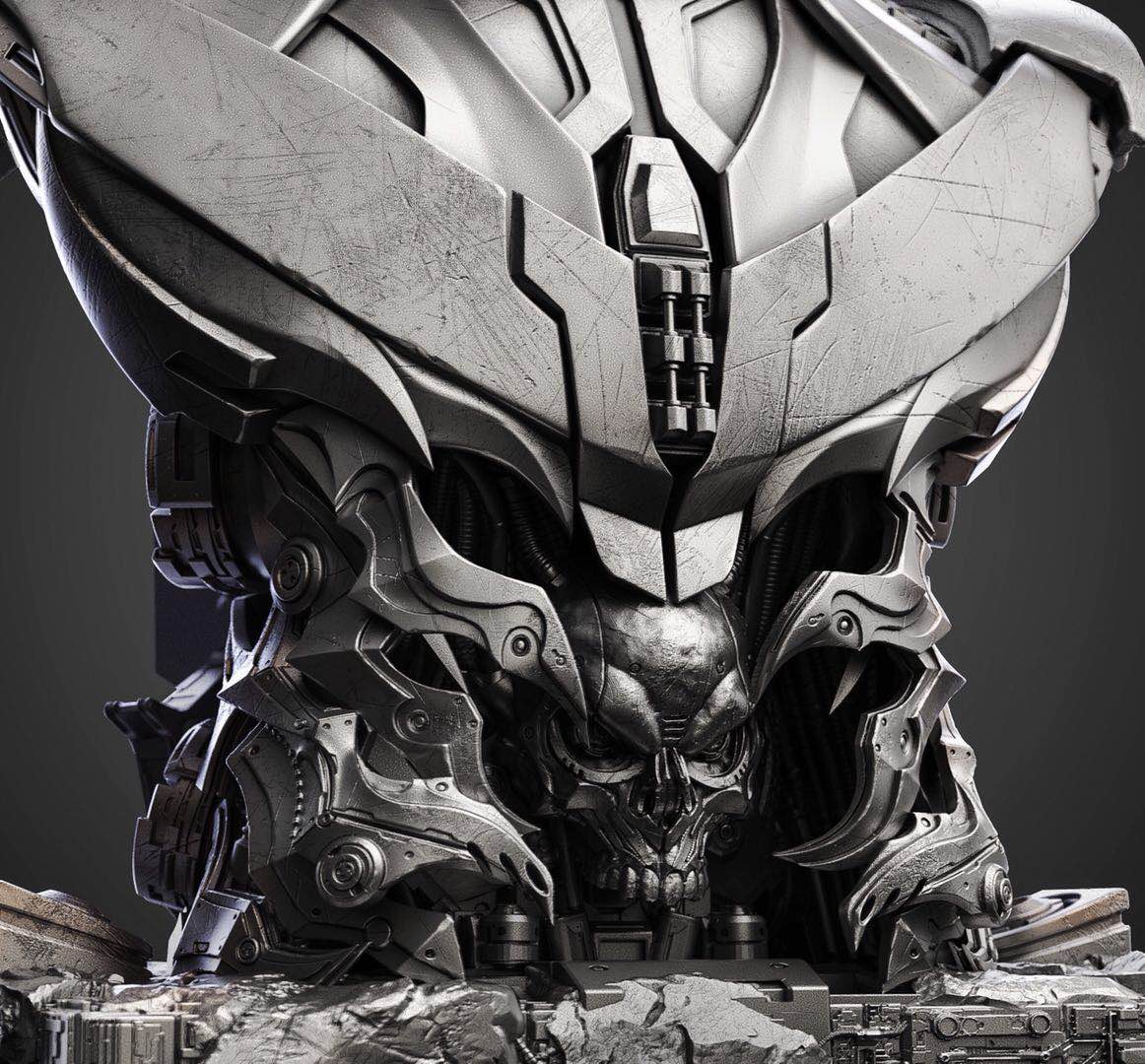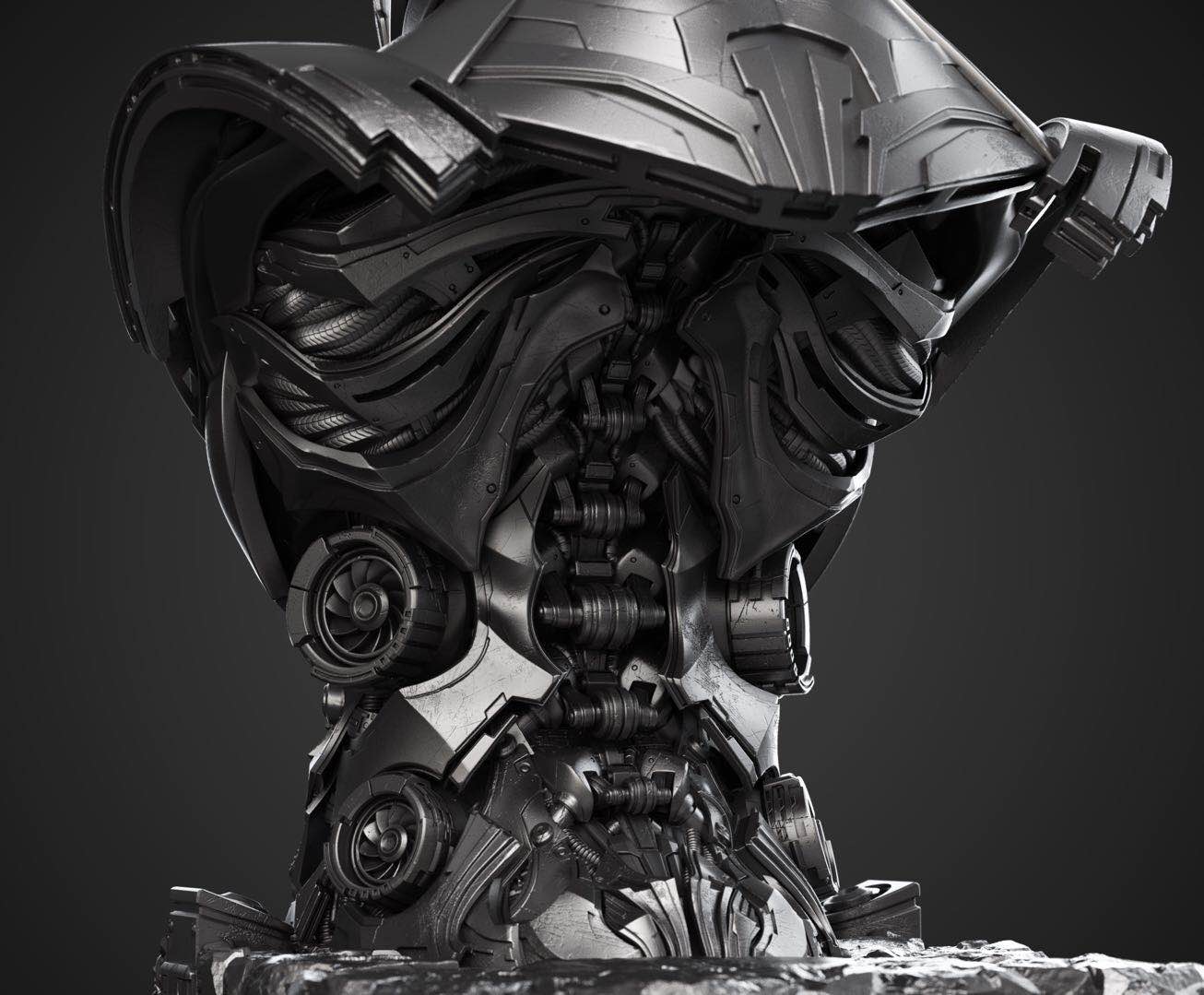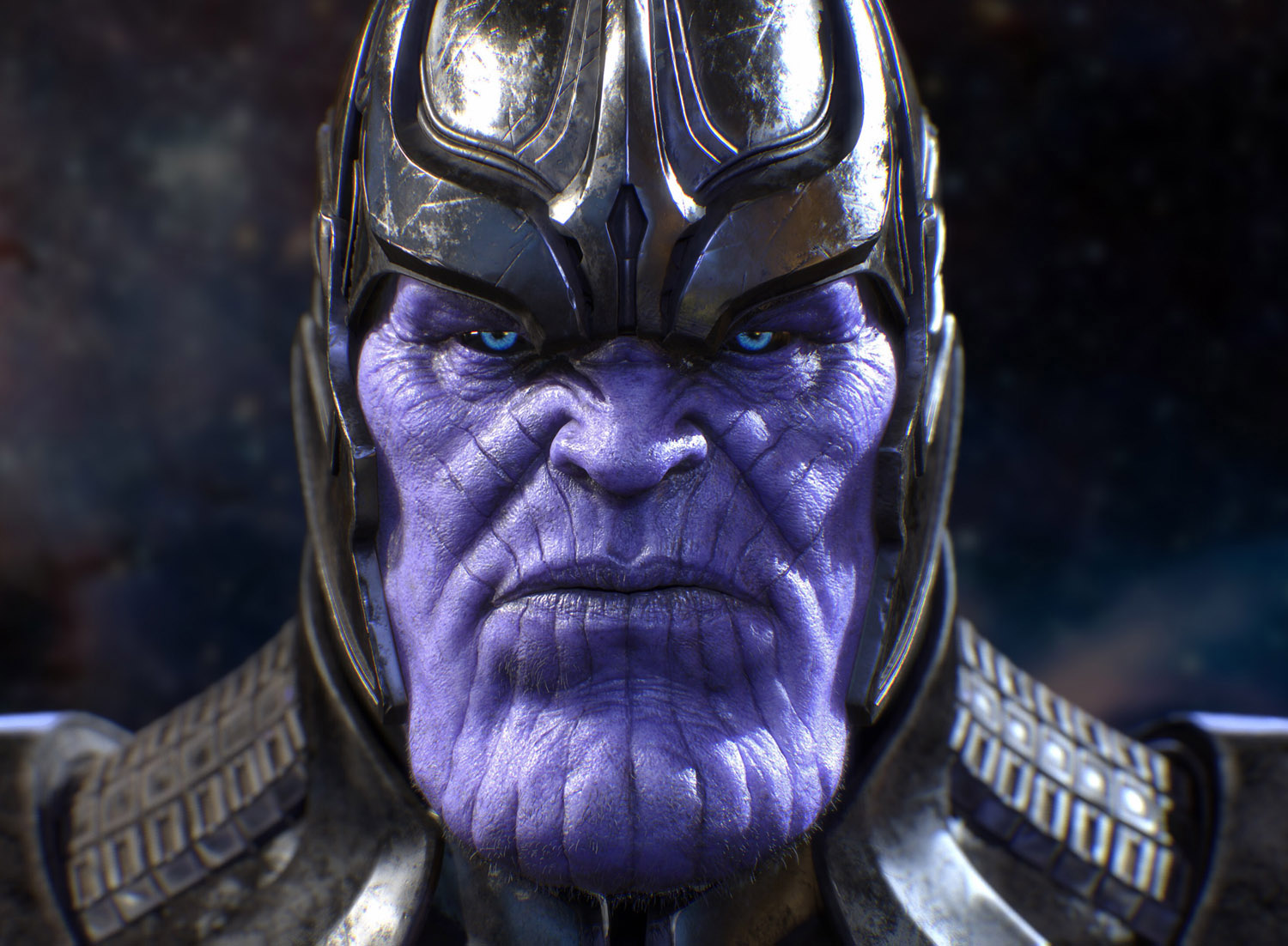 Very good work on the Thanos, but on the bust / base as well!
awesome work. Thanks for showing
Very cool work! The base looks fantastic!
Cheers,
Ben | 3D Gladiator
Absolutely intense. Great work.
amazing job mate.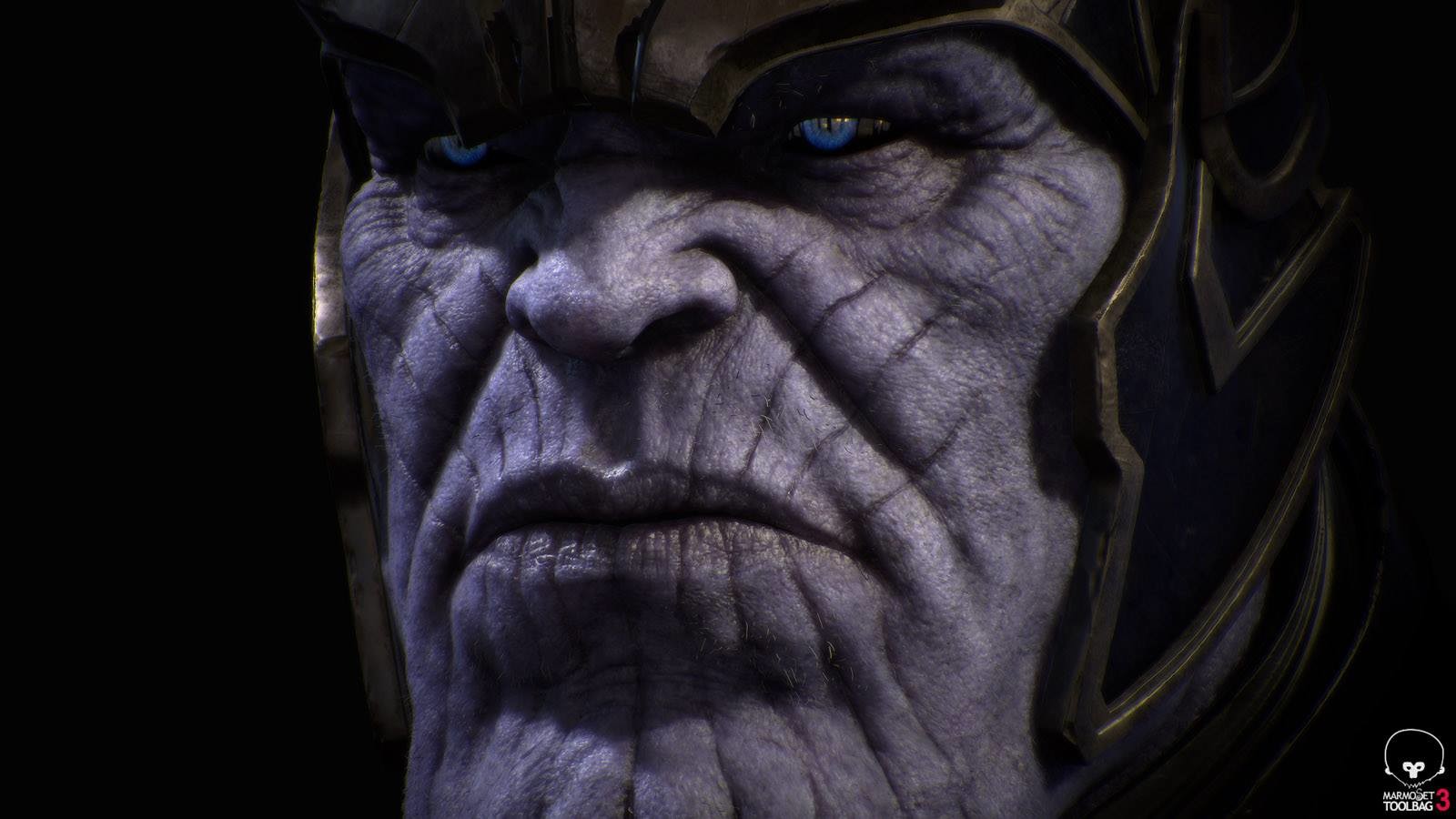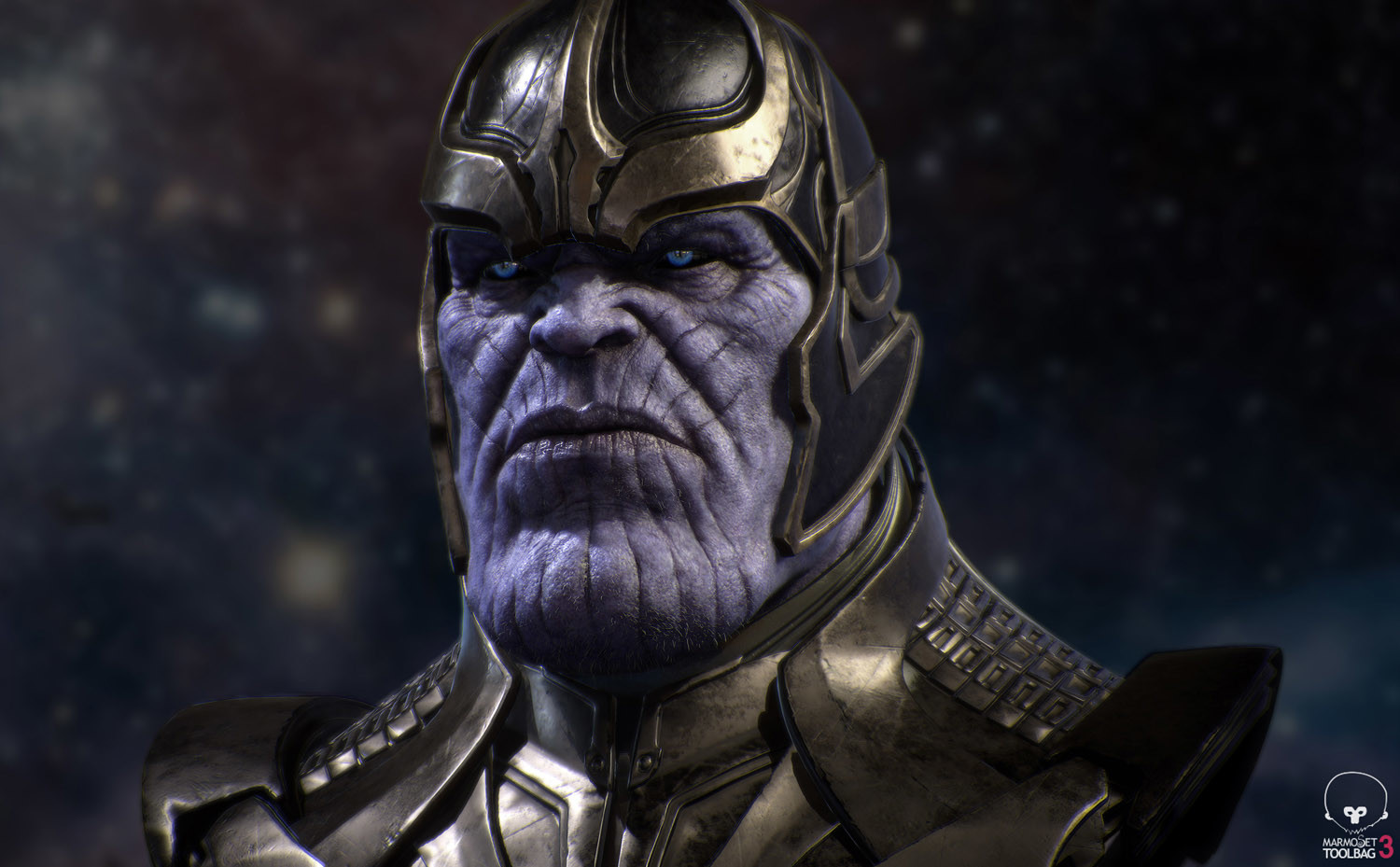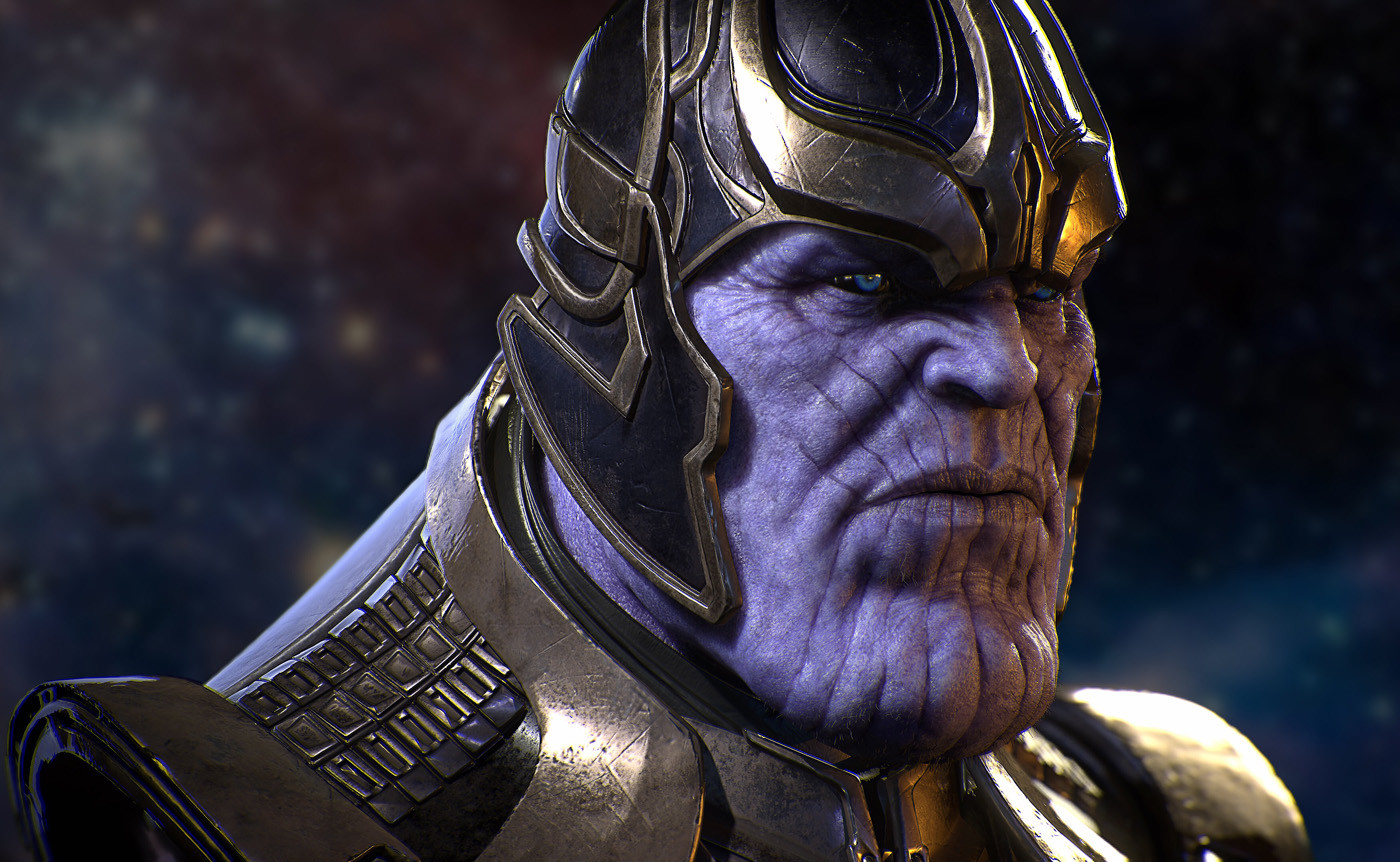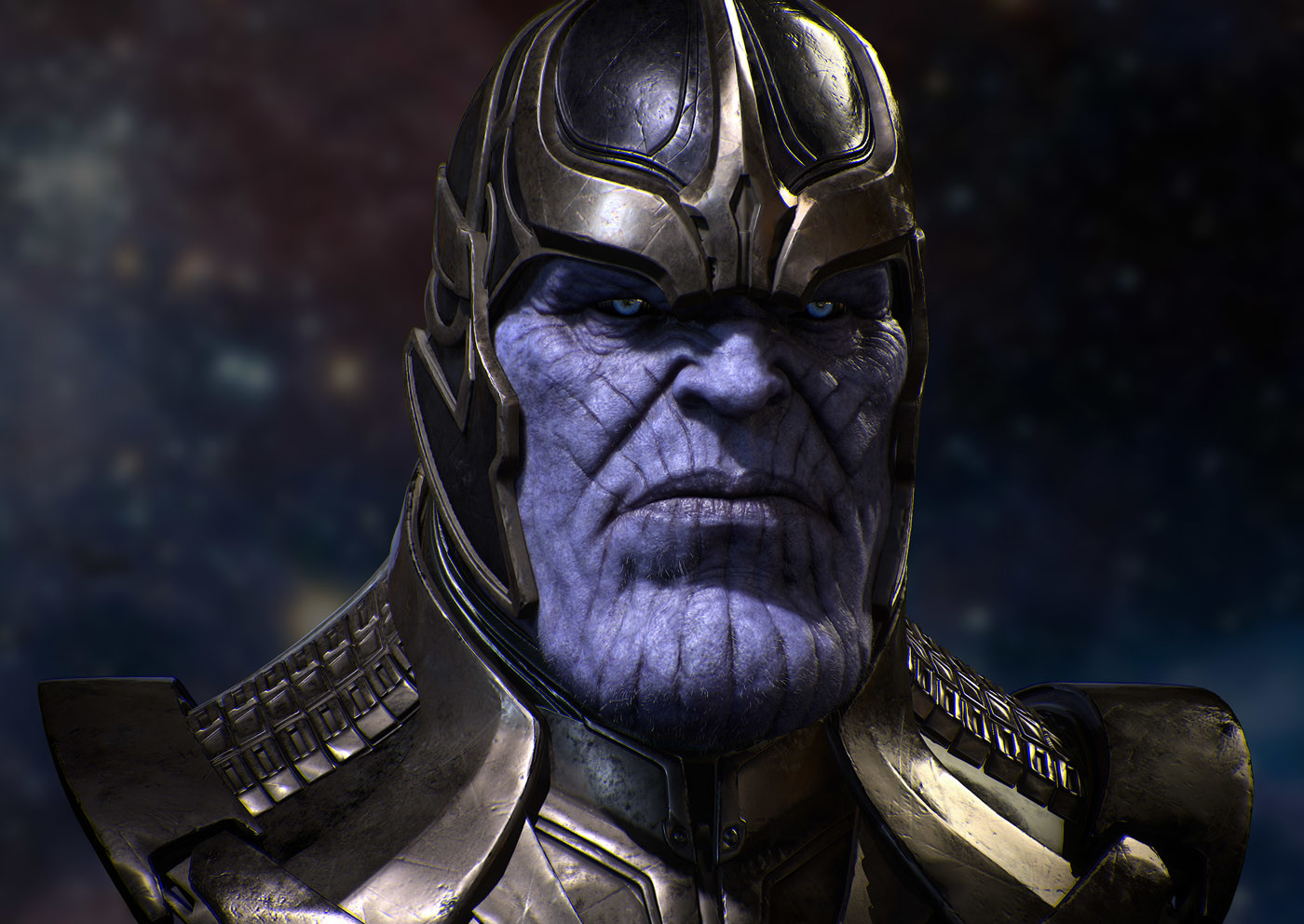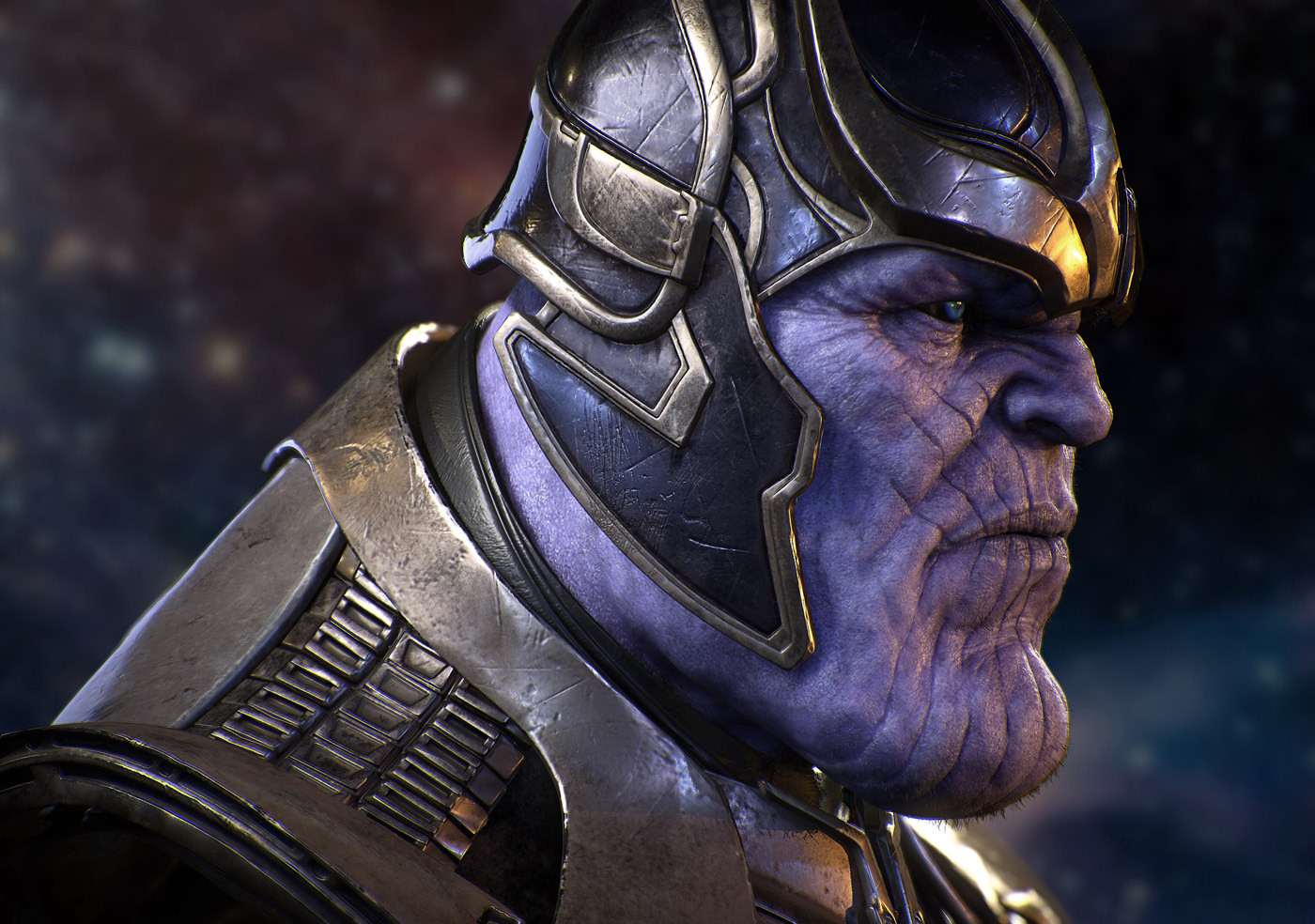 Attachments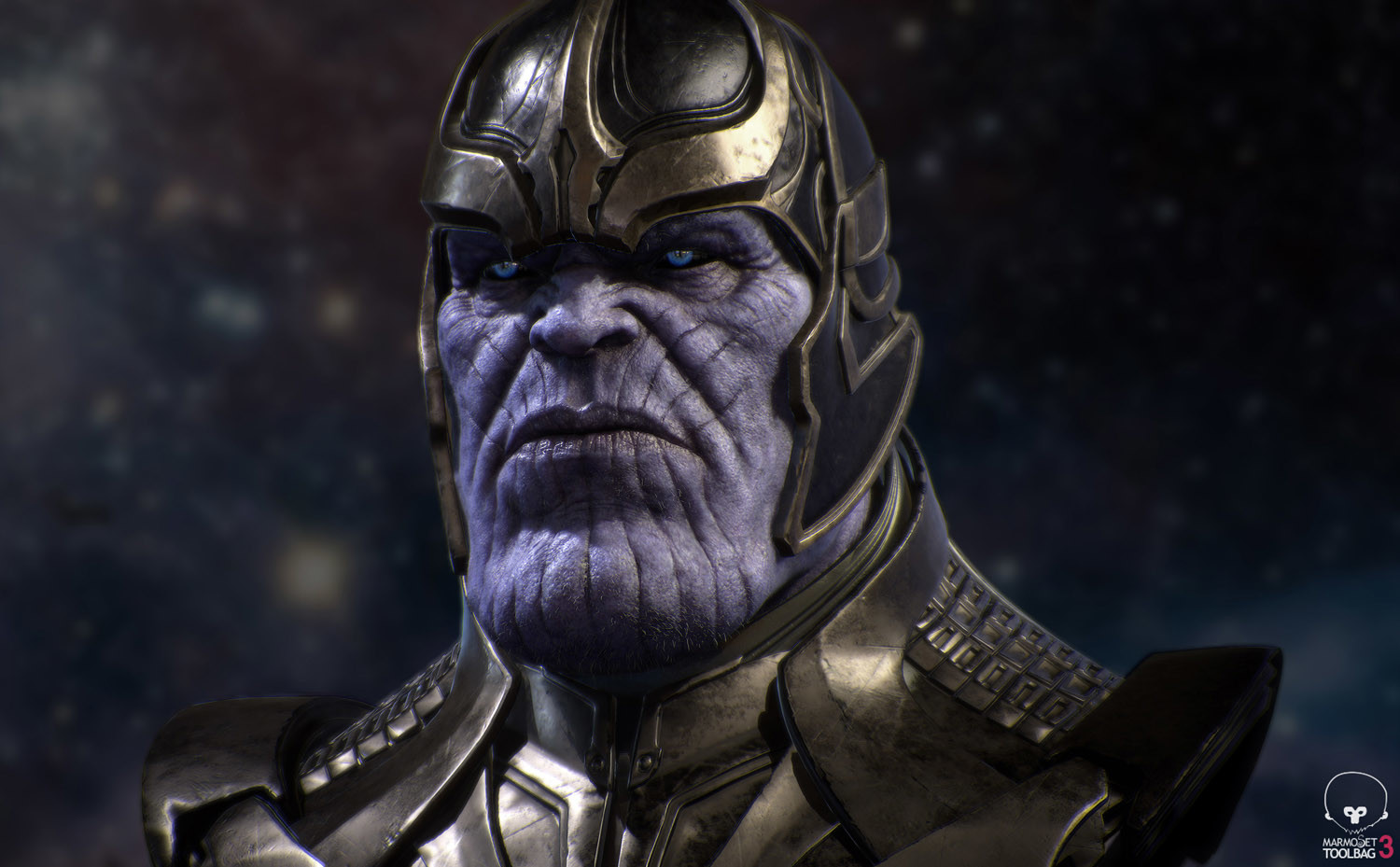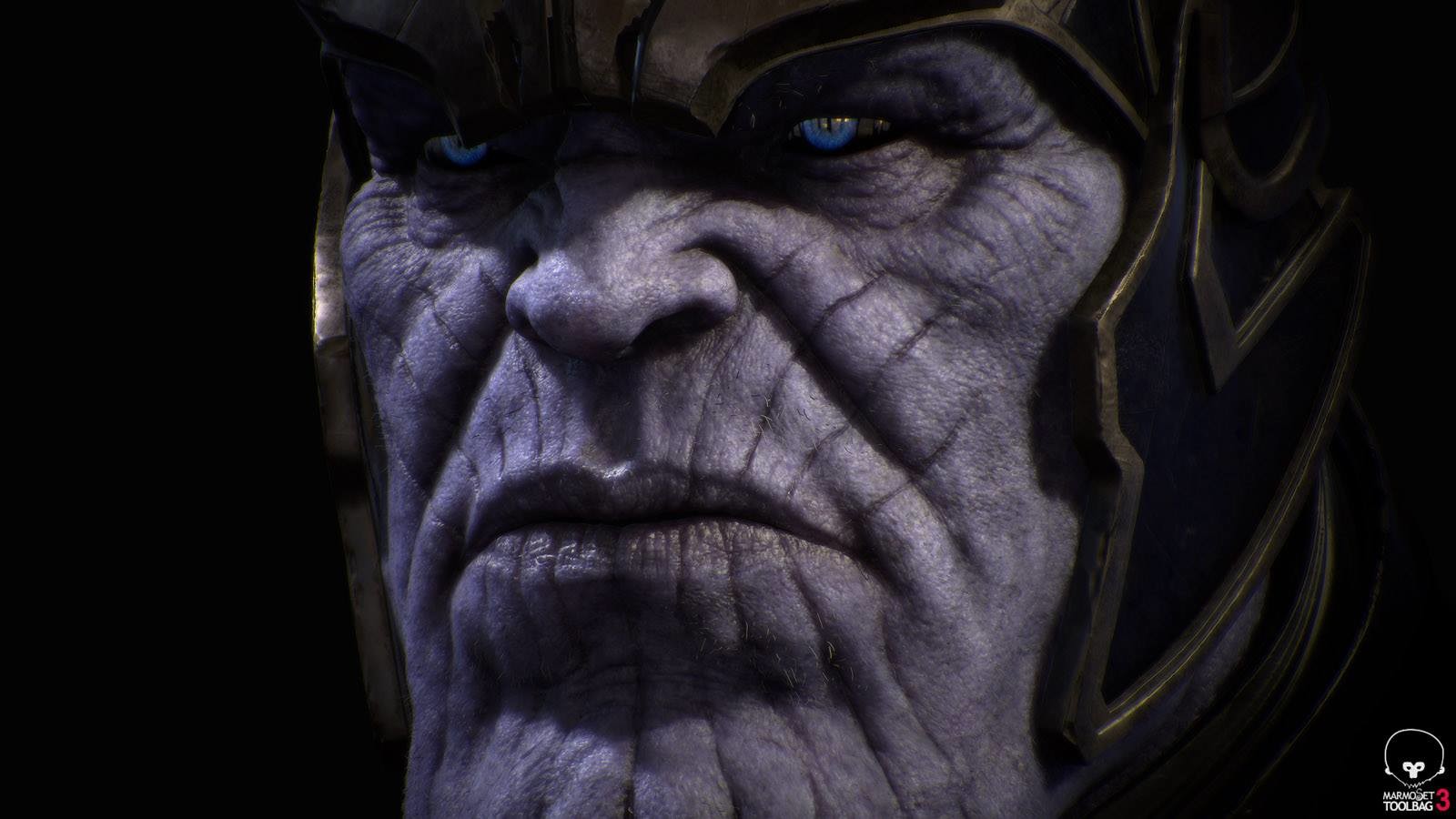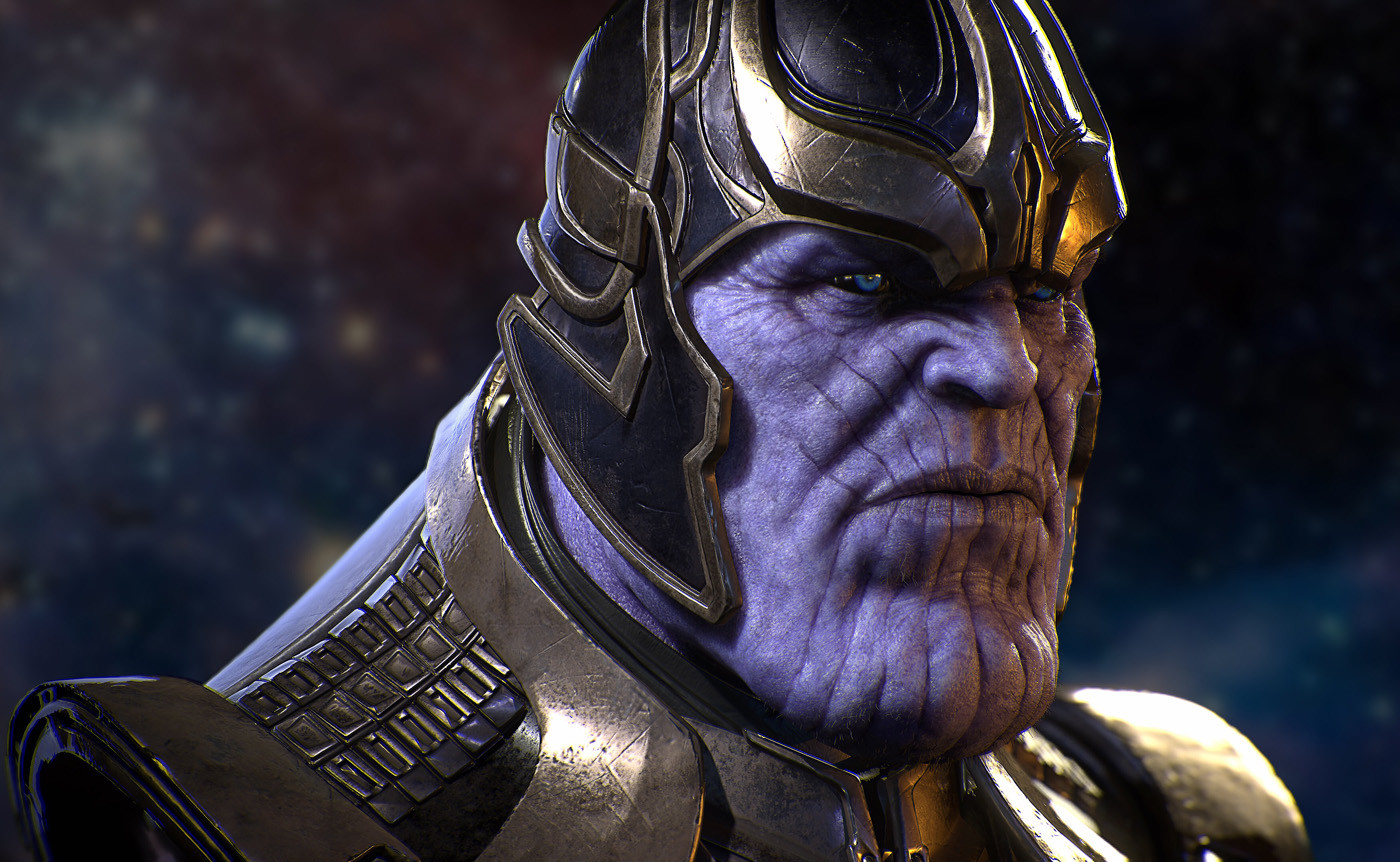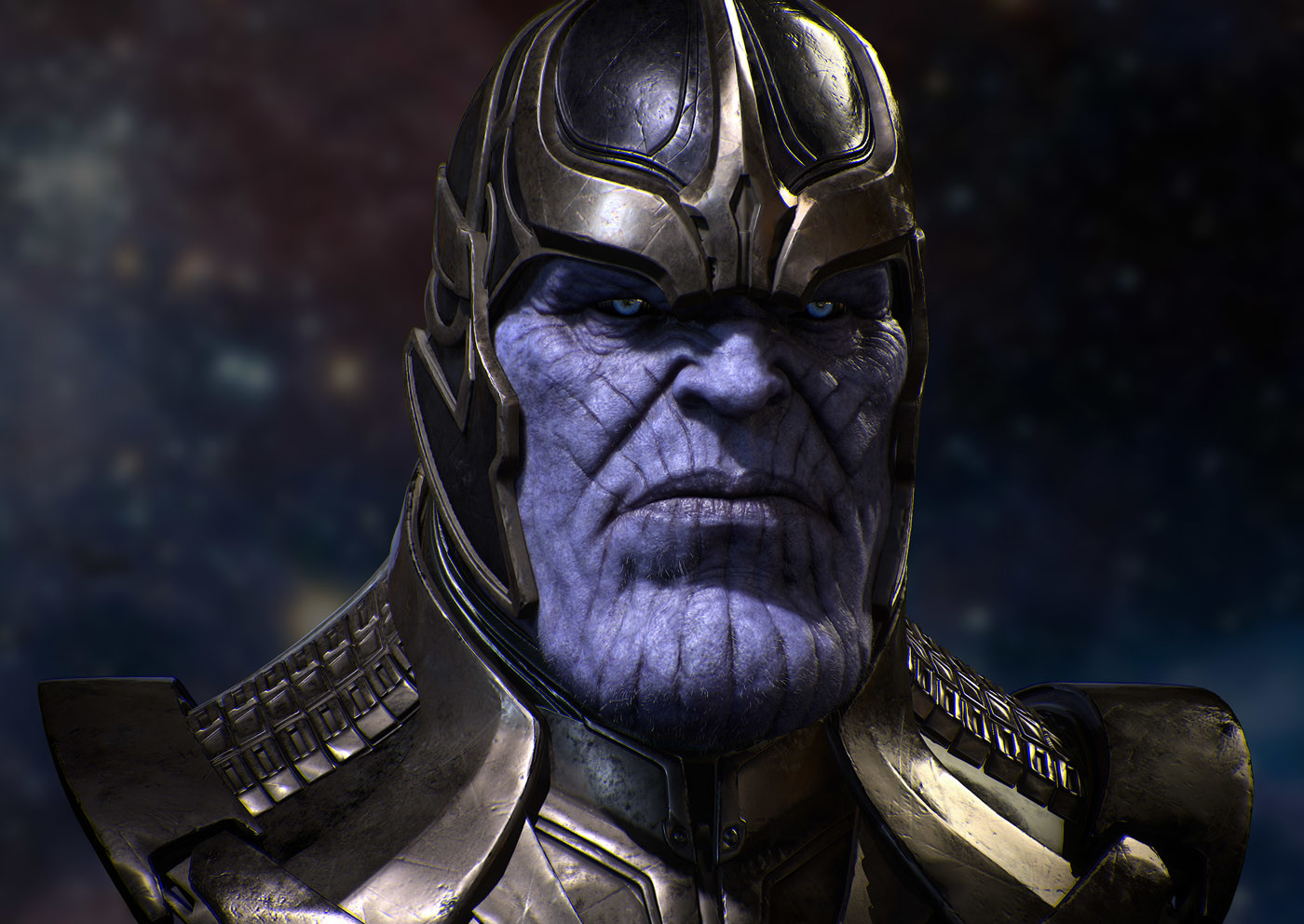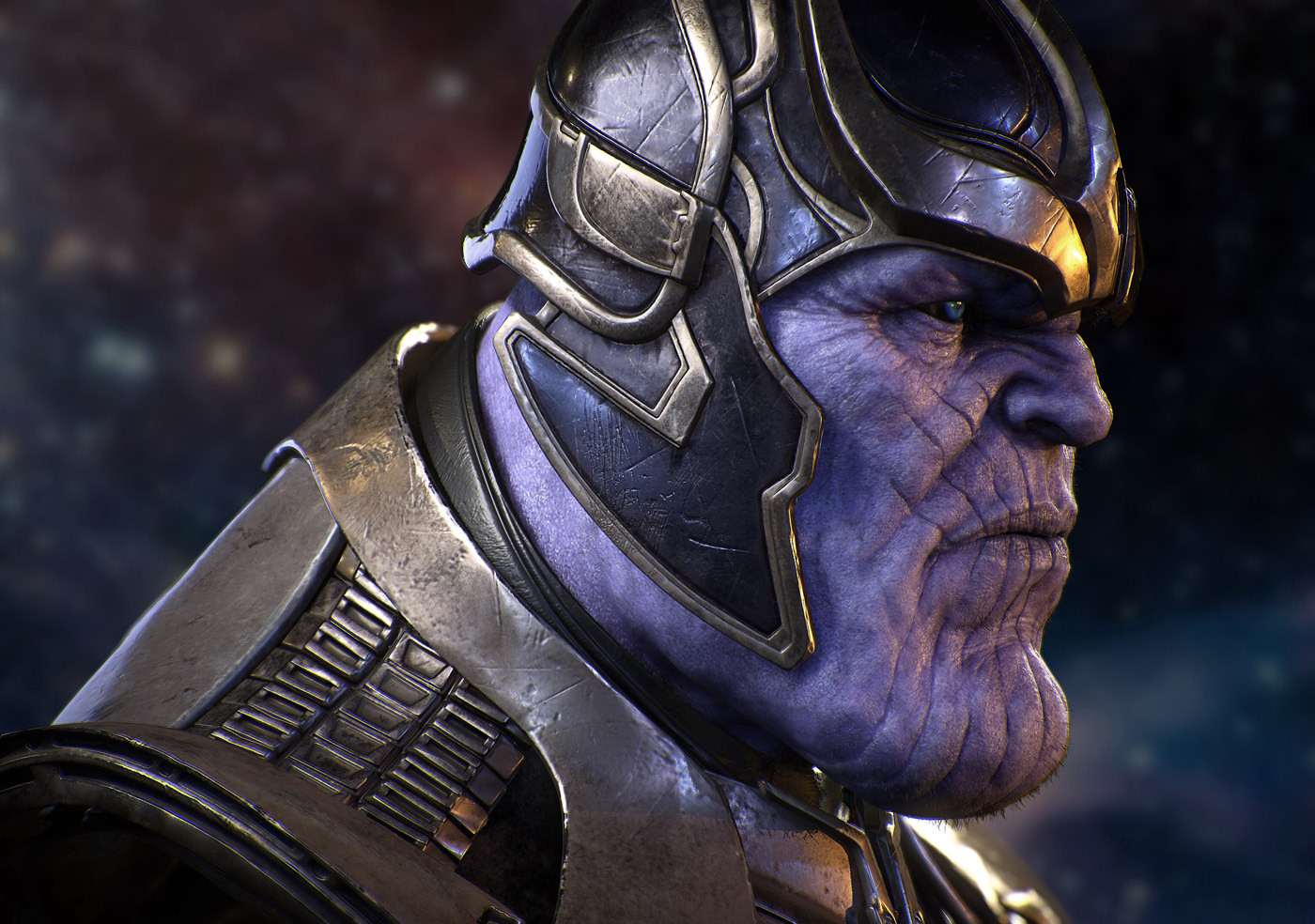 Awesome Zo

Cool man!!!

I recently participated in the making of the statue of NARUTO ?Orochimaru and Gaara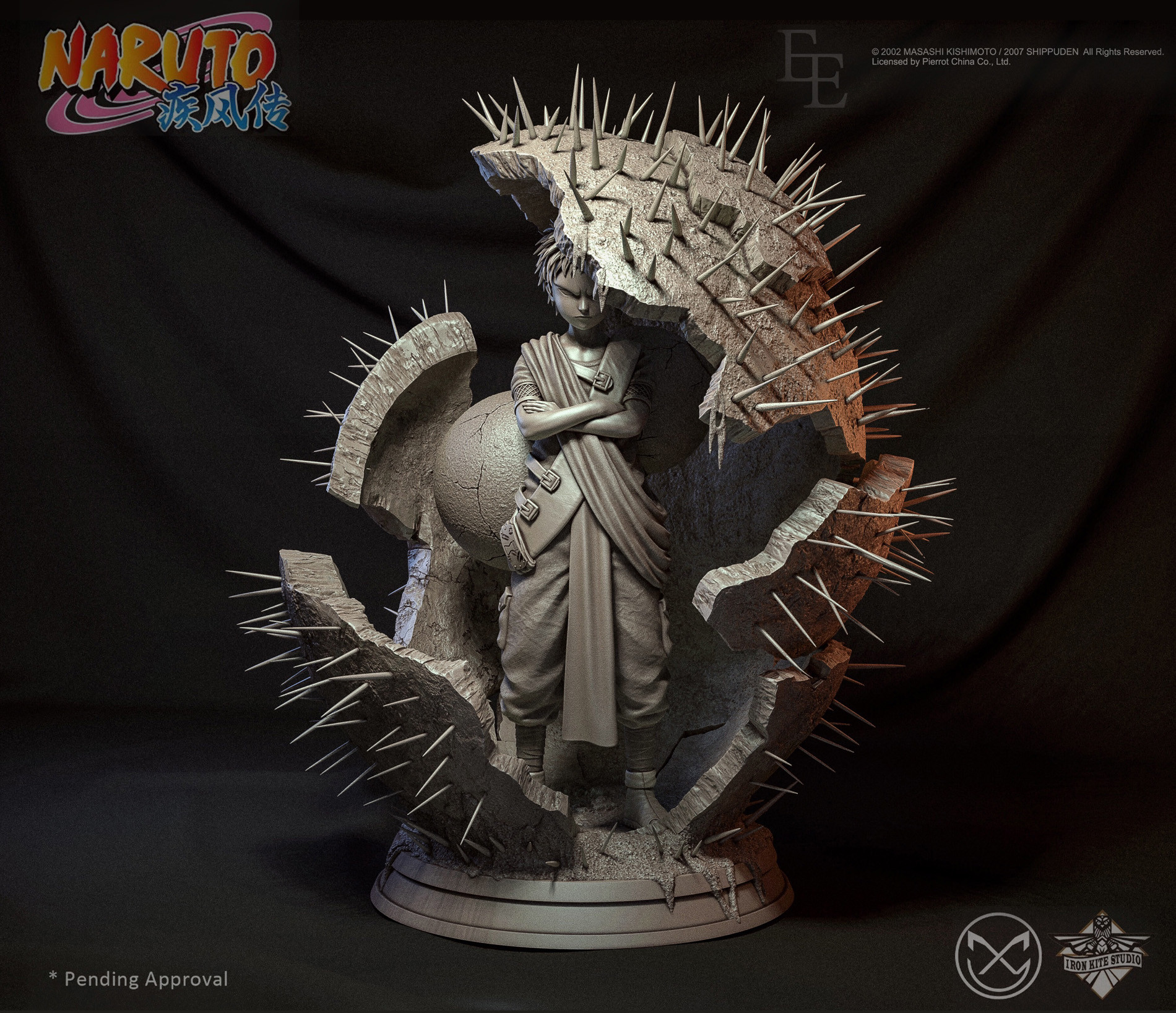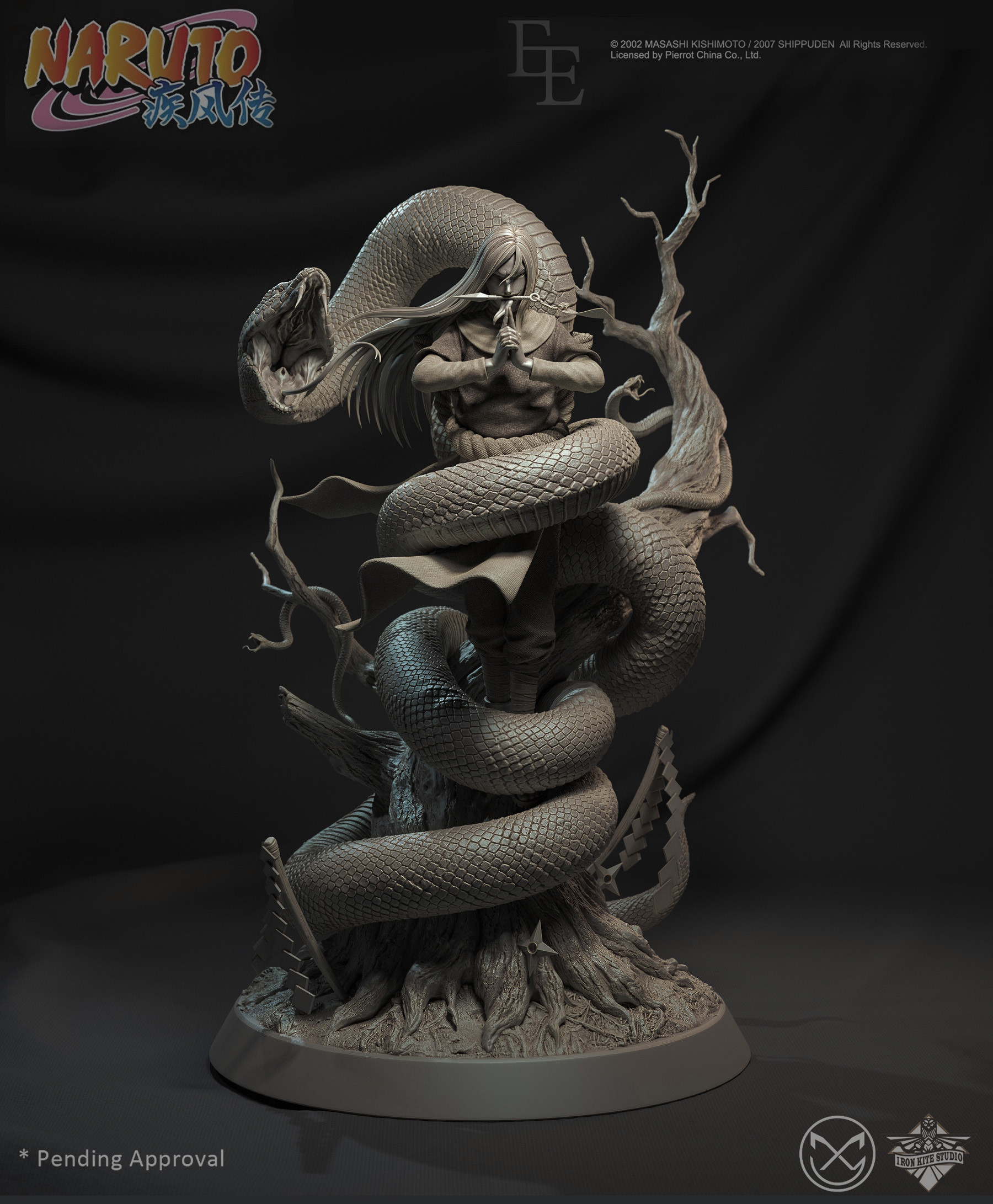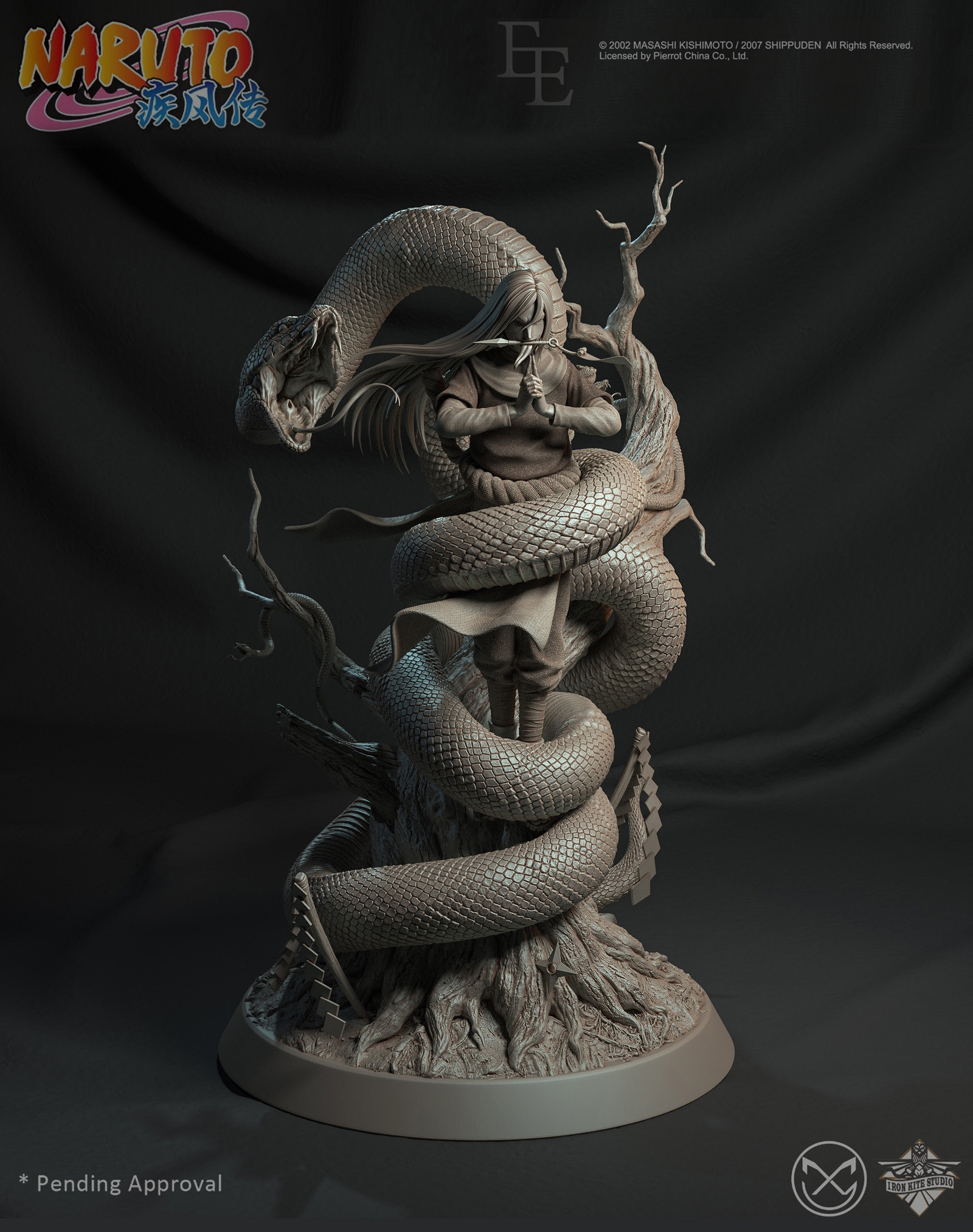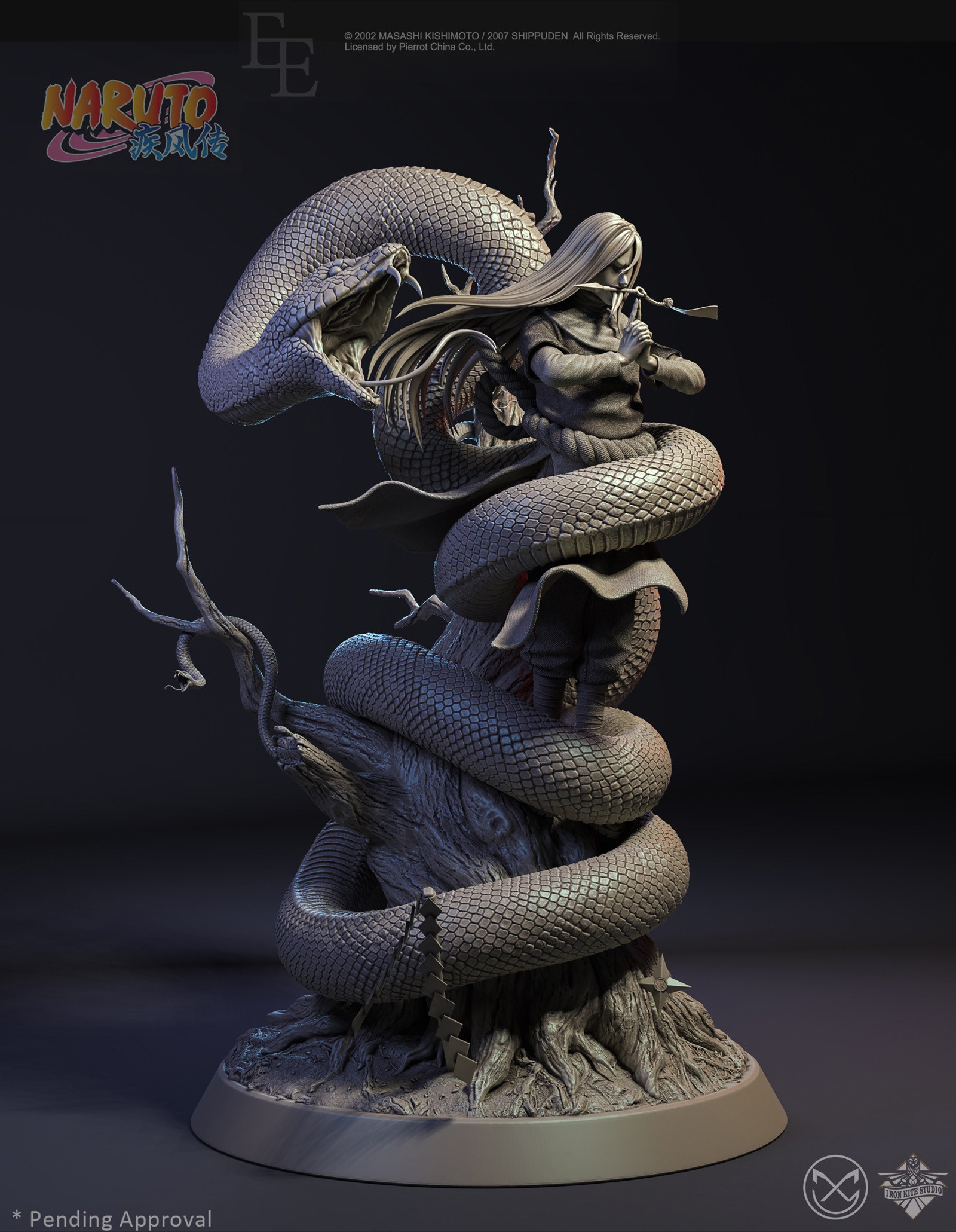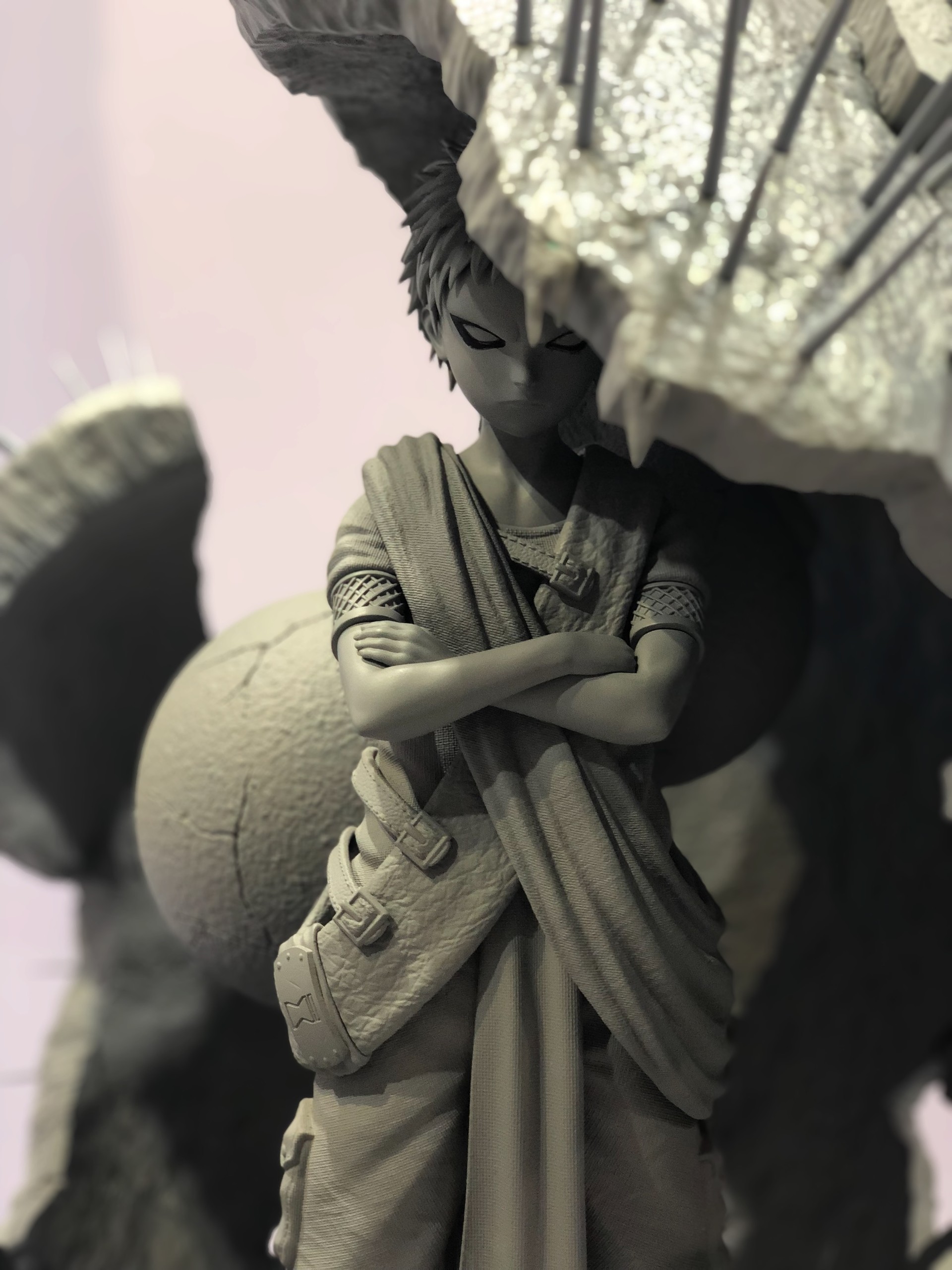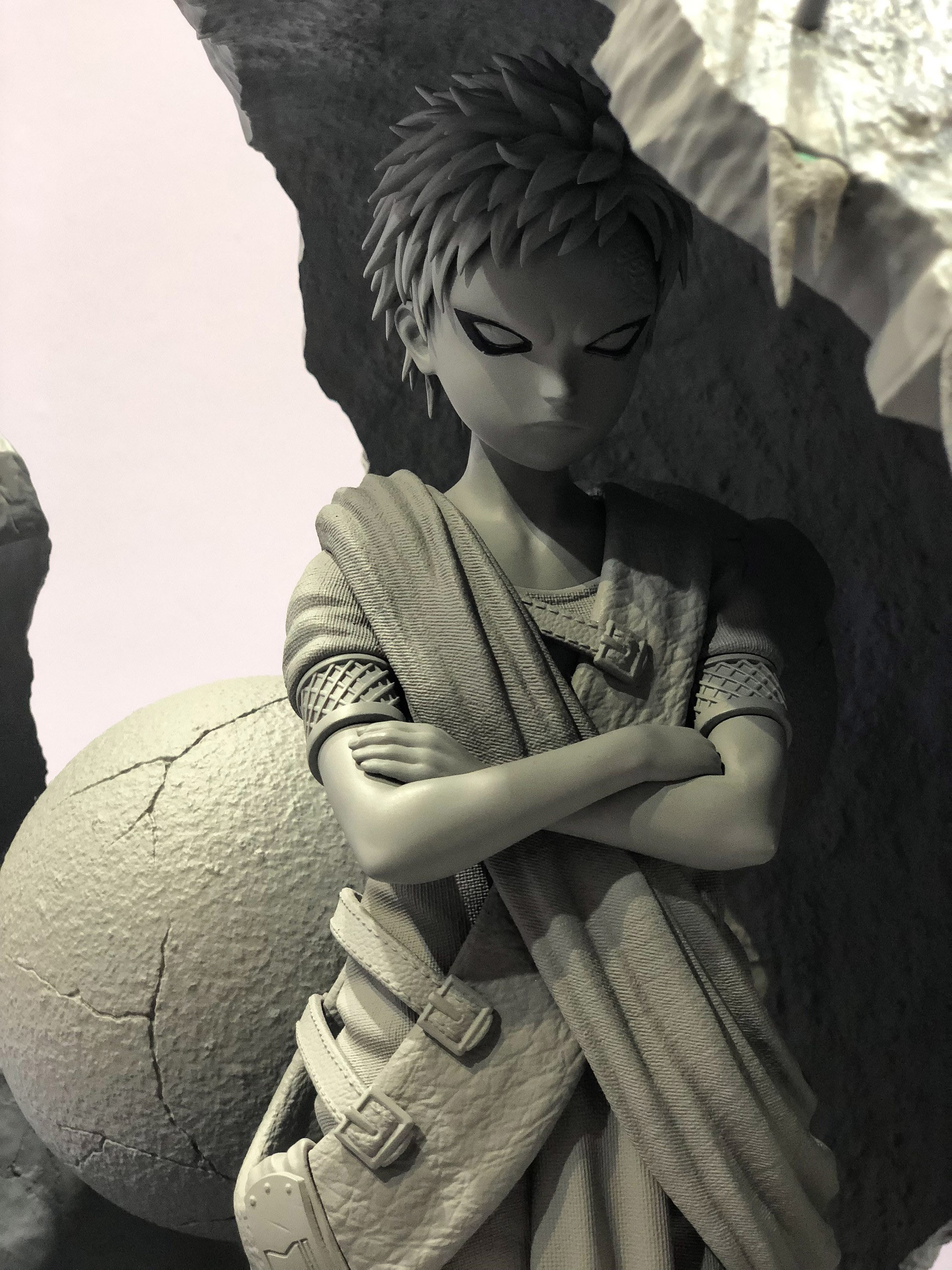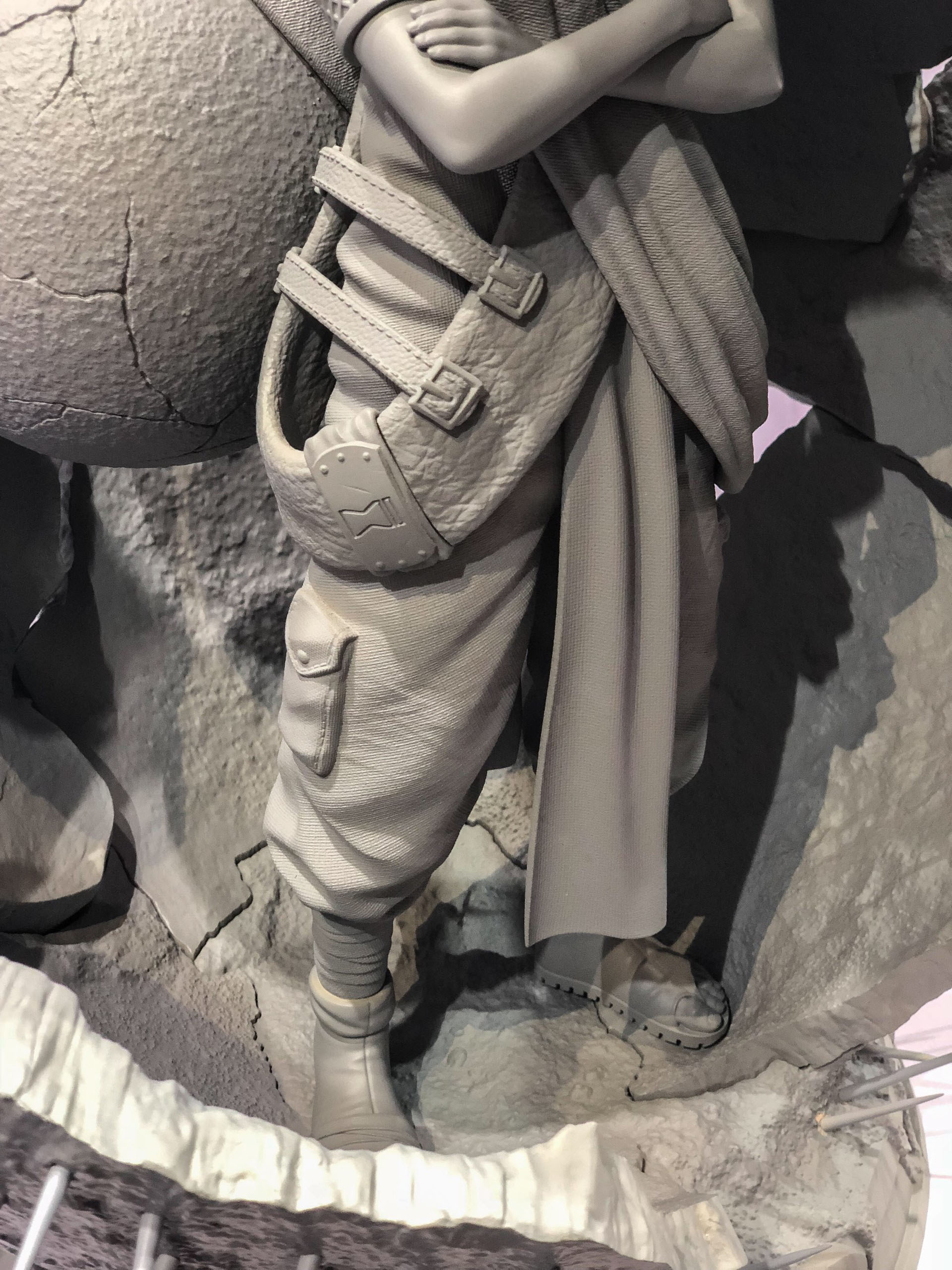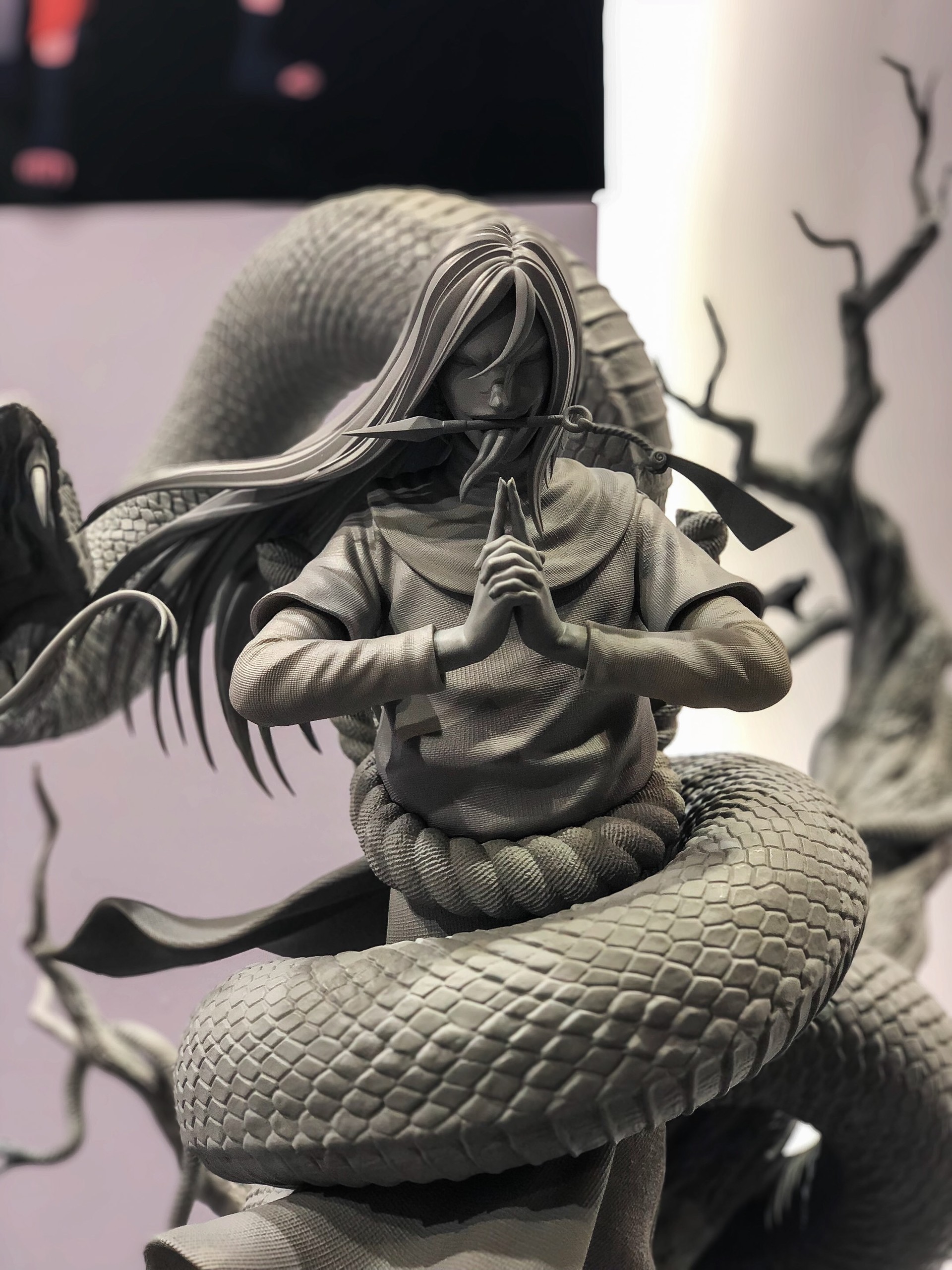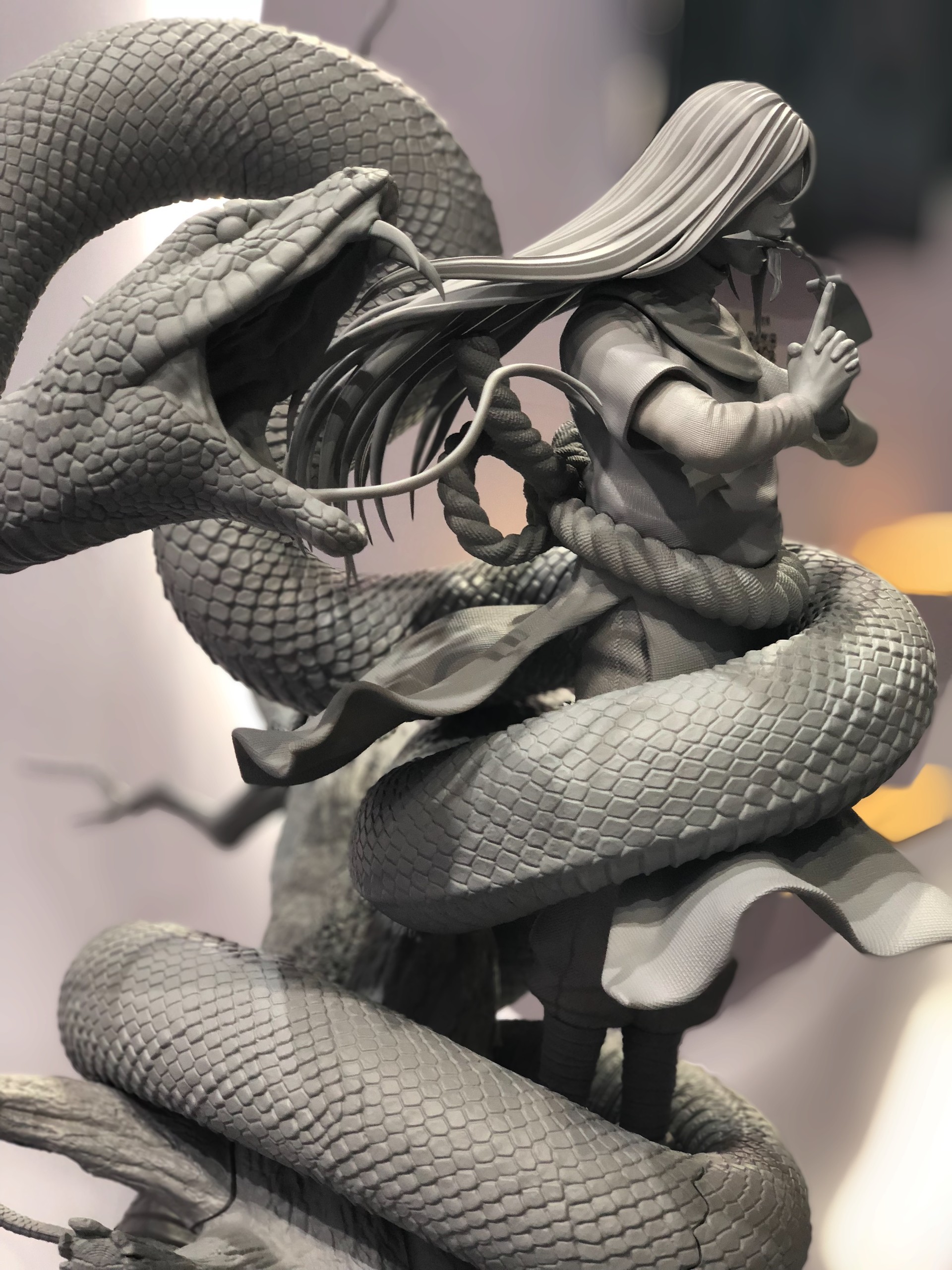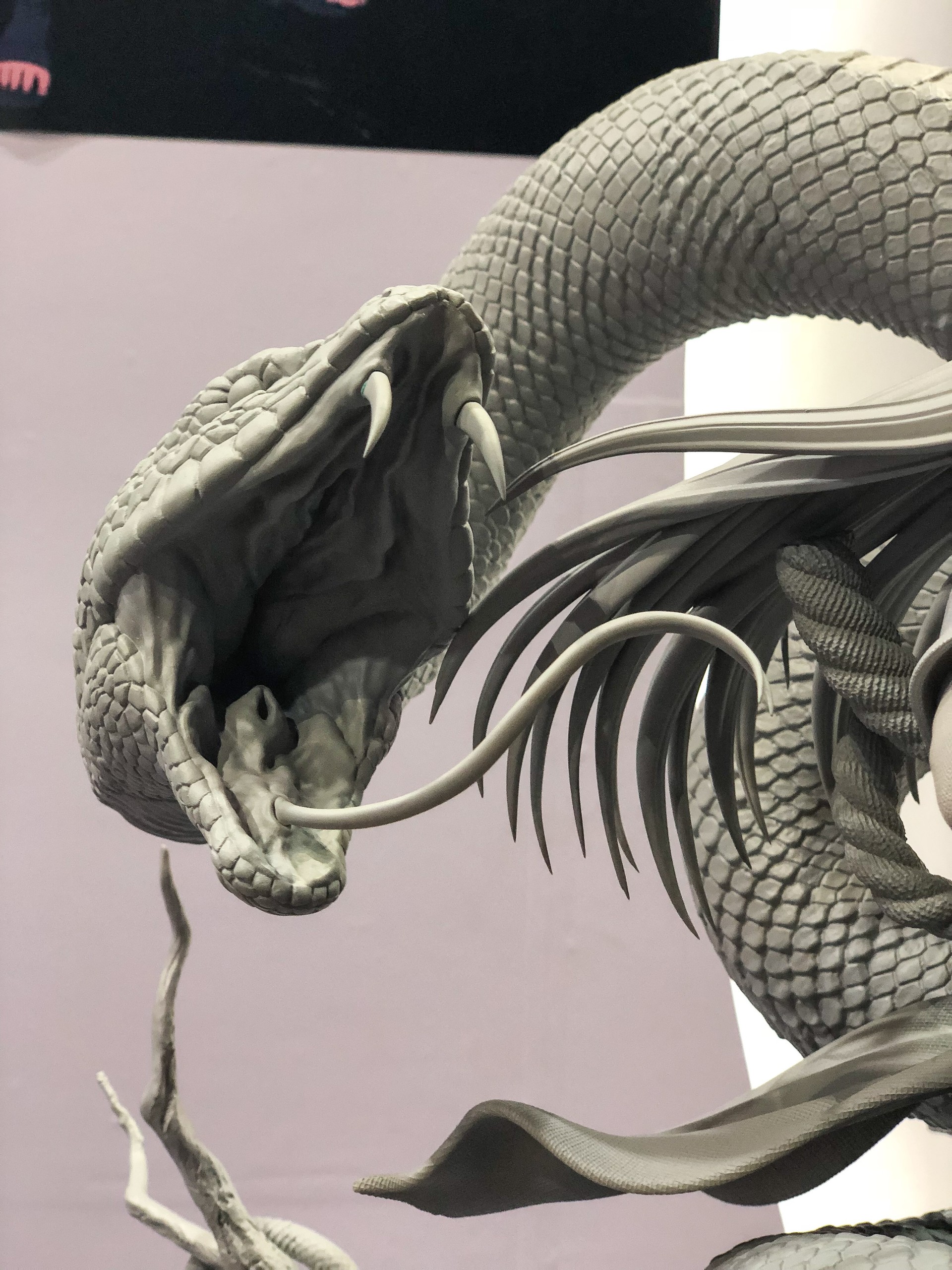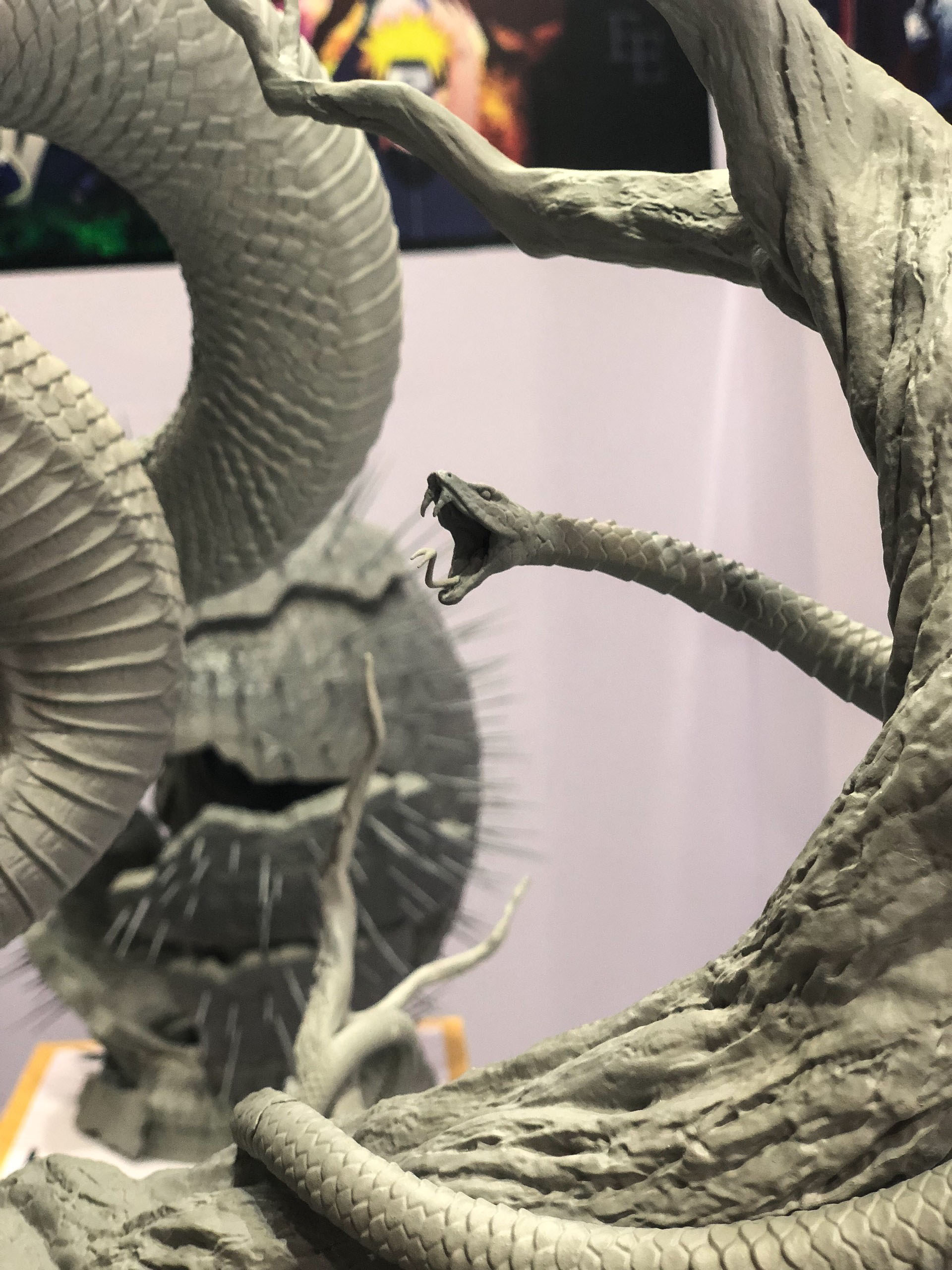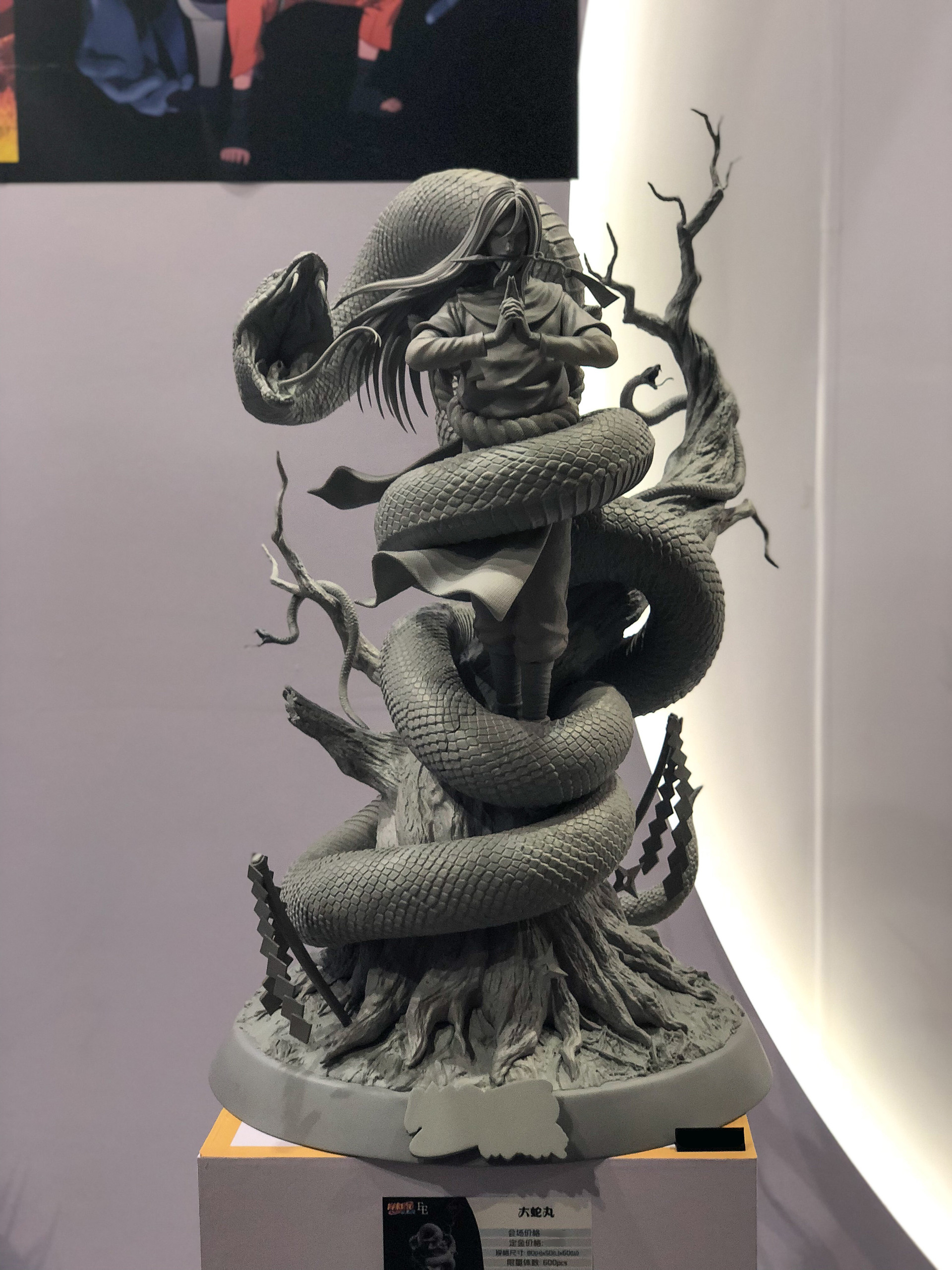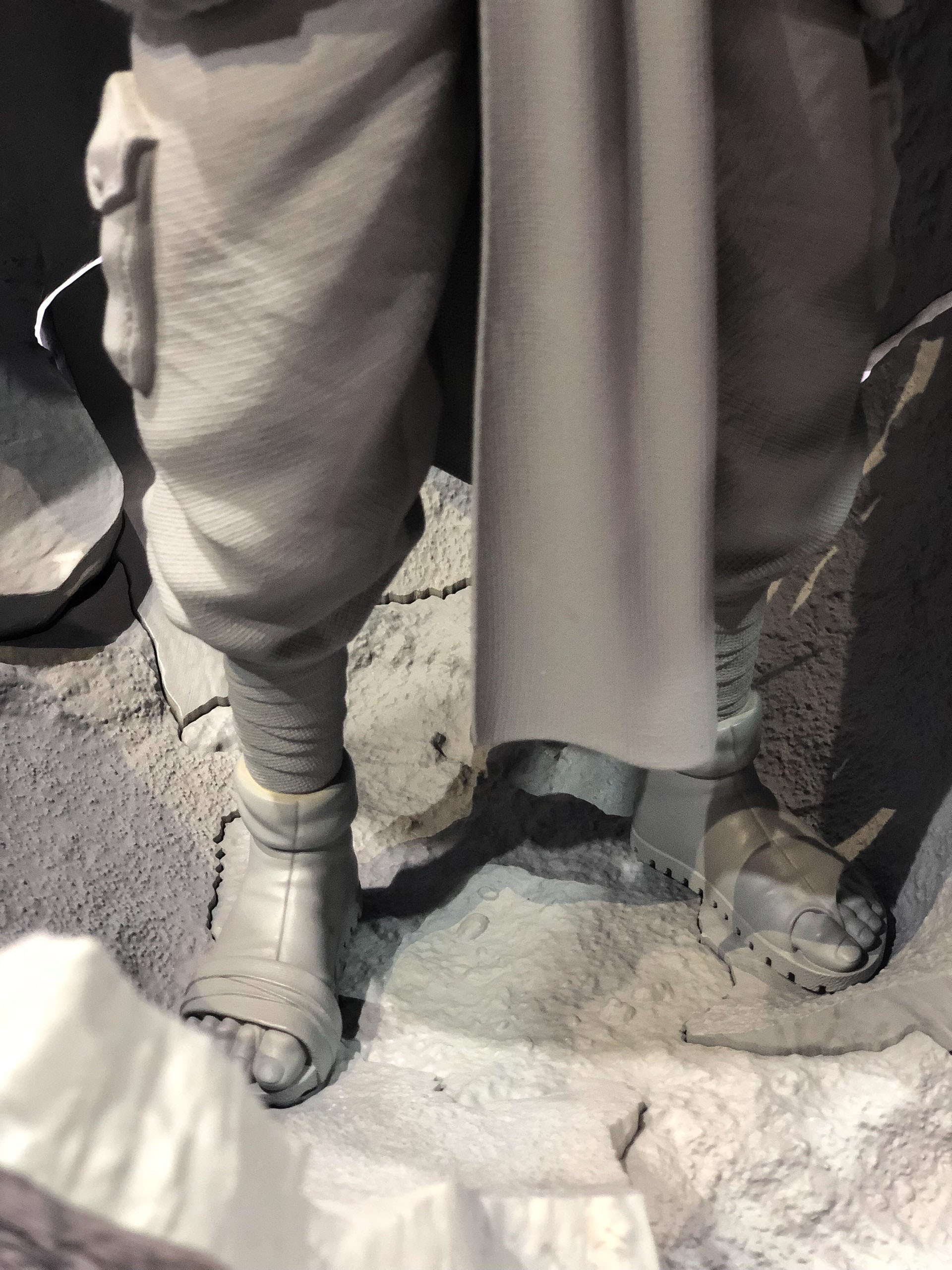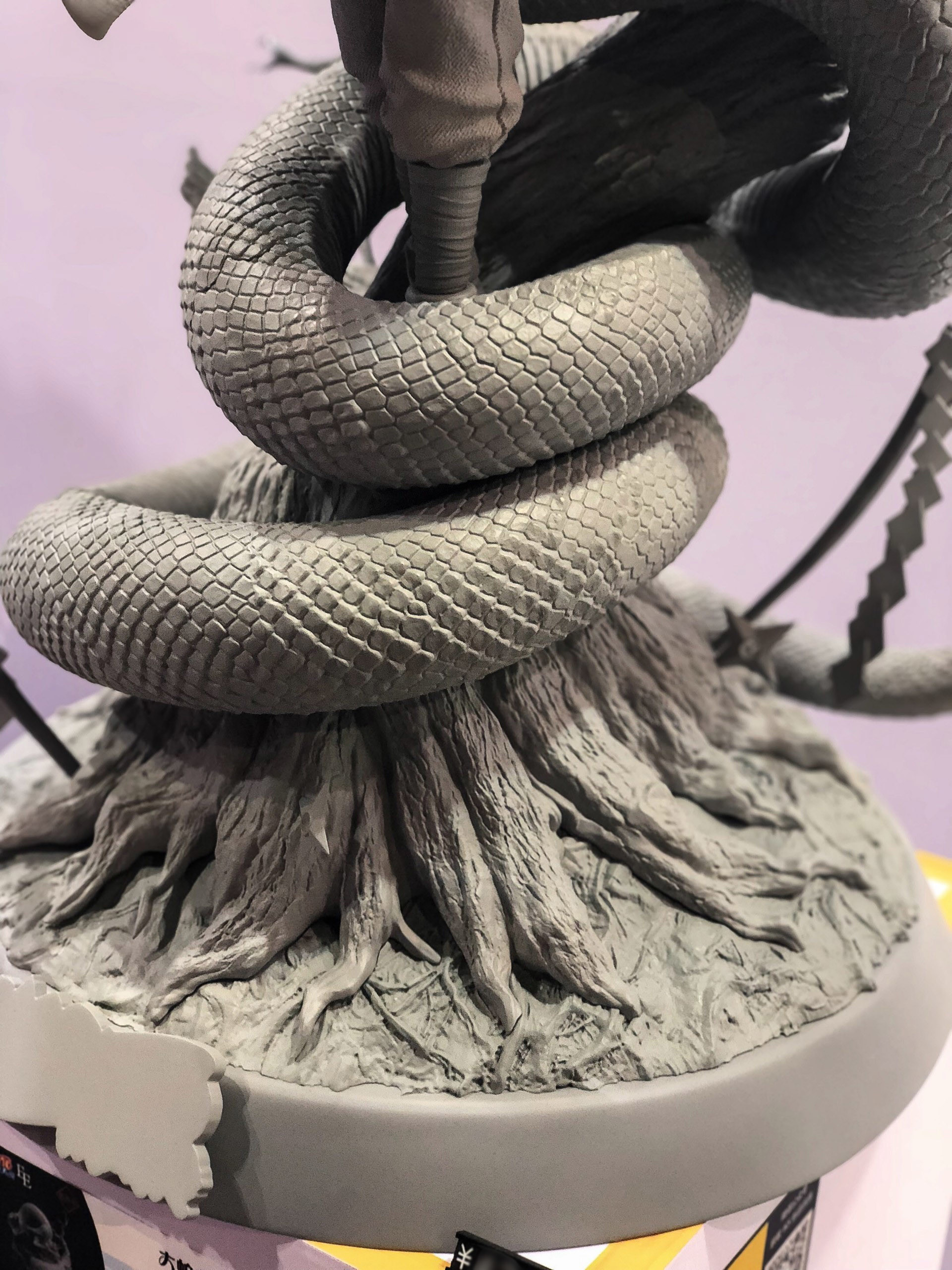 Attachments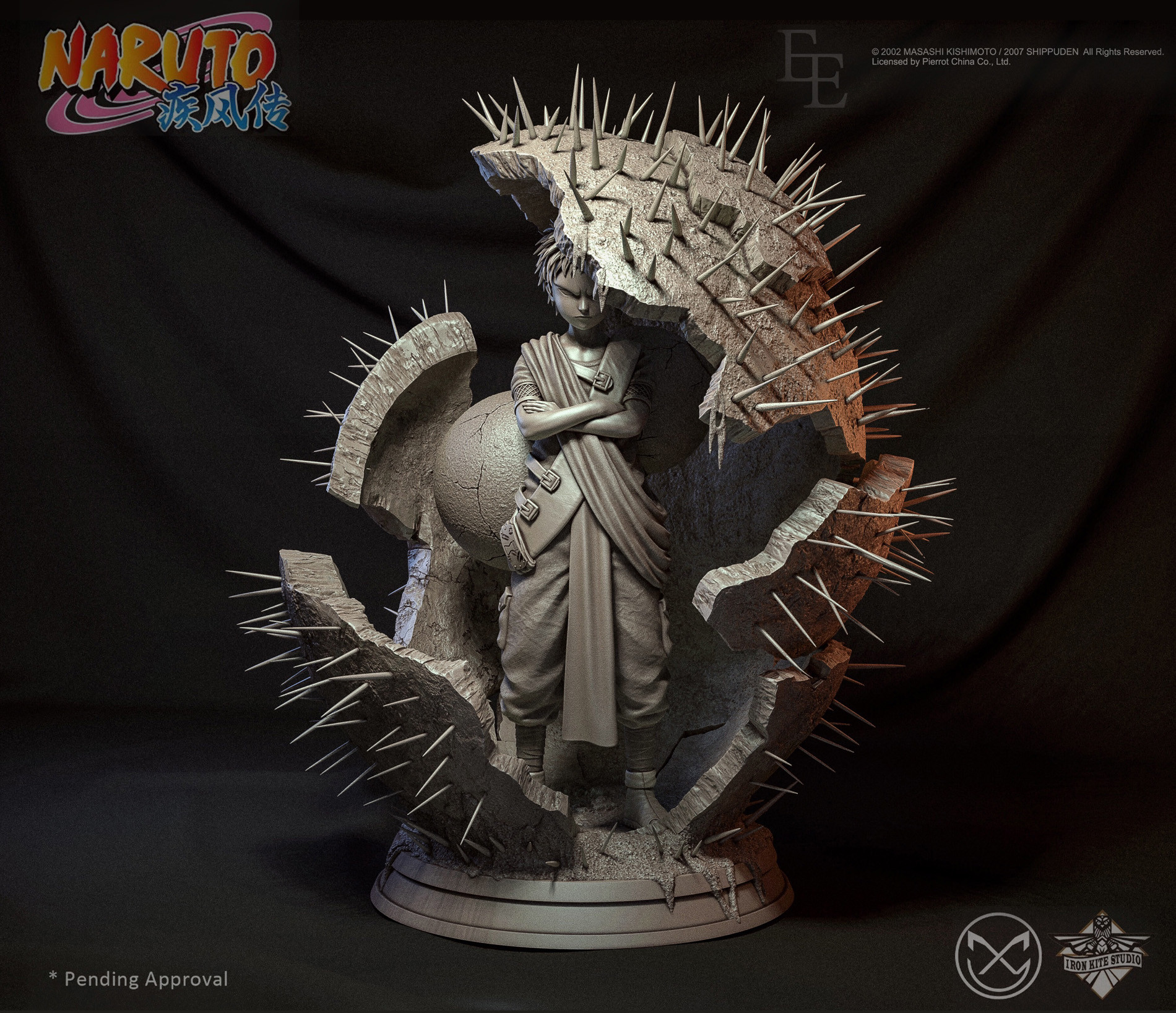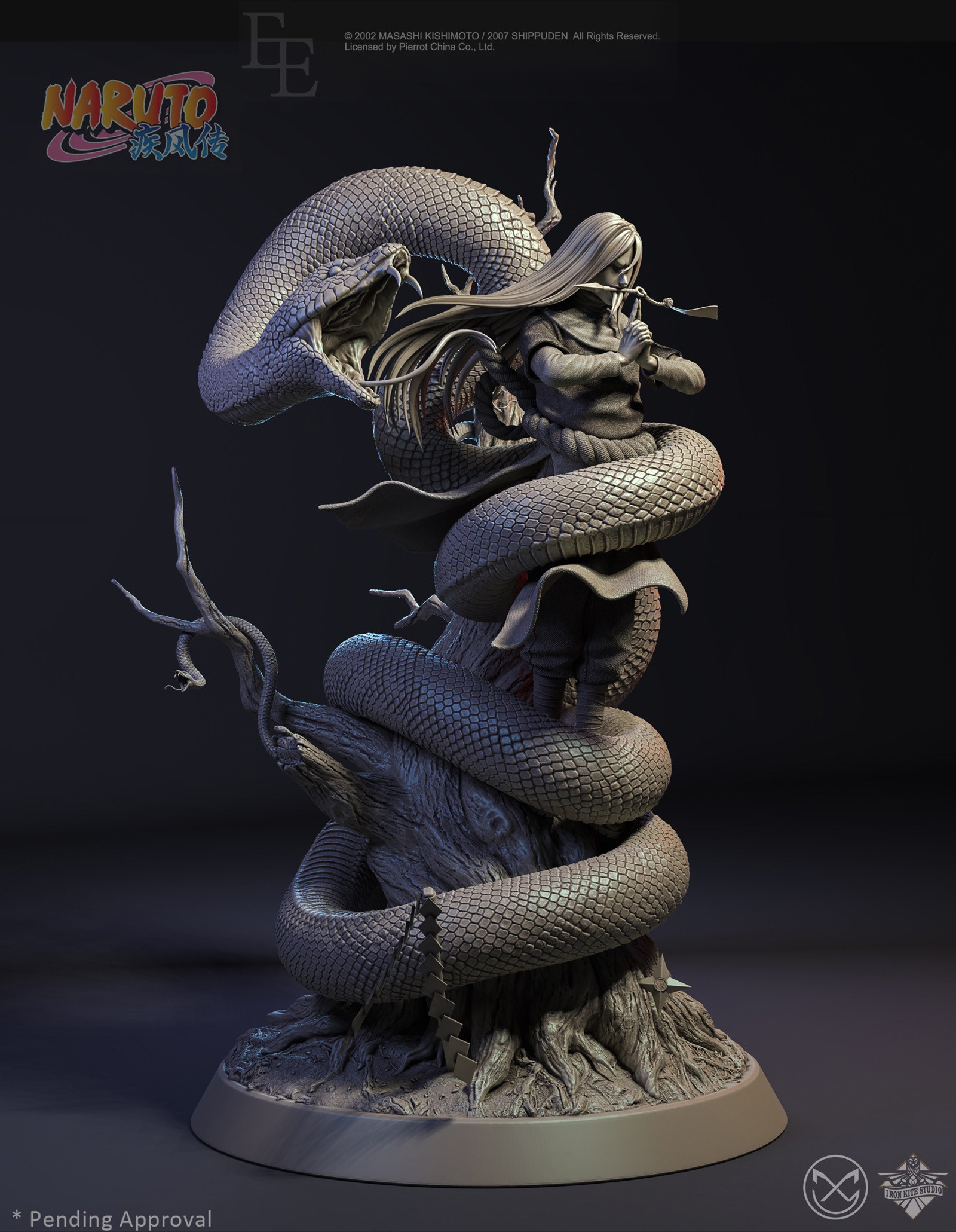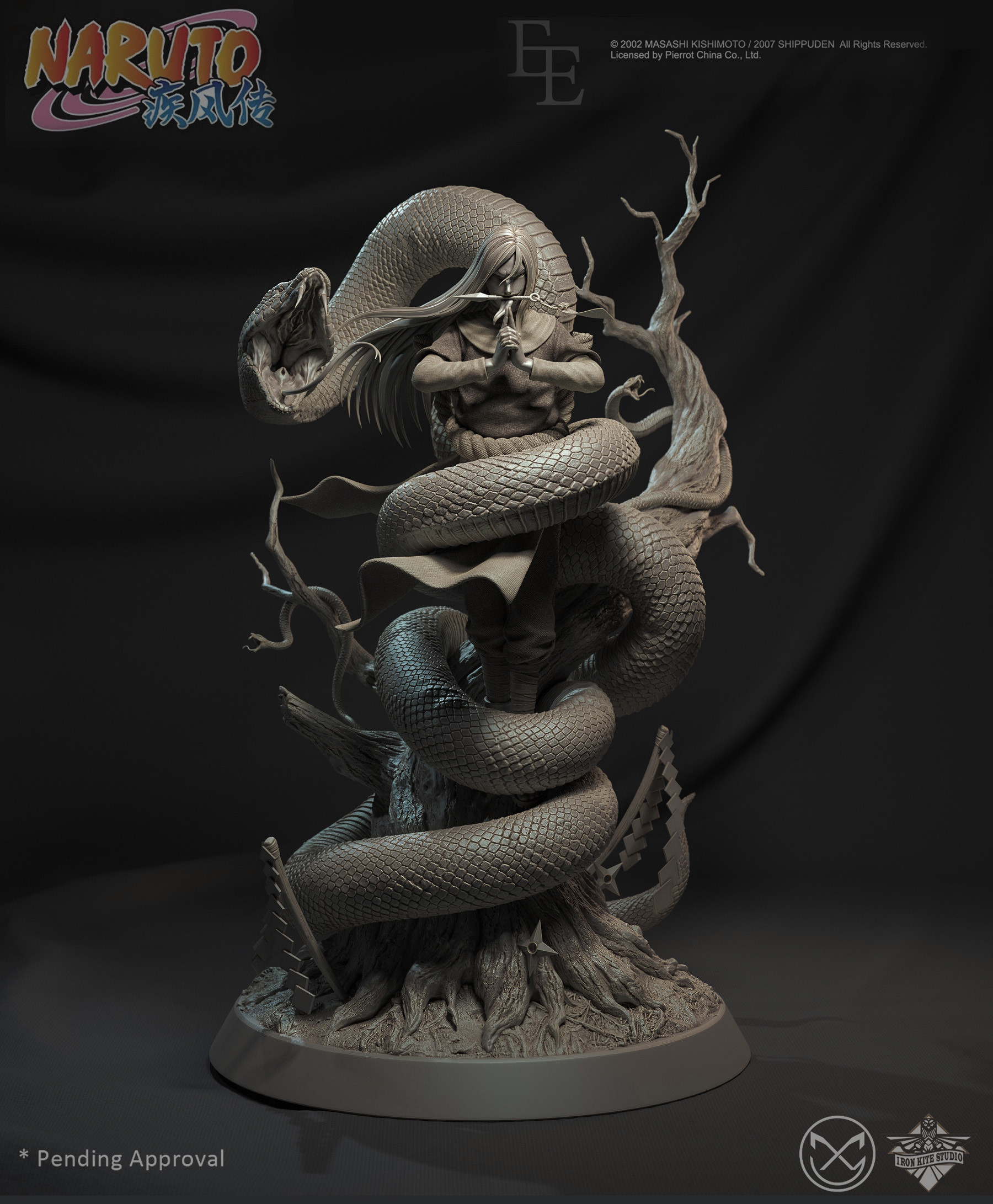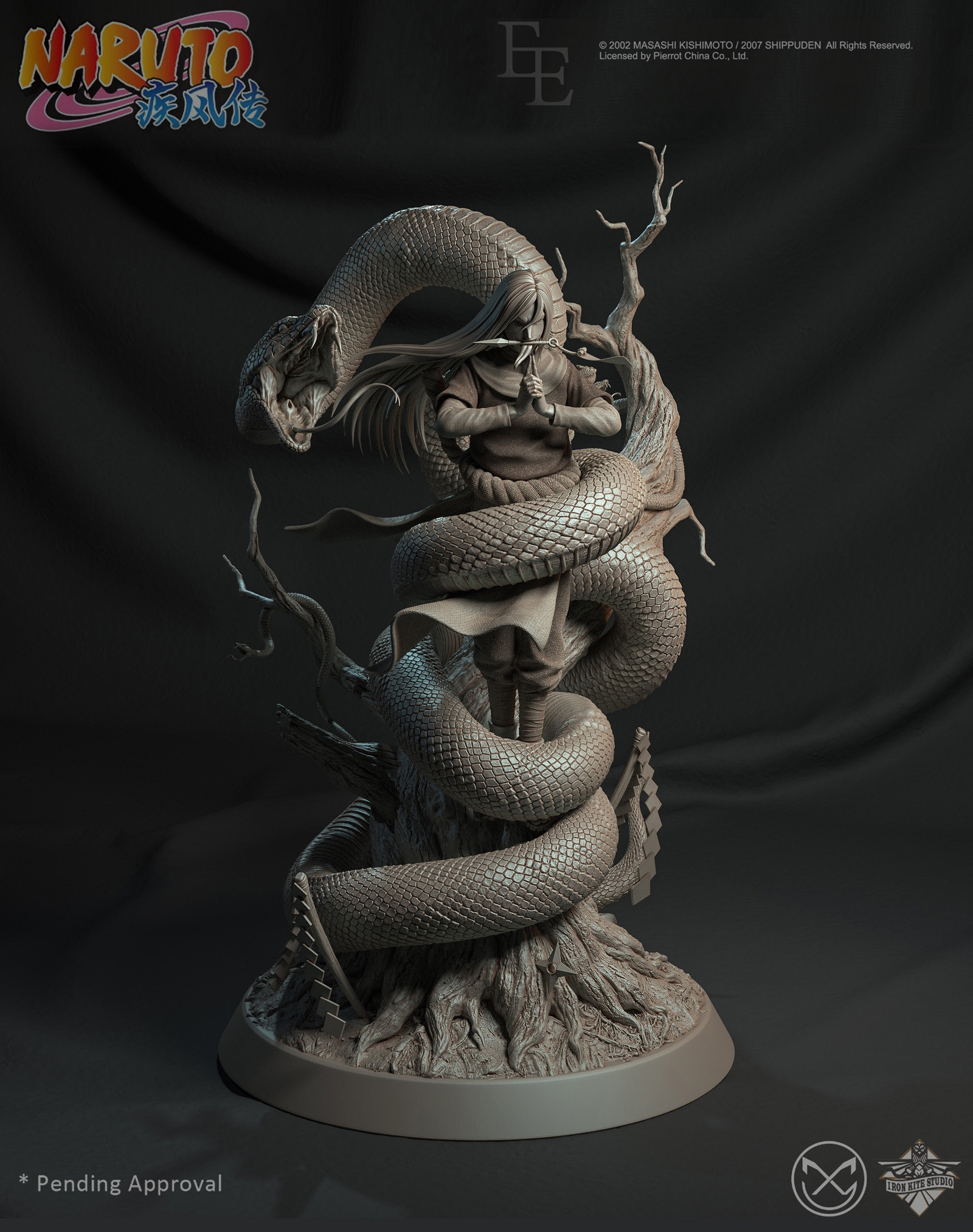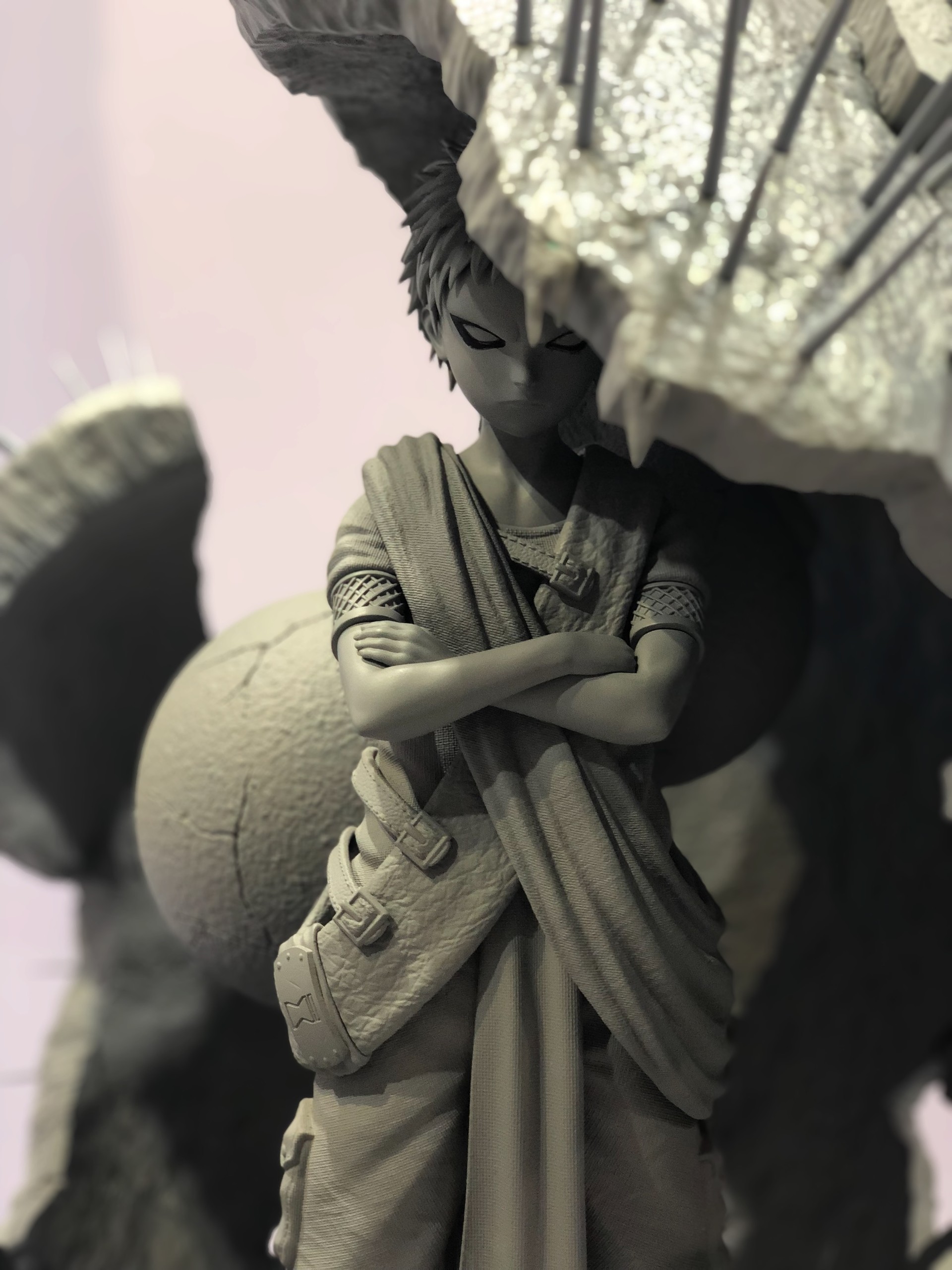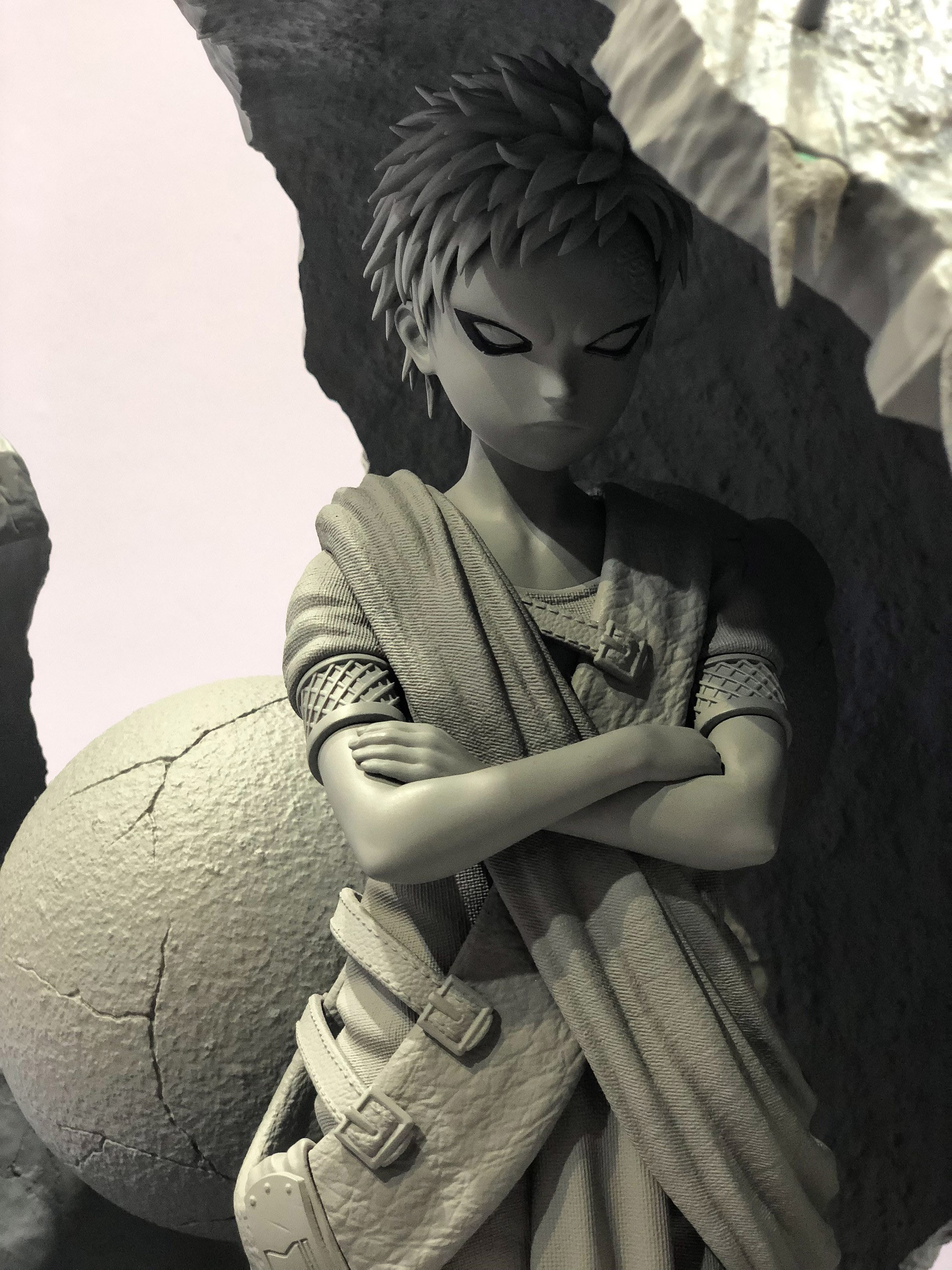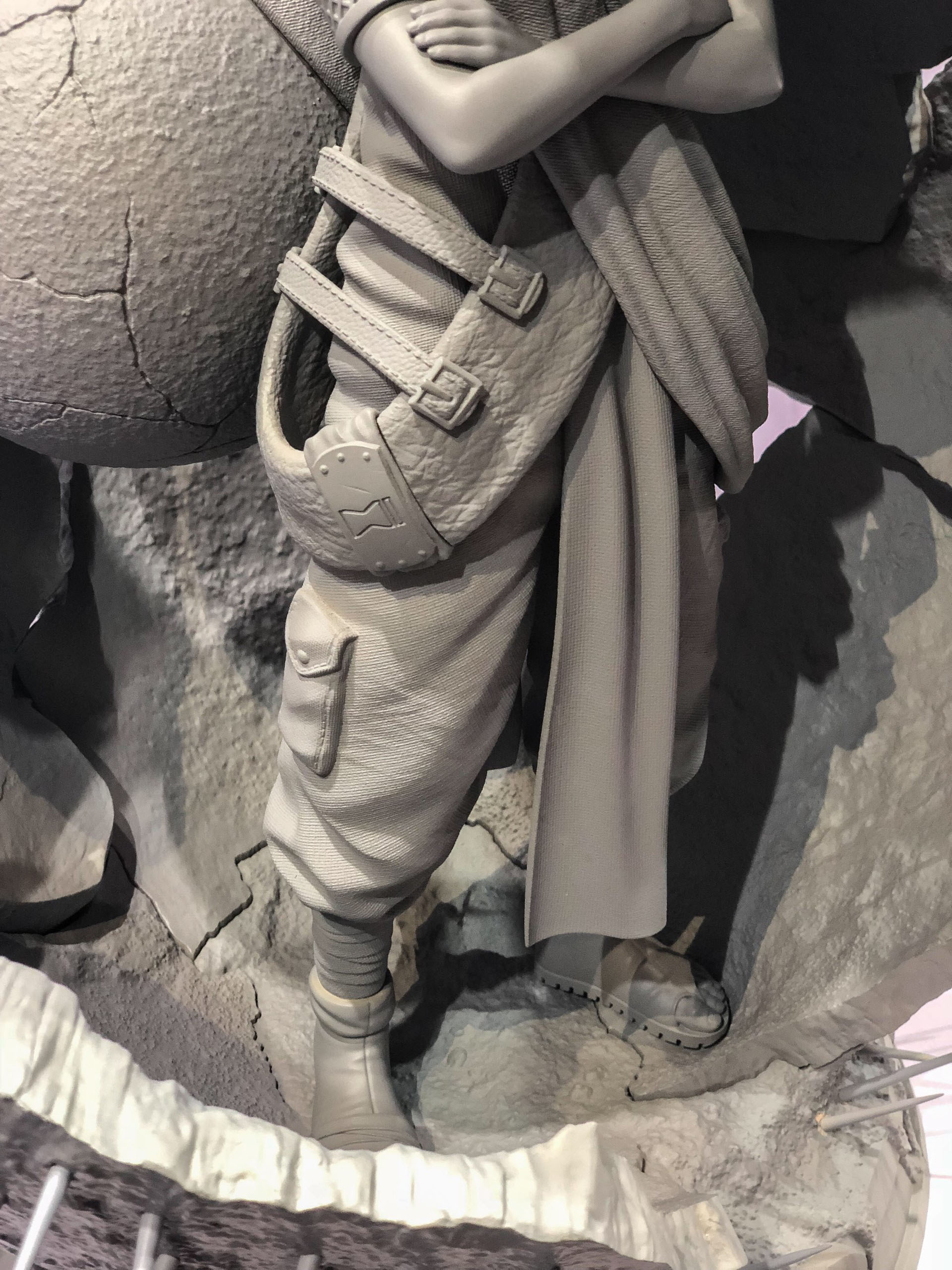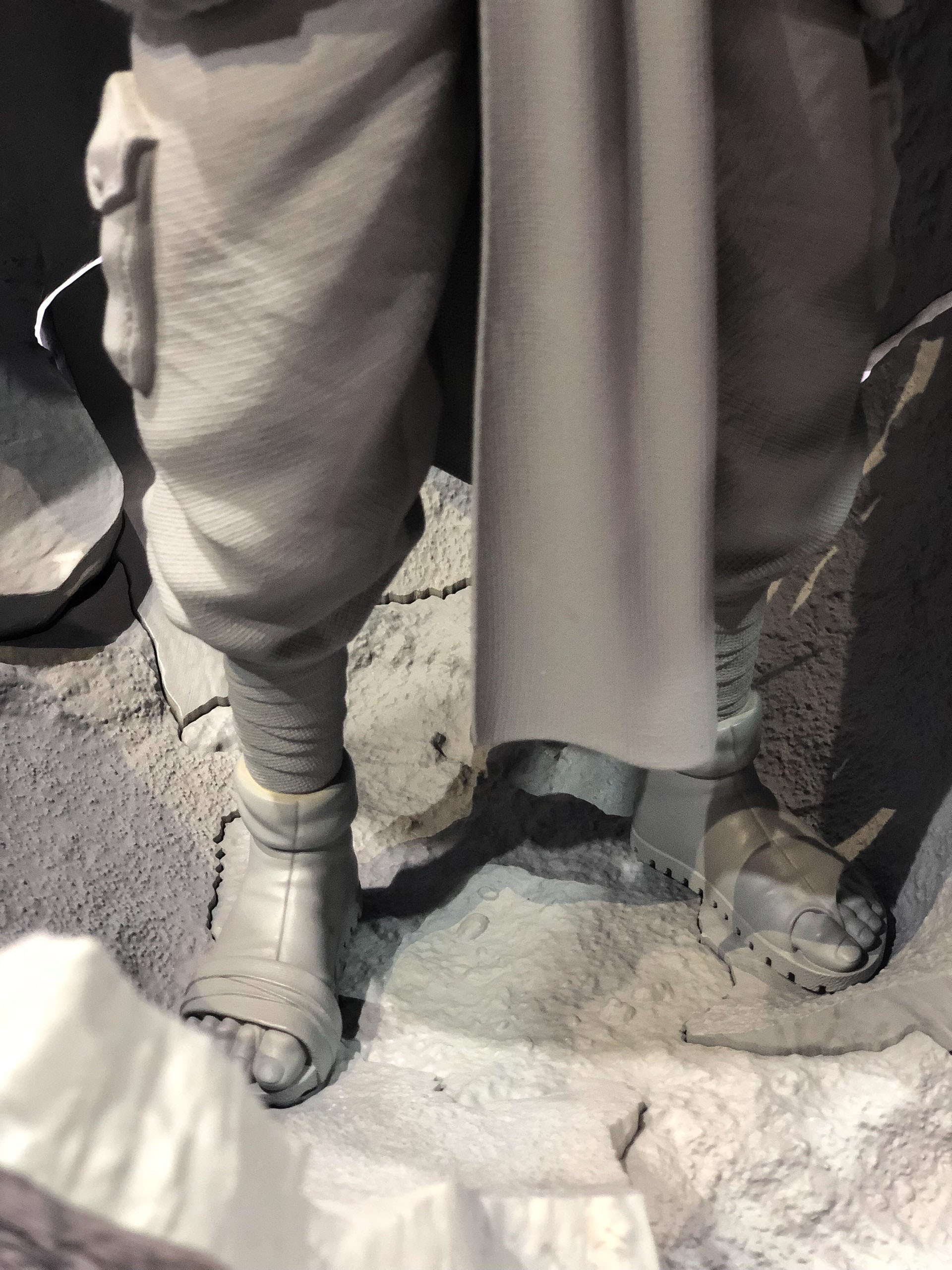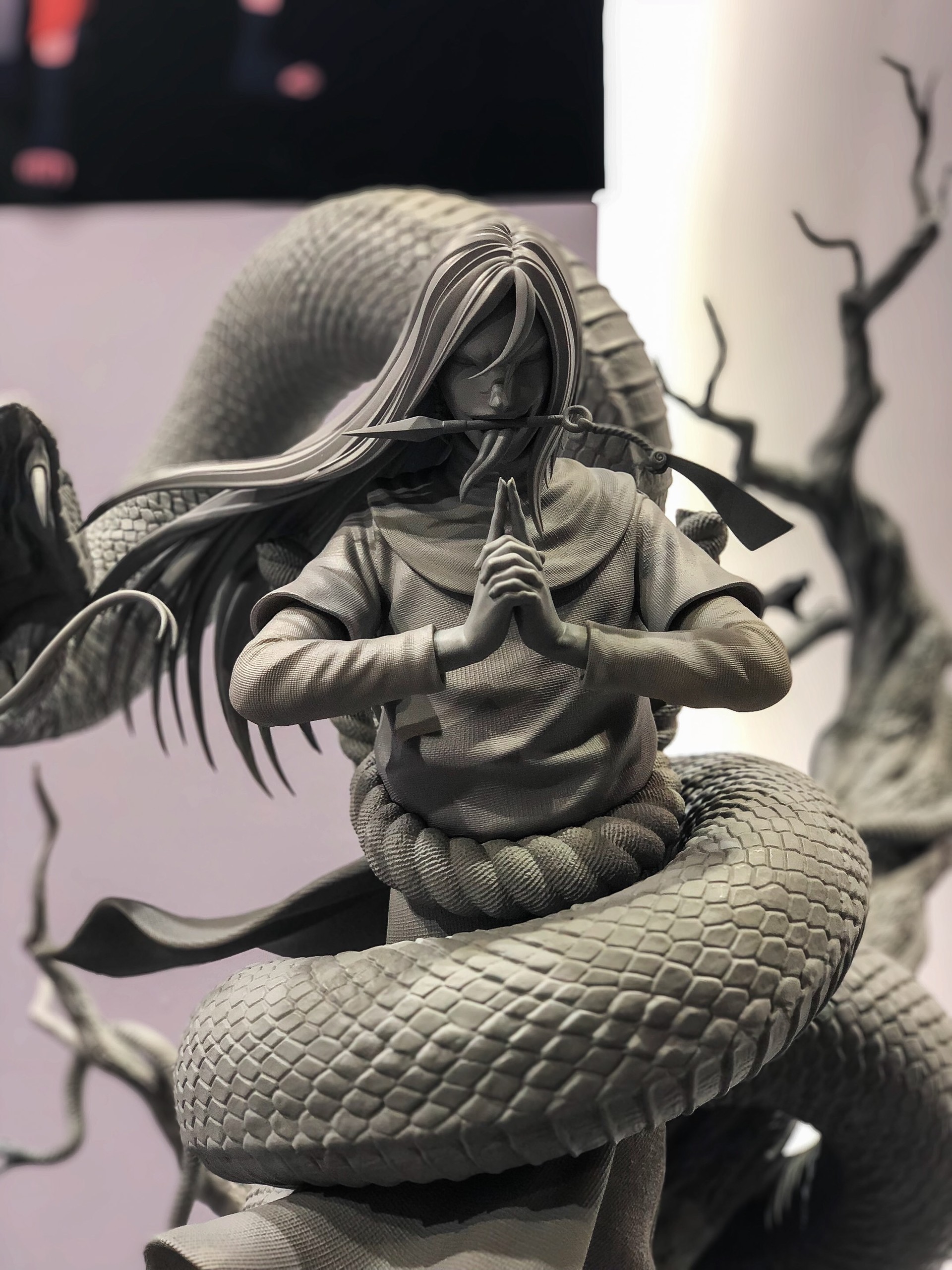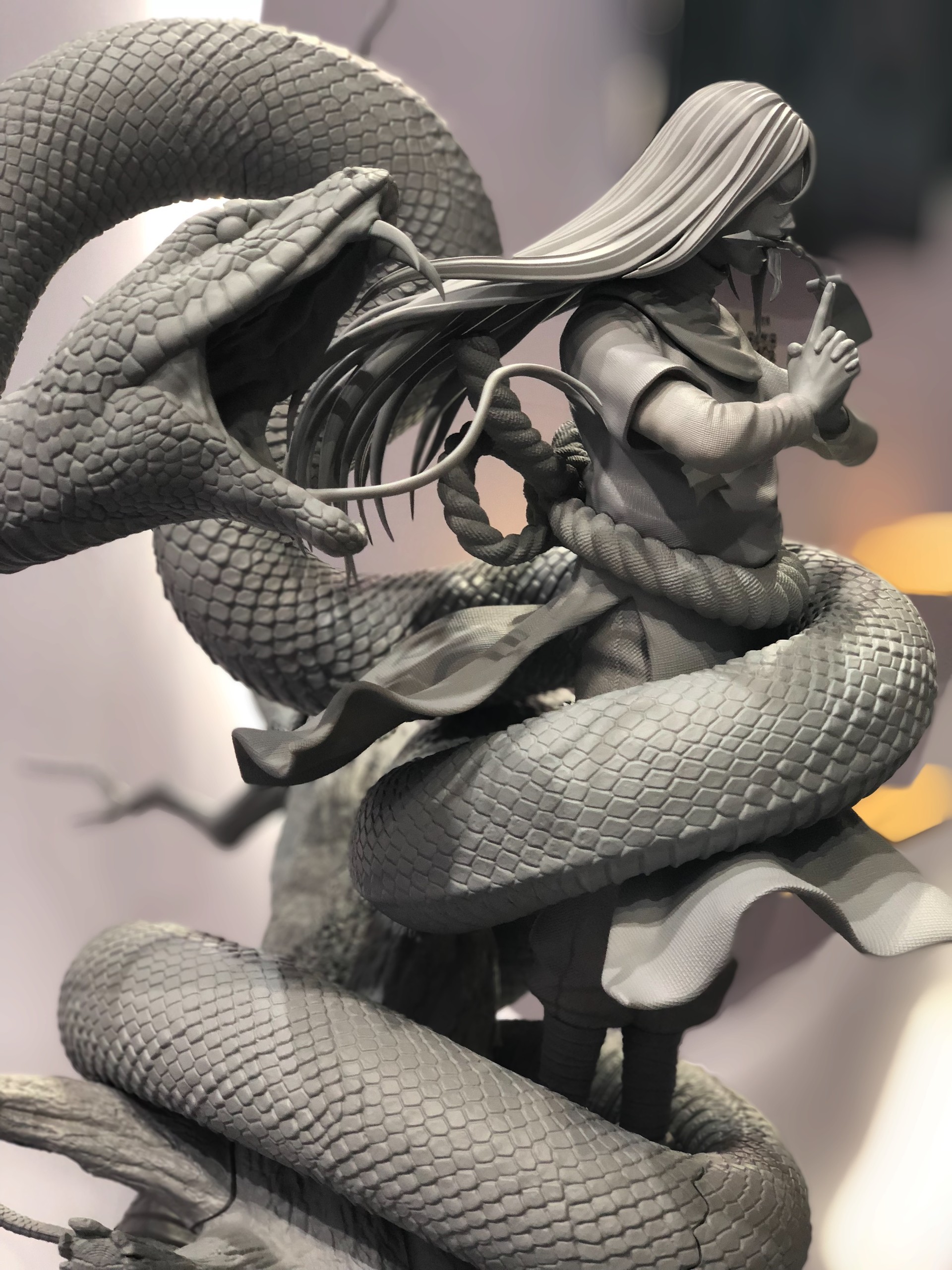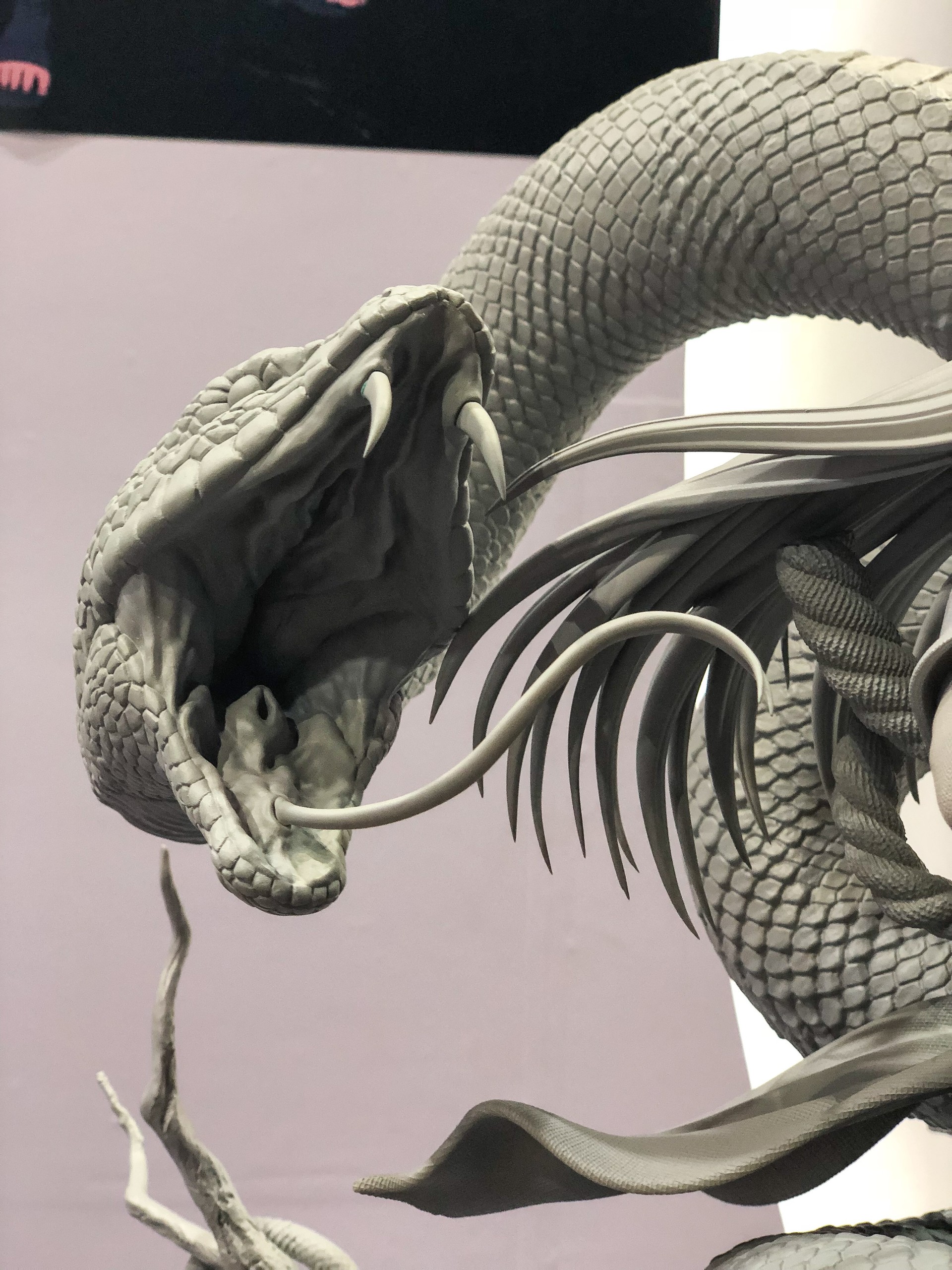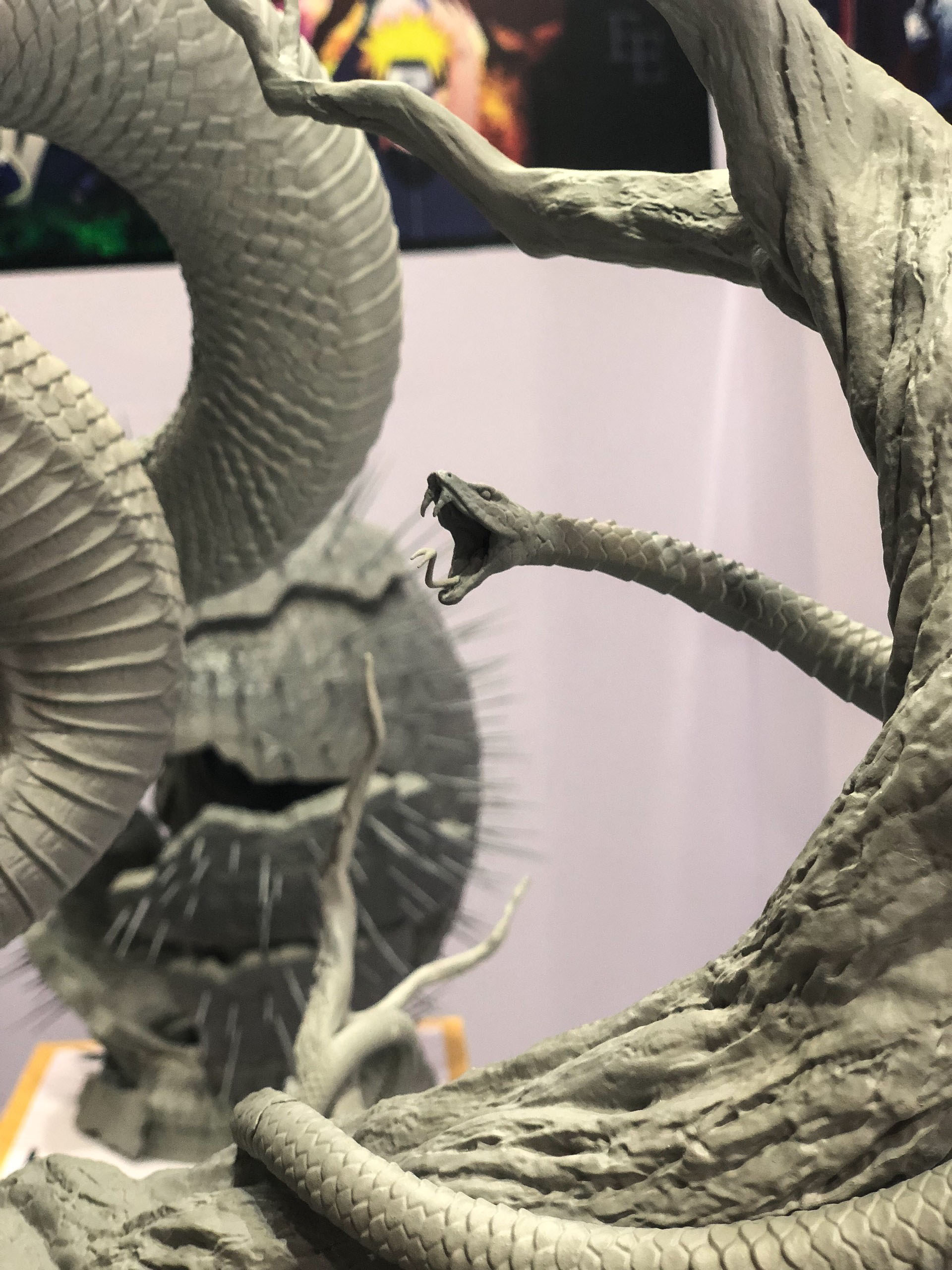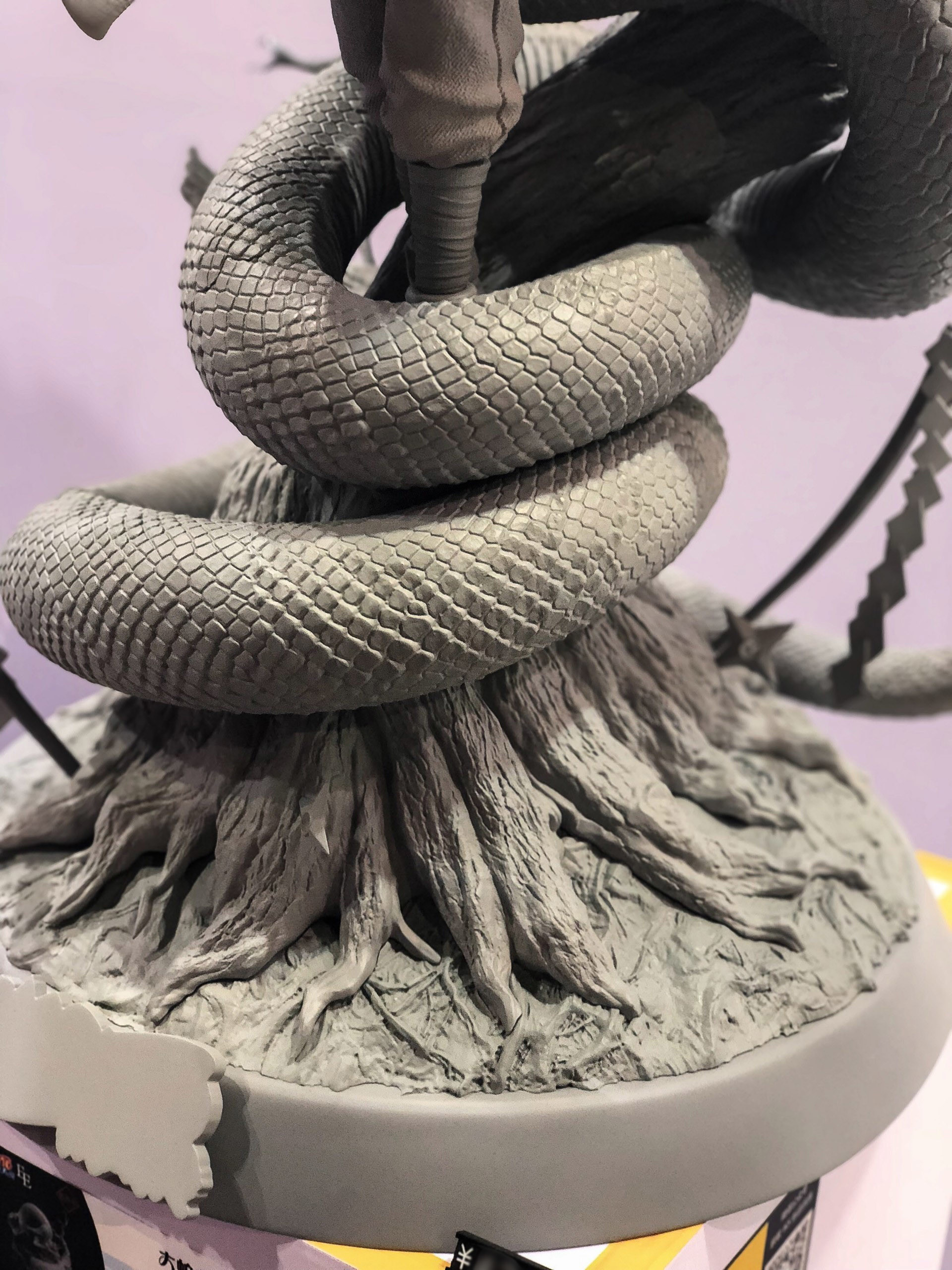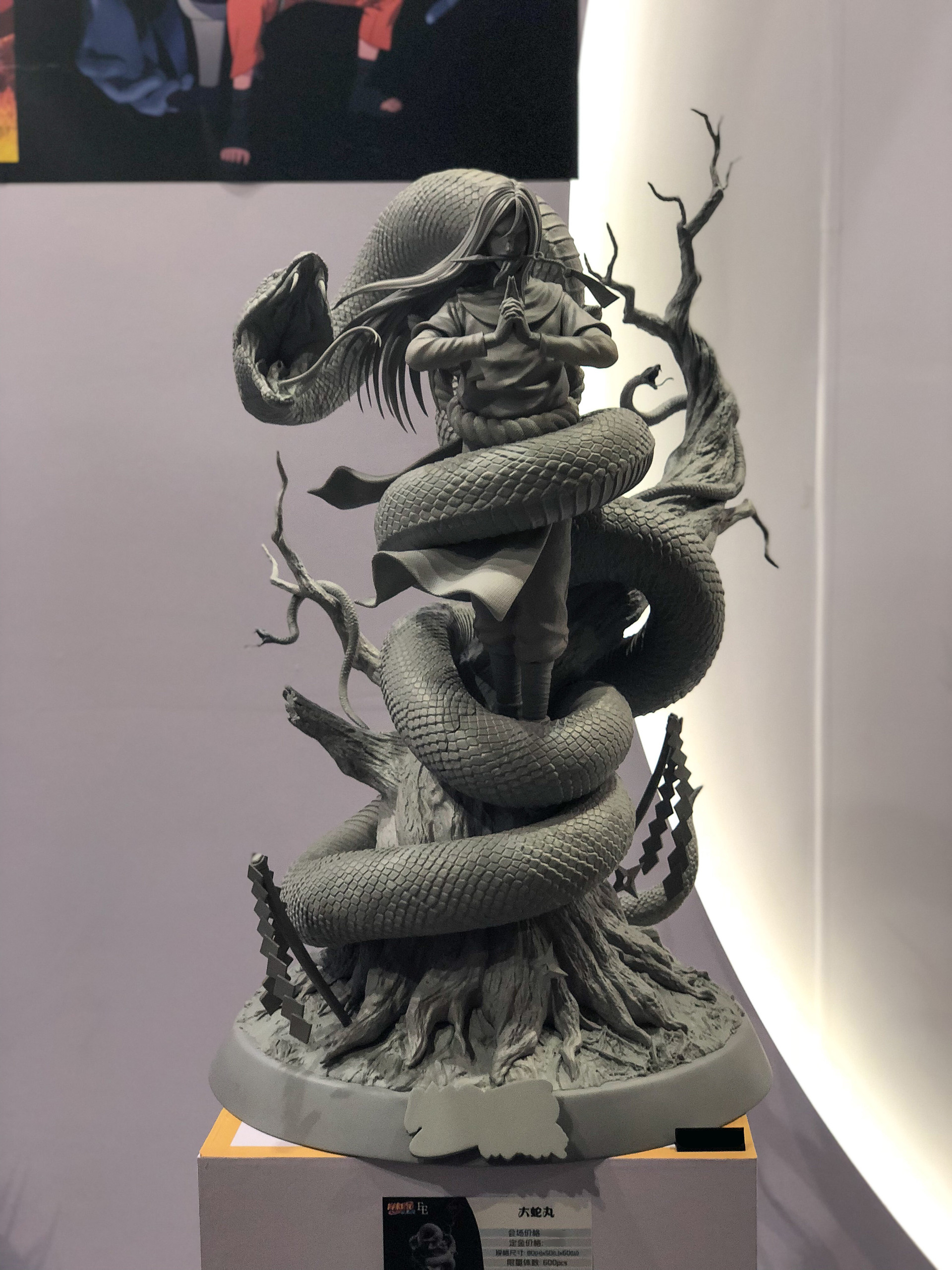 Excellent work on statue.
Recently participated in the project, mainly responsible for the 3D part.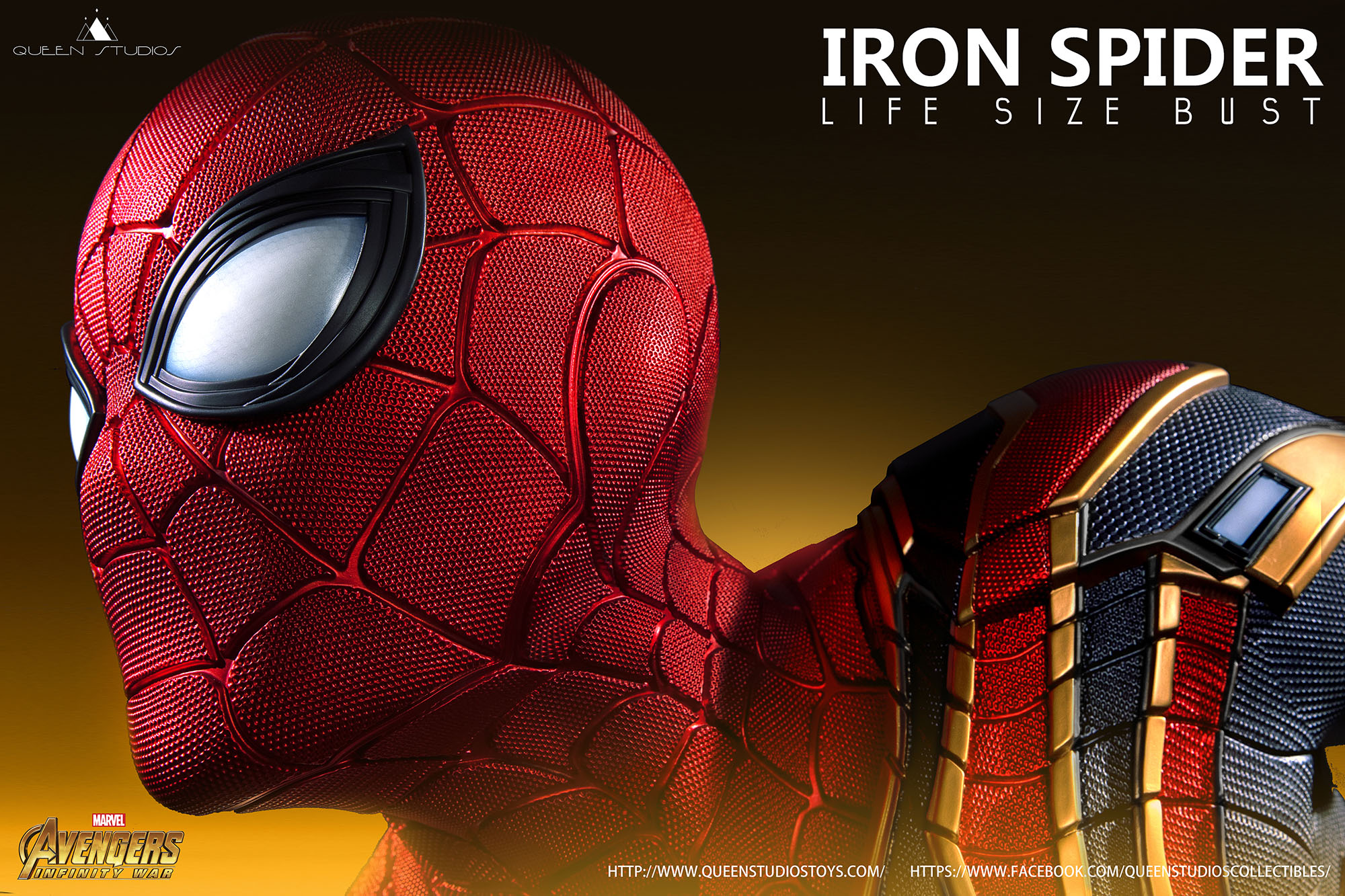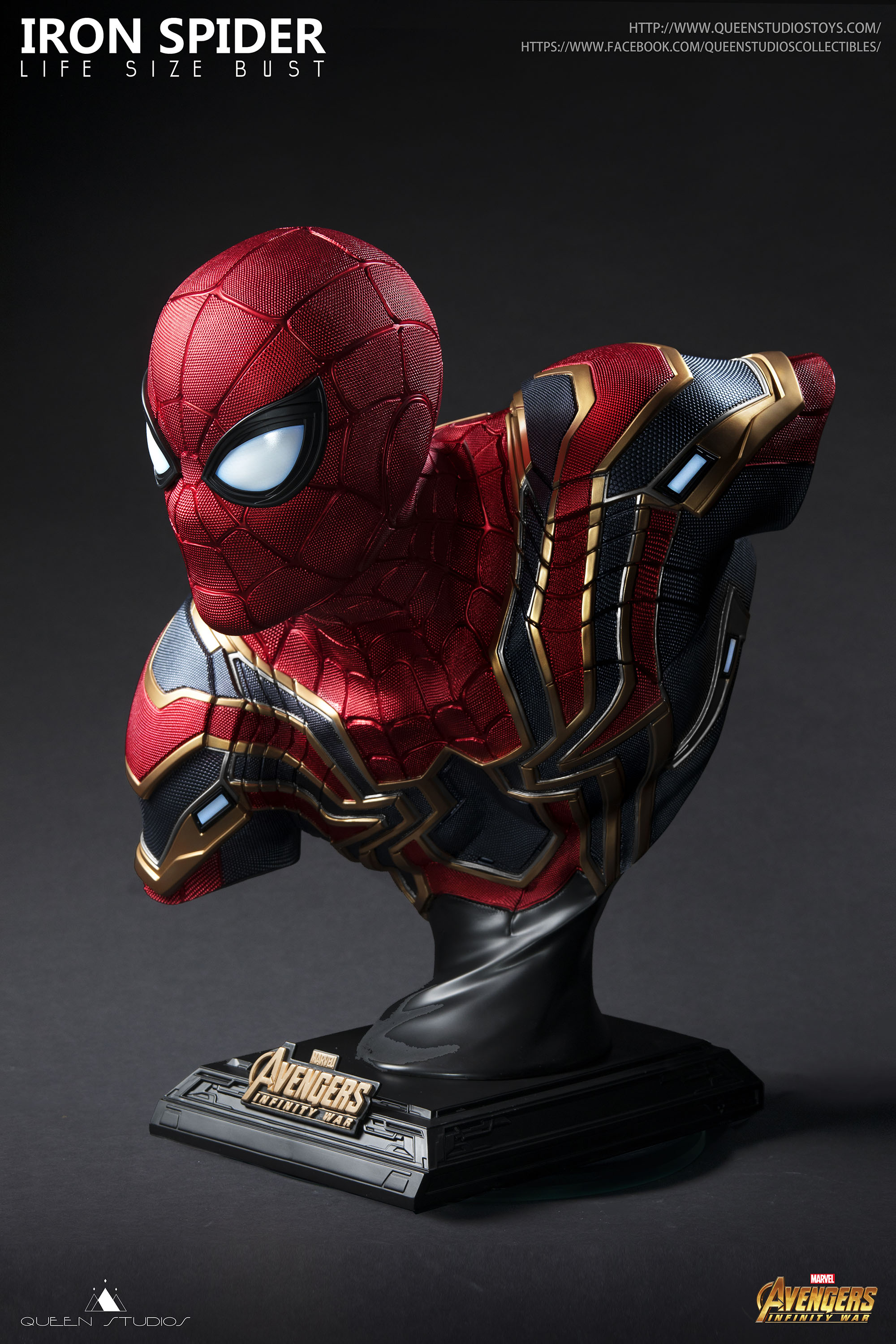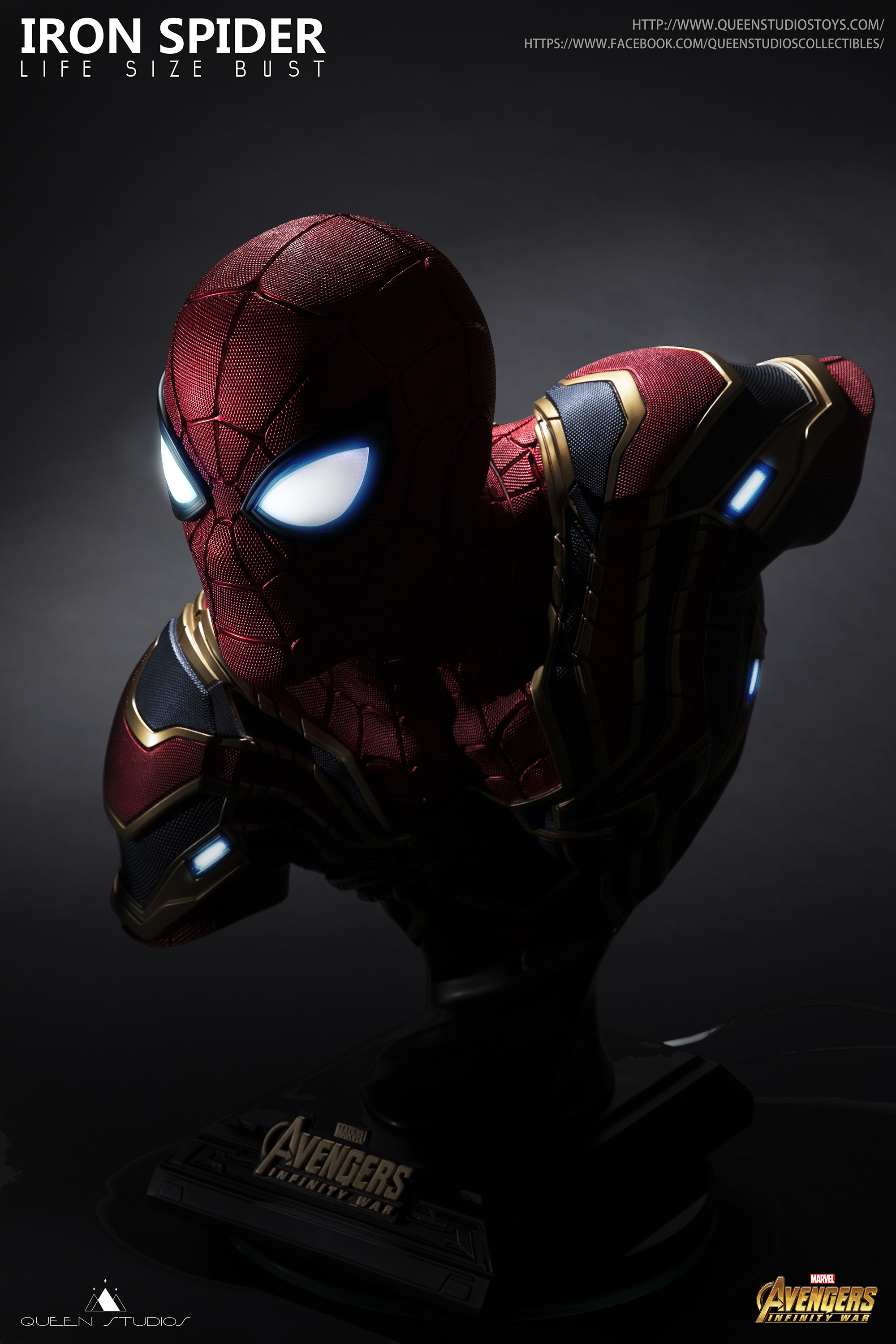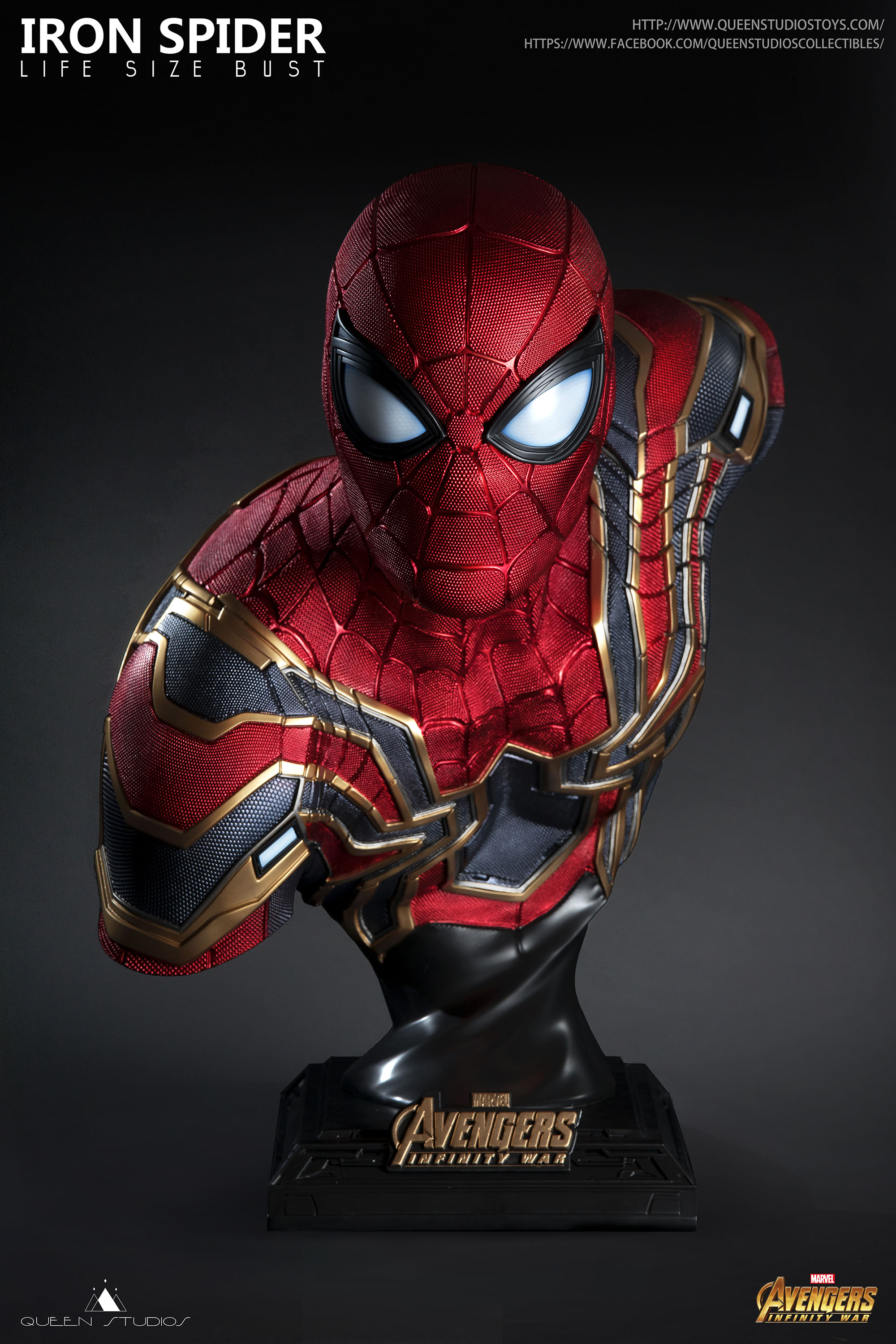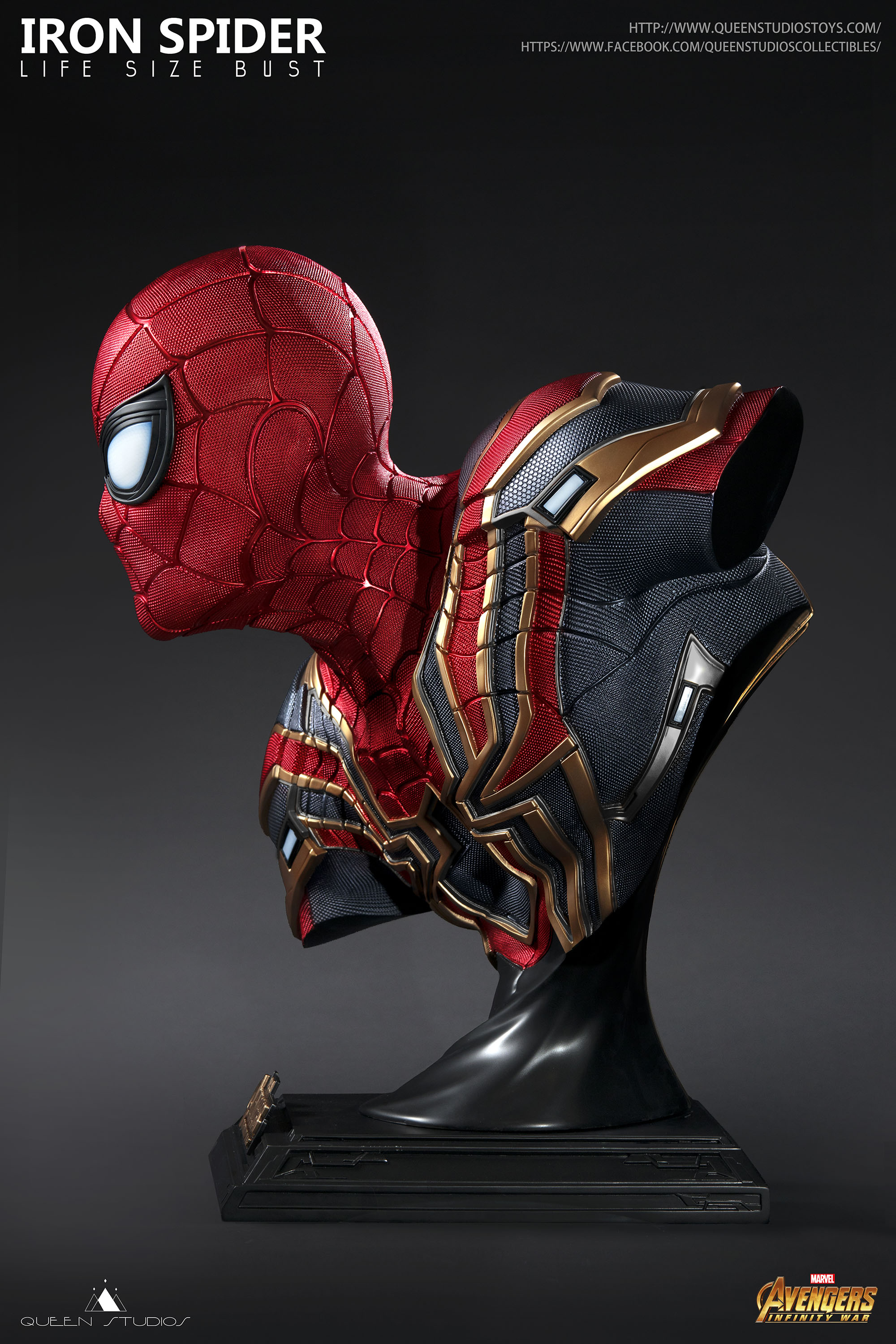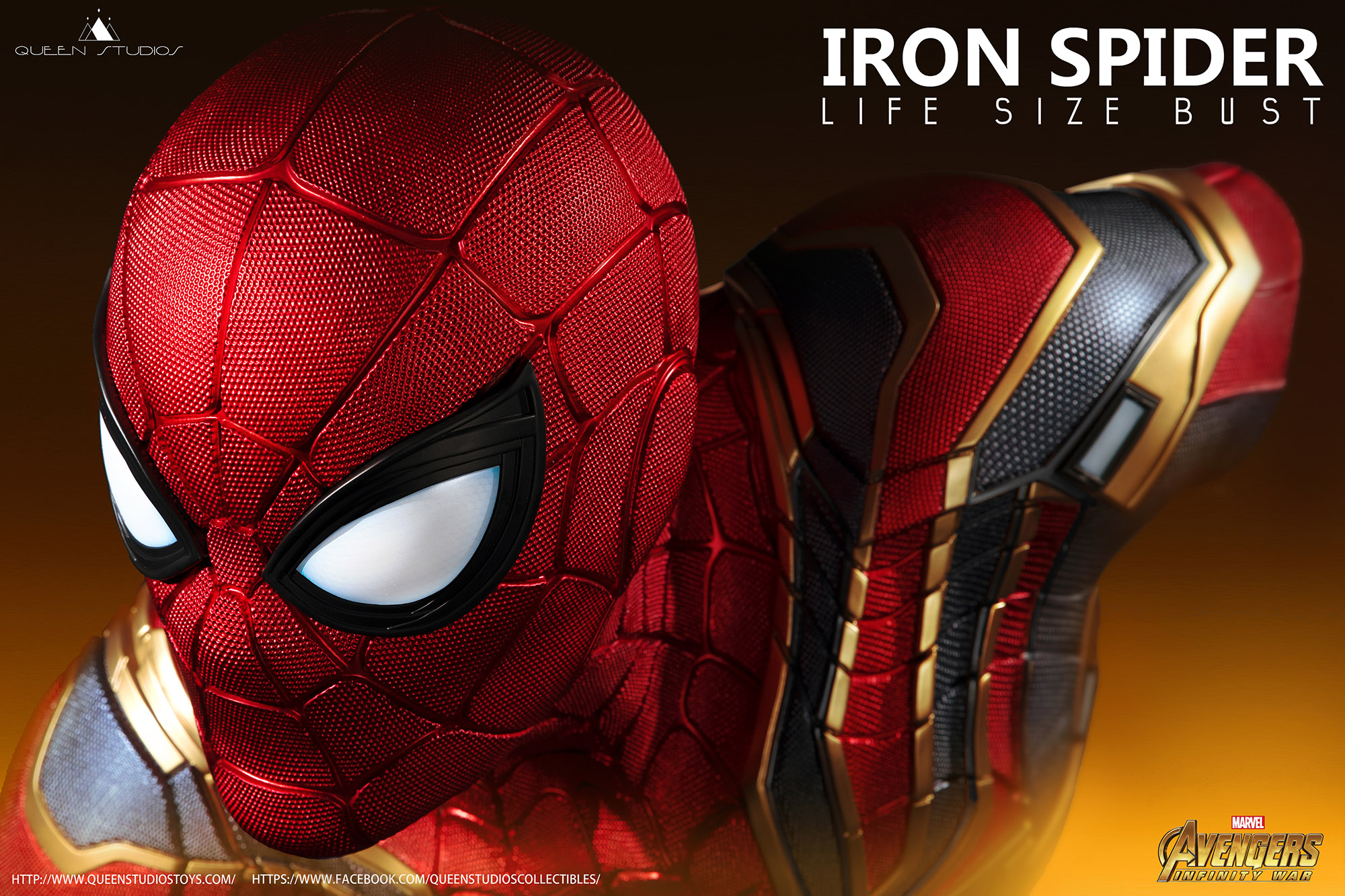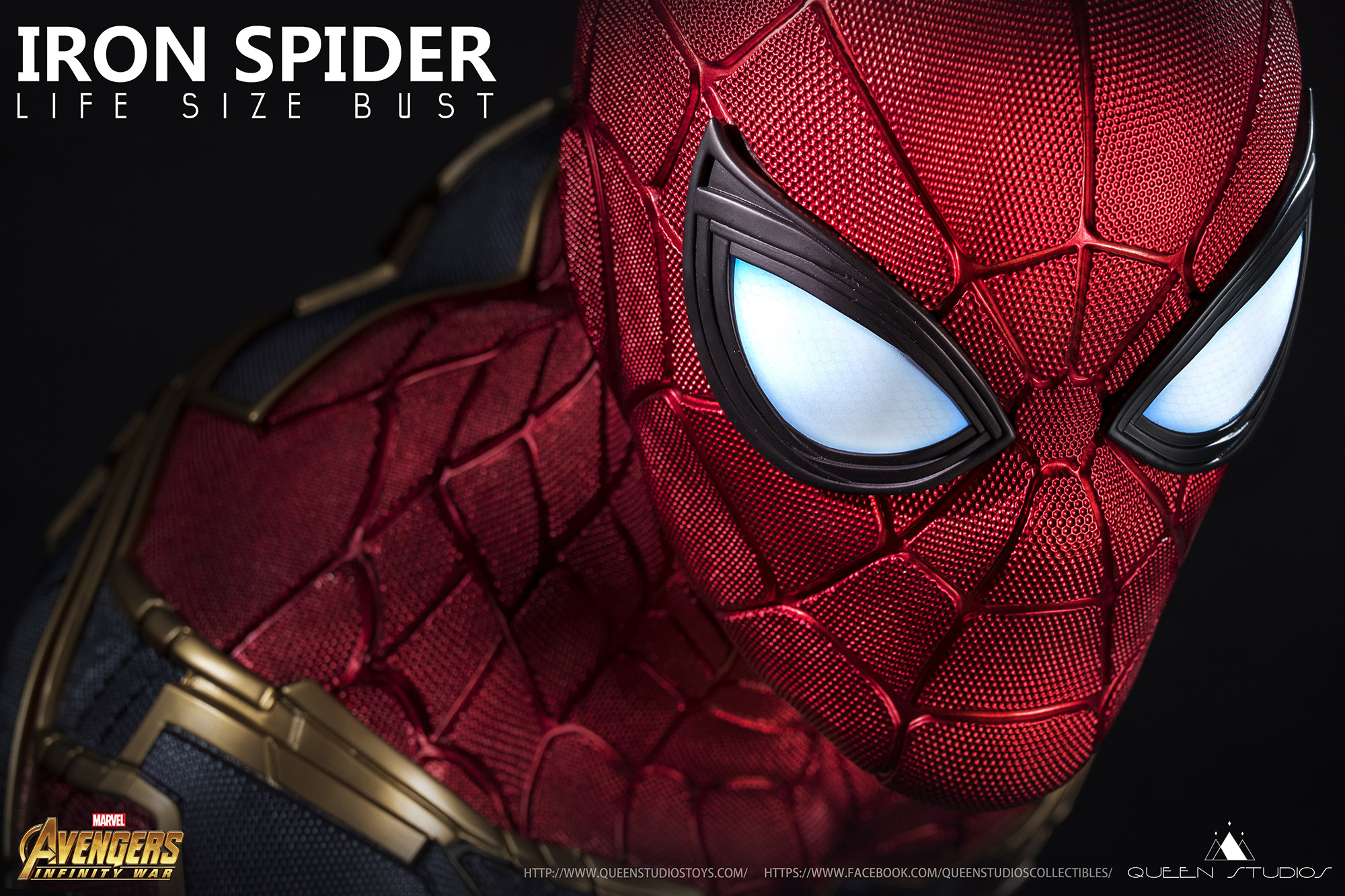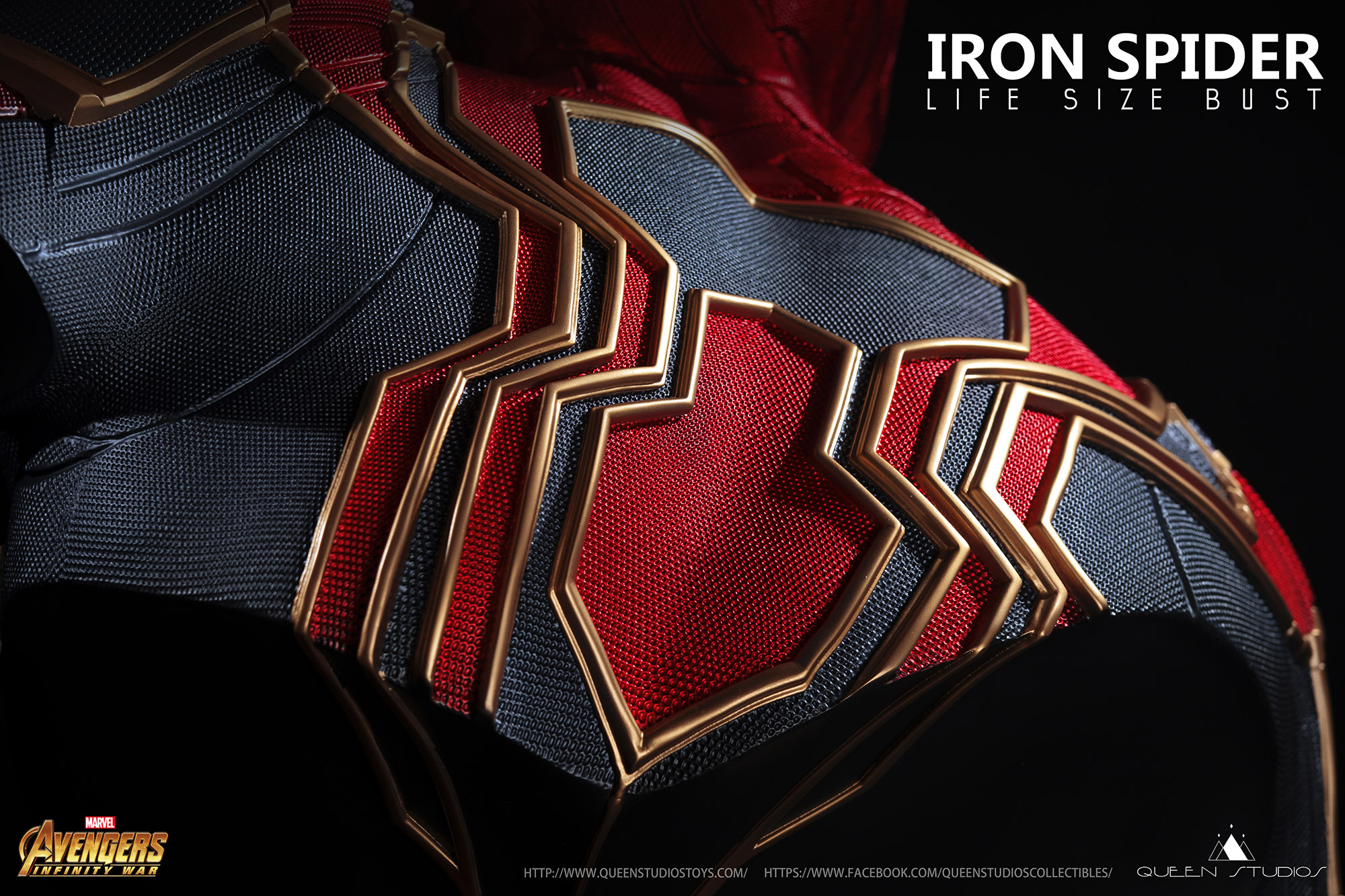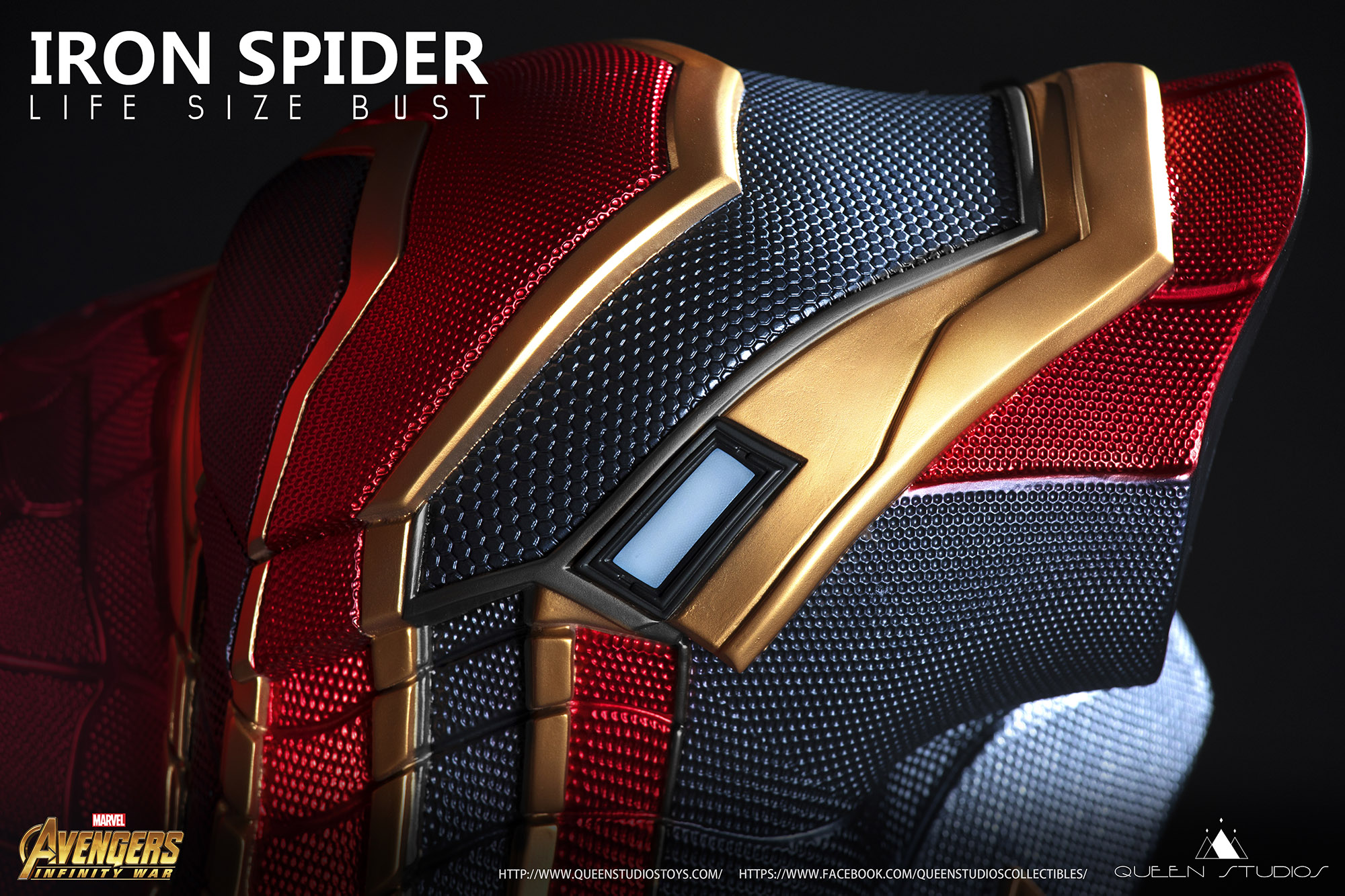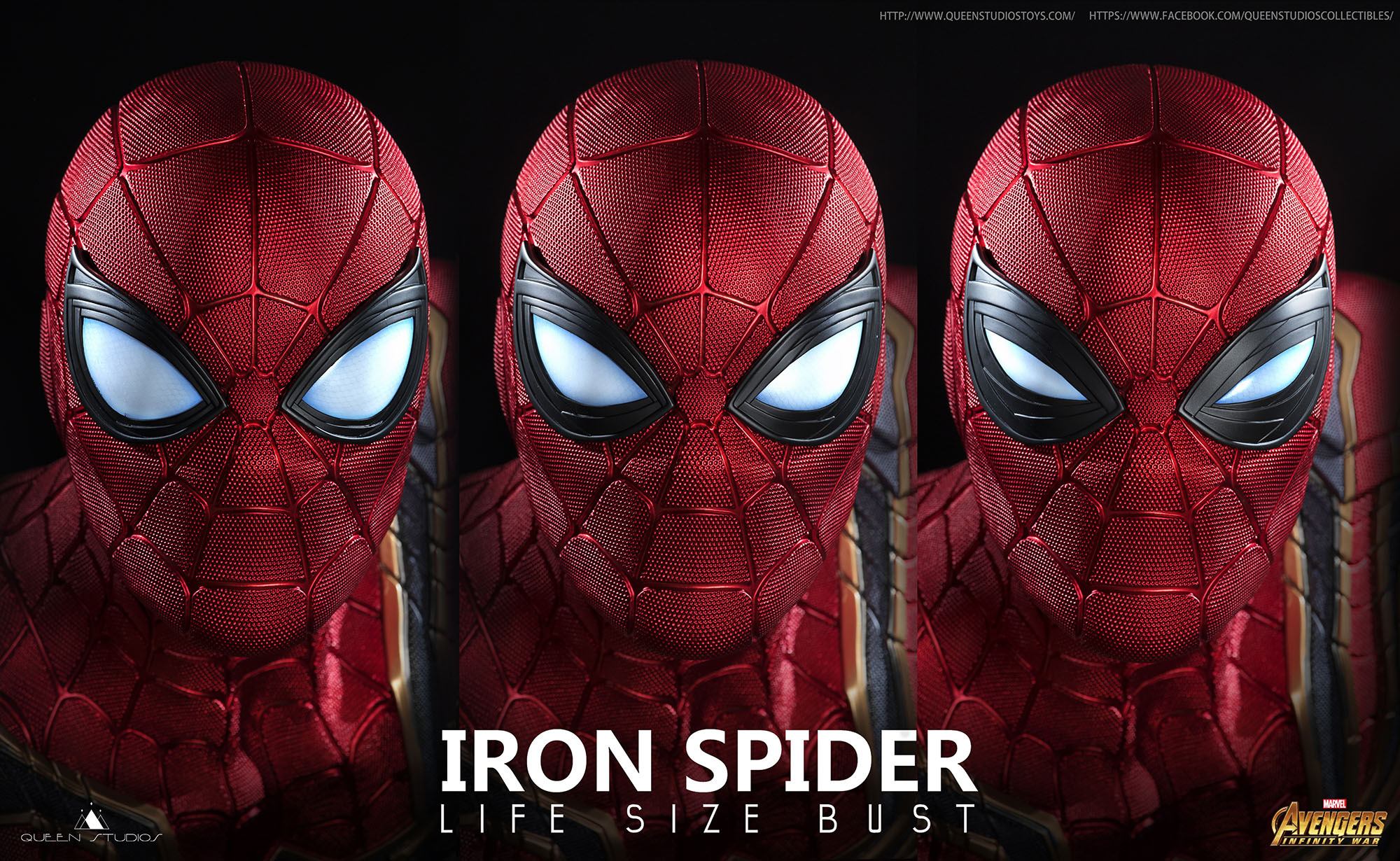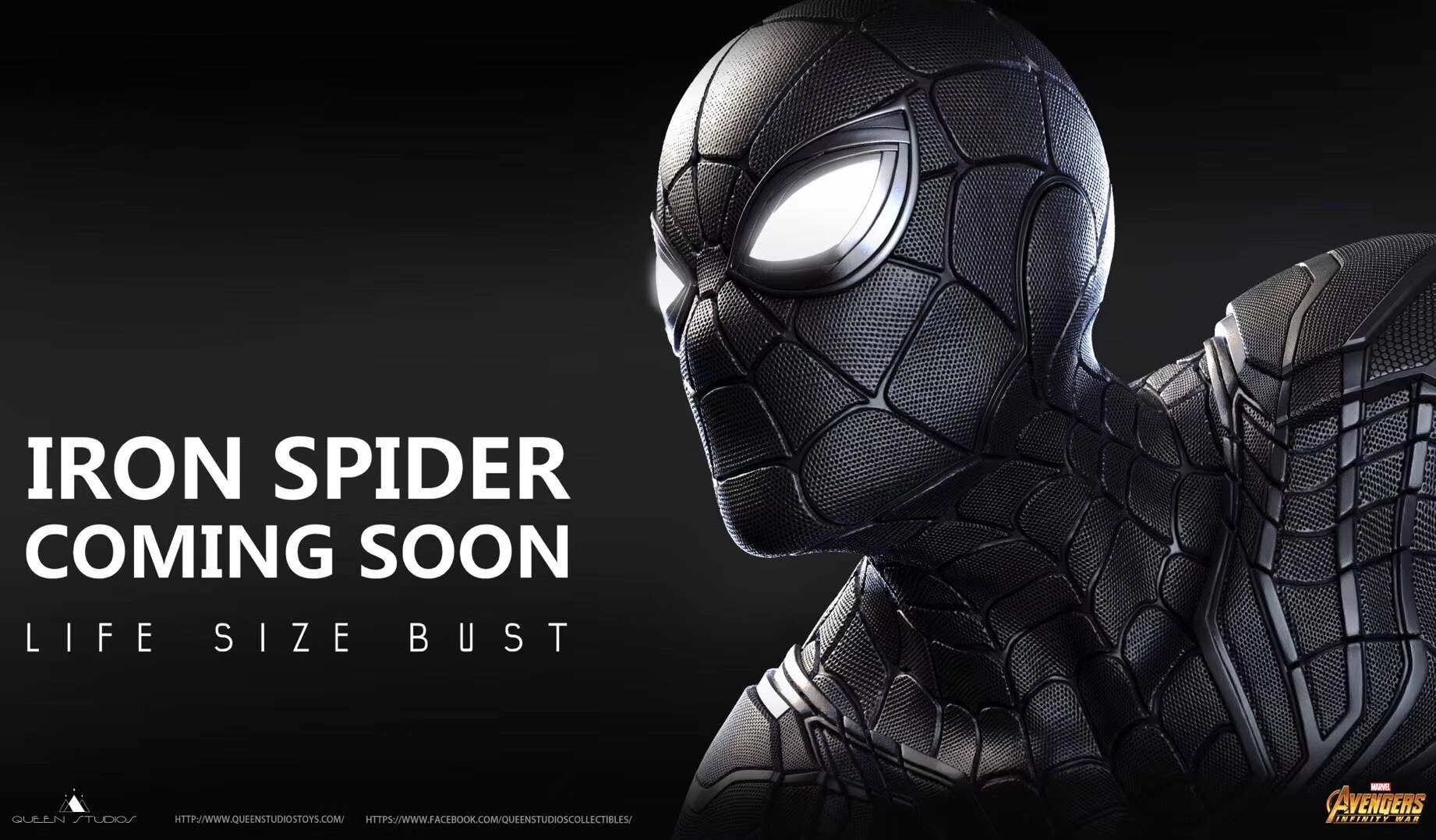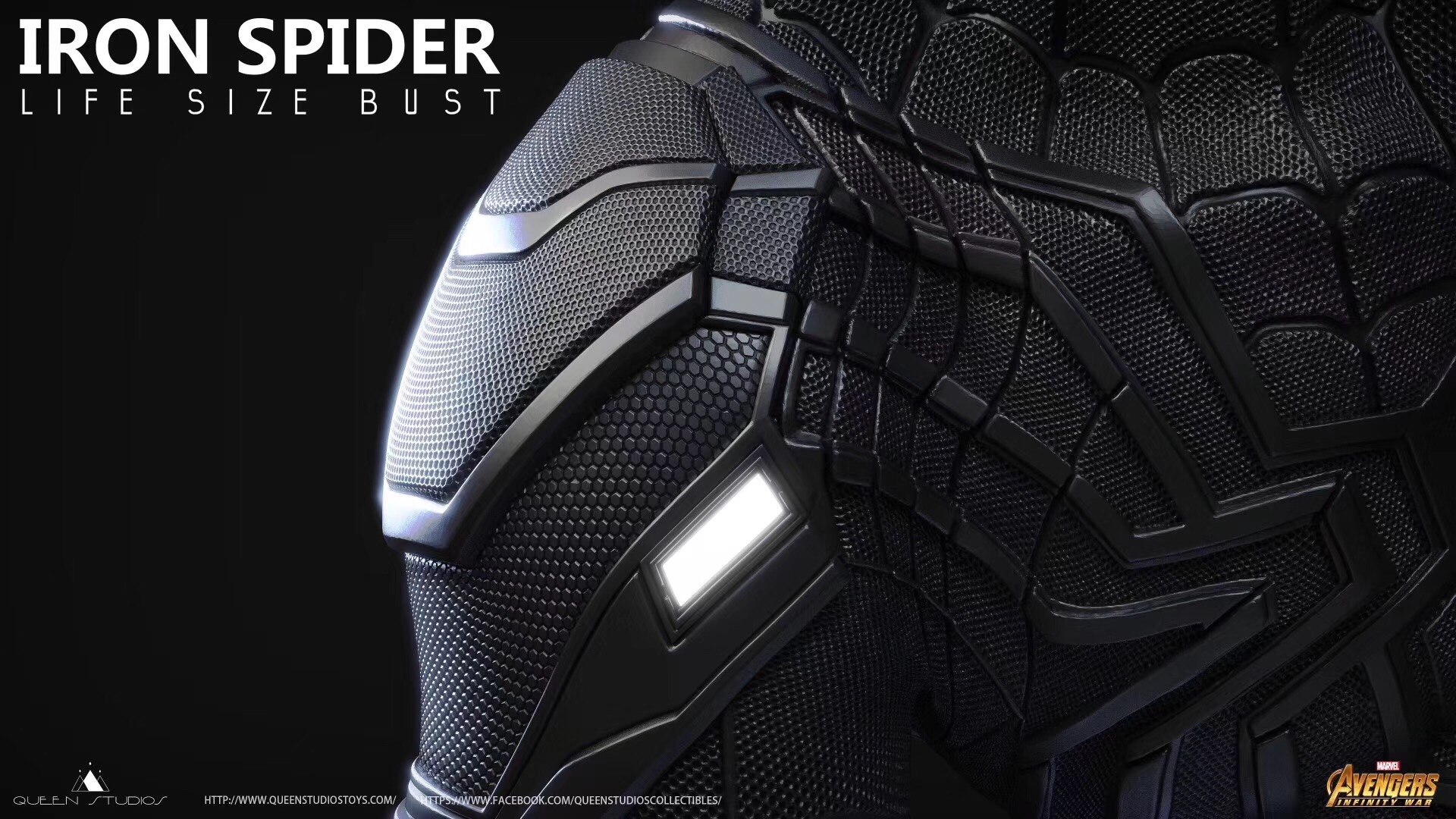 Attachments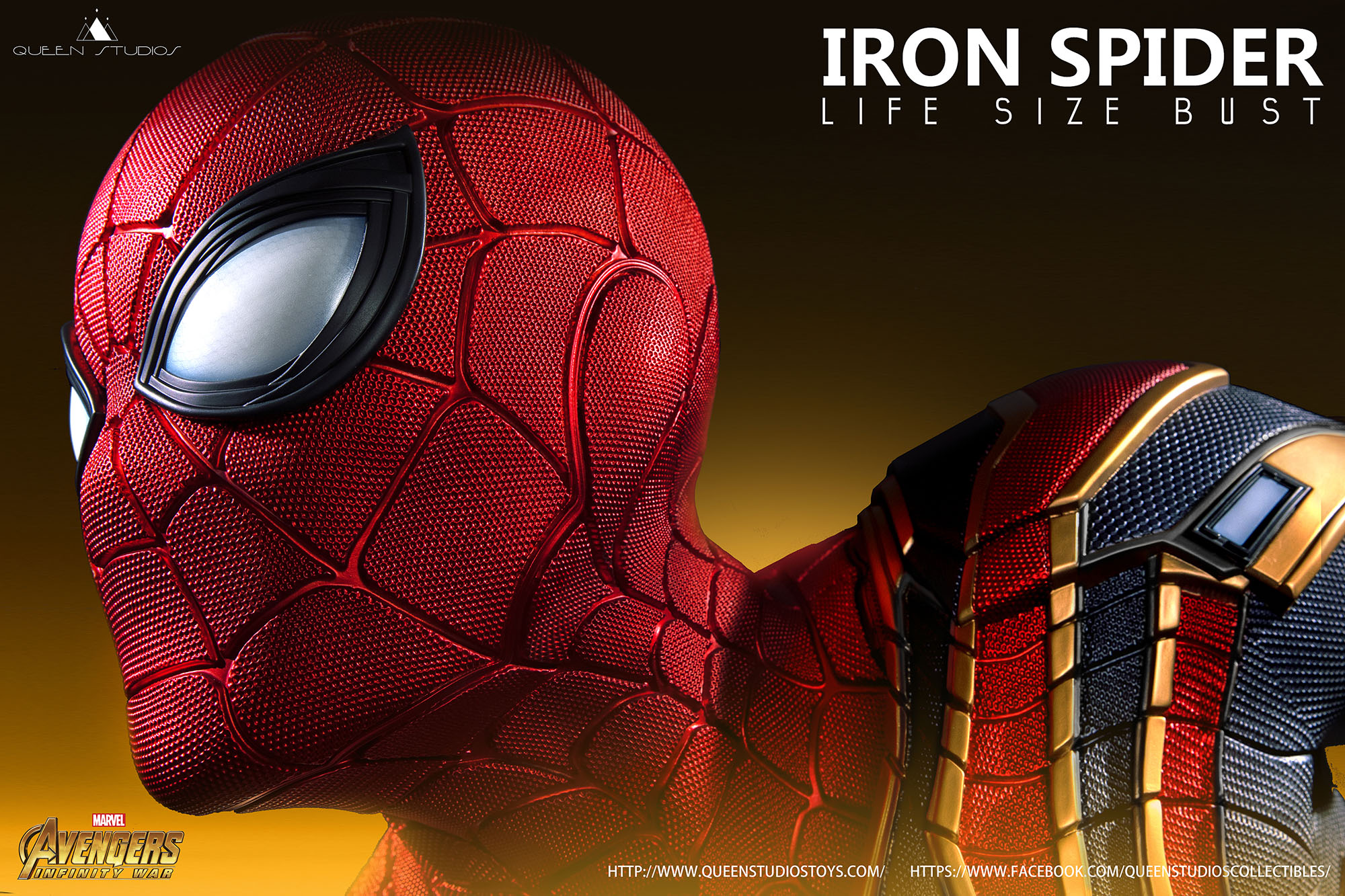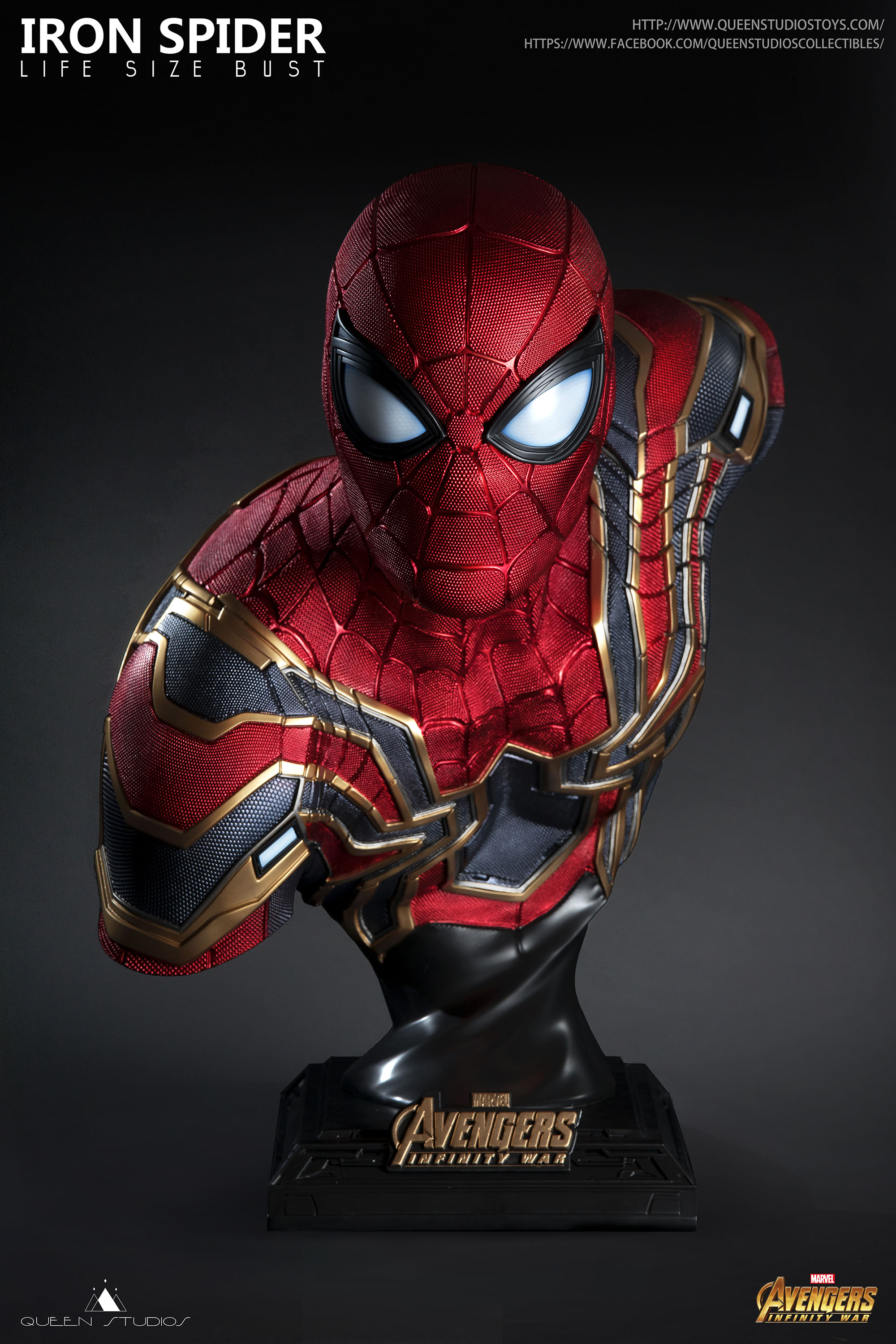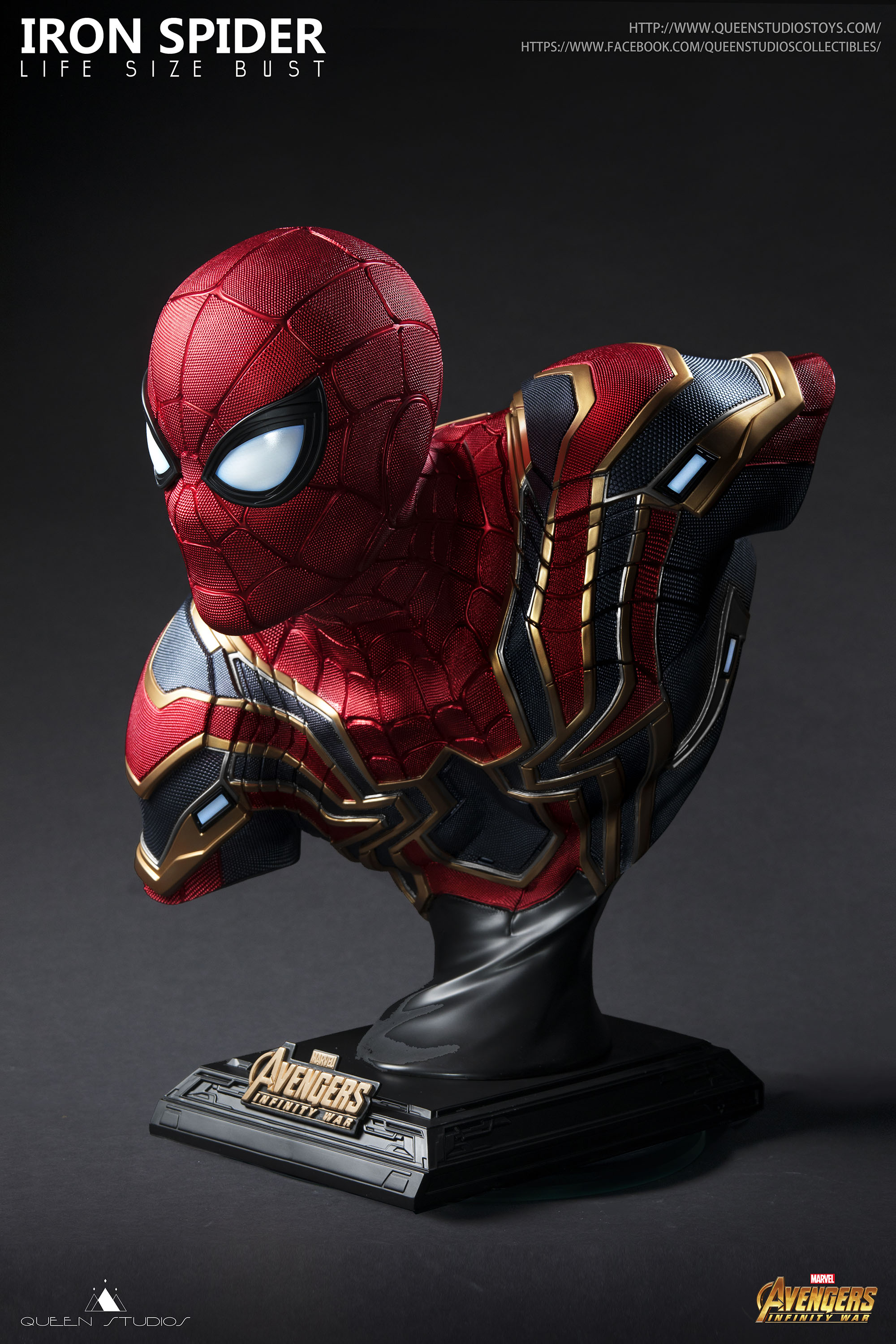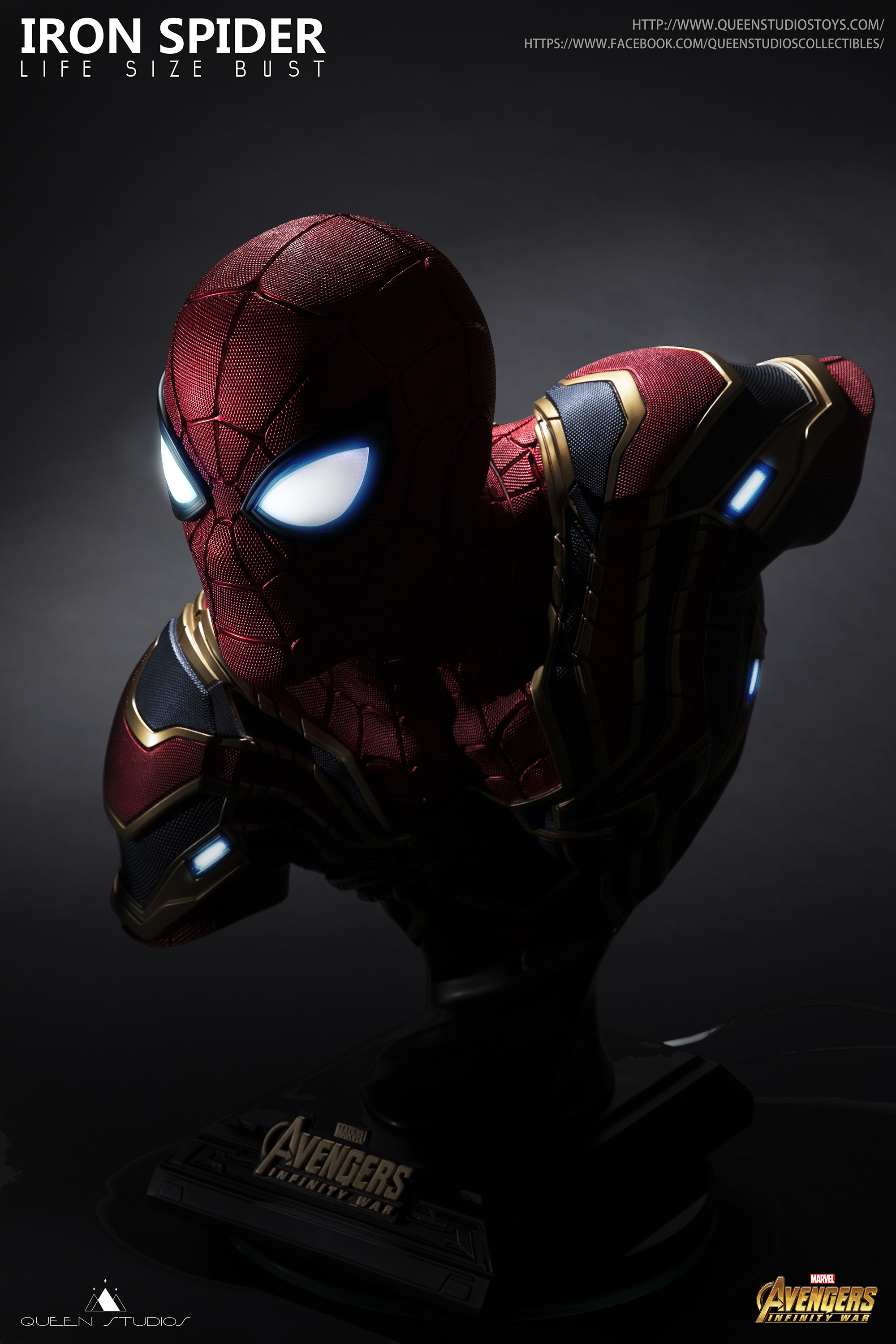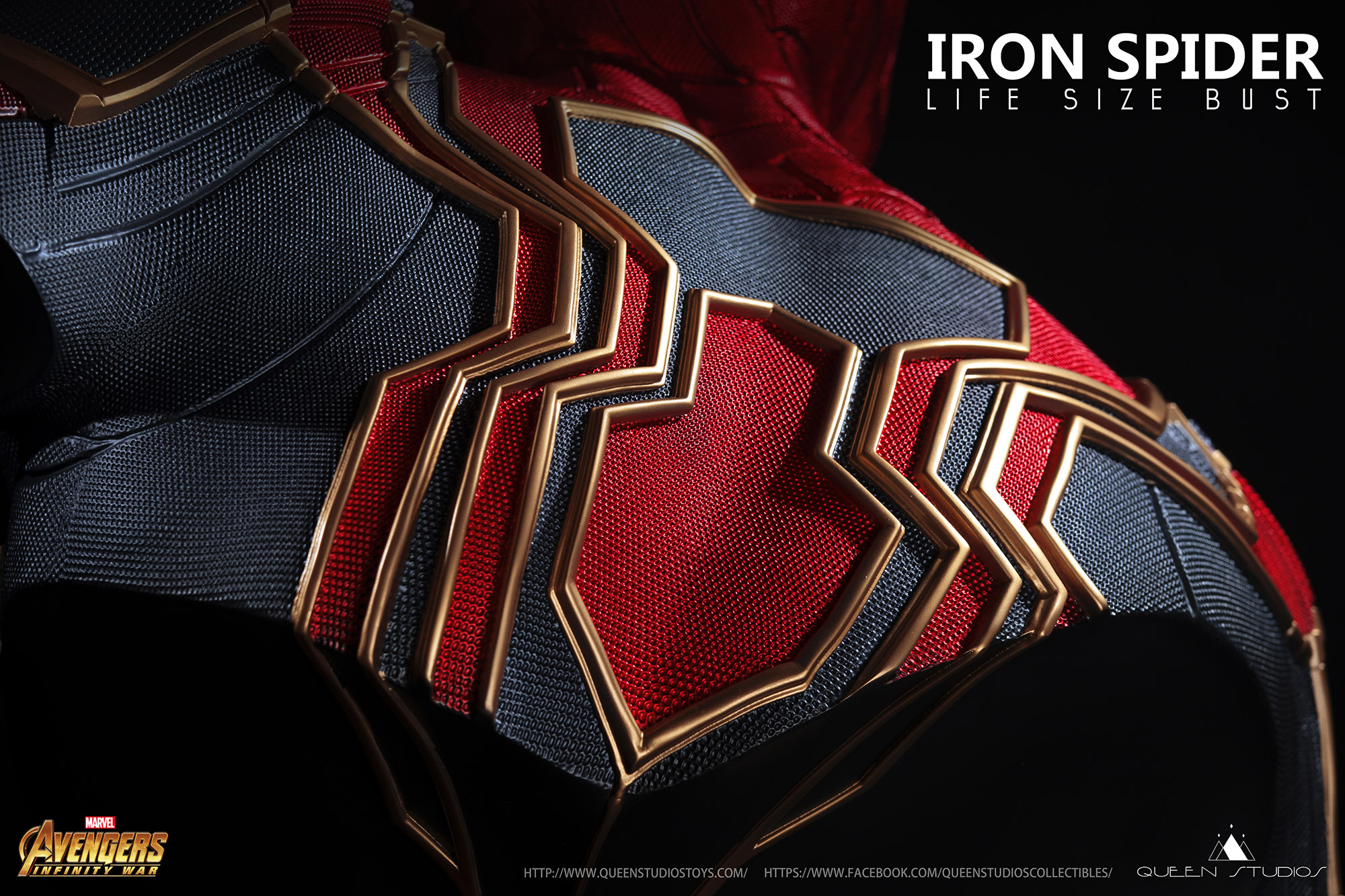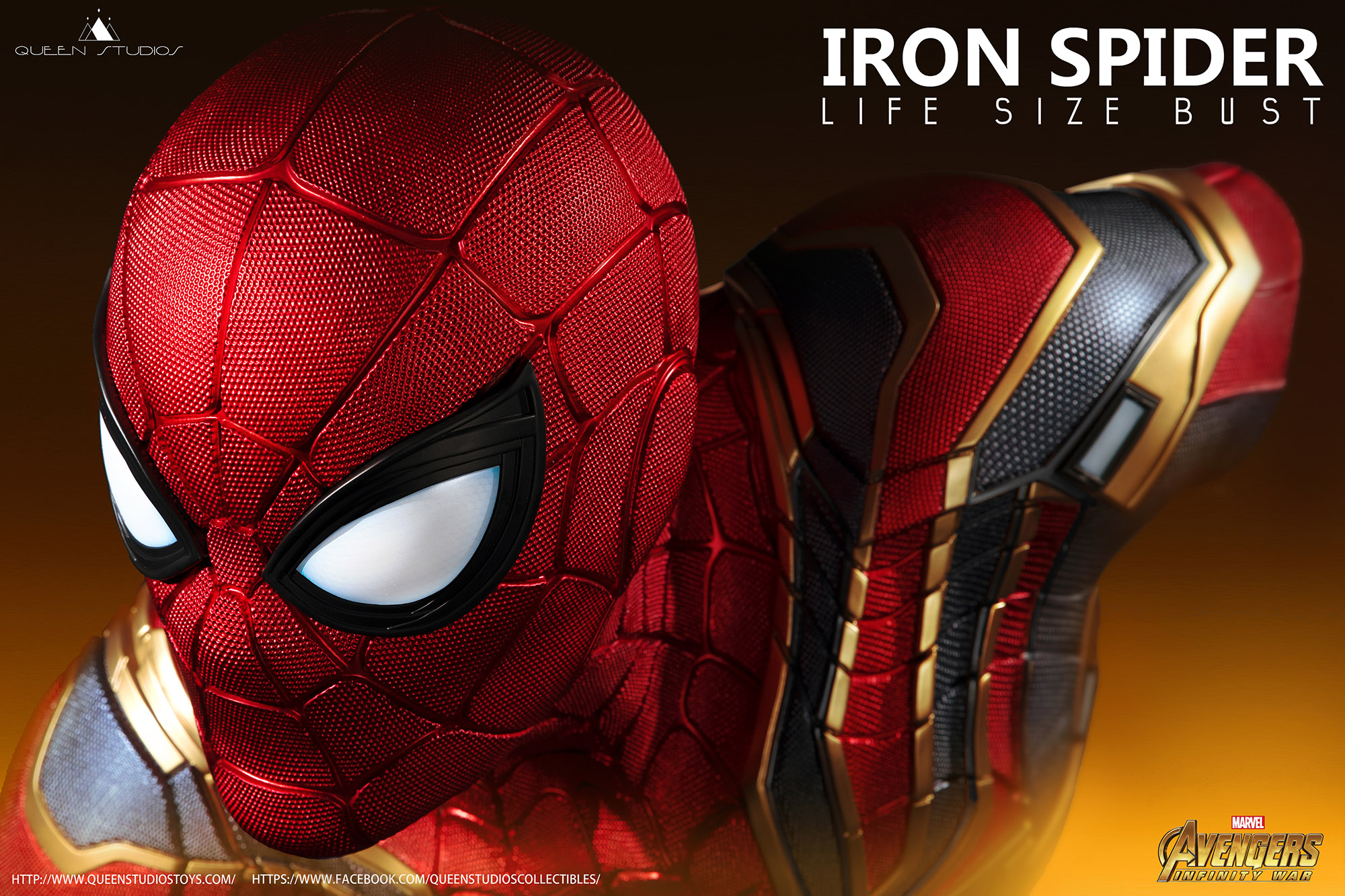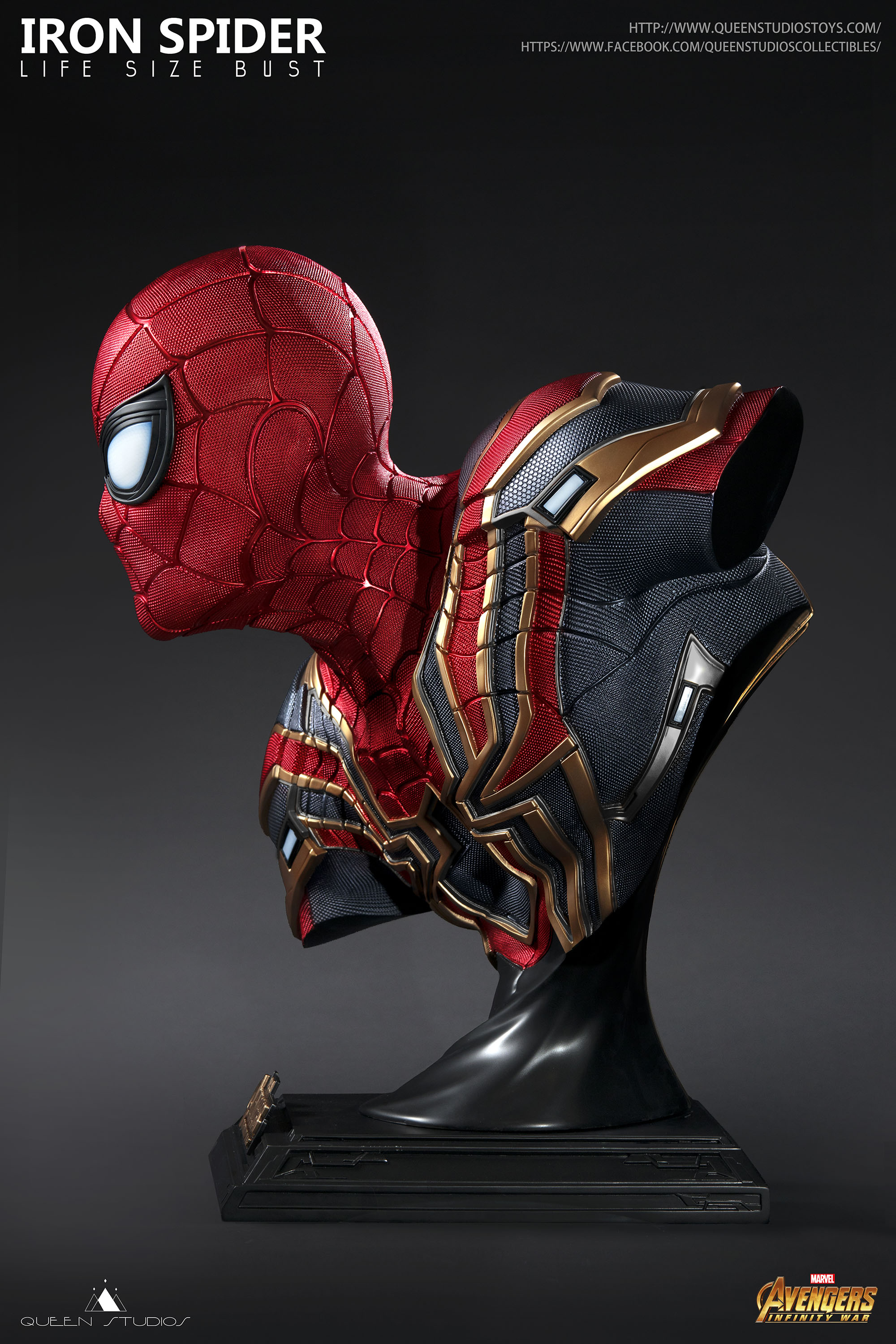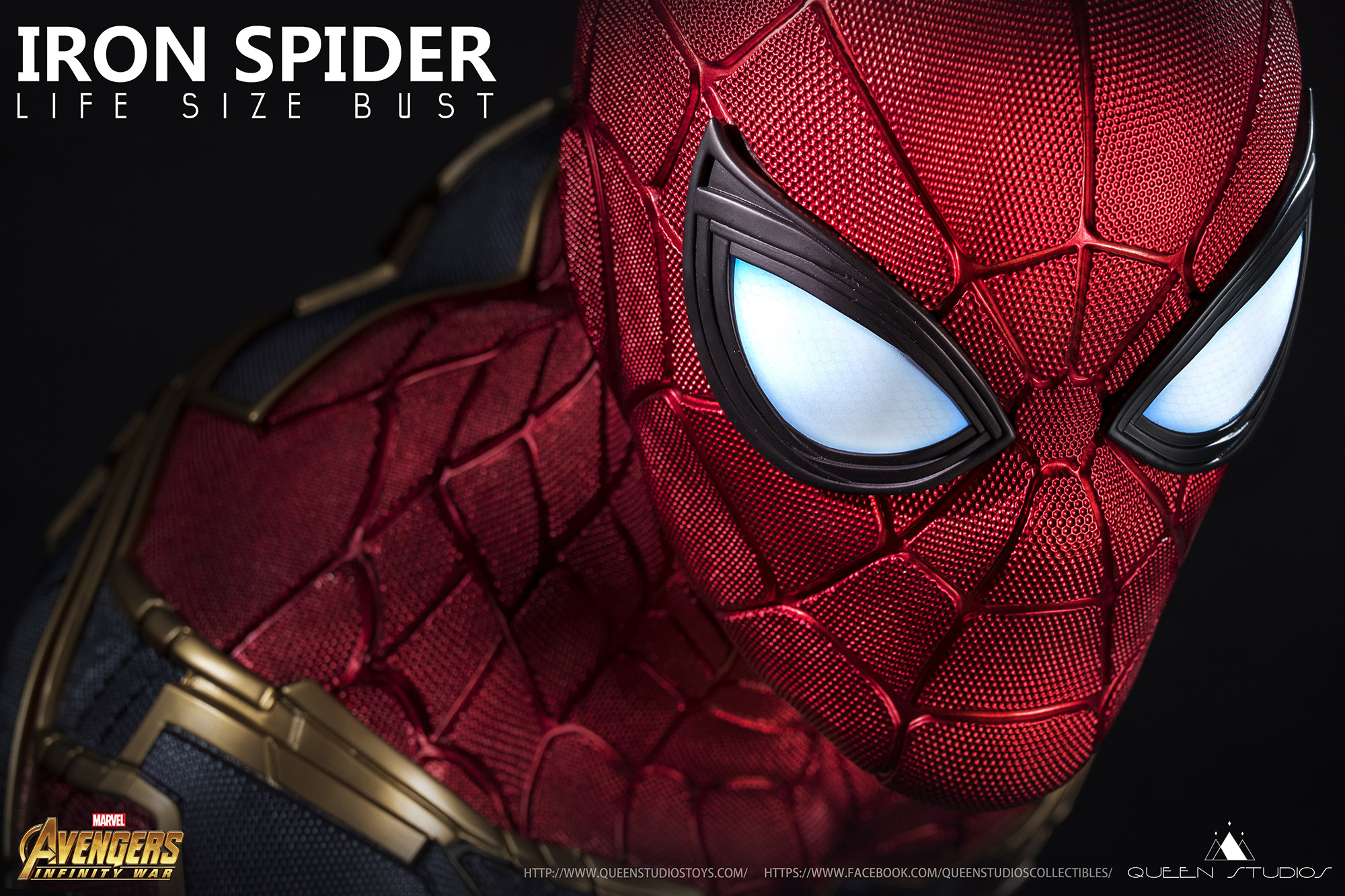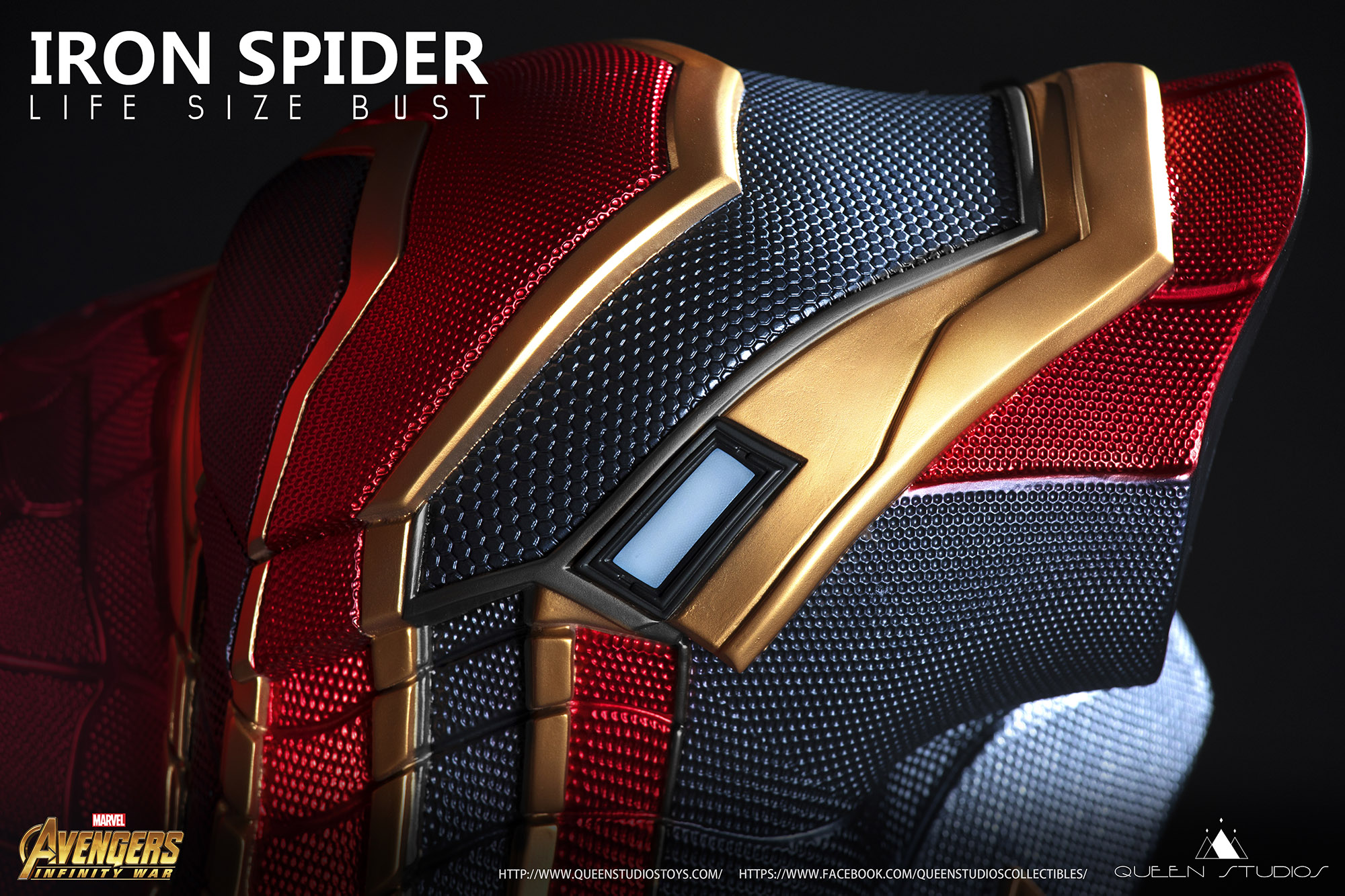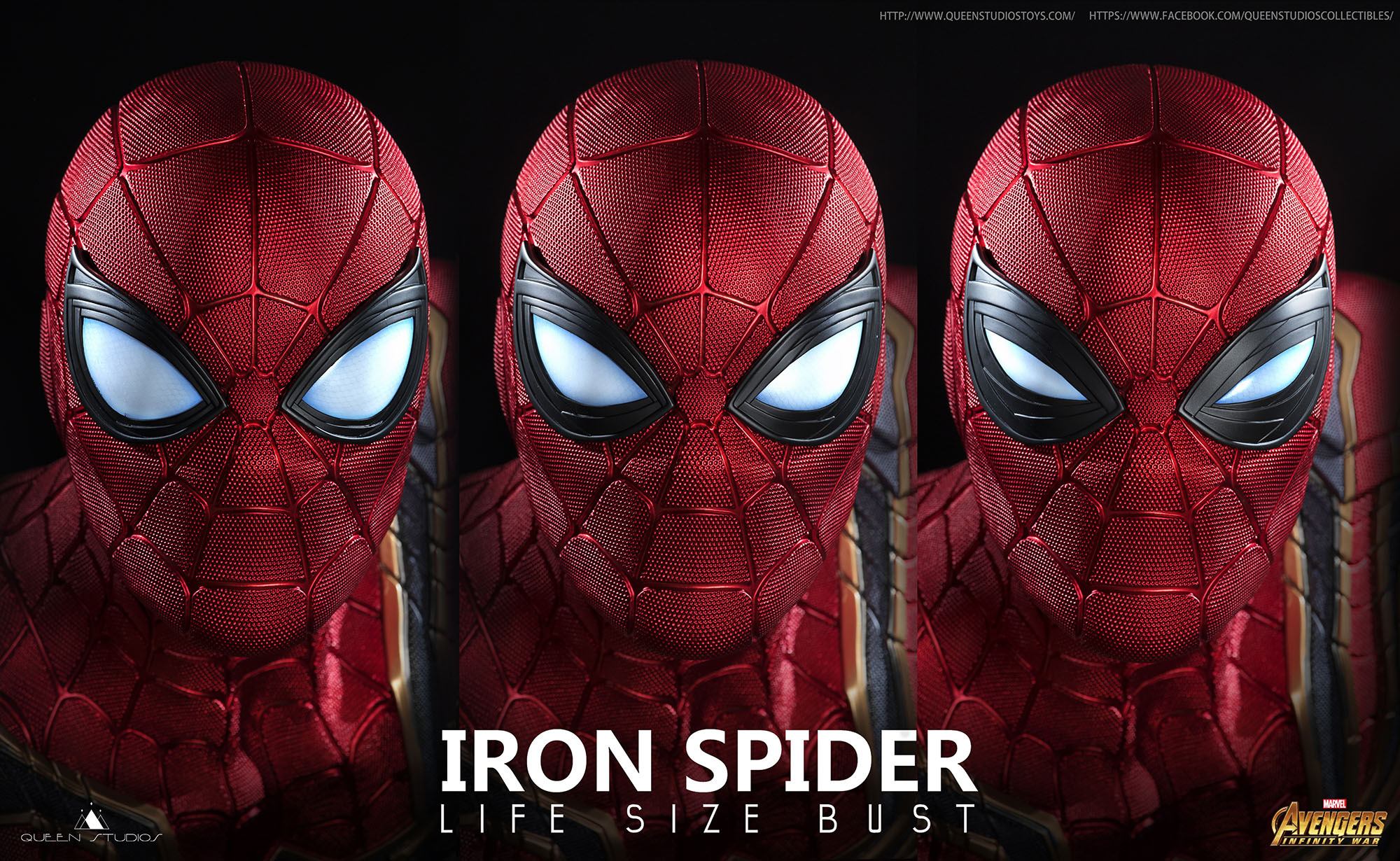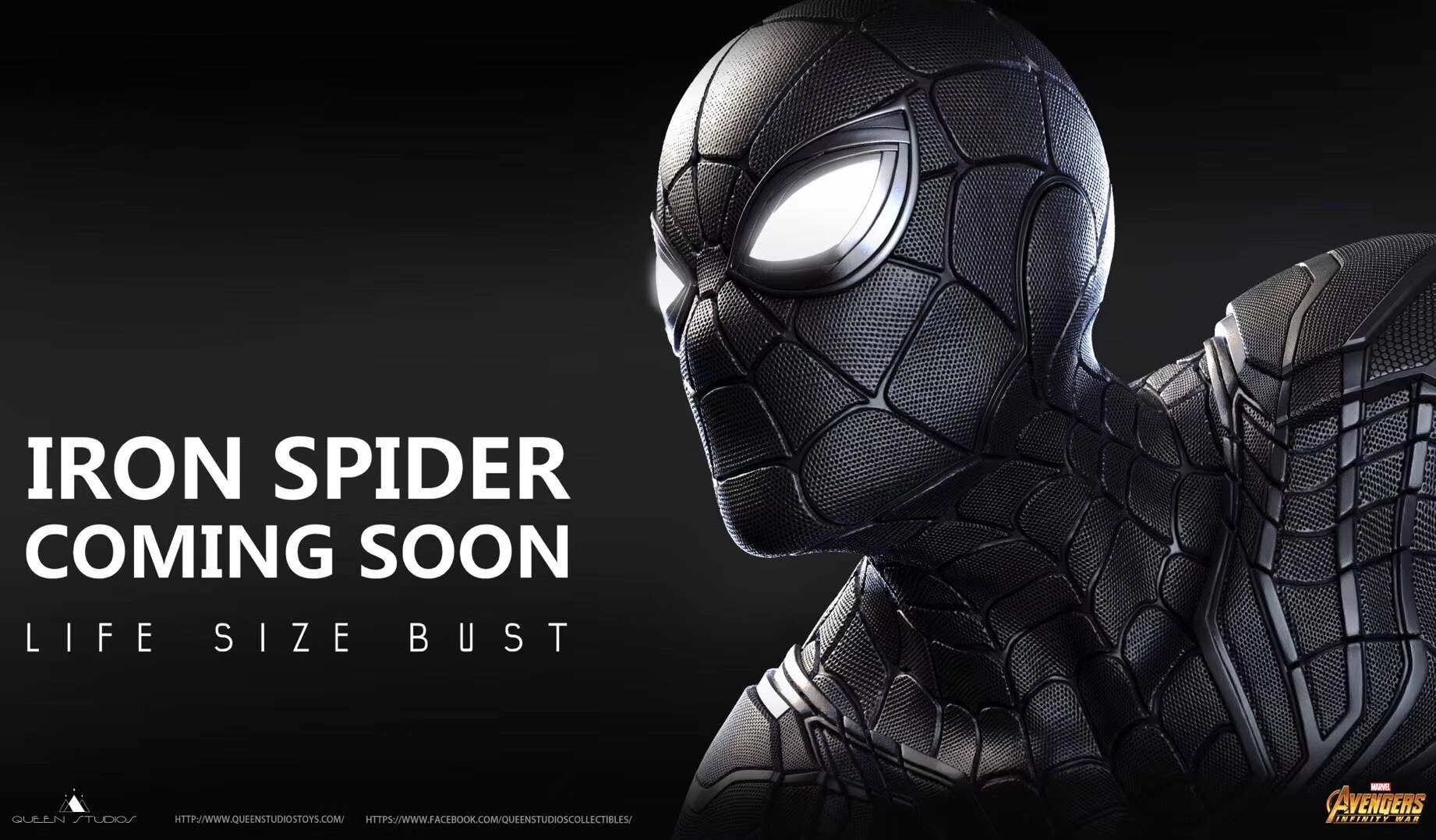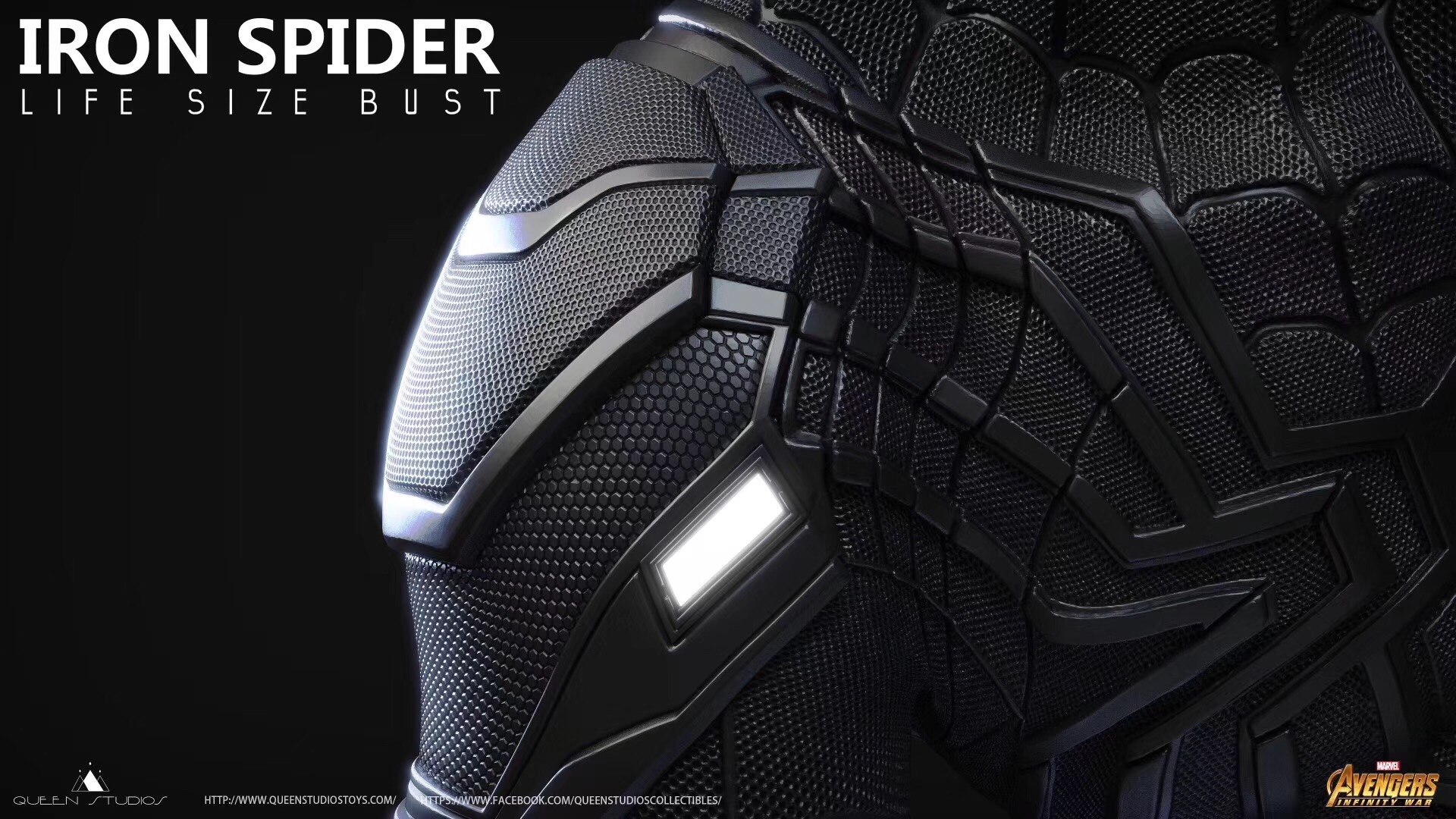 WOW, the last one turned out great!!
small_orange_diamond


Cheers,
Ben | 3D Gladiator