Hello Zbrushers
I'm a senior 3D environment artist working at blizzard, and It's been a while I didn't show new stuff so I decided to update my website and Art dump the work I did on the "Heroes of The Storm" team on Zbrush central.
Some of you may already know my work or a brush a shared a couple years ago called the "Orb_cracks", this brush was created to make stylized stone cracks or wood lines, and I've seen a lot of people using it and sharing it. I decided to share my entire pack with the community, all the brushes I use everyday to achieve the style I want. Most of those brushes are behavior brushes so don't expect magic "make art" brushes on all of them.
You can download the brush pack here, for free: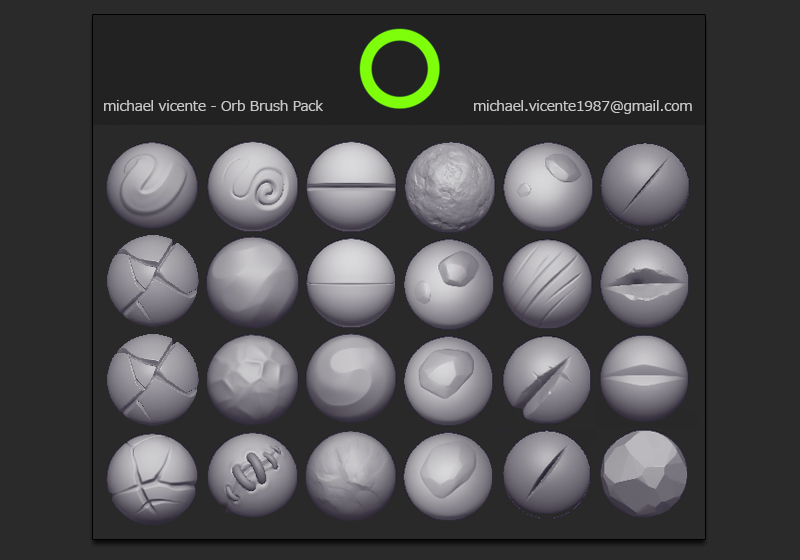 https://gum.co/nOkHw
You can also check my website here
http://orbfolio.blogspot.com/
https://www.artstation.com/artist/orb
Here's a lot of stuff I created for heroes of the storm from old to more recent! Thanks!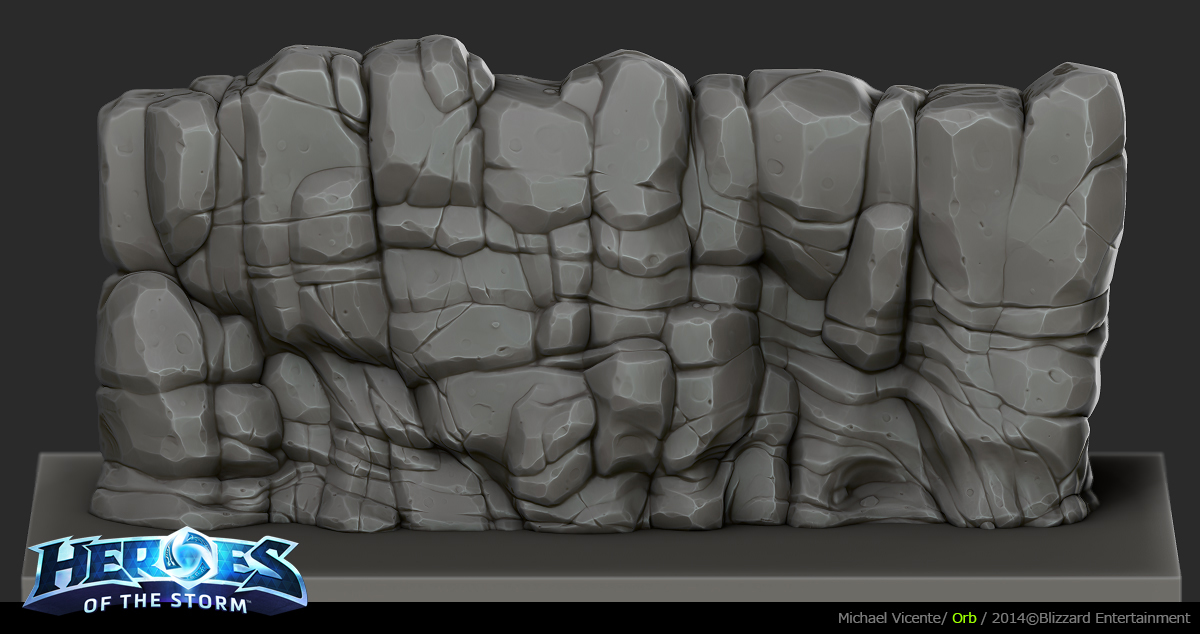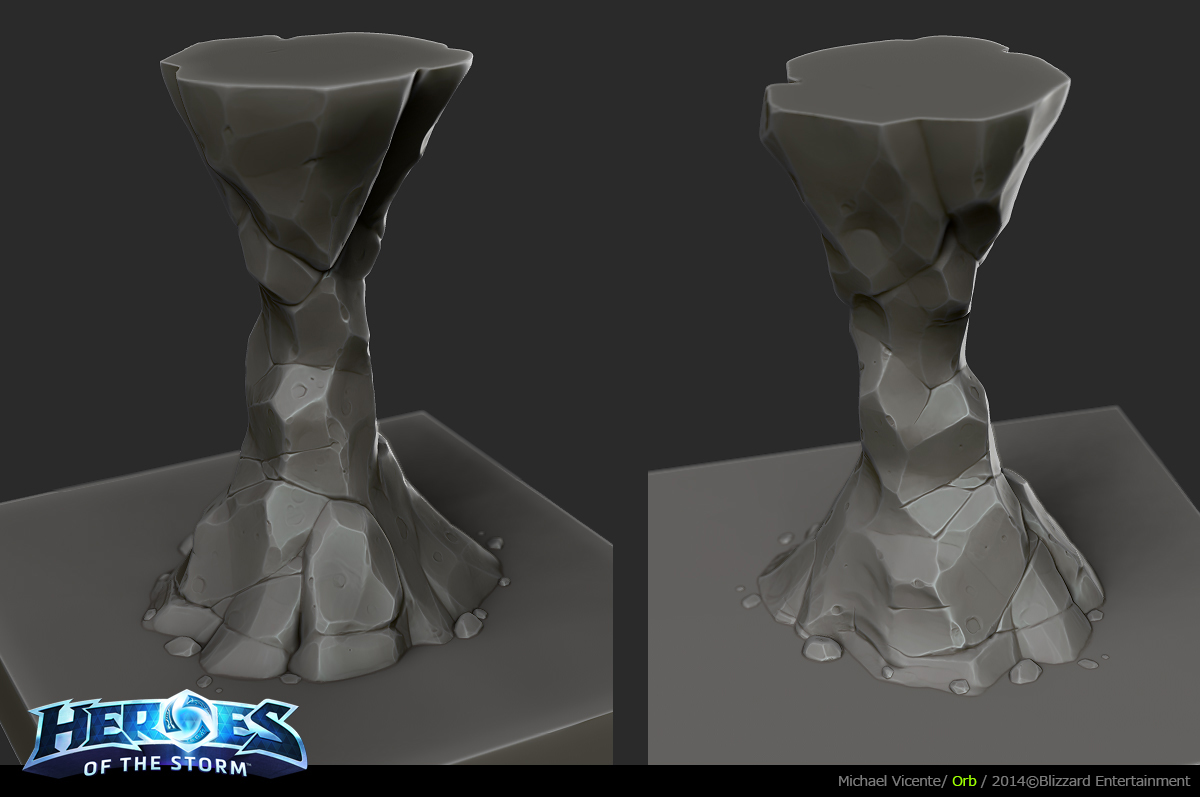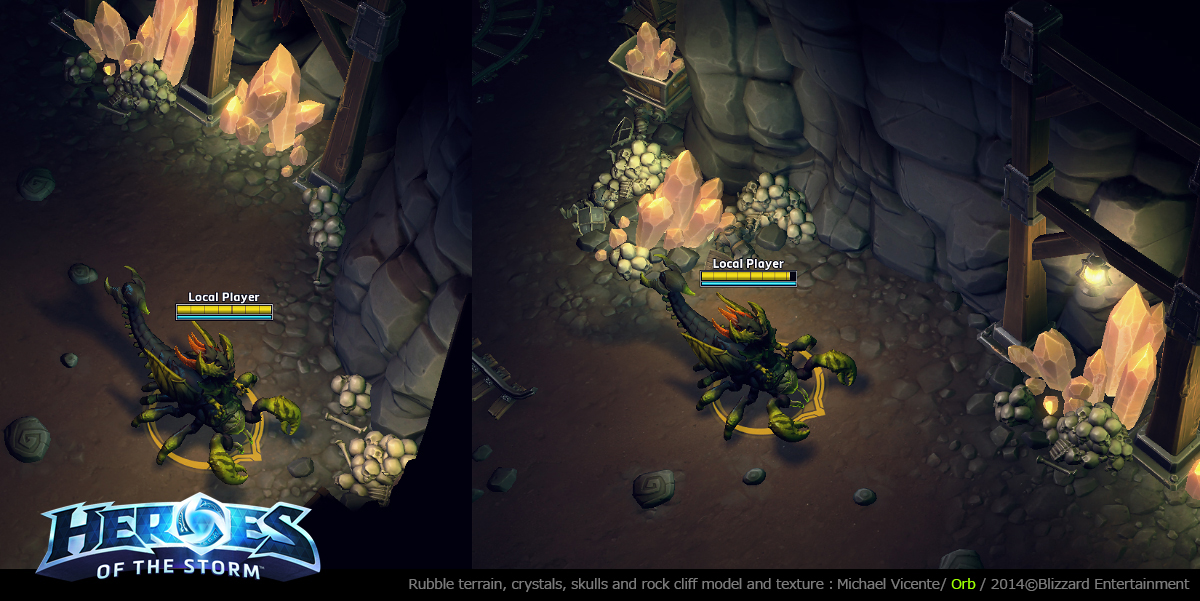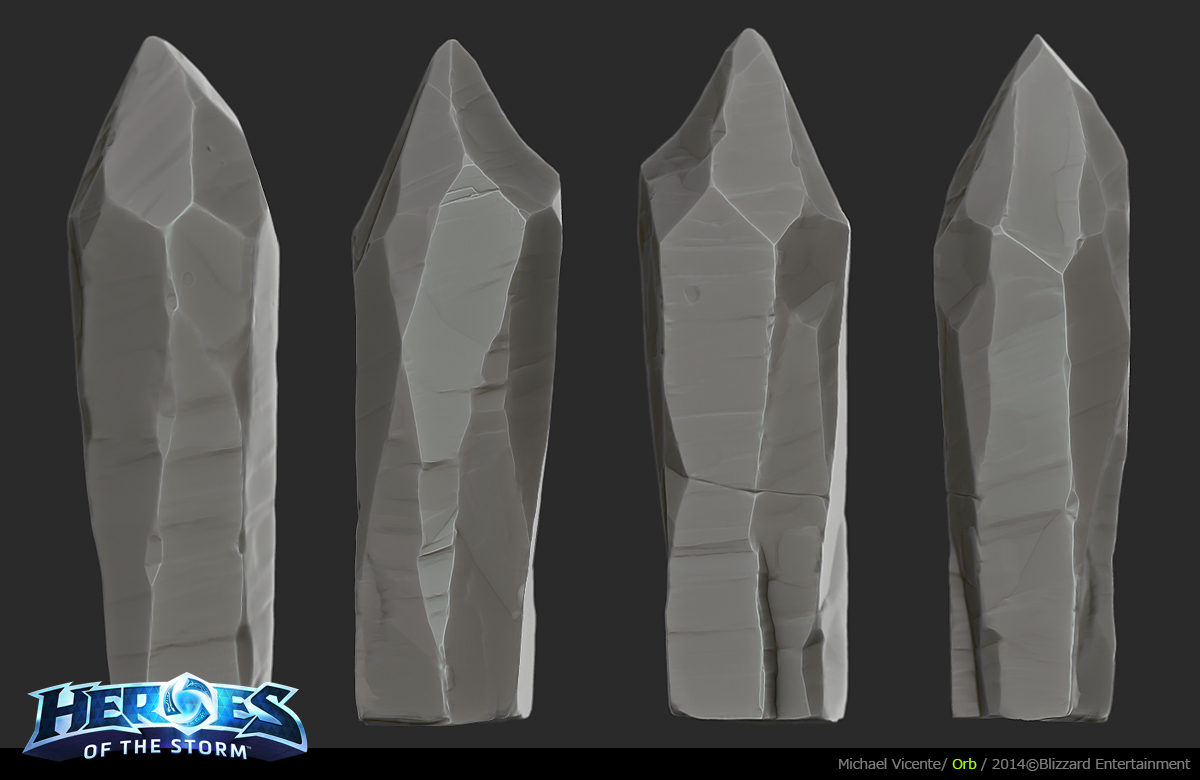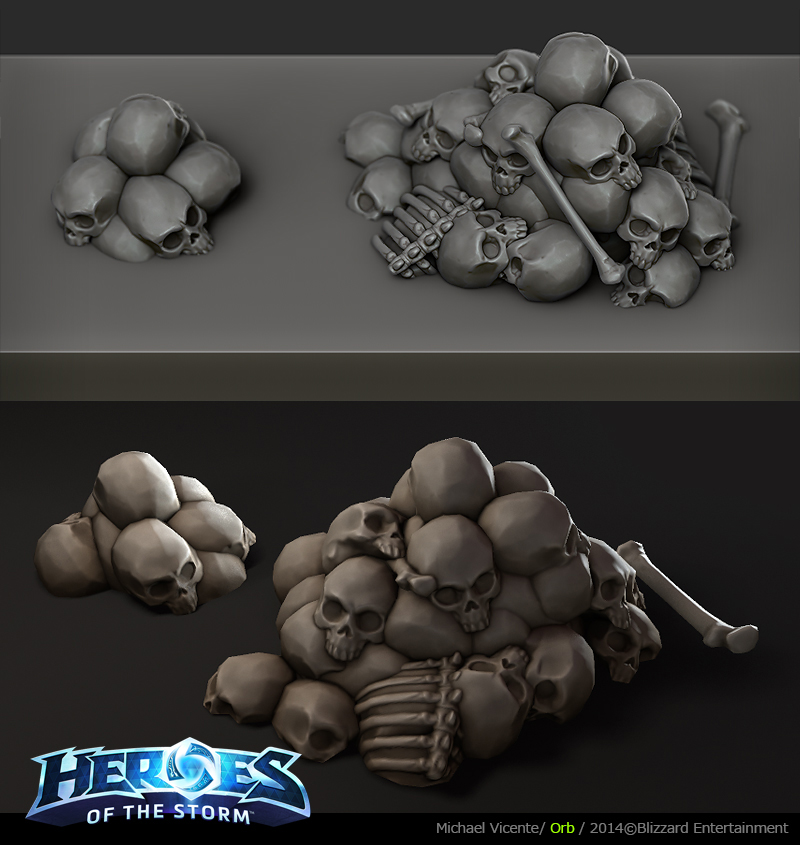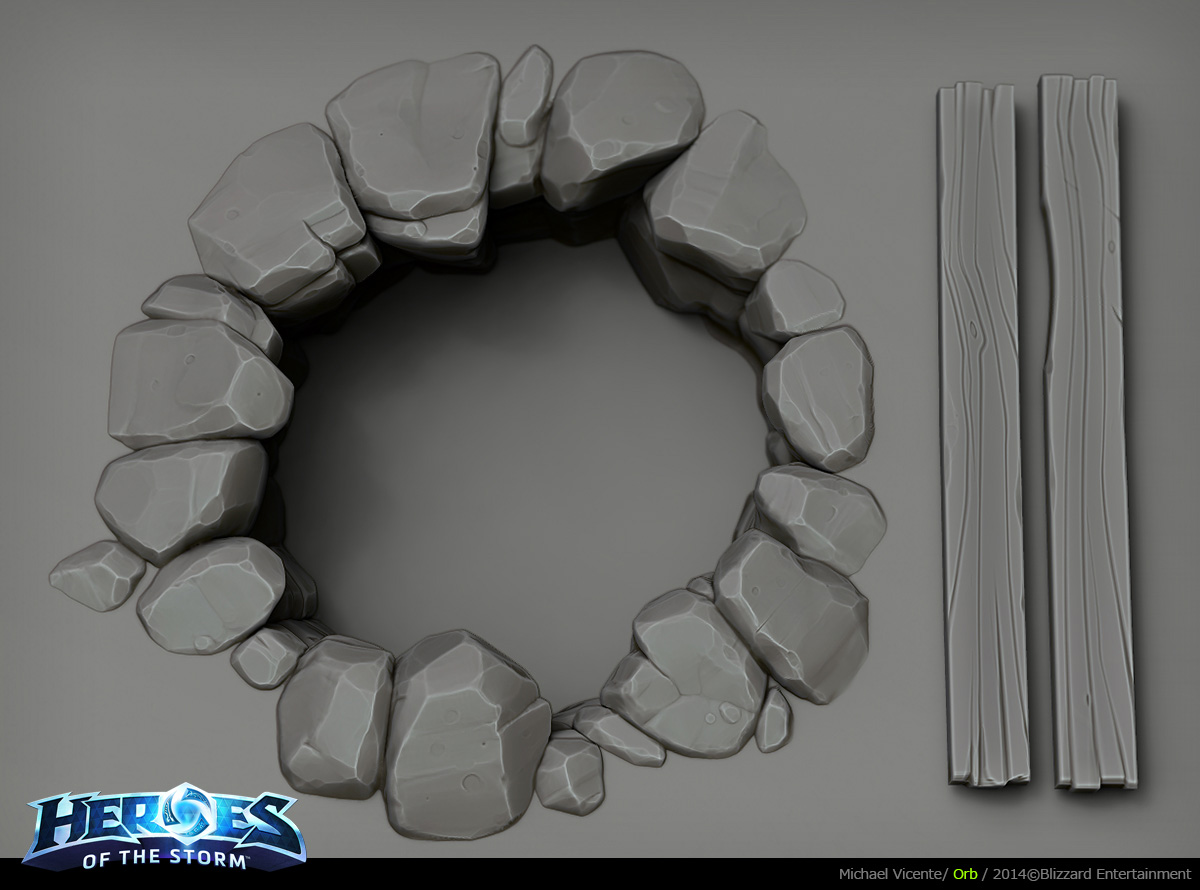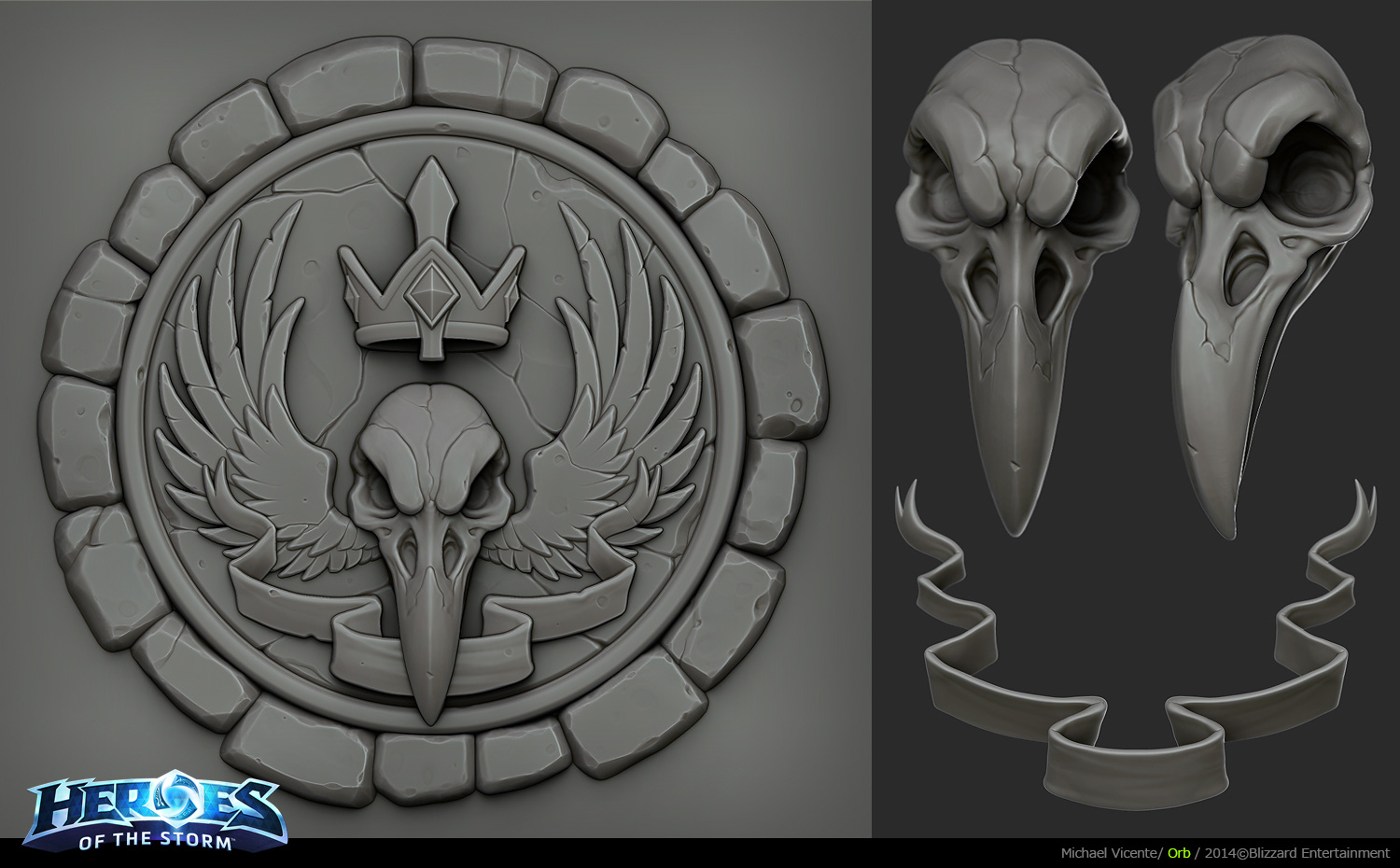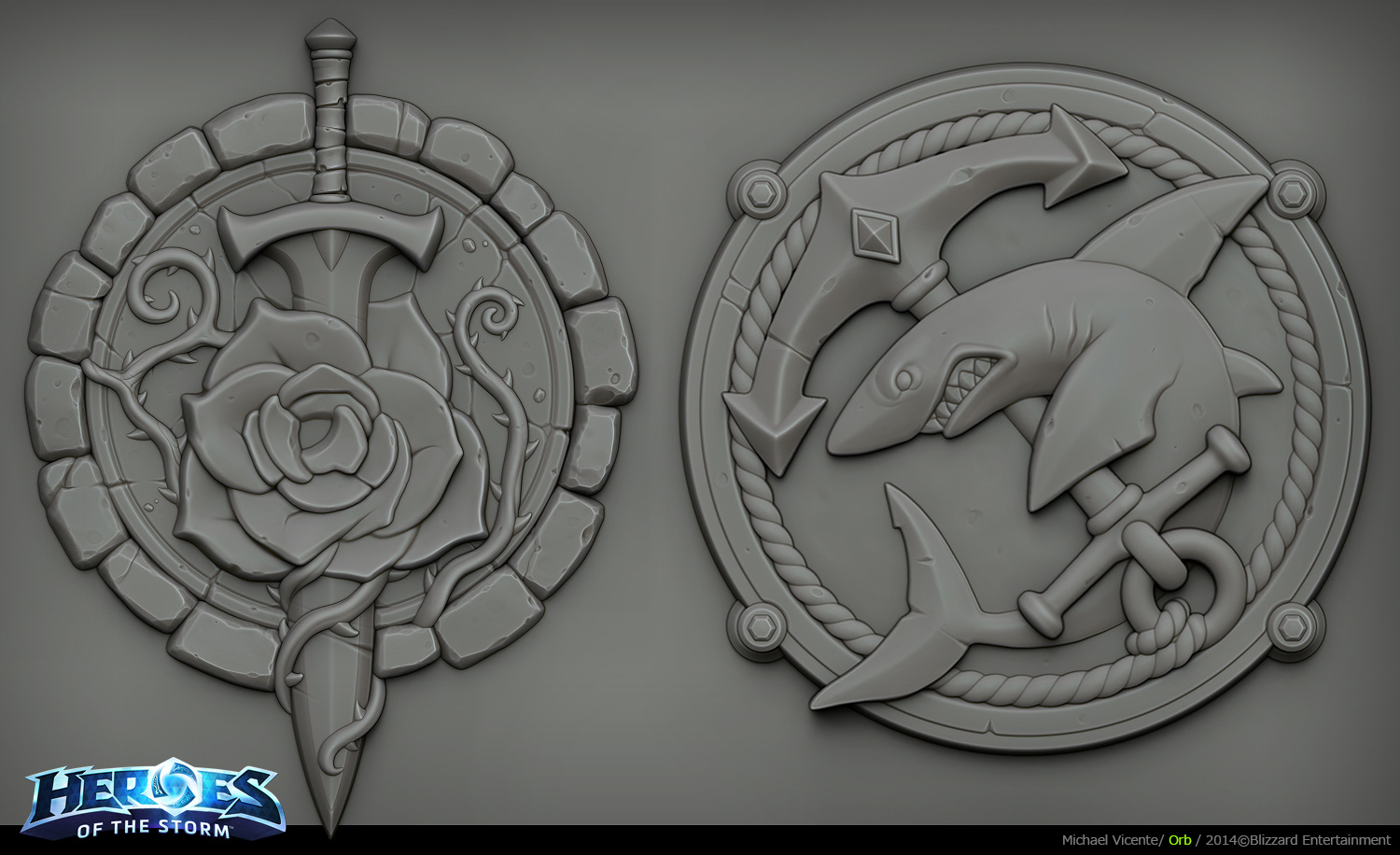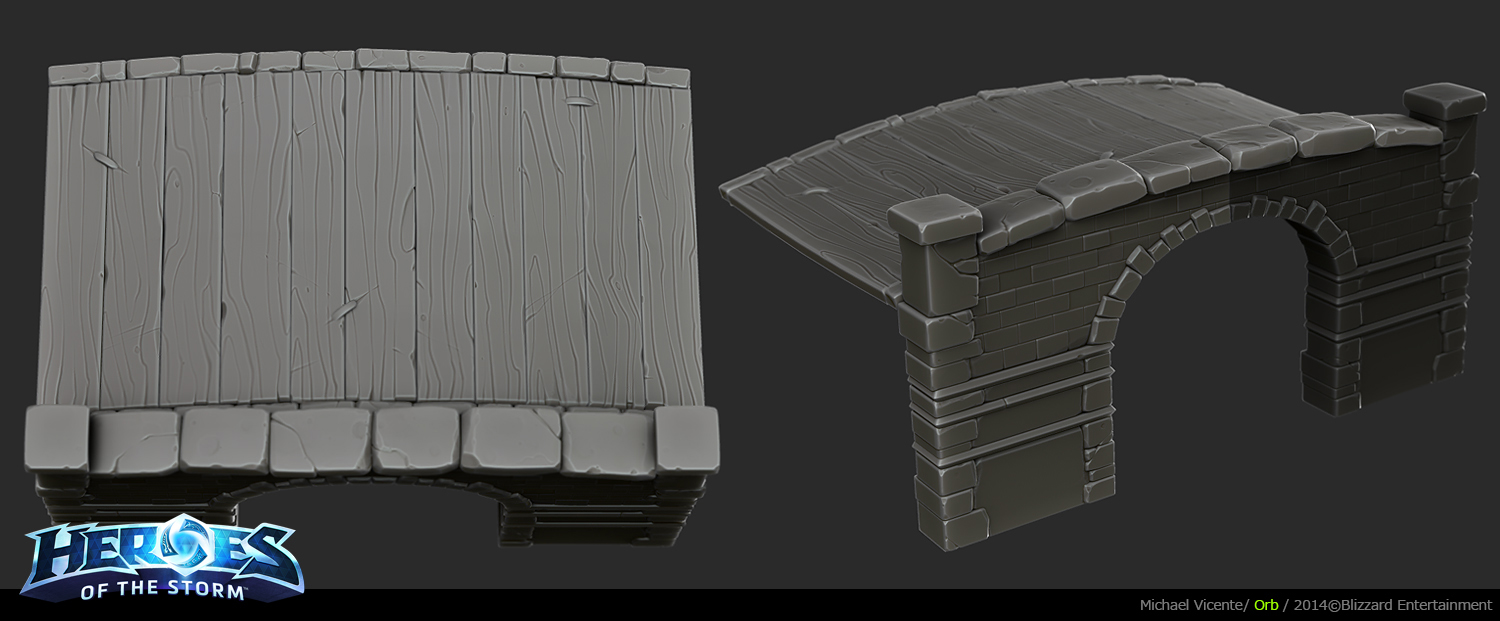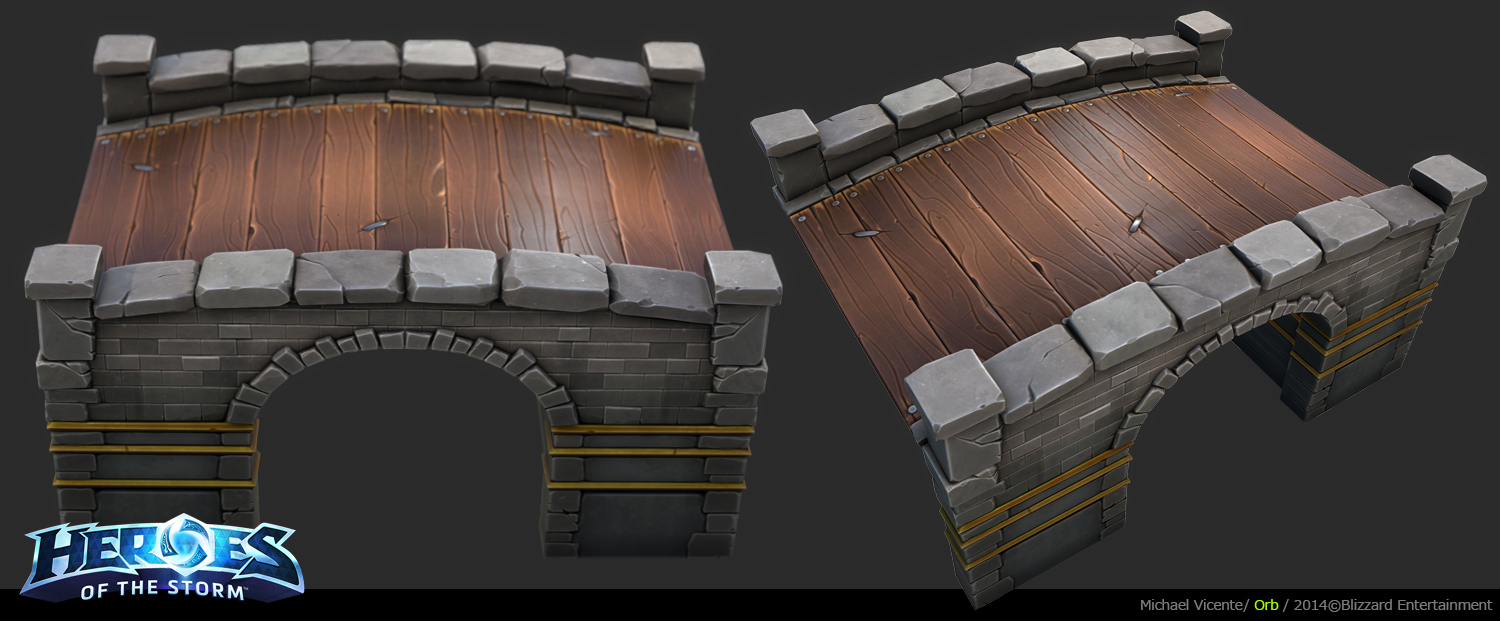 Attachments