Hello everyone.
I am very glad to share my work.
I like images with stories, especially stories with adsurd taste.
One day when i was in a trance, an interesting image jumped to my mind.
That is why i made this funny story and i hope you will like it.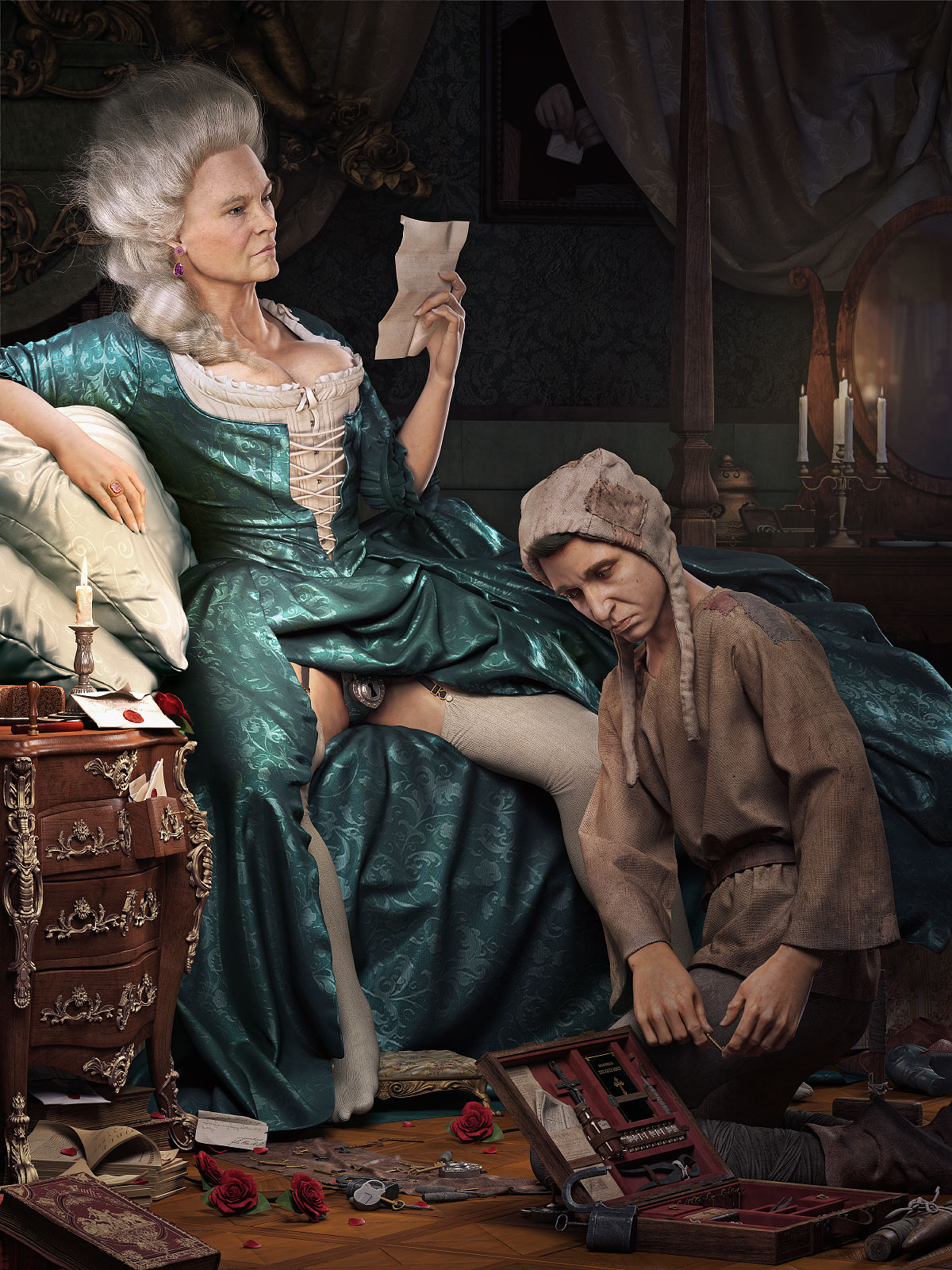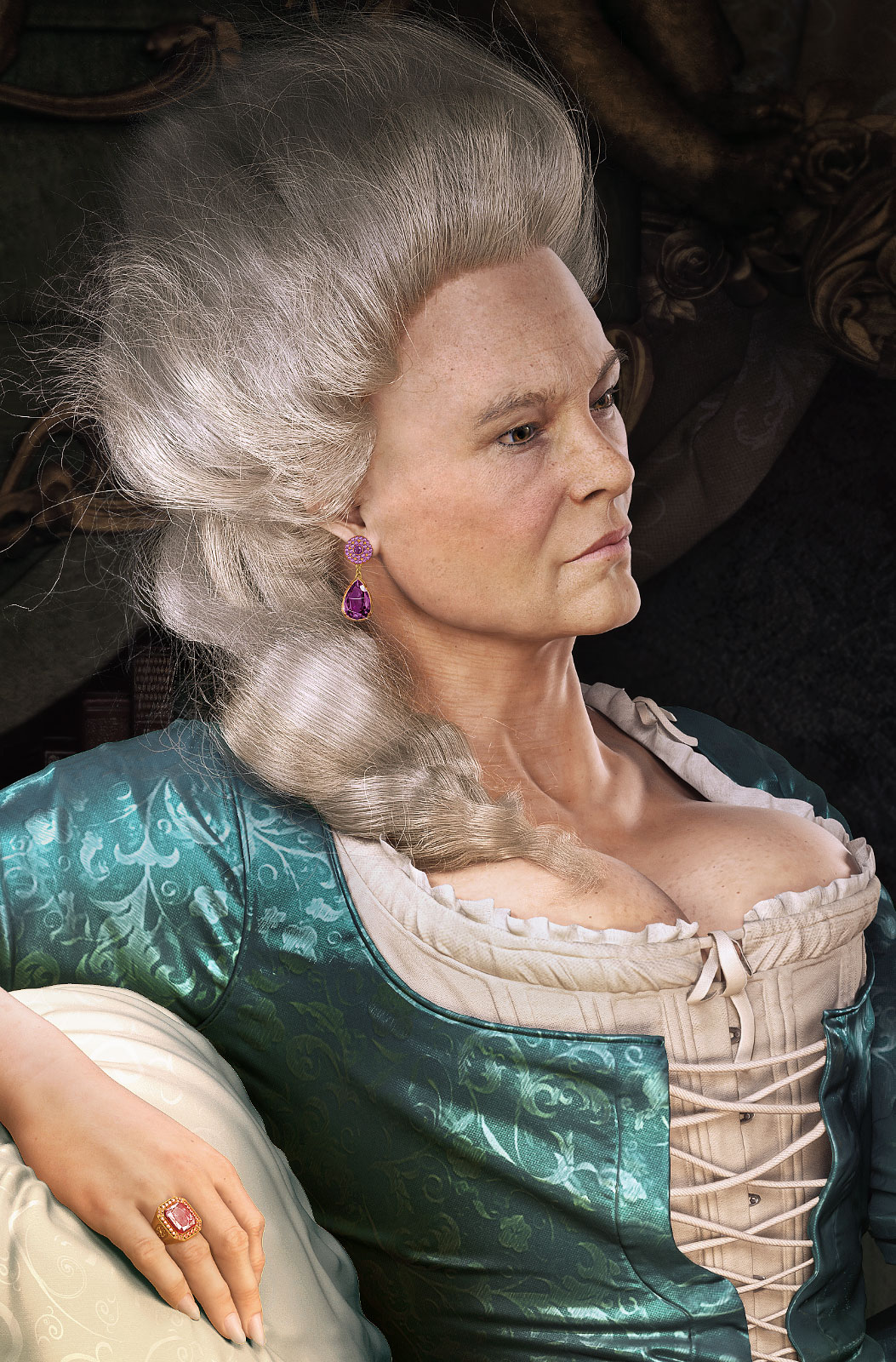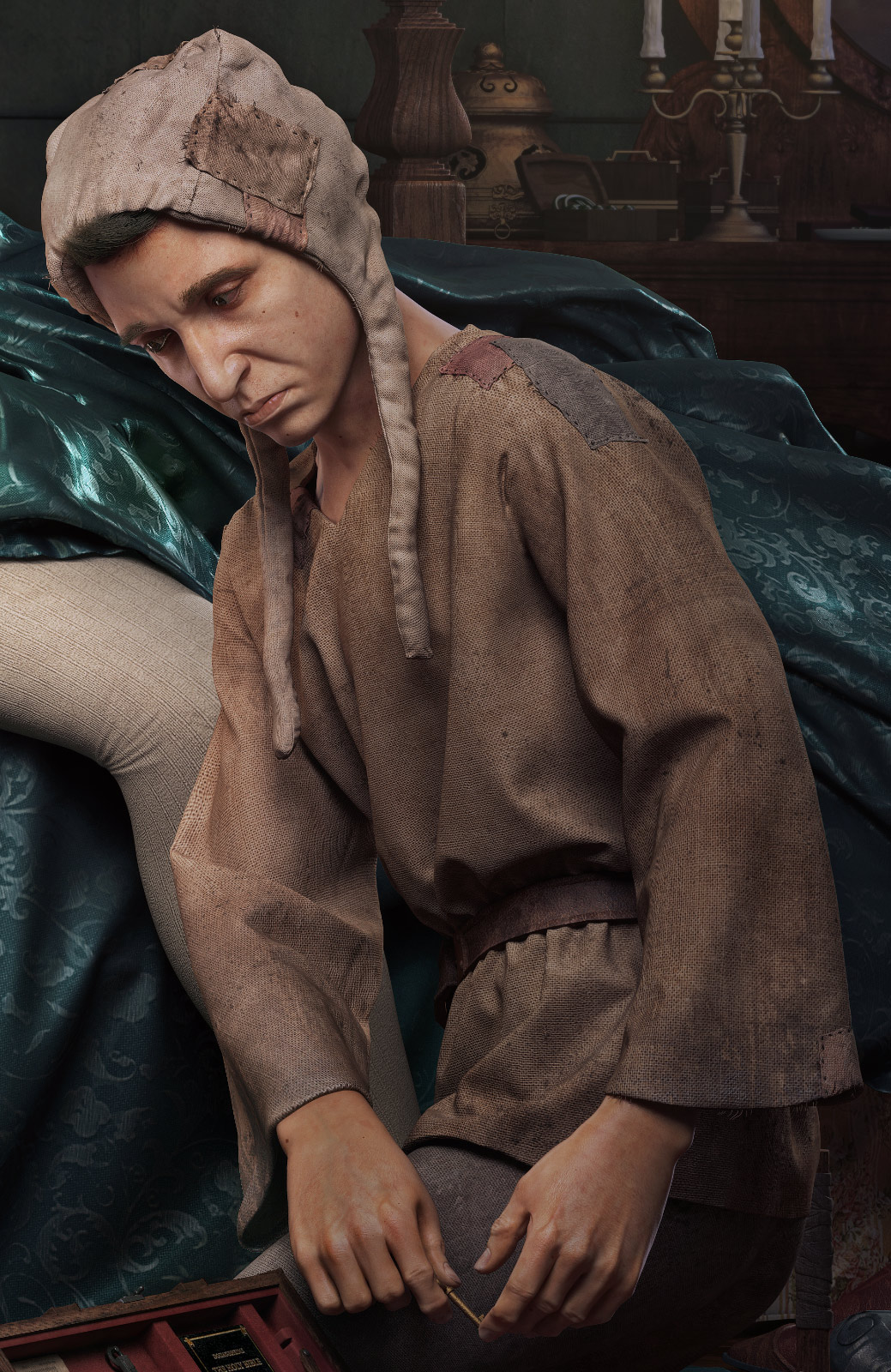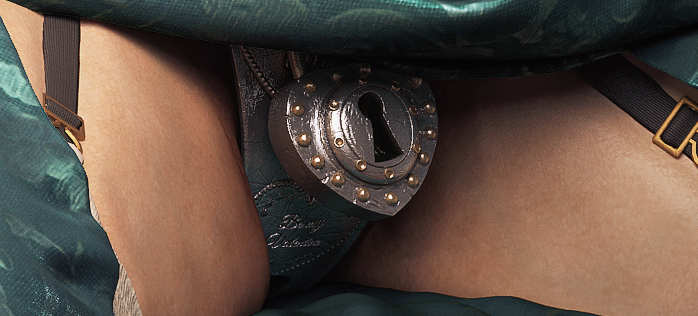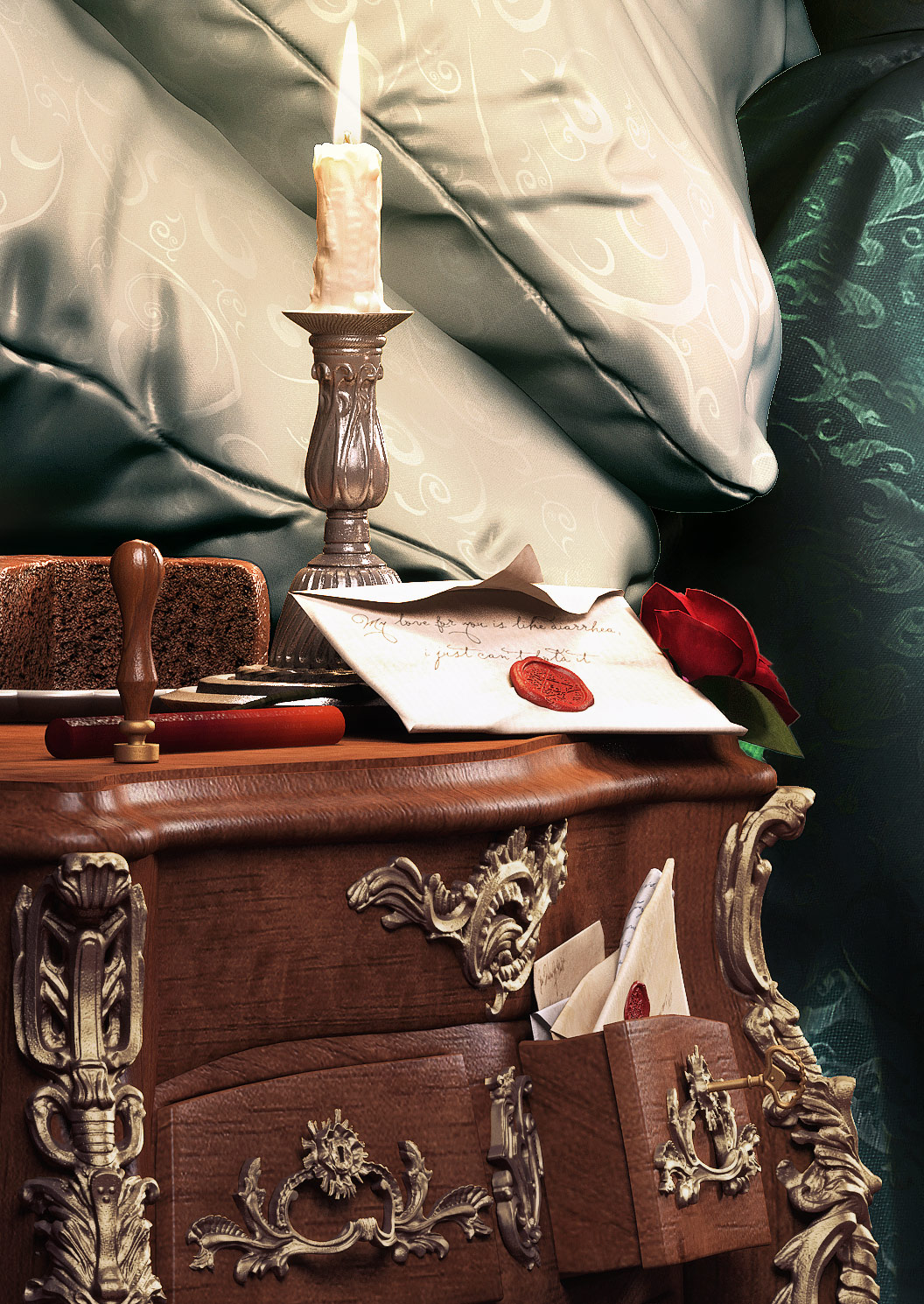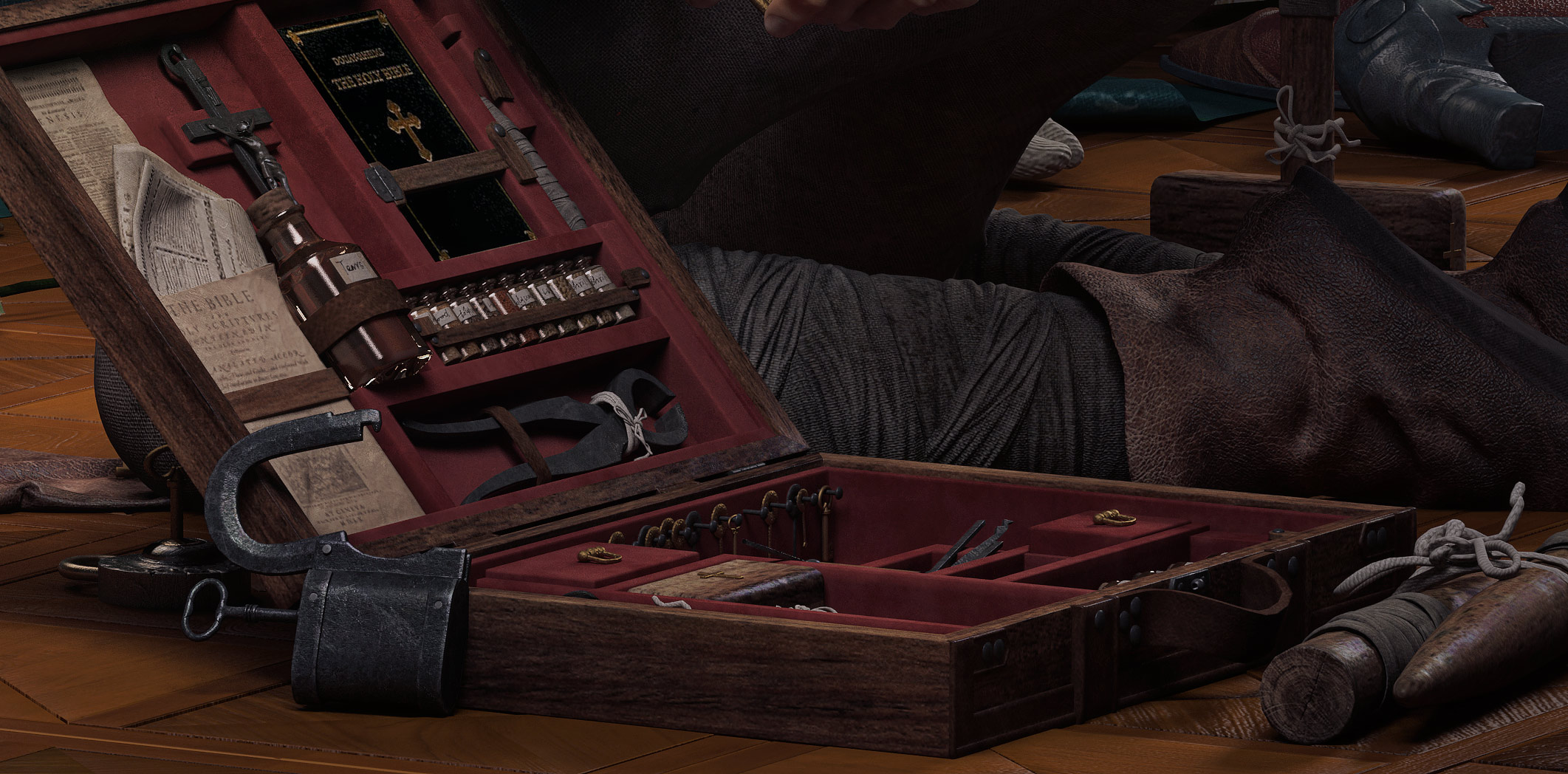 Attachments