A new challenger approaches!
I designed this character based on Mortal Kombat universe.
It started with a quick sketch just for fun and I was liking the result when I decided to invest in a nice render.
Maybe one day I will complete this bad boy.
I hope you like it!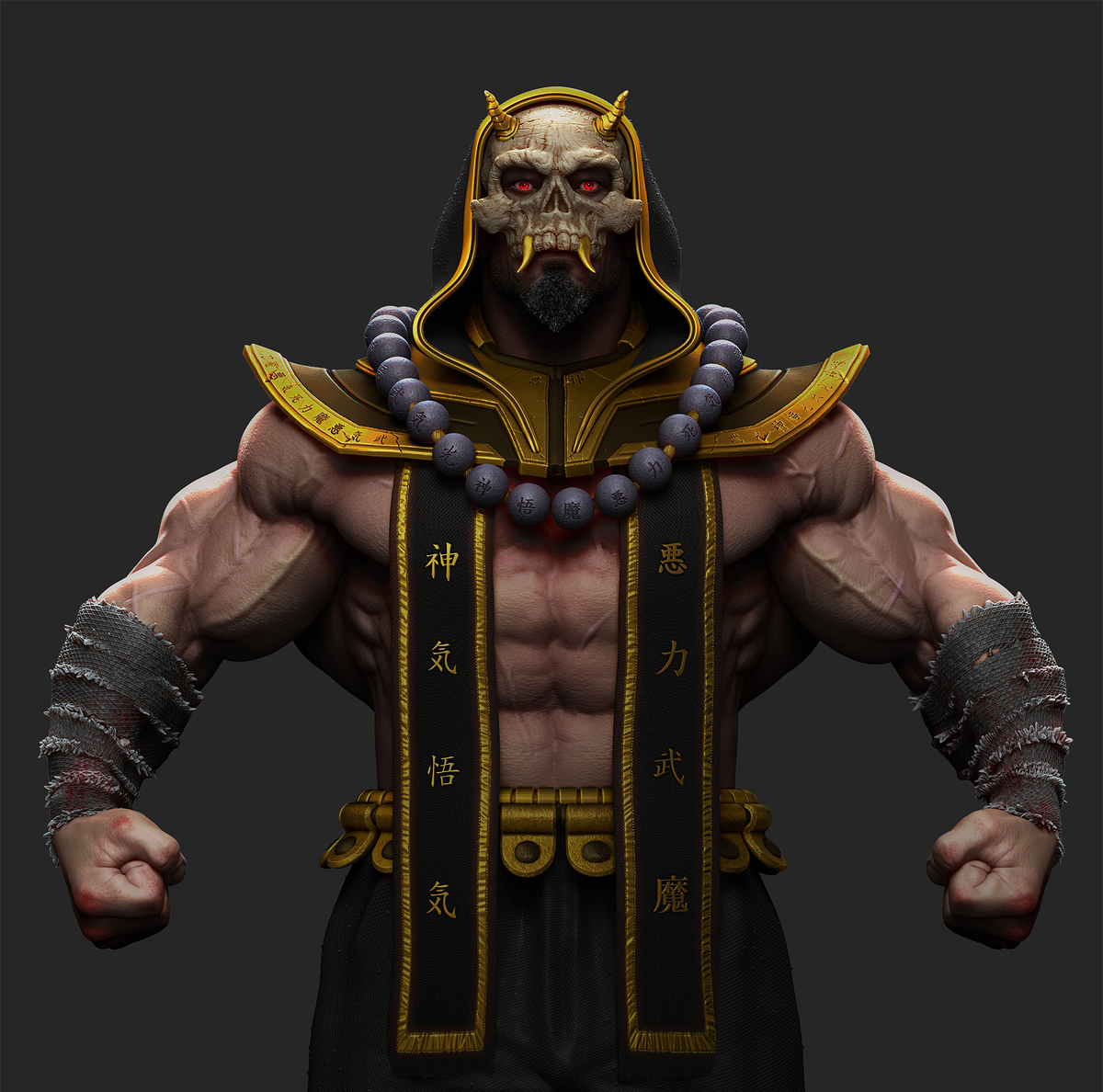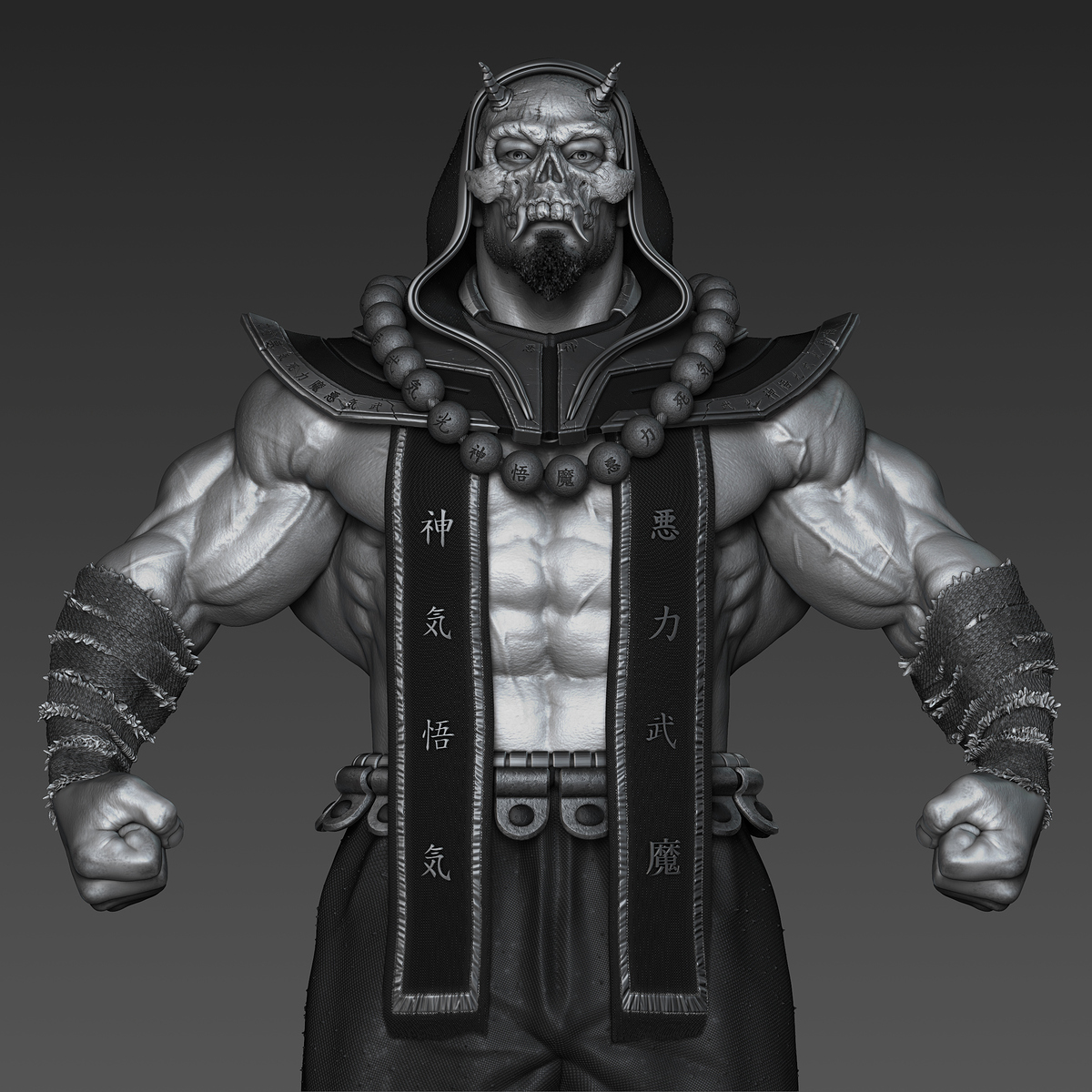 !