Hi all. my name is Zhong Zhengxiang. I'm a 3d artist and also a fan of . I want use 3d to creat it. Here's my recent work a classic scene of .(PS:In this work,I changed a little bit in thise scene to make it more interesting.) Hope you like it:D.
software:ZBRUSH,MAYA,MUDBOX、PHOTOSHOP
The orginal idea comes from Gol d. Roger was beheaded and his son Portgas·D· Ace repeated his father's fate in a decades later. There's a important person I have to mention is Navy General Monkey D. Garp. He is Gol·D ·Roger's best friend and also rise Portgas·D· Ace up as his own family member.But they are also navy and pirates hostile relations of contradictions.
It shows between the friendship mingled with the hostile relations's in the contradiction results.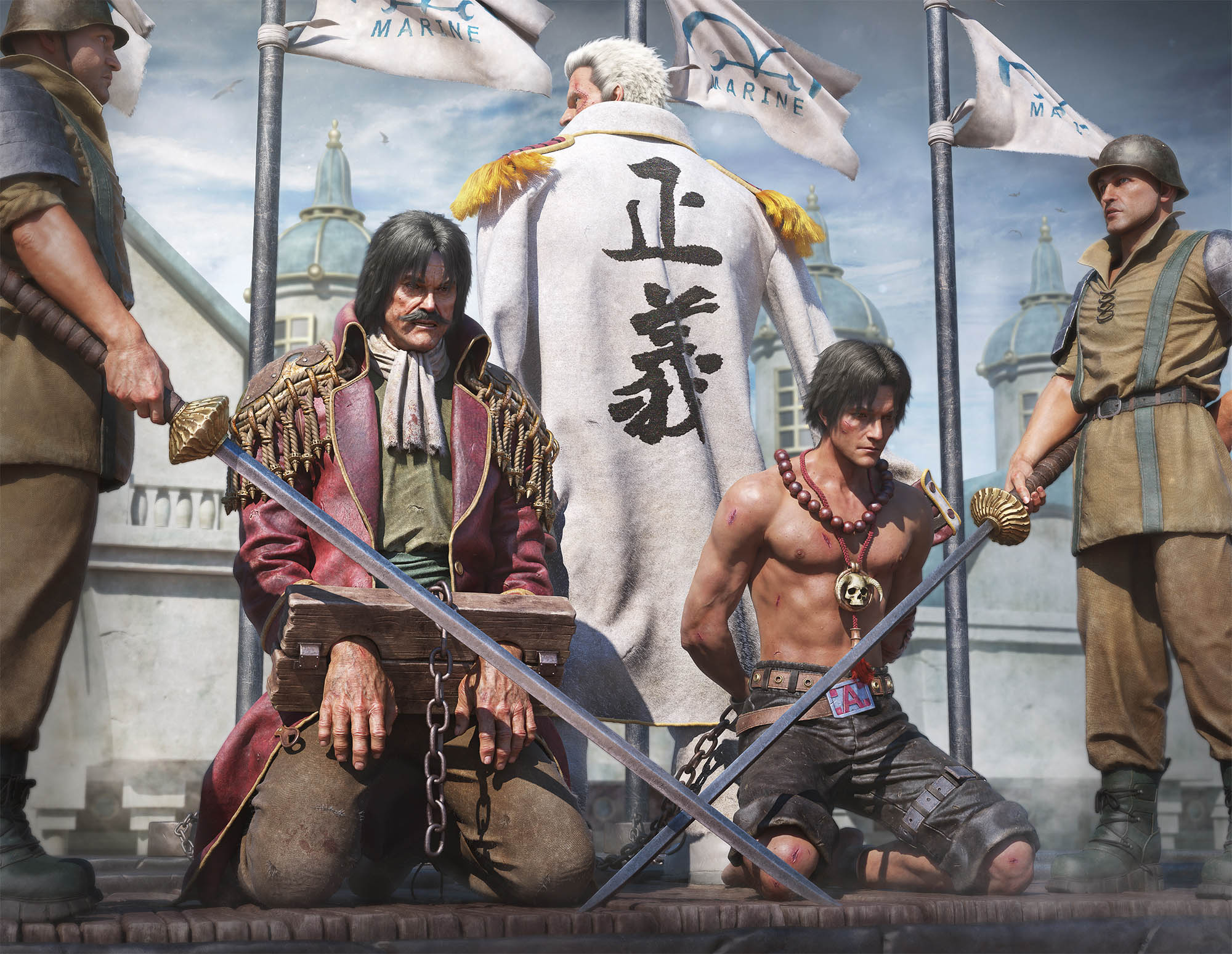 Rendering details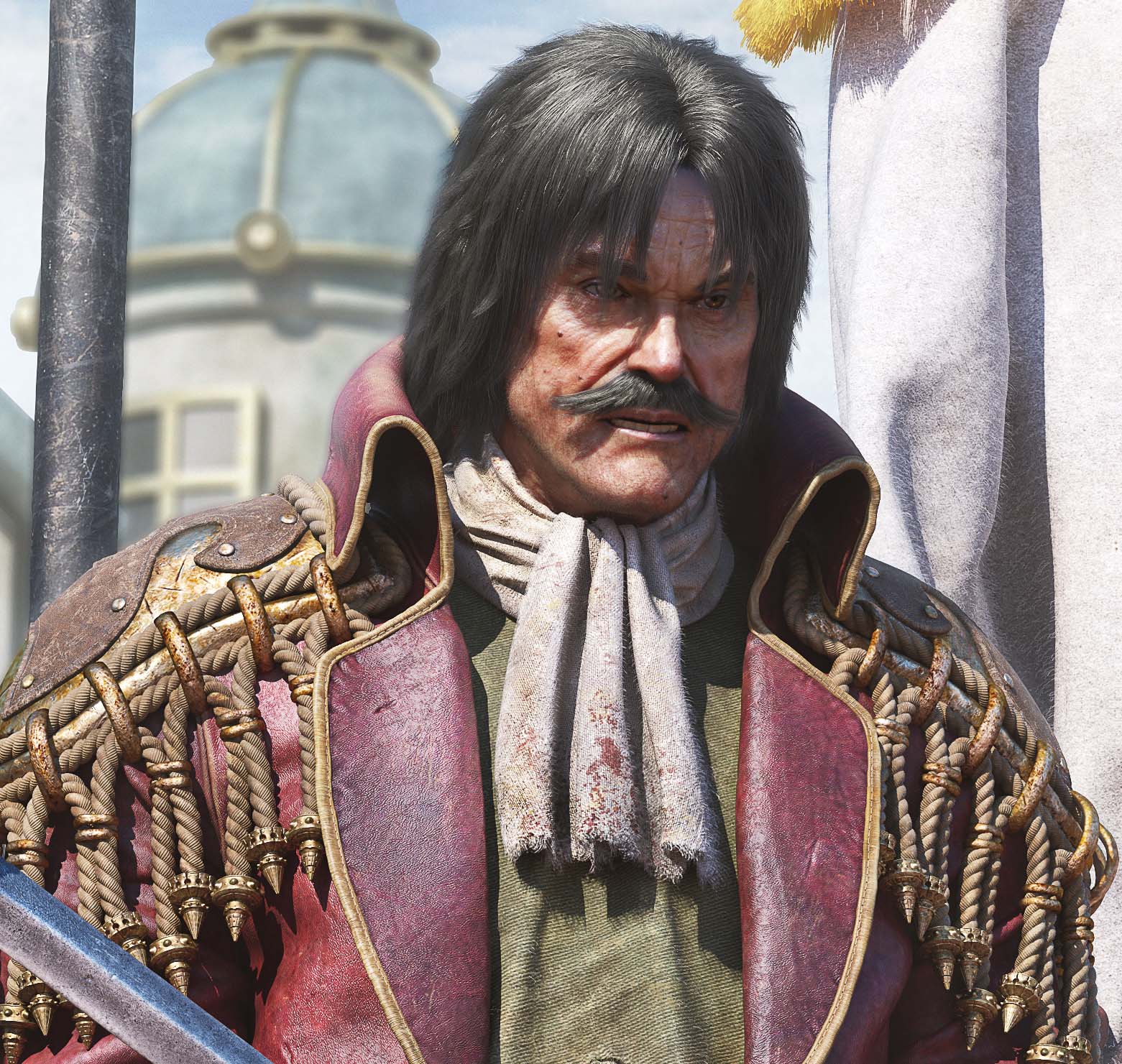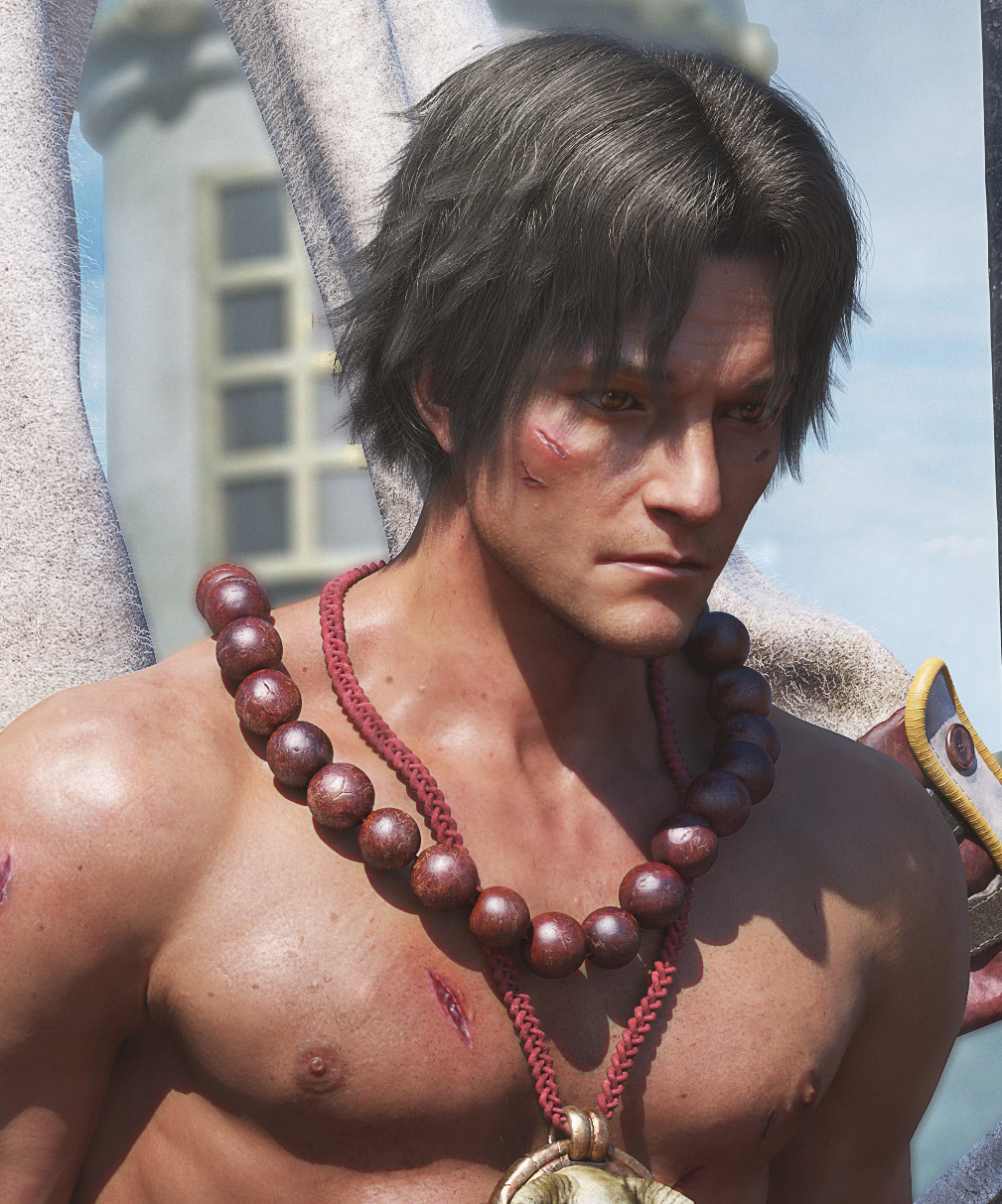 Attachments