thanks for your comment sparky

first pass on the texture along with the specular map and normal map
its a snap from 3d coat
[](http://www.zbrushcentral.com/zbc/faq.php?faq=vb_read_and_post#faq_zbc_display_images)![11-1.jpg|557x680](upload://x9AgKLnhSPZRbfqa6PqstSNoKNL.jpeg)
lighting tests with the final version just need to upres the fg and here the snap of the uv islands
first pass on the skin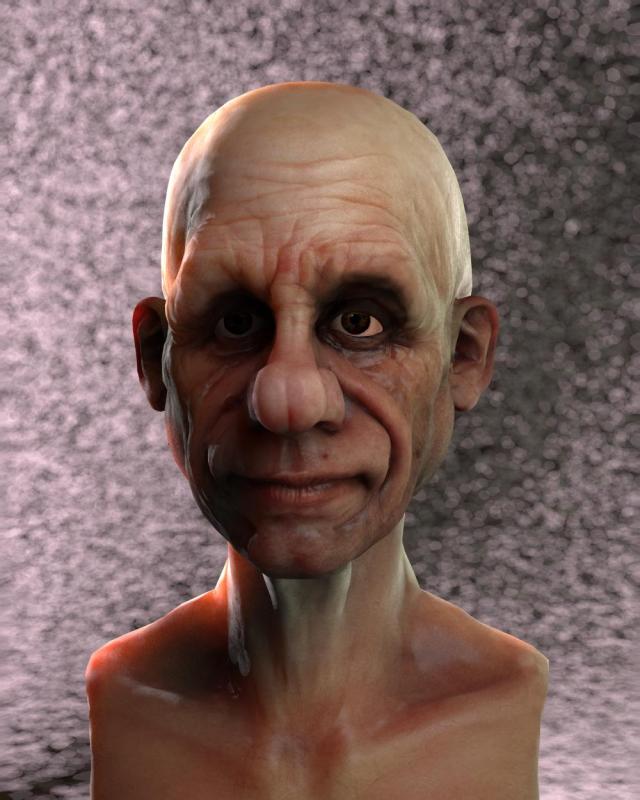 Very nice. I'd be curious to know how you did that.
thanks for your comment clintus,
can you be more specific my friend and tell me what is it you want me to elaborate more on?
its really amazing, how did u made the render?
the render was done using maya mental ray
i used one area light for the key light a directional for the back lighting
and reflector cards around the model
there is a camera exposure on the camera as well as having the fg turned on
if you would like i can post the snaps of the scene inside and show you the shader as well
cheers man
more work on the shader comments are appreciated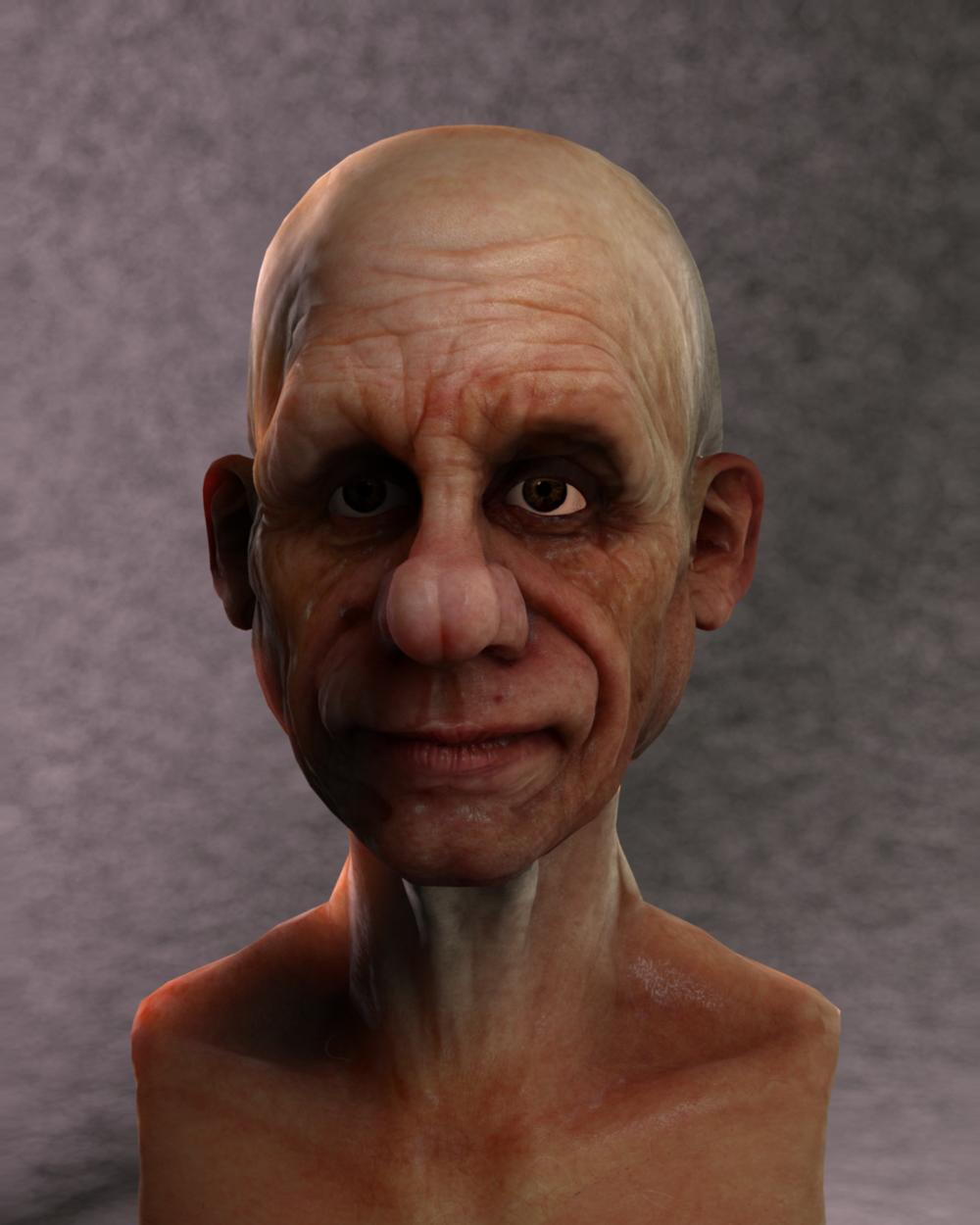 a closeup of the skin shader
still didnt touch the eyes
![21.jpg|1000x1250](upload://rjYQvY22HU36pcpv6aPcnXERBIH.jpeg)
i really love the render, it brings the sculpt to life.
wow!
really very nice, good work.
pls send render settings and skin shader proses.
plsssssssssssssssssssssssssssssssssssssssssssssssss.
thanks a lot for the comments guys
i will be posting the settings soon along with pictures
I was just saying i would like to know your process to make this texture! It looks great. Is most of the work being done by an awesome shader and/or do you have a solid poly paint under it? Just stuff like that. Thanks for your response!
i have done the texures the most traditional way using photoshop and textures from 3d sk on the laid out uvs, the total map texture files is 2k for each map i have used, theres a large number of maps diffuse map epidermal subdermal overall weight map etc
something i did a long while a go but i would love to share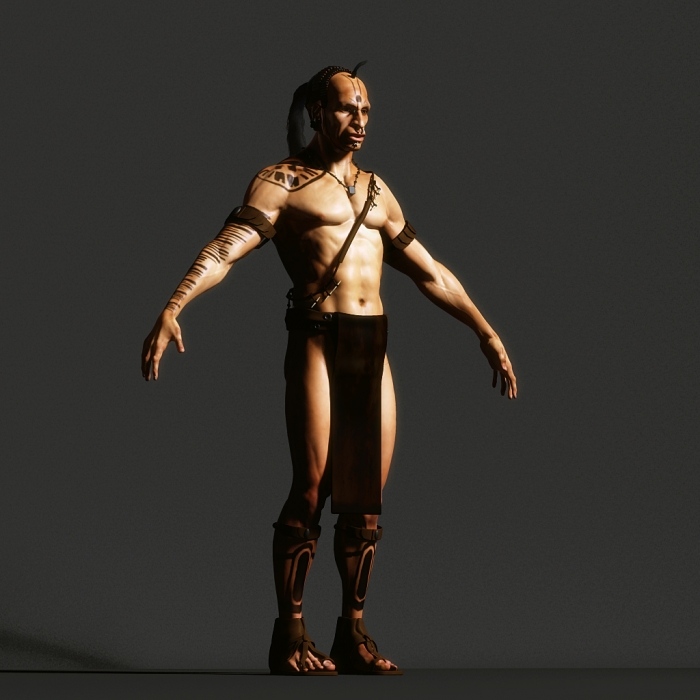 this is a new portrait am working on
i want to get as close likeness as possible
please tell me your critiques
[wip_1.jpg[/attach]–>%3C/font%3E"]
](http://%3Cfont%20color=%22#9A9A9A%22%3E](http://%3Cfont%20color=%22#9A9A9A%22%3E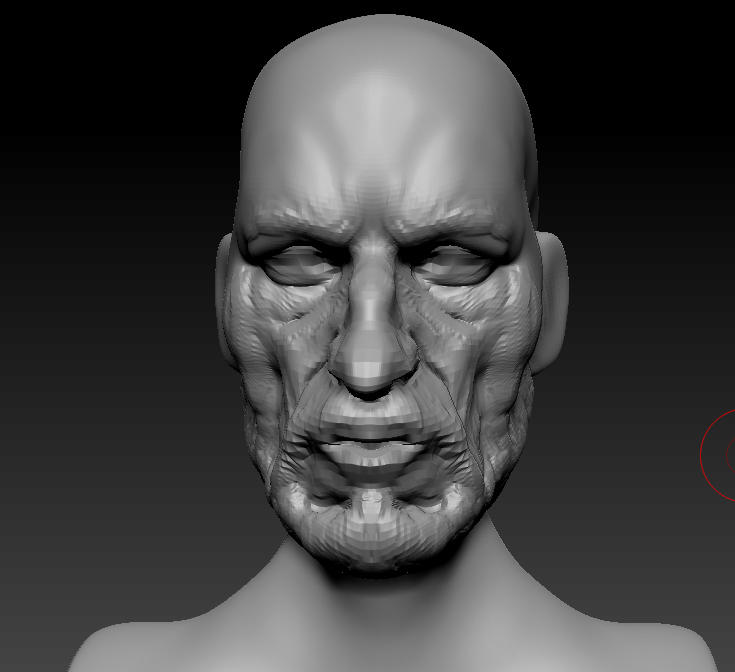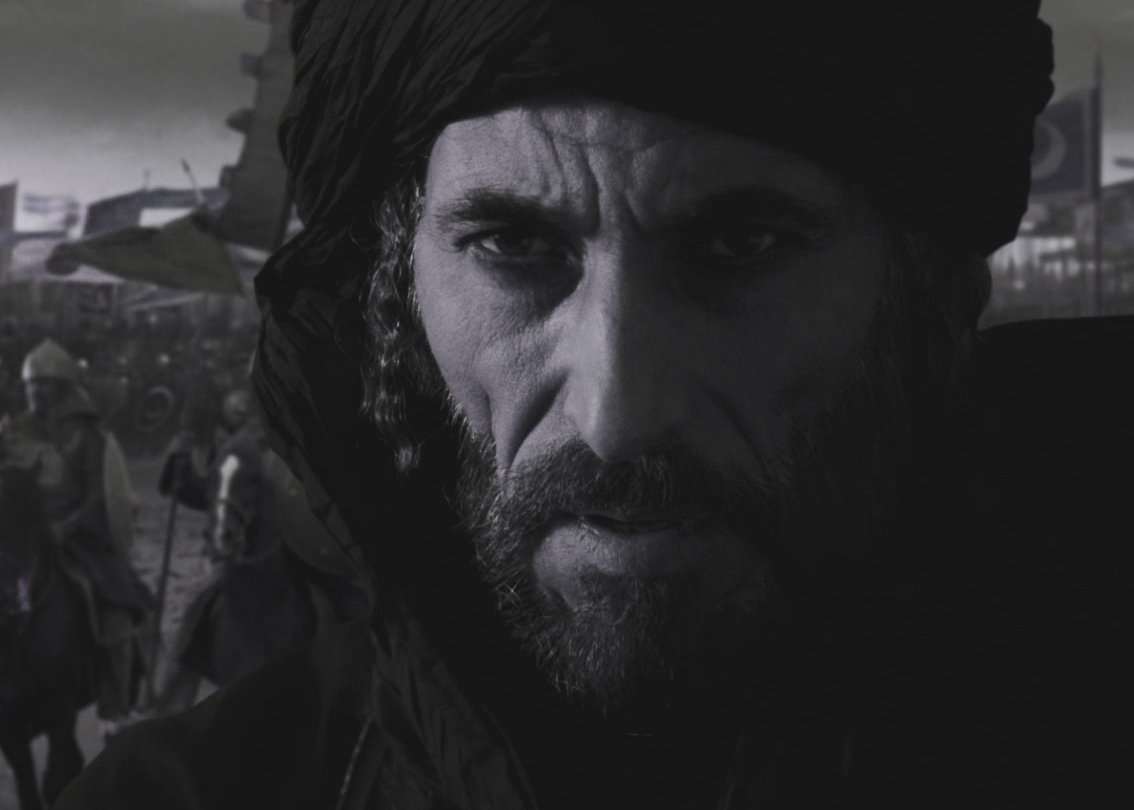 Attachments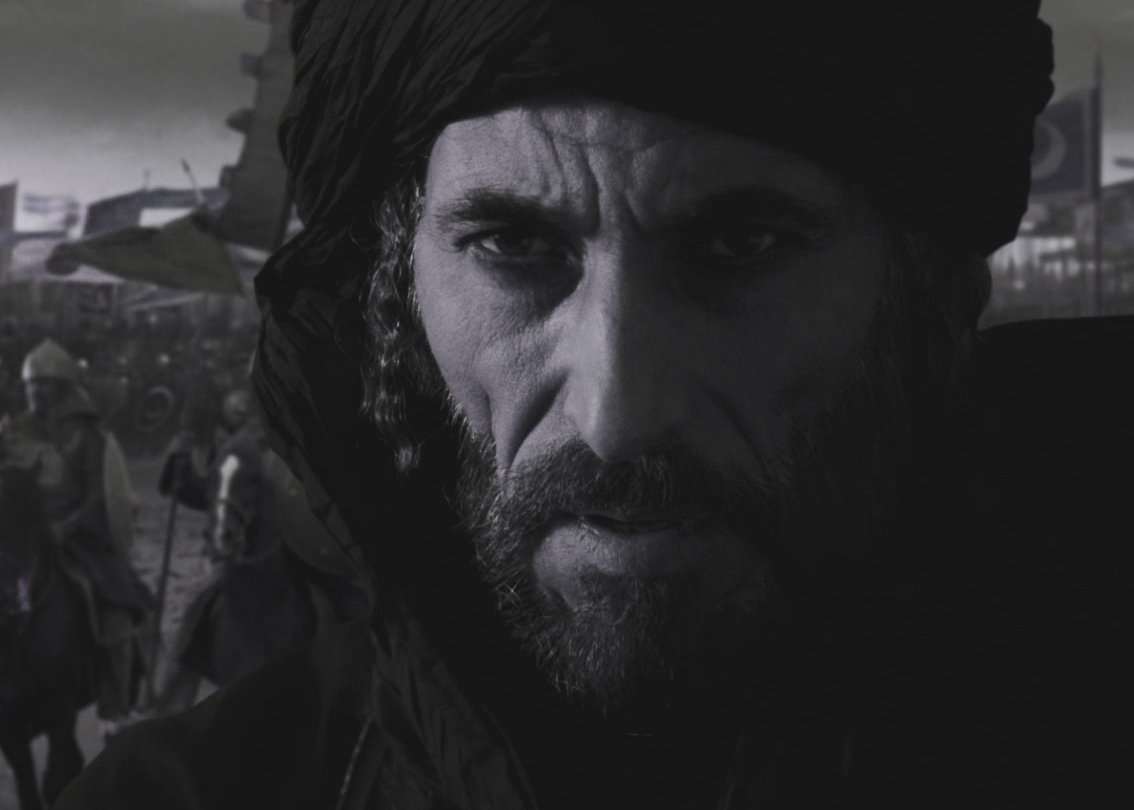 [wip_2.jpg[/attach]–>%3Cbr%20/%3E%0A%3Cbr%20/%3E%0Aanother%20update%3Cbr%20/%3E%0A%3C/font%3E"]
another update
](http://%3Cfont%20color=%22#9A9A9A%22%3E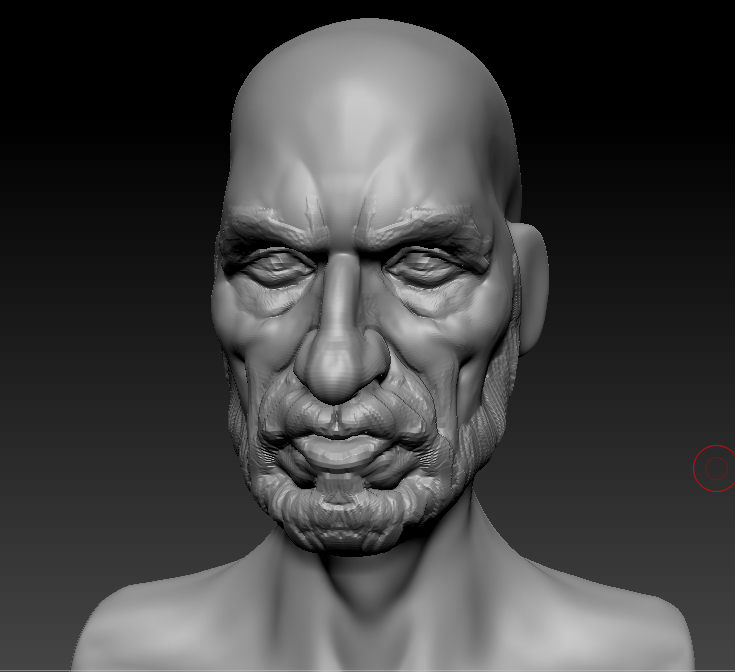 checklist to correct:
1.cranium proportion to face area is incorrect i need to enlarge the cranium area.
2.narrow the face area a little.
3.facial muscles are puffier than the refrence makes him look like a caricature.
4.nose is puffier than refrence needs to be sharper
i will work on those and come back to you guys
cheers
omar
another update theres a big difference when i adjusted the head proportions
i also narrowed his face down and sharpened the nose i will work on making the features more natural
l[]ater