Hi all, Its been a While. Here's what I've been walking on for close to five months now during my free time. She's based on a concept by Kyu-Bum Lee on Twitter.
Here's the animation: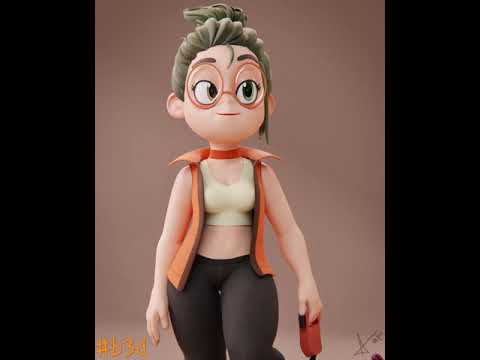 And Here's Some Renders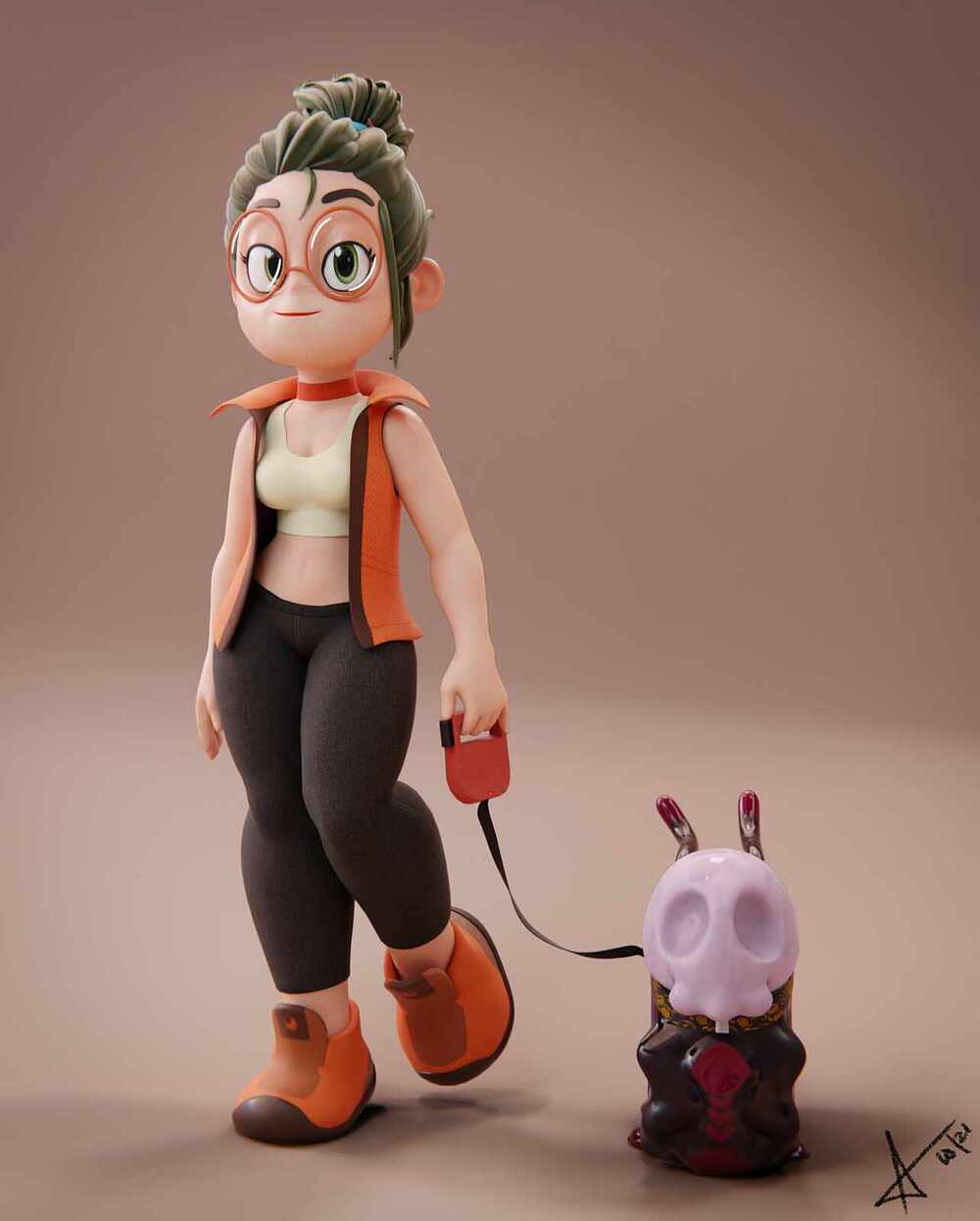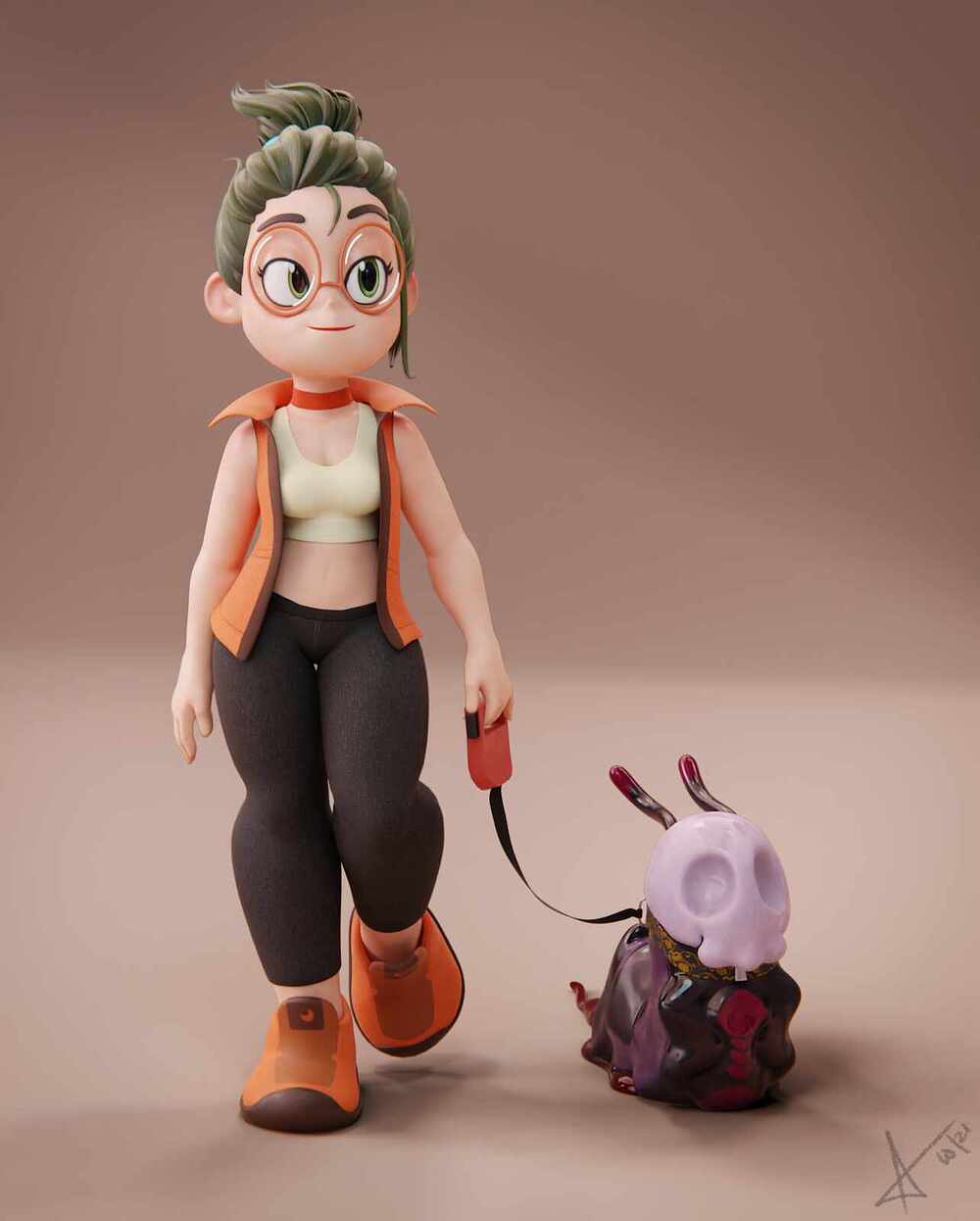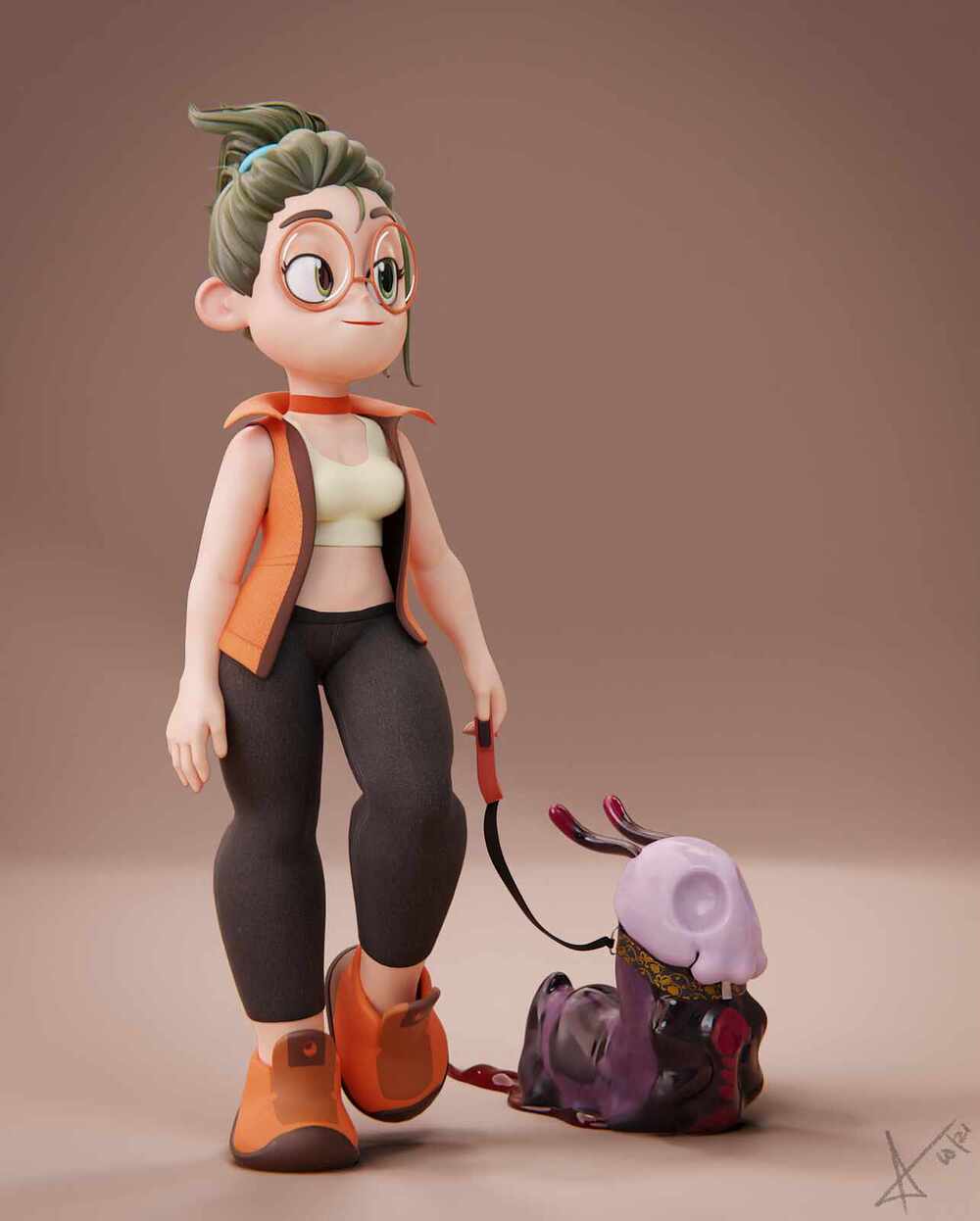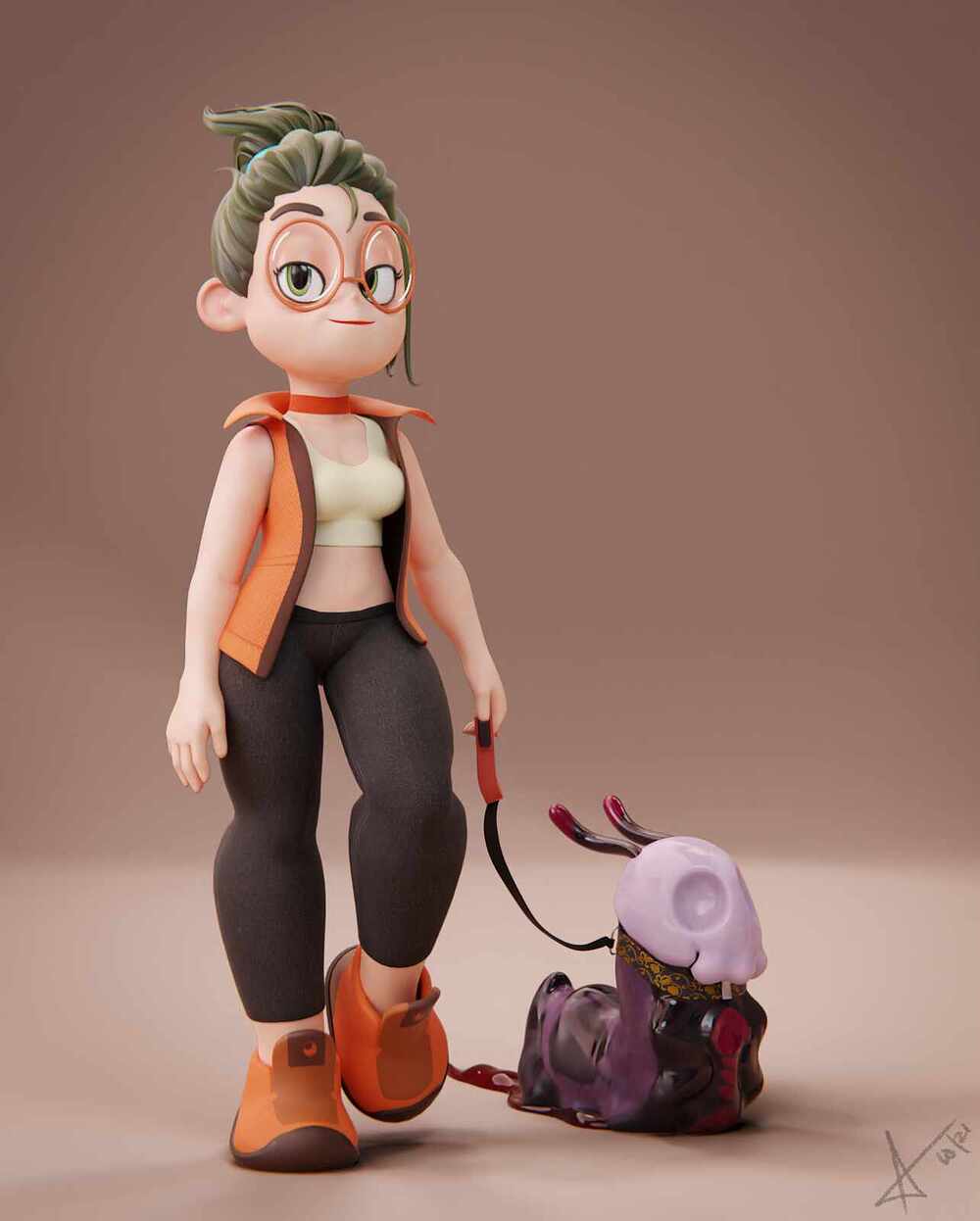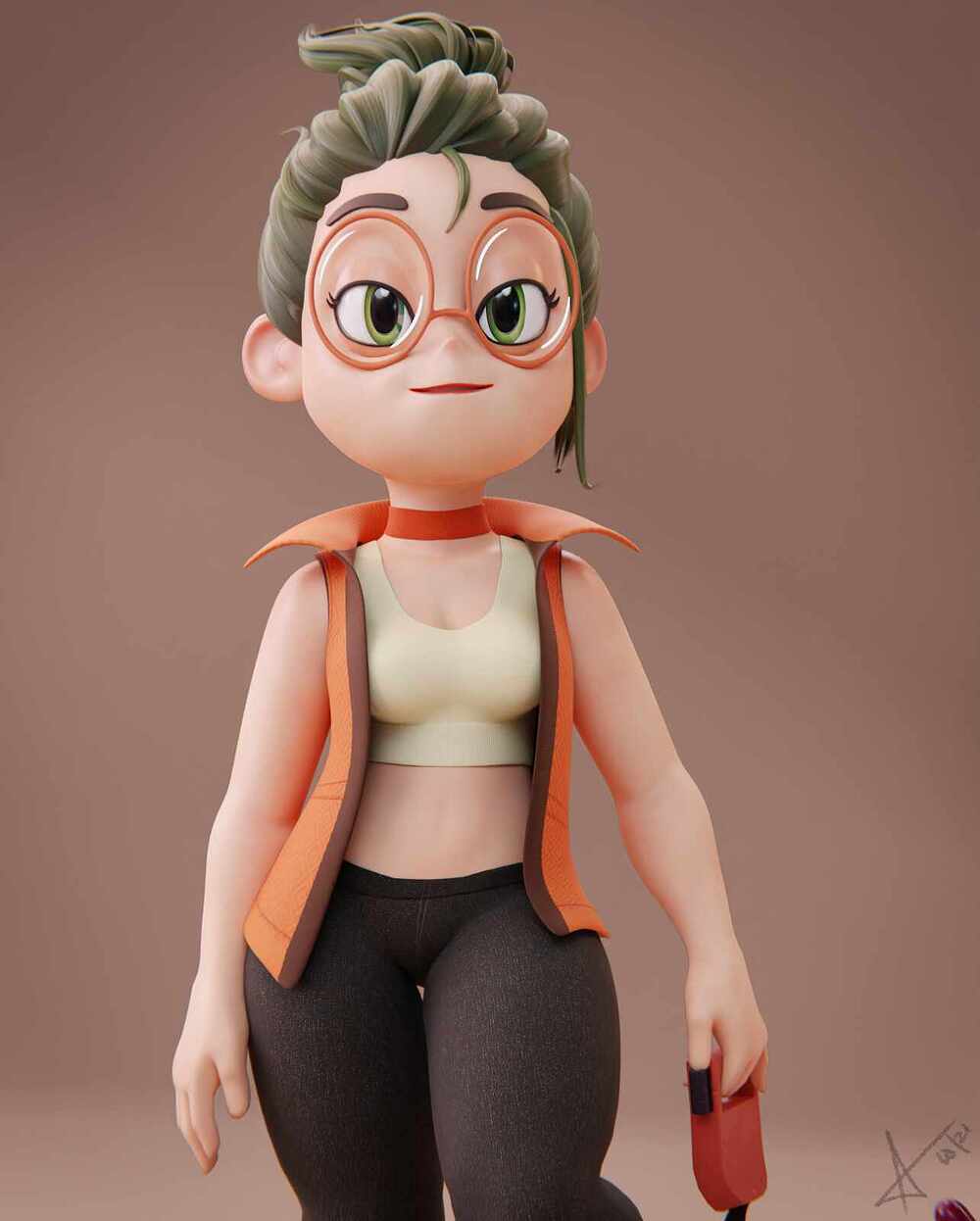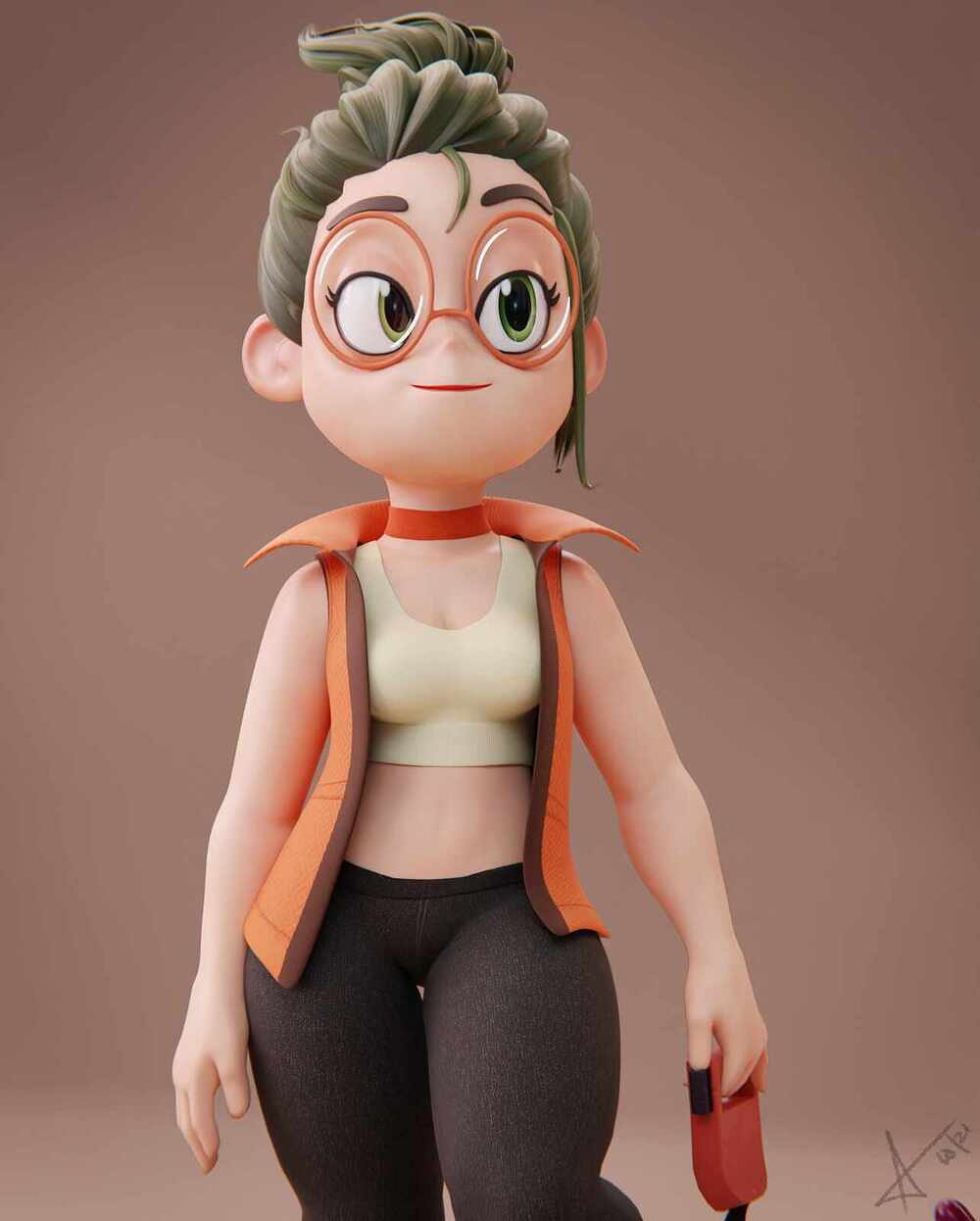 Concept Art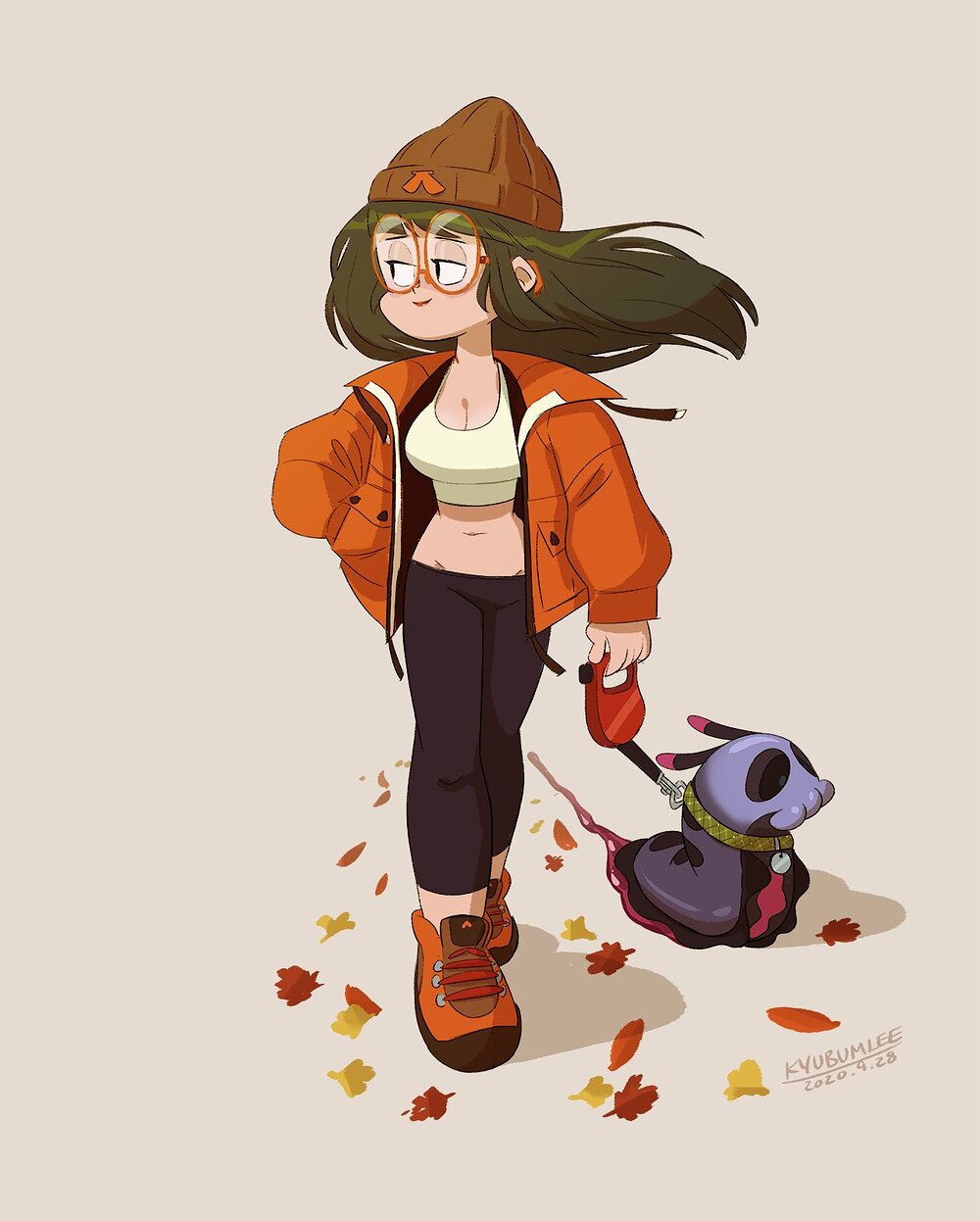 Project's Artstation Page: ArtStation - Olive [Summer Walk], Franklyn Afeso
My Twitter Page: Afeso Shiro Franklyn (@afeso_art) / Twitter
My Instagram: https://instagram.com/afeso
I usually post Work in Progress There.