Hi all,
Heres my latest old man sculpt, still needs a bit of work.
Any comments welcome!
Sonder!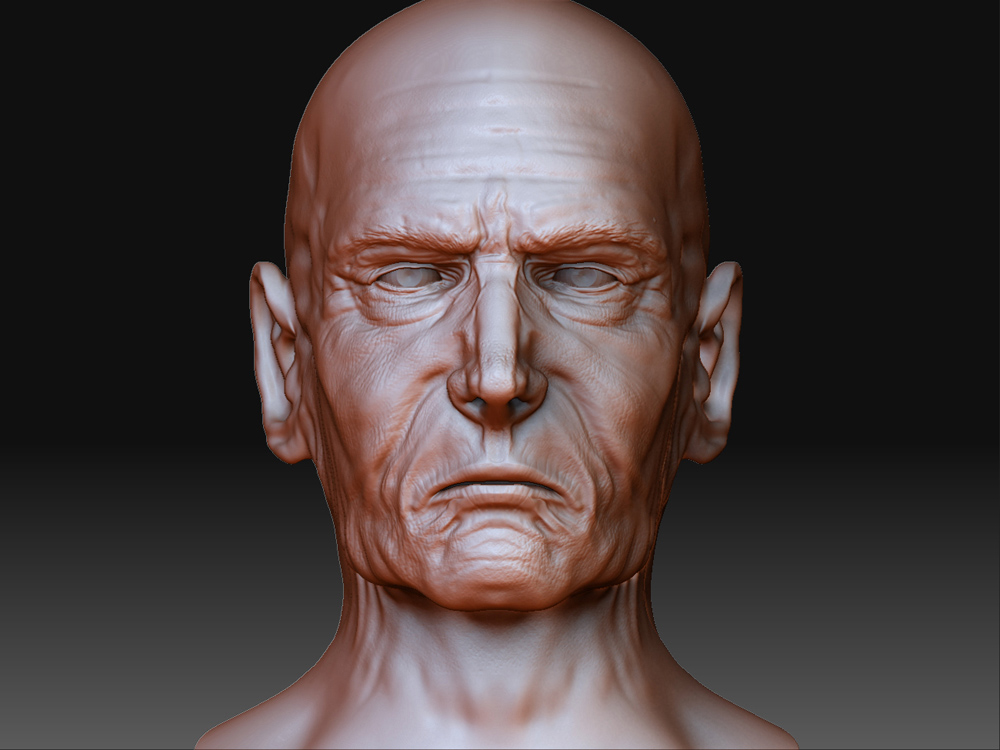 great bro:p
Thanks for the comments bud, much appreciated!
If he had that many wrinkles, - his forehead must have some)
Yeah this is still WIP, and I'm currently working on the ears and the rest of the head, i'll post some new images soon!