To celebrate the shiny new ZBC and the awesome feeling of community and sharing that ZBrushCentral has always encouraged, I've put together a bundle with all the NPR filters I made (oil painting) during the BETA of ZBrush 2019. I hope you find them useful (they work better on models with polypaint and with SkinShade4).
Here is the link to download the Oil Painting NPR filters (15 in total and about 70mb):
…and here are the result of the filters. BPR renders:
PM_oil_painting_impressionism03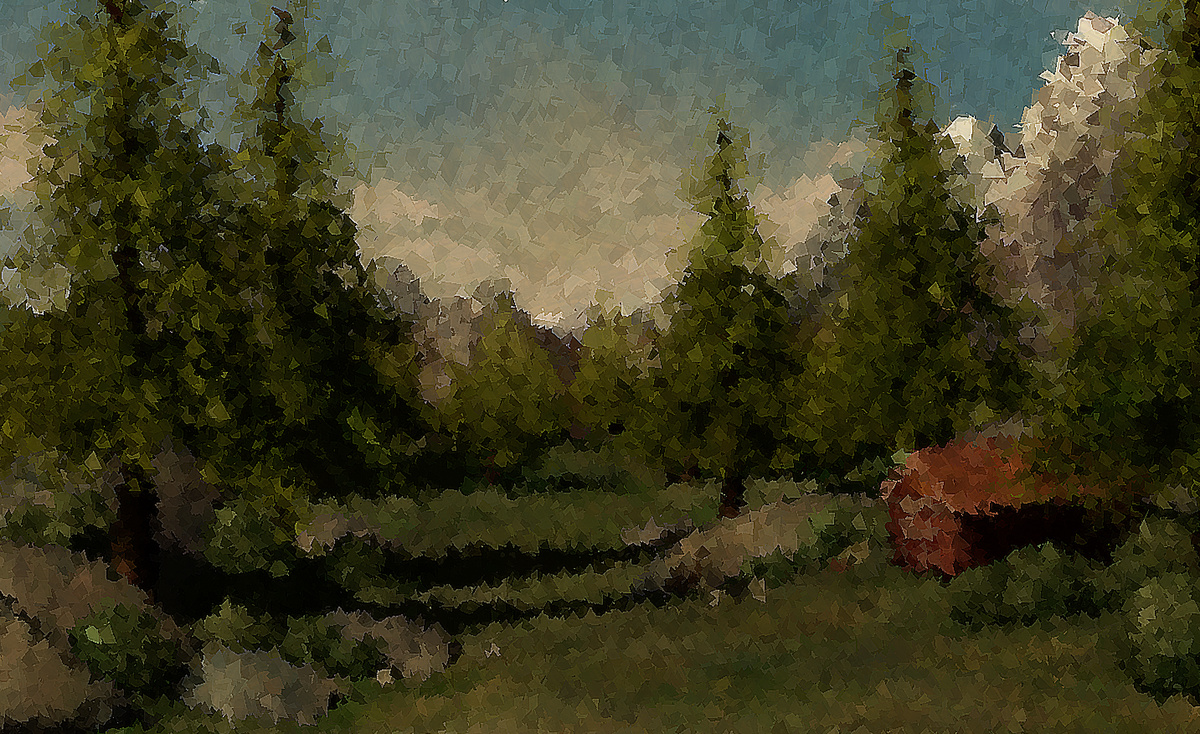 PM_oil_painting_Monet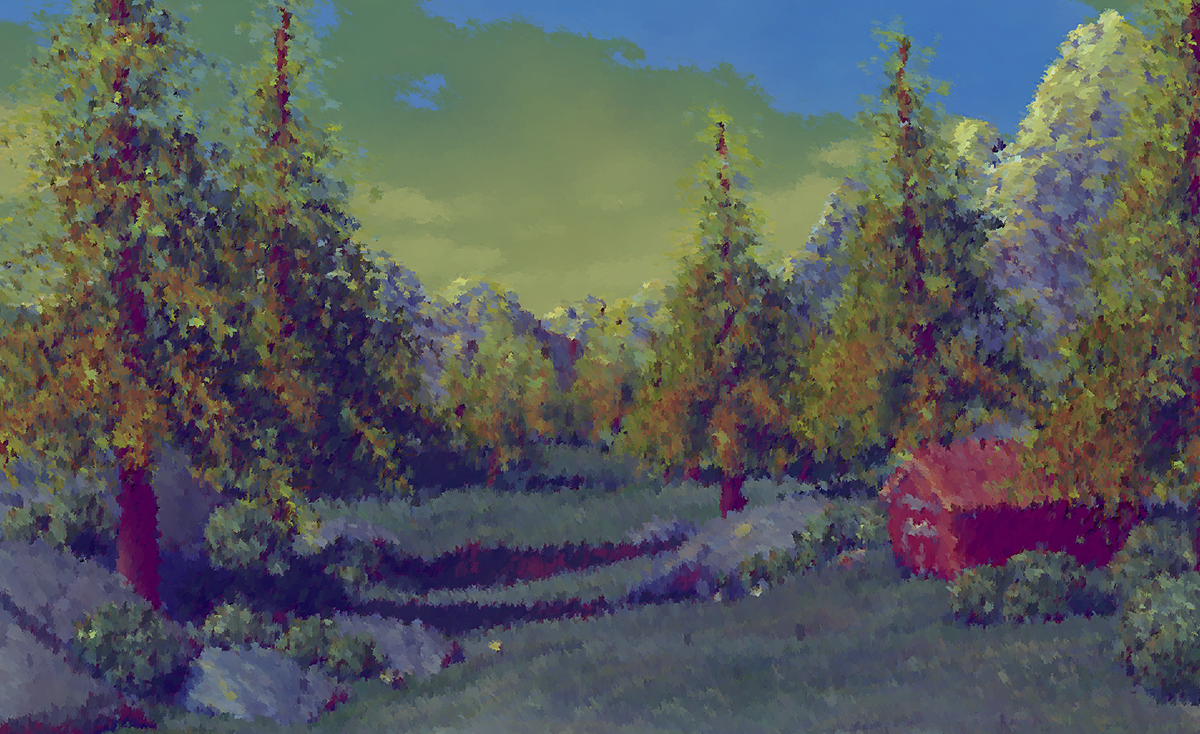 PM_oil_painting_impressionism02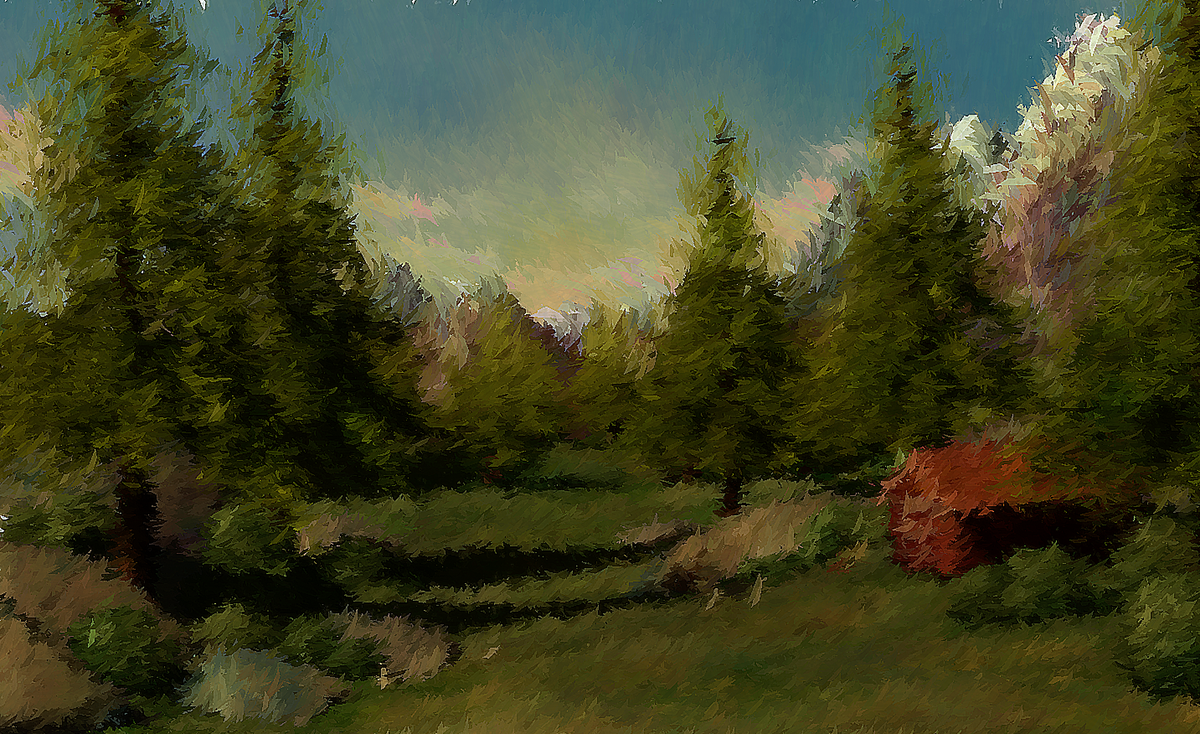 PM_oil_painting_impressionism01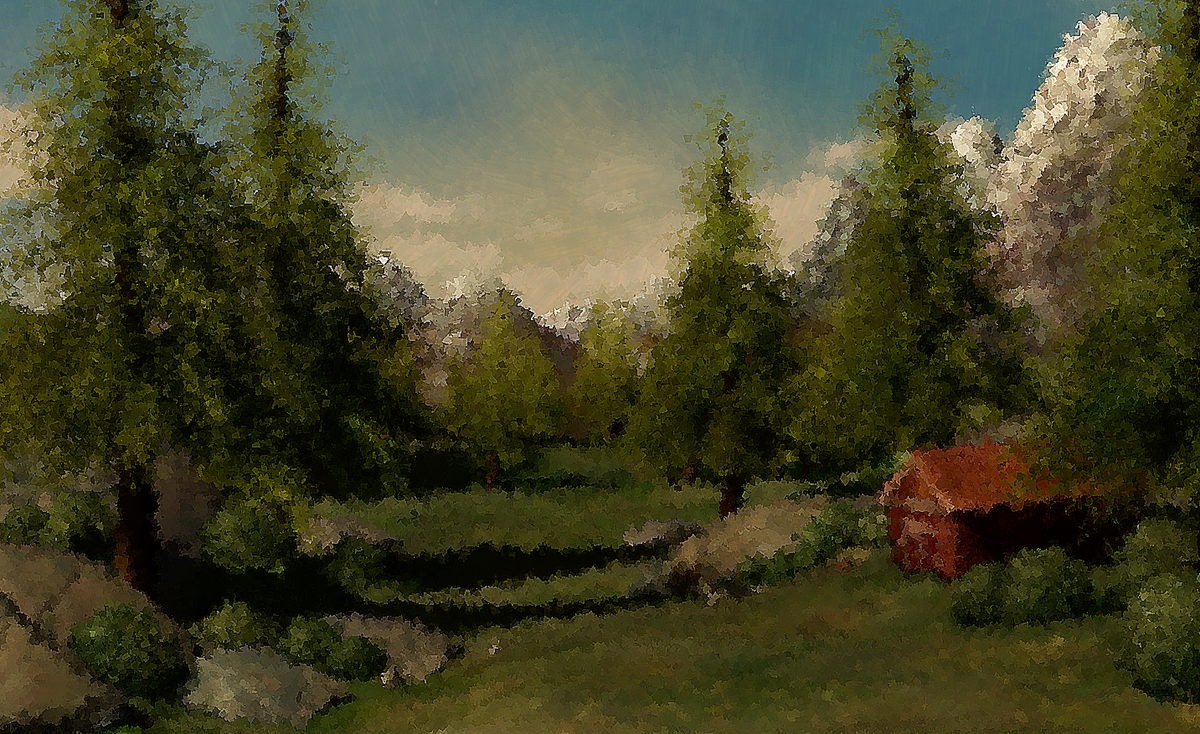 PM_pixel_art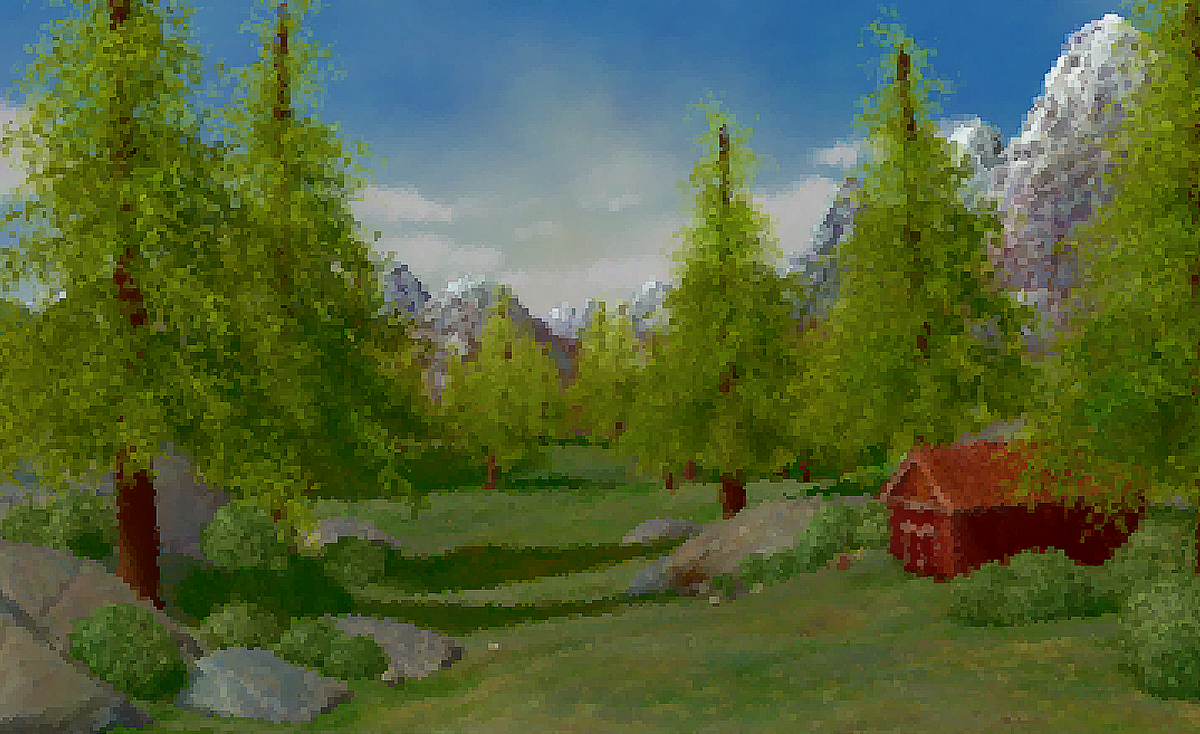 PM_old_painting02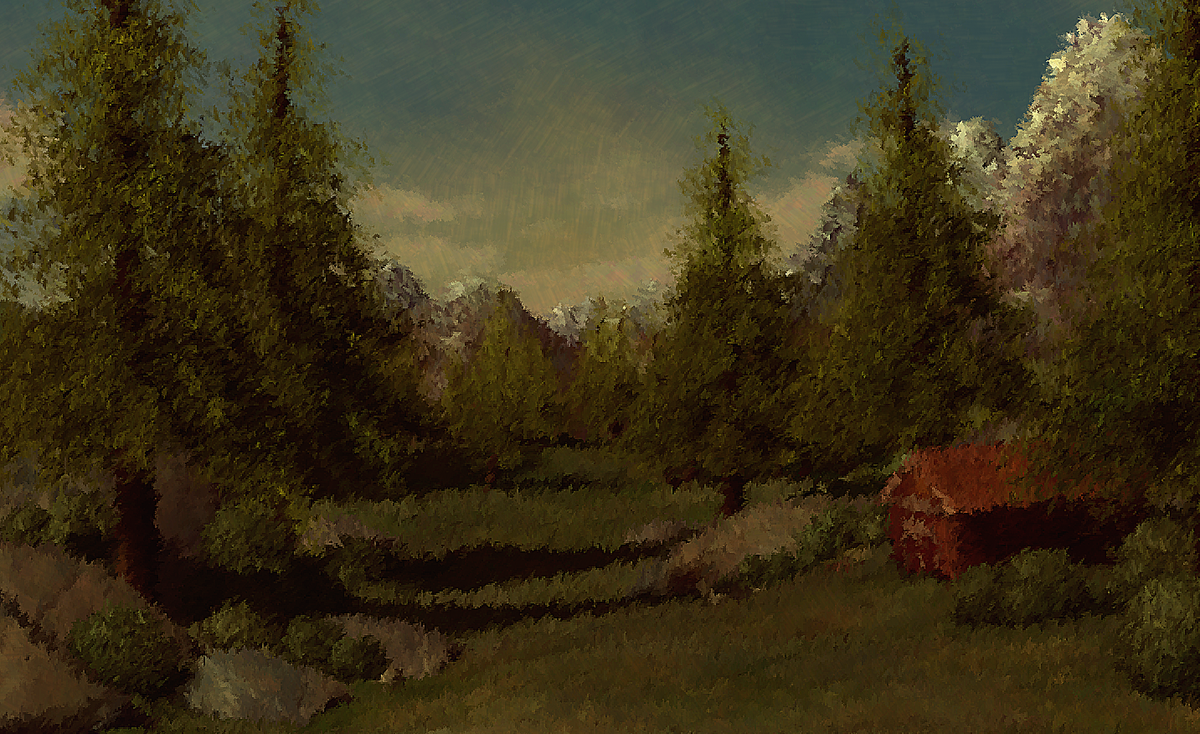 PM_old_painting01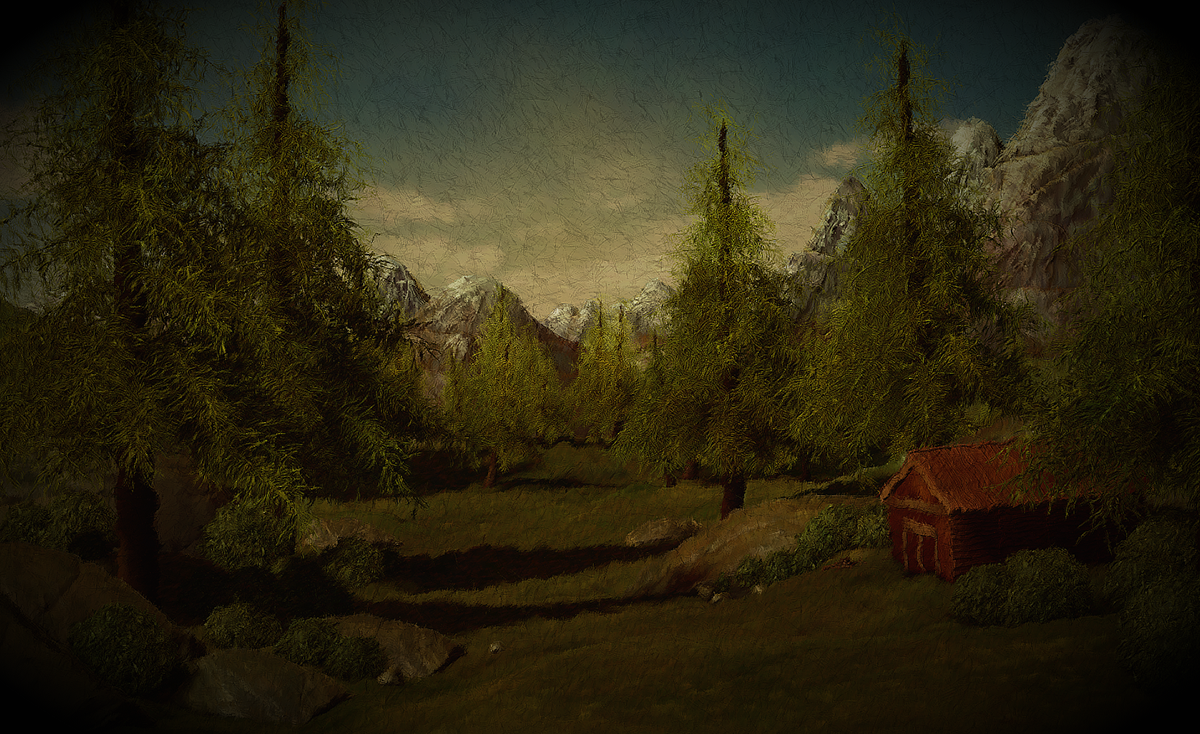 PM_oil_painting_fine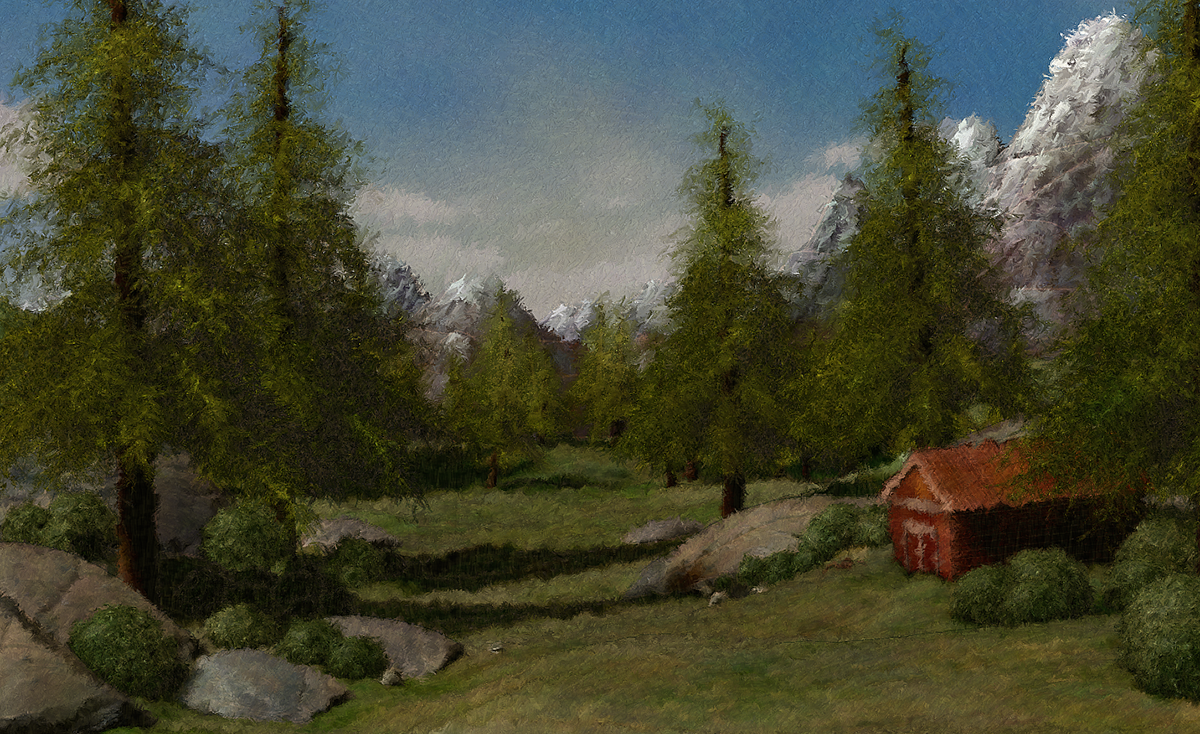 PM_brushy_Illustration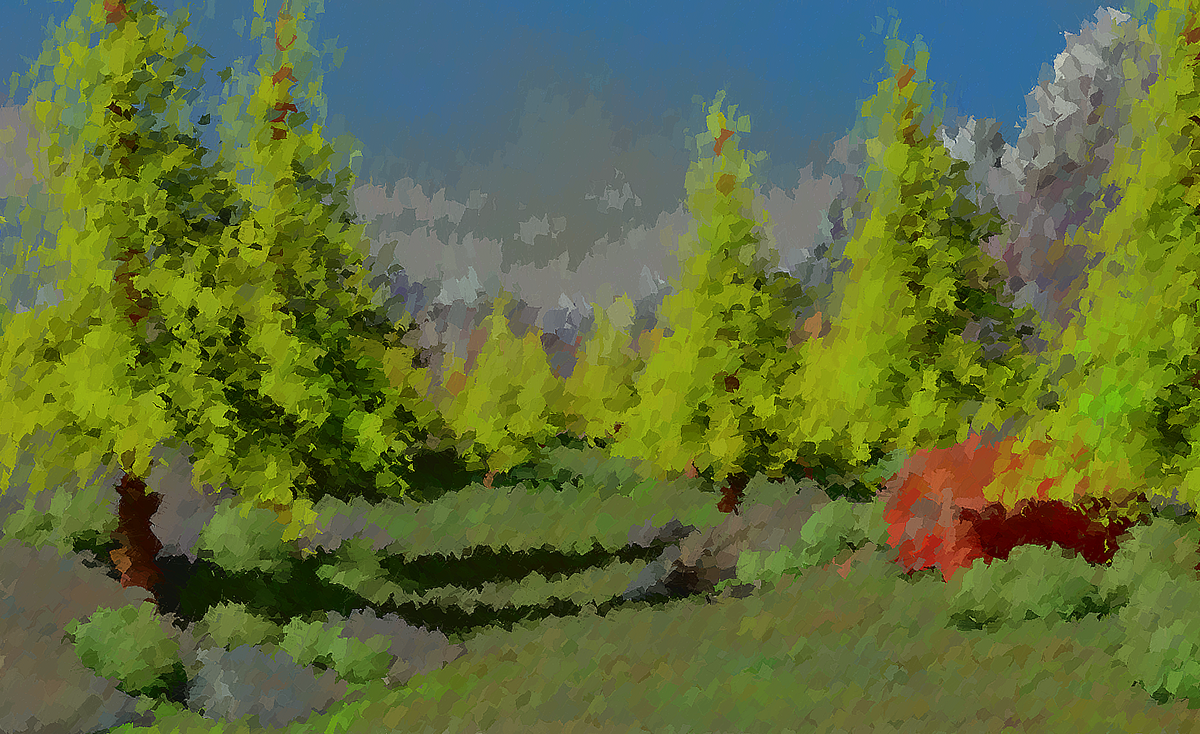 PM_oil_painting_Goya02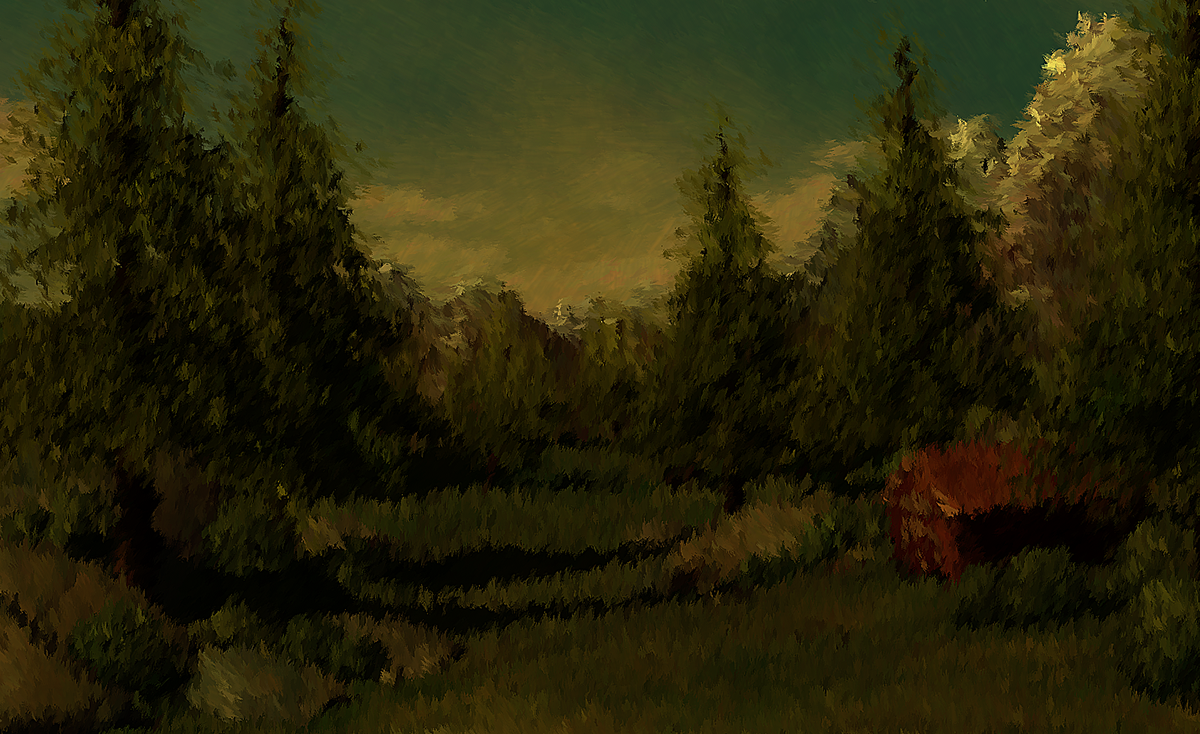 PM_oil_painting_Goya01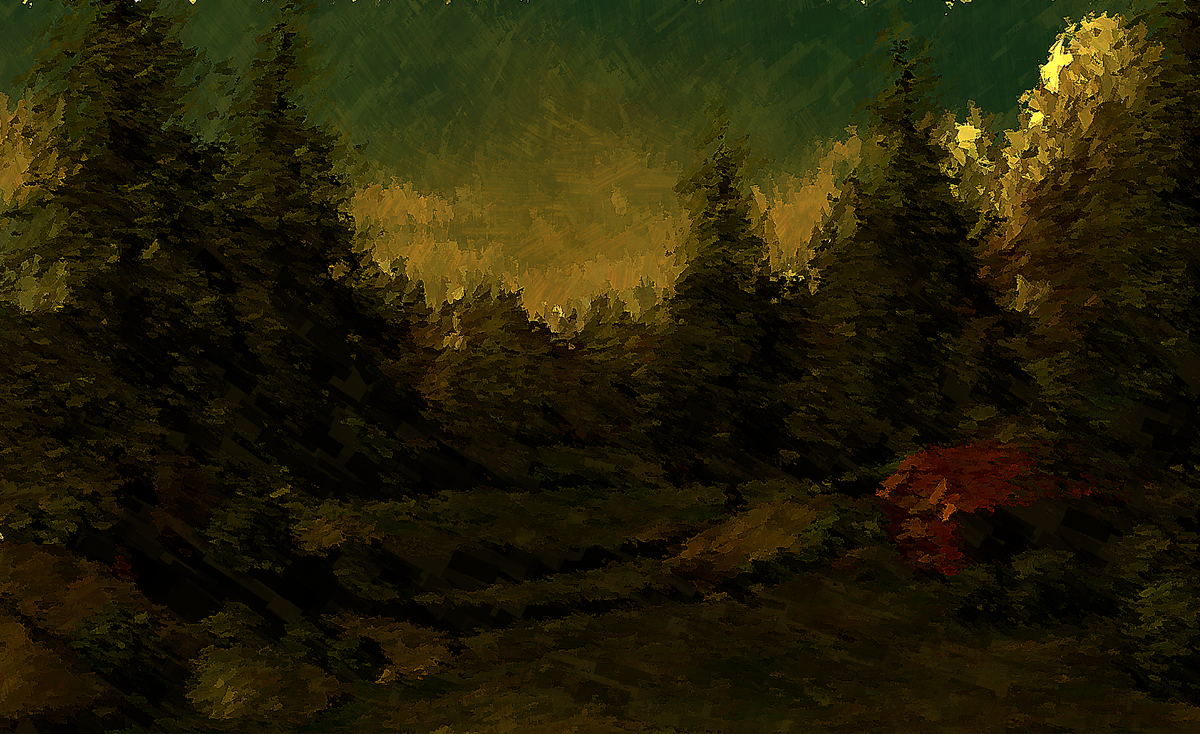 PM_oil_painting_Gogh02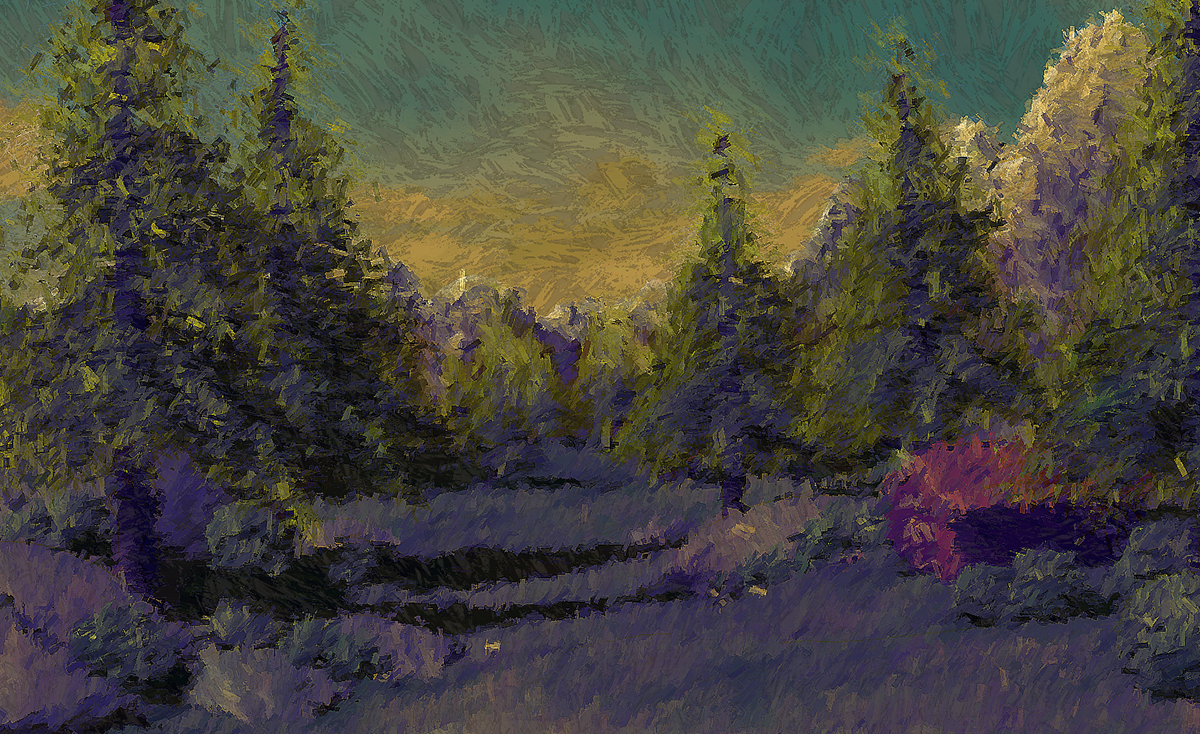 PM_oil_painting_Gogh01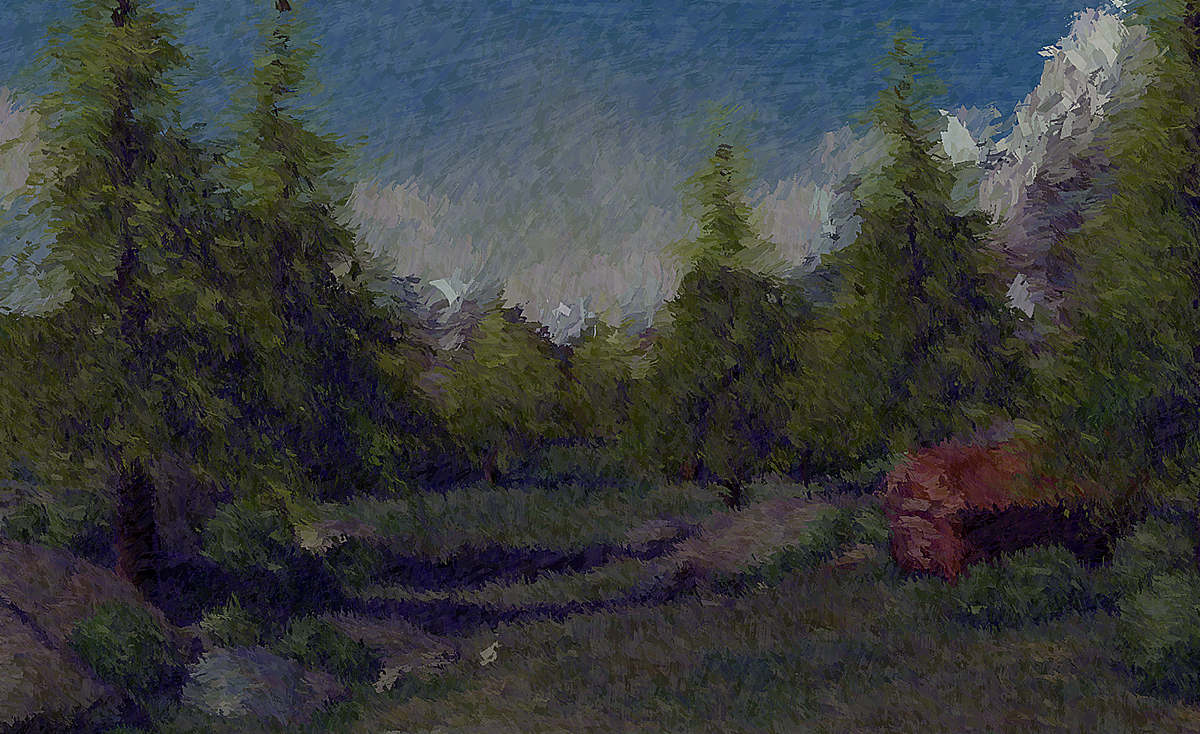 PM_oil_painting_sharp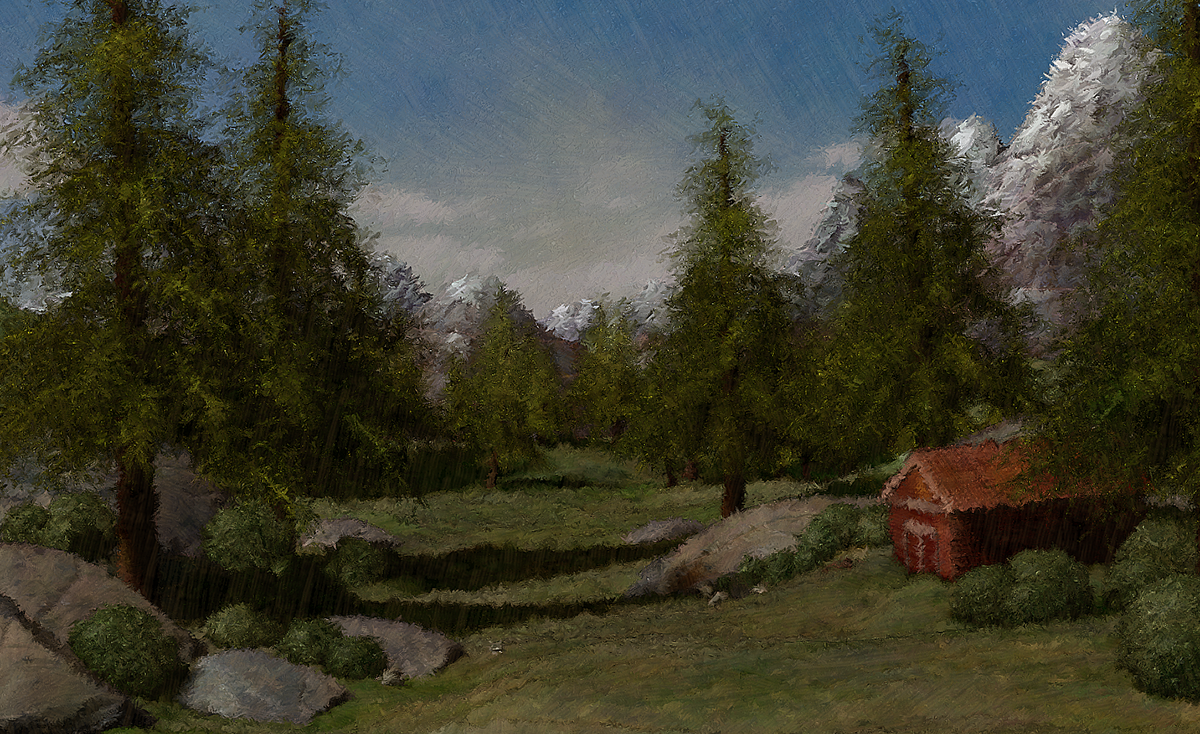 PM_oil_painting_thin_strokes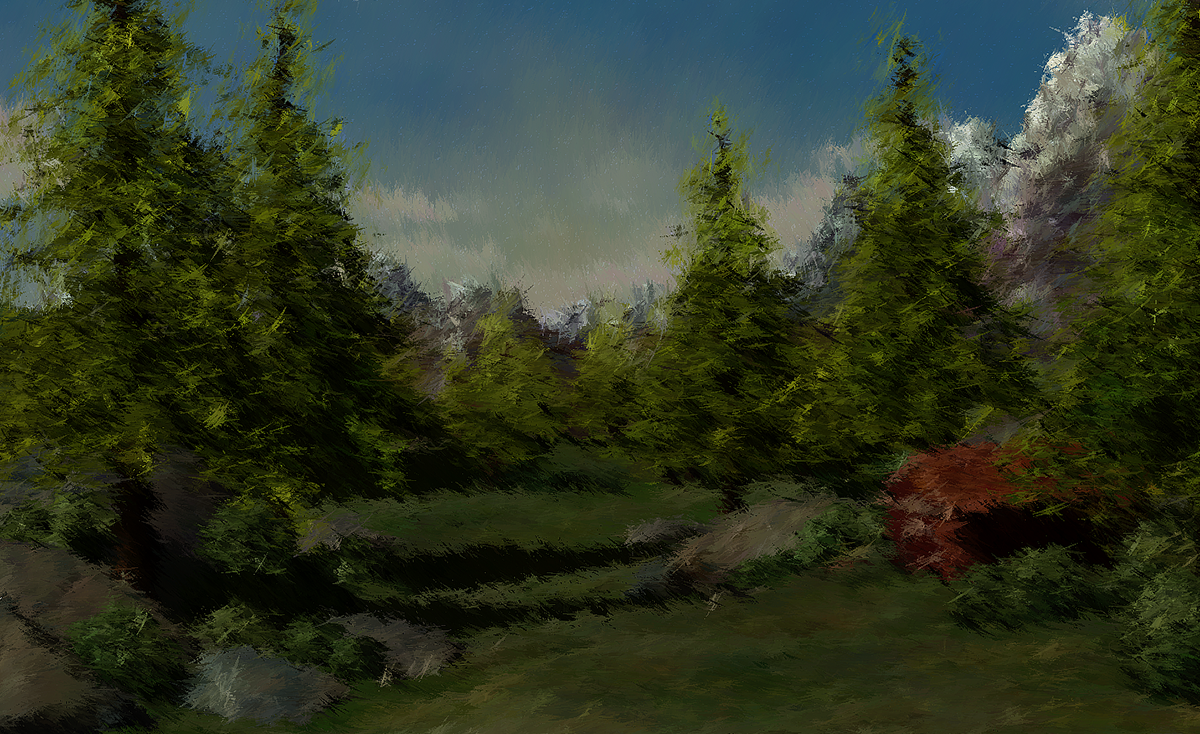 Also, let's test the poll feature… which one is your favorite filter?
PM_brushy_Illustration
PM_oil_painting_fine
PM_oil_painting_Gogh01
PM_oil_painting_Gogh02
PM_oil_painting_Goya01
PM_oil_painting_Goya02
PM_oil_painting_impressionism01
PM_oil_painting_impressionism02
PM_oil_painting_impressionism03
PM_oil_painting_Monet
PM_oil_painting_sharp
PM_oil_painting_thin_strokes
PM_old_painting01
PM_old_painting02
PM_pixel_art