Works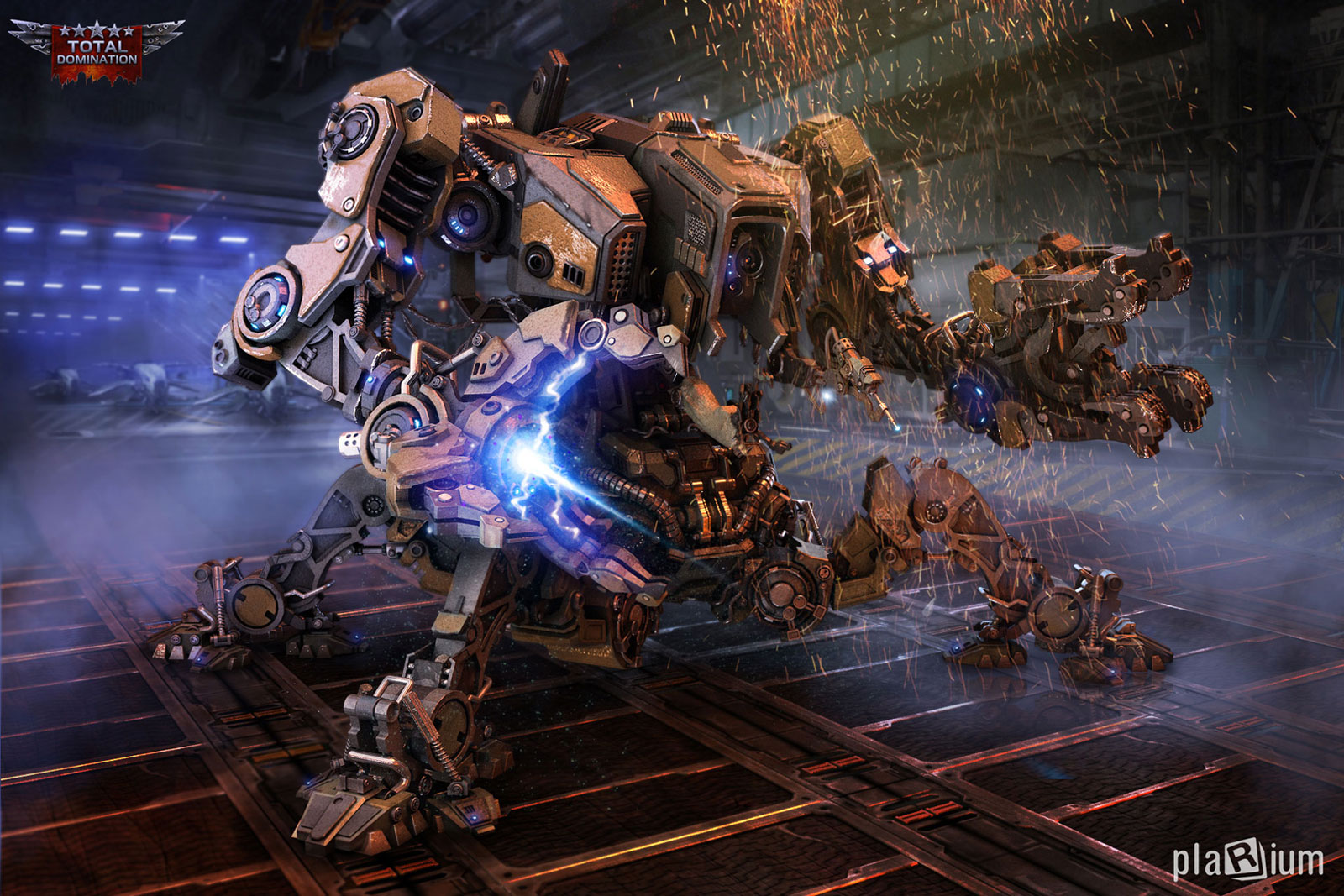 Attachments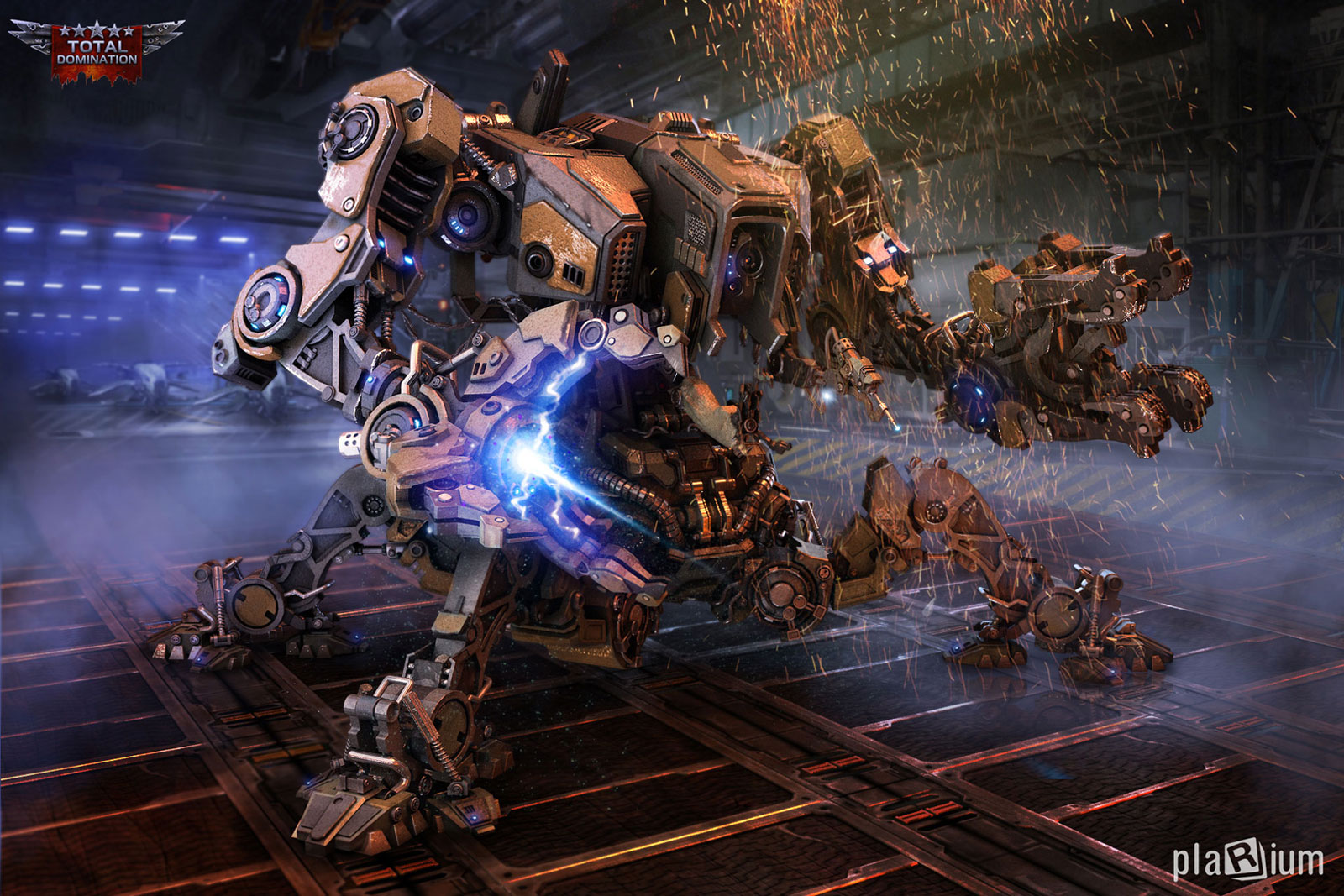 Really love the images nice! Thanks for sharing. Great renders.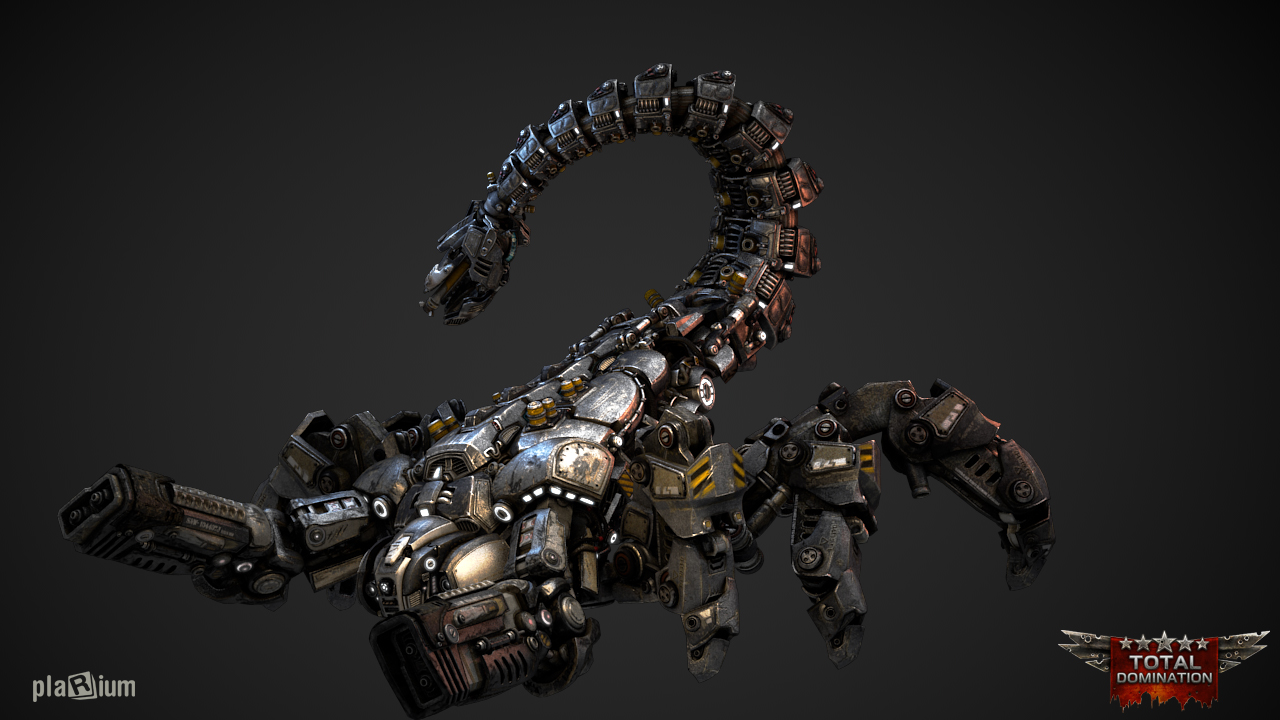 Attachments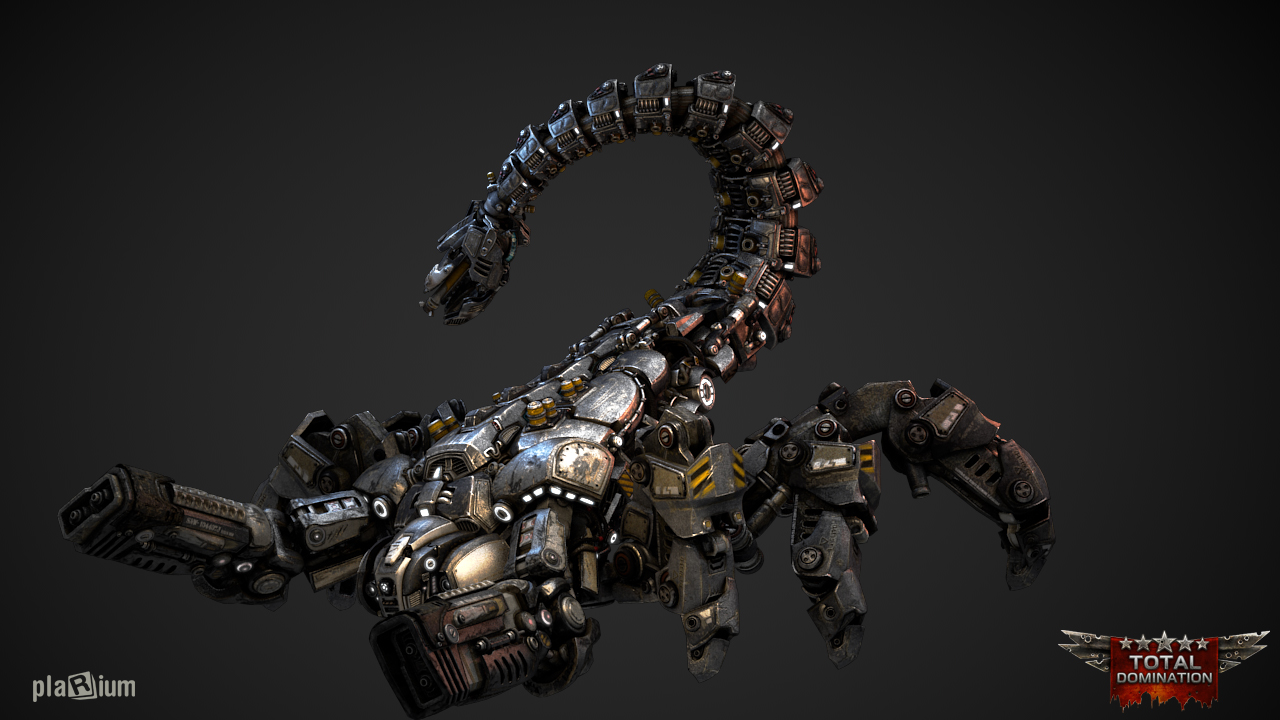 la la la laaaa laaaa la la la la laaaa laaaa!!!
Man It's vveerrryyyy nice job!! Well done!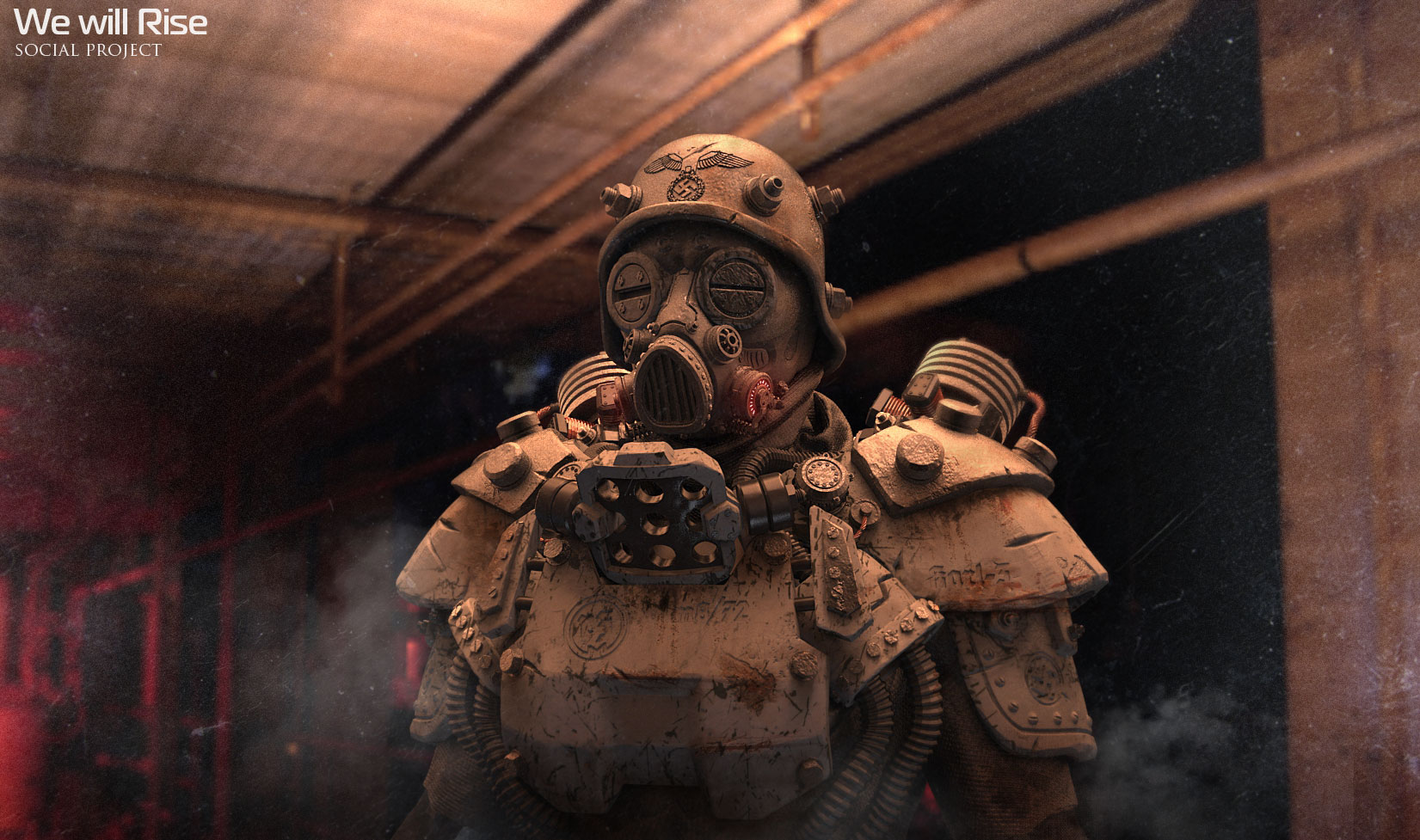 Attachments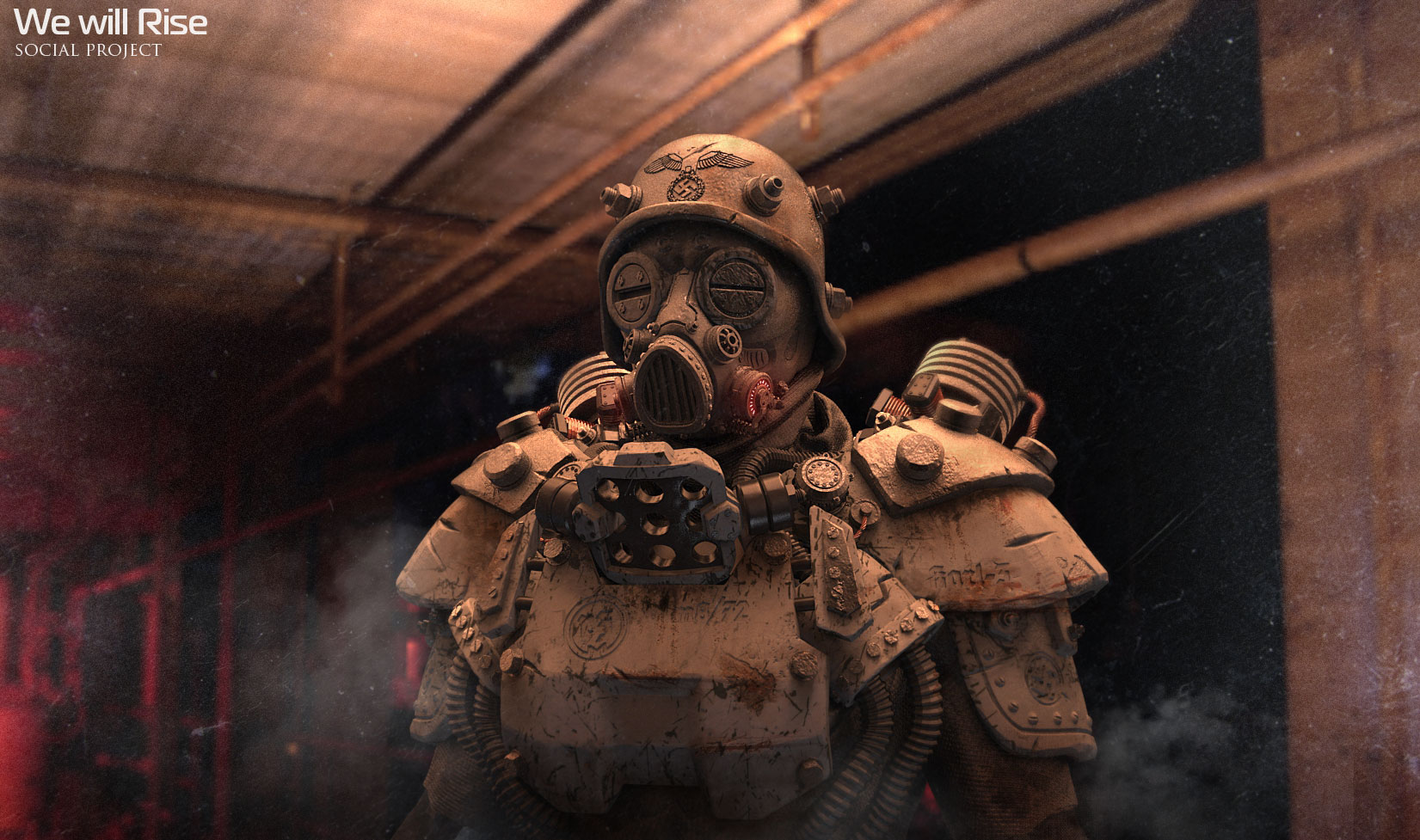 did you render in keyshot?sparks by after effets?
Nice works over here

Hi Obriy's the great Artist you really done great job it's incredible work.Keep it up and if it's possible to make tutorial then it's great so that we can understand the how to make this kind of work.
Great Done and god bless you Man.
Thank you, fellow! i have not time to do making of now)) maybe then will)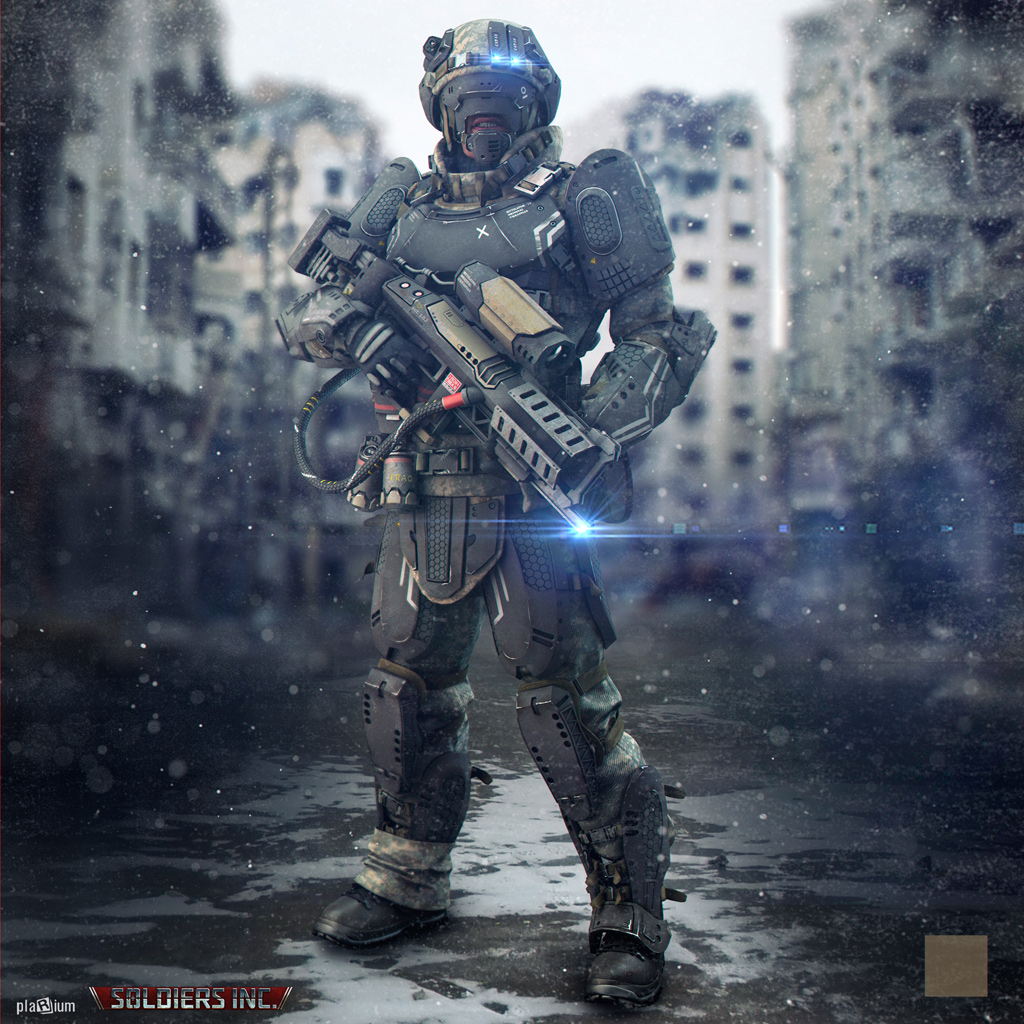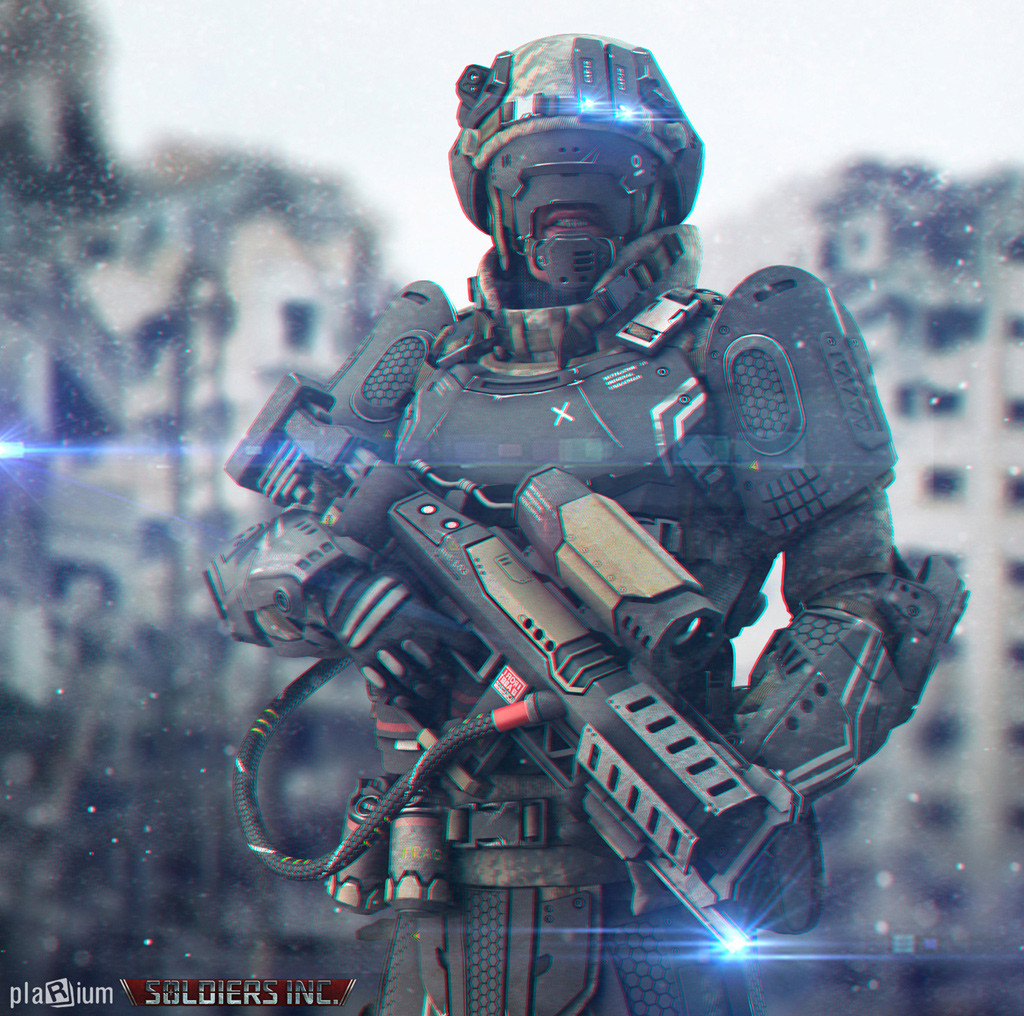 hi! this is Unit from Soldiers inc. from Plarium Games. more there) http://cghub.com/images/view/814548/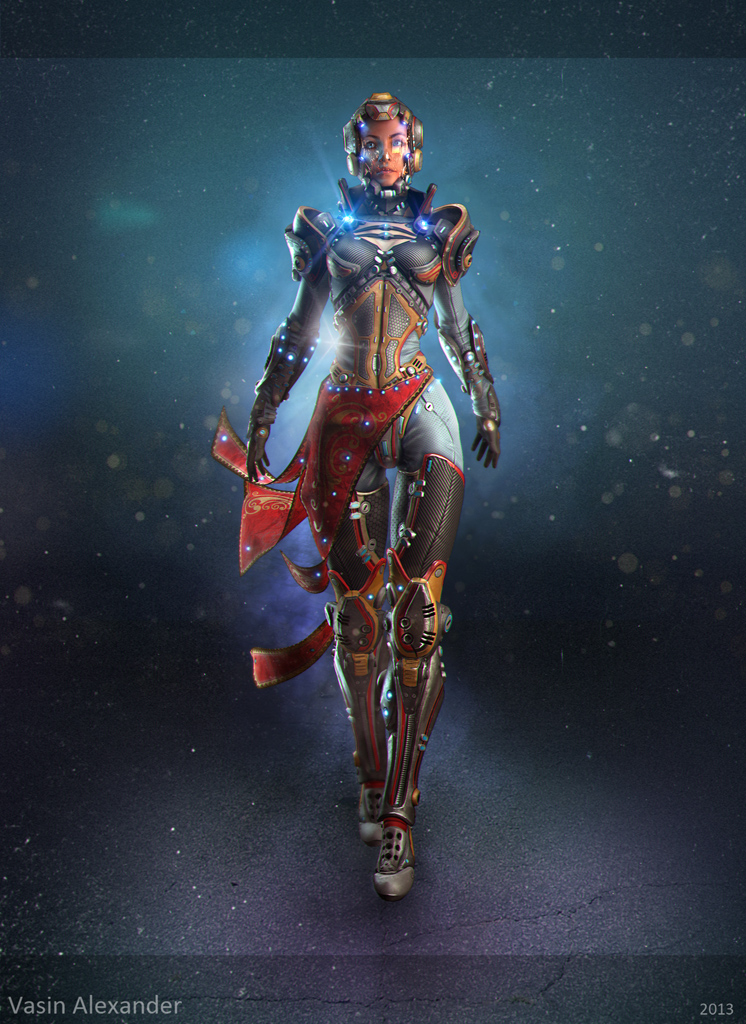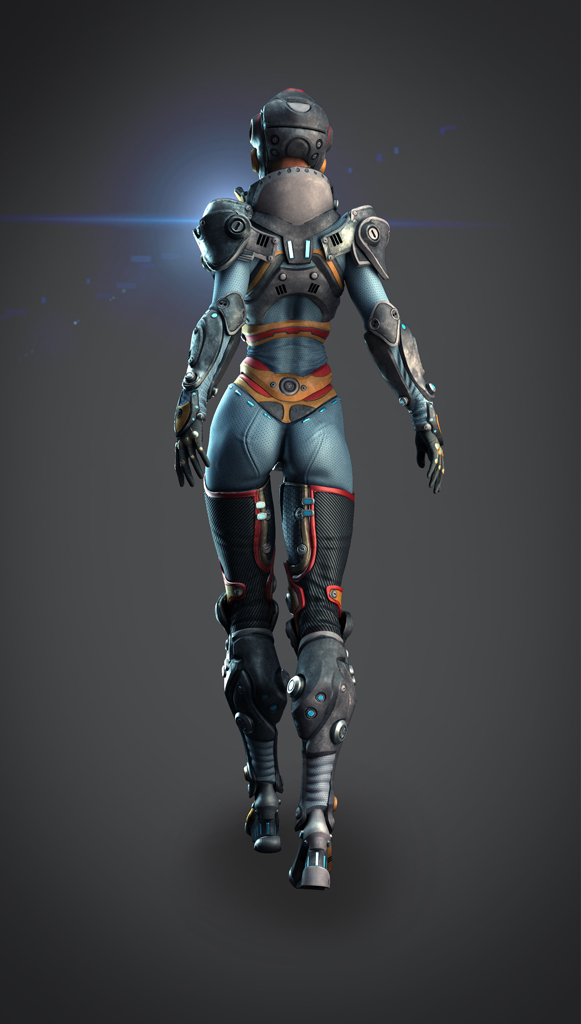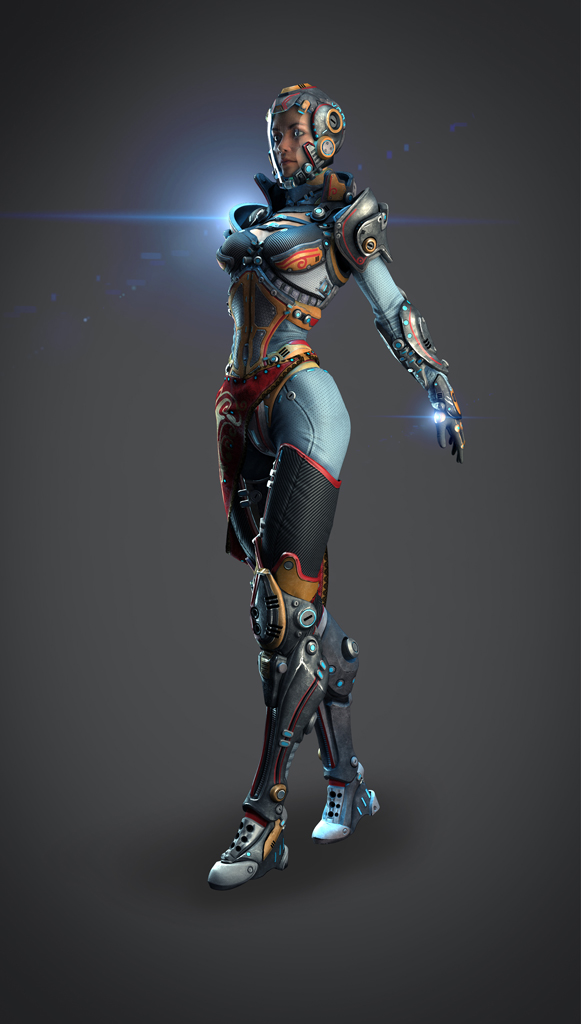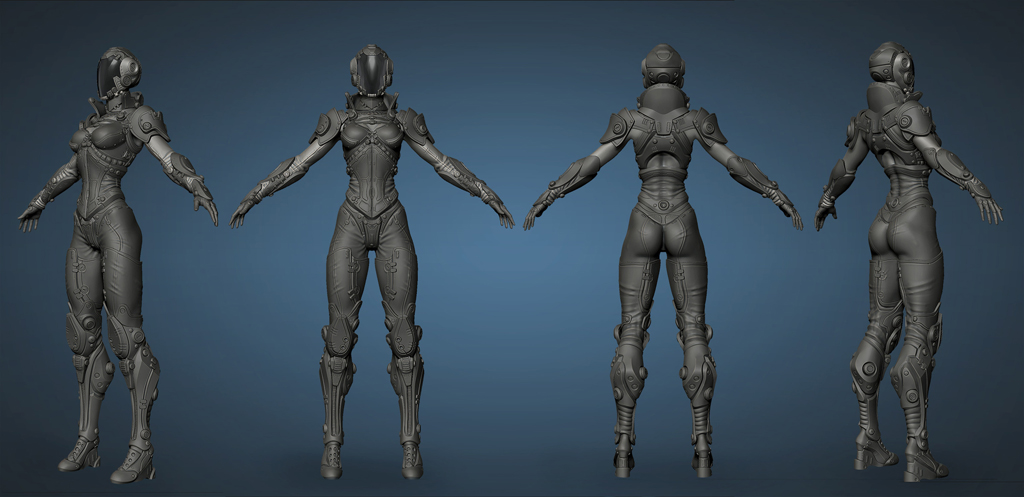 Hello, fellows! This model was made specifically for on-line course on modeling characters, which I will lead. This is one of three models that will be created for this course.More details can be found here: [FONT=Verdana]http://cghub.com/images/view/789336/ Peace with you!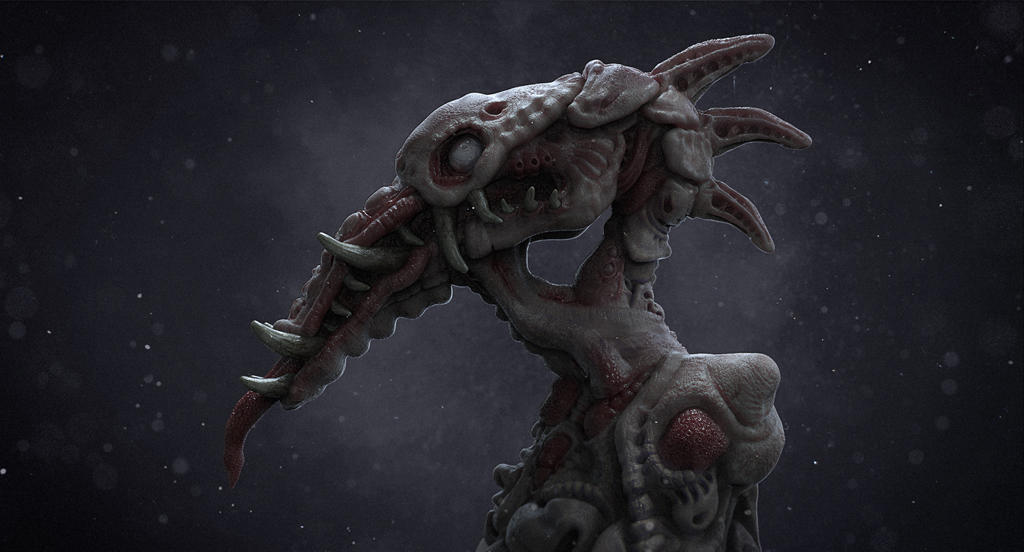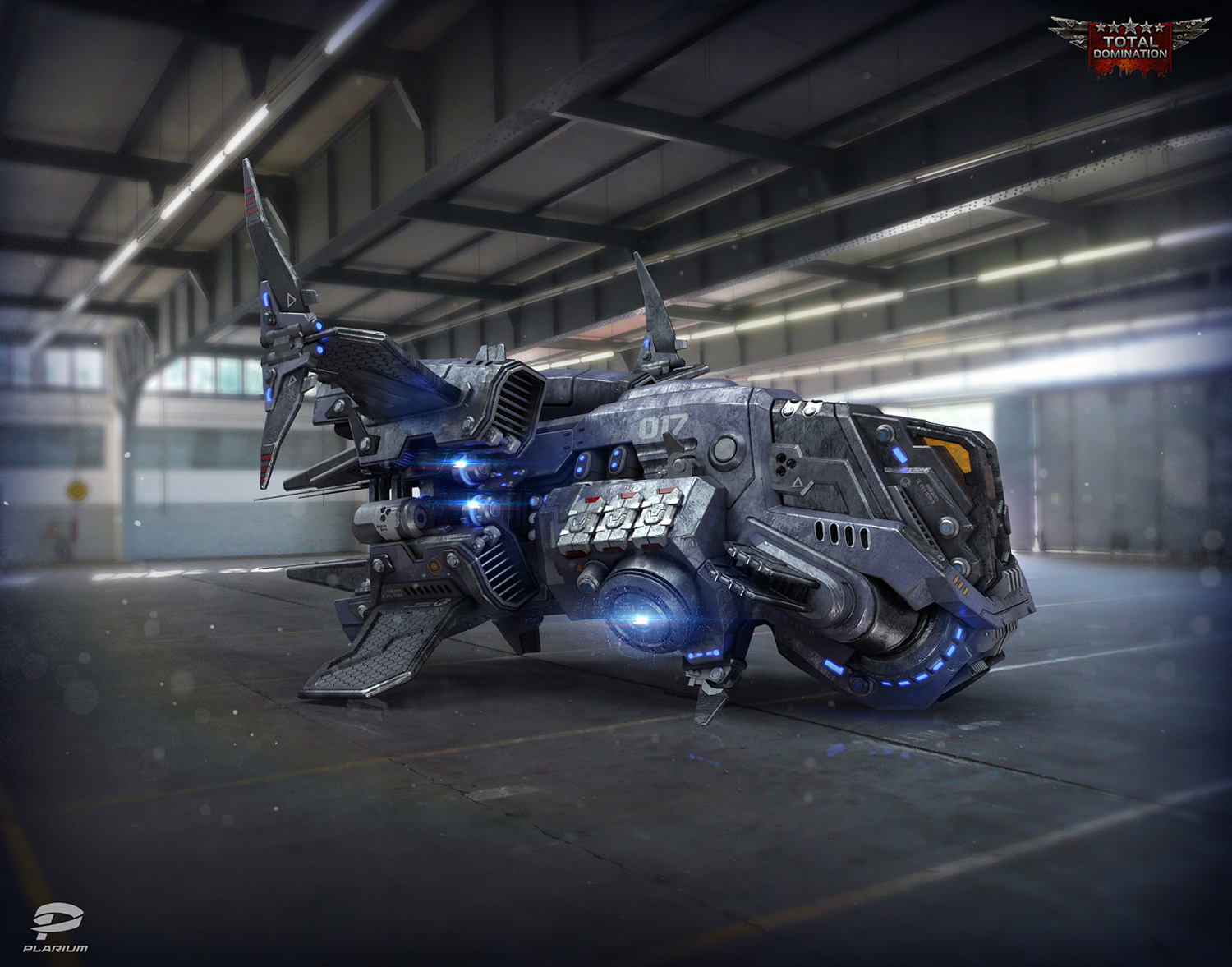 Attachments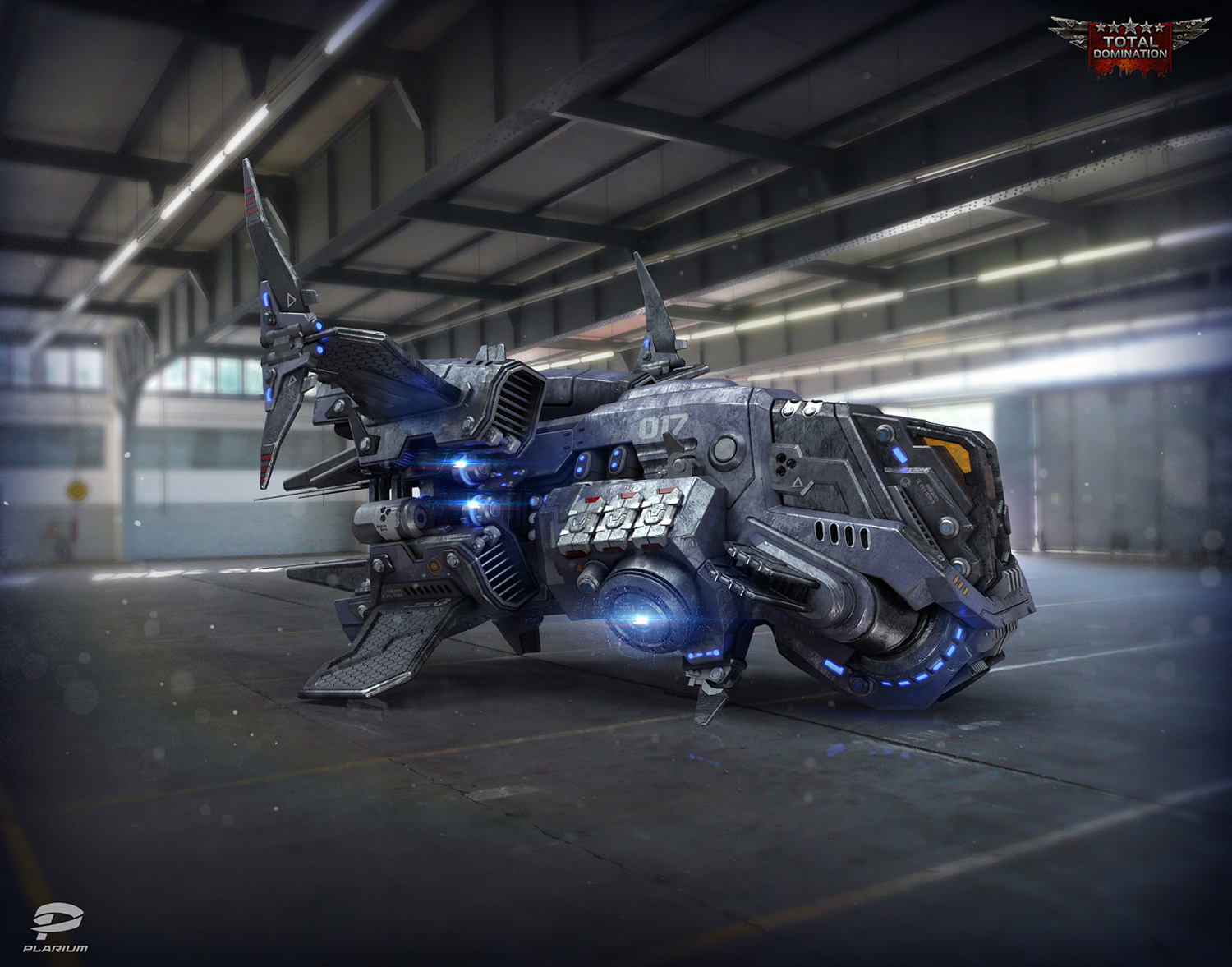 man you got awesome stuff in your gallery.love your whole thread.the hardsurface works are mind blowing.waiting for your next great works.good luck.

I did this model for Sparta: war of empires game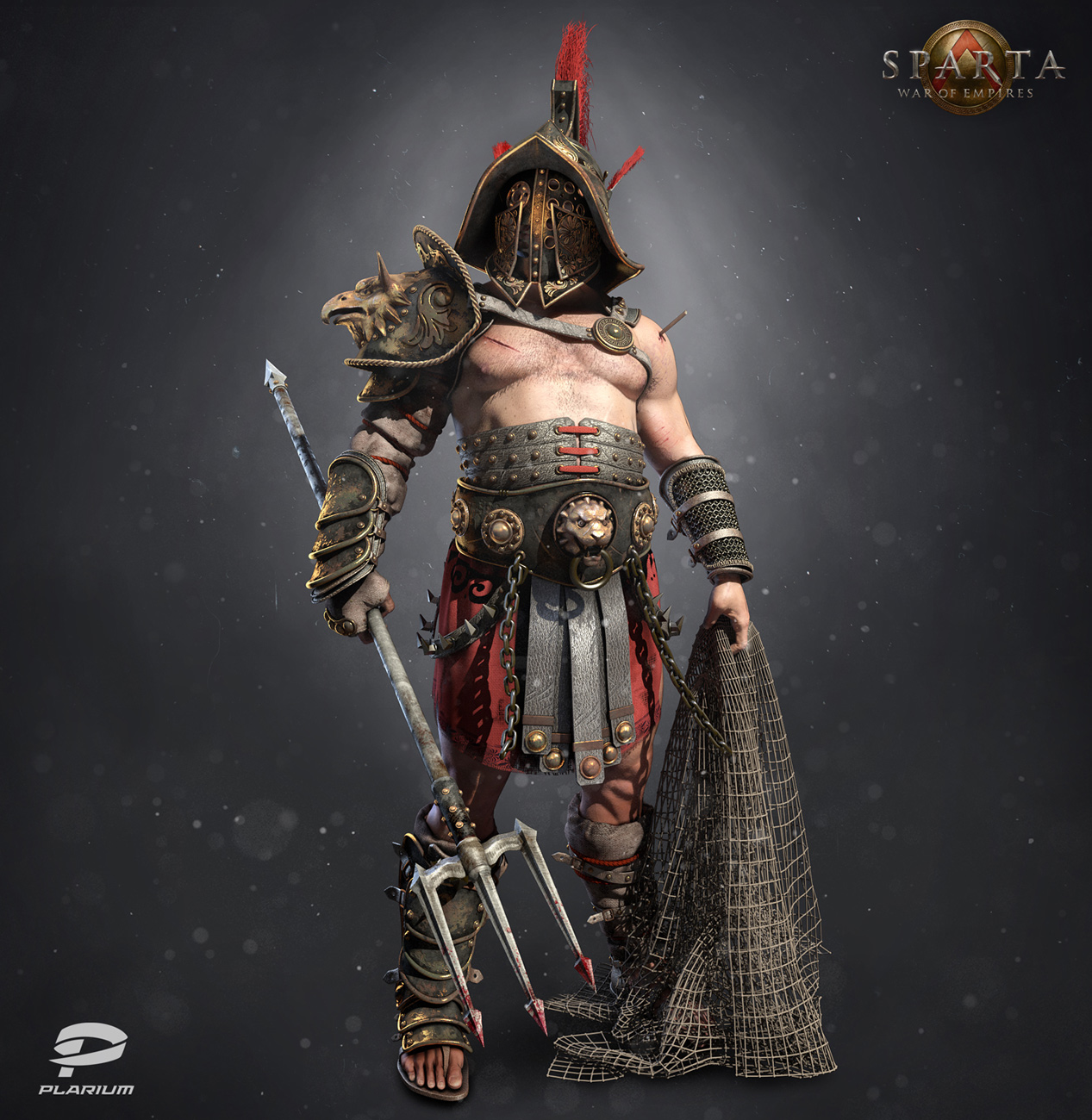 Attachments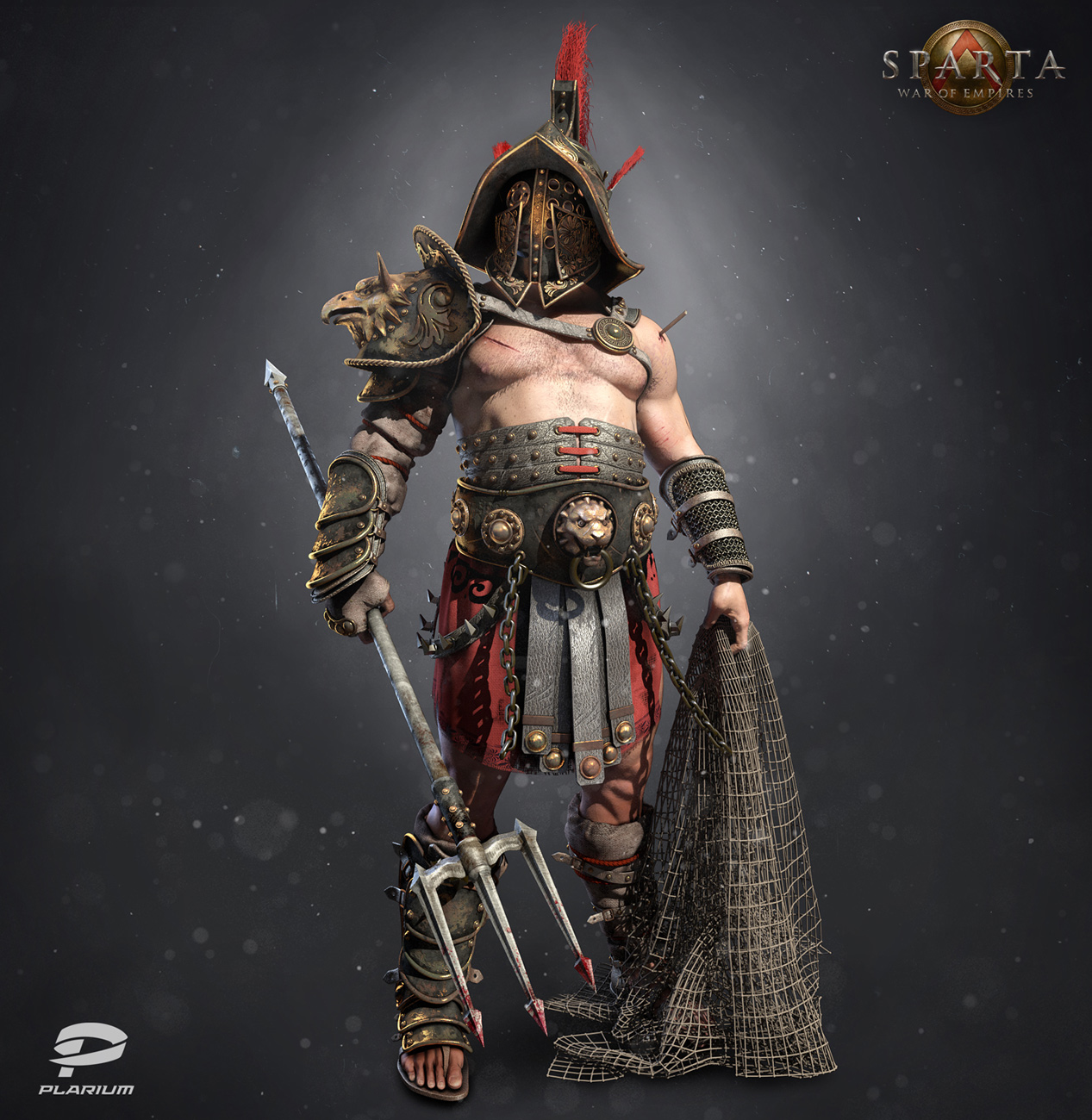 fantastic work.especially the texturing.how many polygon did you use for this one?