Hi guys! Project based on the amazing concept by Lais Lima!
Thanks.
Attachments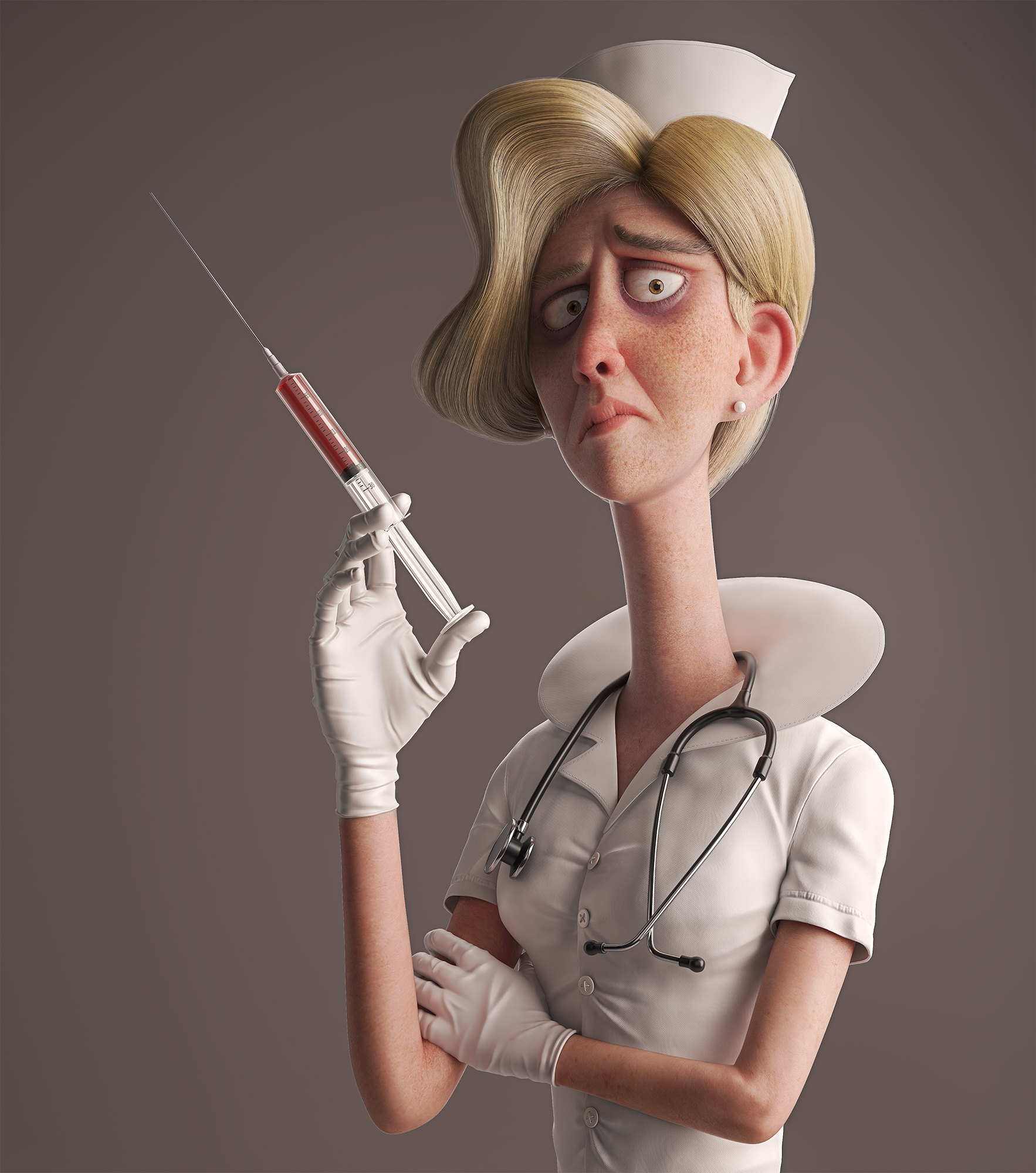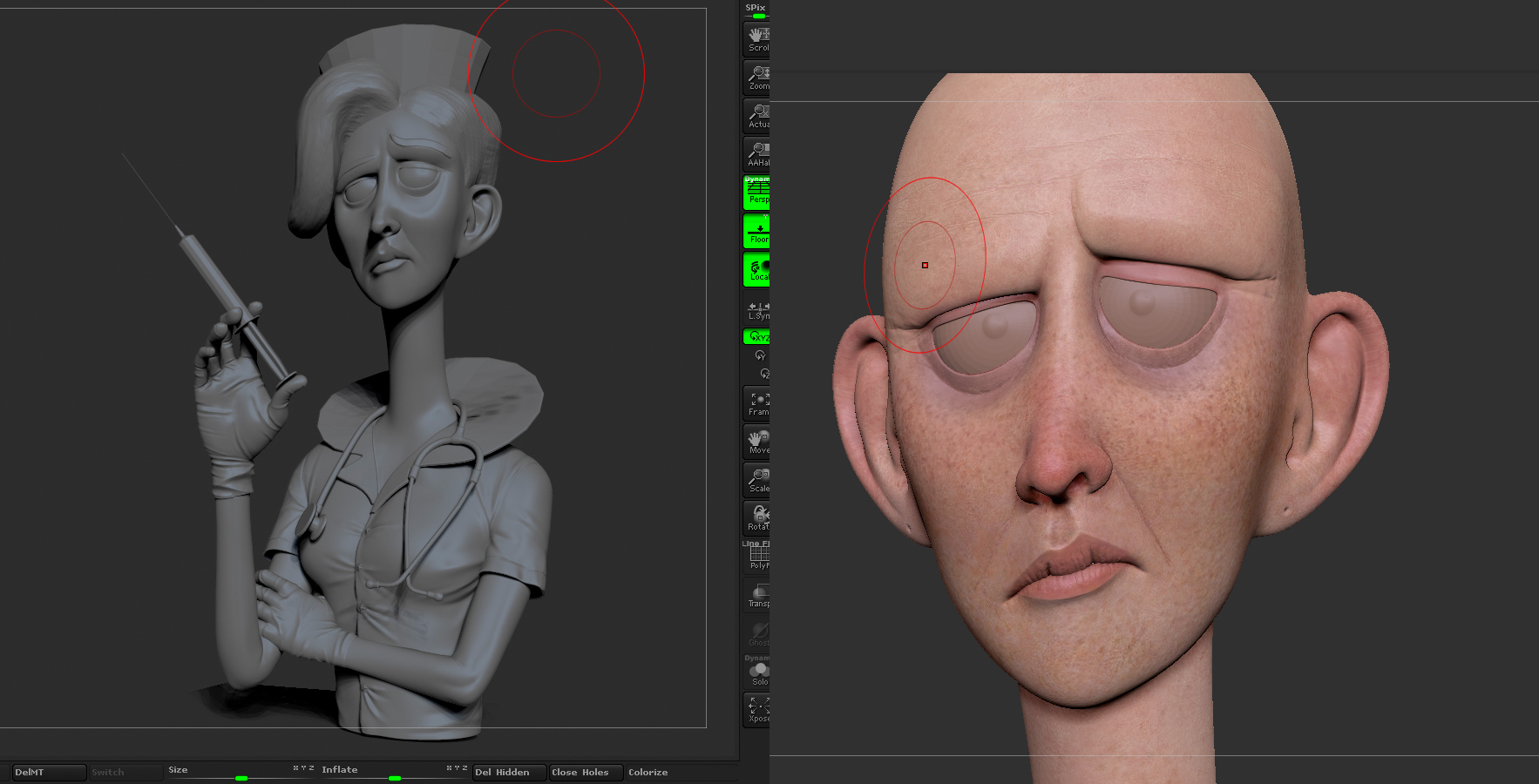 Thanks Ian!!!

Sweet work!

Looks like the sort who has seen some serious s**t both metaphorical and literal, or has had a 50-hour work shift.
Or both.
Regardless, Very nice work.
really cool lights and shaders, congratz Gilberto!