I have NO IDEA how I did this, after a lot of tutorials that both helped and hindered I gave up and started doing what I do best:
PUSHING BUTTONS!
Here is the result:
I have no idea what Im doing most of the time, but that is starting to matter less as I get an idea of what makes fun things, what causes crashes, and what looks hideous, Im great at hideous.
Fuzzy is great, hideous is not
GRIN!
Cheers!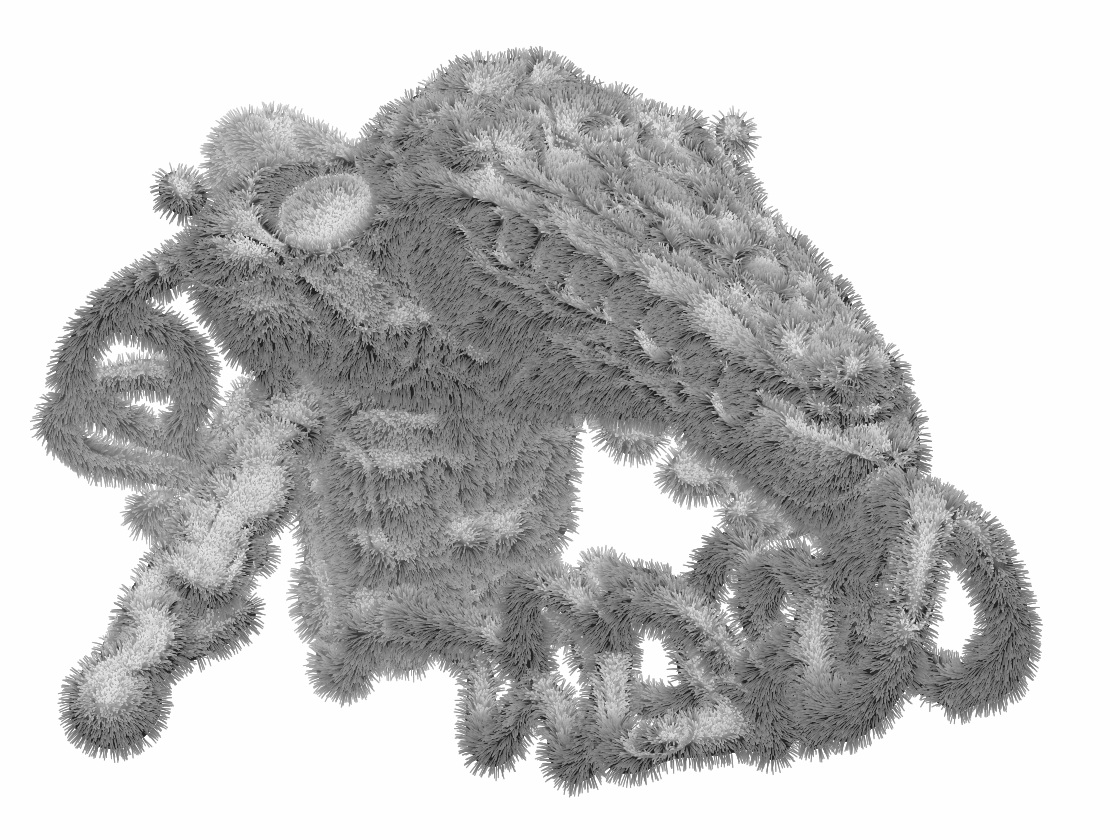 Attachments