Hello people, long time member (my first account was 2009 I believe) but first time I dare to post here.
Inspired by Giger and then Alex Kozhanov aka Gutalin and studying Mealea Ying and Glenn Pattersons posts and tutorials I'm finally close to the results I'm after.
Noise maps are made in PS using rectangles and lines with different shades of gray, rendered in zbrush and then some more post work again in PS.
So here you go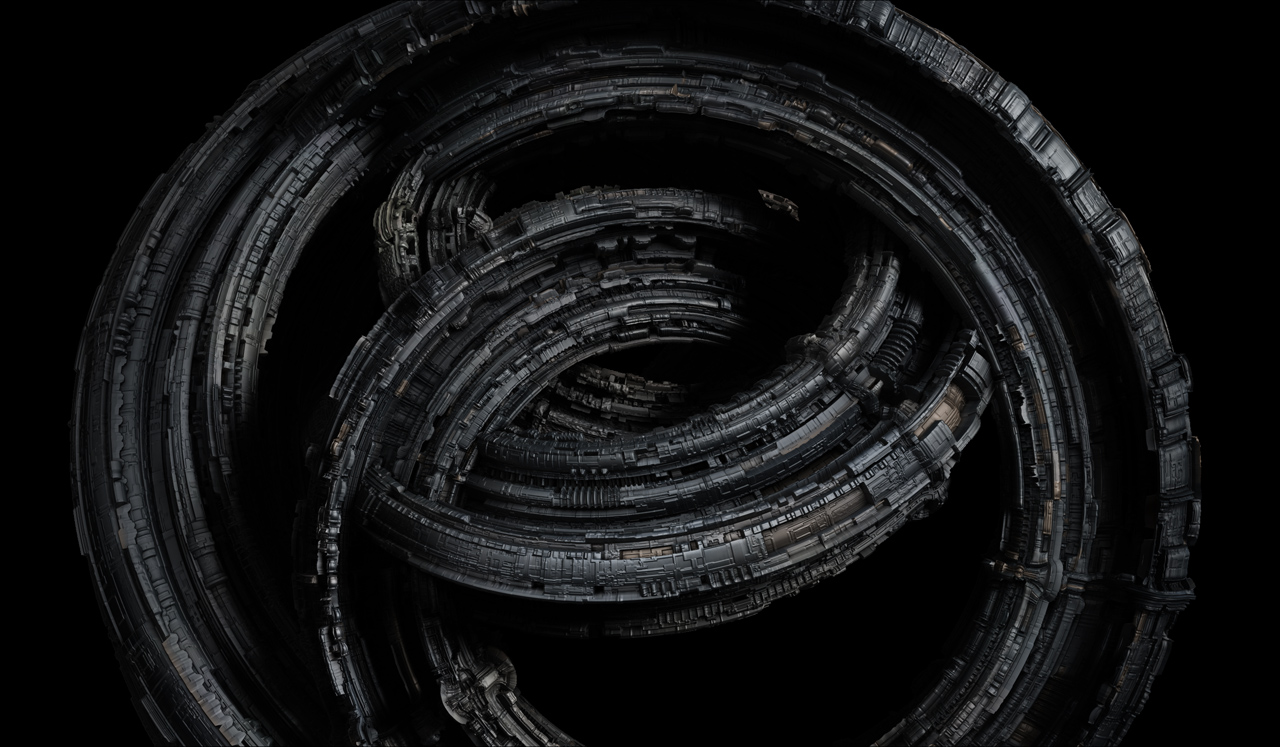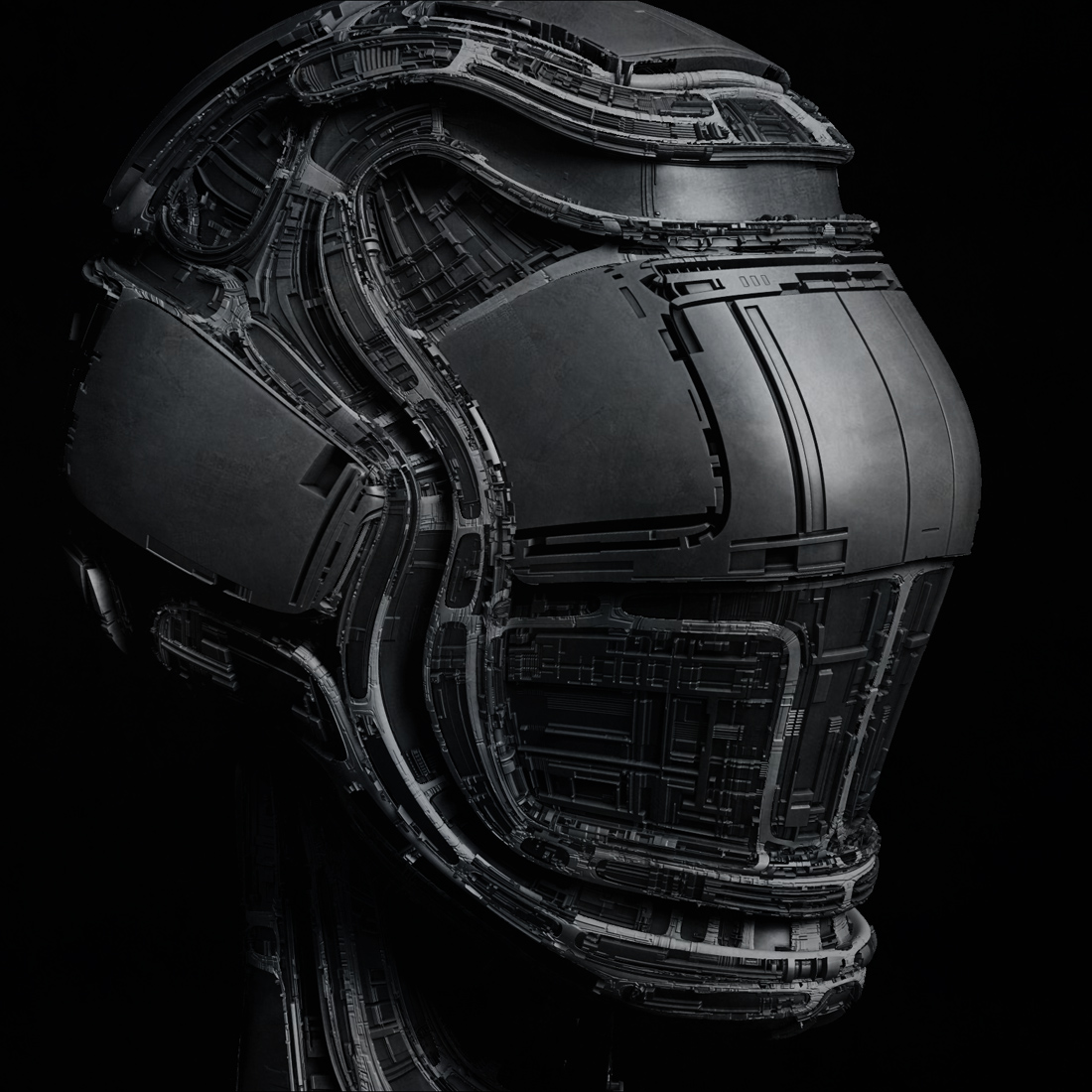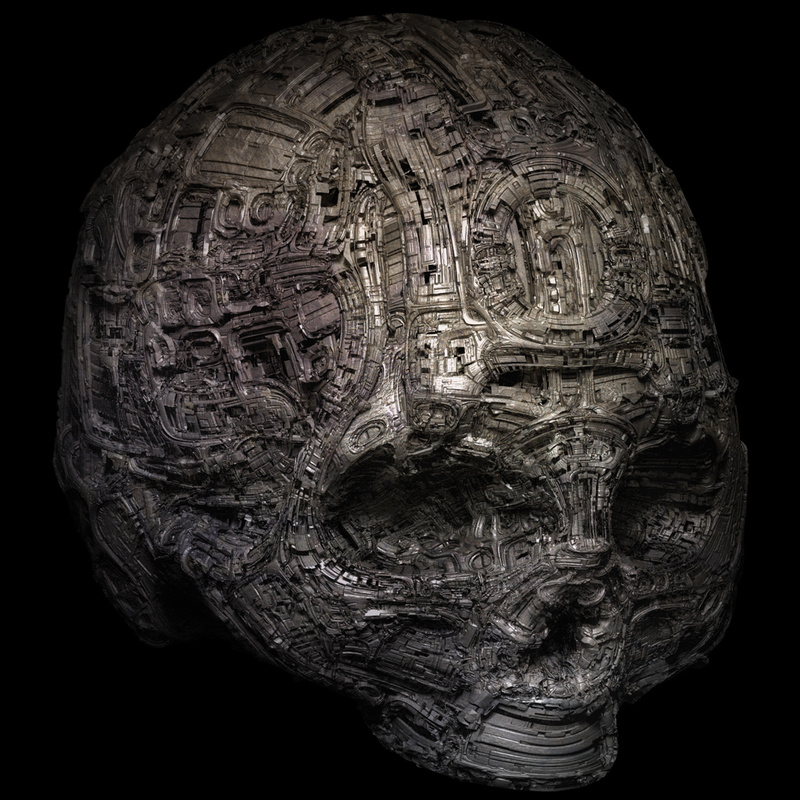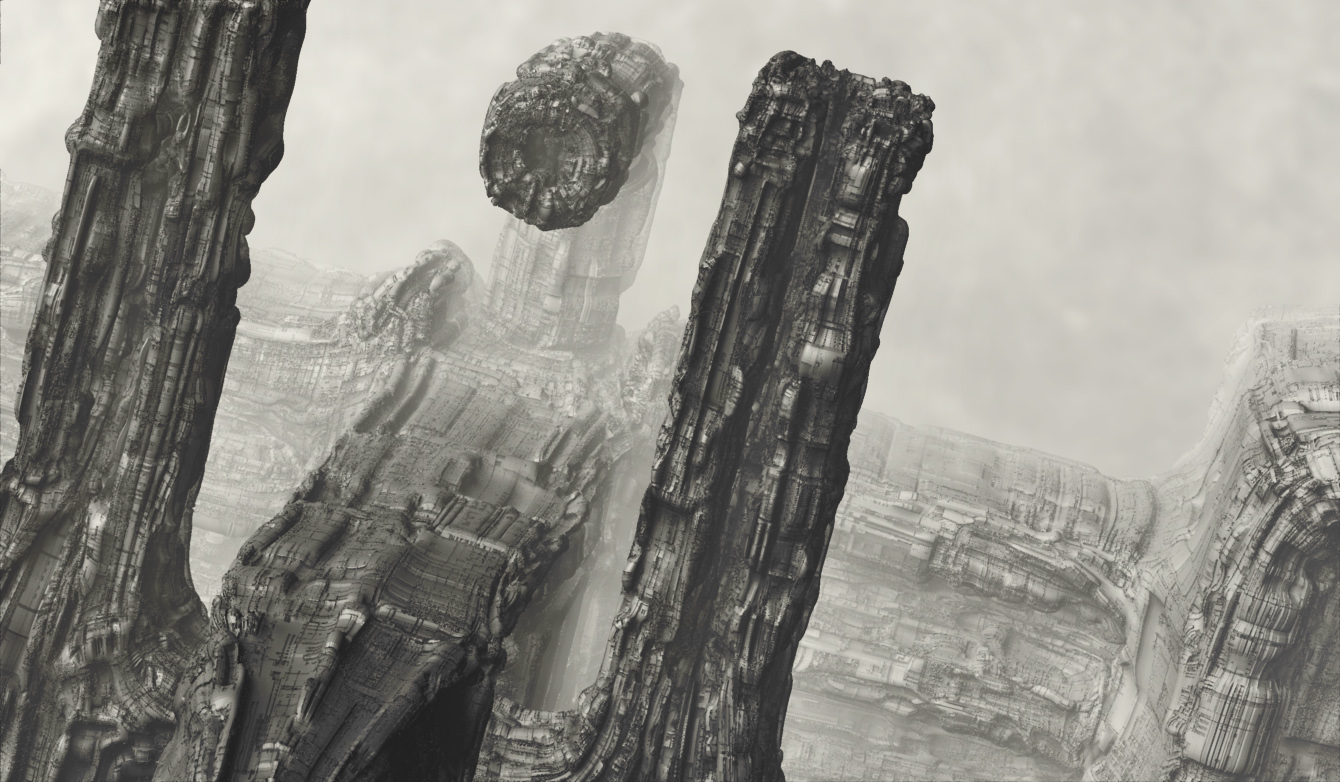 Cheers!
Attachments