Hey,
Here's my entry for the Comicon Challenge 2015. The idea was to fuse two comic book heroes together or something to that extend (I remember the rules being a bit confusing). I abandoned this project after a couple of weeks into it due to some work related stuff, but picked it up this year just to finish it and not have it in the back of my head.
The render was done in Keyshot with just a grey scale material, all the colors were added in Photoshop. There is no texturing on this model what so ever.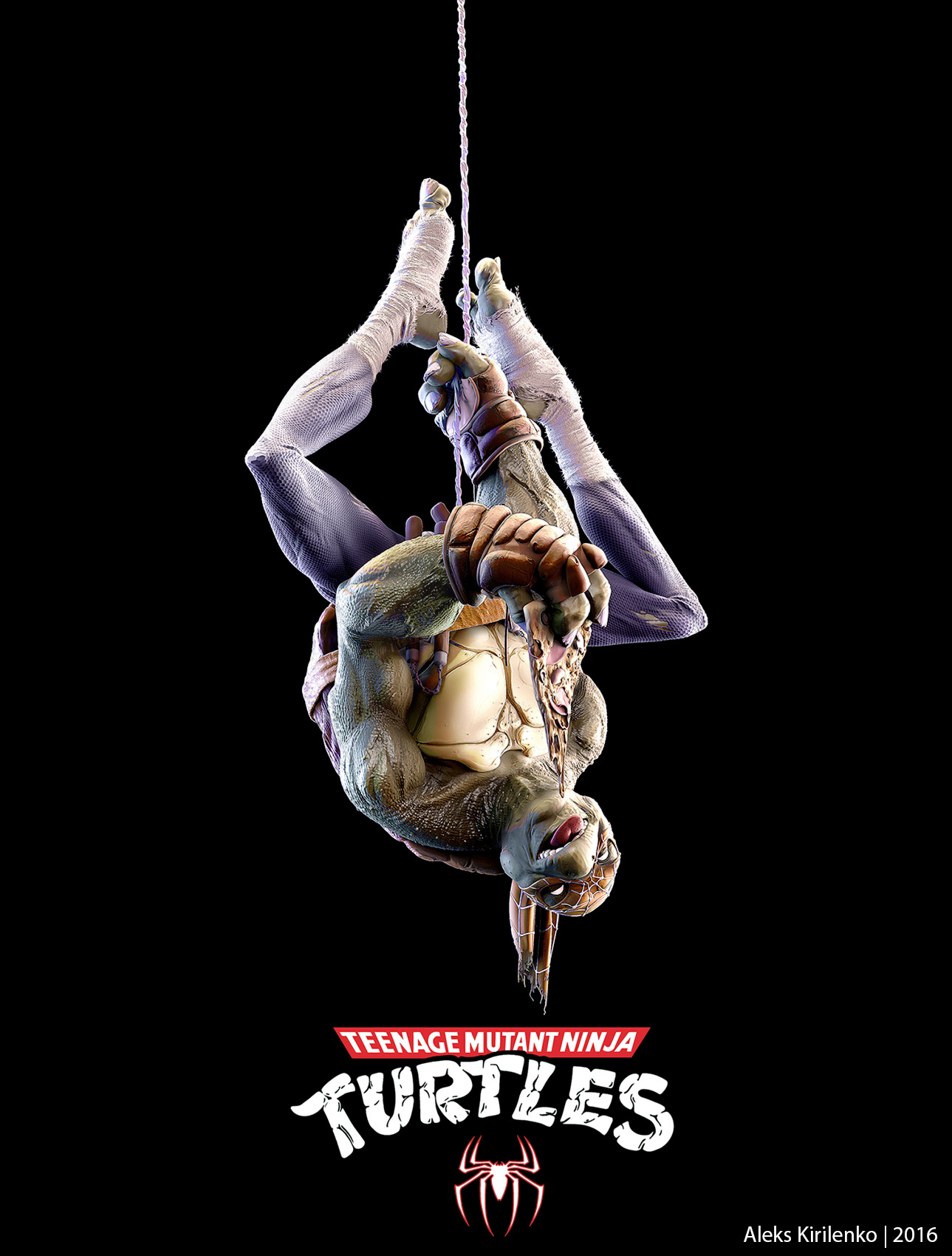 The shell was supposed to be one of the selling points of the Spiderman presence in the design (the pattern on the shell makes a spider sign), but I've changed the final pose completely so now it's just a ninja turtle in some pants, hanging from a web string eating pizza…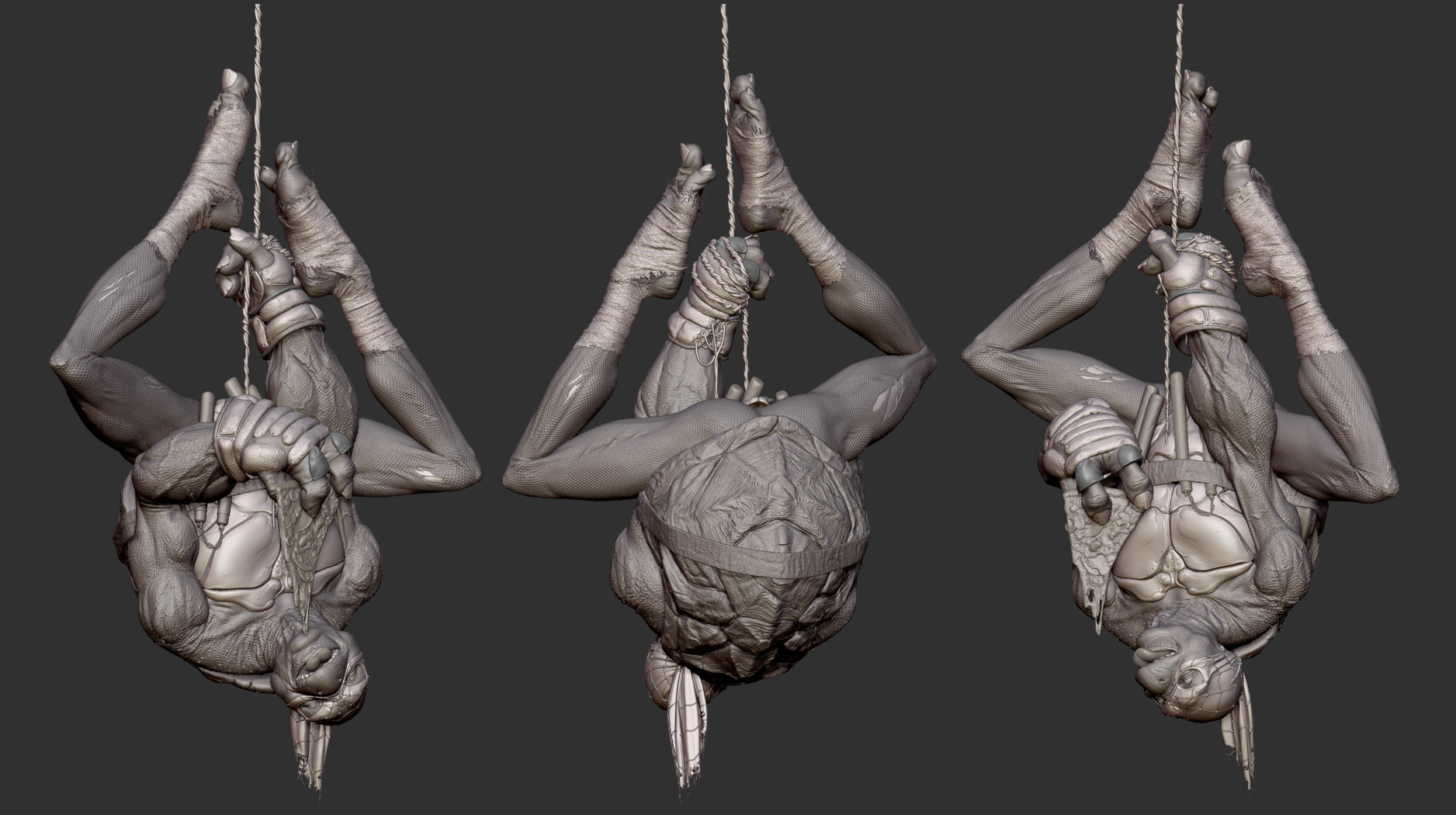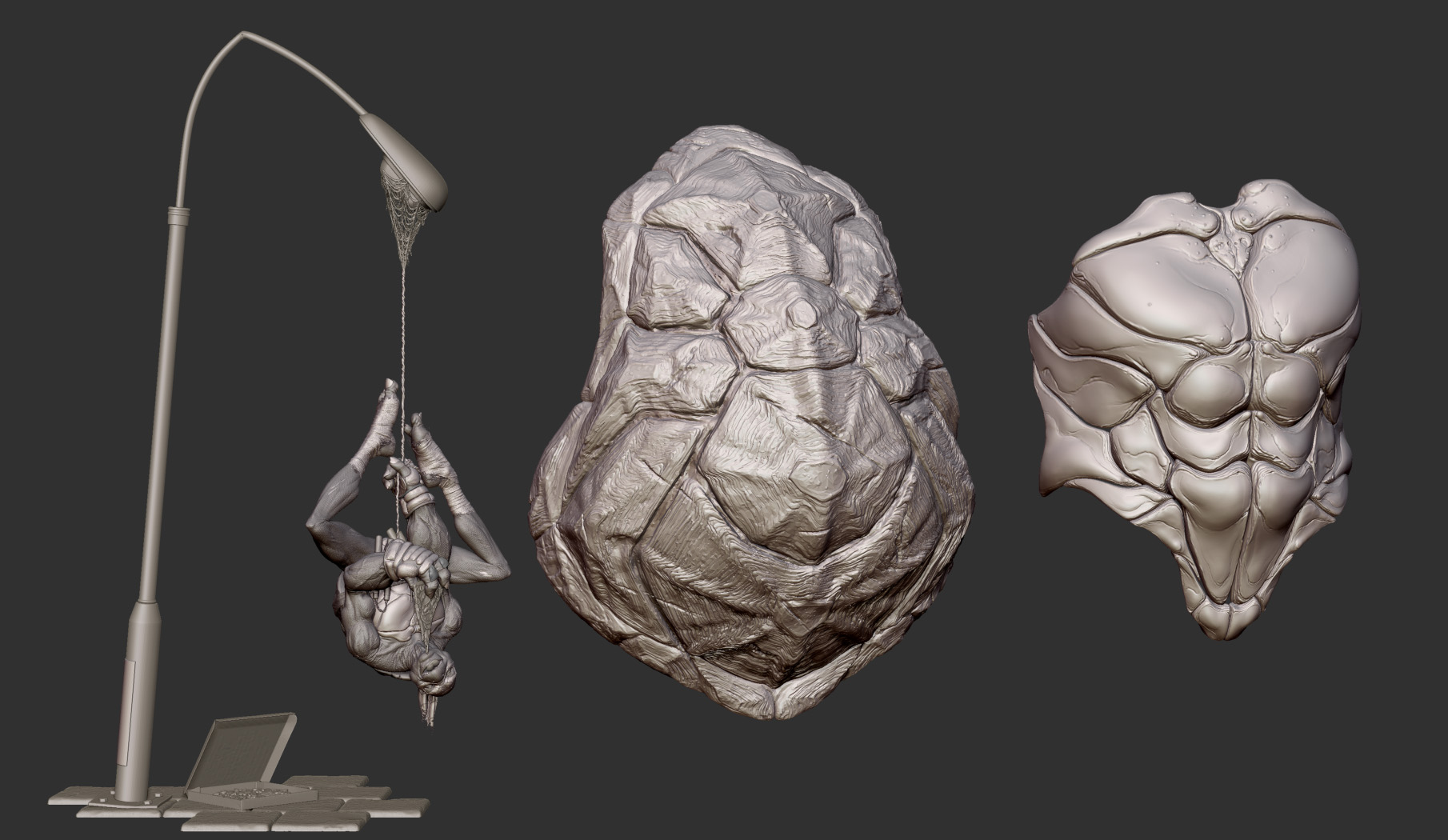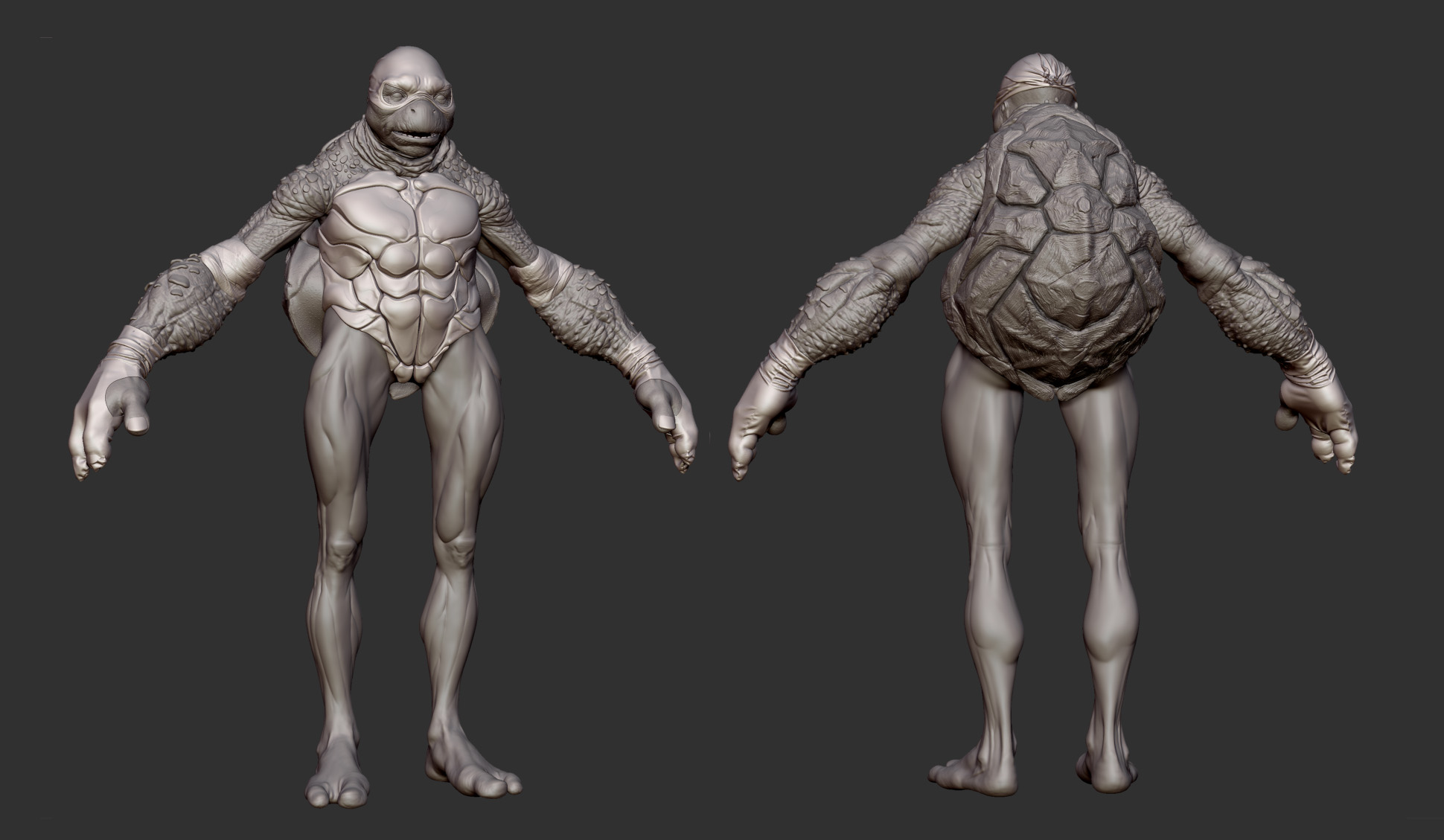 Hope you like it!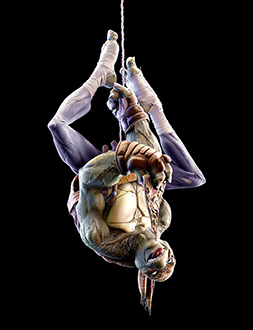 Attachments