This is coming along beautifully! The eyes look fine when compared to your reference photo. It's remarkable, really.


thank u. still something weird with them…i think the eyelashes…dunno…can't seem to figure
thanks
wow…the self portrait looks totally awesome and very very realistic.
i love it!

the snail-worm-human character look nice also…the sculpt looks great but i think u need to work more on the low poly. And some details more will hurt no one


Good job
New WIP. Finnaly i've made some time to practice. The job is killing my personal projects :(.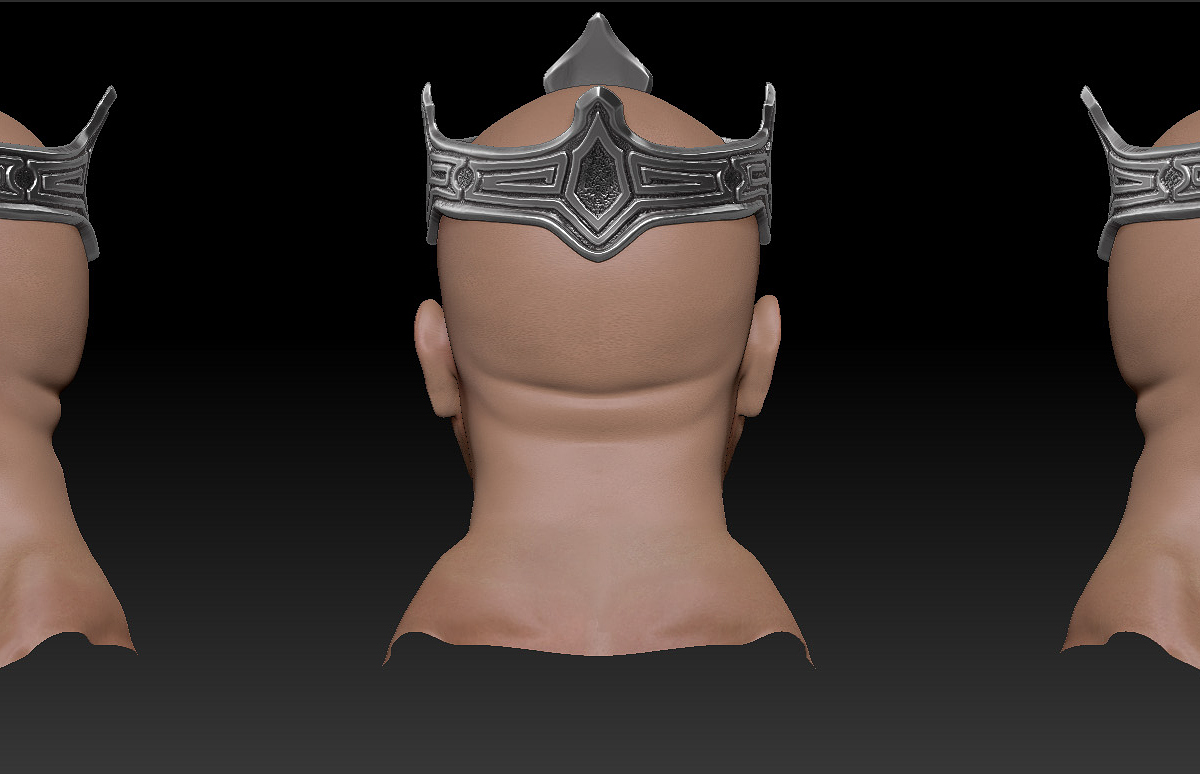 Hope you like it

the king remembers me to enjoy the silent - depeche mode =d
thanks for sharing.
awesome stuff!

Thanks.
New update soon

Small update…i've played a little with fibers(who didn't :D)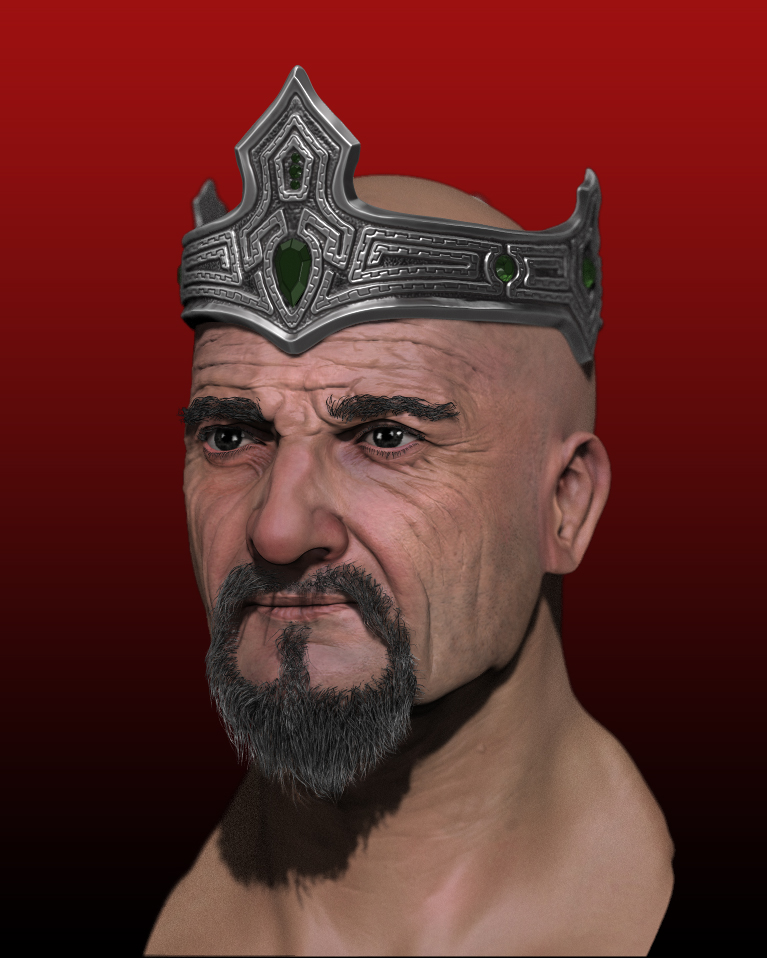 Very nice … the beard becomes him! :lol: cheers, David
Thanks
Yeah the beard really looks like it was there before

I really like what the guys from Pixologic did with fibers. Cheers
Long time since i've post on zbrush central. I guess it was about time


I've had some spare time lately and decided to go and make a character inspired by God of War concepts…still some small things to do till i can call it done, but i thought it's about time to share with you. Enjoy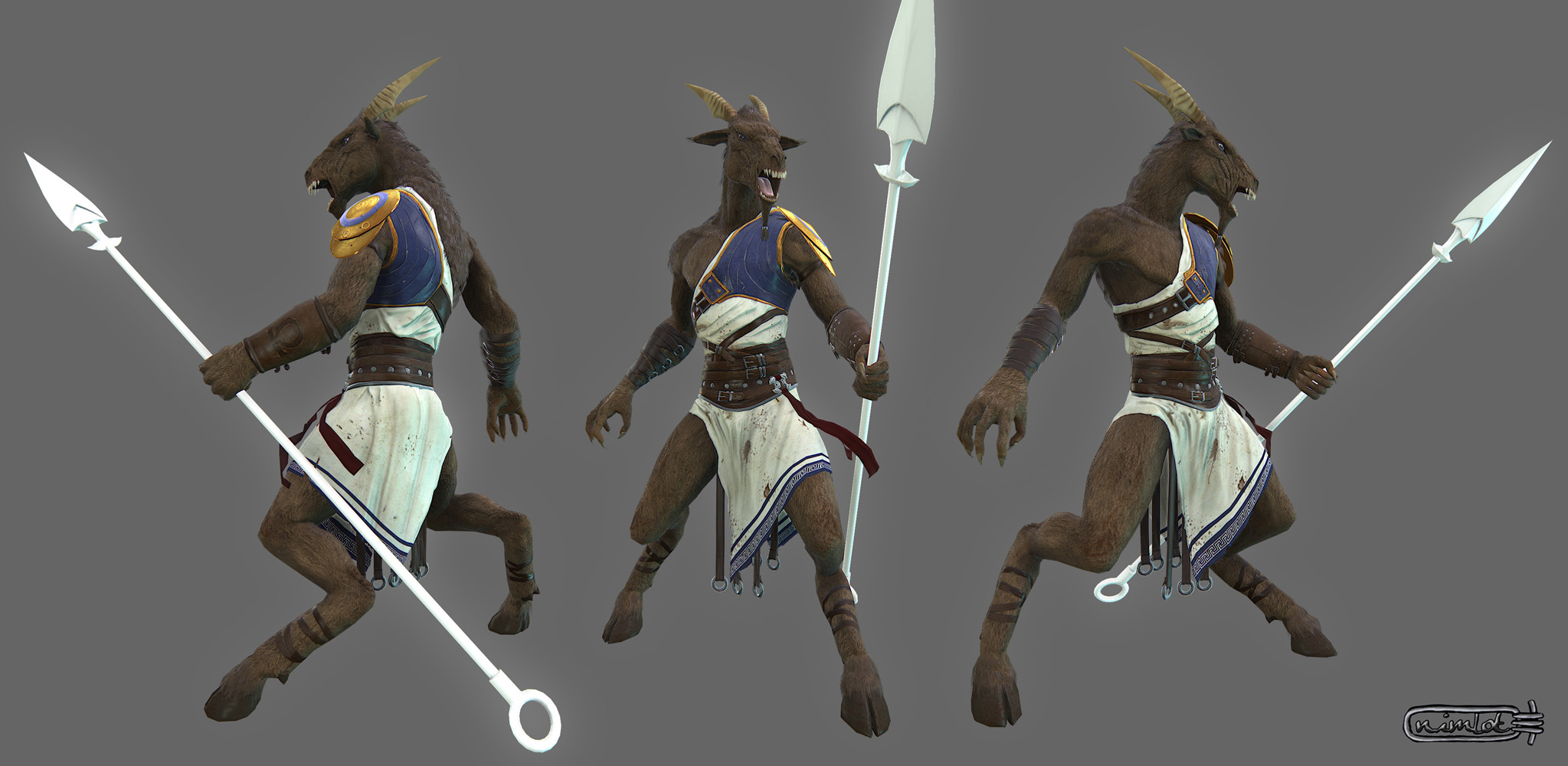 Great work!

Cool hellish soldier, reminds me Slayer "Show no Mercy" artwork
Great!
Nice work Georgian, I like the hair a lot.
Thanks
Thank you Cristi. It means a lot coming from you.
Made a dagger last night. Concept from Age of Connan but with some modifications.
I wanna make him low poly and try some tessellation to see how it works.
Concept: http://geekypleasures.com/wp/wp-content/gallery/dragon-spine-art/dragons-spine-dagger.jpg