Hello,
I'm Nick Zuccarello. I'm a Graphics Trainer for Electronic Arts Tiburon in Orlando Florida.
I've been ZBrushing for about 2 years now. I love how the application has opened up sculpting to a whole new breed of artist.
I can recall not too long ago having such a blast sculpting traditionally that I thought to myself that I didn't really care about digital sculpting any more…. that is until ZB3 Beta came along and once again floored me.
Now, with the addition of the Subtools, layers, real-time shadows and shaders, It is really starting to feels like you are sculpting on a real object.
I really don't know how I would be able to go back to sculpting without shadows now. It really helps me understand the forms correctly.
Lazy mouse is also a new must have.
I'm really starting to love the direction the program is going and I look forward to see what Pixoloigic will come up with next.
Here are some of the results of my test that I have been working on.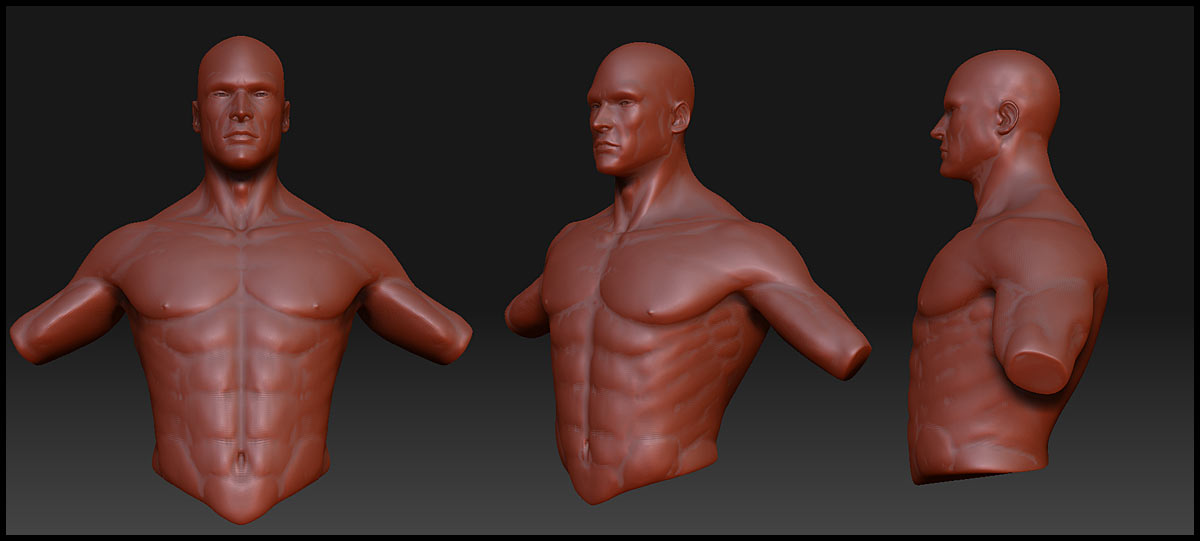 Thanks to the Pixologic for the opportunity to participate in the Beta program.
It has been a real blessing,
NickZ.