Hi. Thats my nextgen creation (30k polig.)
Opinions!
Attachments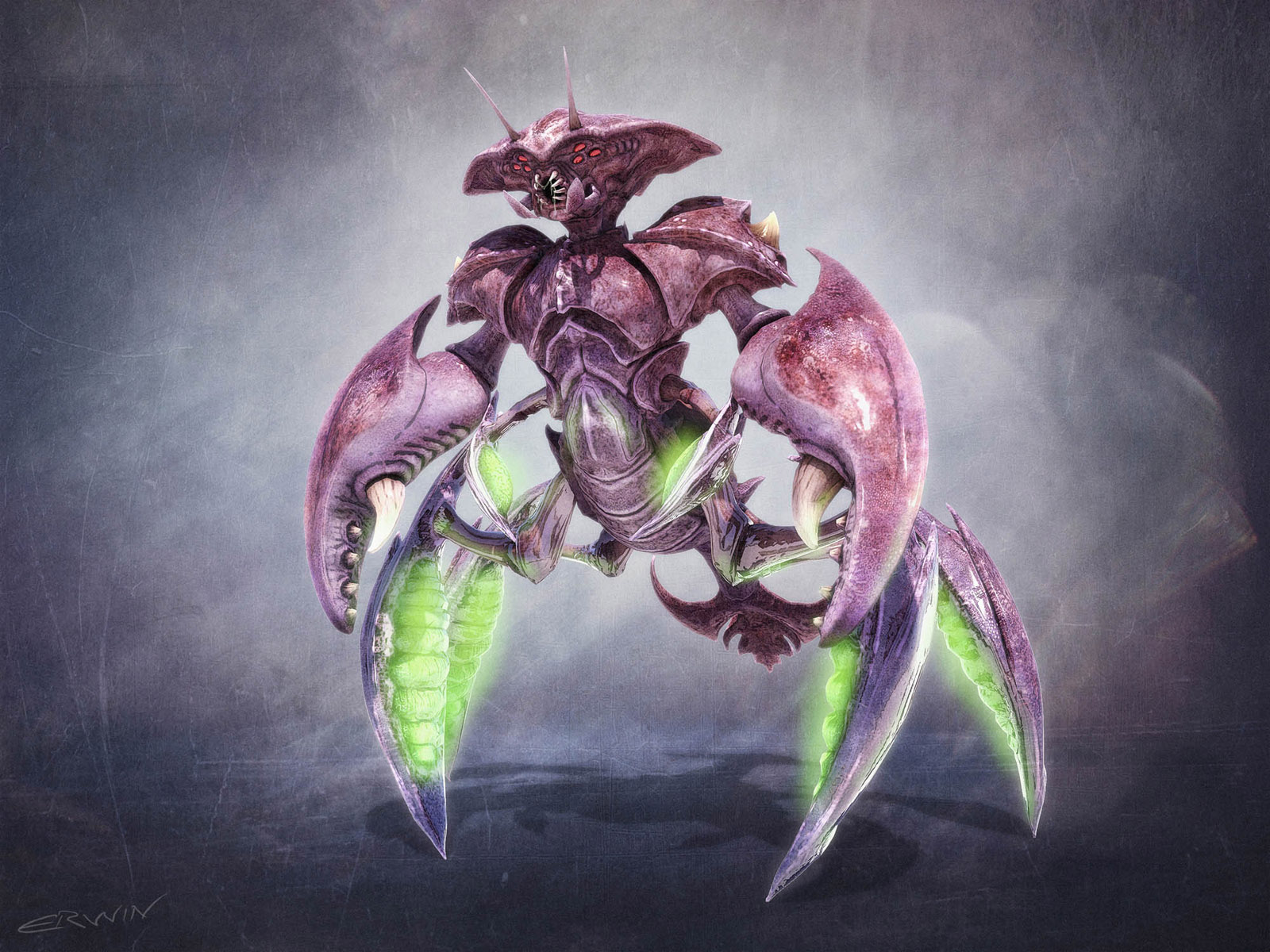 Cool presentation!

Thanks asecbrush!
Rendered in 3ds max (mental ray) and finalized in photoshop.
I don't know for Nextgen, but there is a few good ideas.
Hi Freewaldo!
You say this because of the amount of polygons or because the concept of the character?
I think 30k is too much for a nextgen character, but as it is for a portfolio, so I left anyway.
VERY cool creature, nice work!