Hey guys, I'm excited to share a very cool resource with you: The Creature pack.
This is a collaboration between ZBrush Artists to support the CFA (Country Fire Authority) in Australia in an effort to help fight the devastating bush fires. The CFA is one of the largest volunteer-based emergency services in the world.
The pack costs $20 and ALL PROFITS from this resource will be donated to the CFA, more specifically, to the Volunteer Fire Brigades Victoria at the end of January 2020 (so the pack will only be available for a limited time only).
You can read more about the CFA here.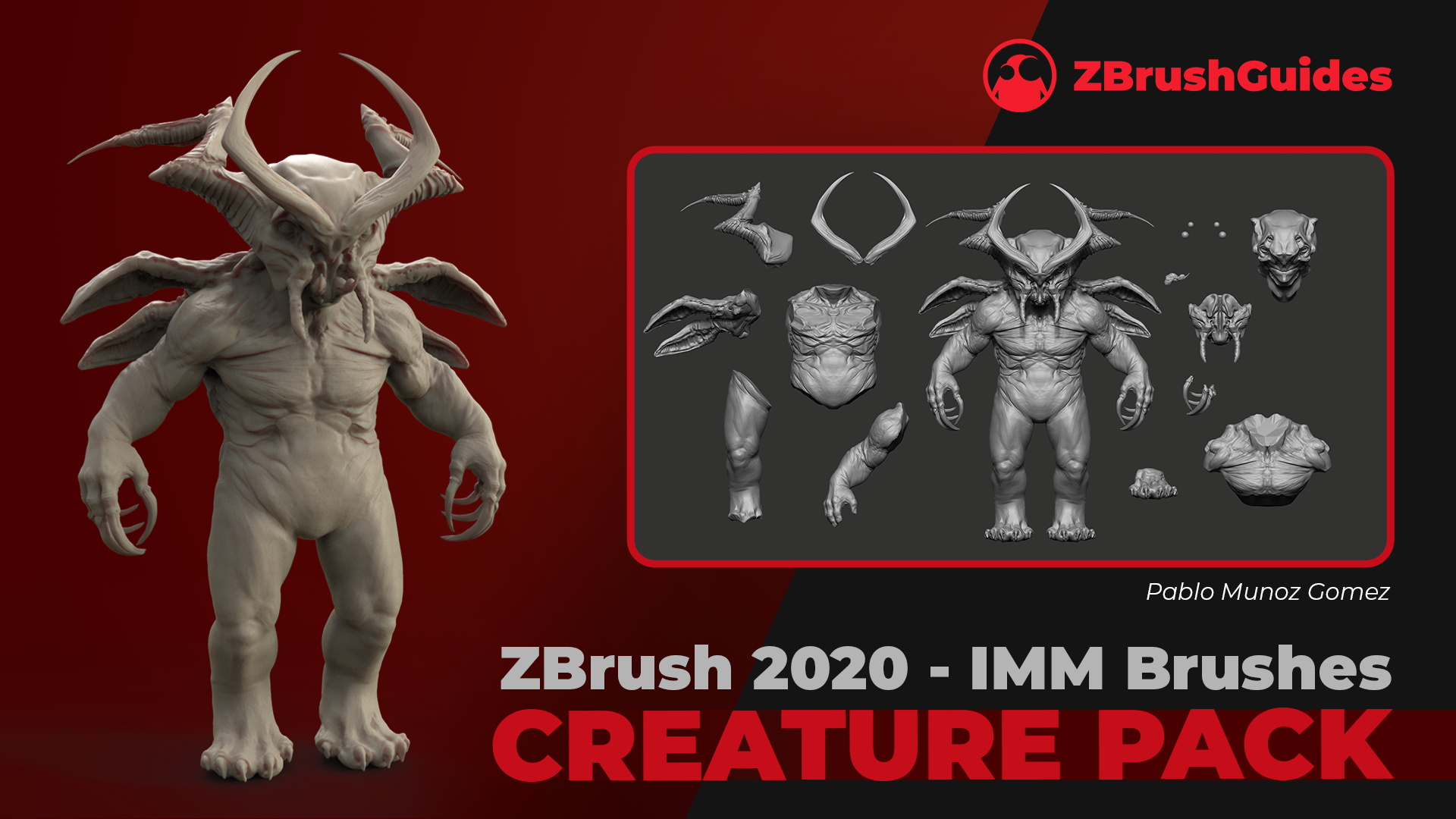 here is a ZBrush sketch that I did with this pack in about 10 min! - Just 'insert' and 'adjusting' the meshes.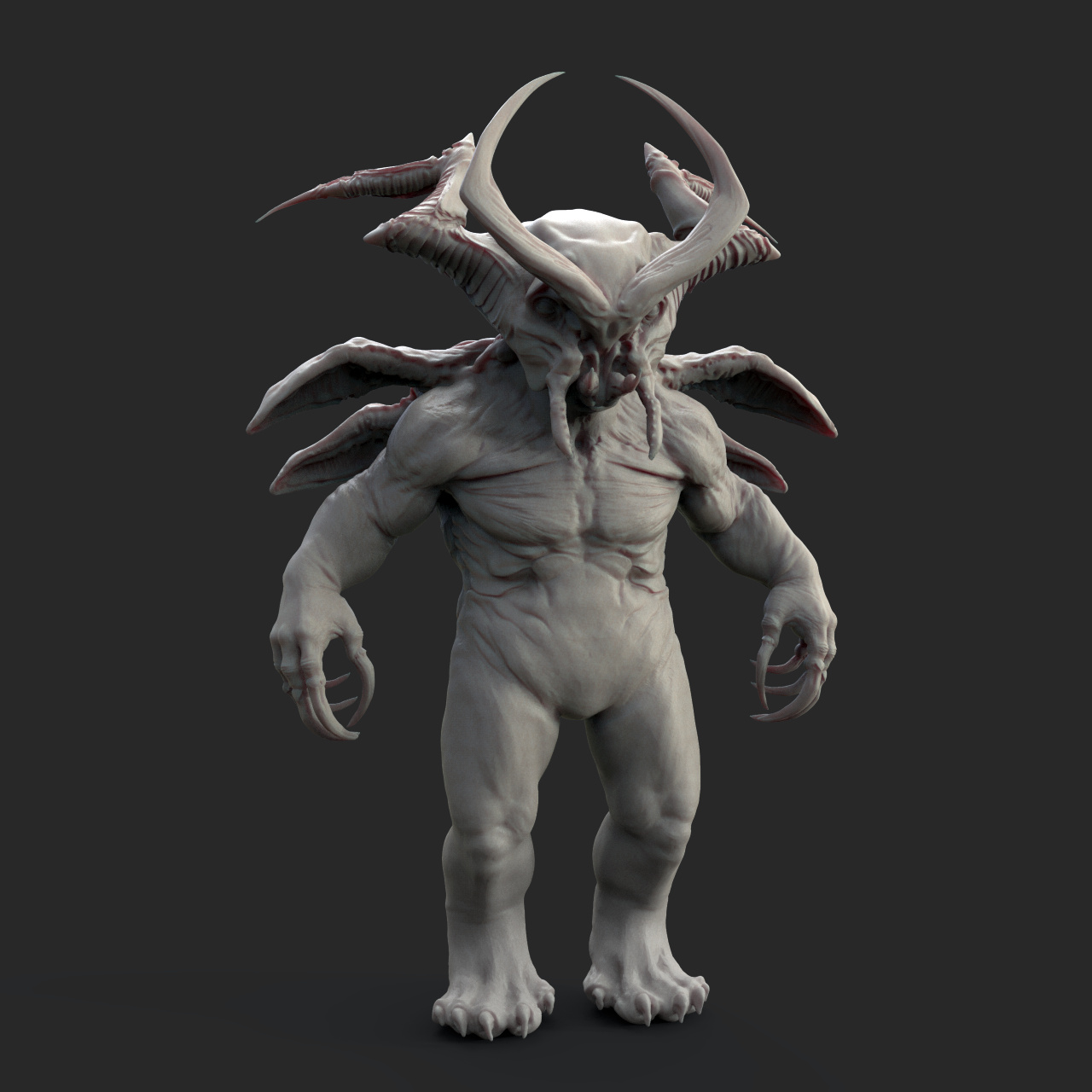 this is a breakdown of the pieces I used from the pack: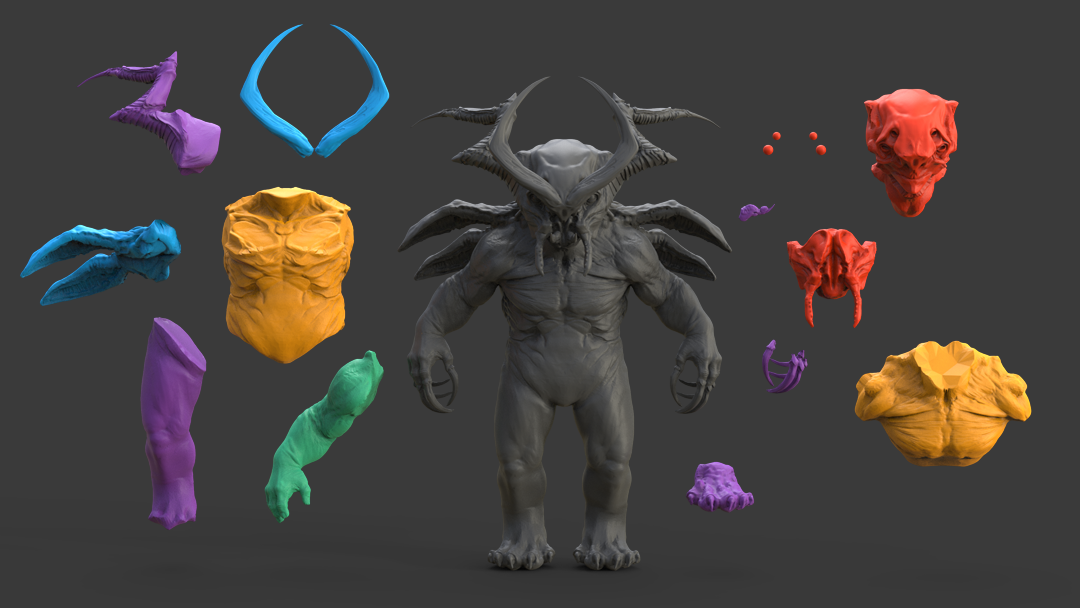 The pack is essentially a curated set of more than 100 decimated meshes distributed in 5 awesome IMM brushes for ZBrush 2020. The 'insert meshes' in the pack include heads, torsos, legs, arms, and misc (horns, tales, and other weird stuff haha).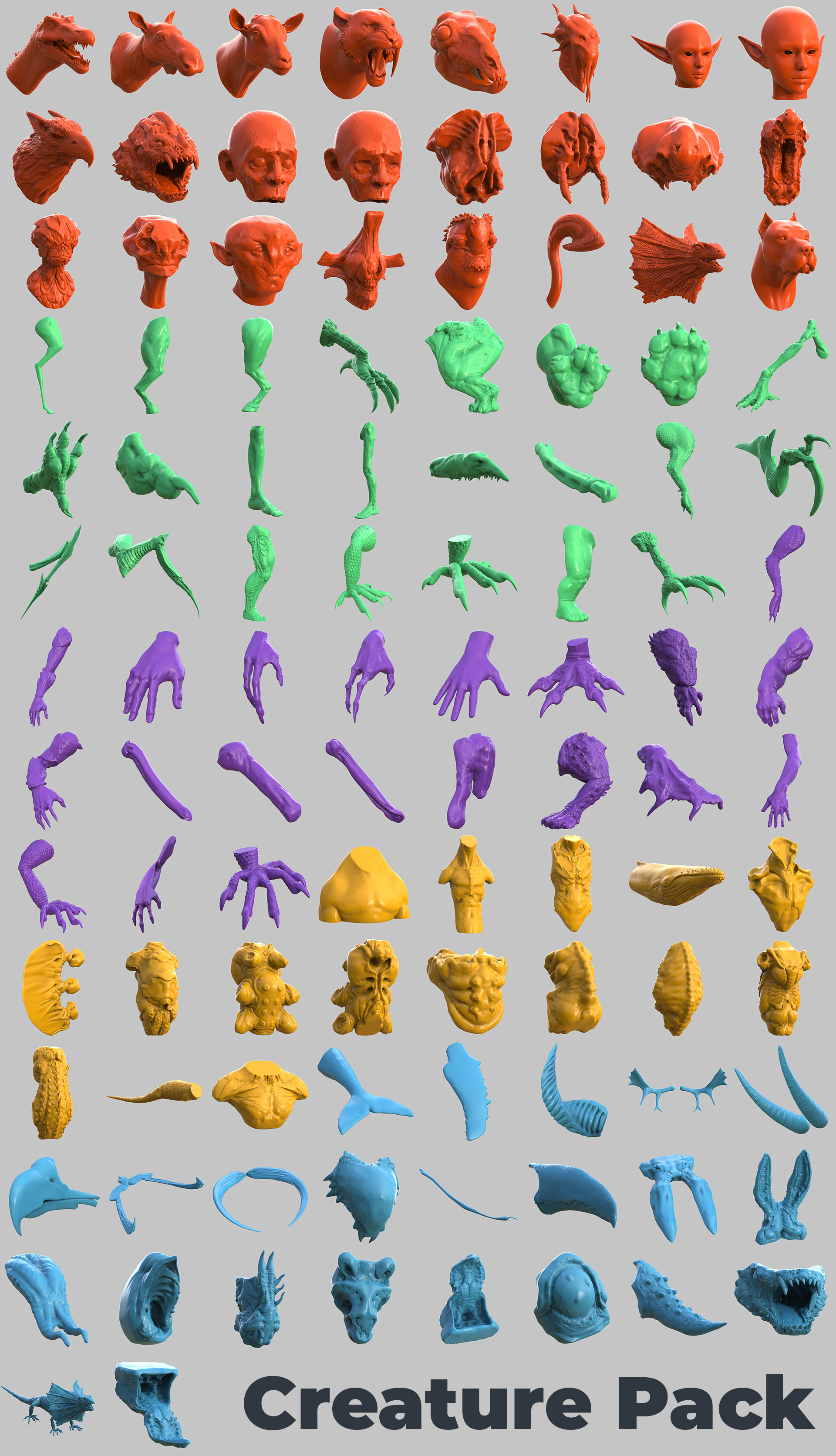 Here is a quick video showing a bit of the process while I was testing the pack:

Here is the link to get the pack
I hope you find this resource useful and thanks for the support. I'll be posting updates in regards to the funds collected for the donation.
Cheers!