Hey everyone! I'm excited to share the new and improved version of the ZBGs website. It has been over 9 months of intense work, re-building the website from the ground up, but we are finally live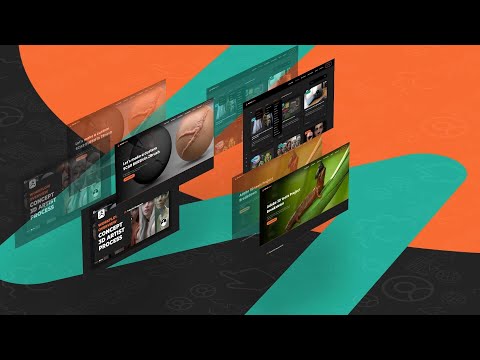 It has been a fascinating and rewarding journey since I launched the first version of the ZBGs. I'm always happy to hear and read comments about how a tutorial or a resource I've produced has helped someone on their own projects, so I decided to take this resource page to the next level!
There is a bunch of content to explore and we now have a prominent 'live sessions' page to keep an eye on the #ZBrushLive sessions as well as any news on related announcements from the 3DConceptArtist academy or the 3DSnippets (my other big projects).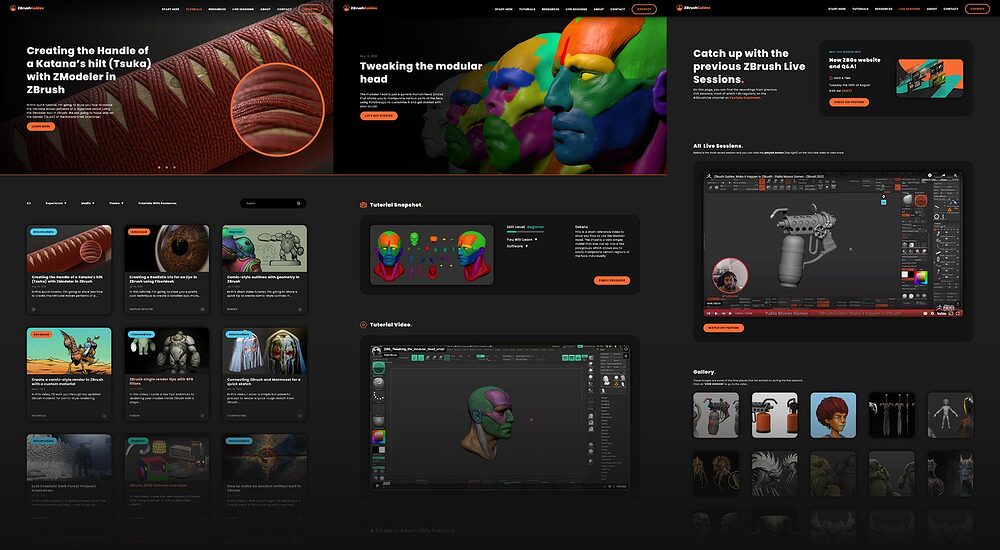 The Search bar and filters from the tutorials pages are super cool, you can now sort things from skill level, media and topic or just start typing and the search results will dynamically show you the content as you type… this might sound obvious but is a bit step up from the previous website haha
I hope you find the new ZBGs useful and easy to use. Now that is all up and running, it'll be a lot easier for me to update it and share content more often so feel free to suggest any tutorials or things you'd like me to share!
Feel free to share it around and let me know what you think!
Cheers!
Pablo M.
PS: The comments section is also totally new so you can 'rate' the tutorial or resource and if you leave a comment it'll be a lot easier for me to reply