very unique characters; great work!
thanks for sharing.
Hey,
Excellent work

hey pedro!
absolutely fantastic work, on all of them.
i was amazed by the eyes of that little green fella with the yellow eyes. can you talk a little of how you did those?
the "blue" character has been my desktop image.
-r
who yeah!!
Top work mate!
The man, the myth!
very nice style and work man, I have to keep you in my sight for inspiration and motivation. Thanks

Hey Guys thank you so much for the feedback!!

Rasmus, the eyes is really simple…which takes more time was the texturing and shading… here's a simple breakdown!!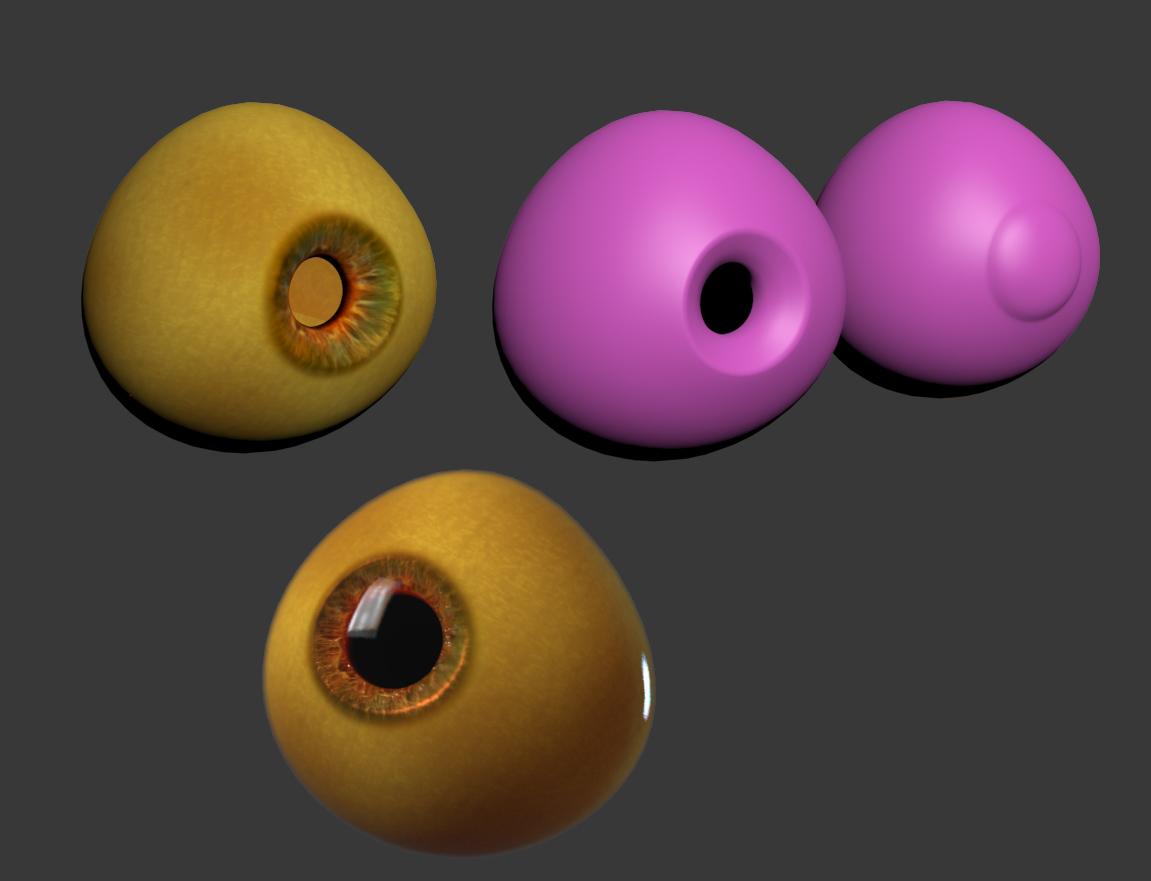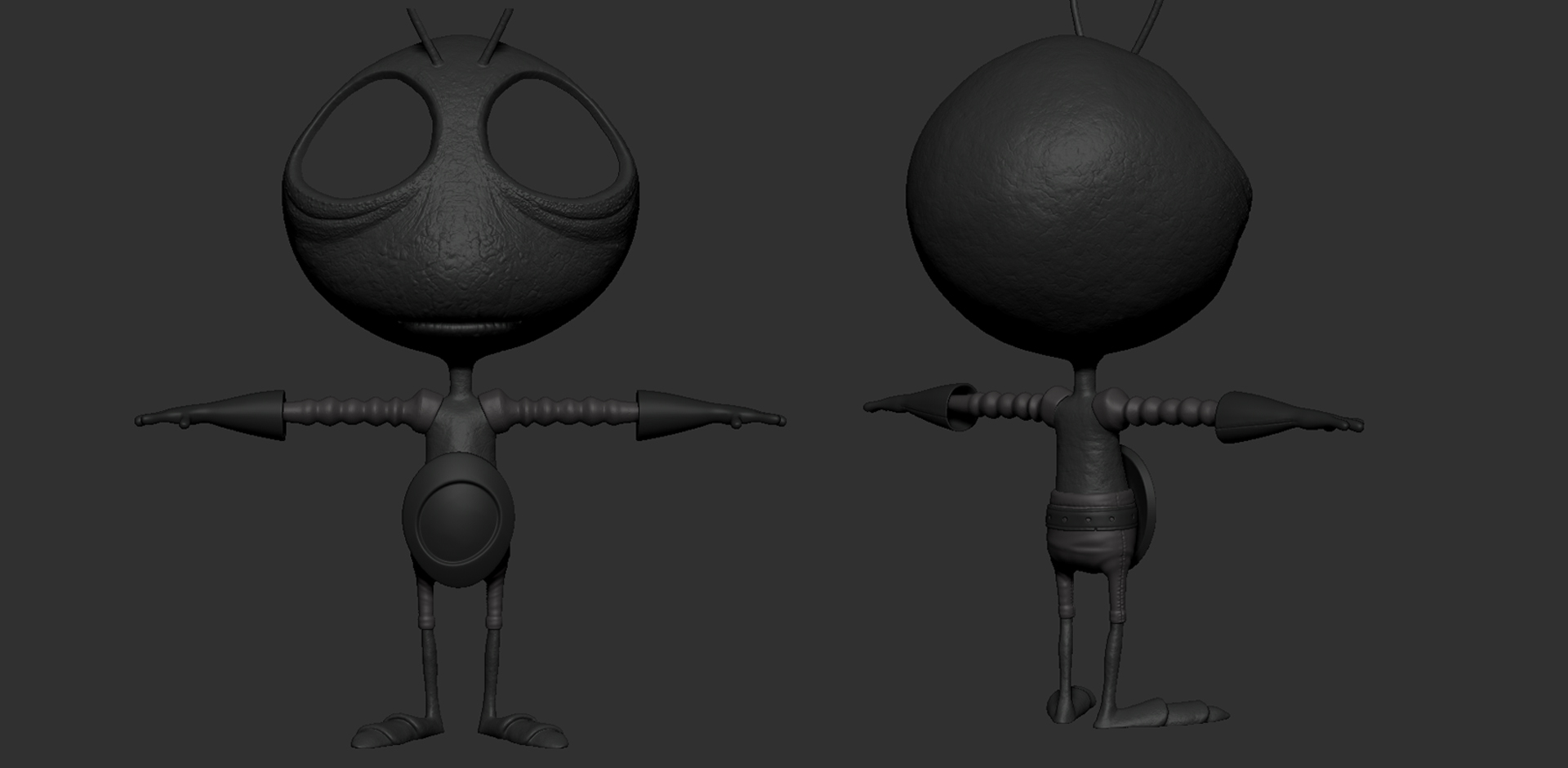 I've been following work for a few years now and you are simply AWESOME!!! Great job! Keep it up!

those eyes are great… are you just rendering the little lens plug piece as transparent? looks so good!
hey again pedro!
thanks for the breakdown… i'd have to say it was more the texture/shading part i was interrested in, but thanks nonetheless. sorry for not being so clear:)
-r
Amazing Pedro!!! Awesome work as always! hugs
it is always amazing feeling to see new stuff from you man , please keep going , love everything about her , the eyes are totally mind blowing
love the eyes

Haha, she's great!

Looks great! Could we see a shot in a lighter material?
Simply awesome stuff. Any chance you could post a quick "how to" for your lighting/rendering process? Especially interested in how you get your eyes so glassy and skin to look the way it does…
Great stuff! Love your style!
I love this! Do you start this in Zbrush with a base mesh / zspheres or do you sculpt on a model made in max?