U have some pretty amazing skills. Give us more!

thx!
sketch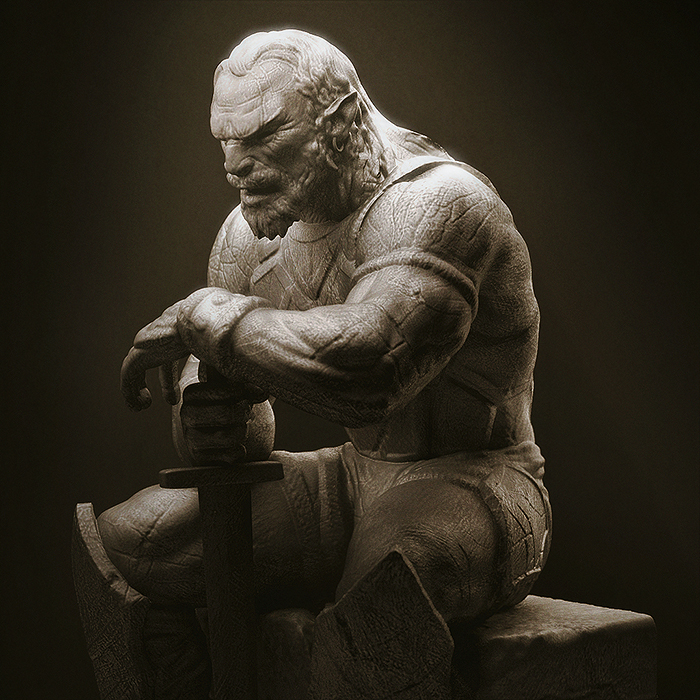 thanks!!
More…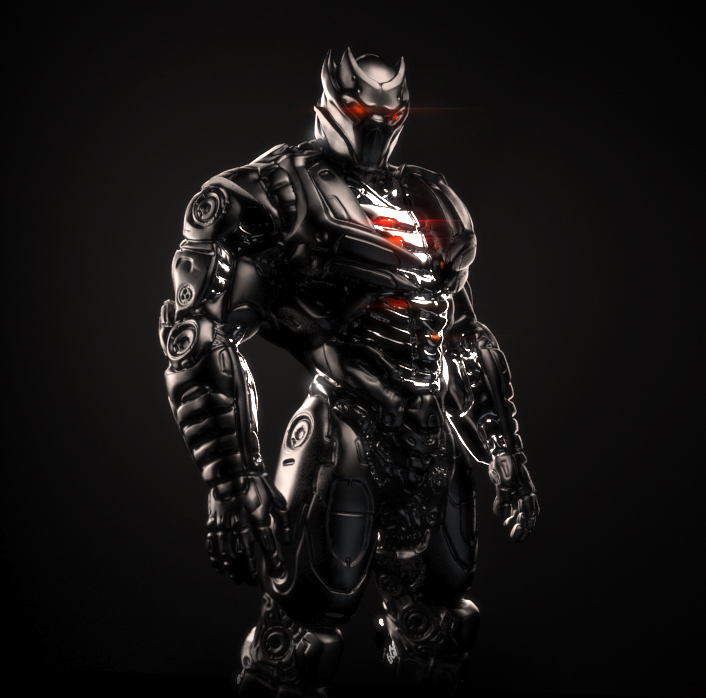 i suck ya'll are good i have just started


Yes!!!Absolutely Awesome!!
Very cool Oscar!!

Is he HE-MAN? very cool. I also love the "sketch" like you call it
he could be an old tired Lion-O.
I love the sketch / stone look on the one render. Nice work!
Great work Oscar, That last is inspiring

All the work in this thread is amazing, love the man on the Tiger!

Cheers, David
thanks guys, is not he-man…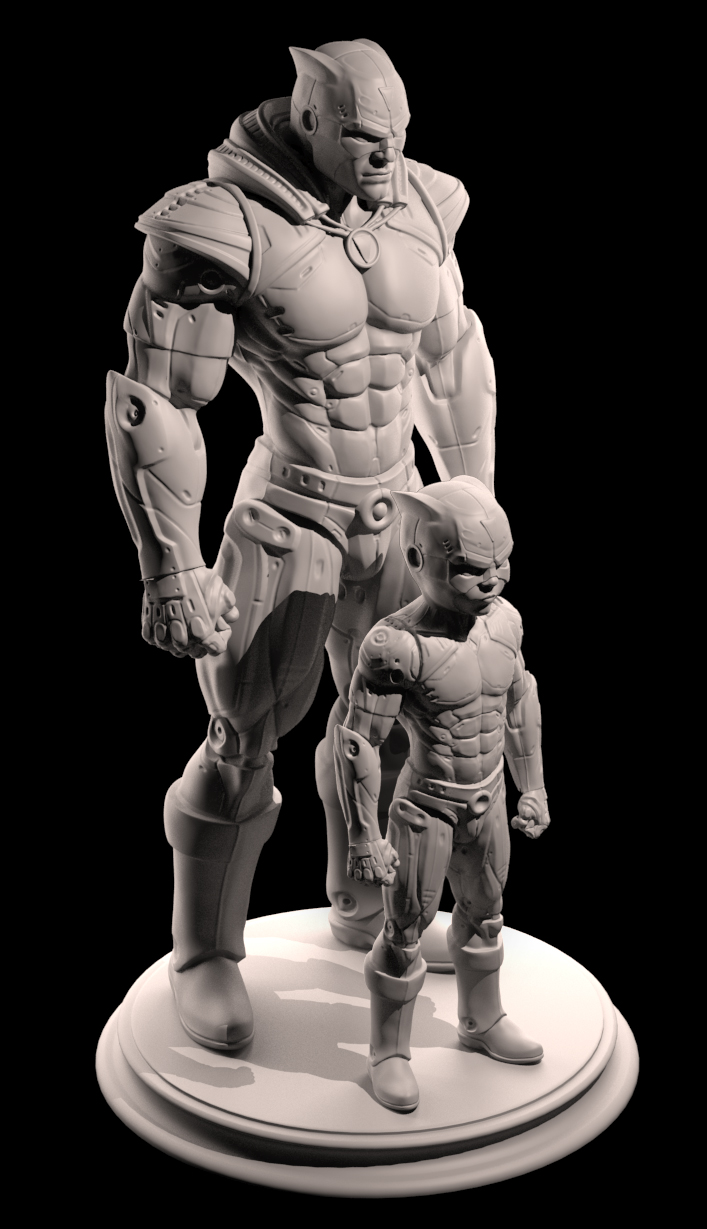 Wow, love your works… Masterful!!!
Solid sculpts! Perfect for prints!

Very cool work!


Cheers,
Selwy
Seriously… this is just so good. Eye candy!