a flea riding a dust mite. terribly inaccurate, but fun to make.
Attachments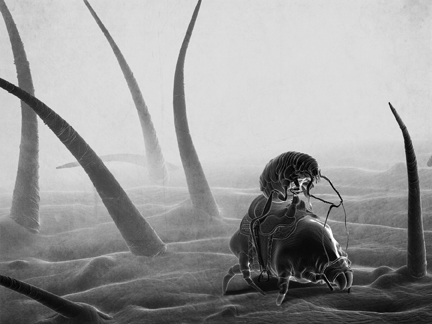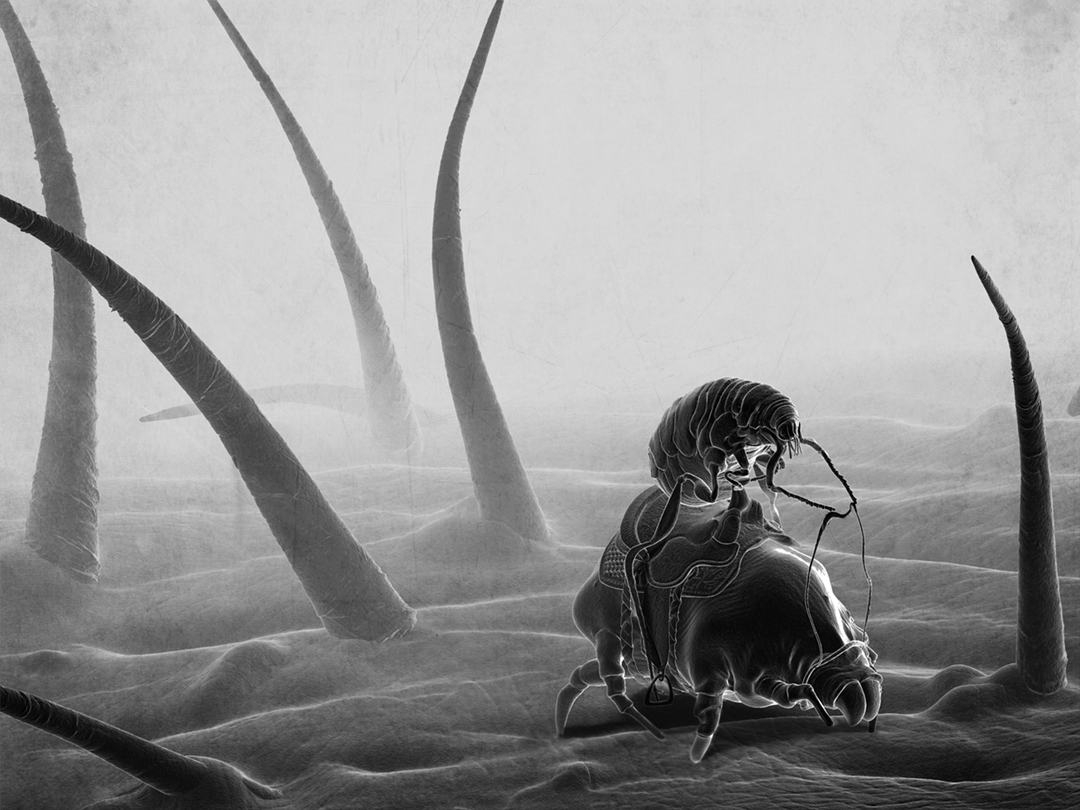 For some reason that looks hilarious:lol: but its cool
Wonderful image … great sculpt and render, Terrific concept. The material is awesome as well, Zbrush? Can't wait to see more of your work! Cheers, David

Awesome concept! Really funny and well executed!


Fantastic and fun!

nice and differant
cheers for that
Love this!!!

Excellent, nice details and very funny !