Hi guys,
here's a new character I'm doing…
Attachments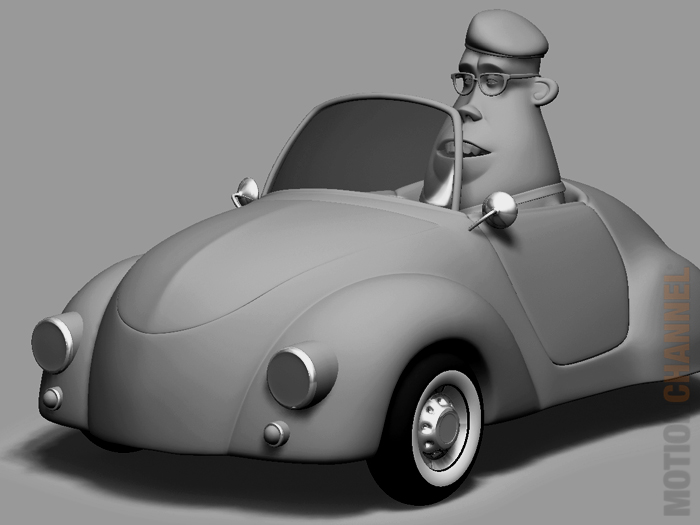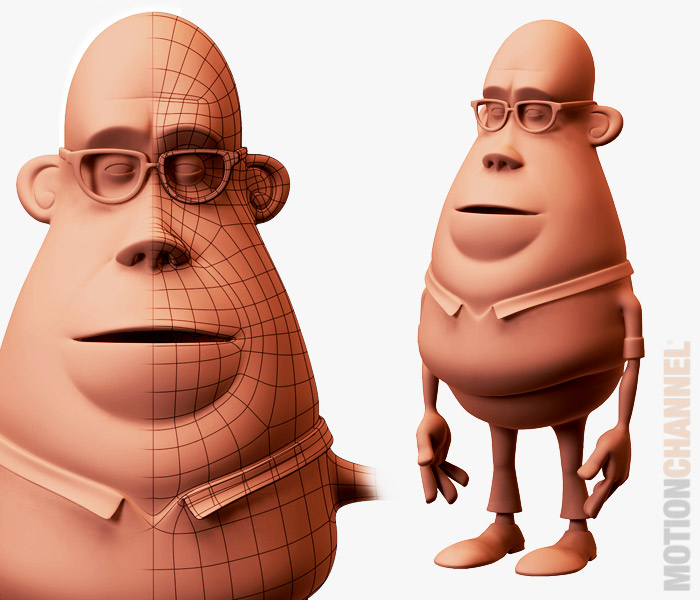 Ok cool, more info??? In what apps? What does the mesh look like? Help us drool…
Knowing Michael it's probably Zbrush and Lightwave, but I'll let him do the talking.
p.s. gefeliciteerd met het interview op Spinquad, verdiend!

Now that's looking really cool, Michael

very slick modelling and design

Can't wait to see more from you …!
Chris
ill be watching this


Thanx a lot guys! appreciate the words…
Jason: I'll send a wire-render next time I update… Thanx!
Anybody know a good blueprint-site other then:
http://www.The-Blueprints.com/, 'cause this 'vet' needs a ride… A jeep or other vehicle from around 1960…
Hey thanx jumpingjellybean!
Here's an update, quick (modeled) shaped a 60's car…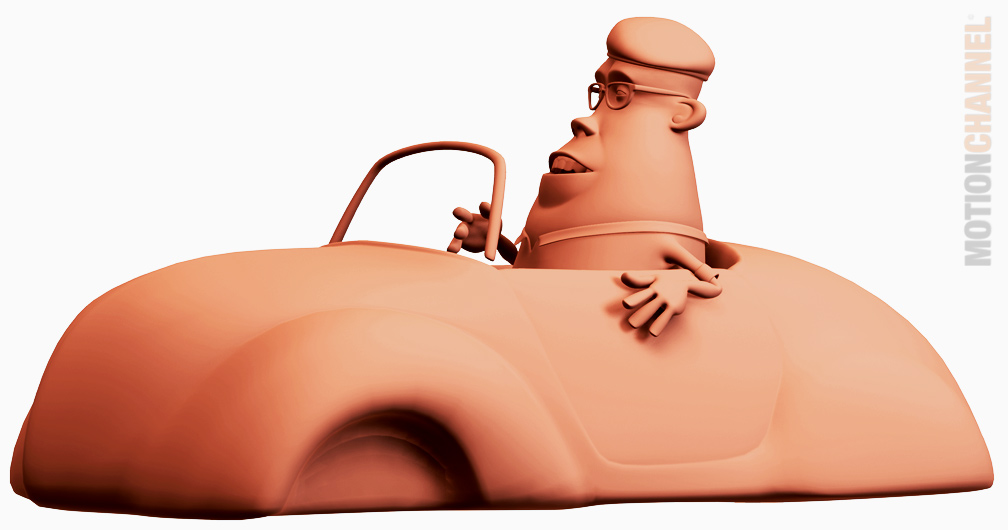 Attachments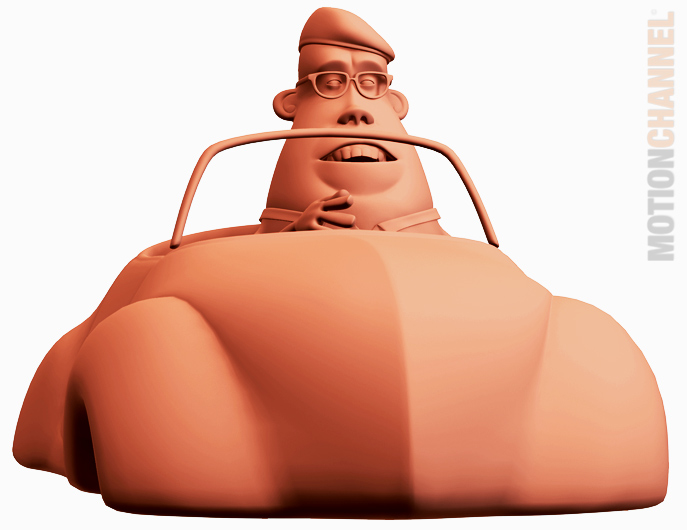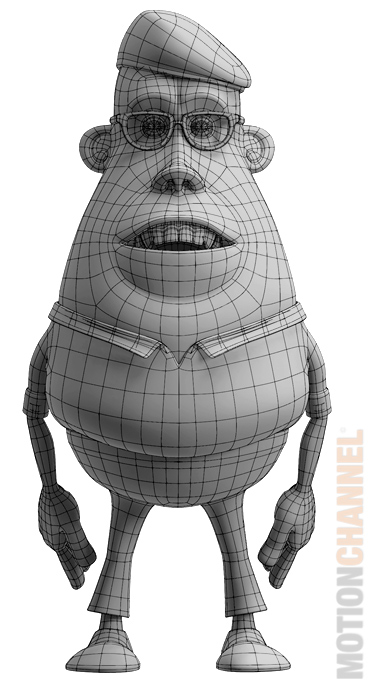 Very nice model and very good topology… I always liked this style of characters, i find them very creative. Nice job!
I like it. It's flows and got rythmn. A litte sharp round the nose but I think it works with the mouth and eyes.
Thanx guys!
Update on the car: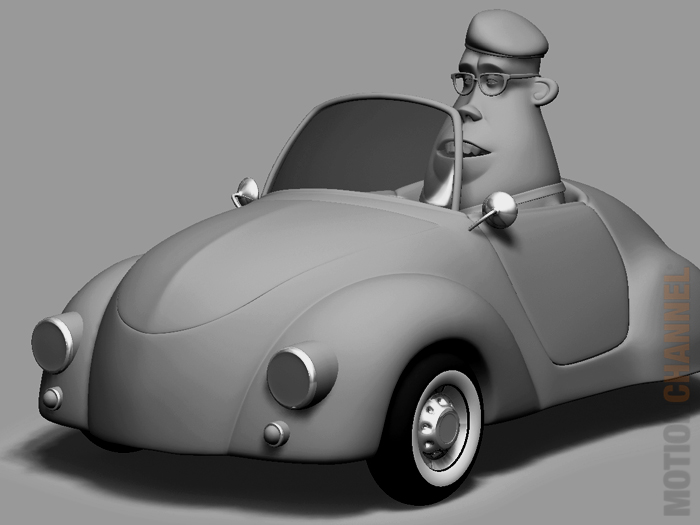 Cool looking charecter and i love the car

Now, this is really good stuff.
thanx guys… appreciate the feedback…

Very nice design. Awesome work!
Thanx guys!
here's a first texture try: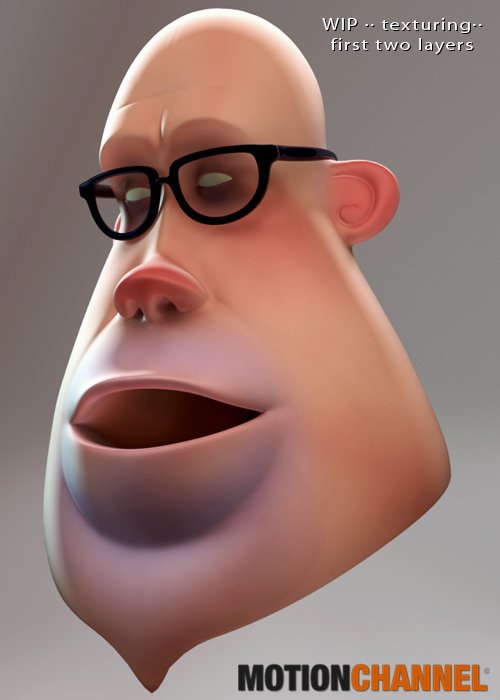 Looking good. Made me smile.

very nice!!! can't wait to see the rest

small_orange_diamond