Hi guys!!
I started to following this site 1 year ago but I didn't dare to post my works. I saw the great artists and i dreamed … Now i continuos to dream and this great artists inspired me. I'm recently better my skills with Zbrush respect i started but i want to improve ever my skills.
So i want to post all the works to receive your critiques to improve.
Let's start it!!
This is my first post and i want start with the last my work. this is my entry to #ZbrushGuides Challenge by Marlon Nunex and Pable Munoz. I haven't a pet but i love the lions!!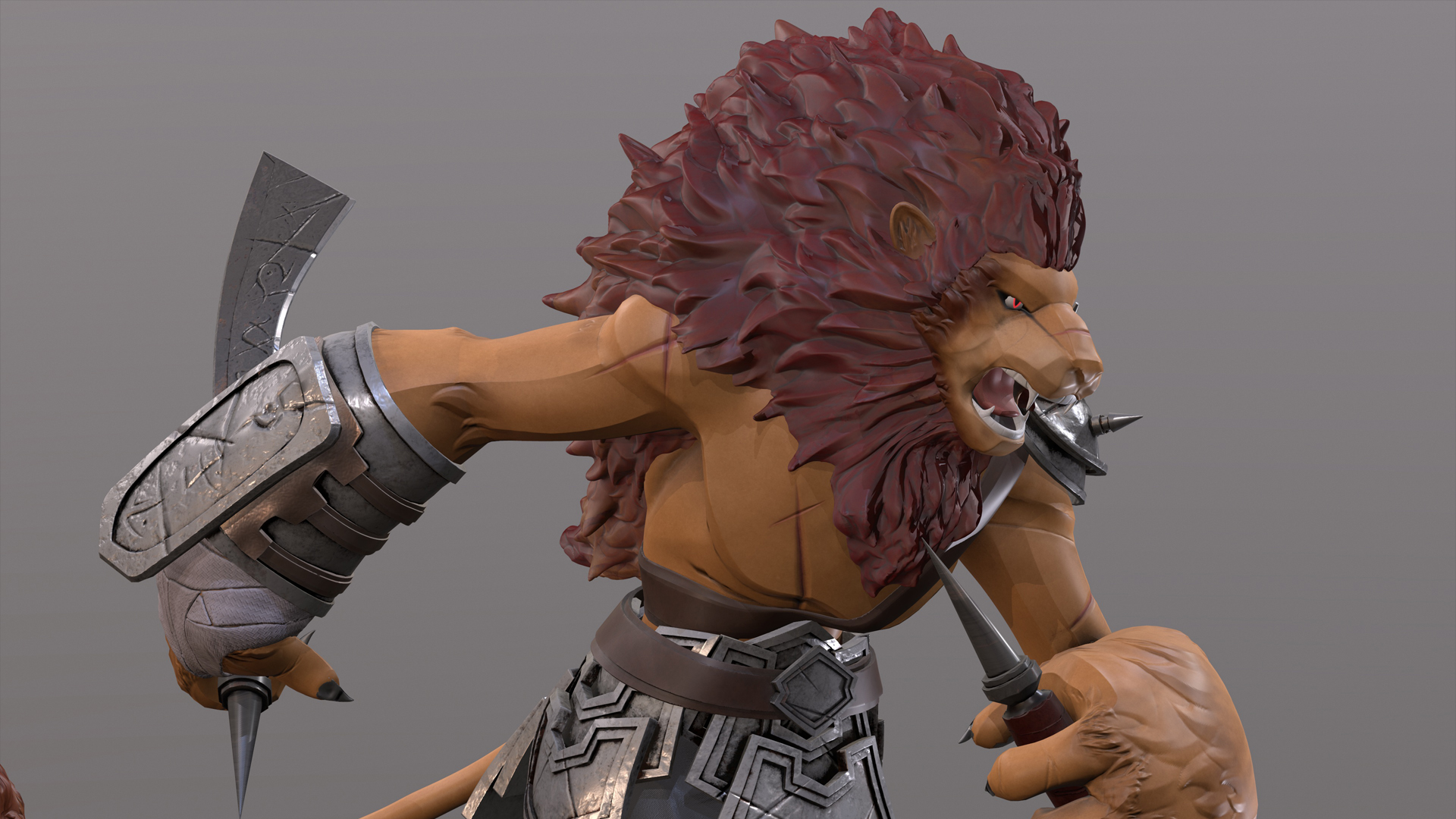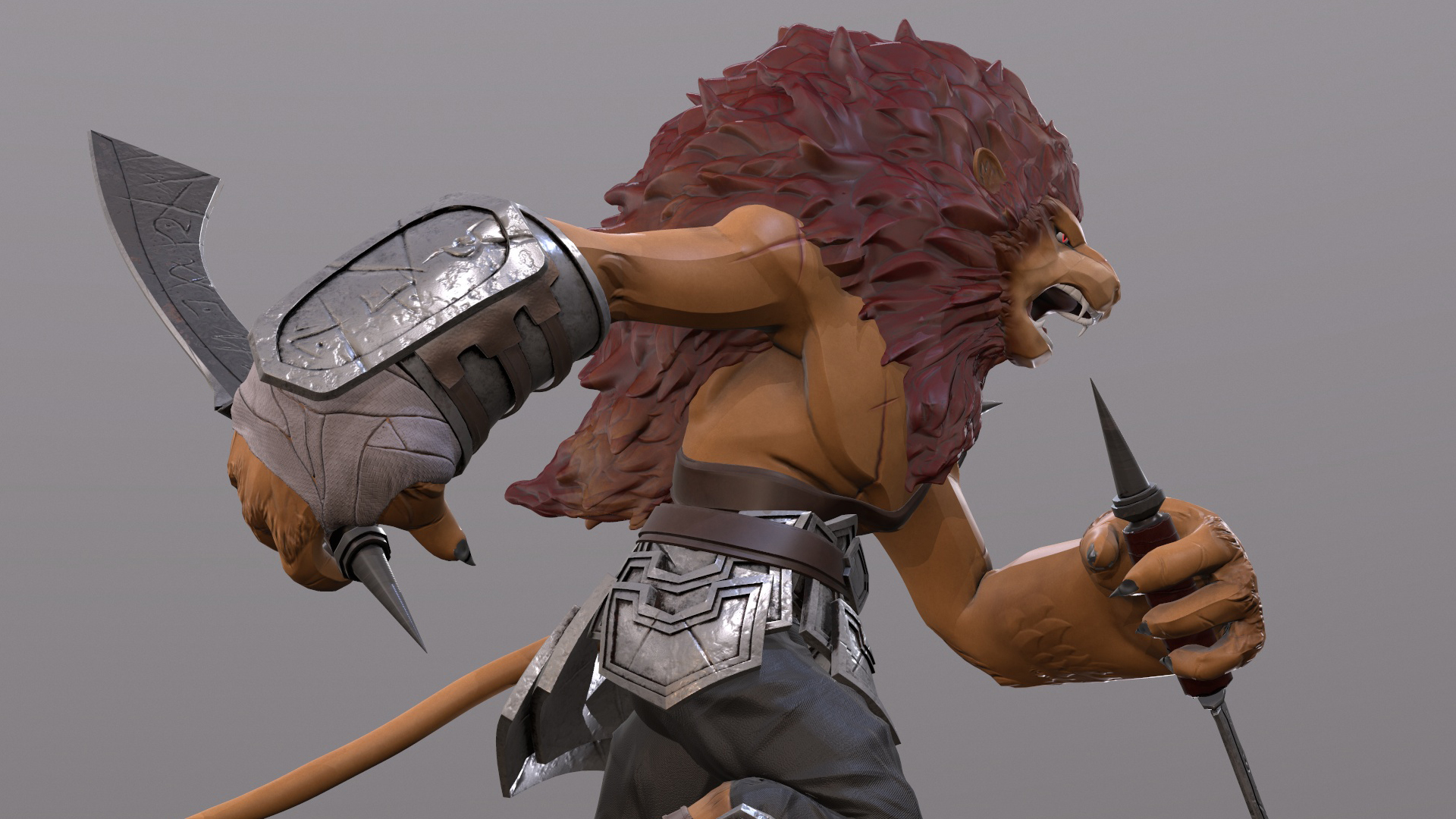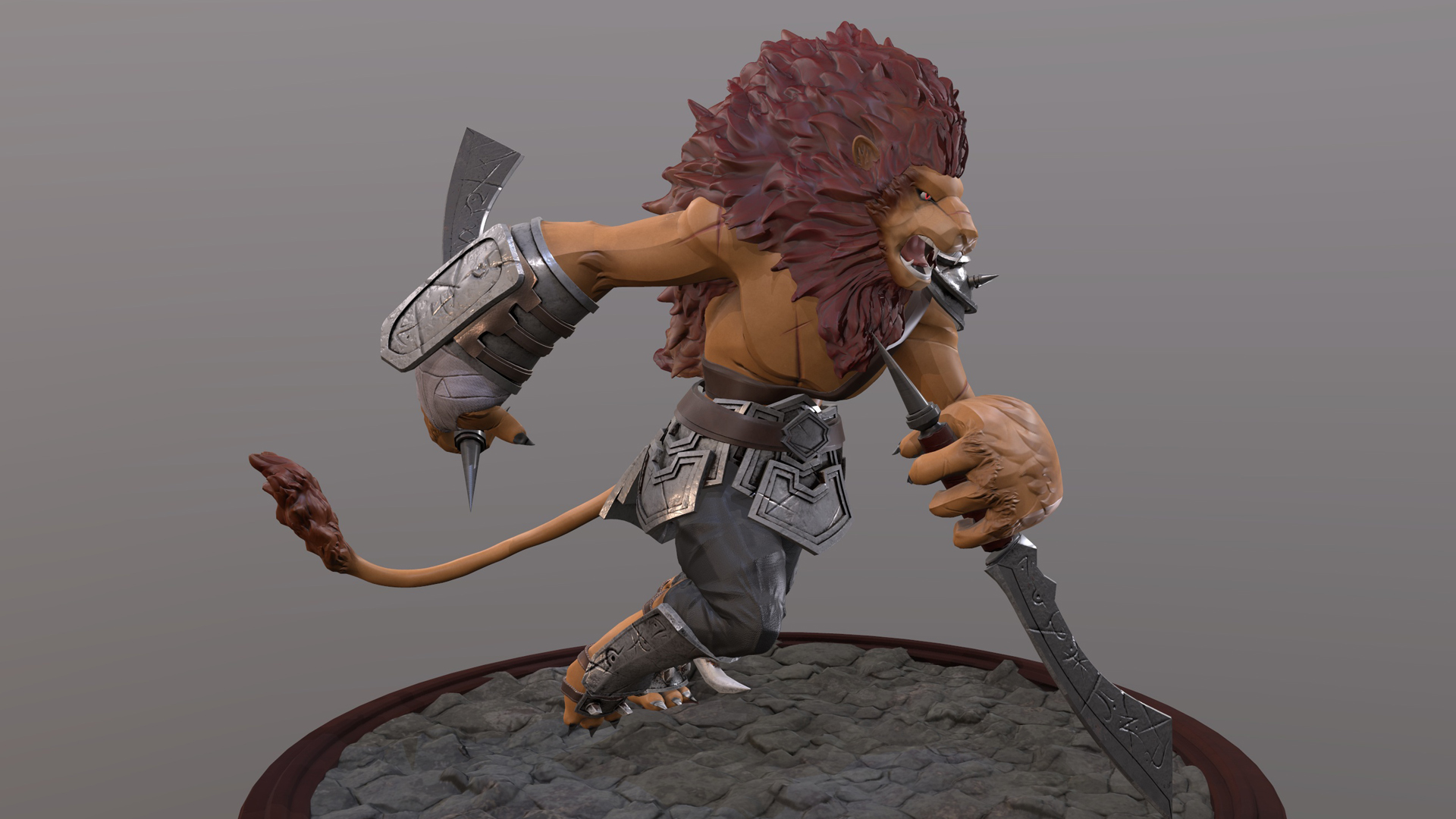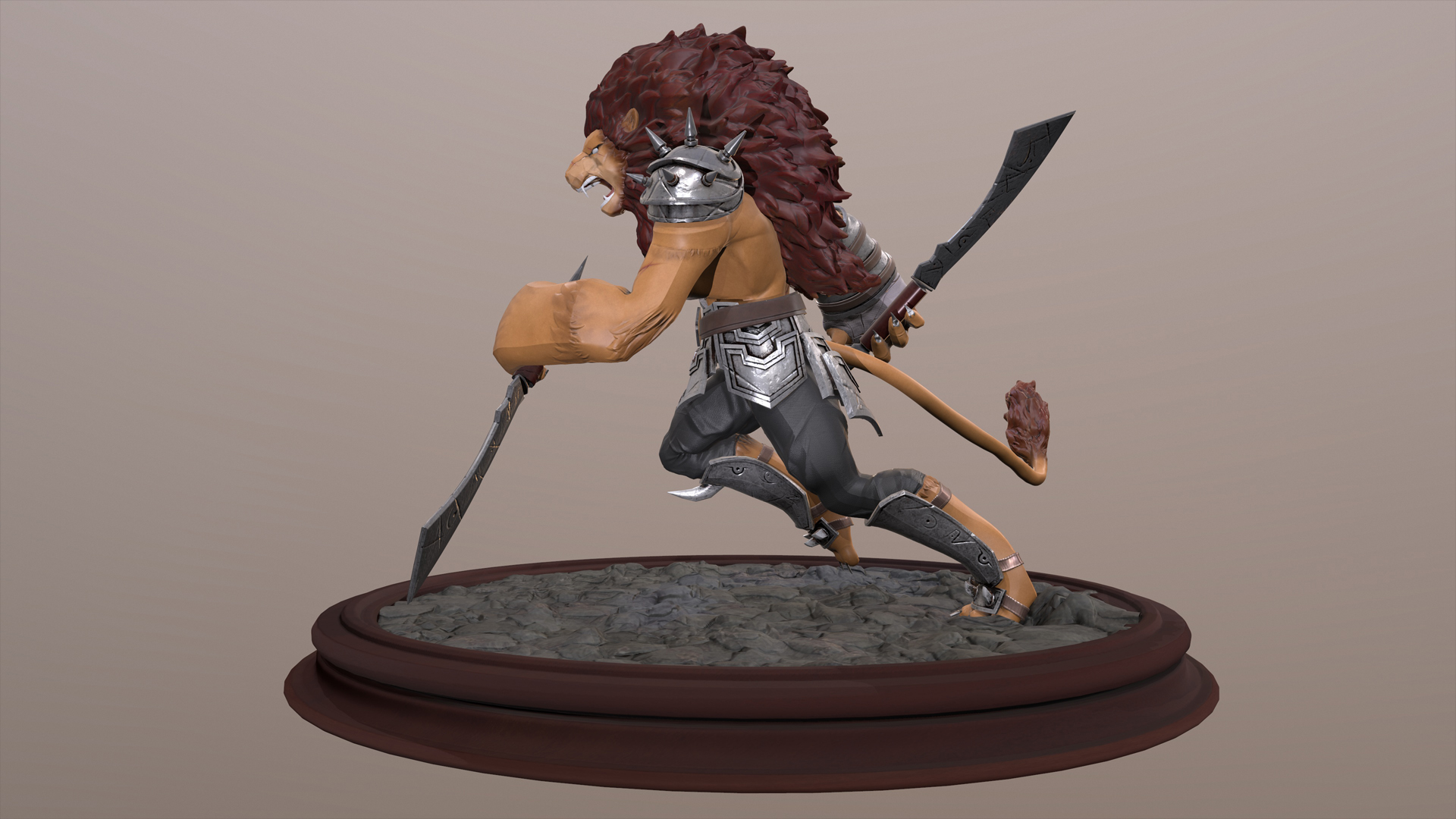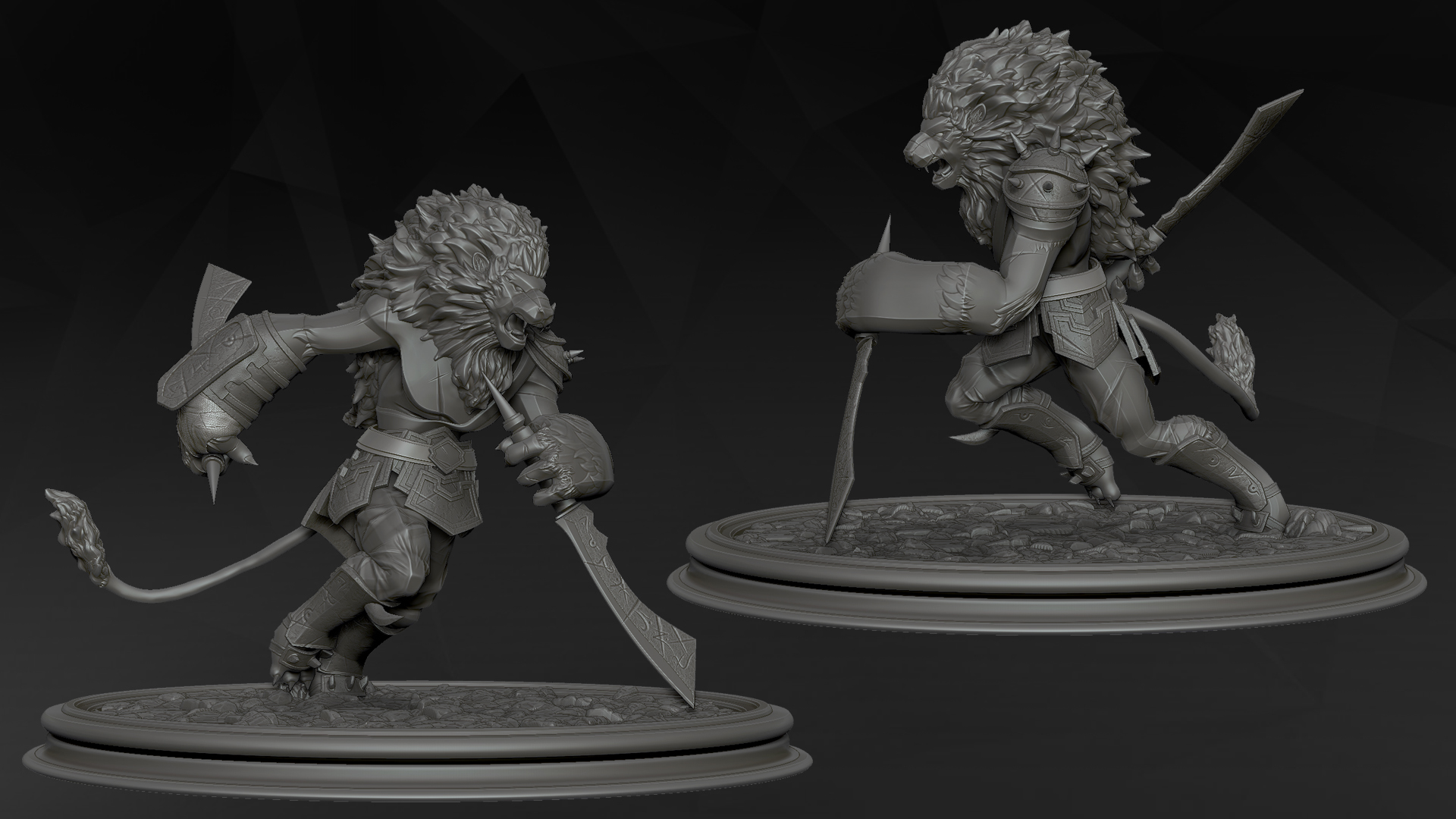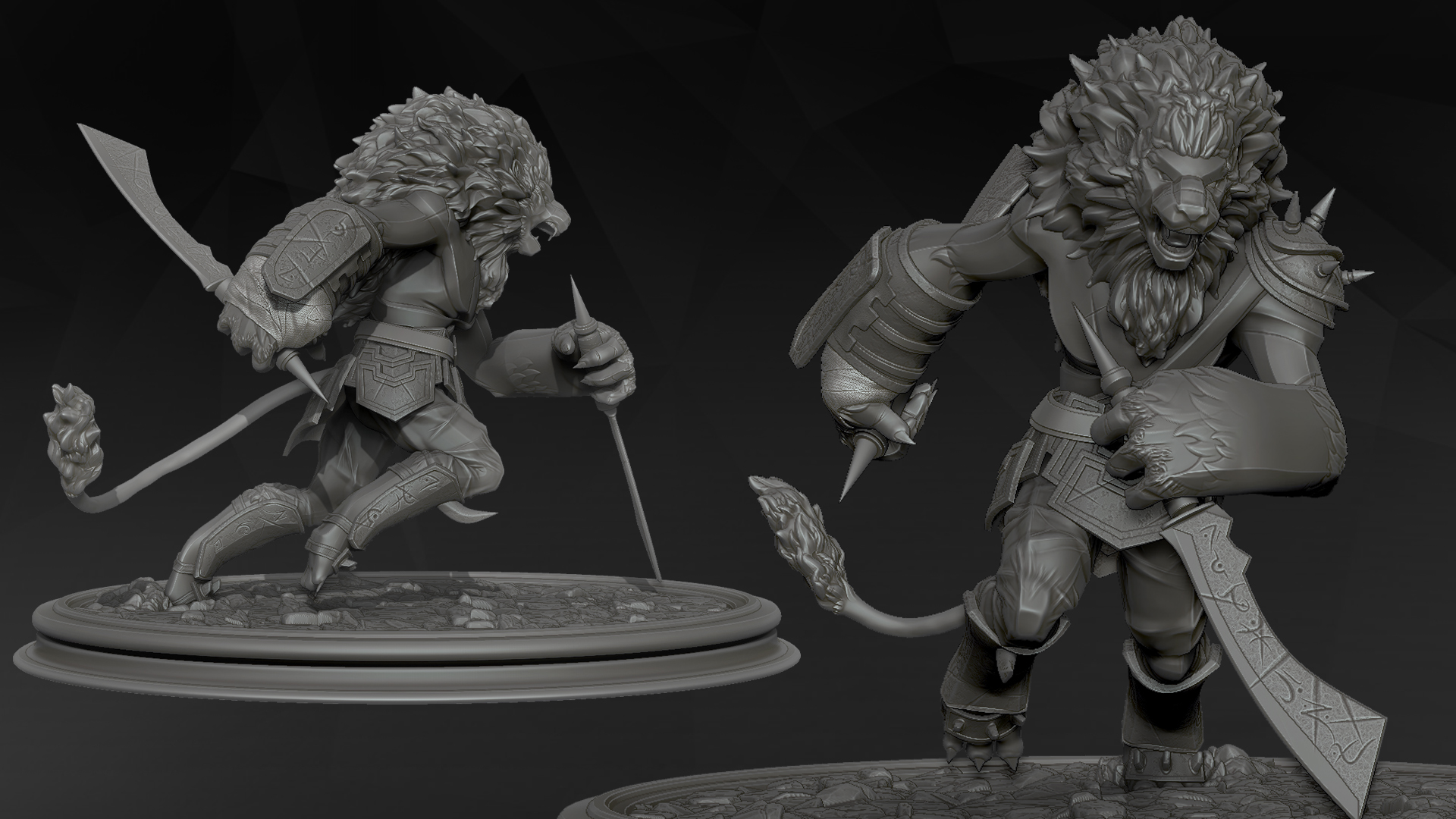 You can see other image and information to this link:
https://www.artstation.com/artwork/L2avL0
Thanks for your time.
Attachments