Chicago Bulls mascot, 3D print prototype.
Internal project. Reinterpreting NBA mascots for a more mature audience.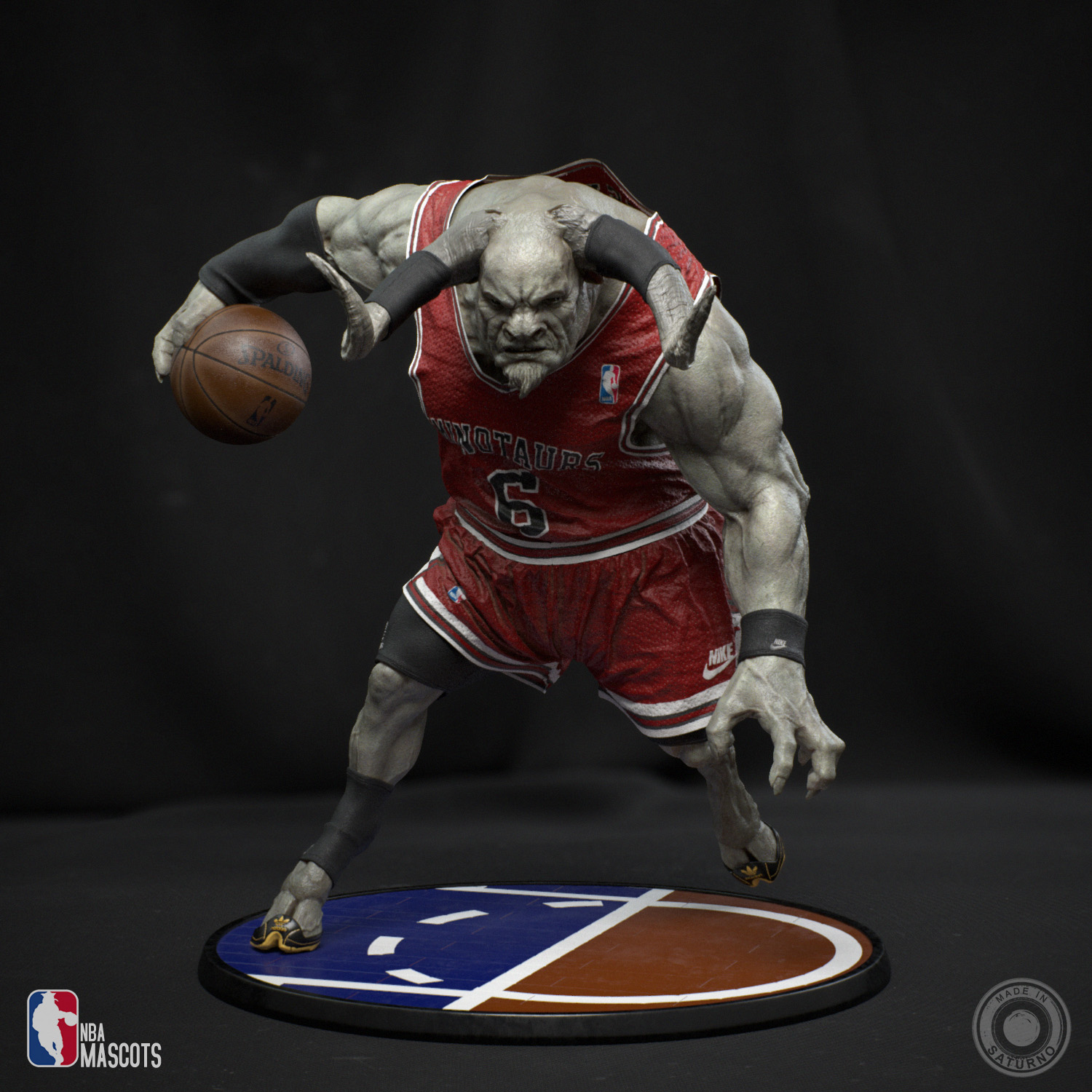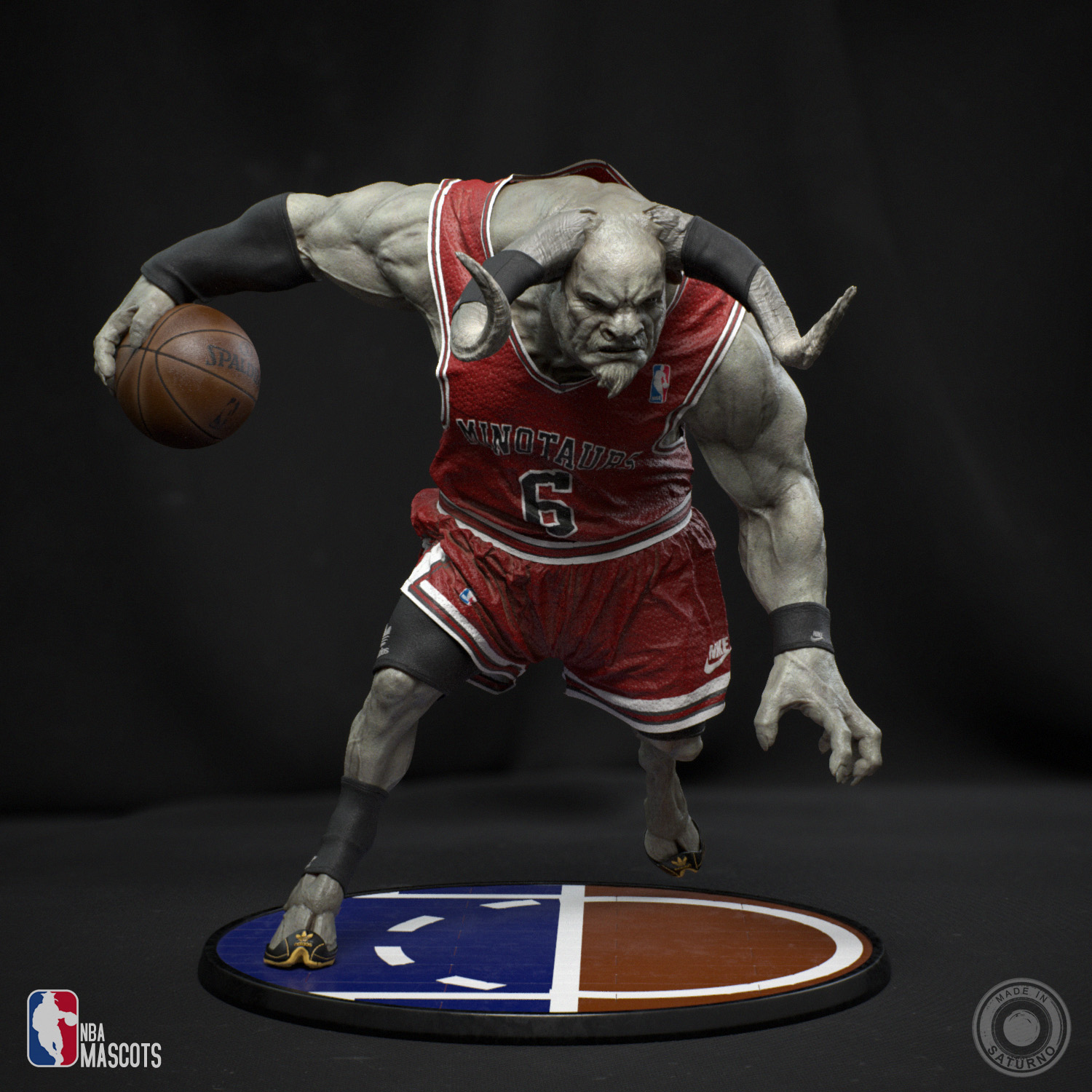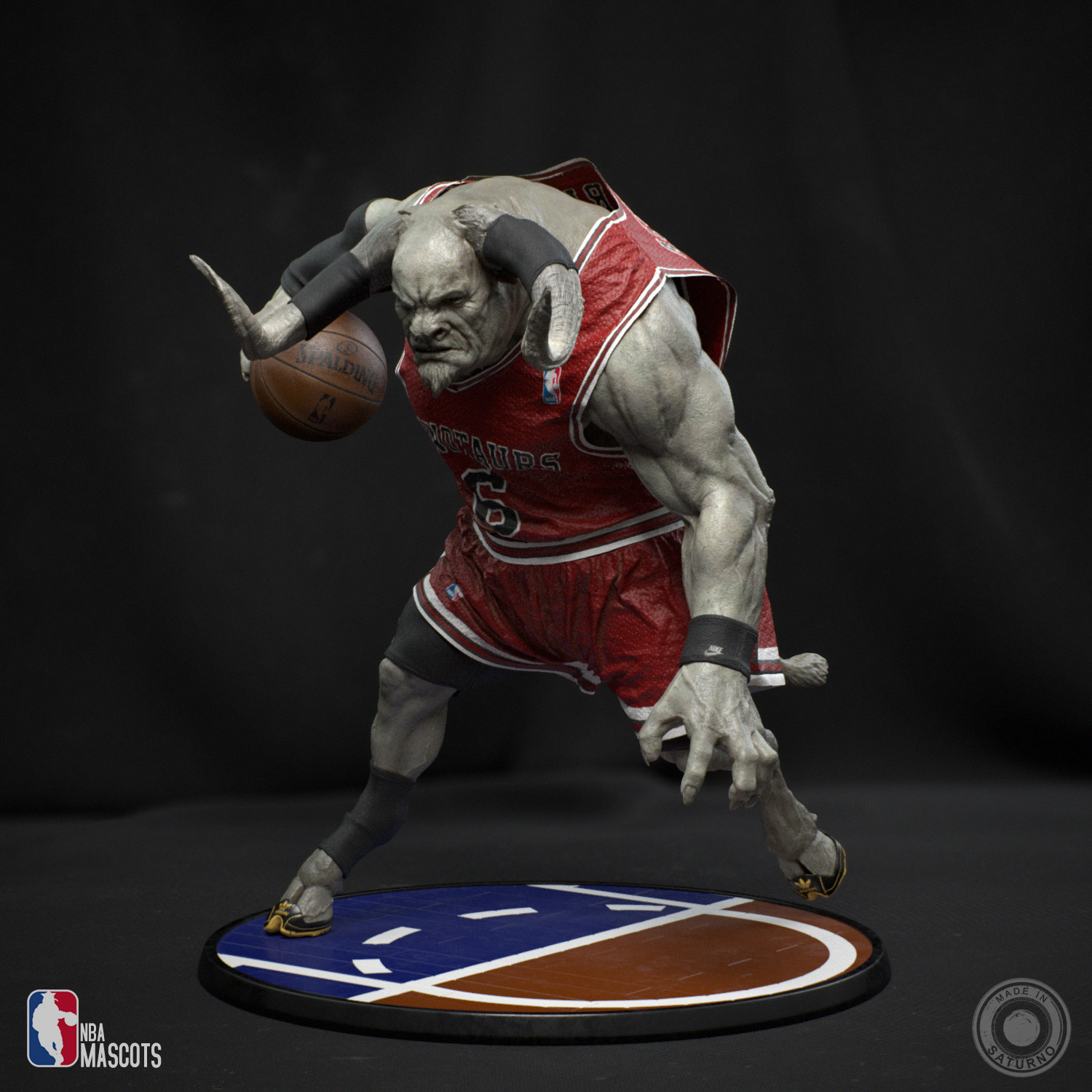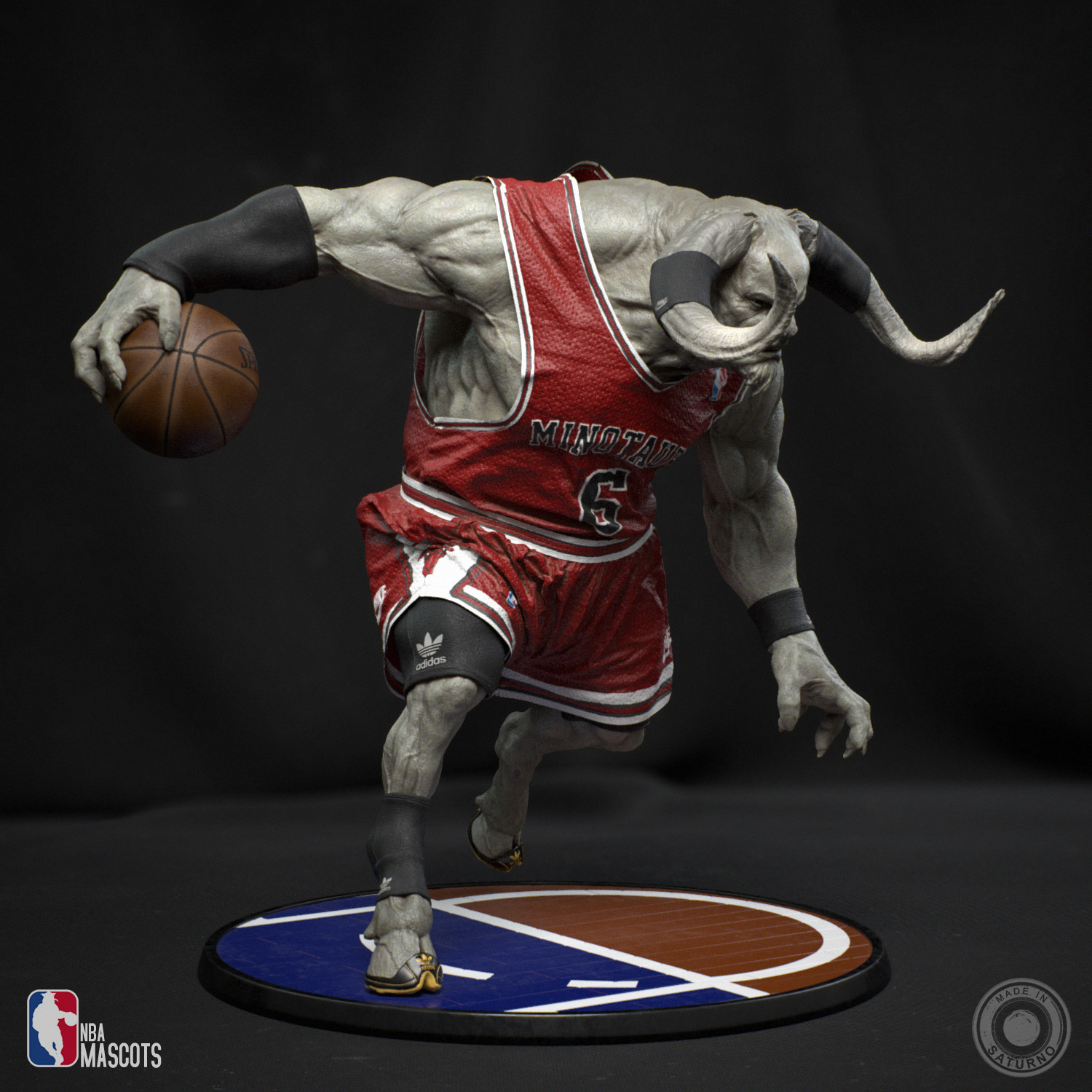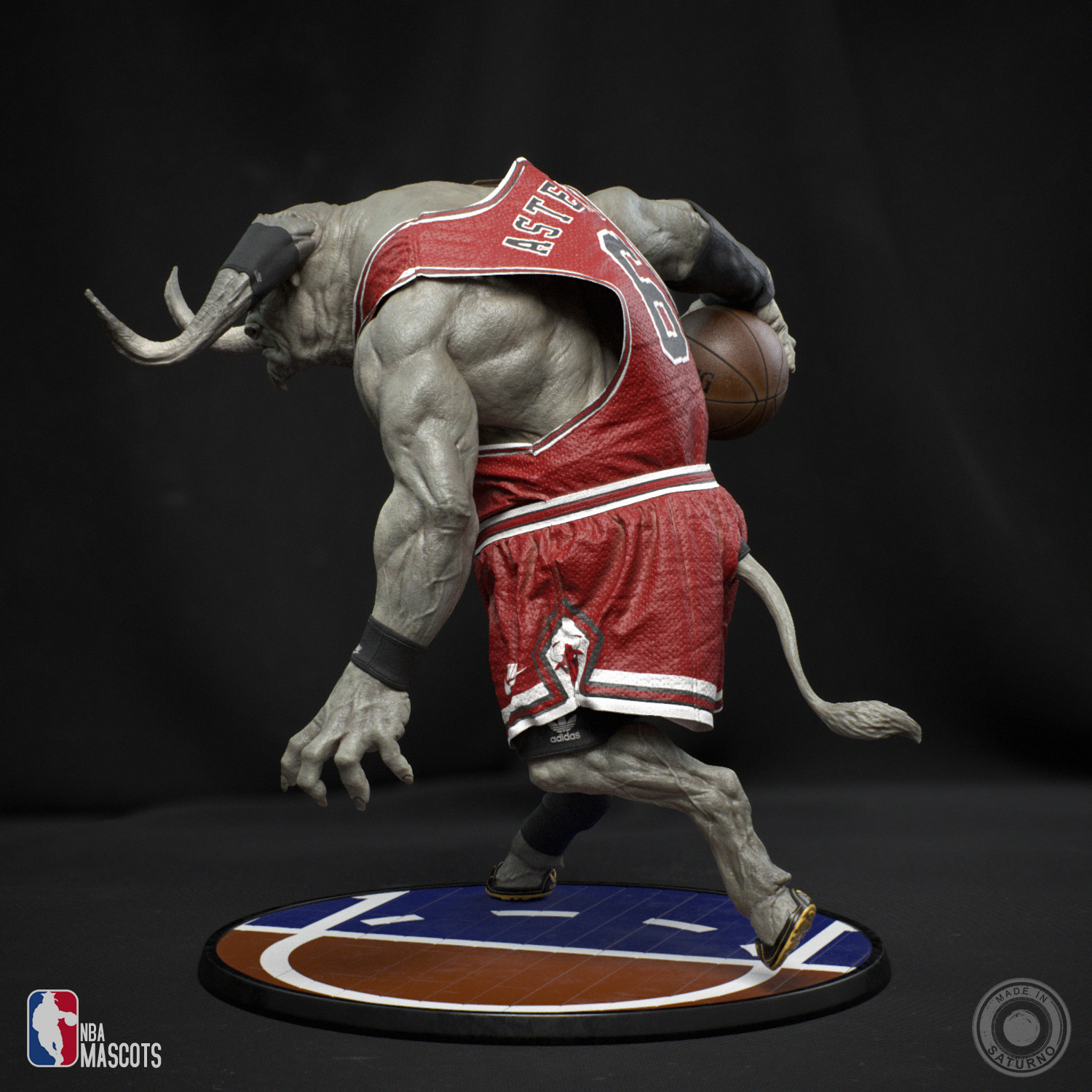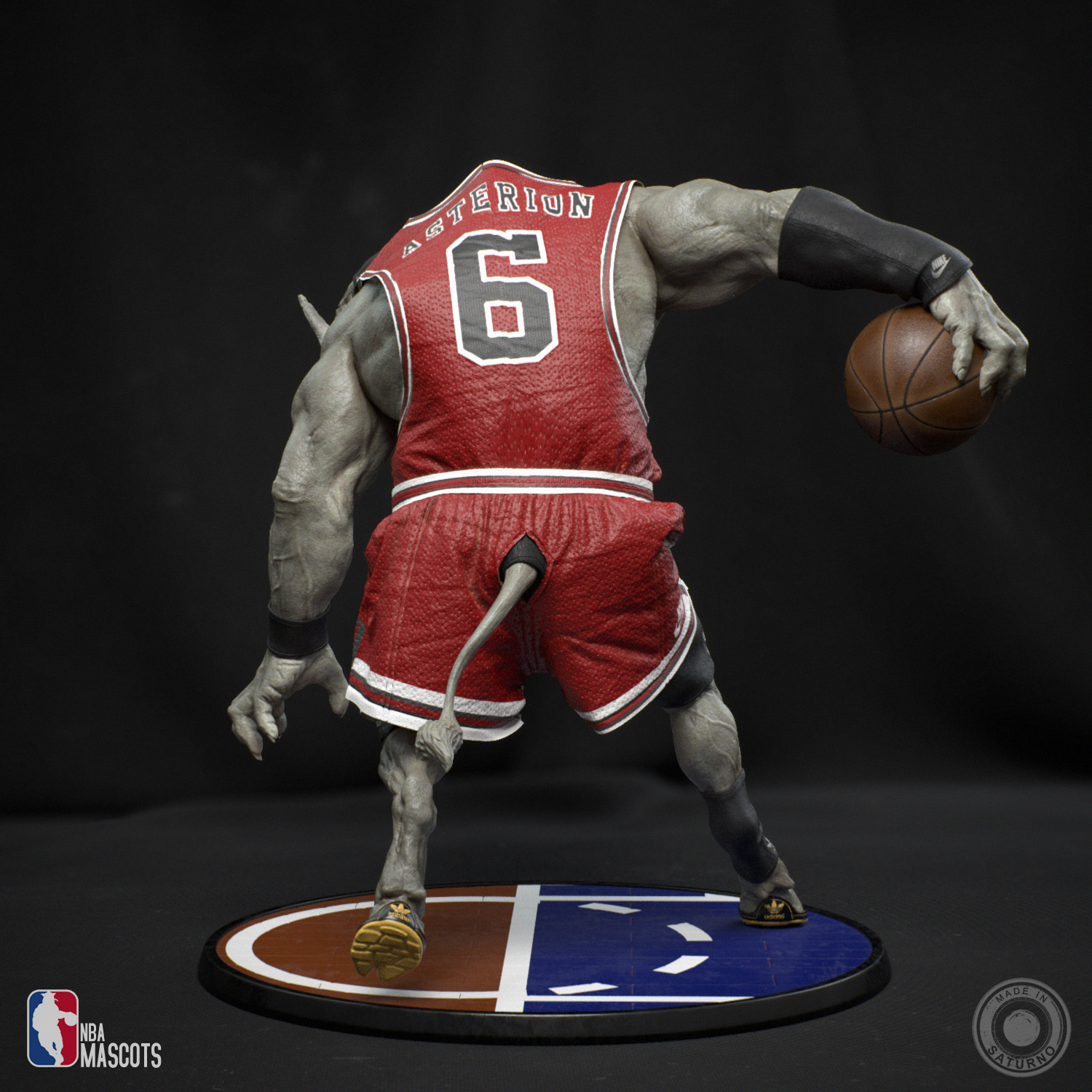 Attachments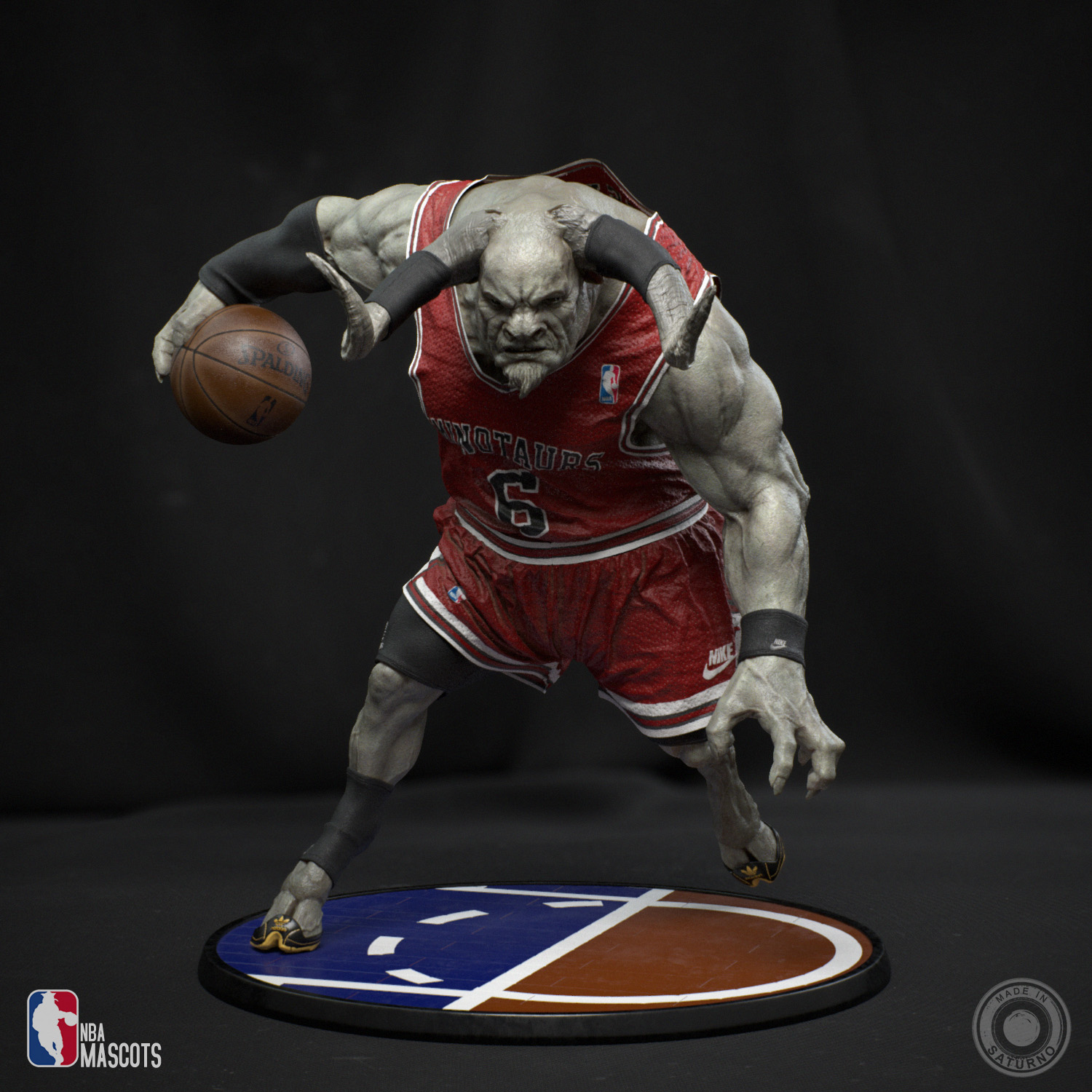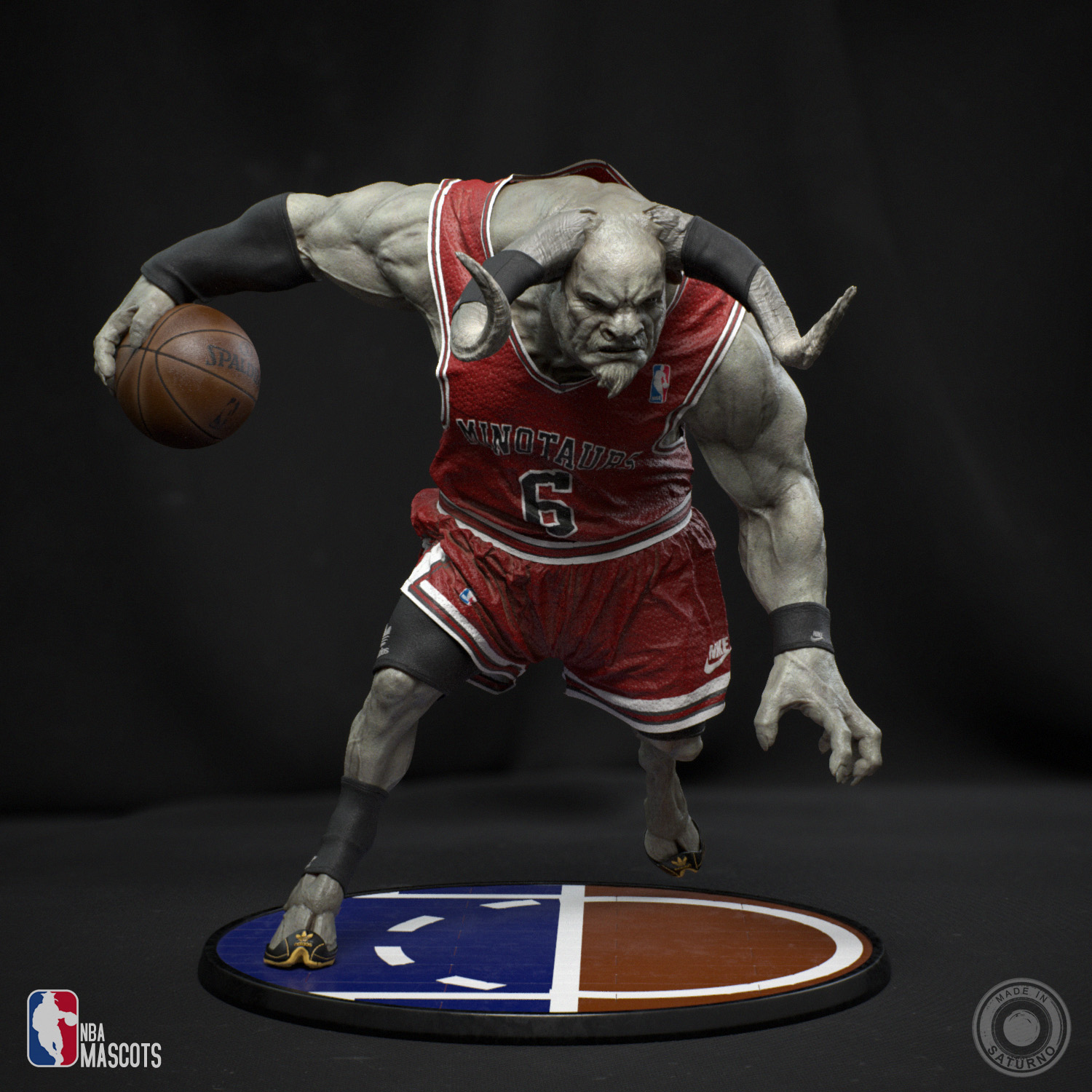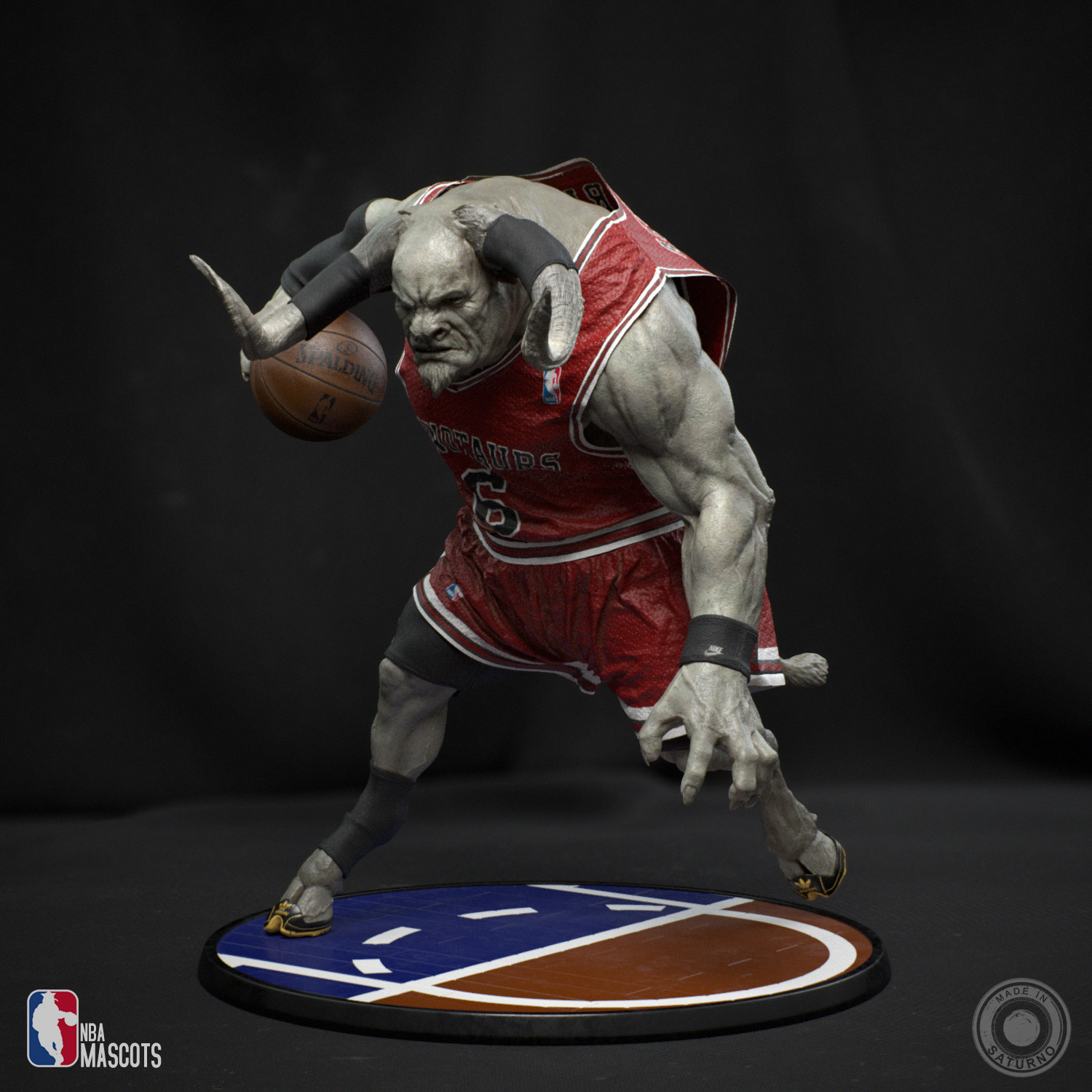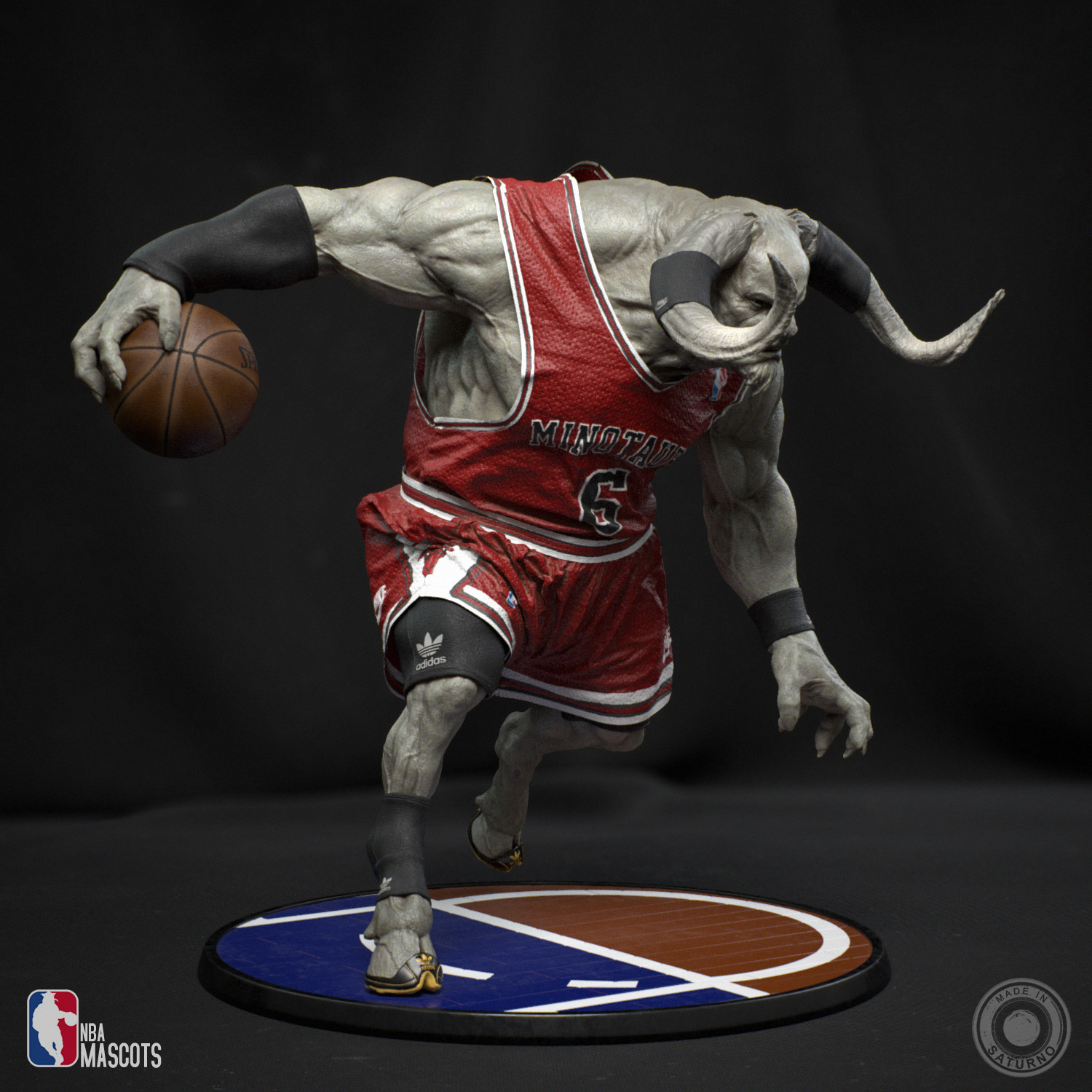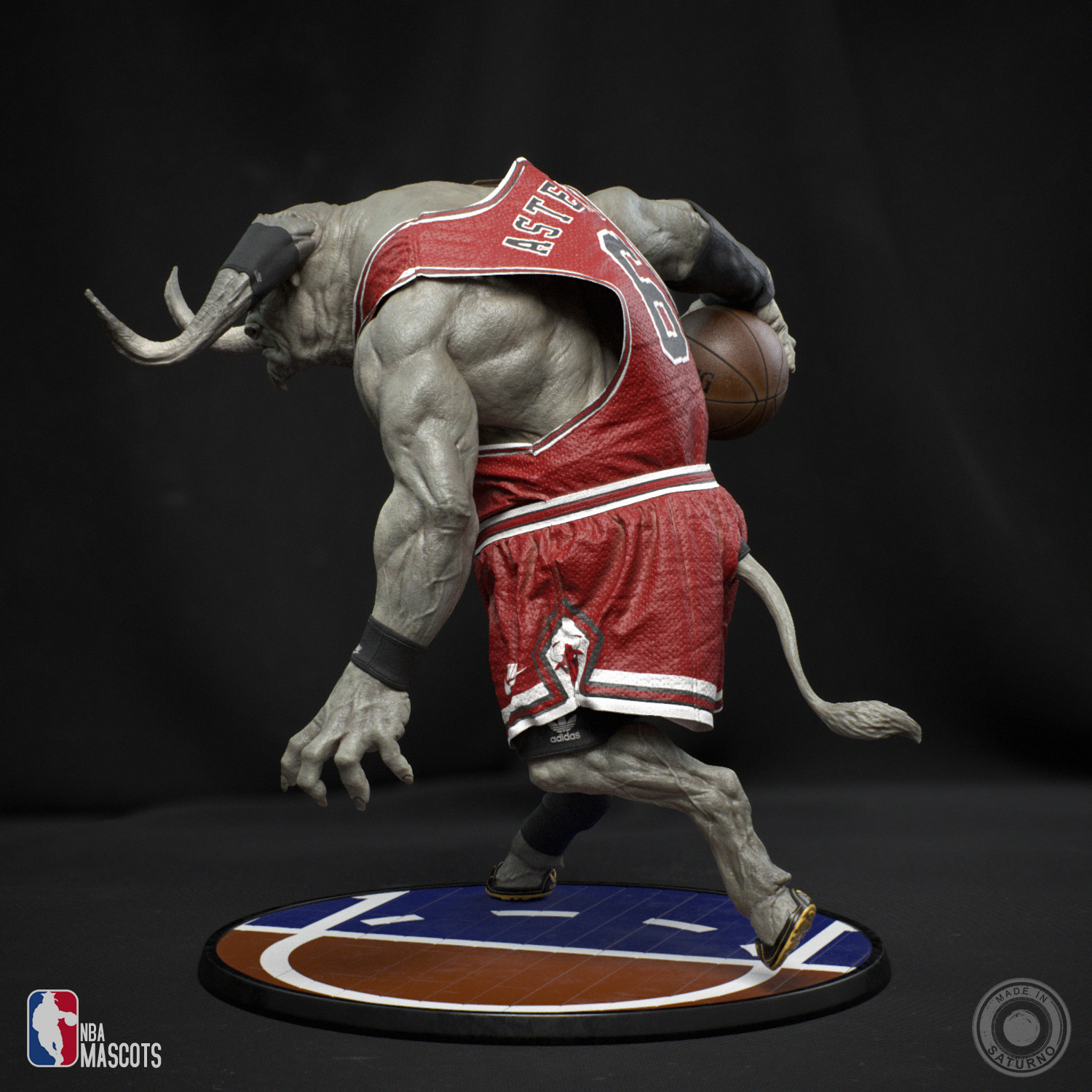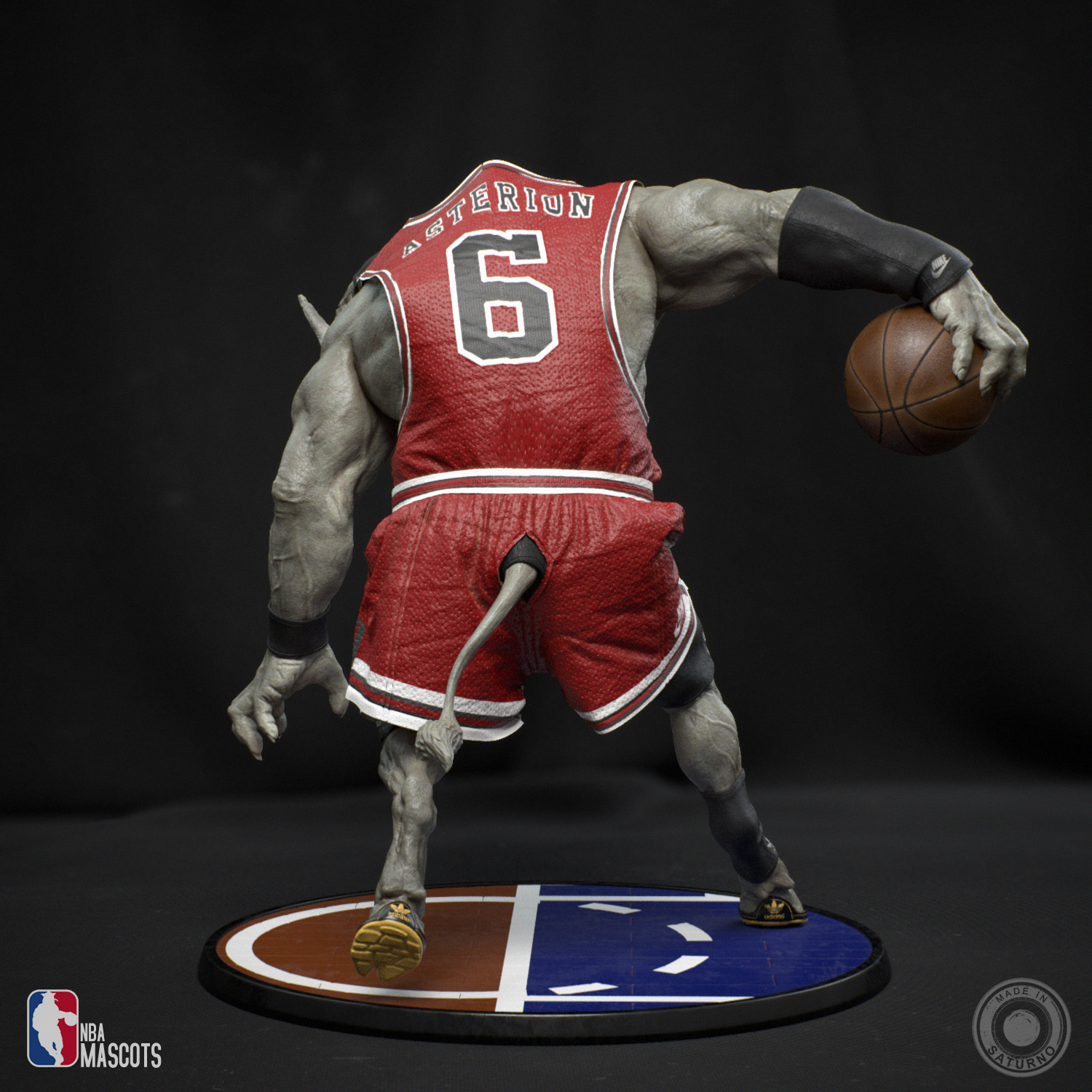 These are great and definitely will be TR worthy IMO. Can't wait to see the Charlotte Hornets one

Anatomy, gesture, expression and overall look of thei Bull gives awesome feeling of power and character. I love this work. Top row for sure.