In the next days I'll post the WIP of this work.
Hi Nazedo,
I'm very glad to see your work here!
I really like it and I'm sure that it will be the first of a long a series

small_orange_diamond

small_orange_diamond

small_orange_diamond

small_orange_diamond

Hi everybody!
Seems long time no post…
i show you my version of Abe Sapien I've made for the contest "My superhero's portrait" organized on the italian community of www.charactersforum.com. I've reached the third place!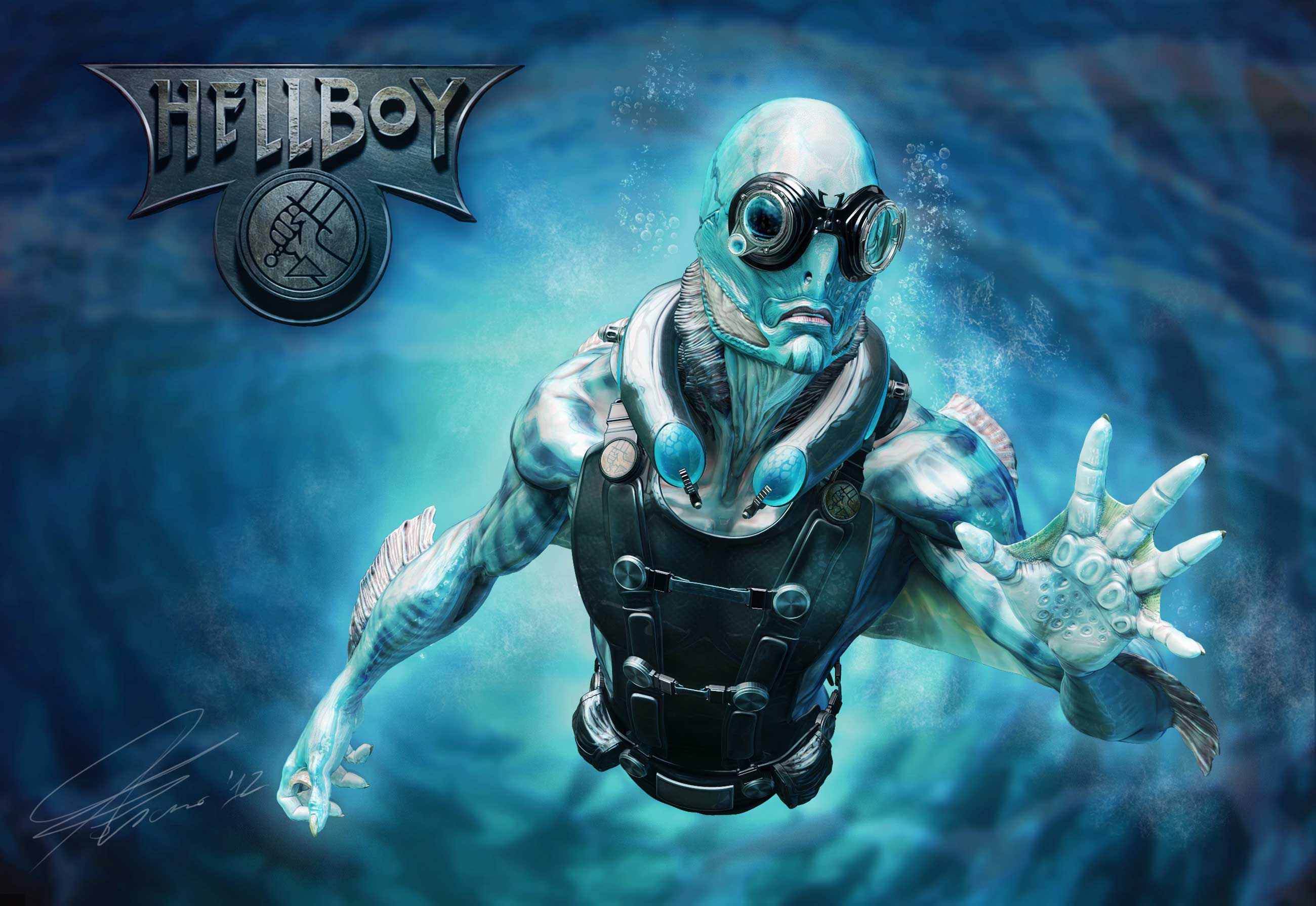 I hope you like it.
Wonderful: one of my favorites
I love the comic style of the render!
Thanks my friend

I really like your Spawn statue too. Again congratulation!
I love all the HELLBOY characters and you did an amazing job capturing all details!
Amazing job and beautiful composition!!!
oh, ma che bello, che bello che bello il pesciolino!


i like your model very much!
your abe was one of my favourite works in the contest!
congratulation for the third place!

i complimenti te lo ho già fatti , quindi te li rinnovo!!! XD
Really outrages work on your two models, really loving them big time!


Great work on the design aswell on the sculpting, texturing and rendering!
Really fantastic job, congratulation to that!
Looking forward seeing more from you,
Cheers and Happy sculpting,
Kenny
Great job on Abe! He looks great, perfect pose to get him 3d printed too, you should think about it…
VISEone* thanks! maybe in future I could make a version of Hellboy or Johann Krauss… Will see…
xexex* grazie amico, I like your model too!

pappete* Thanks Pappete, your Doctor Doom is one of my favourite!
KC-Production* thanks man! I'm glad you like my work so much!

coreyschroeder* thanks!
spacemonkeydr* thanks man! I like very much your job. I had not thought about the idea of printing this model. I'll think about that.