Hi! I've posted here a couple of times but I thought about making a single thread for all my art, so this is what I'll use from now on!
I normally upload my models on Marmoset viewer along with some more screensots, if you're interested in viewing any of those feel free to visit my Artstation page! https://www.artstation.com/artist/nataliapg
Anyways, here's my newest project, a realtime bust done as part of an art test.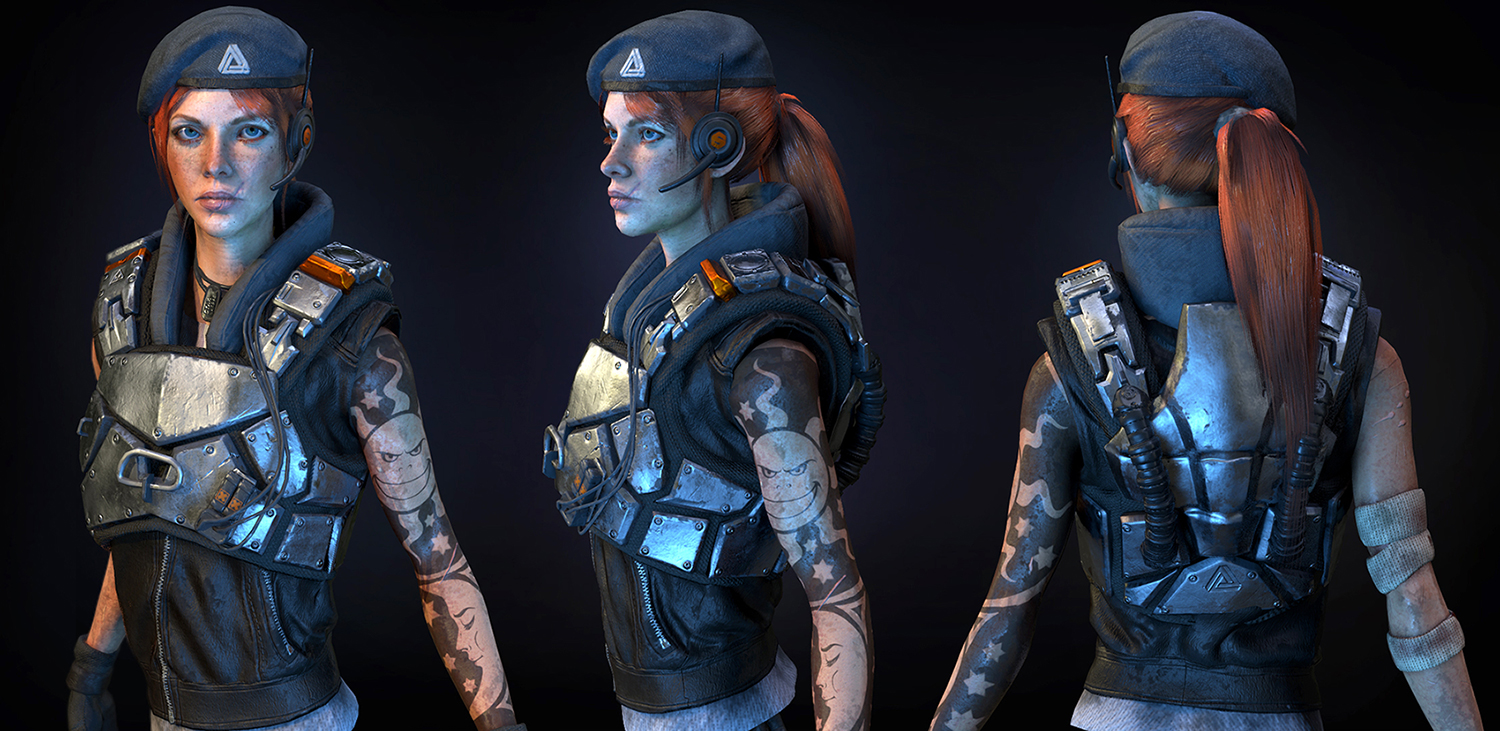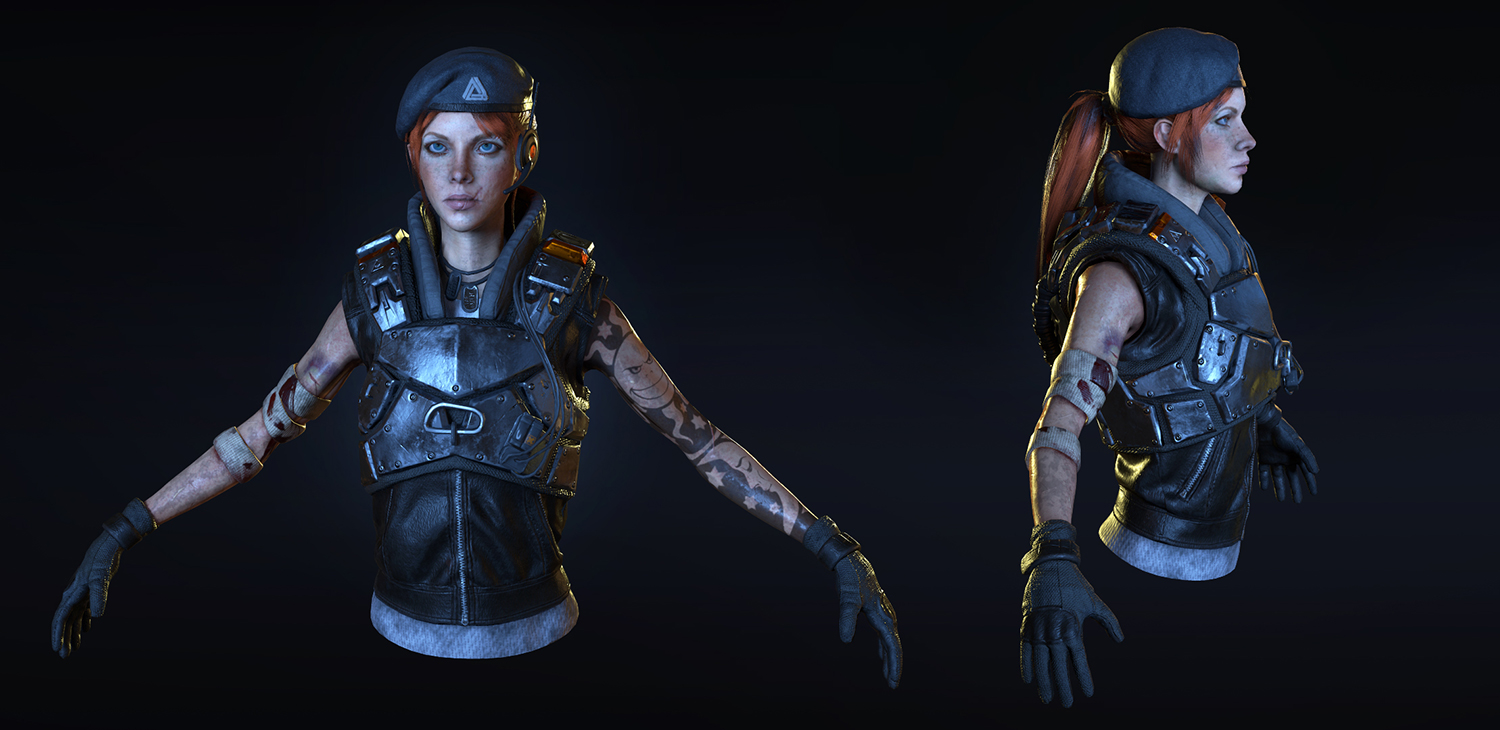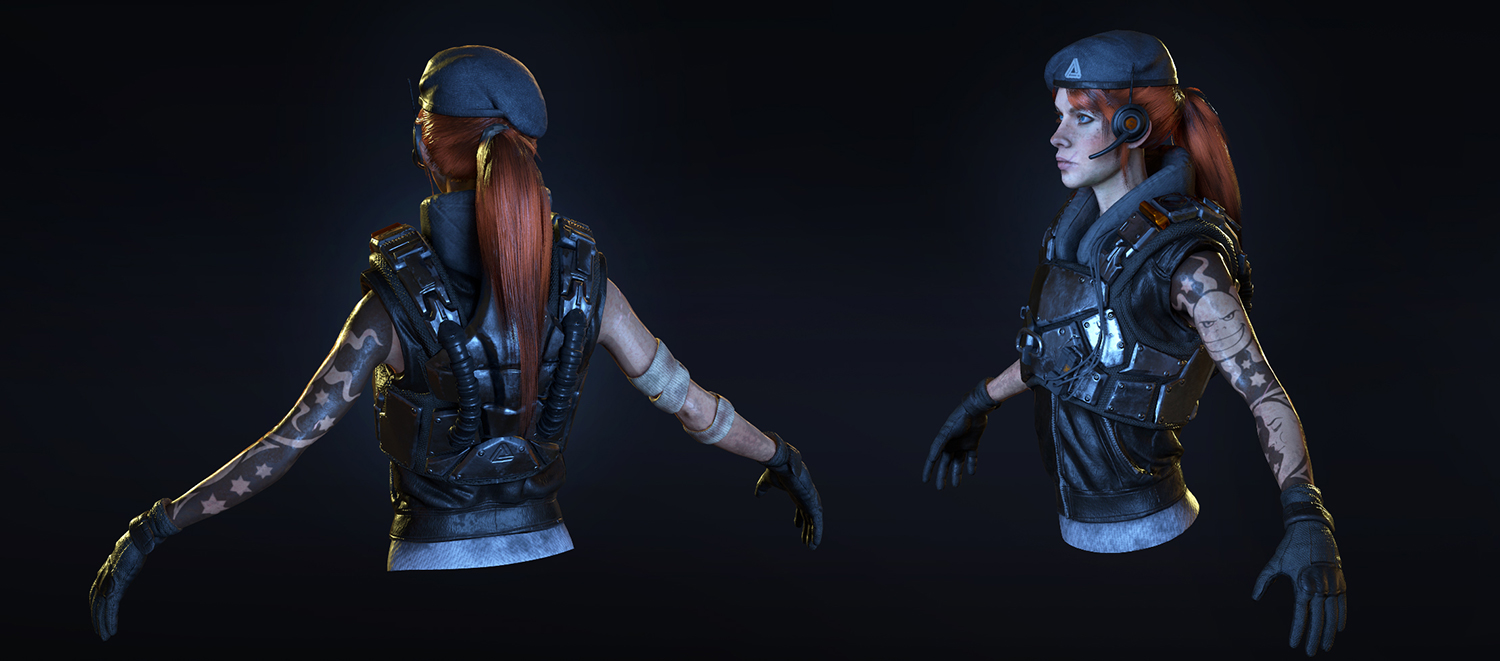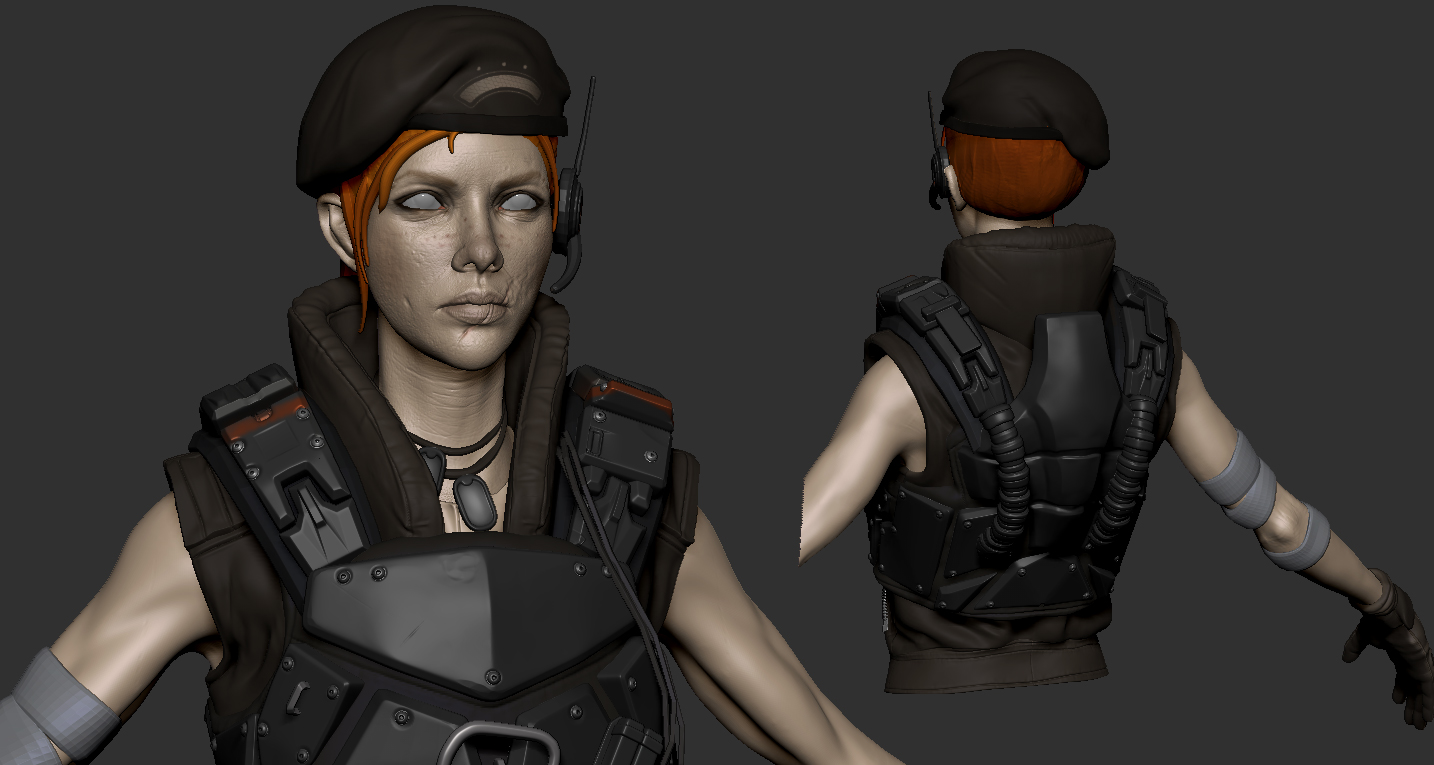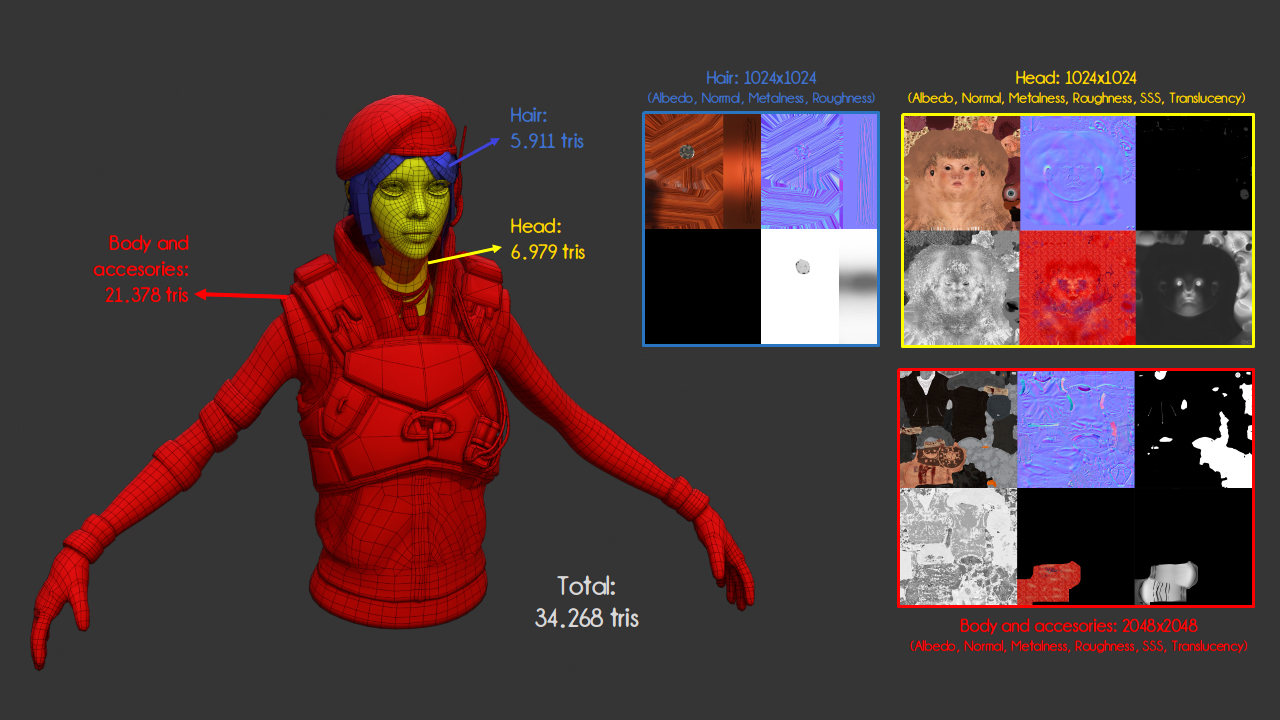 Cheers!
Attachments