So I wanted to post something new and hopefully the admin will combine all my post into one, since this is going to be my sketchbook. (PLEASE ADMIN )
Anyway, this took me about two days after work. It was inspired from a sketch I found on another site. It was rendered in zbrush and comp in Photoshop. I will try to render in max. But the hair is going to be tricky. Hope you like. C&C's please!
P.S. I'll post some clays from zbrush later.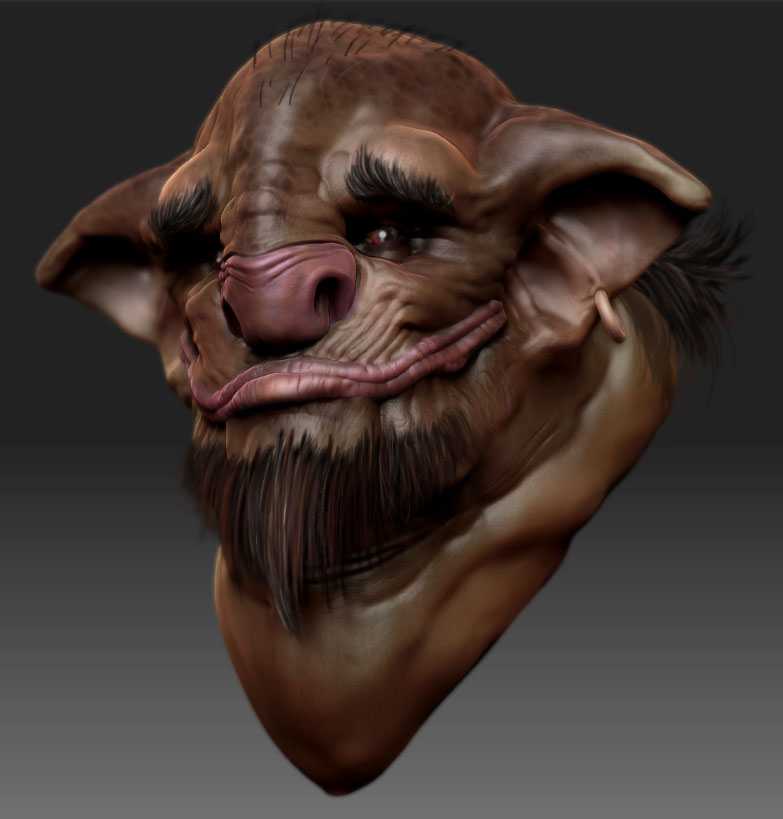 Attachments