hello everyone
my name in Naghi Hamidi and im a 3d and 2d character artist and aslo im a graphic designer ,cartoonist and illustrator.
i started learning 3d in 2010 but because of education i couldnt do much 3d work.my all attention and focus was not just in 3d.
i used to do various kinds of art.then i served in the army for 20 months and i was fully disconnected from 3d job.
but now im trying more and working in an animation studio.
here i just wanted to share my stuff in one thread instead of numerous ones.
i have shared some of them before but i will share them again here.
so feel free to watch my stuff and leave any comments.
thank you.


this is telva.my first job in 3d made in 2010.using maya and zbrush.
90% done by mouse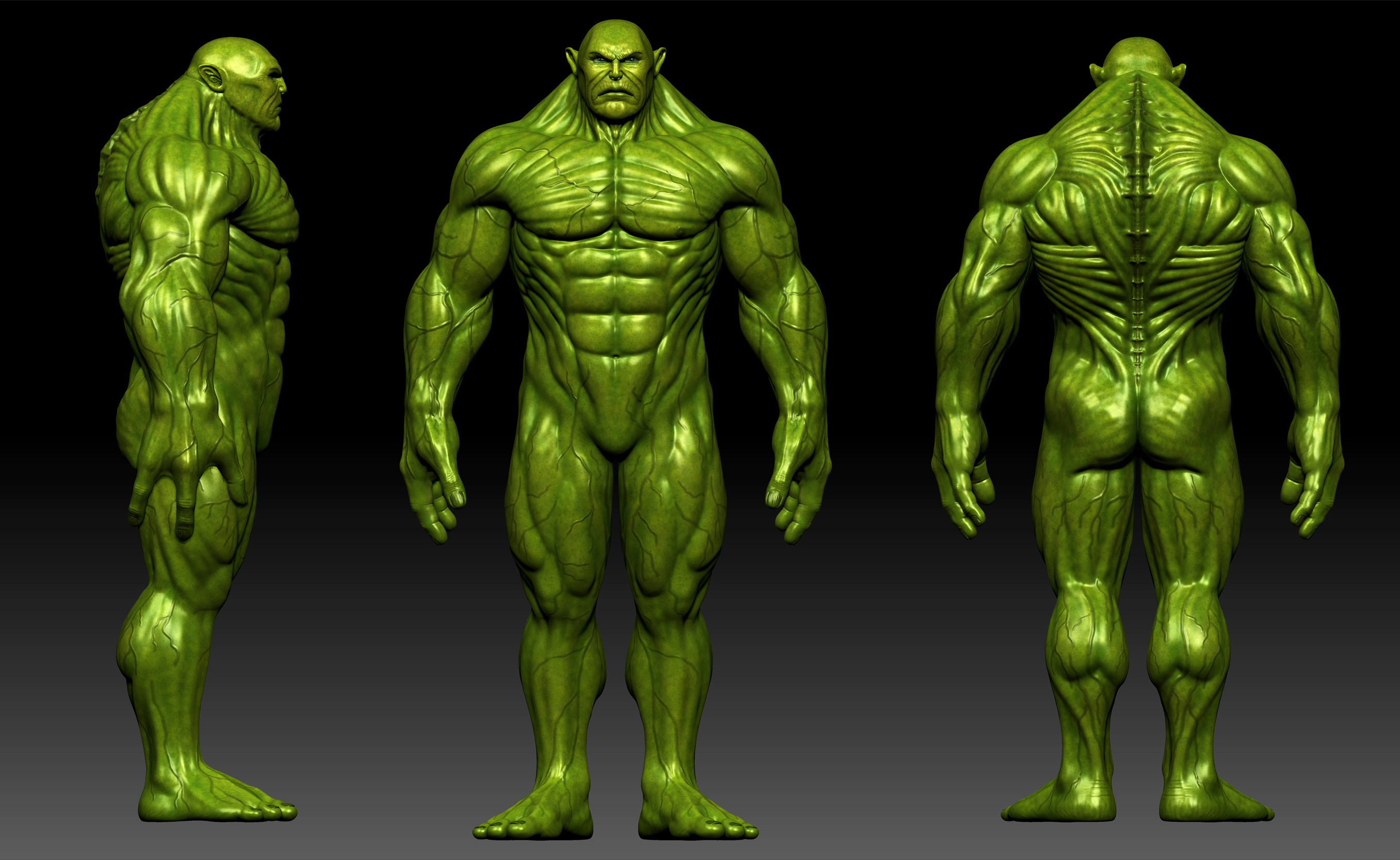 Attachments