Crazy amount of detail on her, awesome job! Wish I had the patience for this kind of thing

Amazing !!!

Big thanks to all!
Ikameka: Yeah, I spent quite lot of time on her:)
Holy crap! I hope this gets top row! I'd love to know how you did the heathers and dress detail.
Same here.
A breakdown would be lovely. -> Top Row for sure.
Just finished a Chinese dress but with a tenth of detail and it was tough enough though.
Very nice.
I really like the embossed pattern on the front of the dress.

chrono1081: Thank you! Sorry. English is not my native language, that's why I don't know what "heathers" exactly means in case of dress. But still I'll say: Marvelous Designer helped me alot with the folds on the robe, embossed pattern was made with the noise function and the alpha image, thingies and lace are selfmade IM Brushes.
Knacki: Thank you and good luck with Chinese dress! It would be nice to see it)
MentalFrog: Thank you!
Amazing work. All teh details are superb!
Good stuff! nice detail on the last one

Incredible work. Looks so clean.
nebular, Maxter , TheJanitor, slocik: a very BIG thanks for your kind words!

Hello guys! Another spare time work. Hope you like;)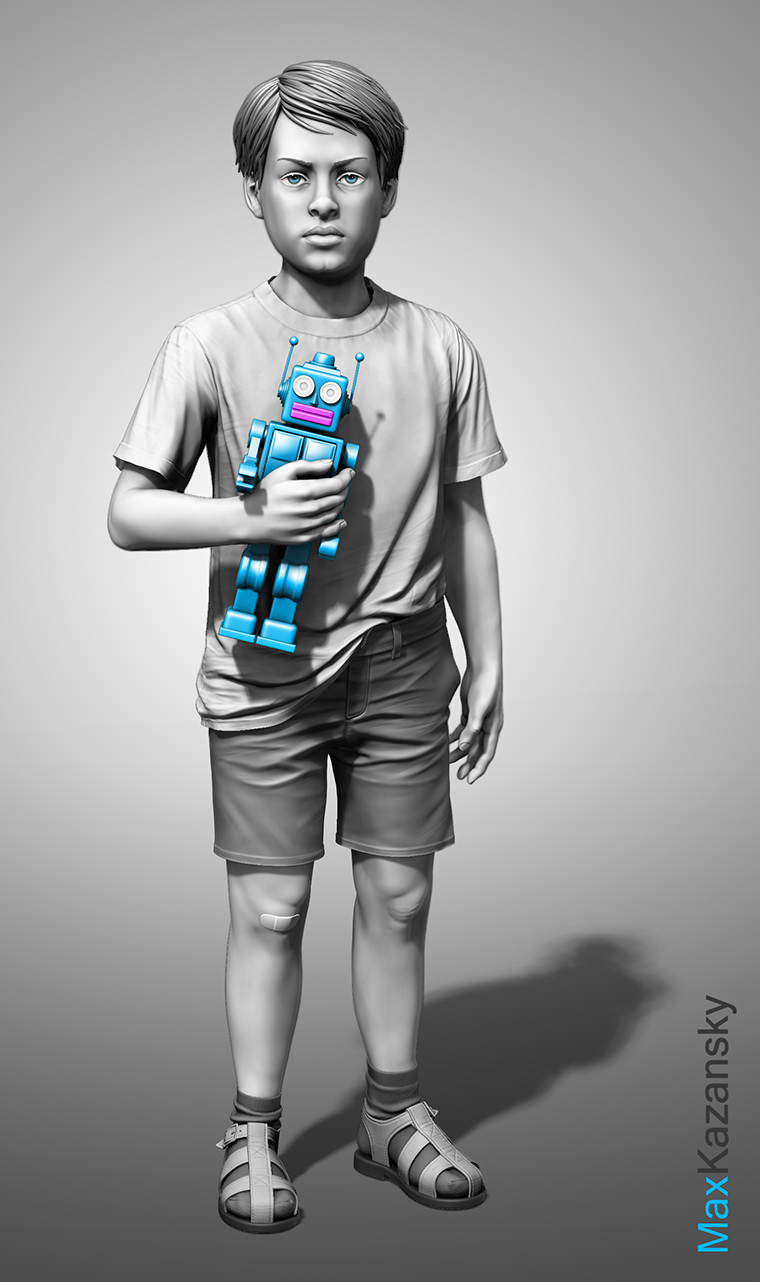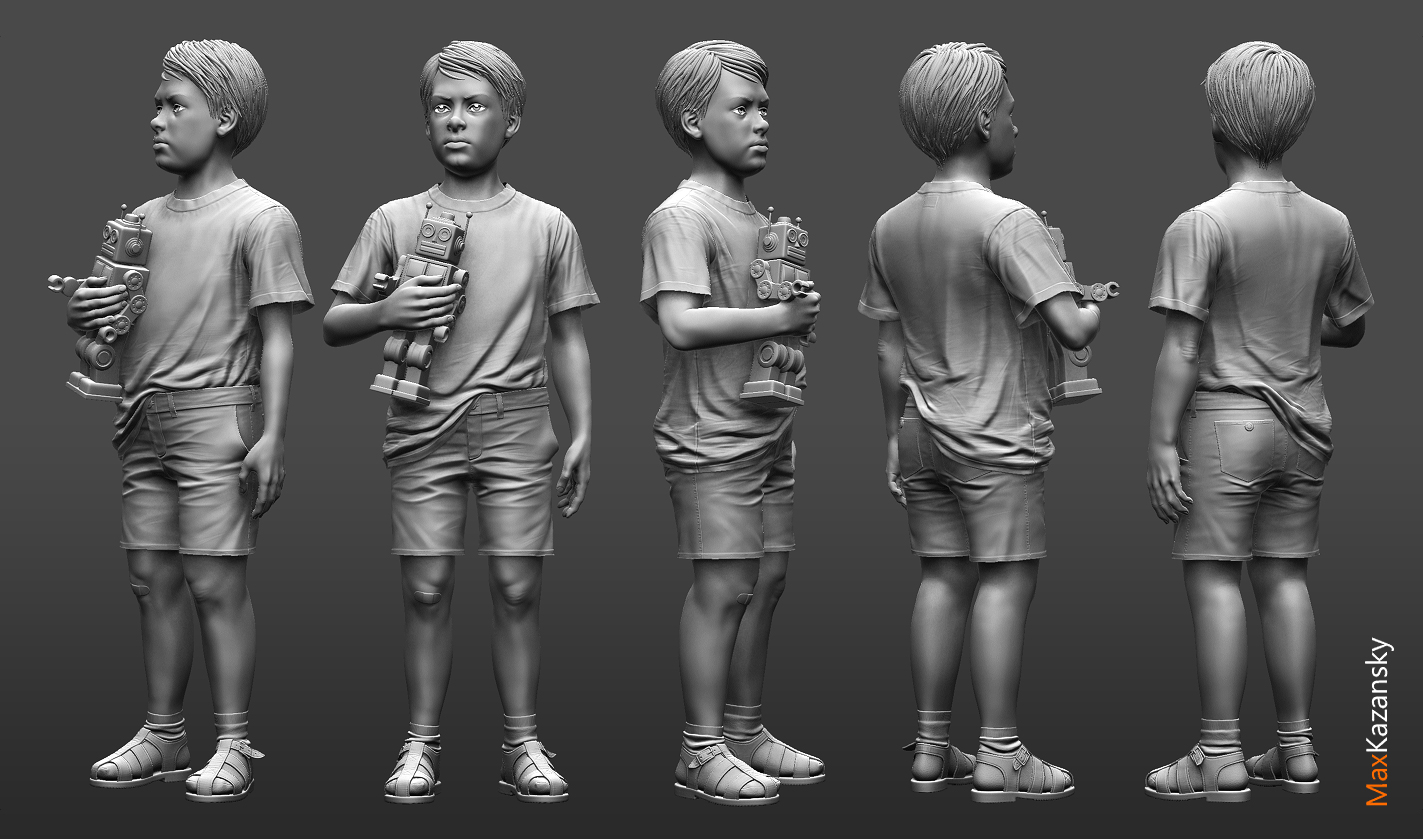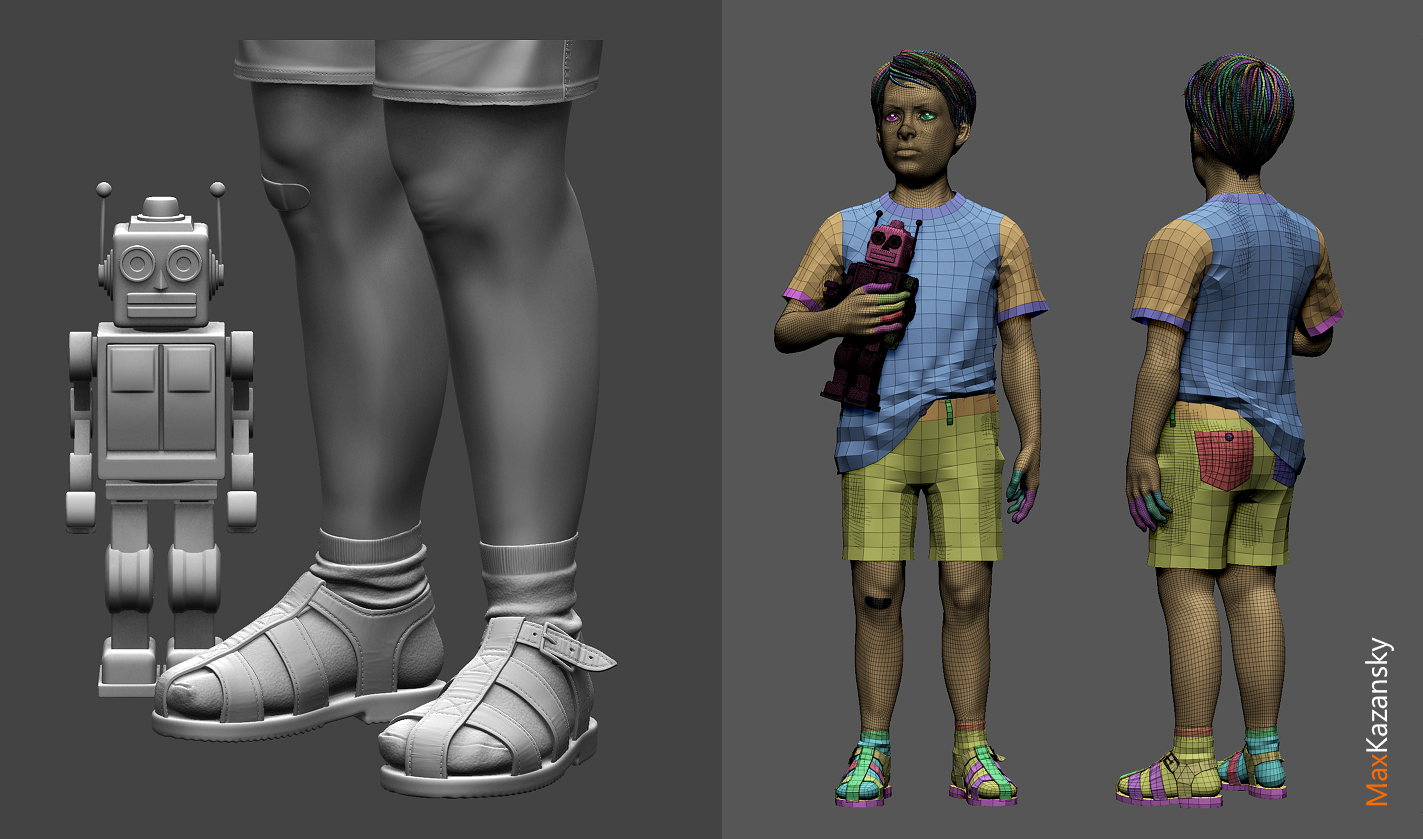 Fantastic. Like the shape of the shirt. ;)

Very cool sculpt … great job on the shirt!

All the best, David
Hi, Max! Wonderful work! Zdorovo!!!