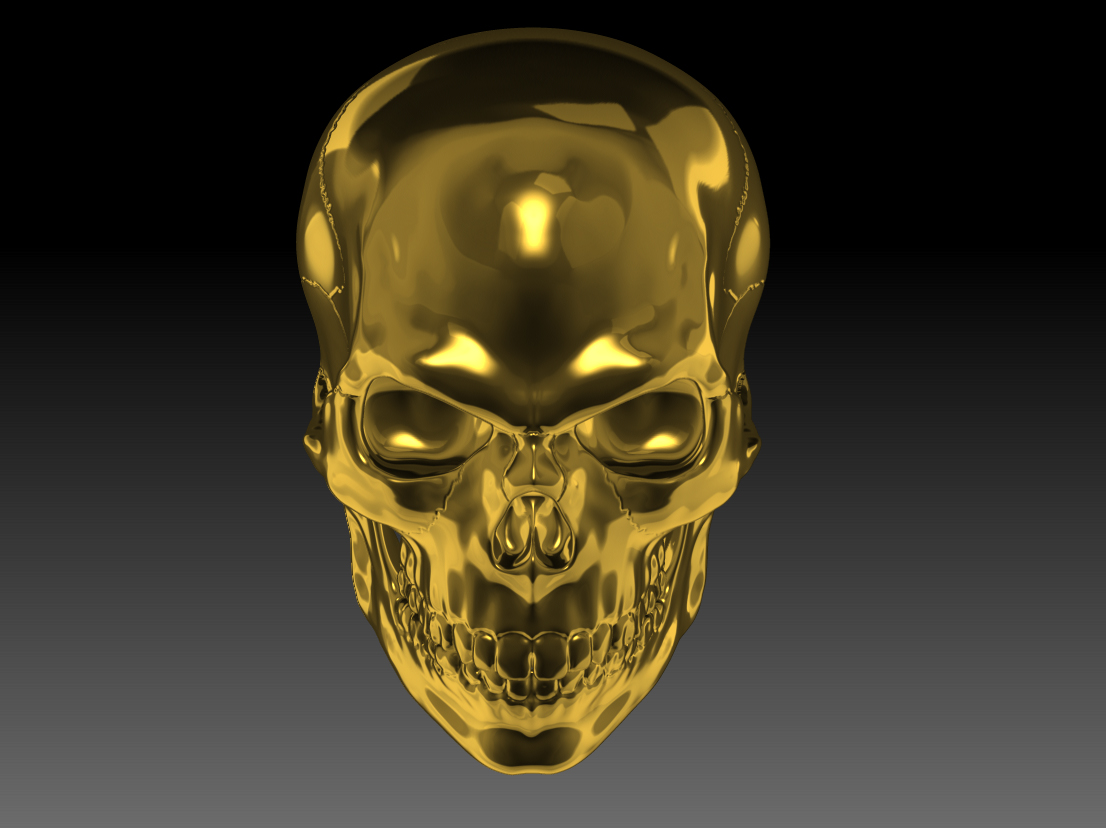 In my first post I put a little bit of work I'm doing with zbrush.
I just started working with this great program and I can not stop.
I'm learning from all of you being able to see their work in this great forum.
Thank you all for sharing your work.
Attachments