hi~everyone.^^
I can't speak English…^^;
Have a nice day.^^
Attachments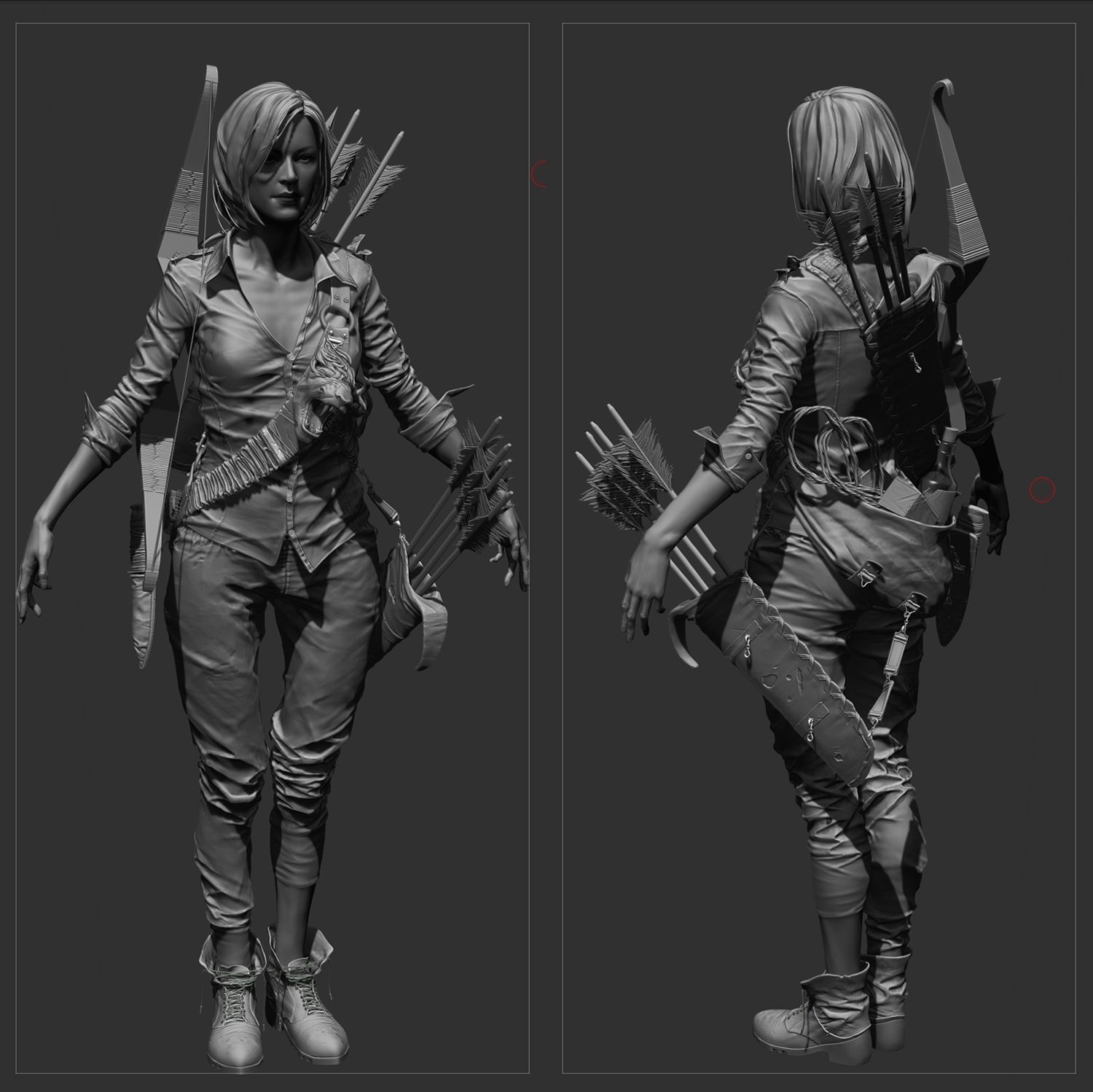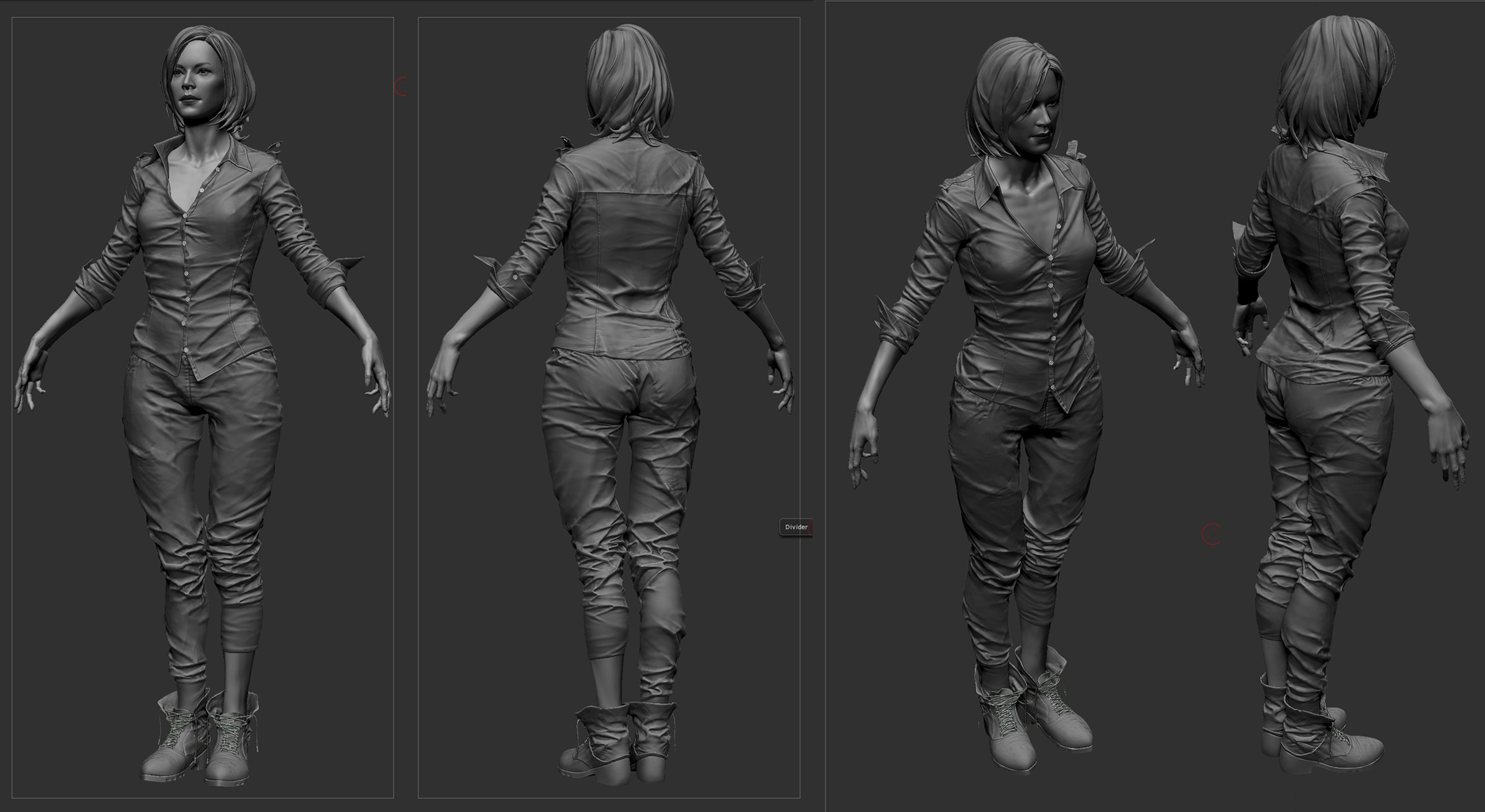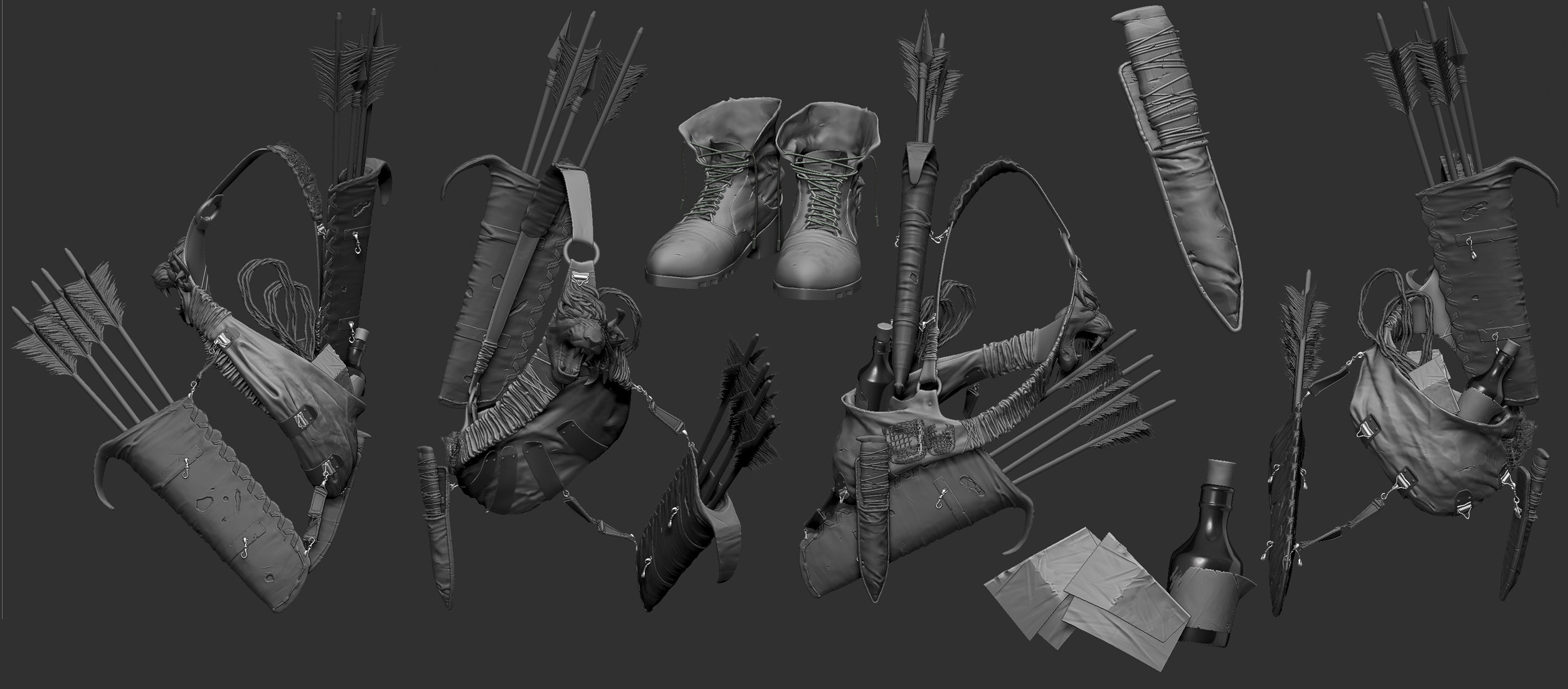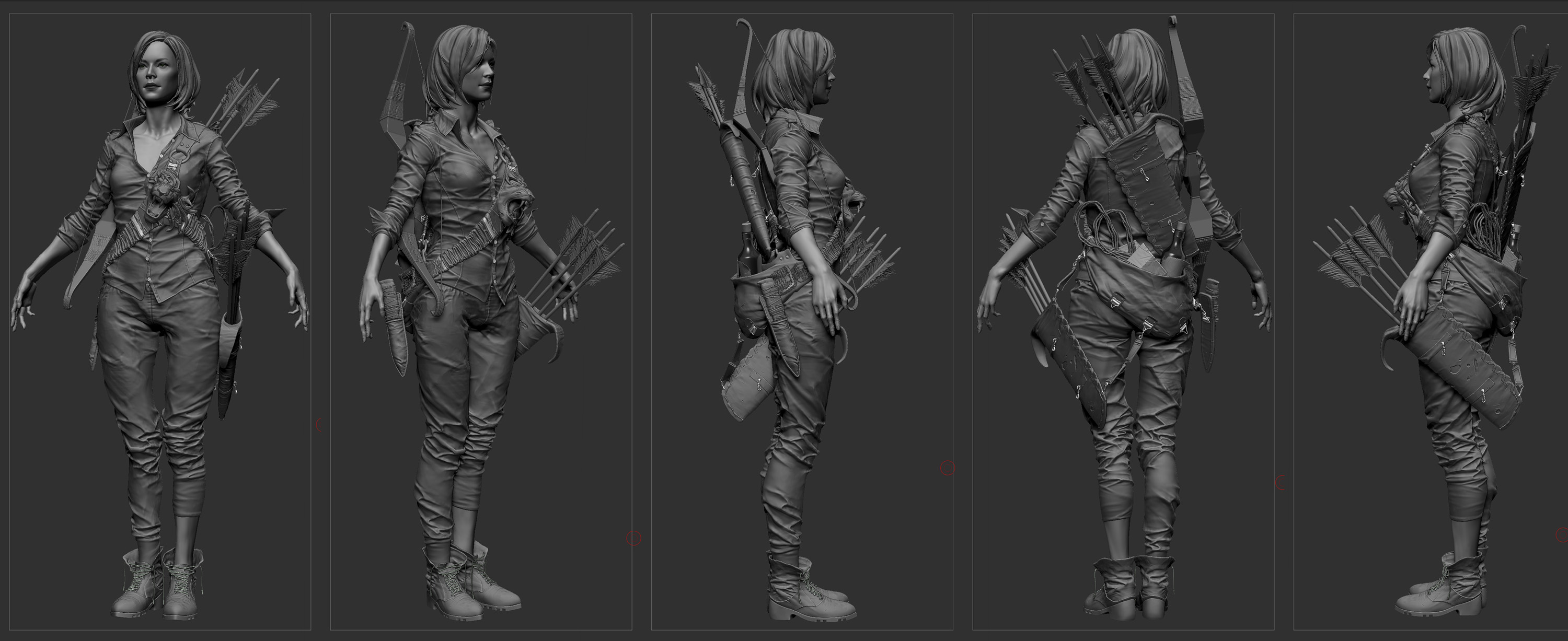 Very nice work! Love the cloth especially

Pretty cool master. Awesome cloth detail !!
Exquisite work! well-done
Very nice work,she is beautiful.Love the detailing,congrats…

superb!
wrists look a bit weird though
Wow, she looks amazing! Great work on all the subtools!
Thank you for sharing

Awesome work!

Also, you did a great job on the stomach. I would give her a short shirt so you can see it

Really awesome character

Great Sculpt. The folds in the cloth, though, are really spider web like. They lack a gravity which takes away from the sculpt. Awesome work though
Awesome work, great detail. Though I do feel the spider web like folds might be a bit too much. Maybe if there was more cloth overlap itself it would help break up the pattern more.
Keep it up!
Ace work. Awesome anatomy, great job on the clothes. Would love to see this in lowpoly with textures, if you´re planning to go further with this.