Hey guys…
I want to share with you some personal project that I've done recently:)
ReGenesis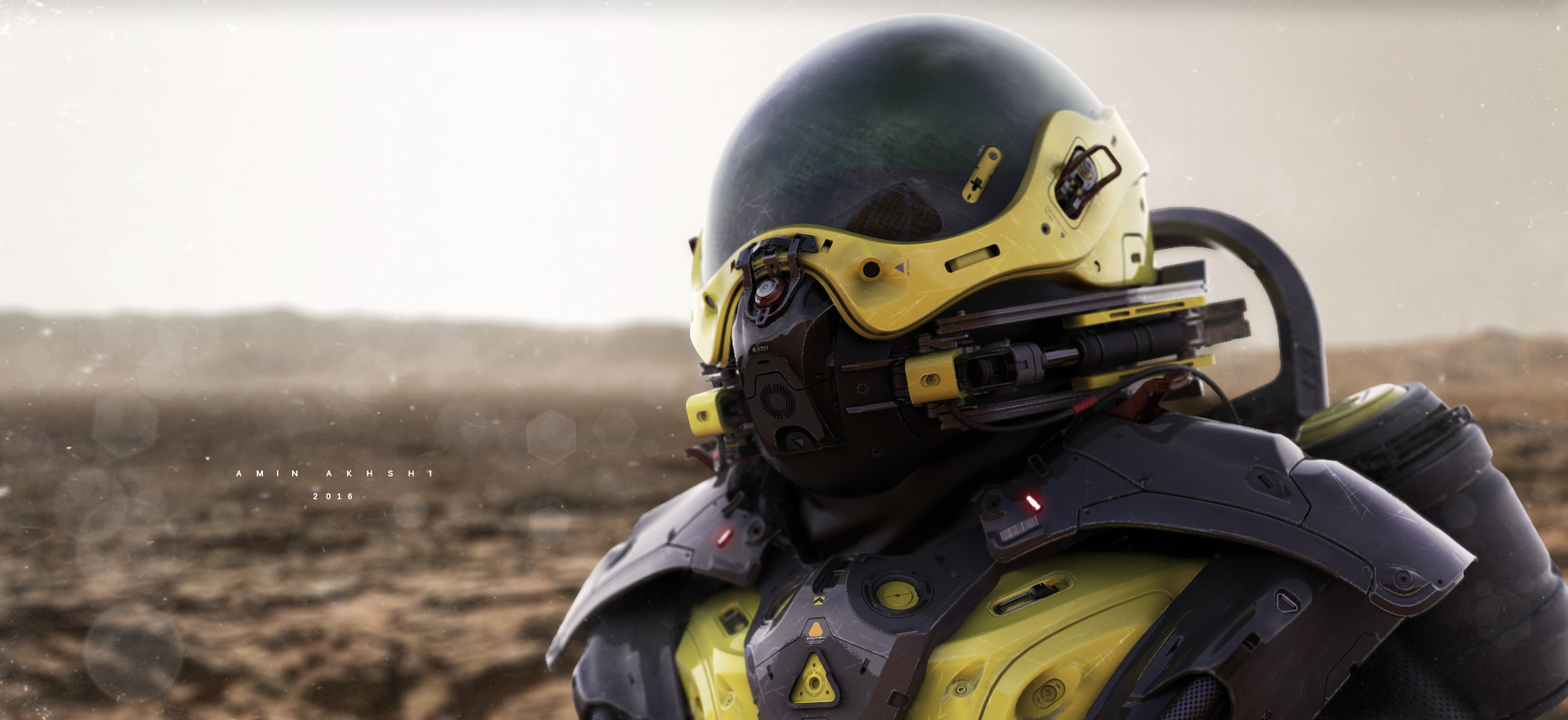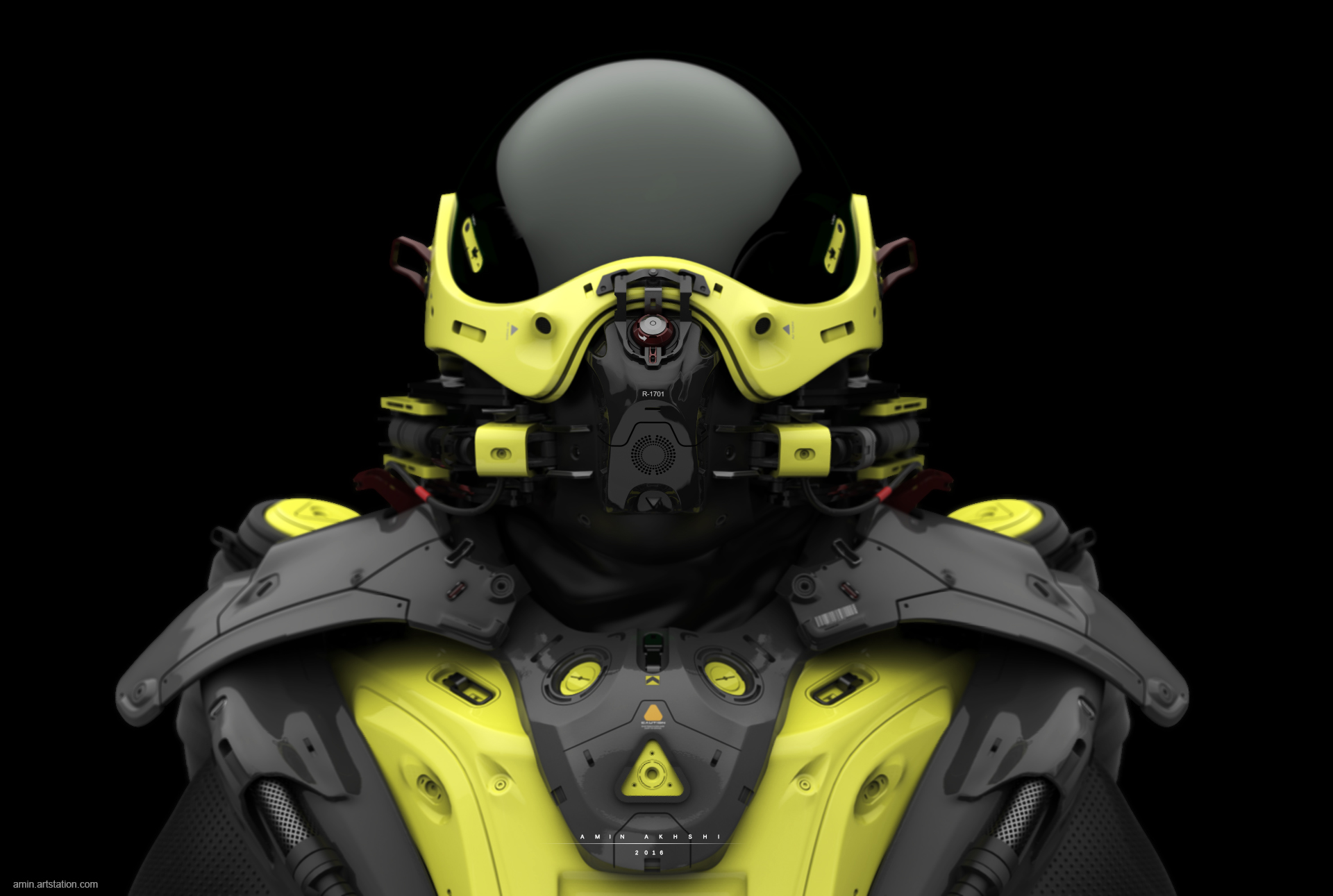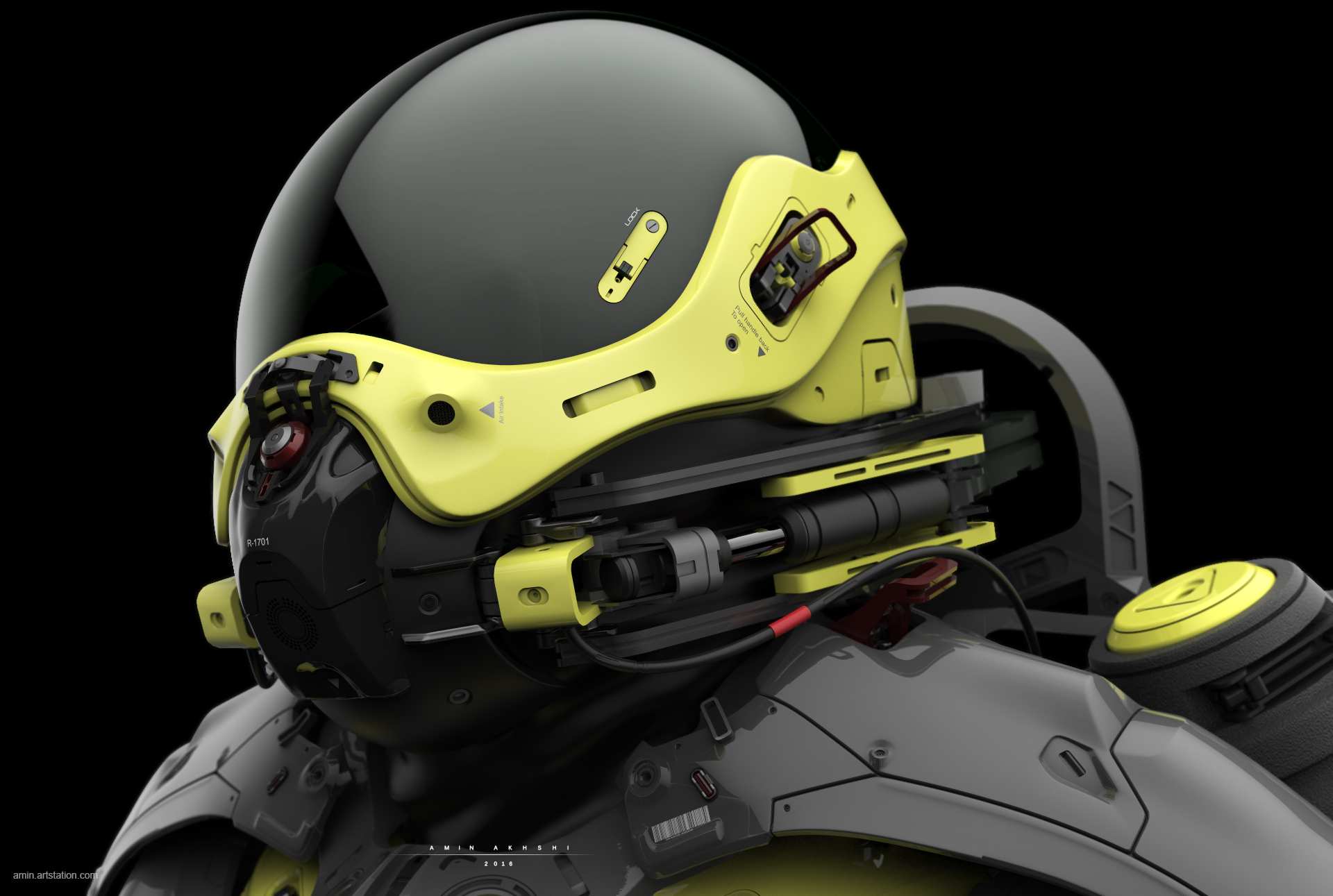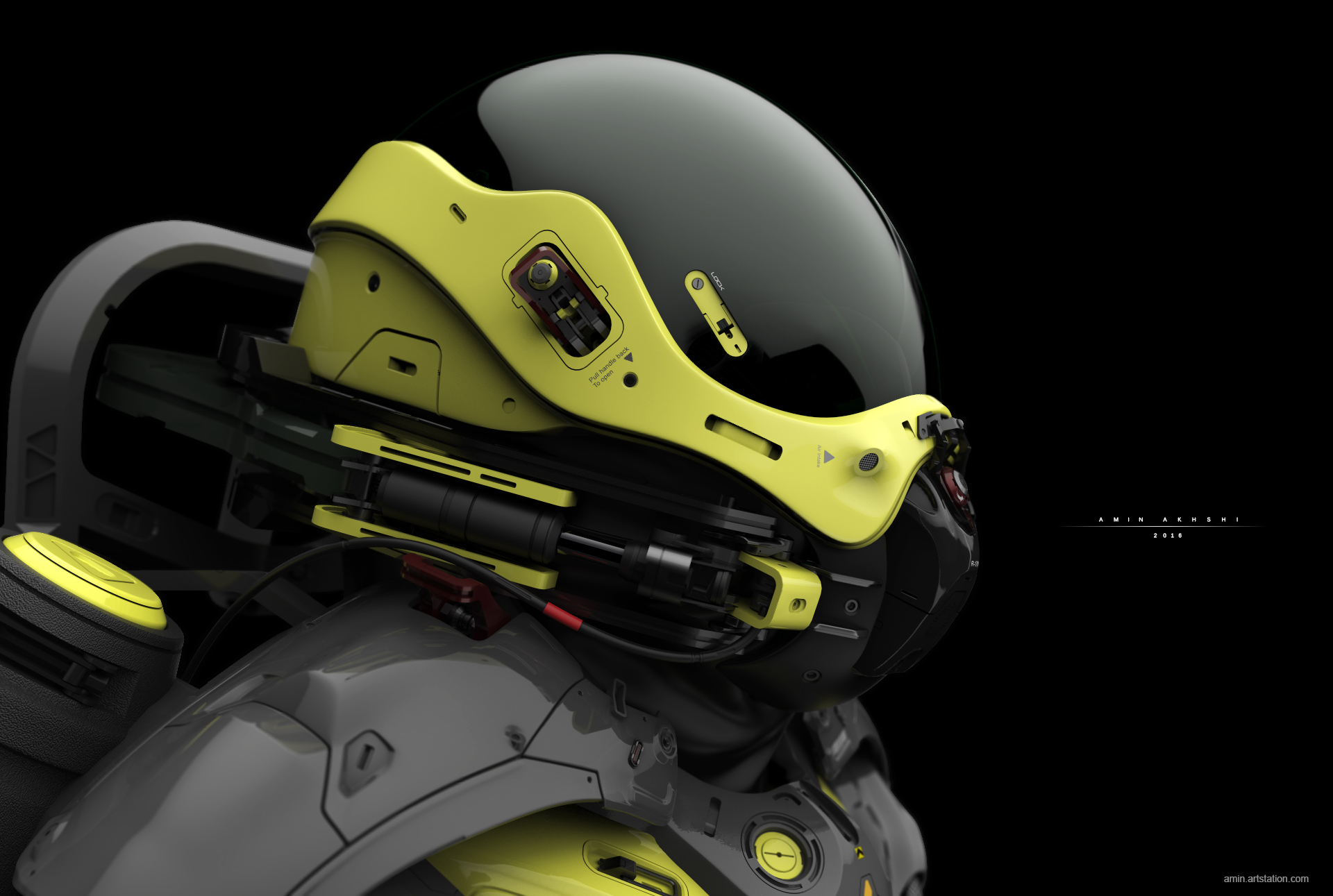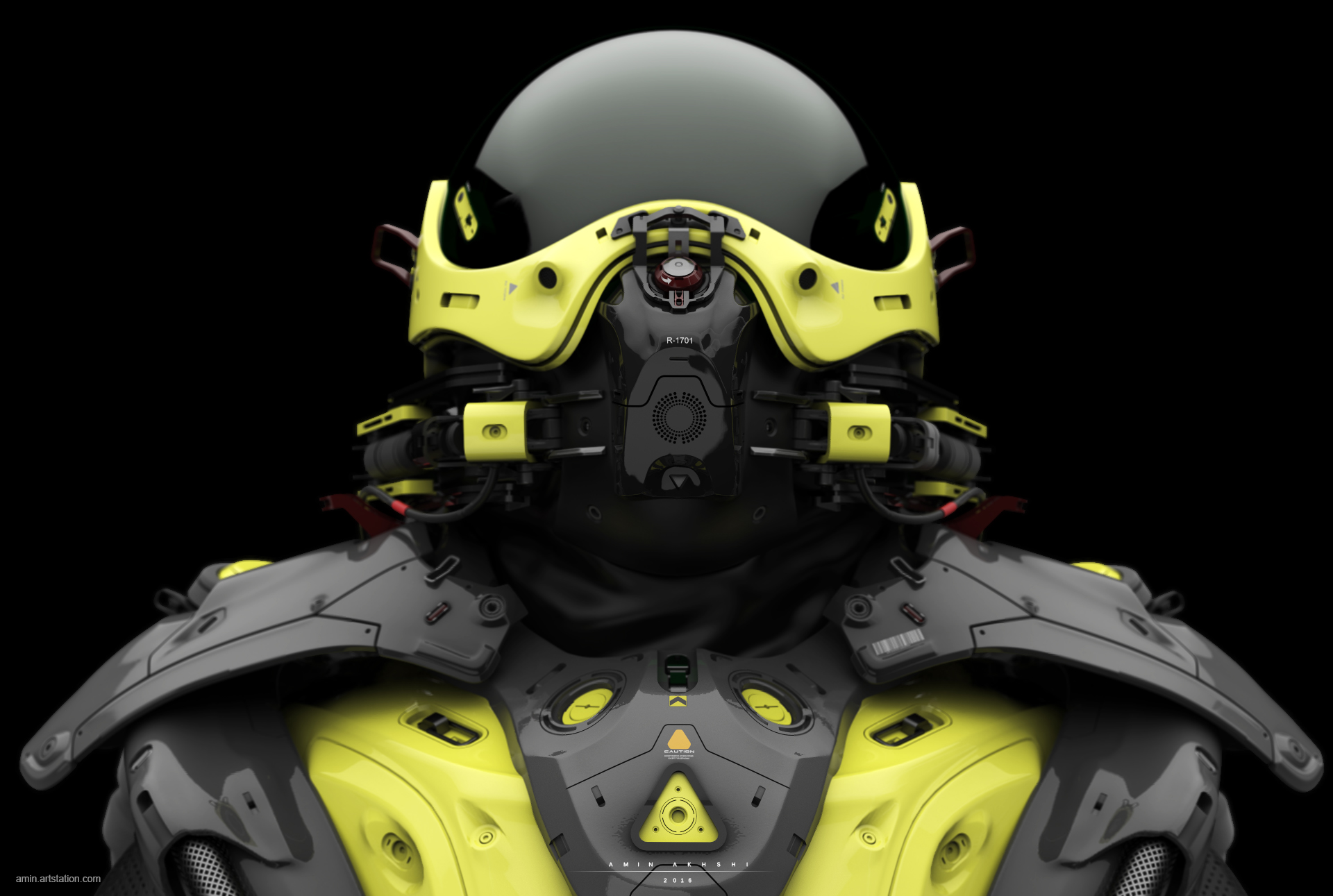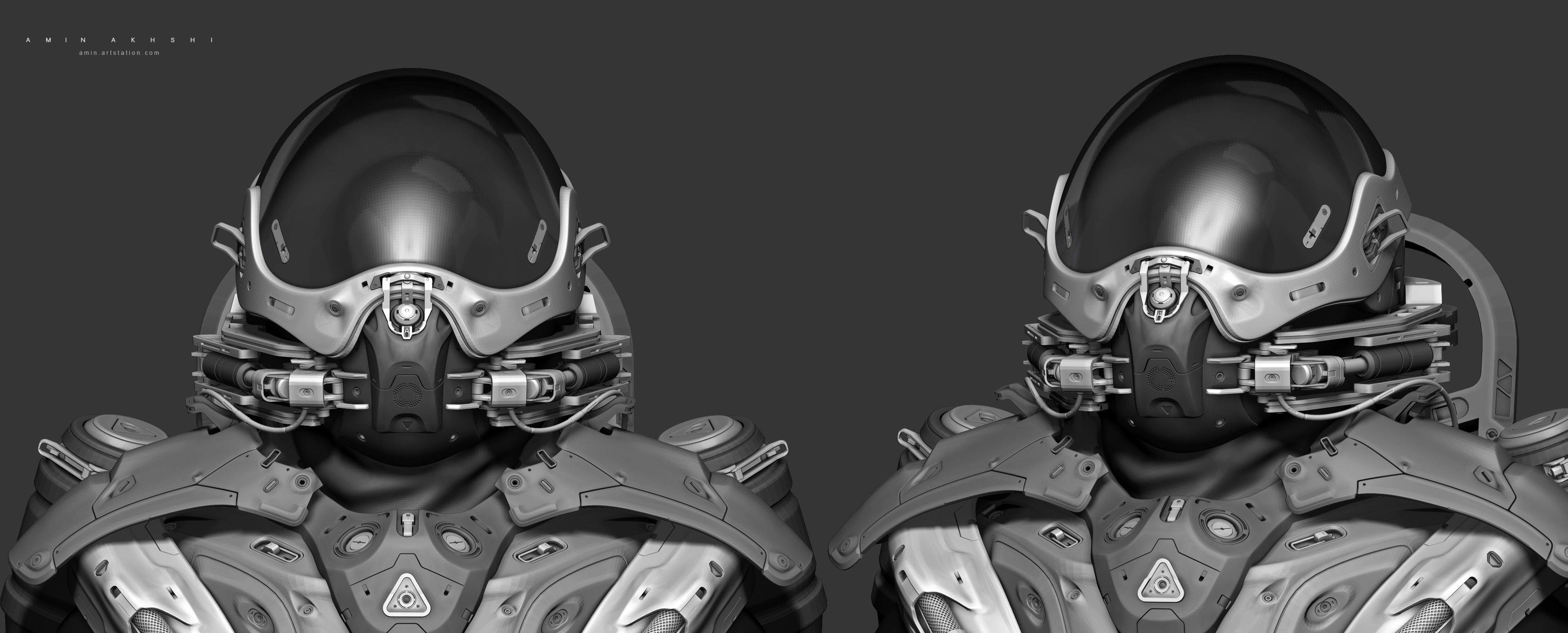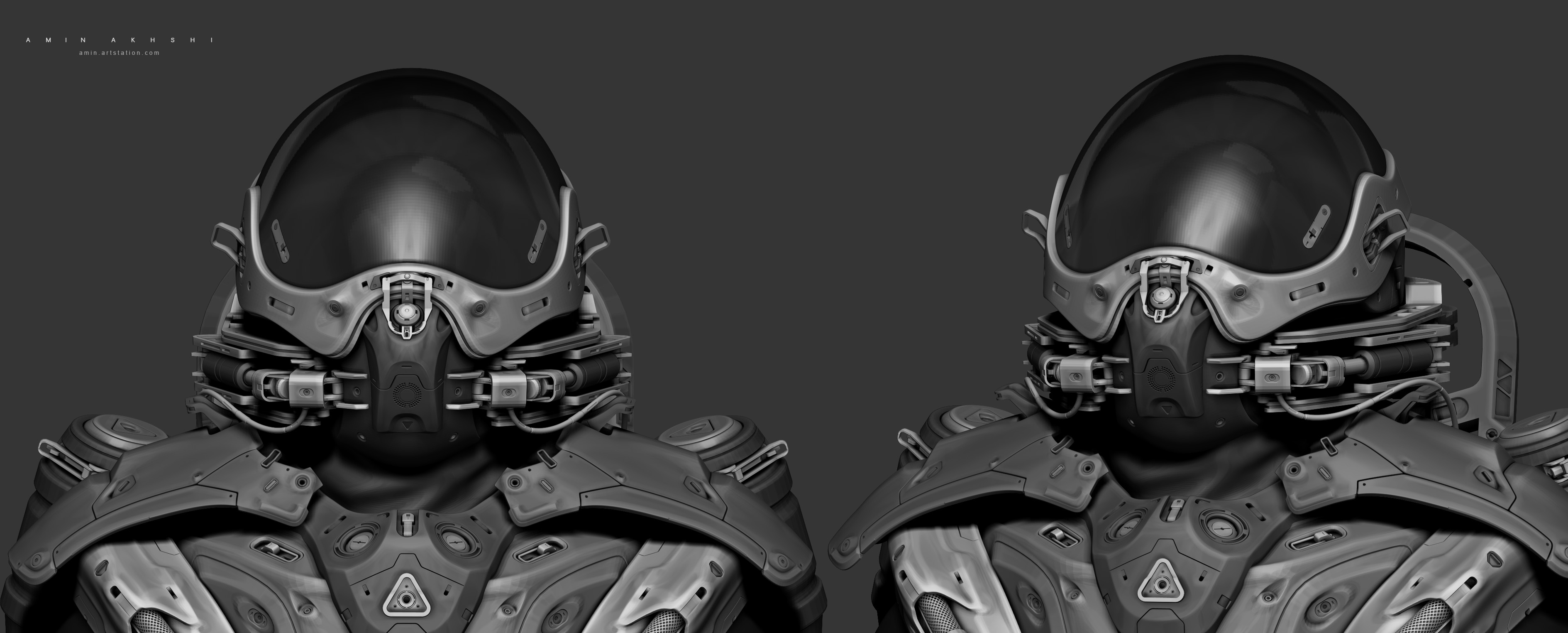 Attachments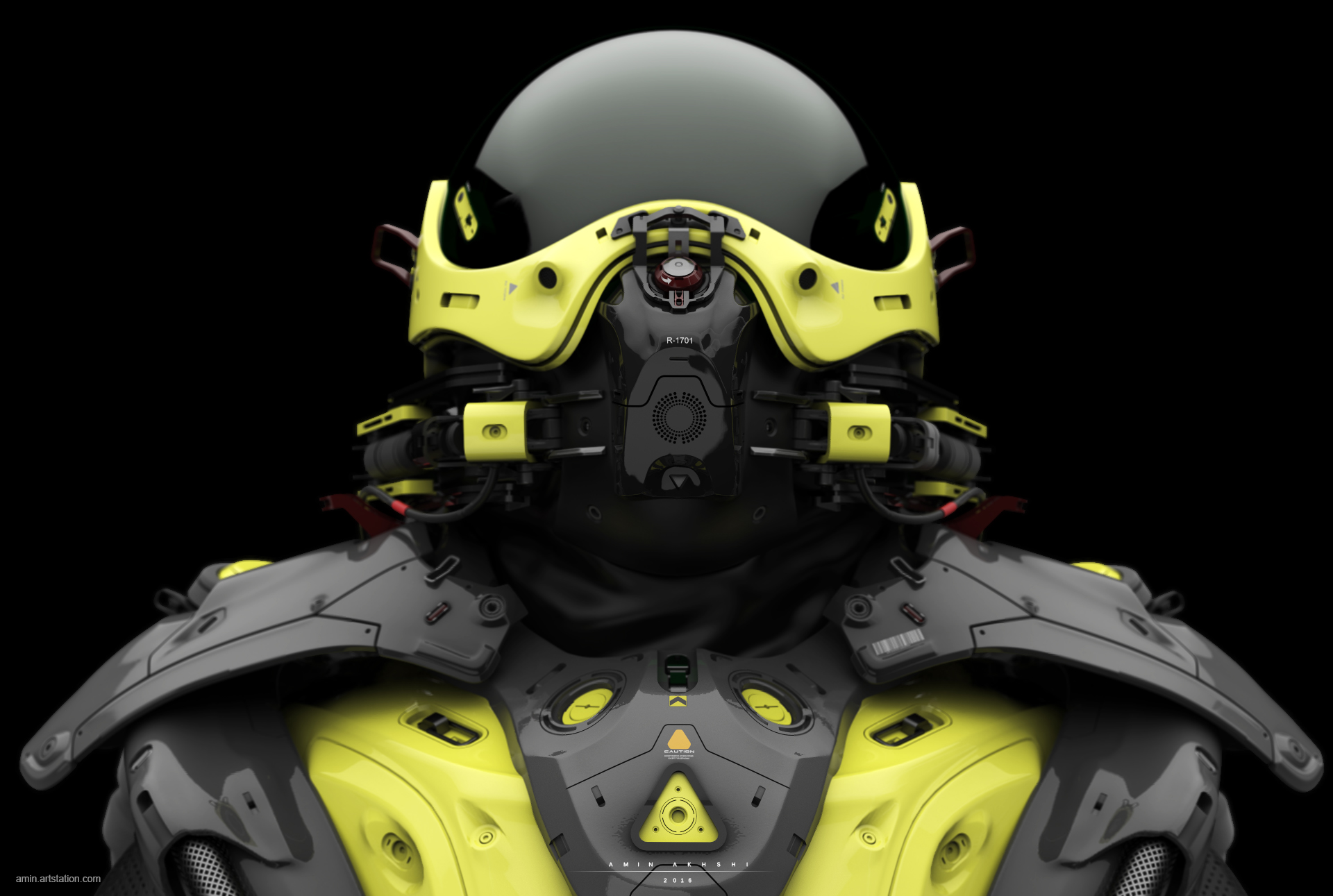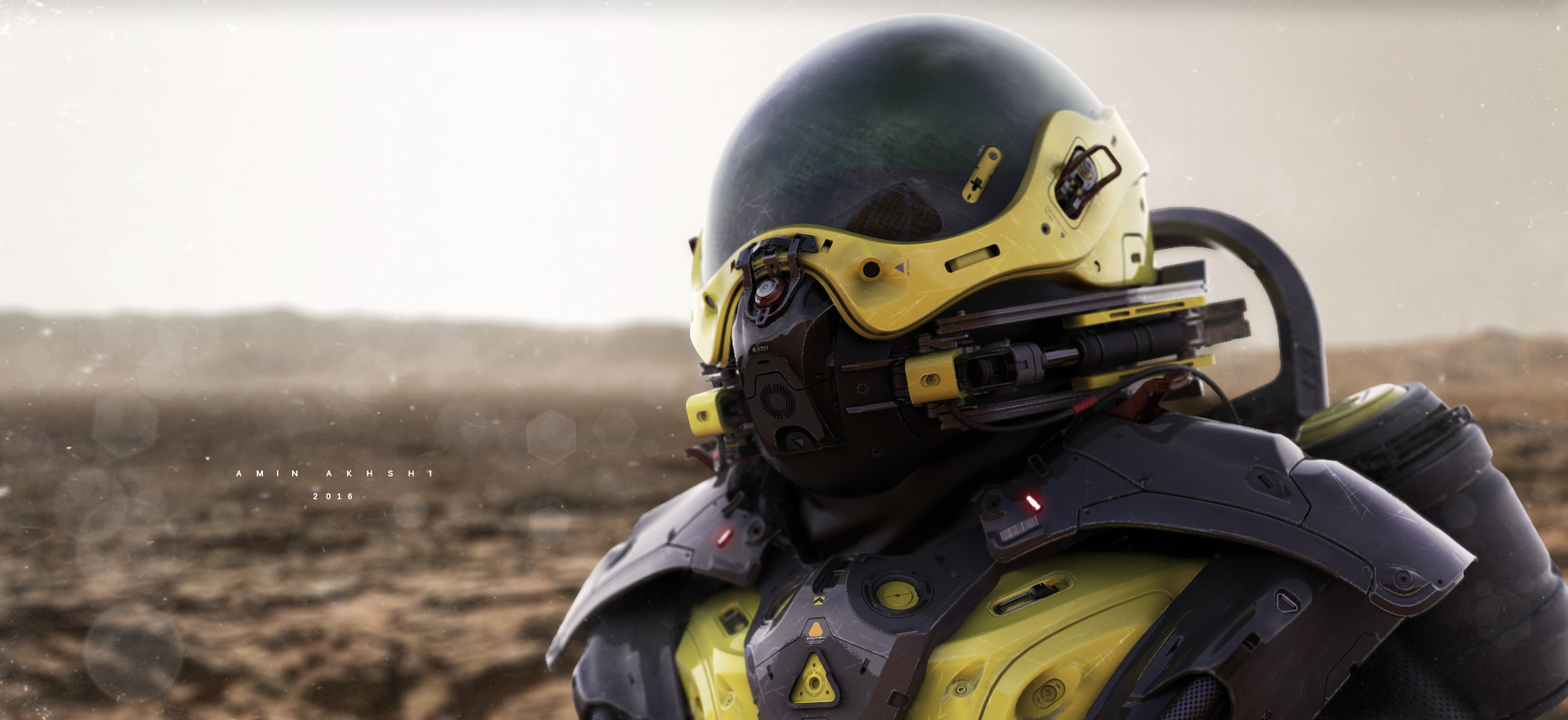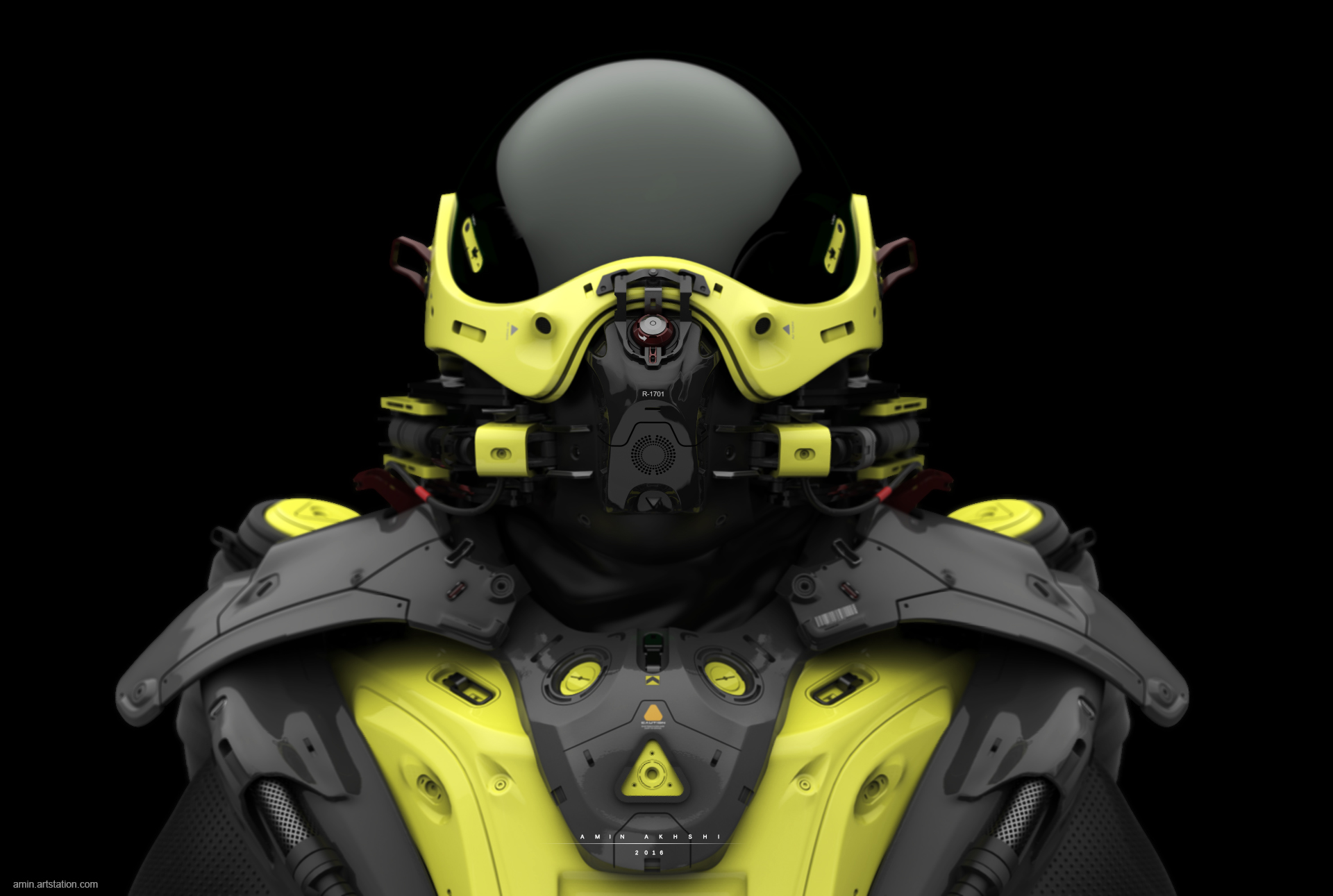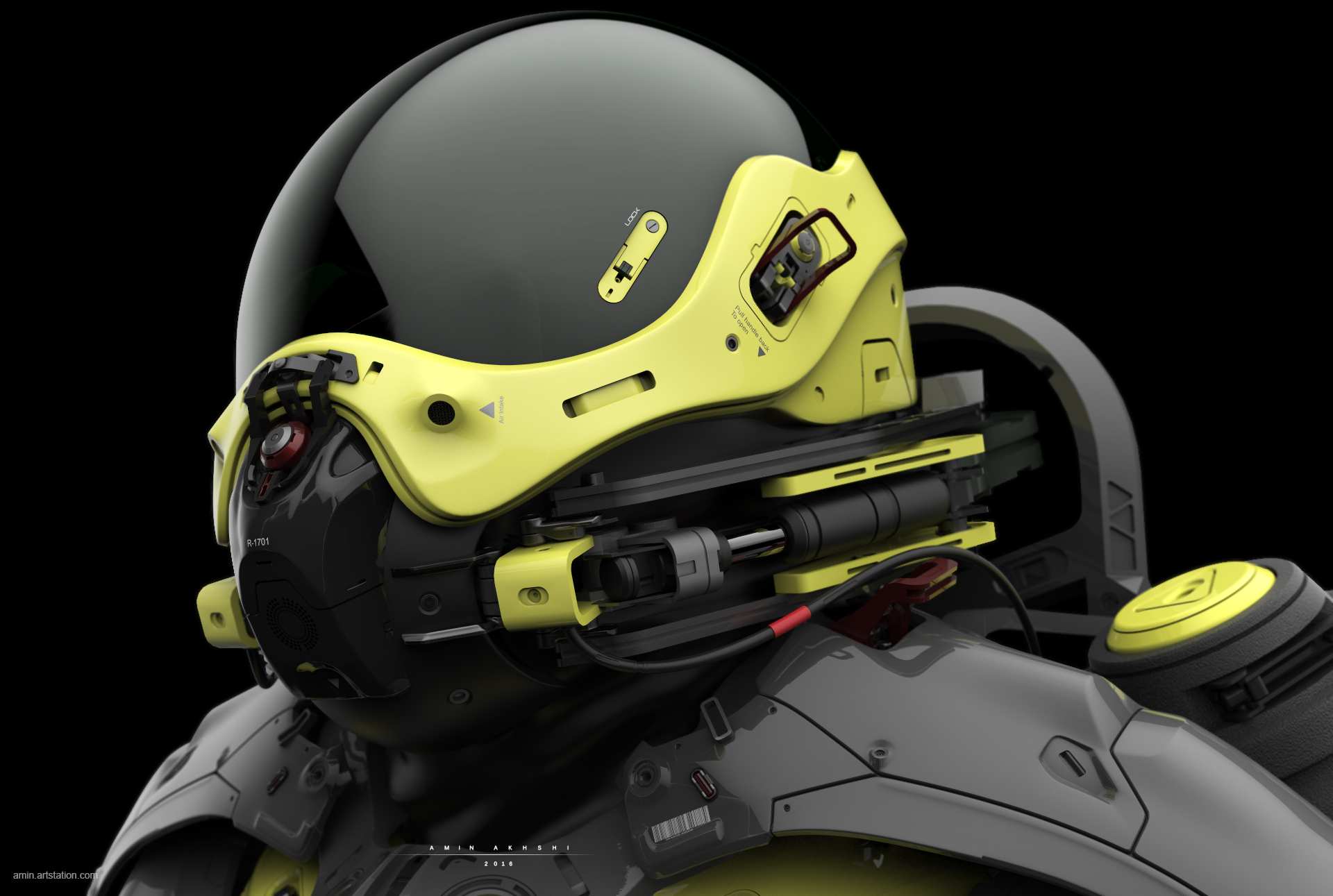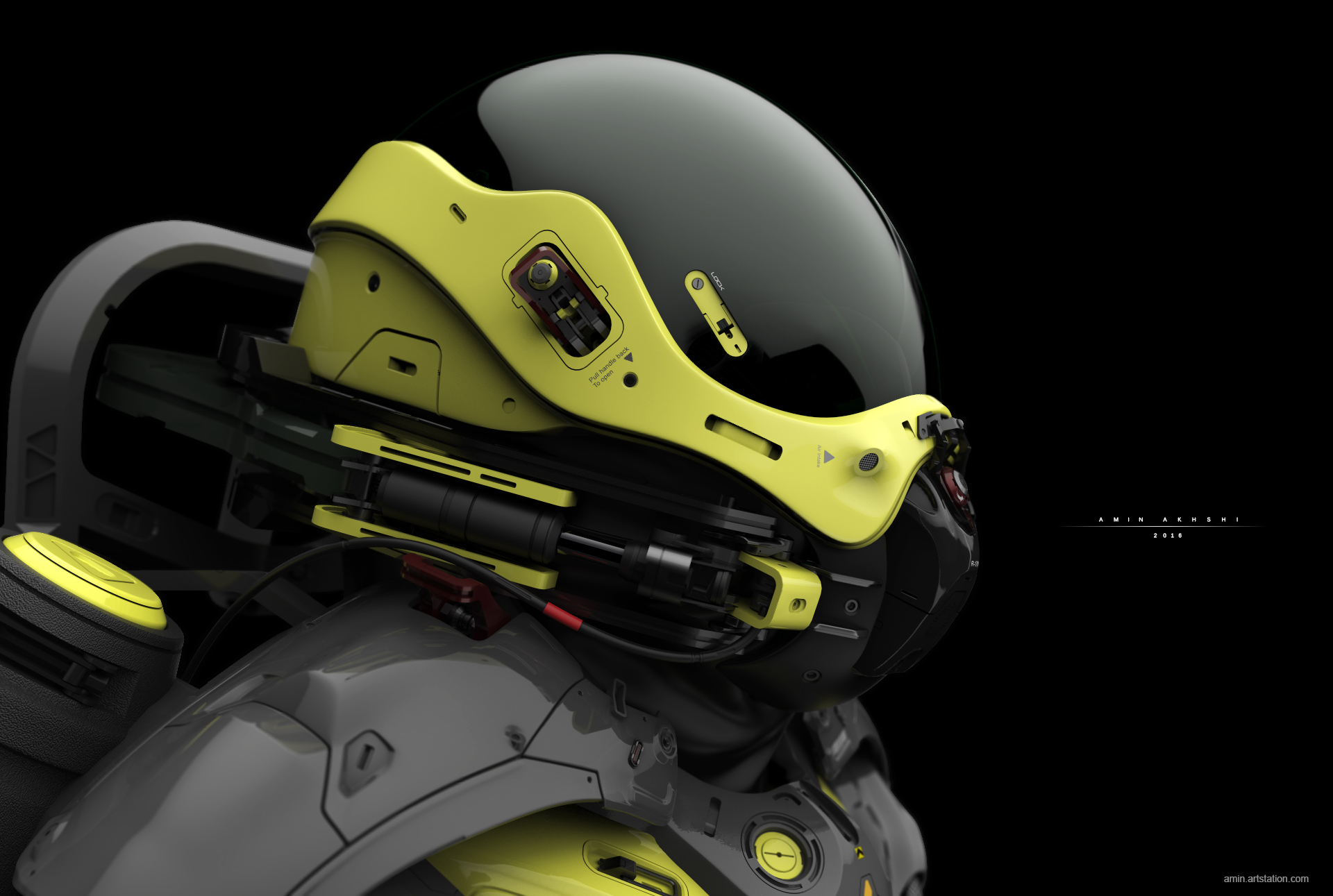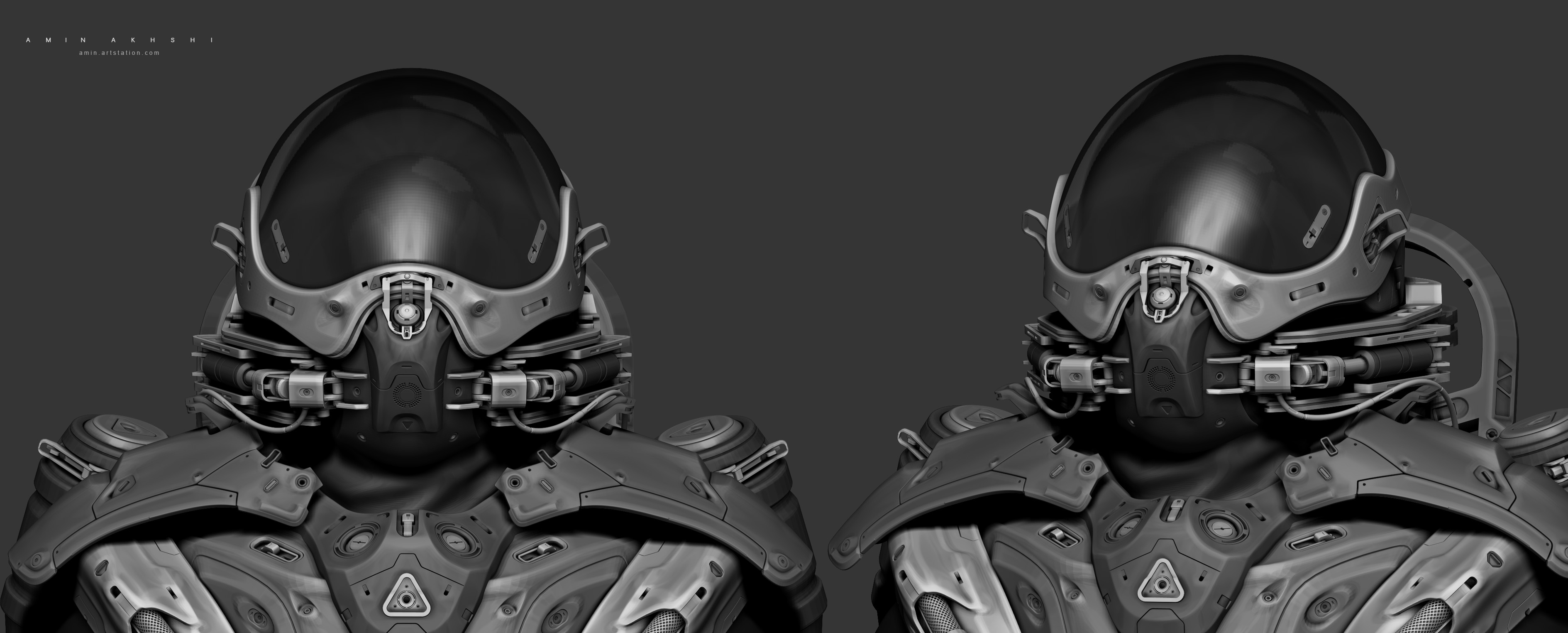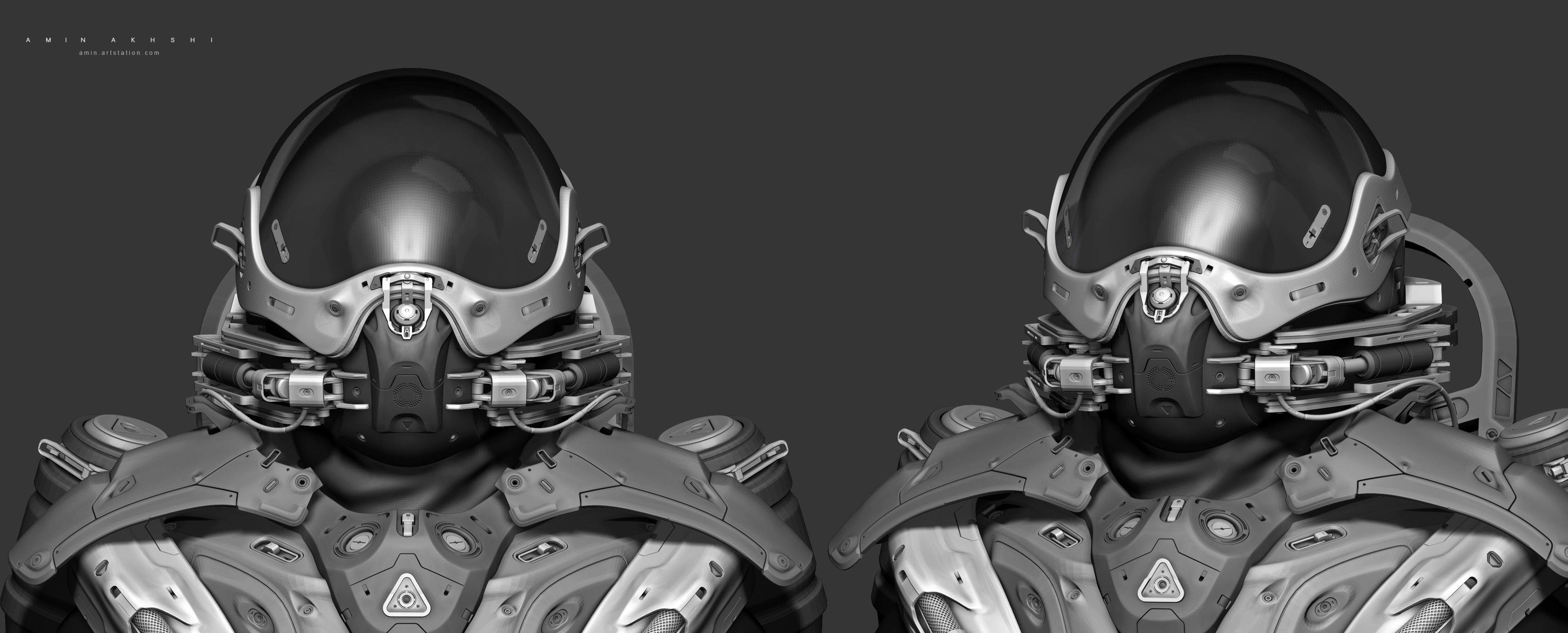 Strike Force - 101st Airborne Division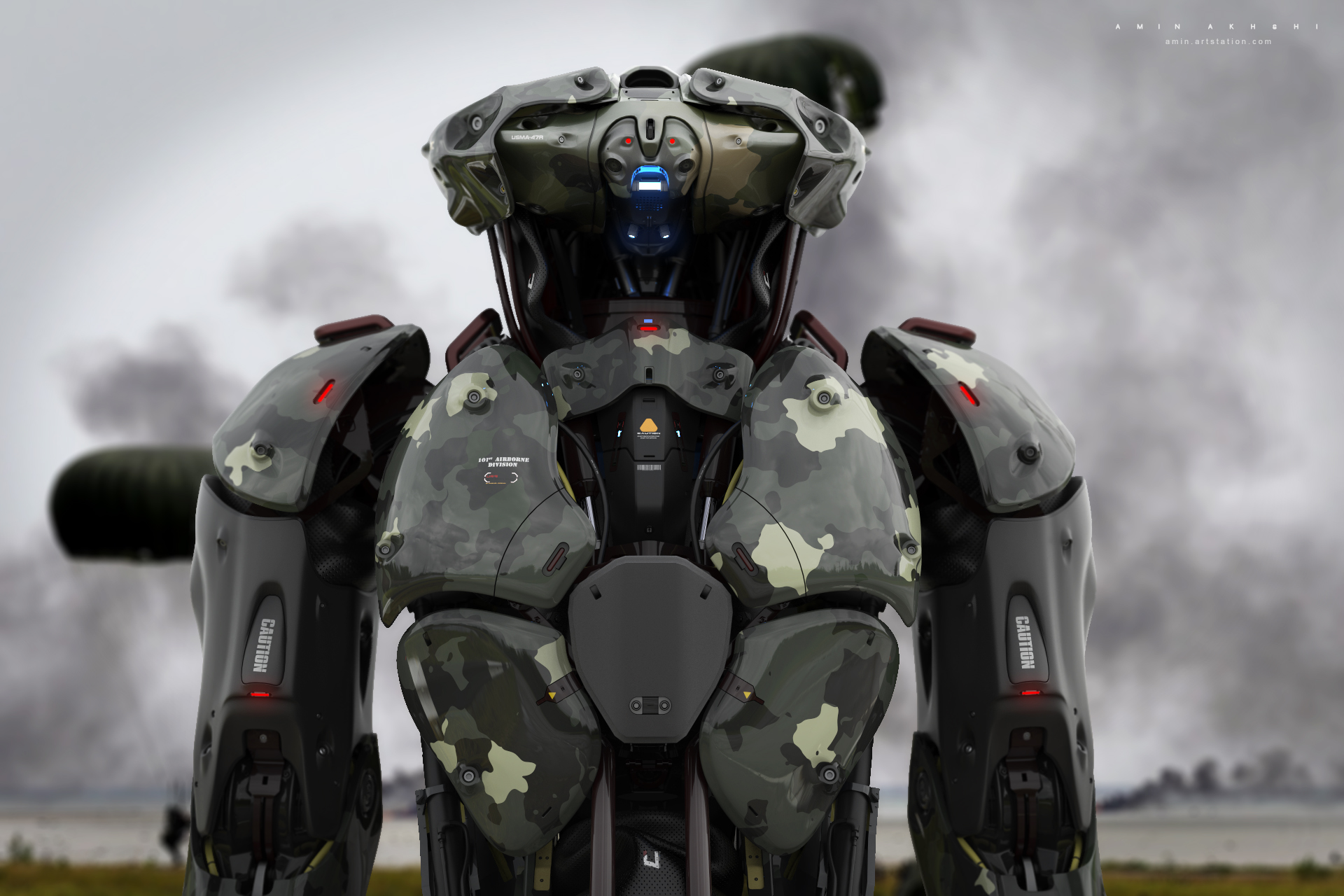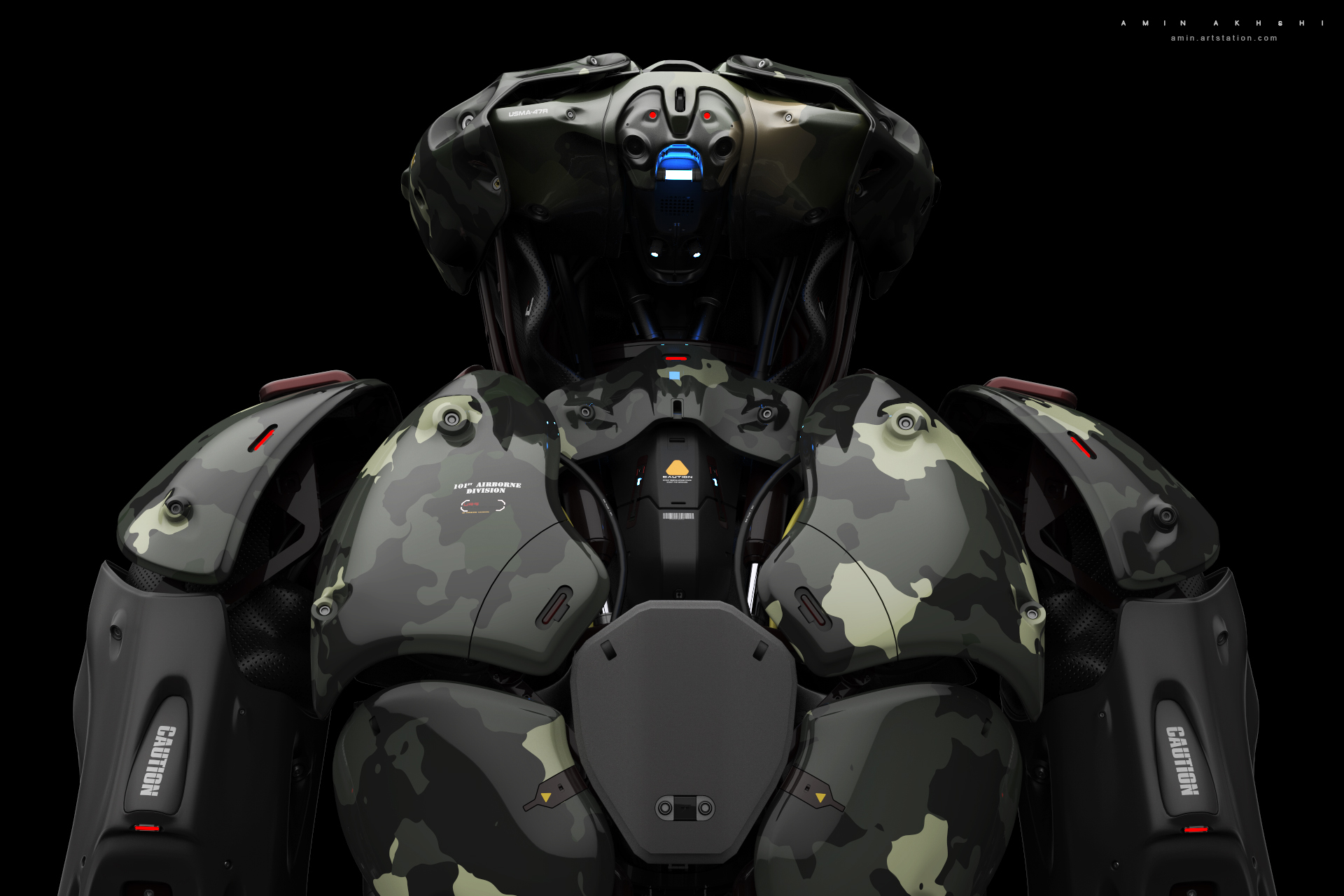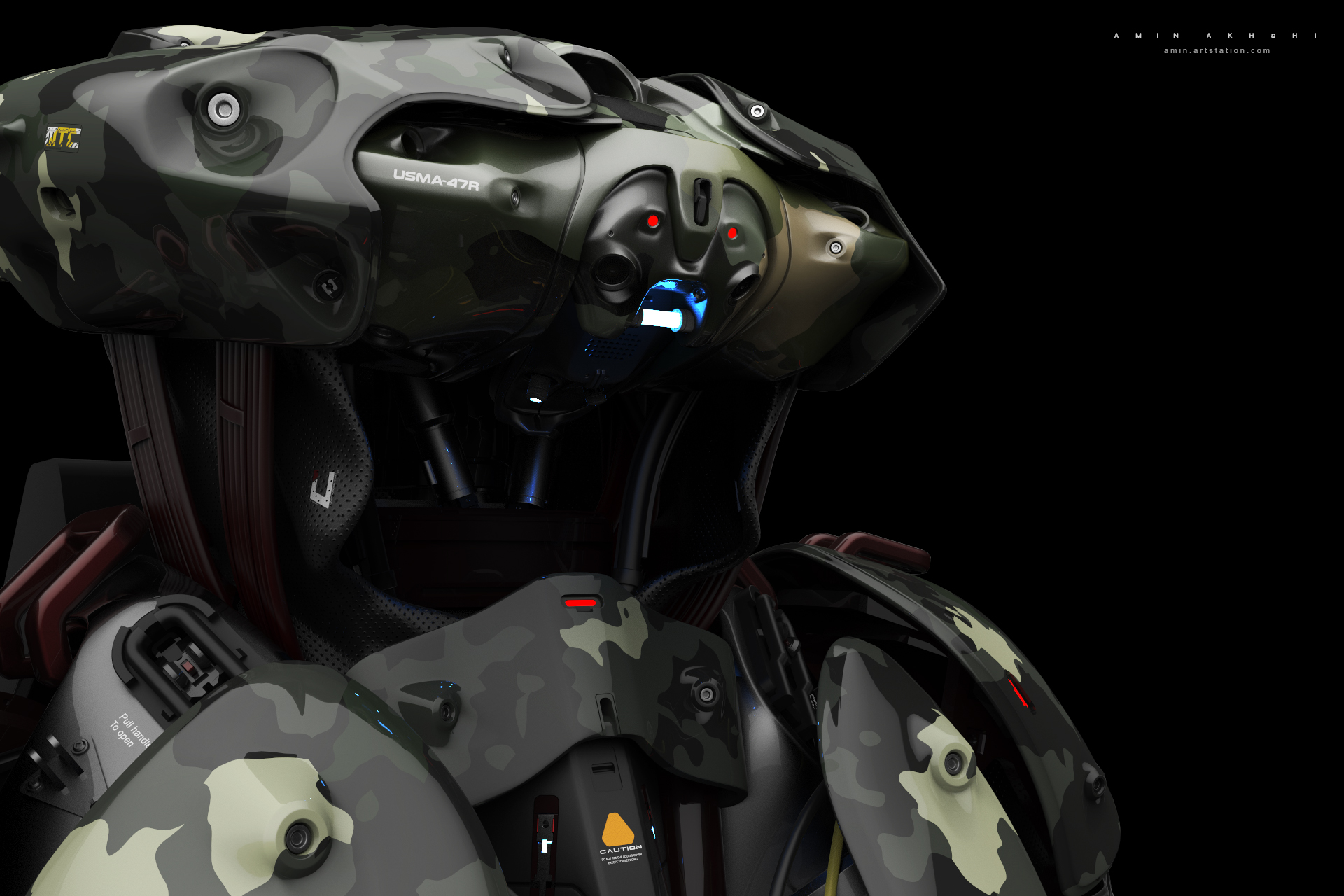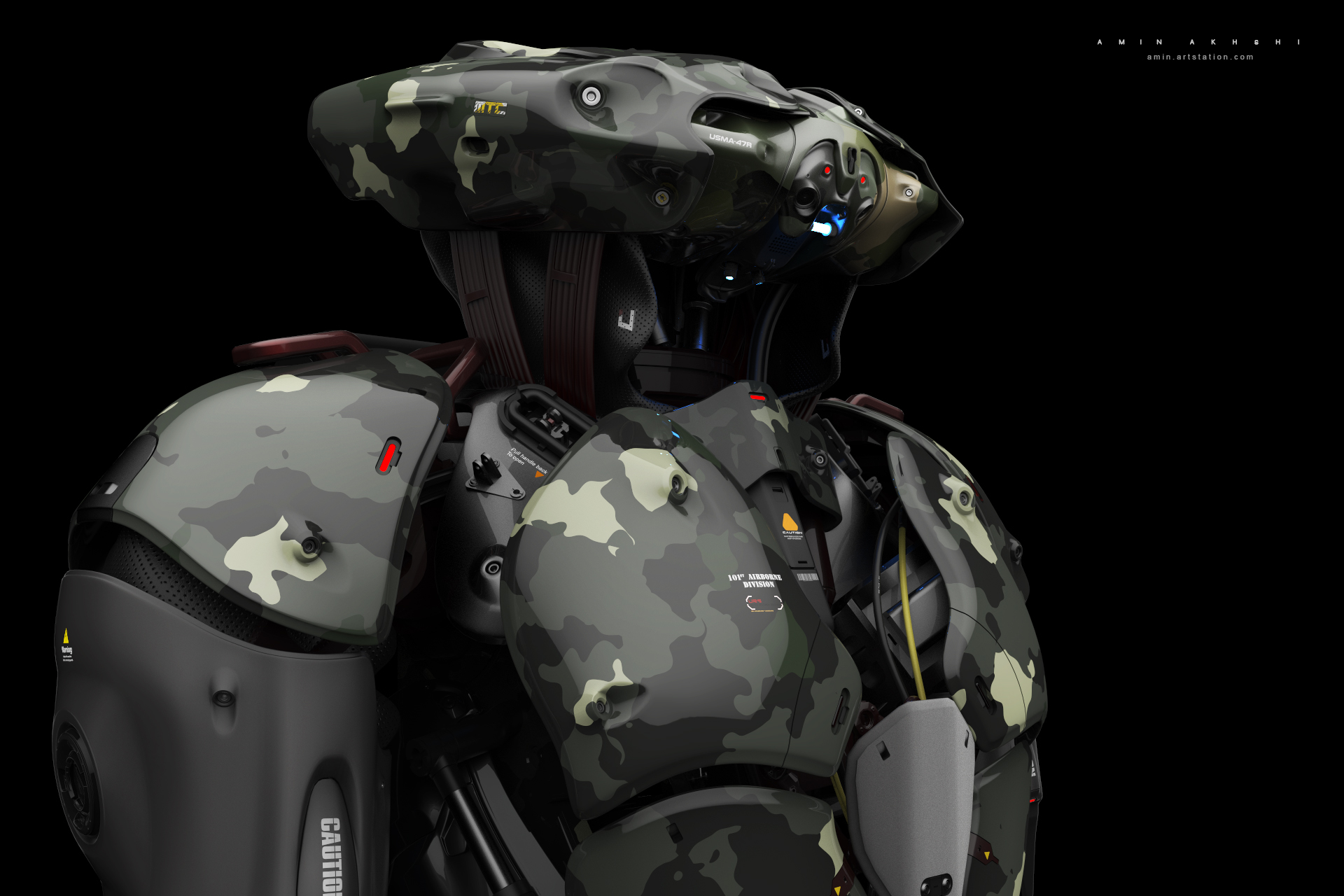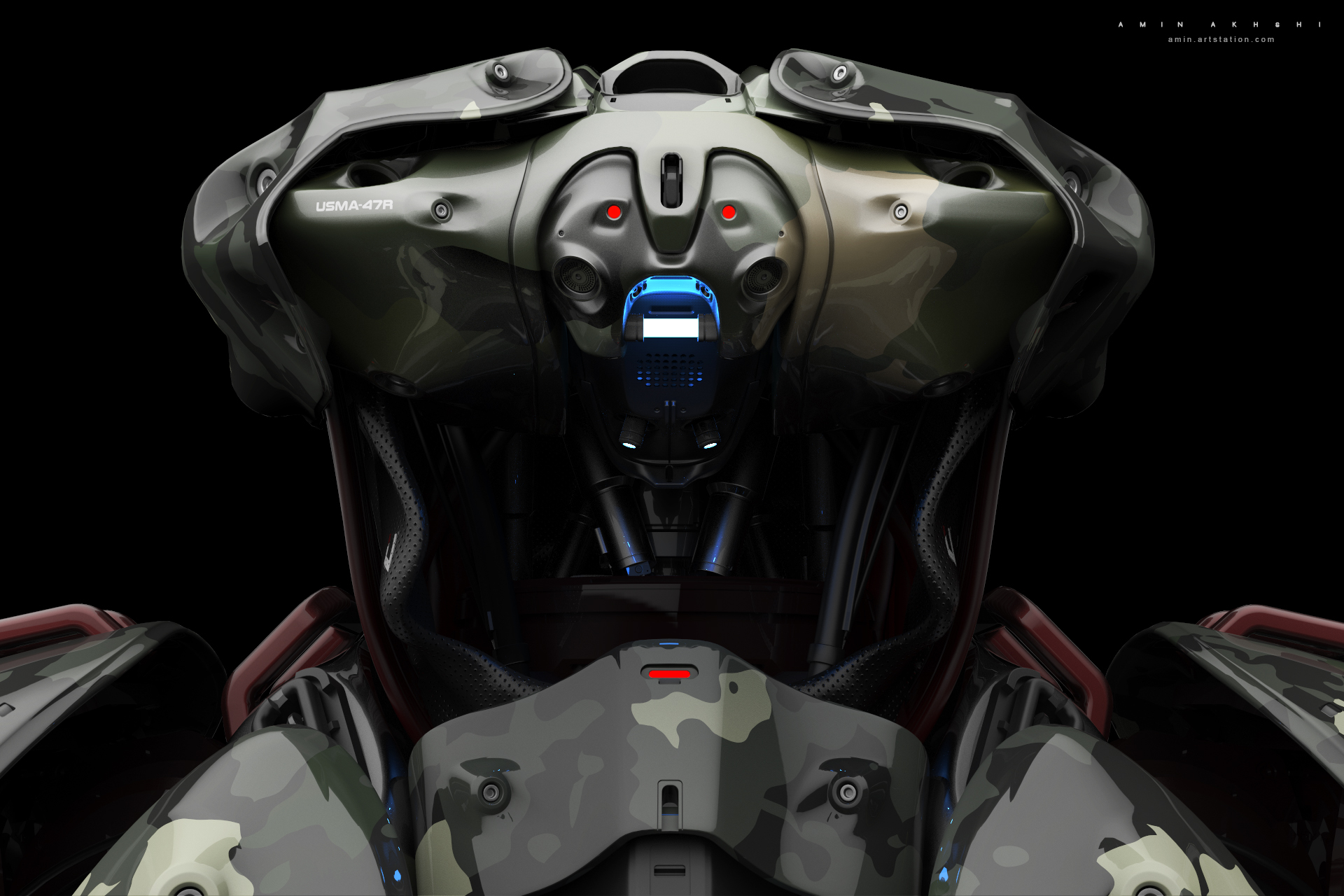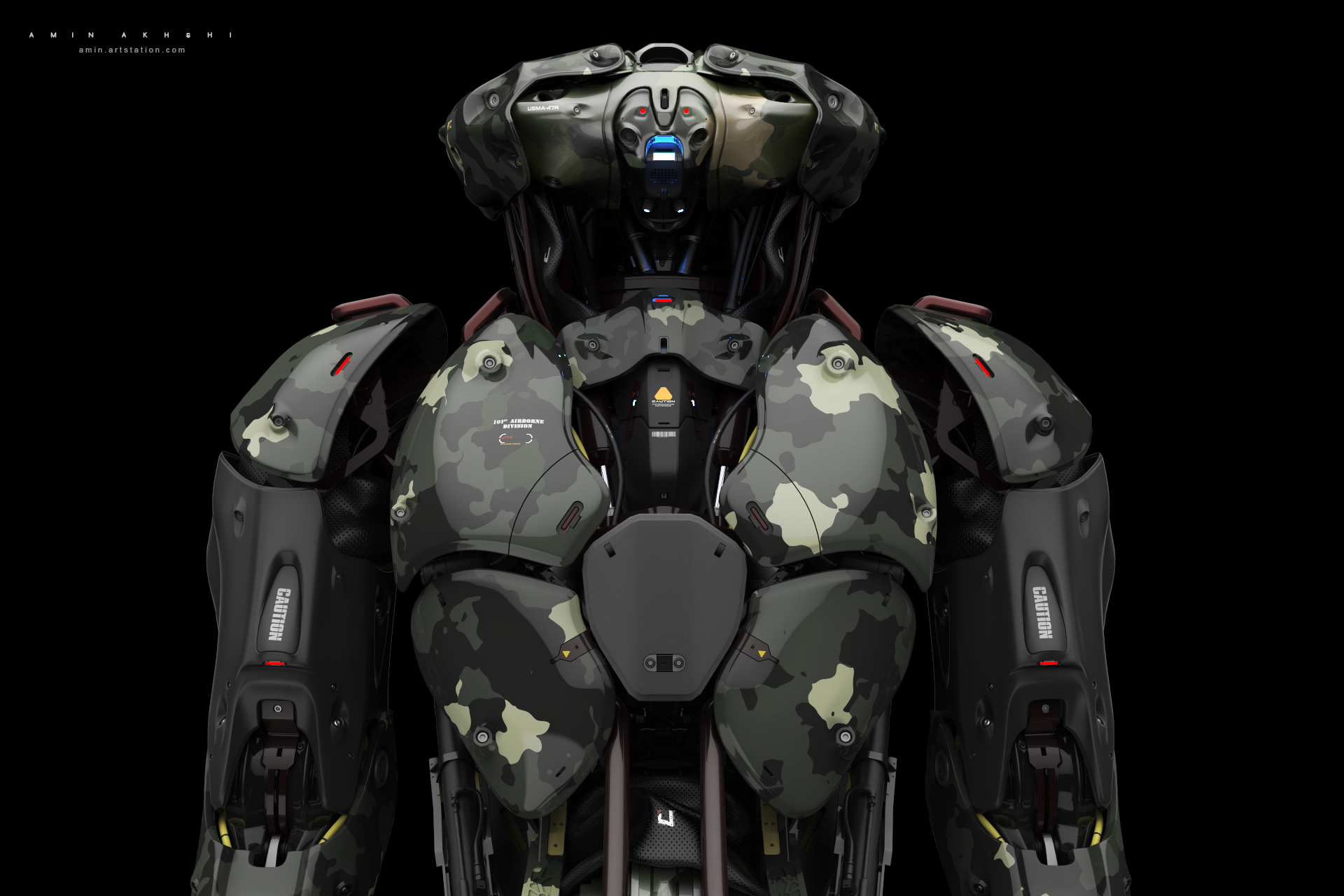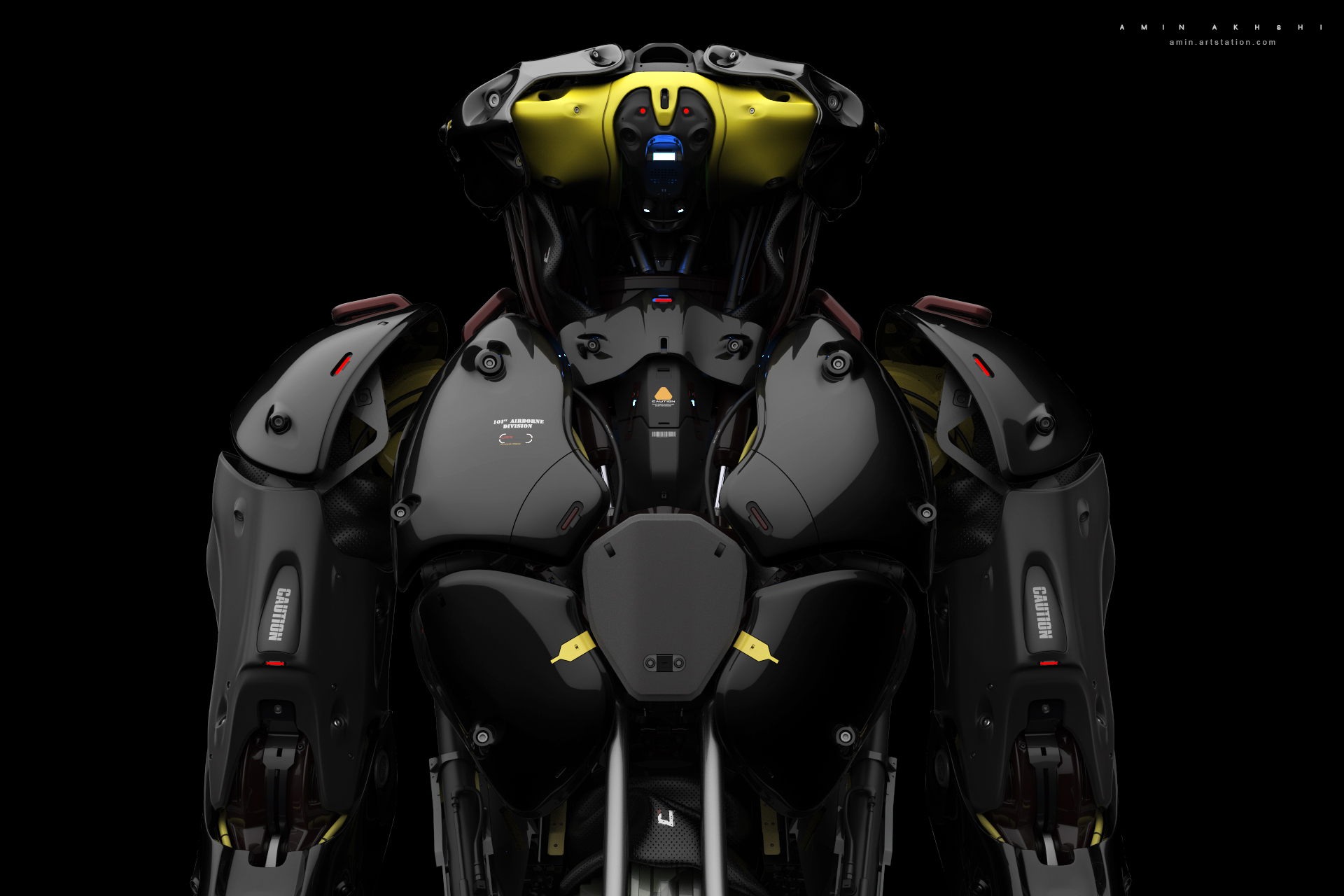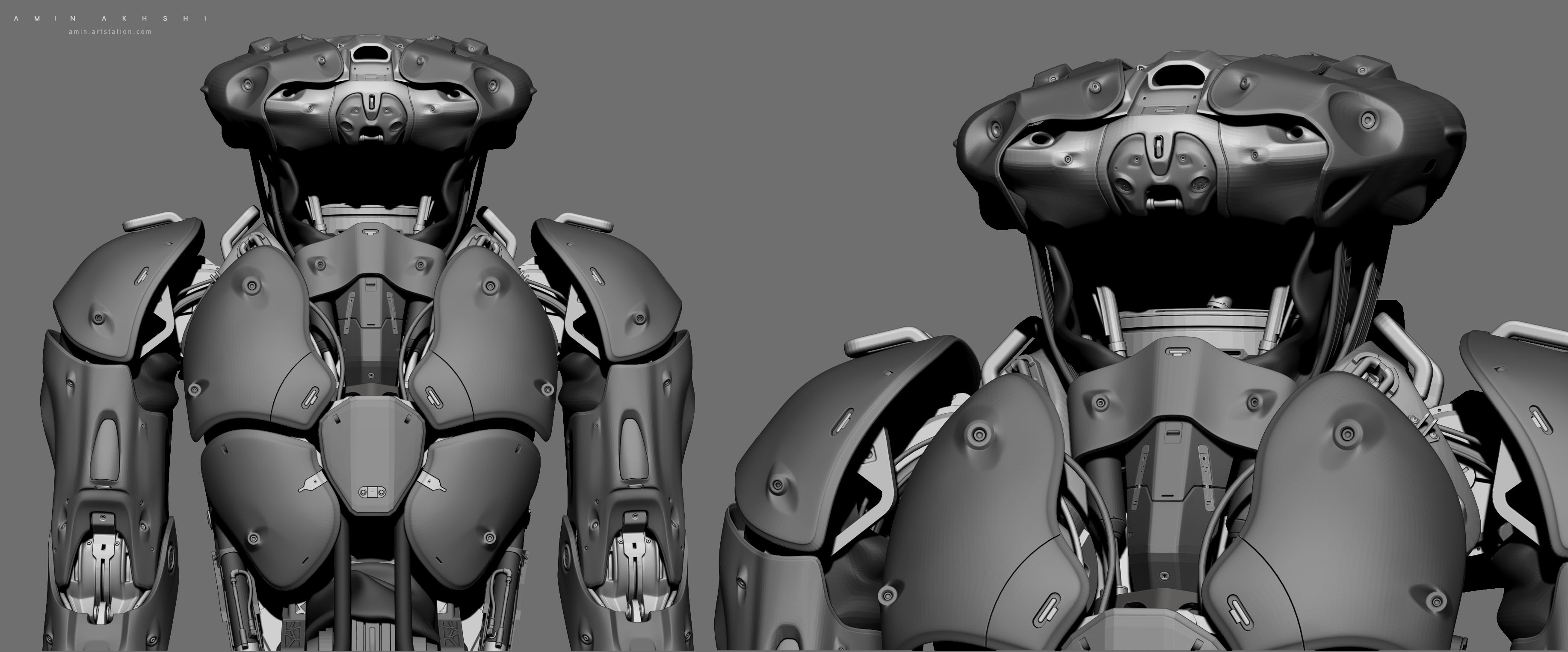 Attachments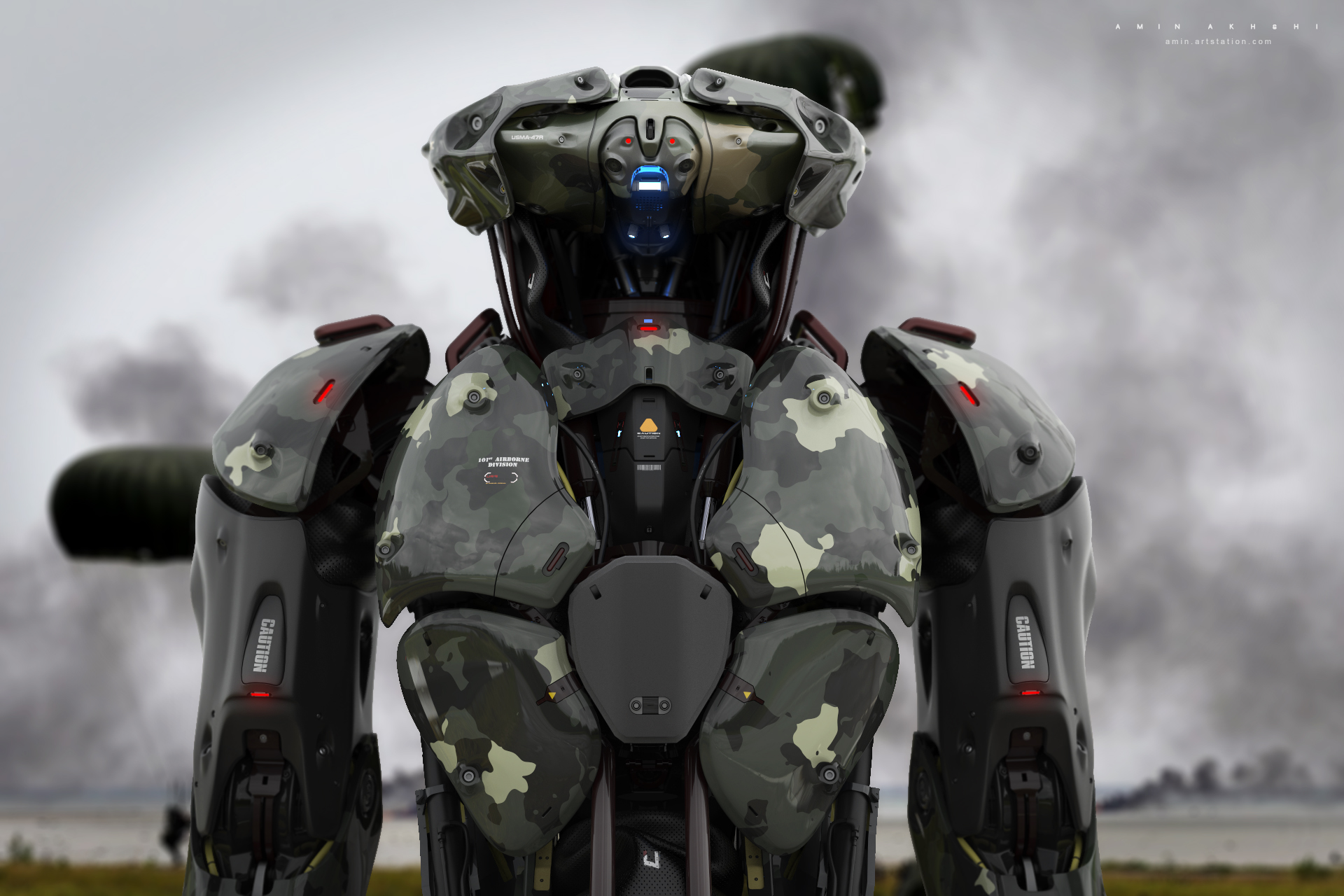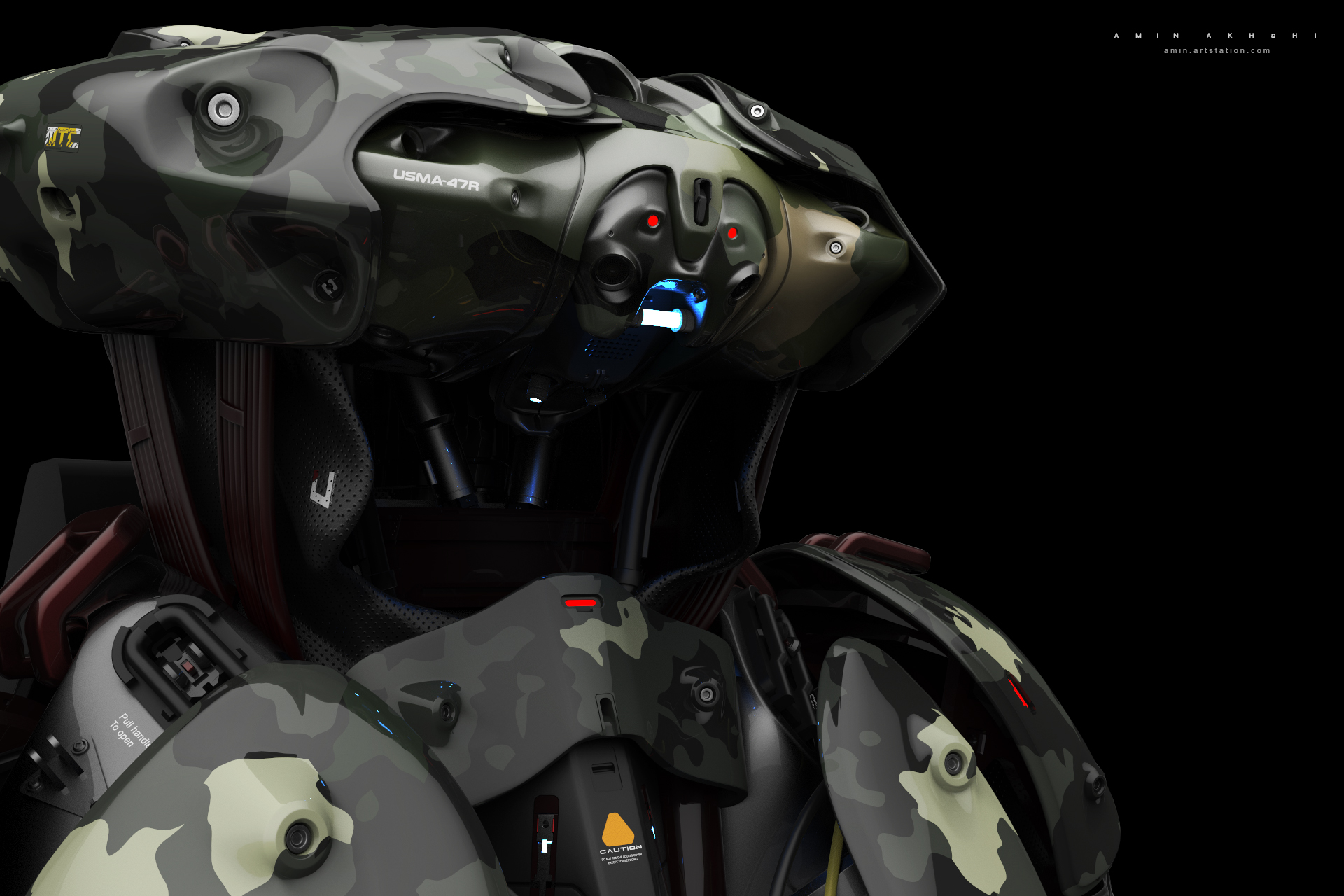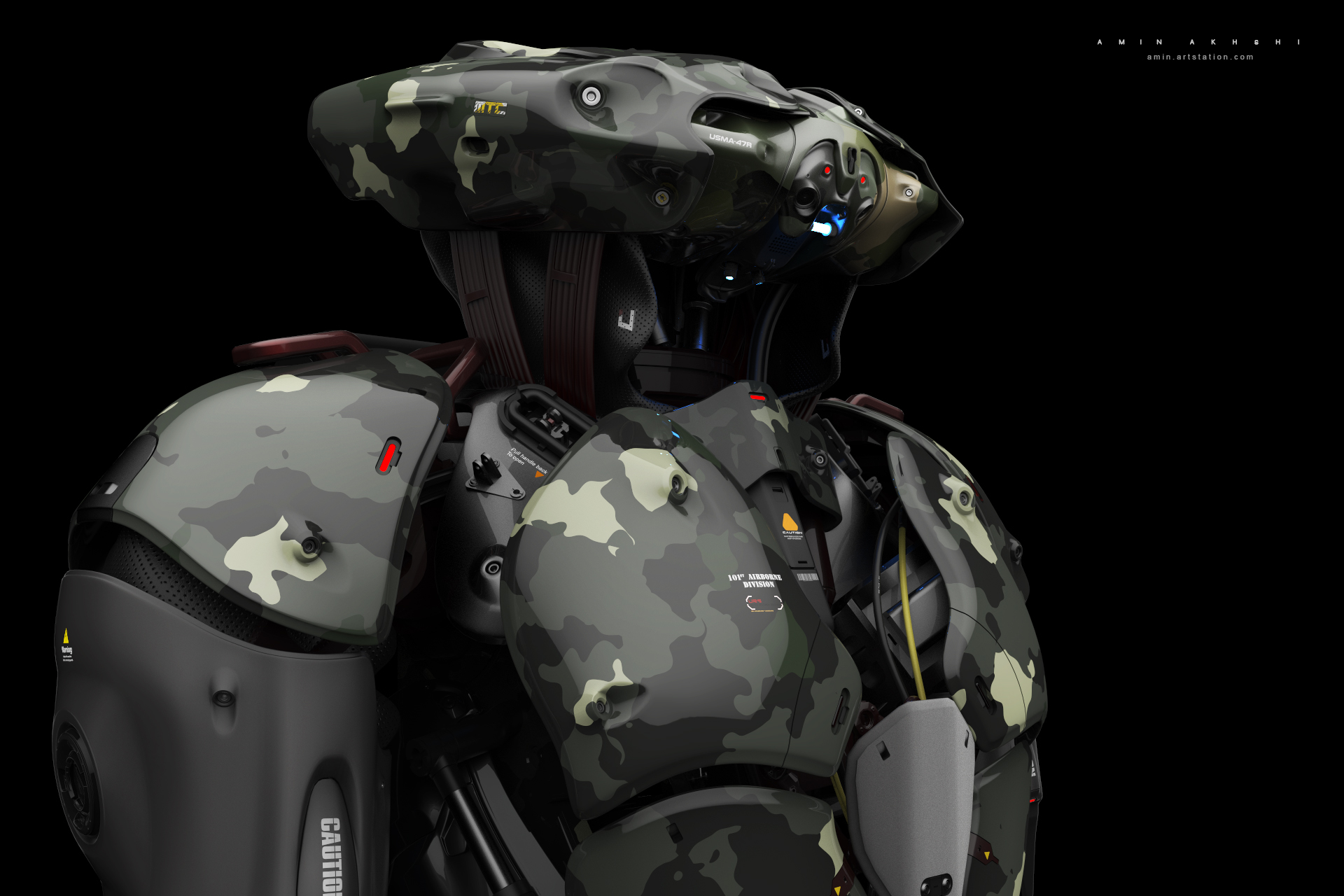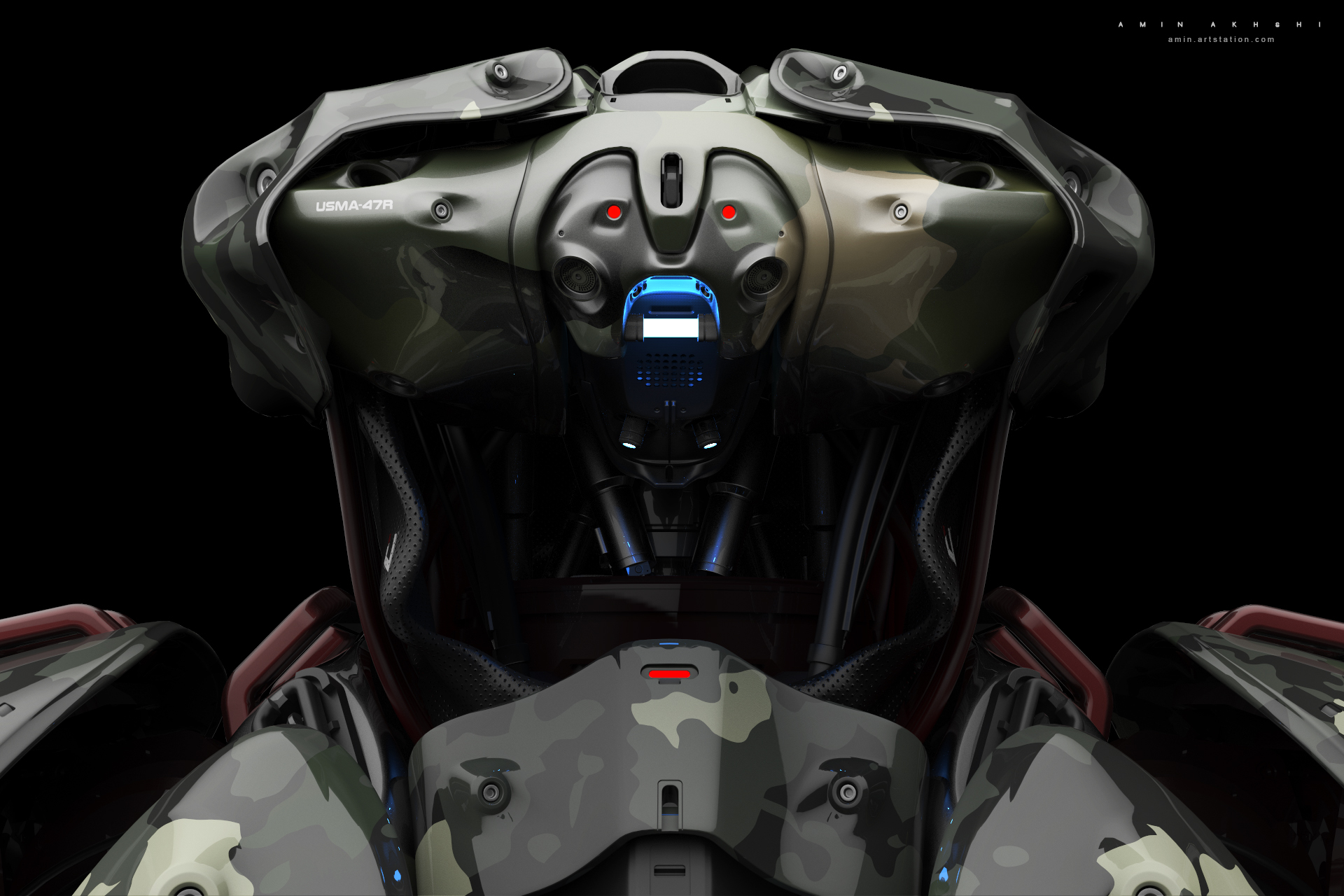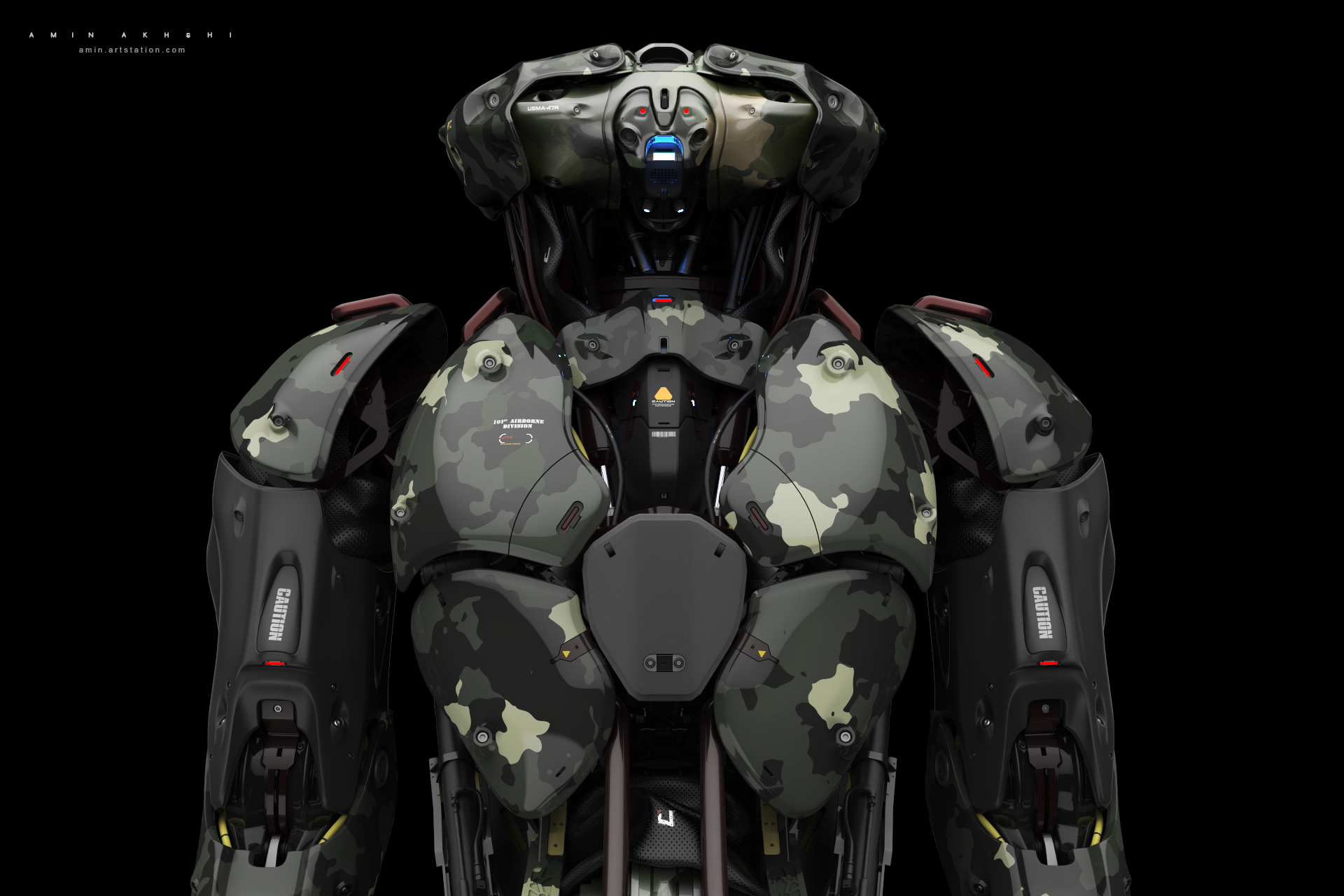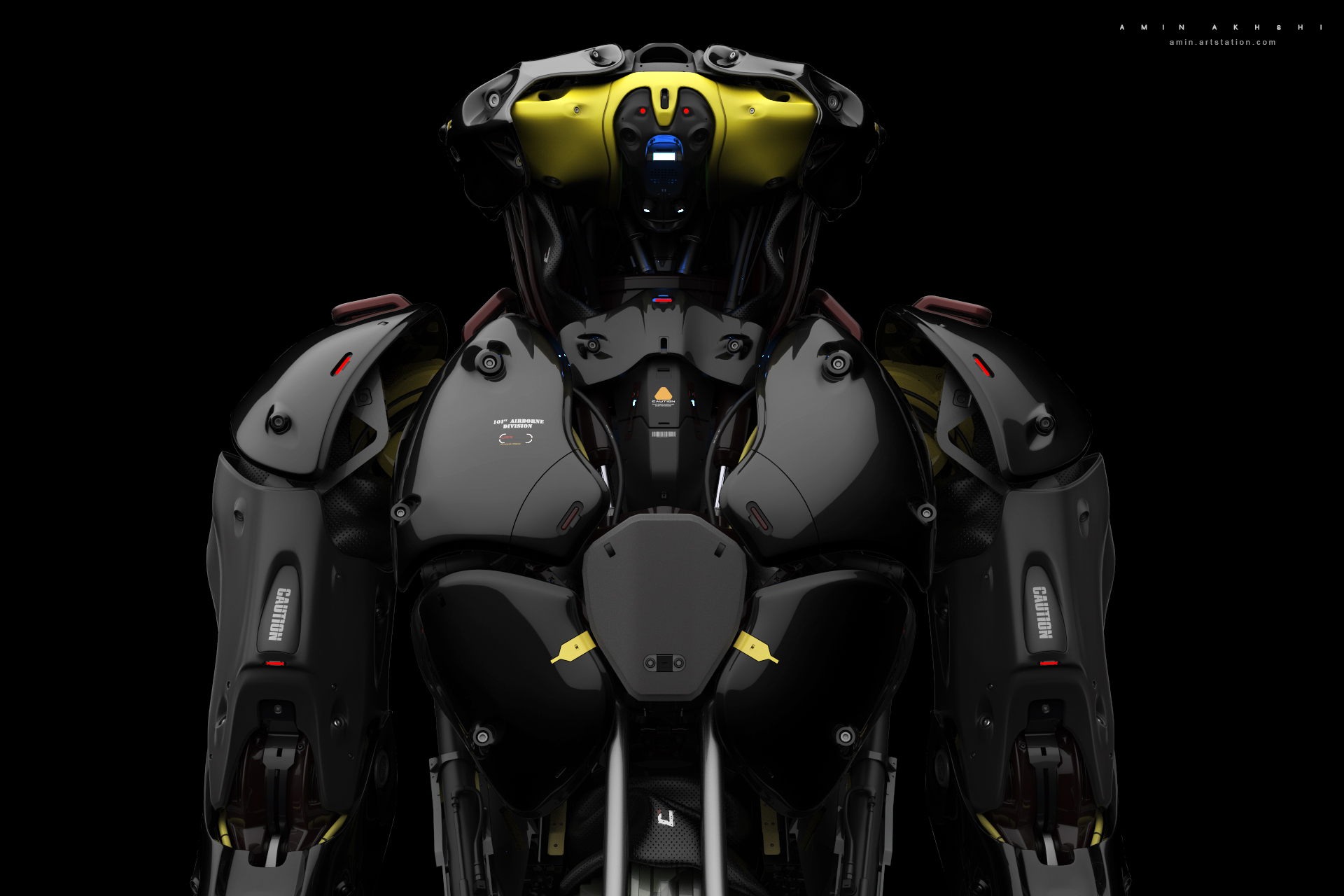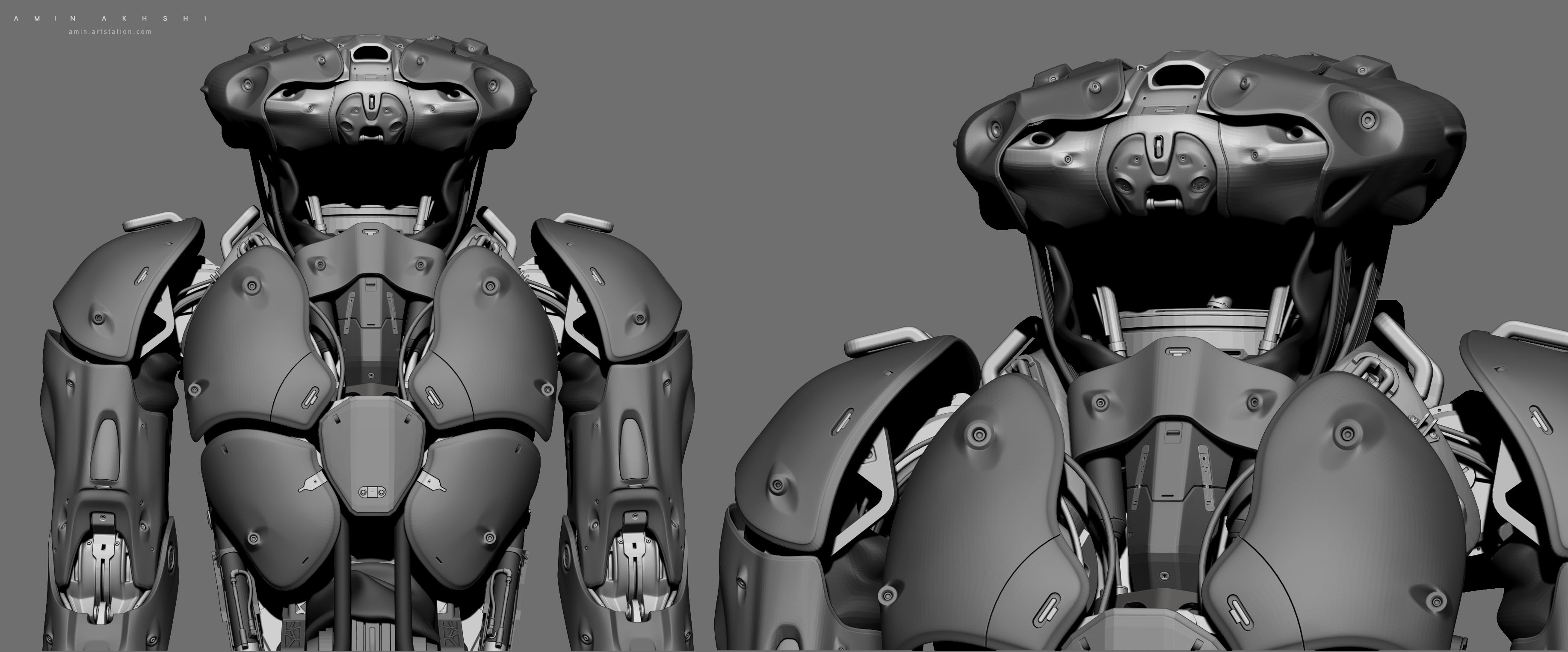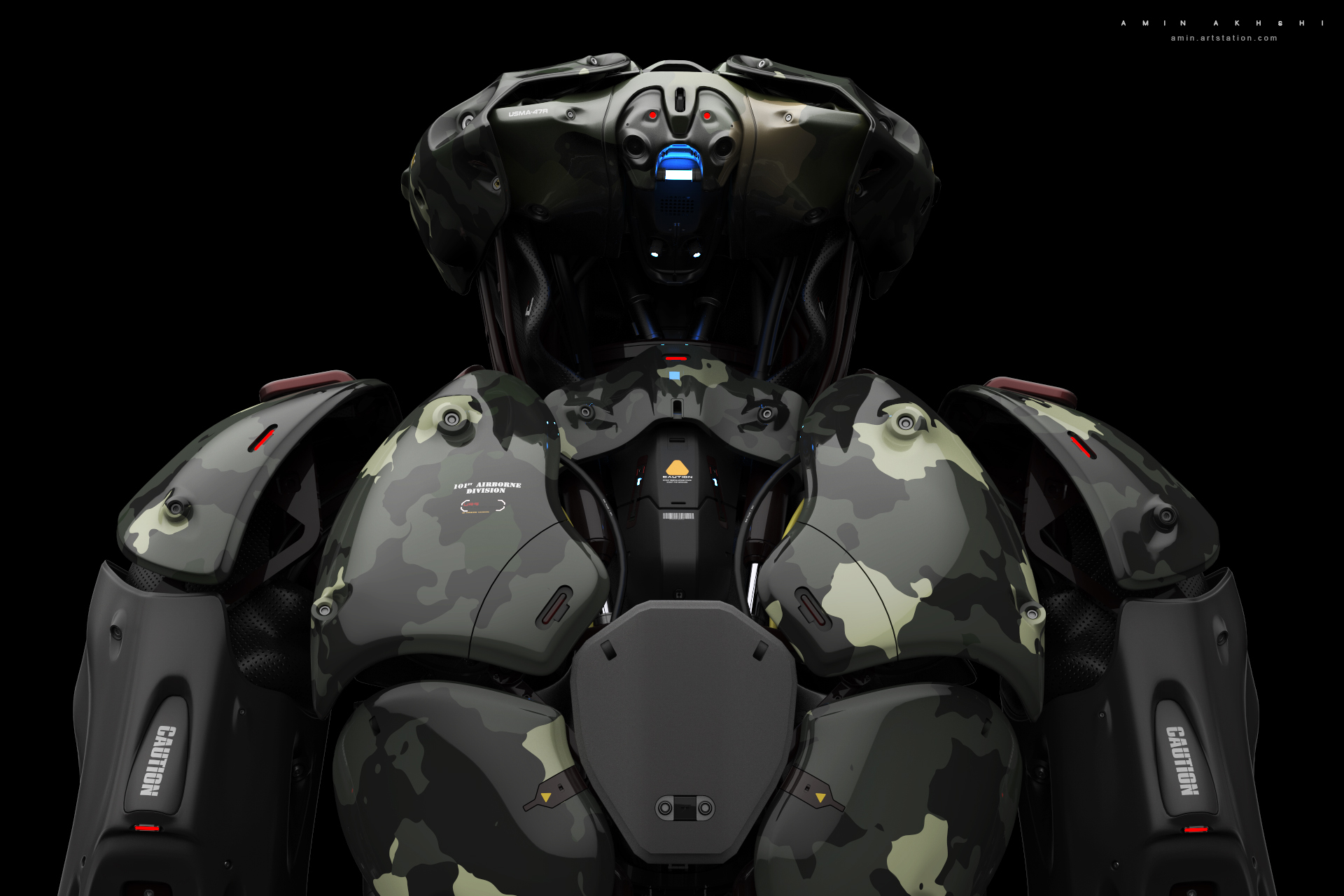 15 Bravo -Aviation Officer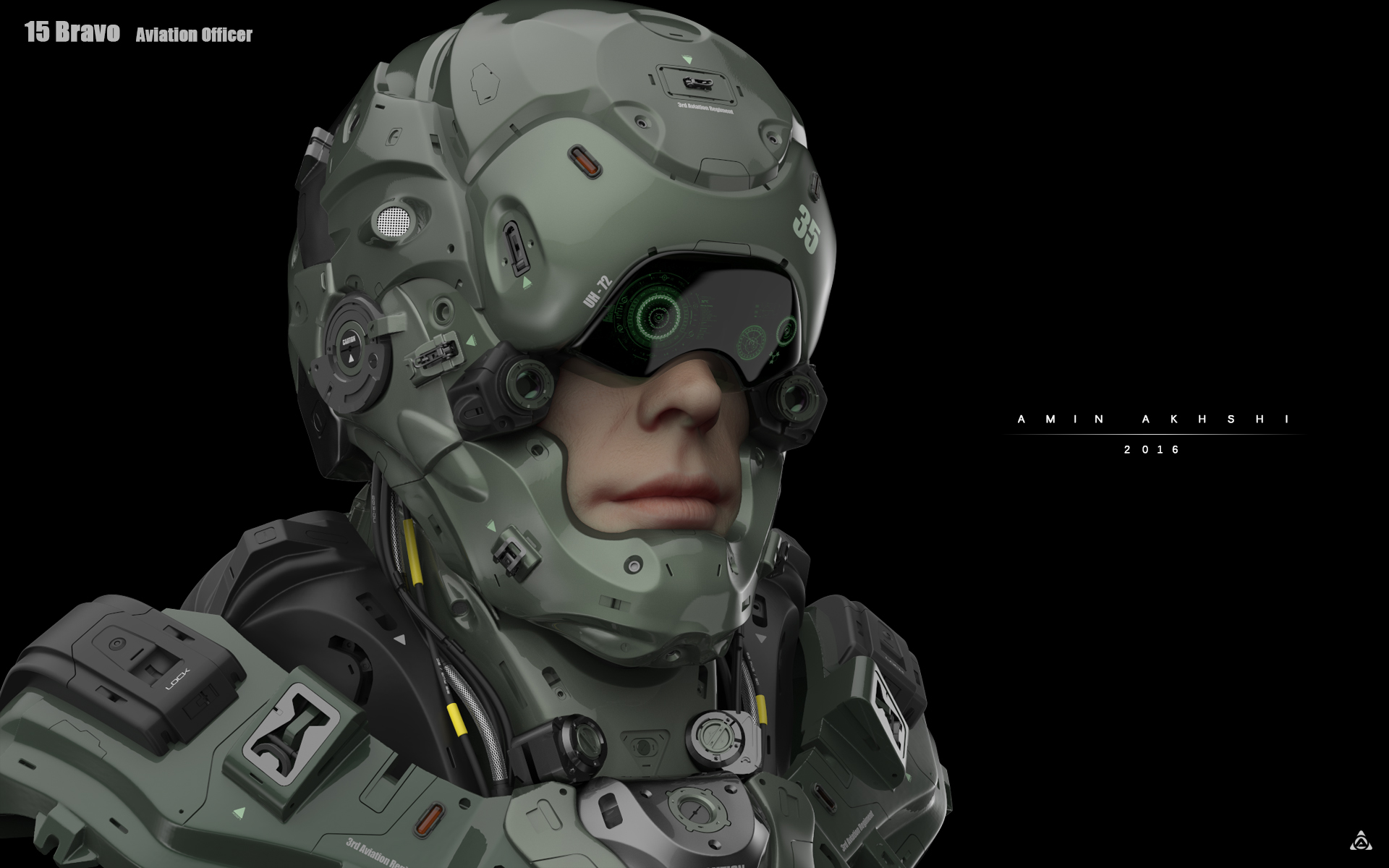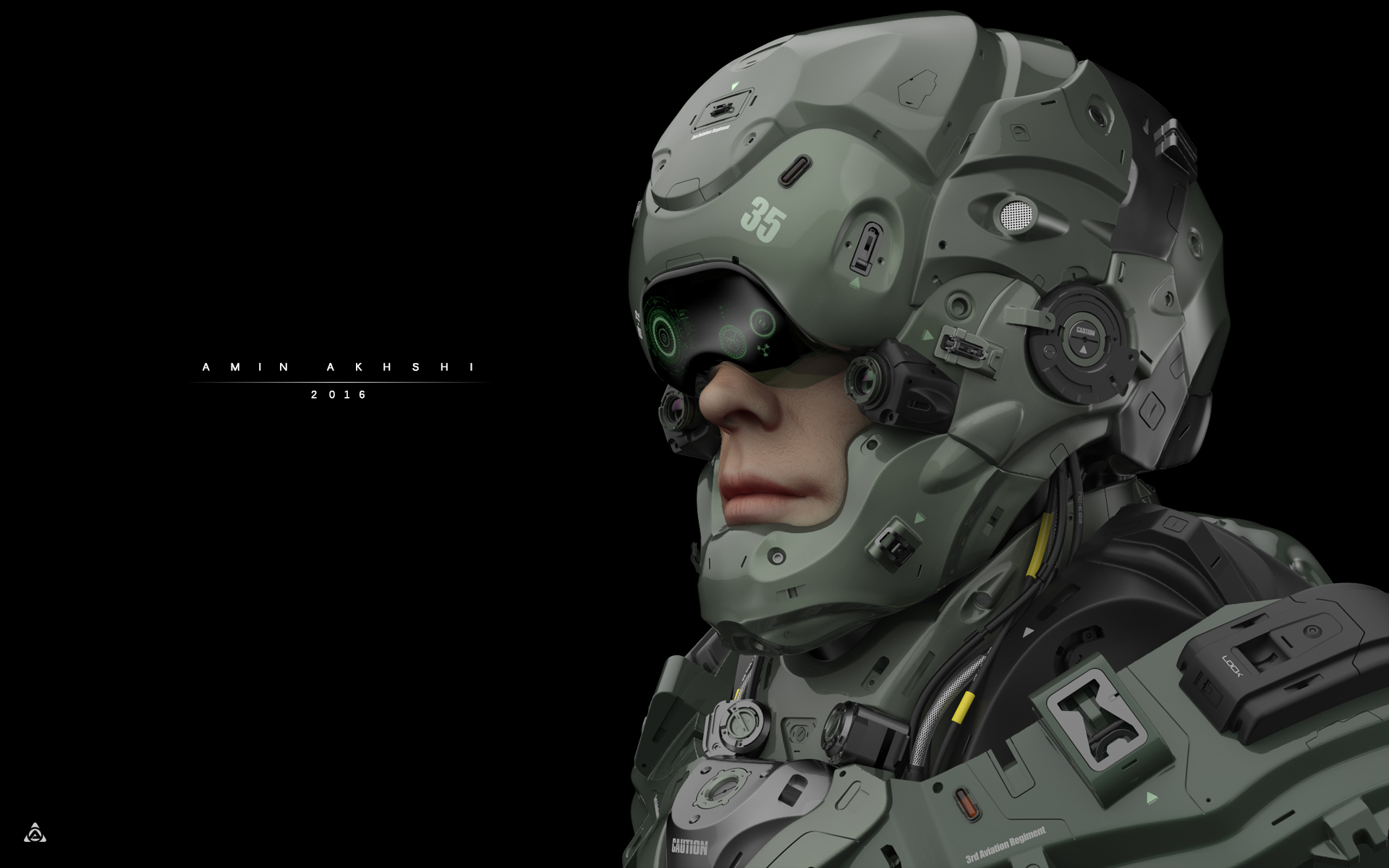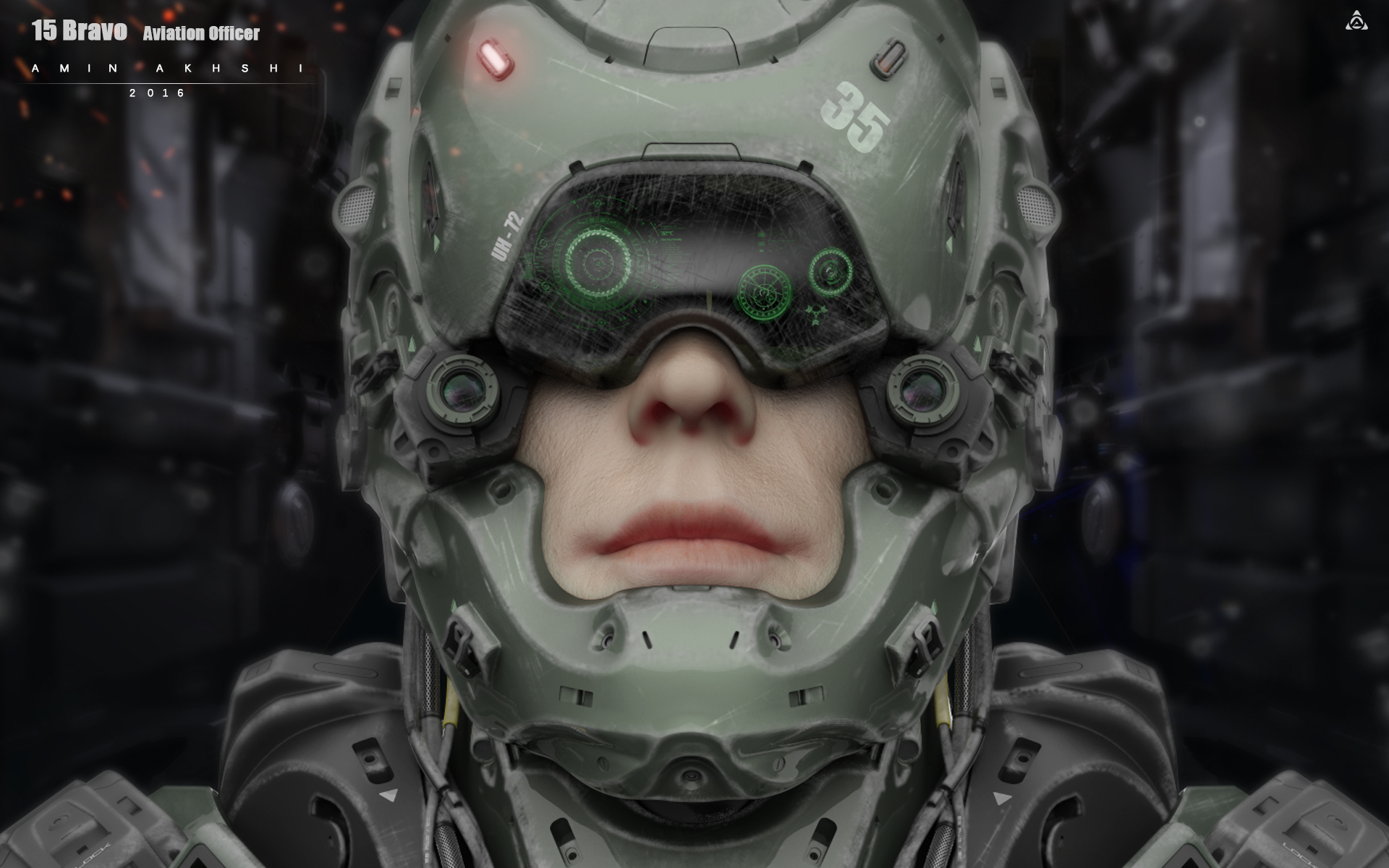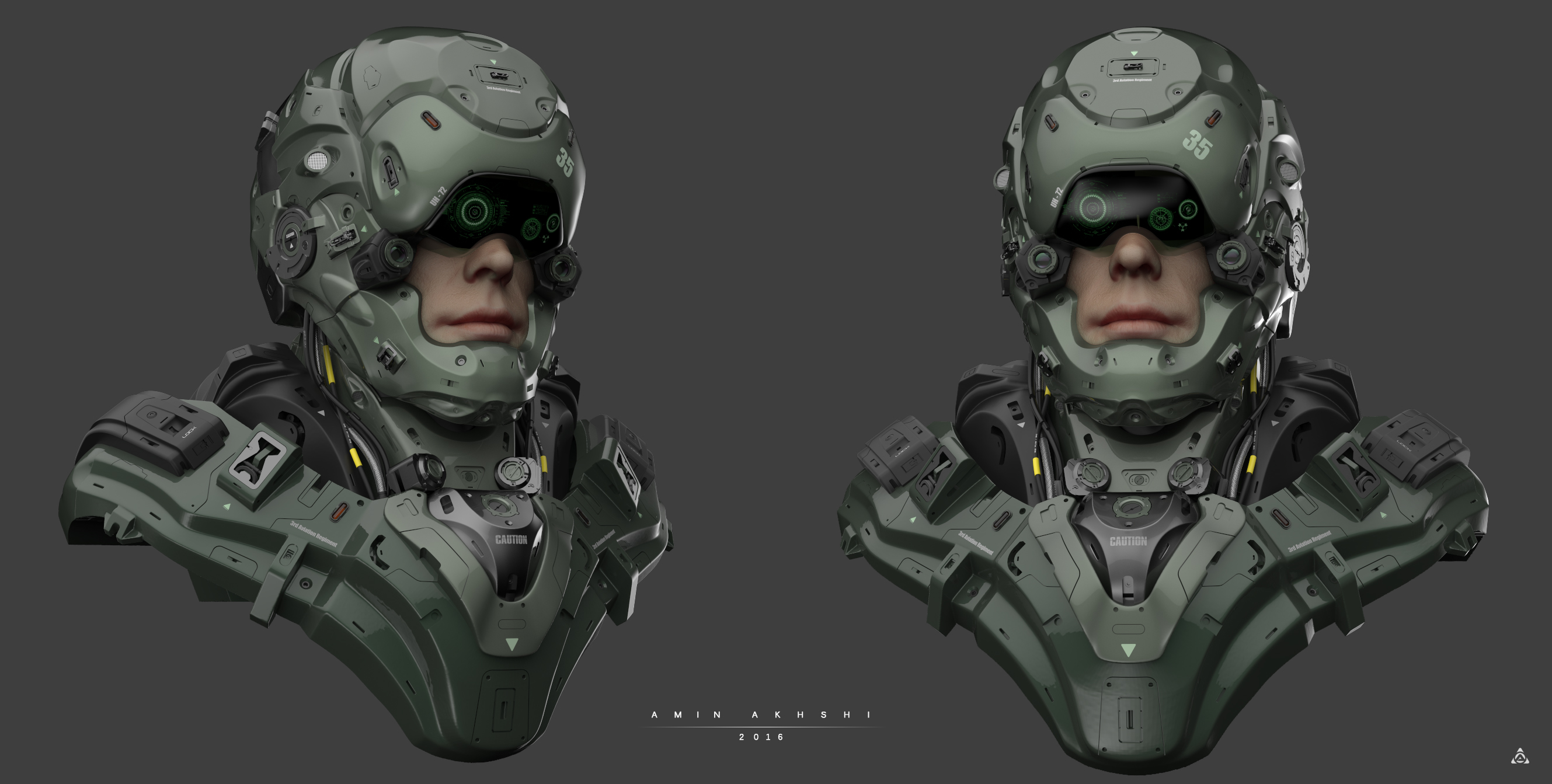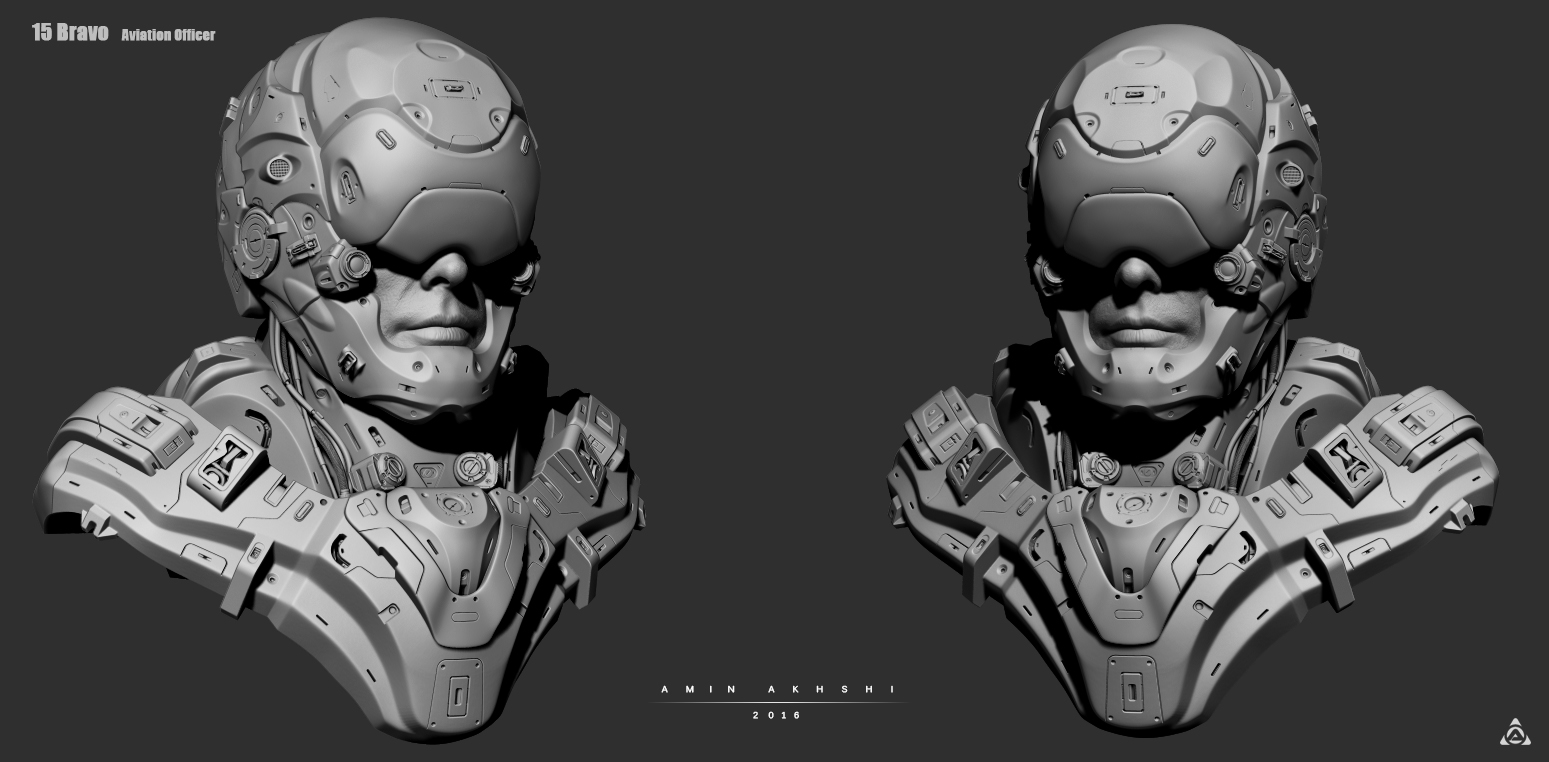 Attachments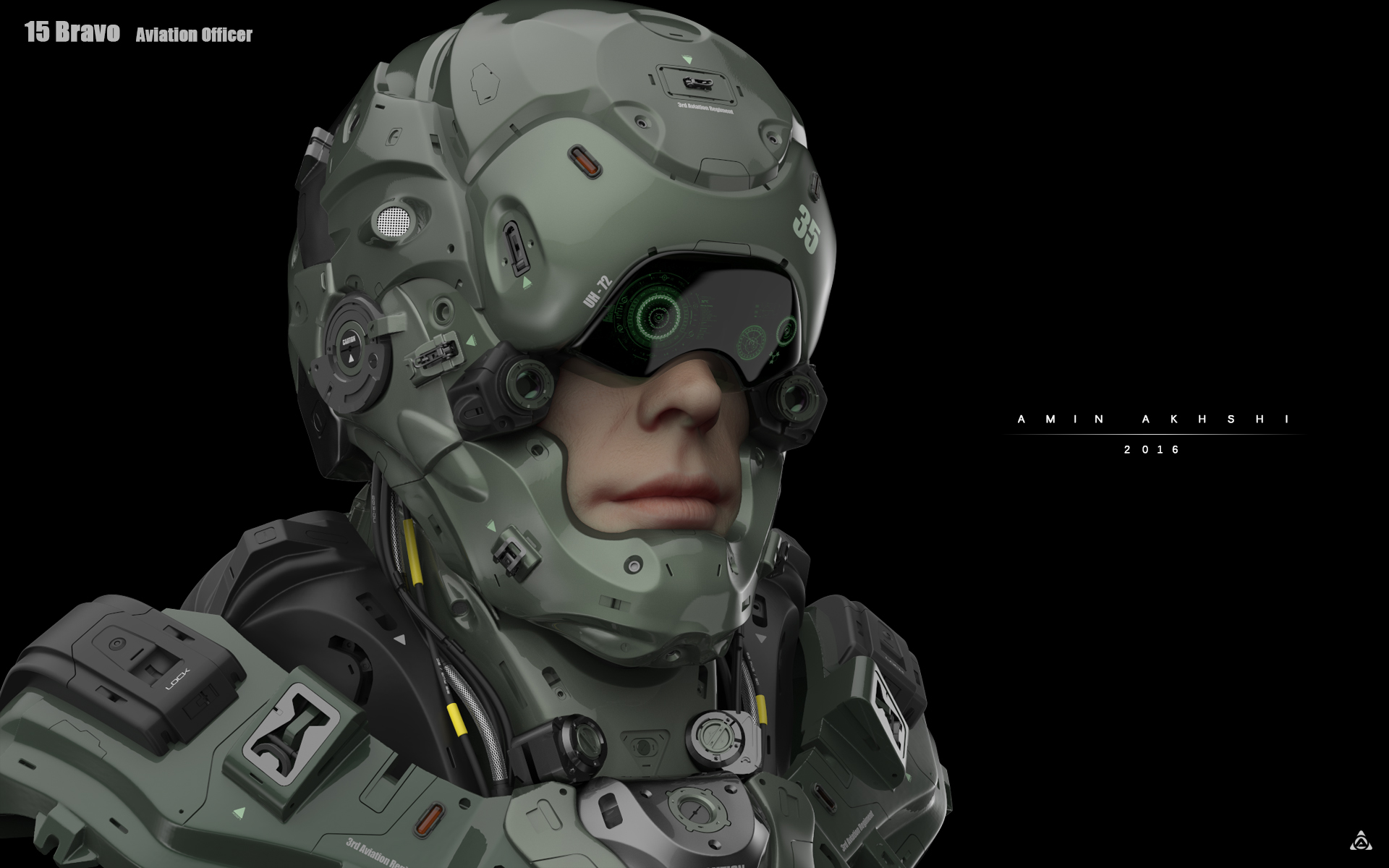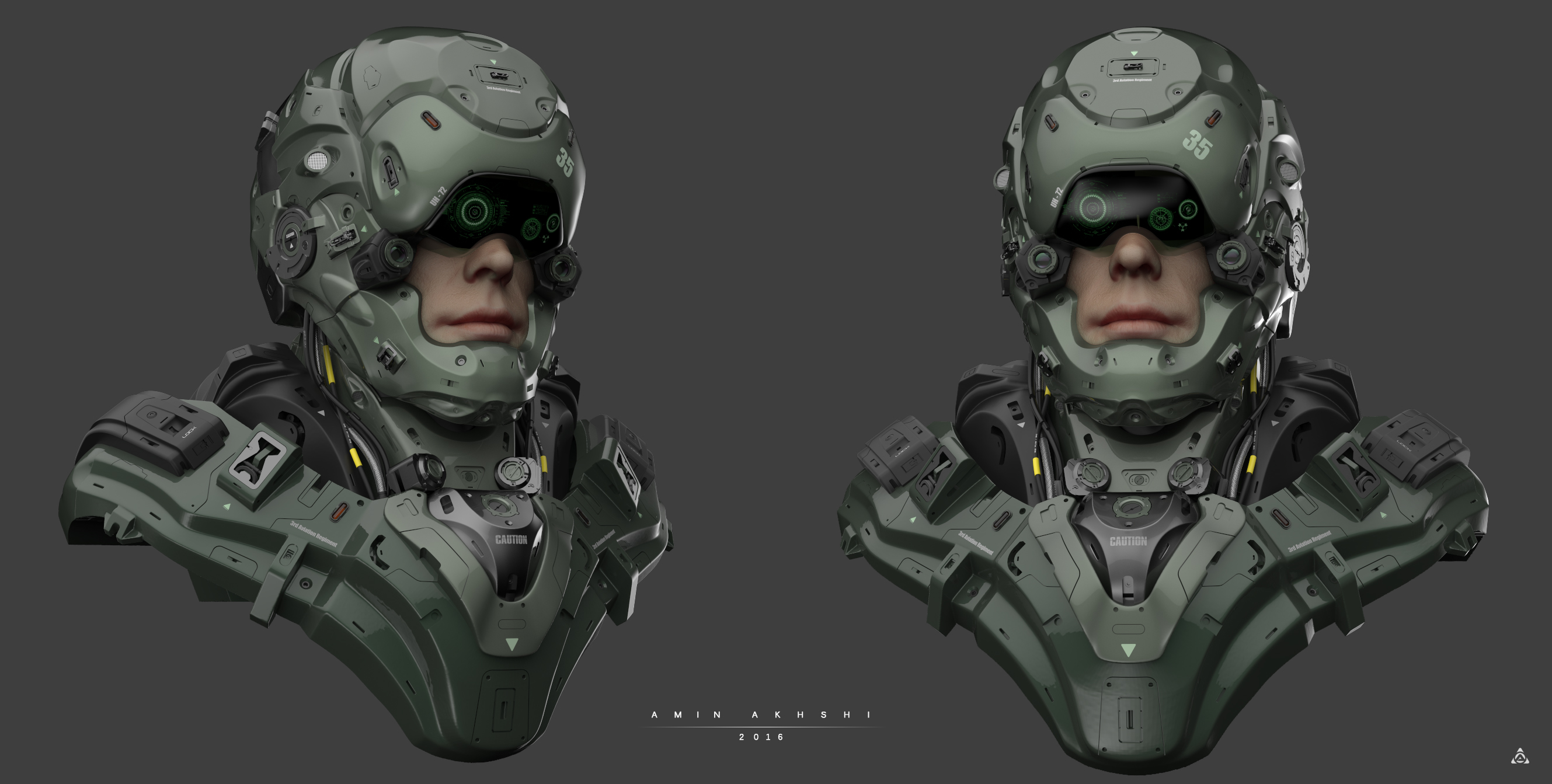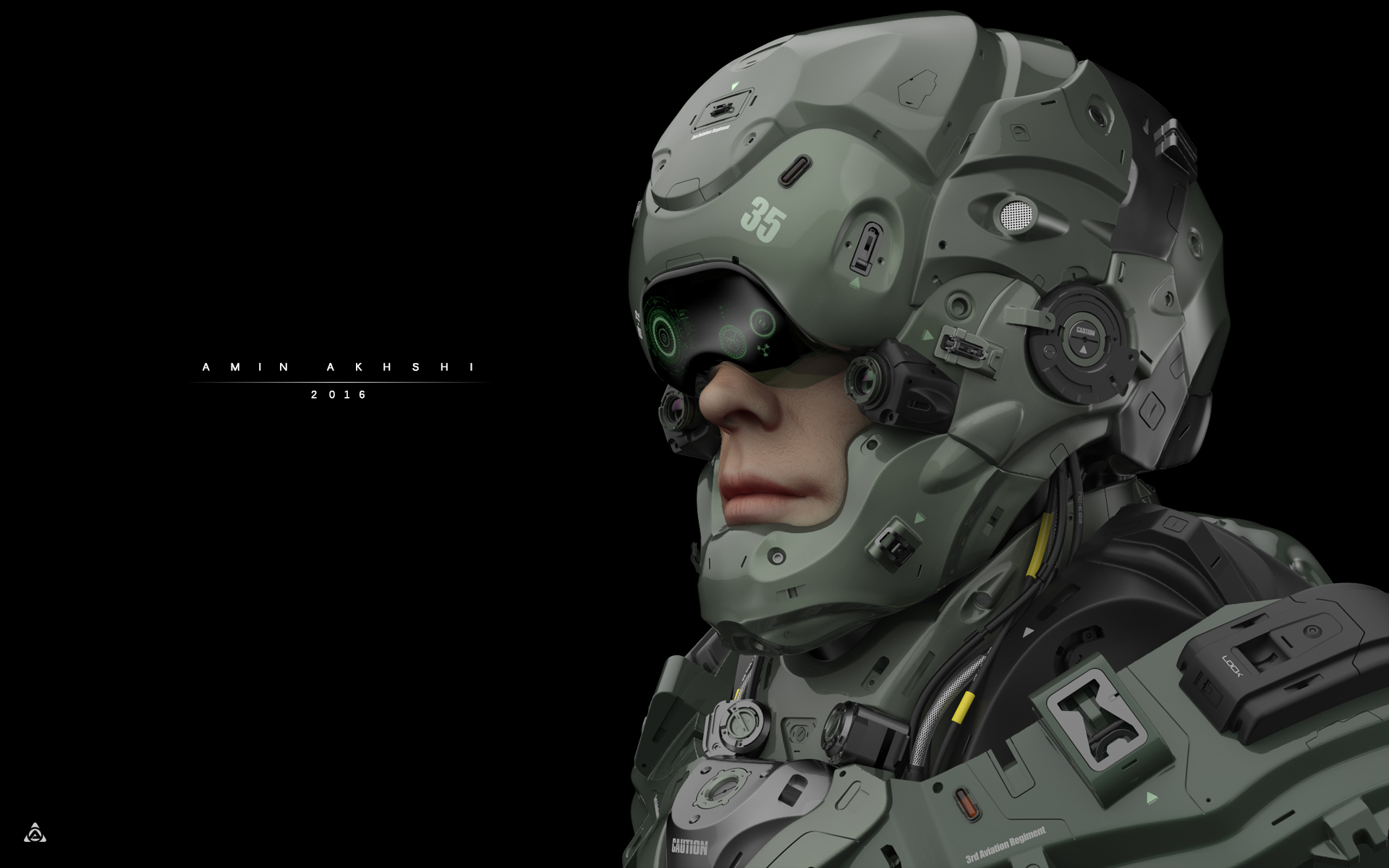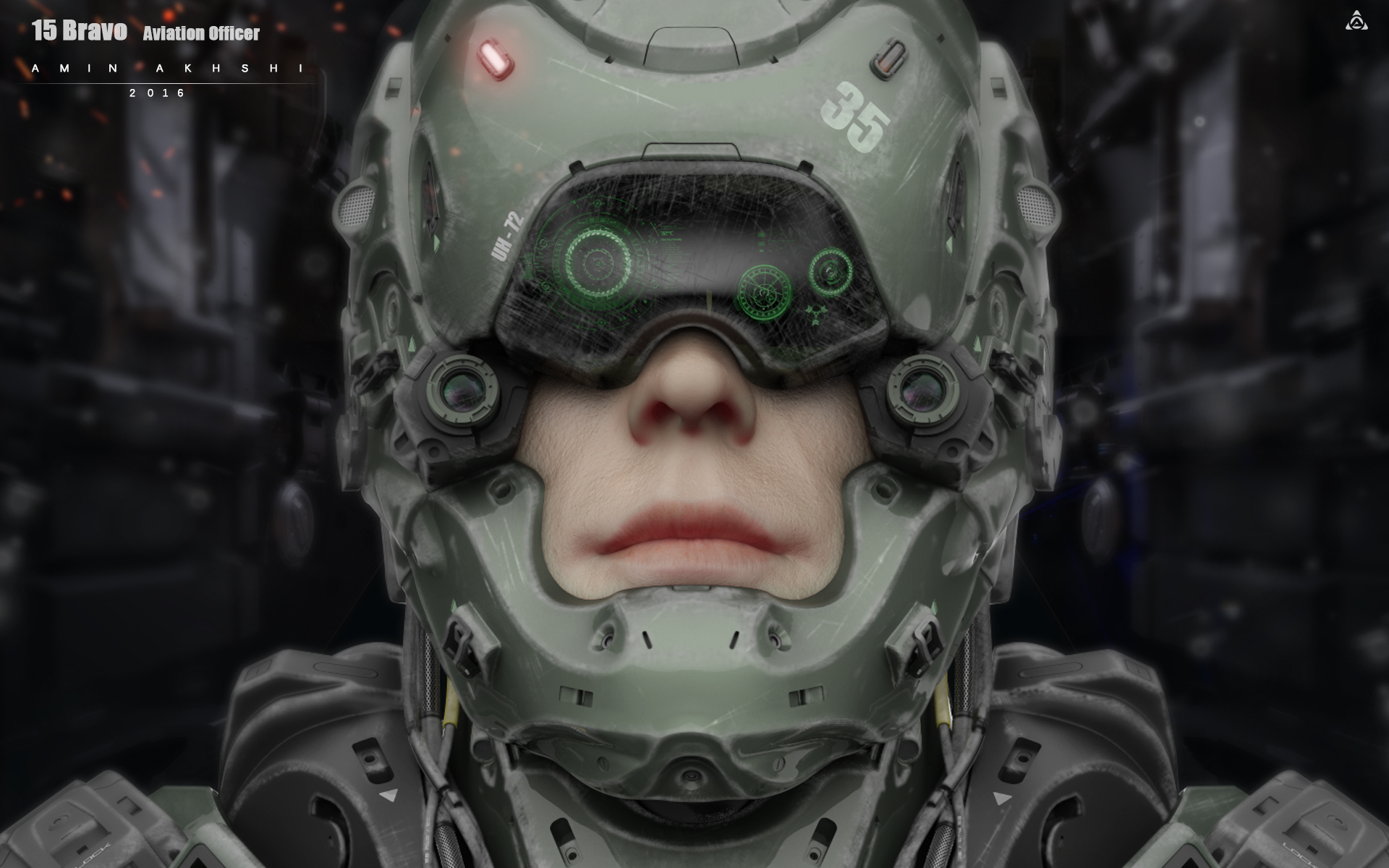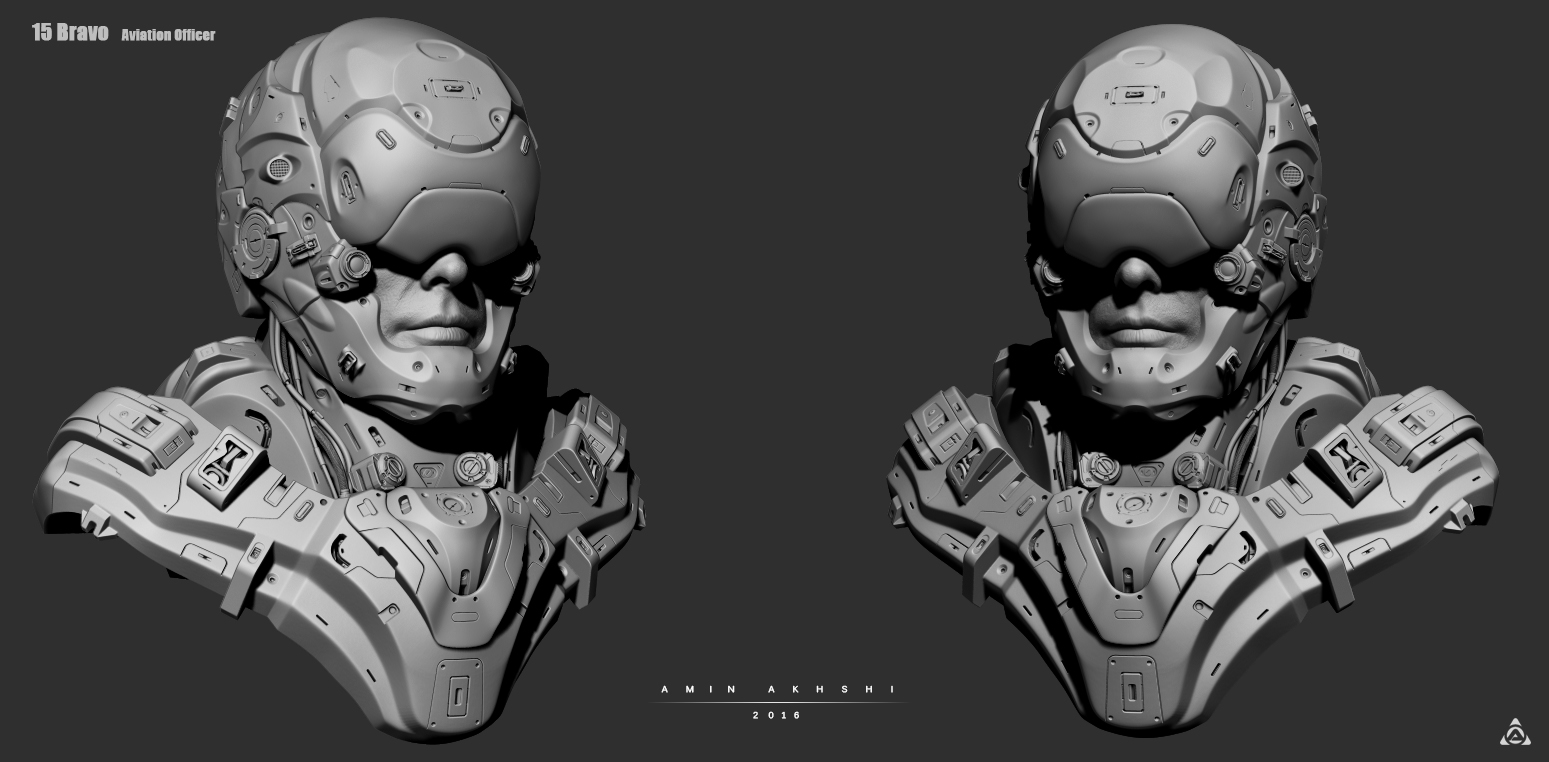 S.O.A.U-wip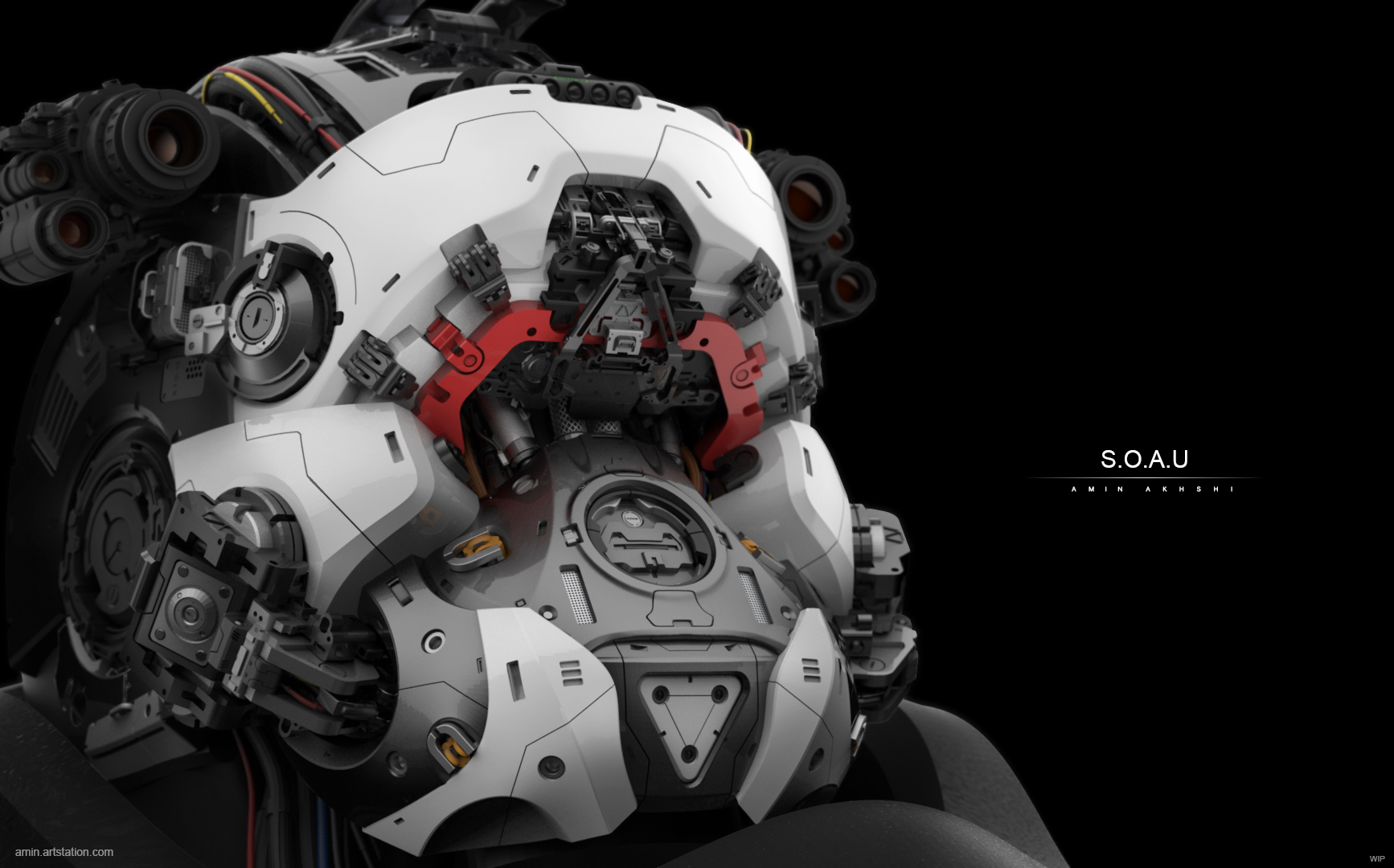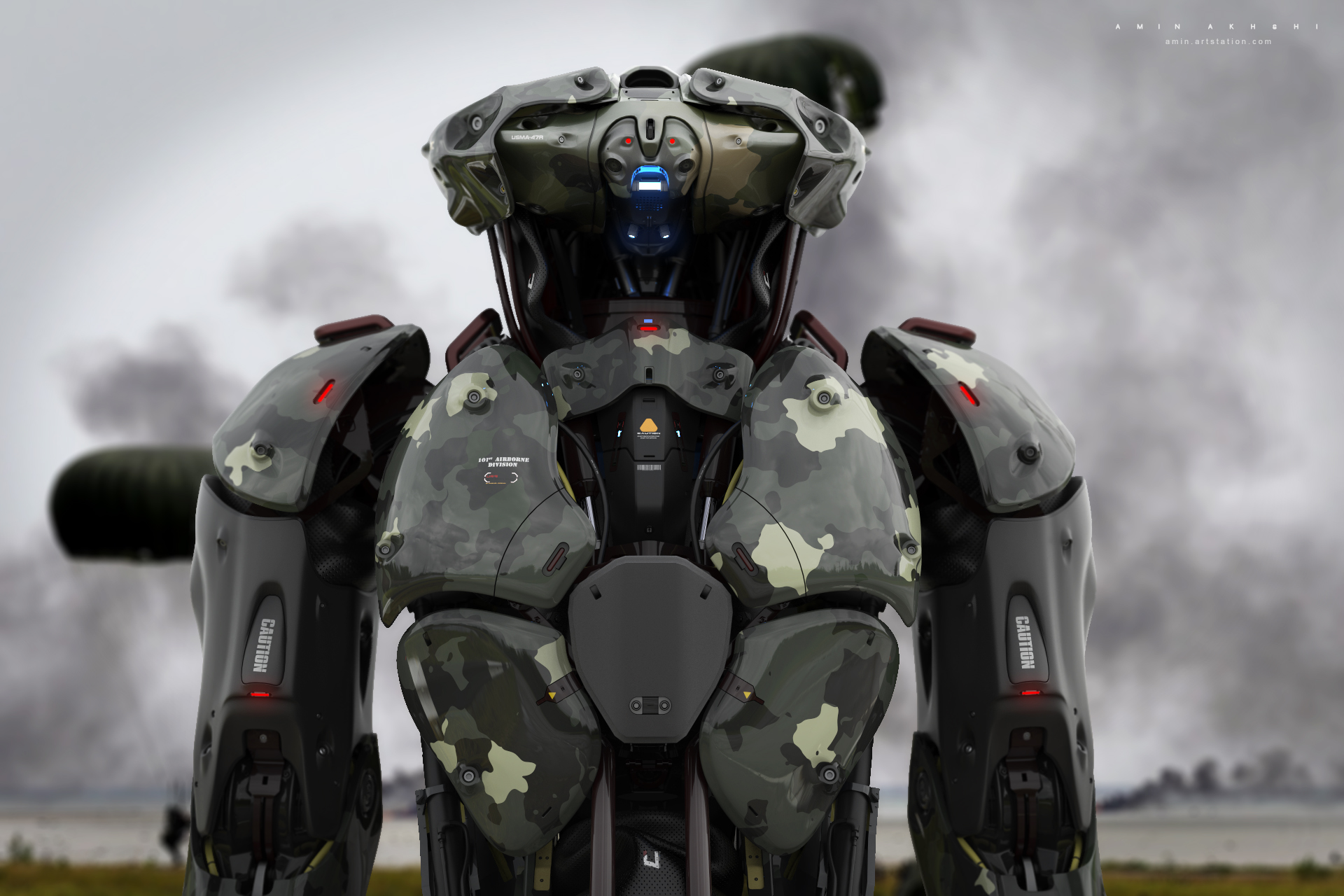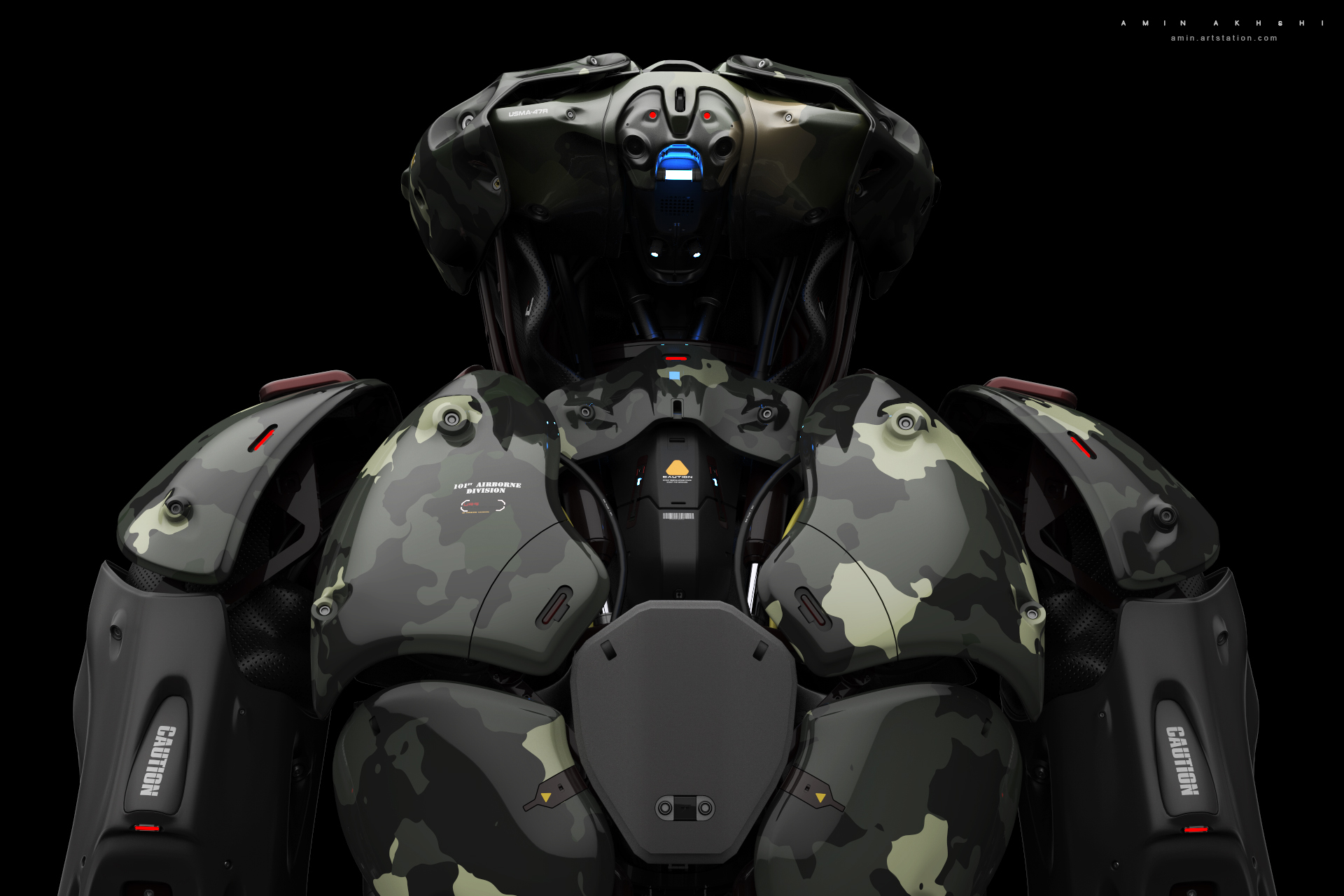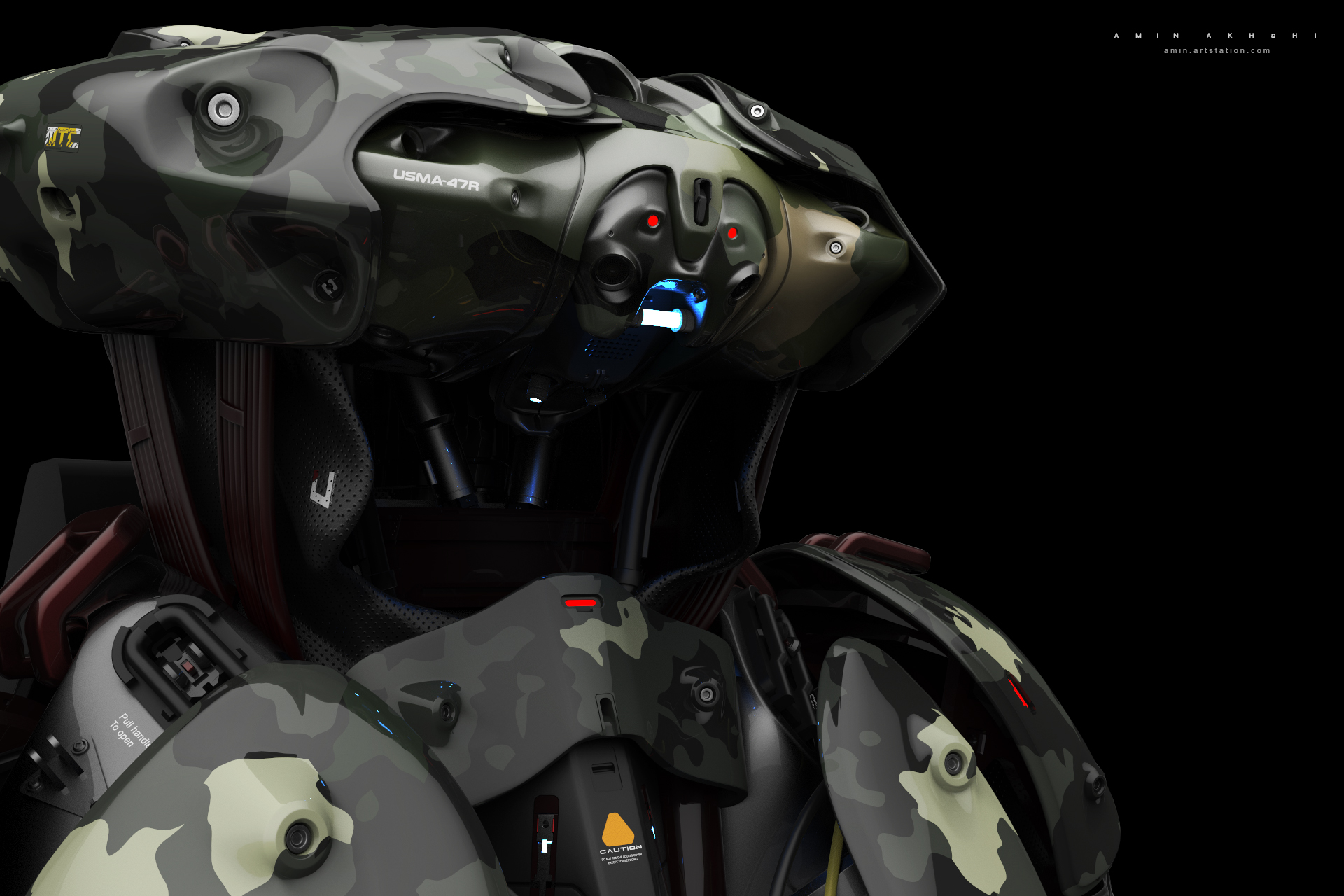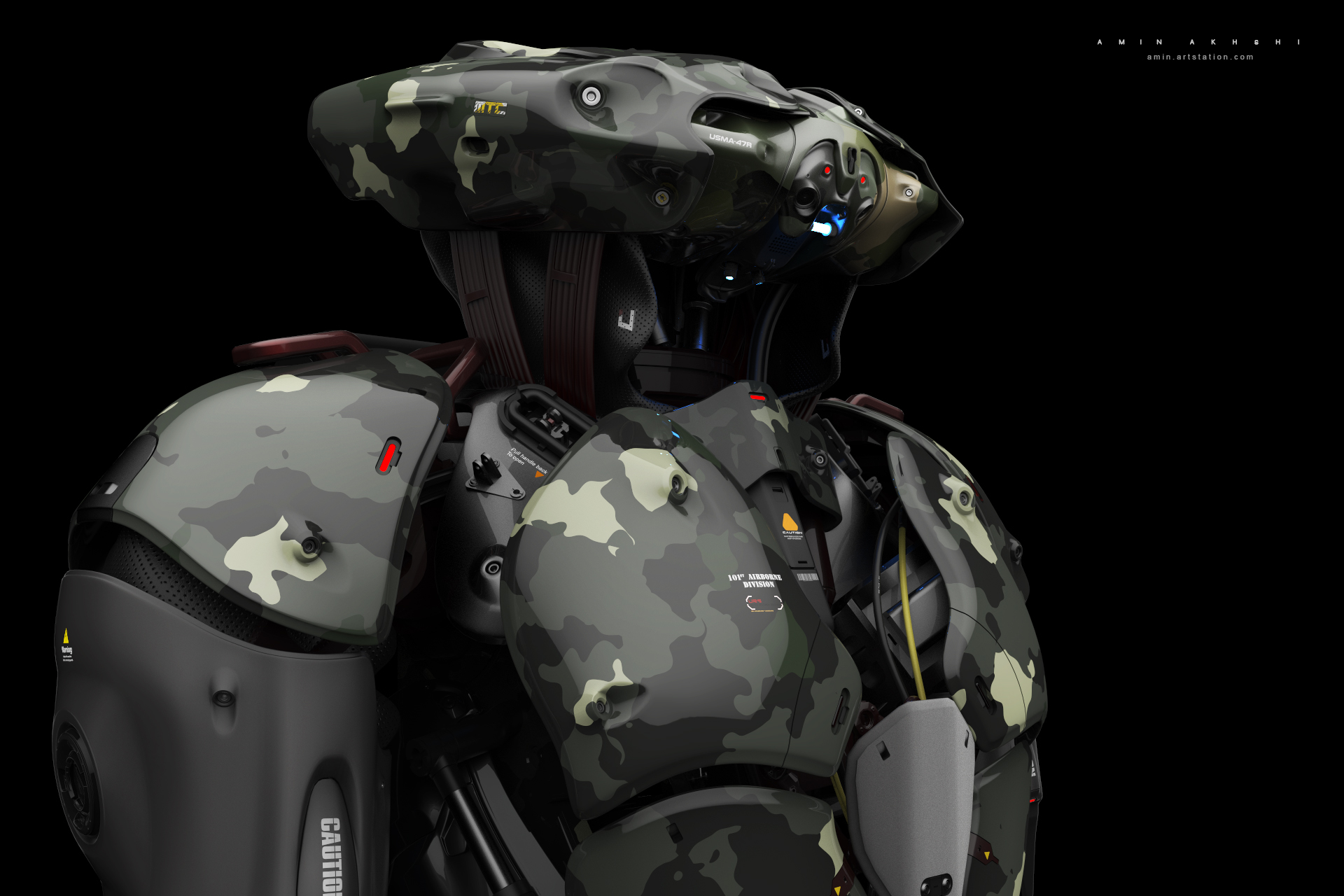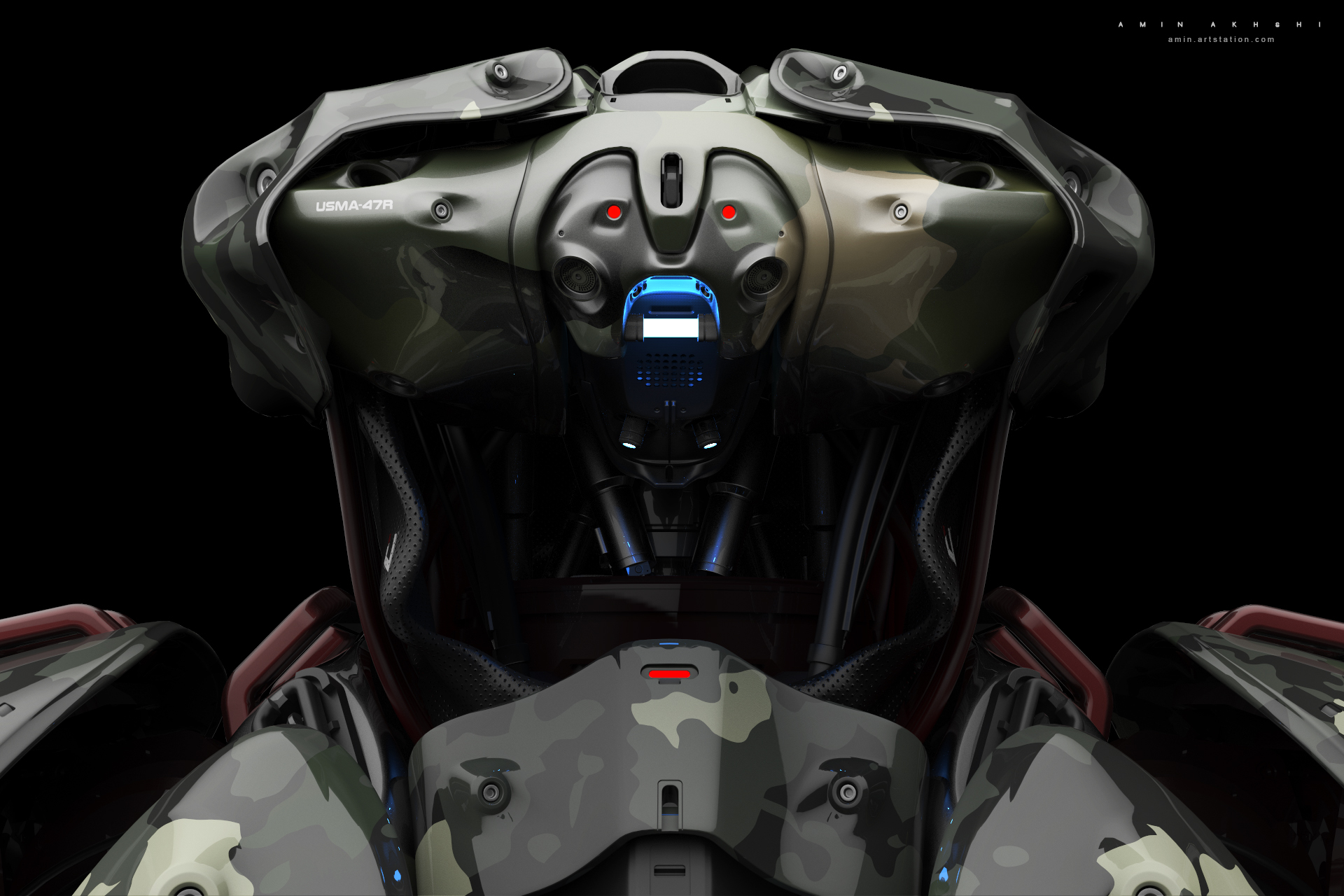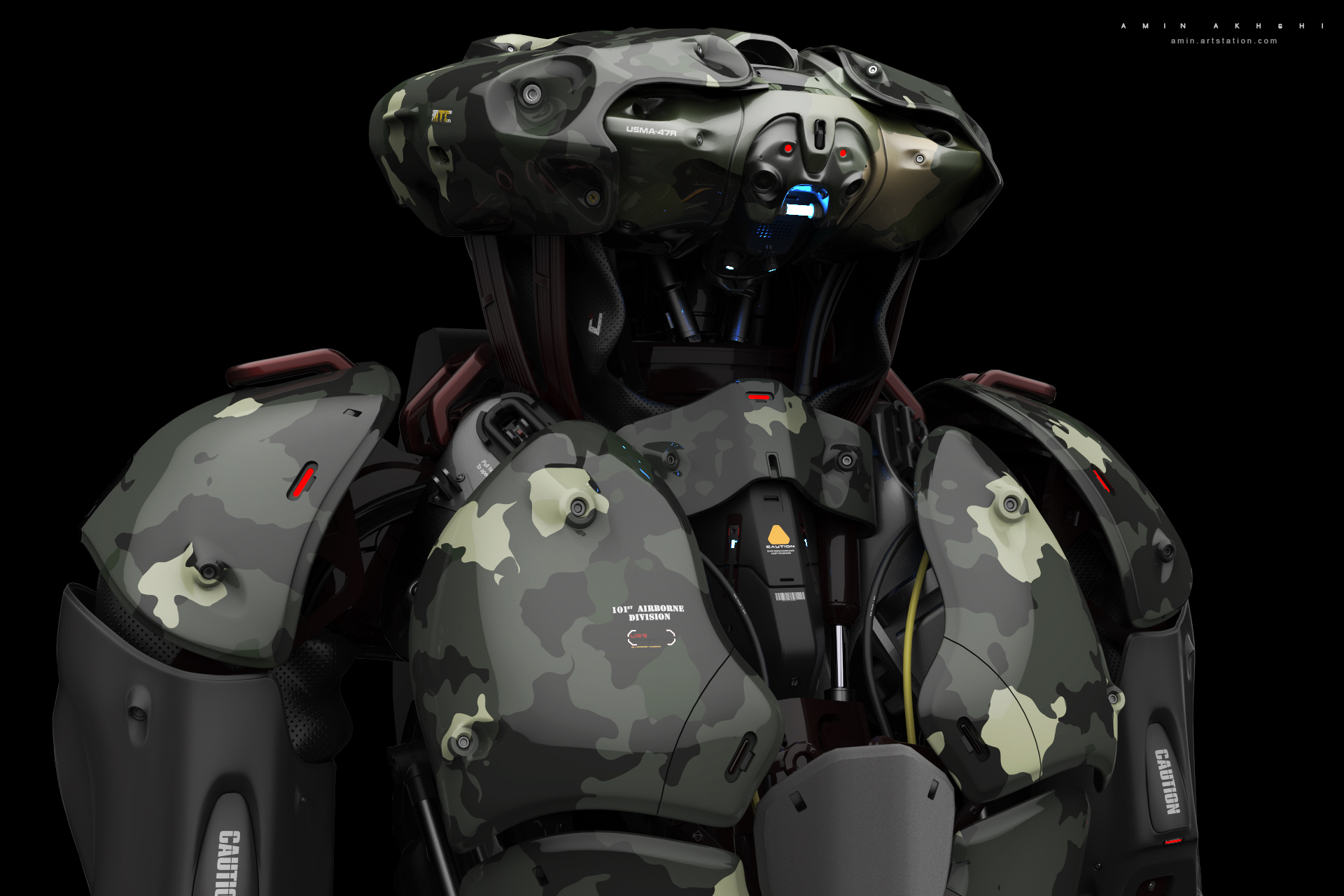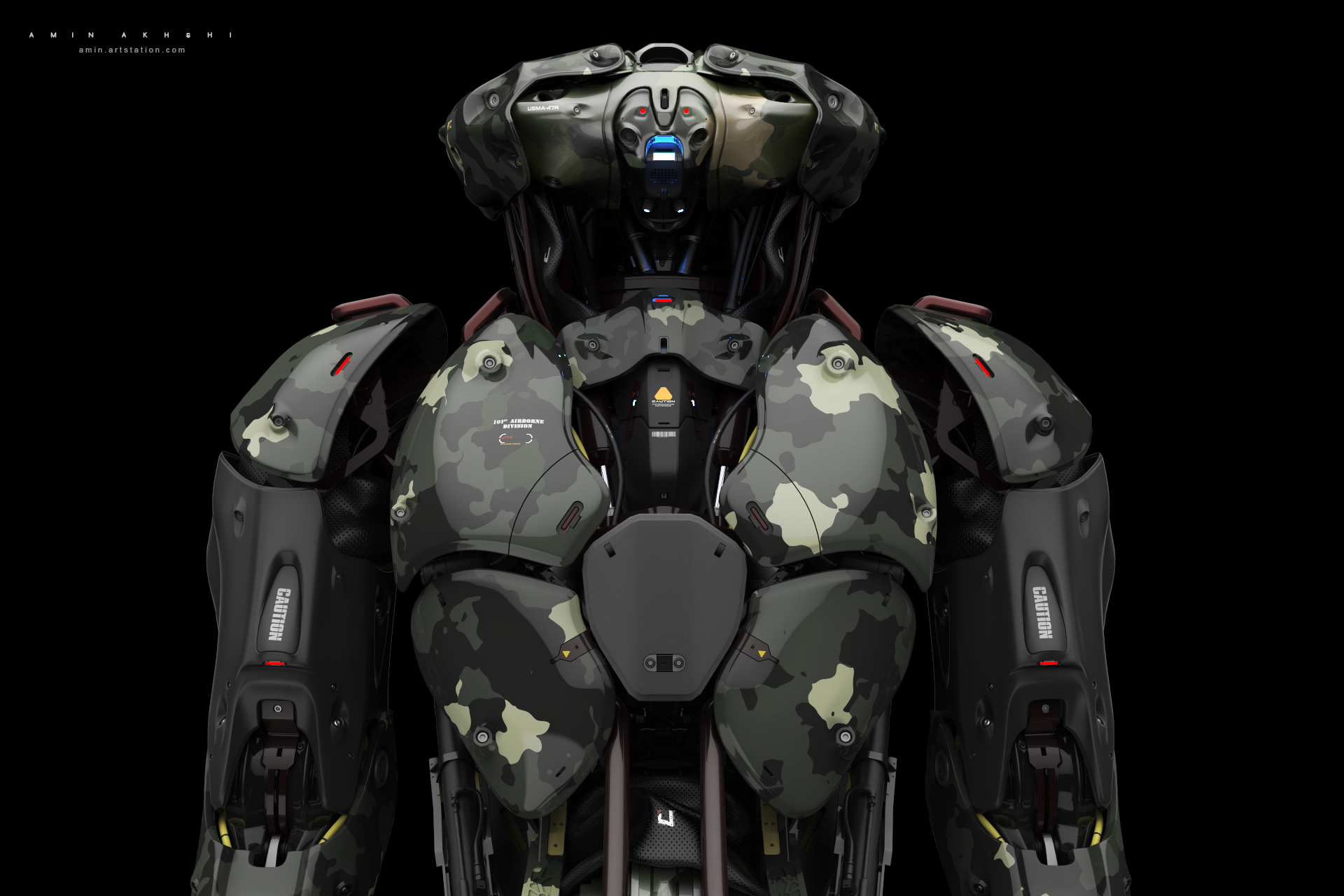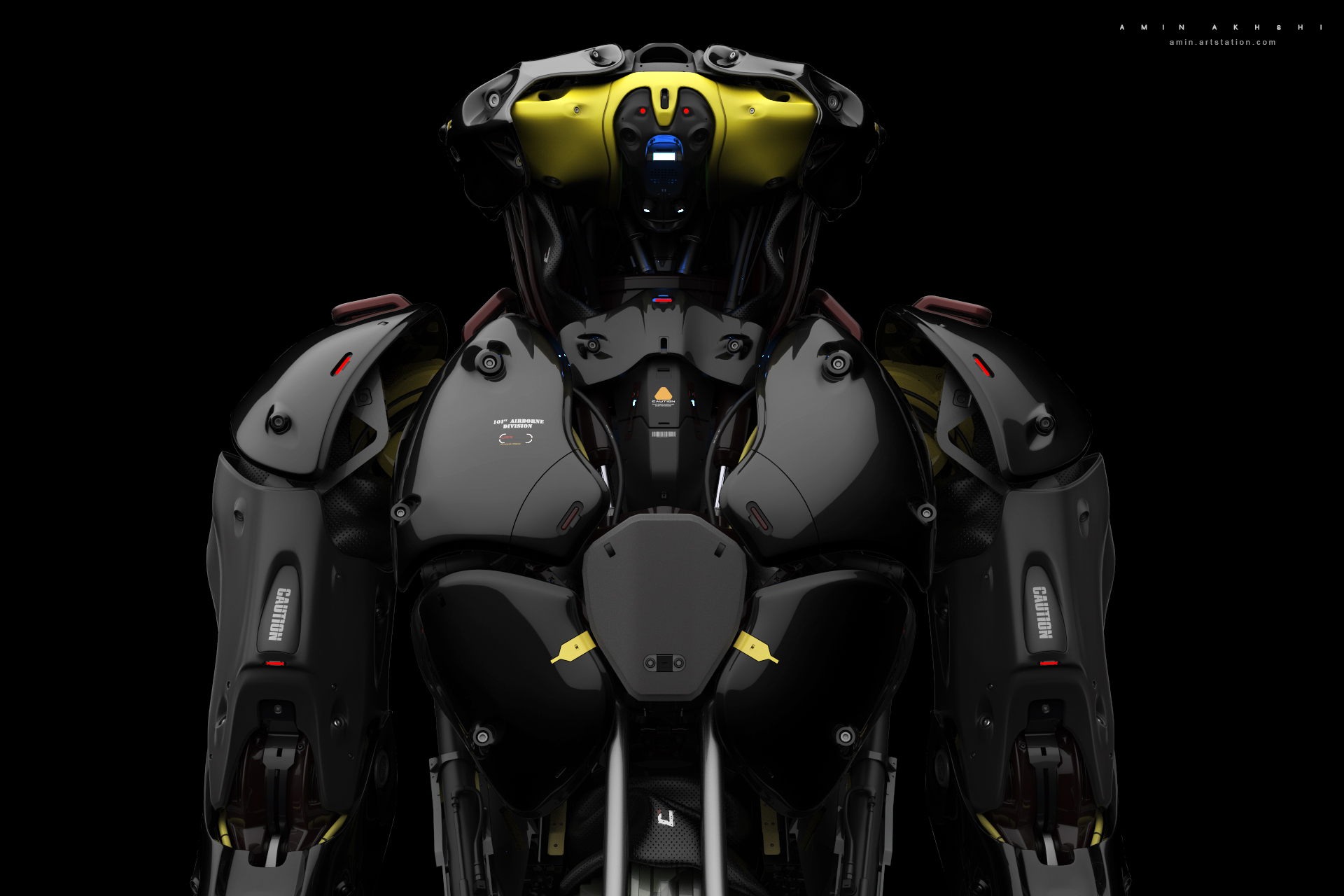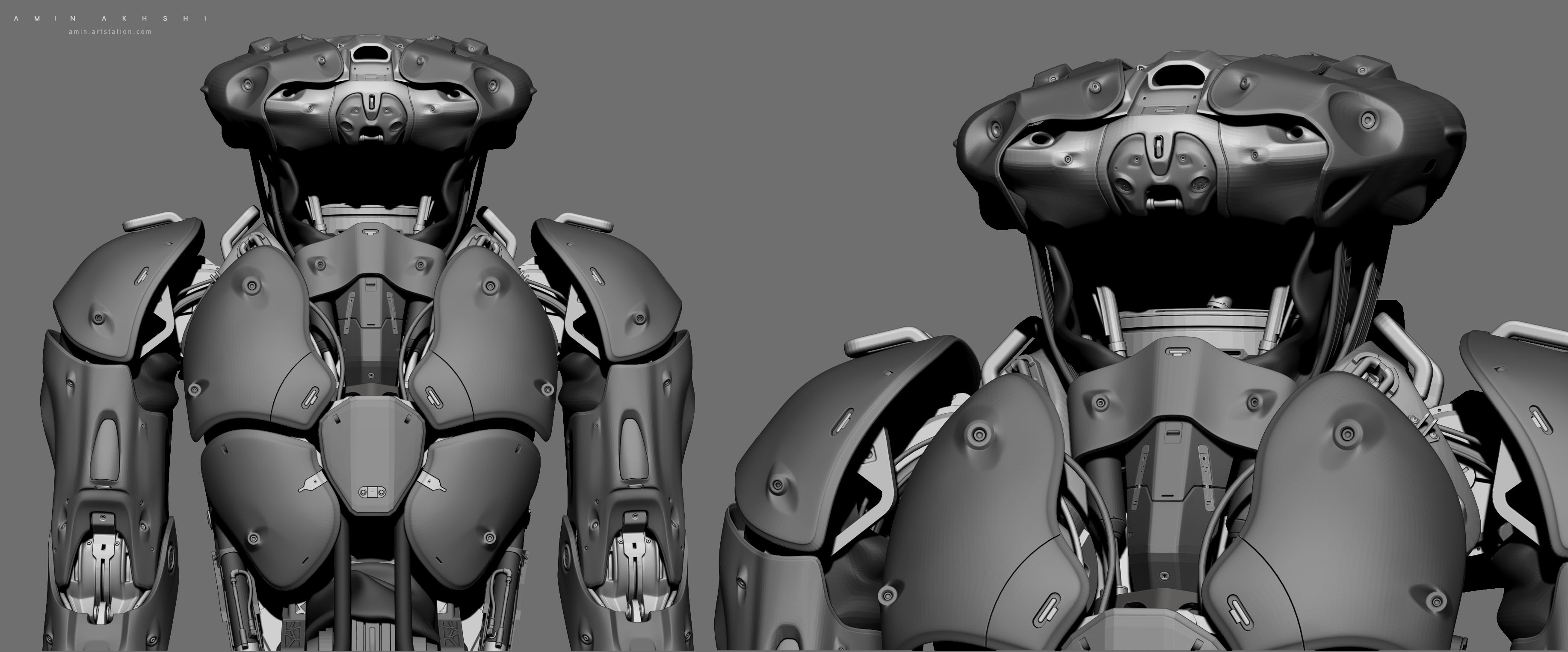 Attachments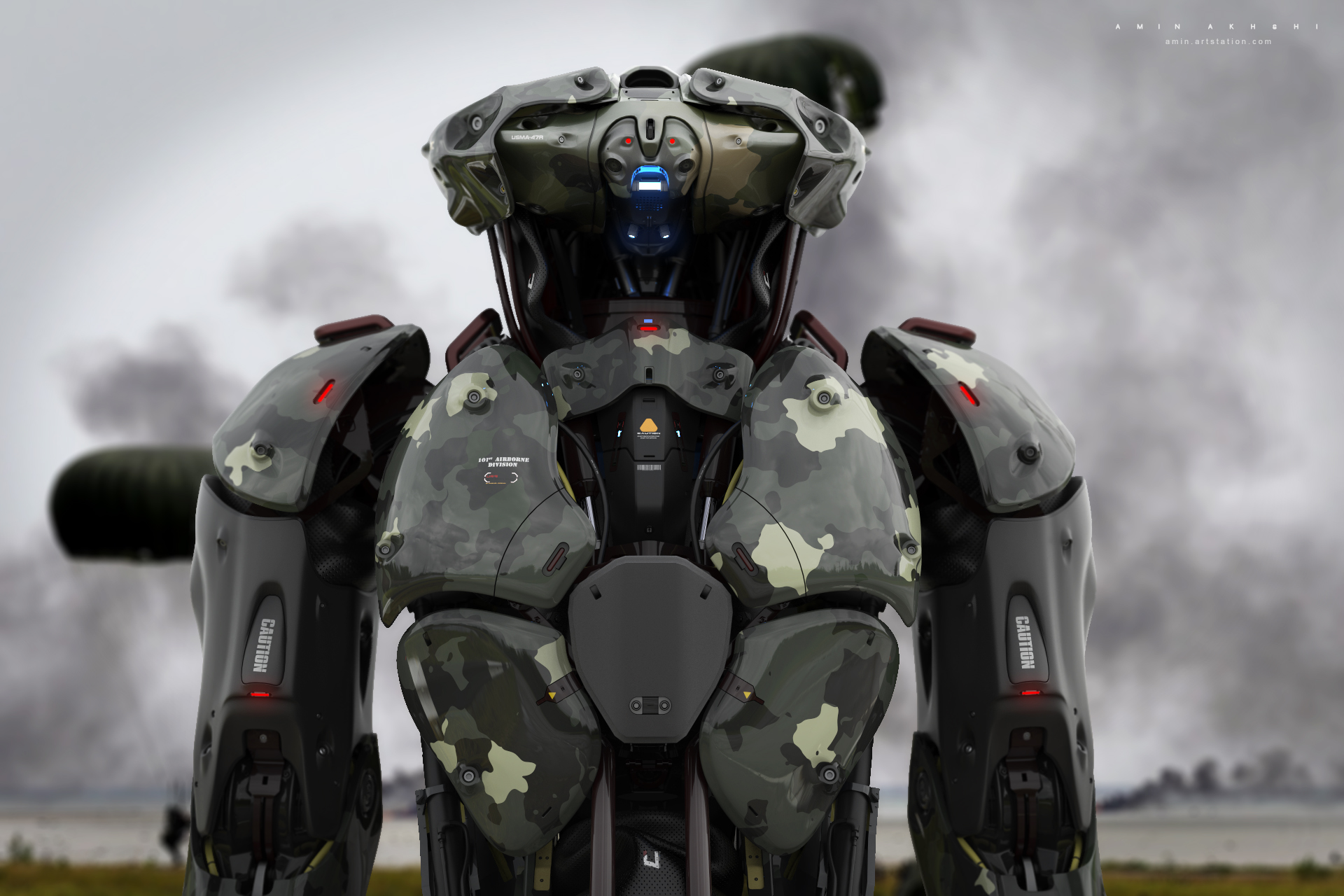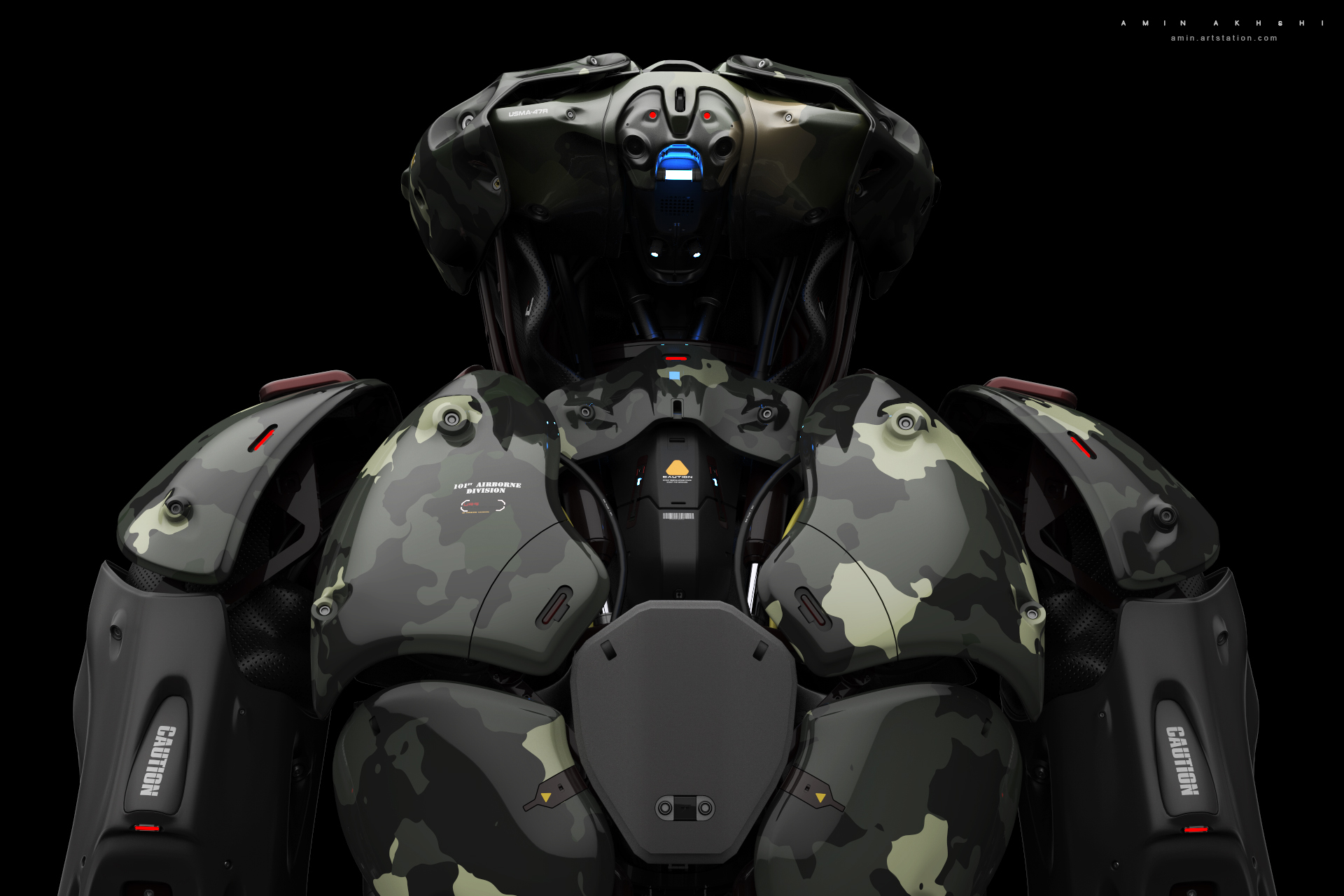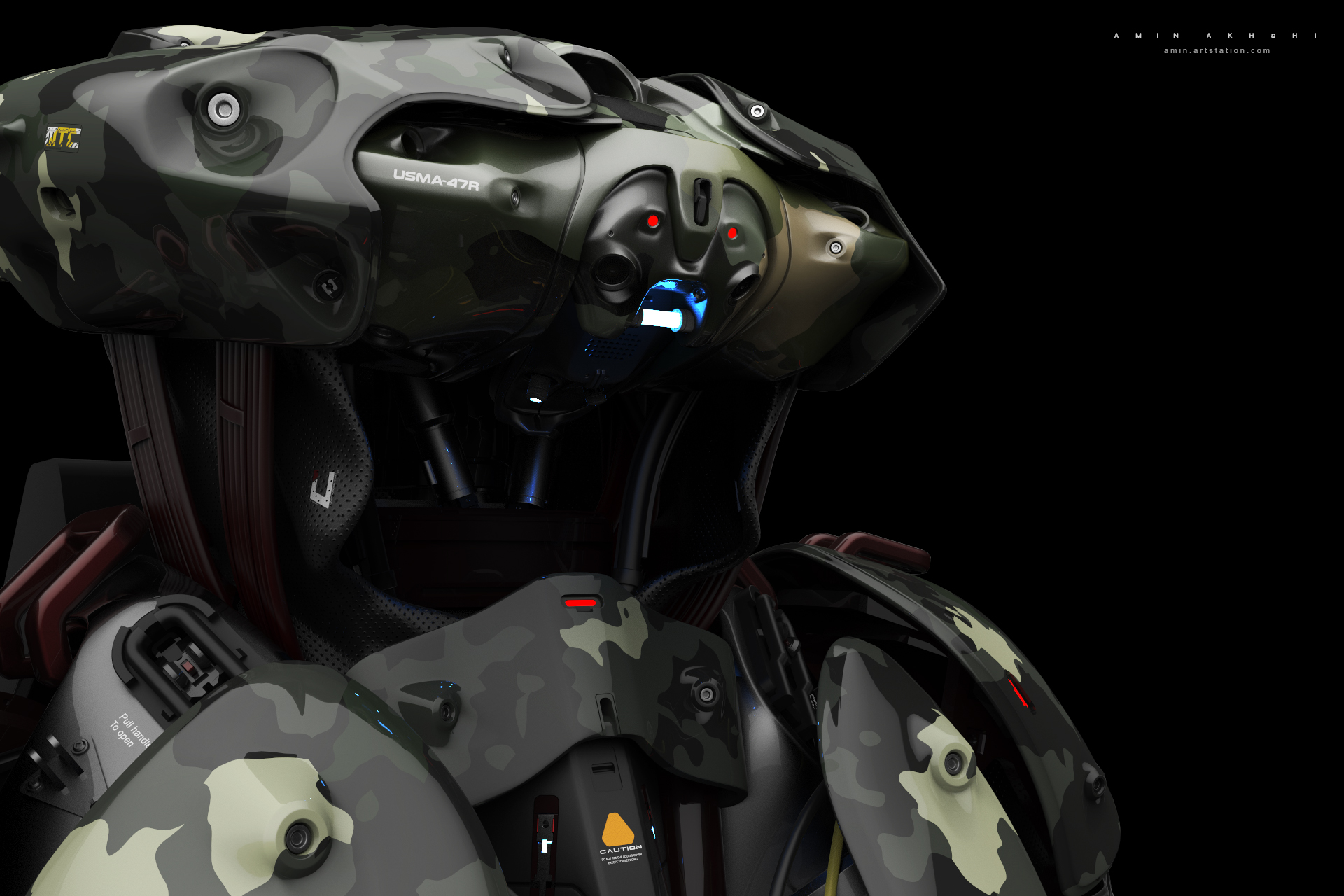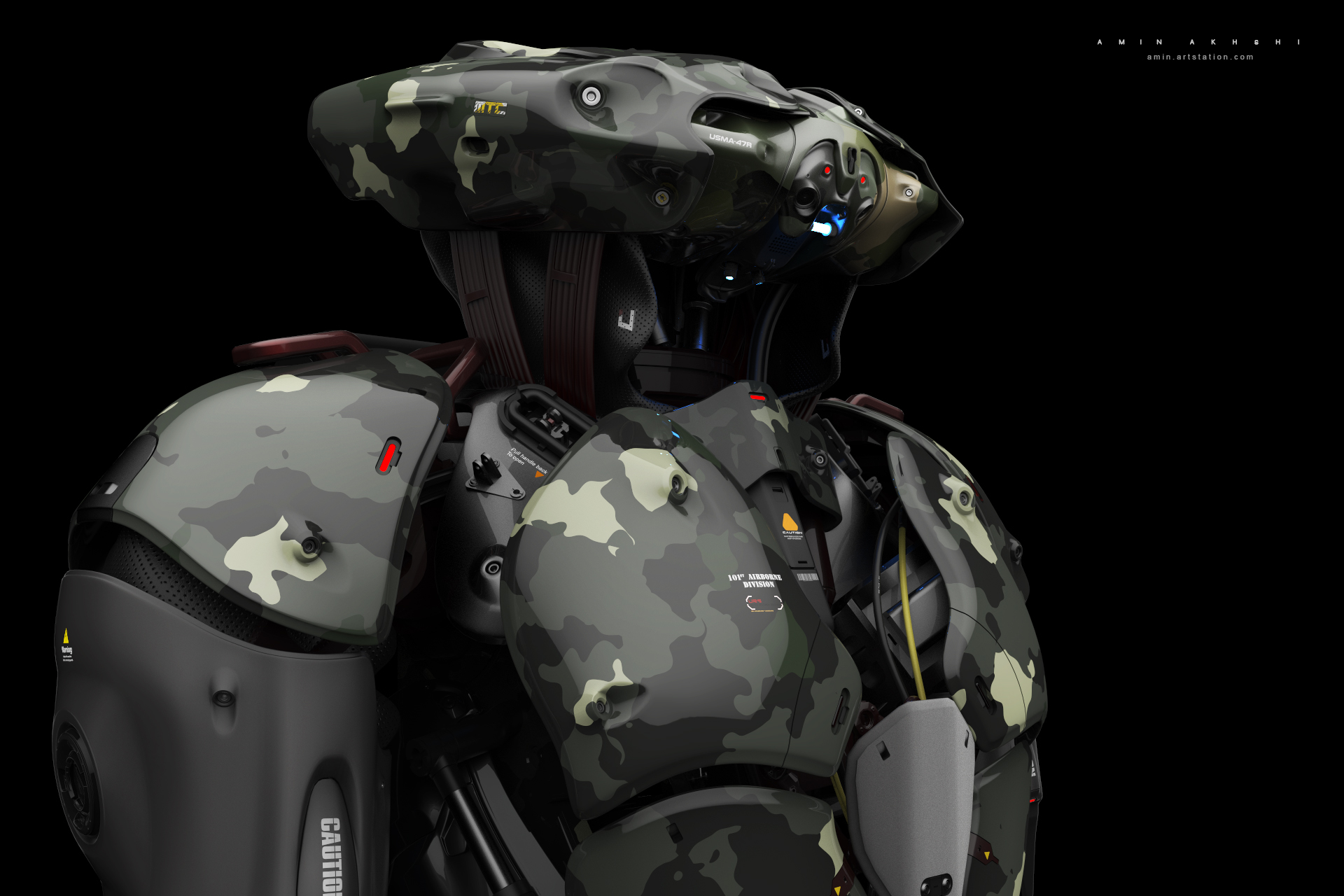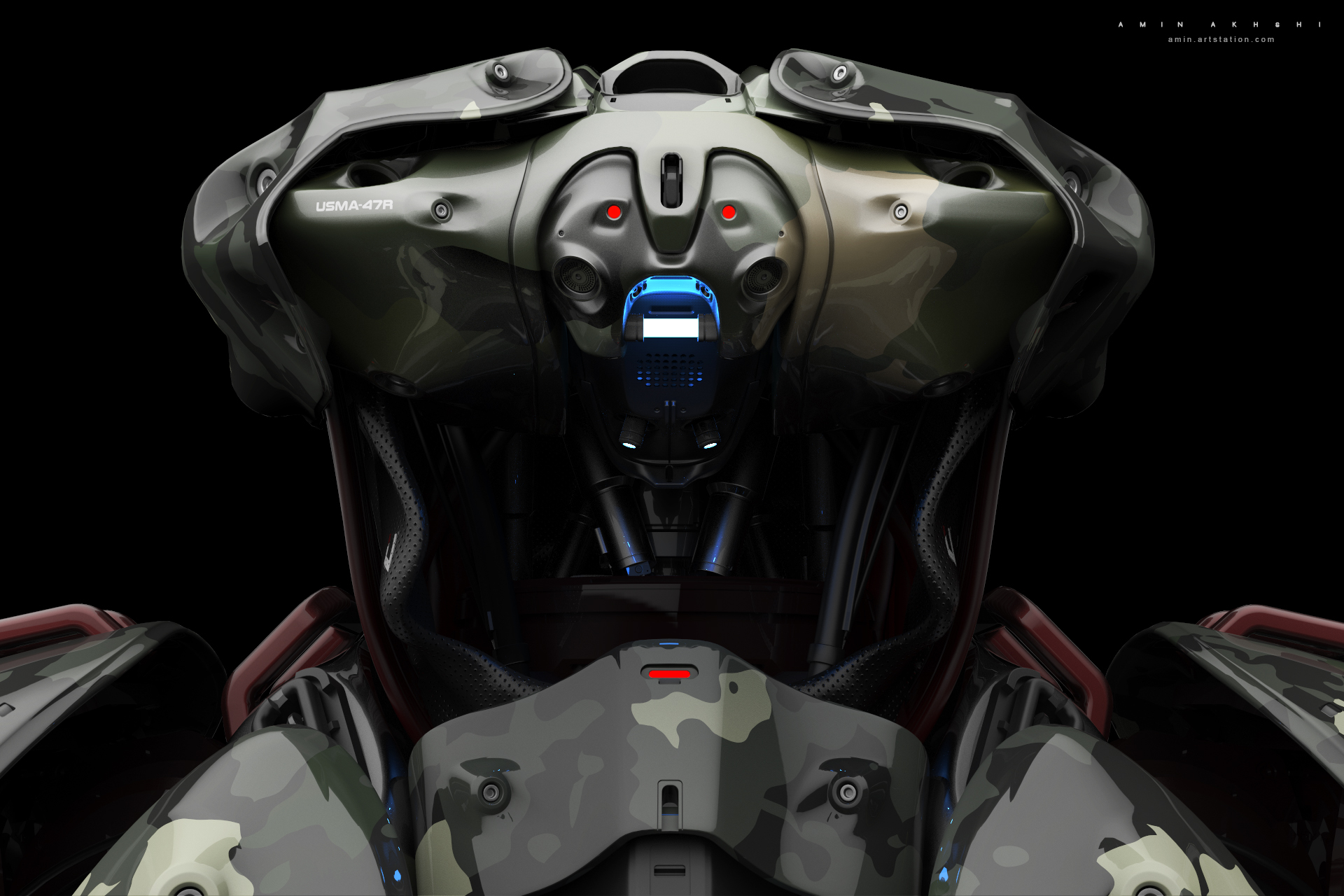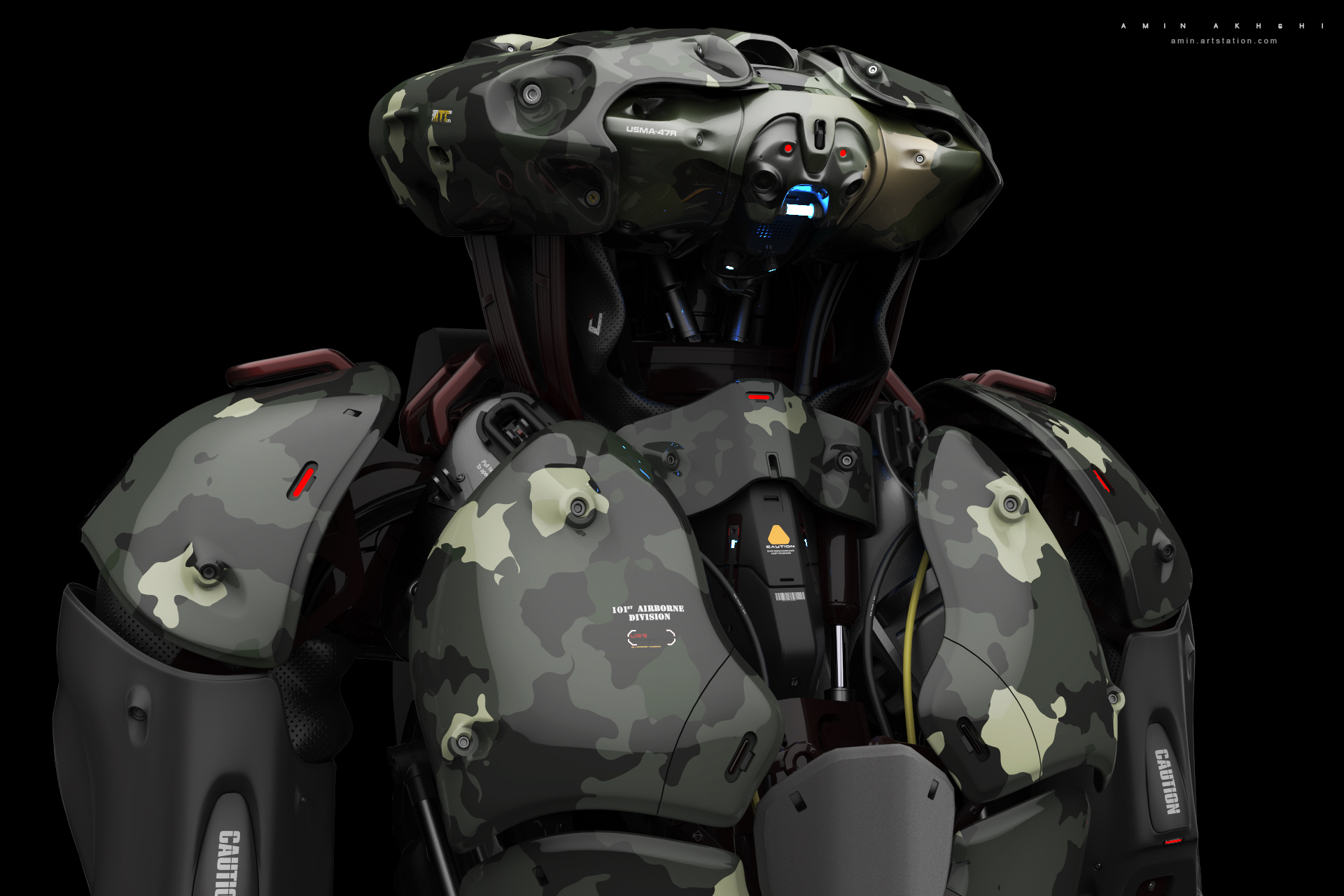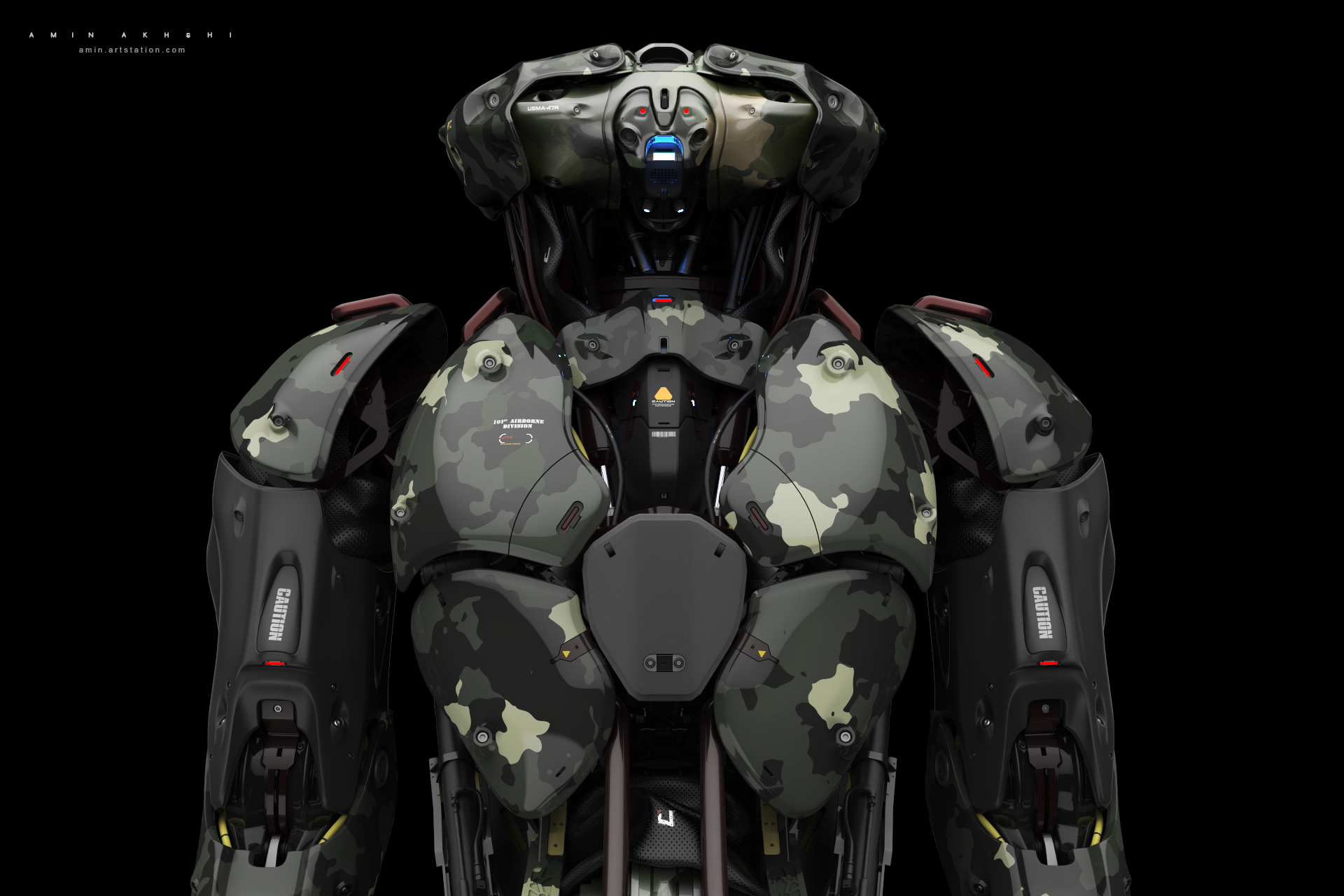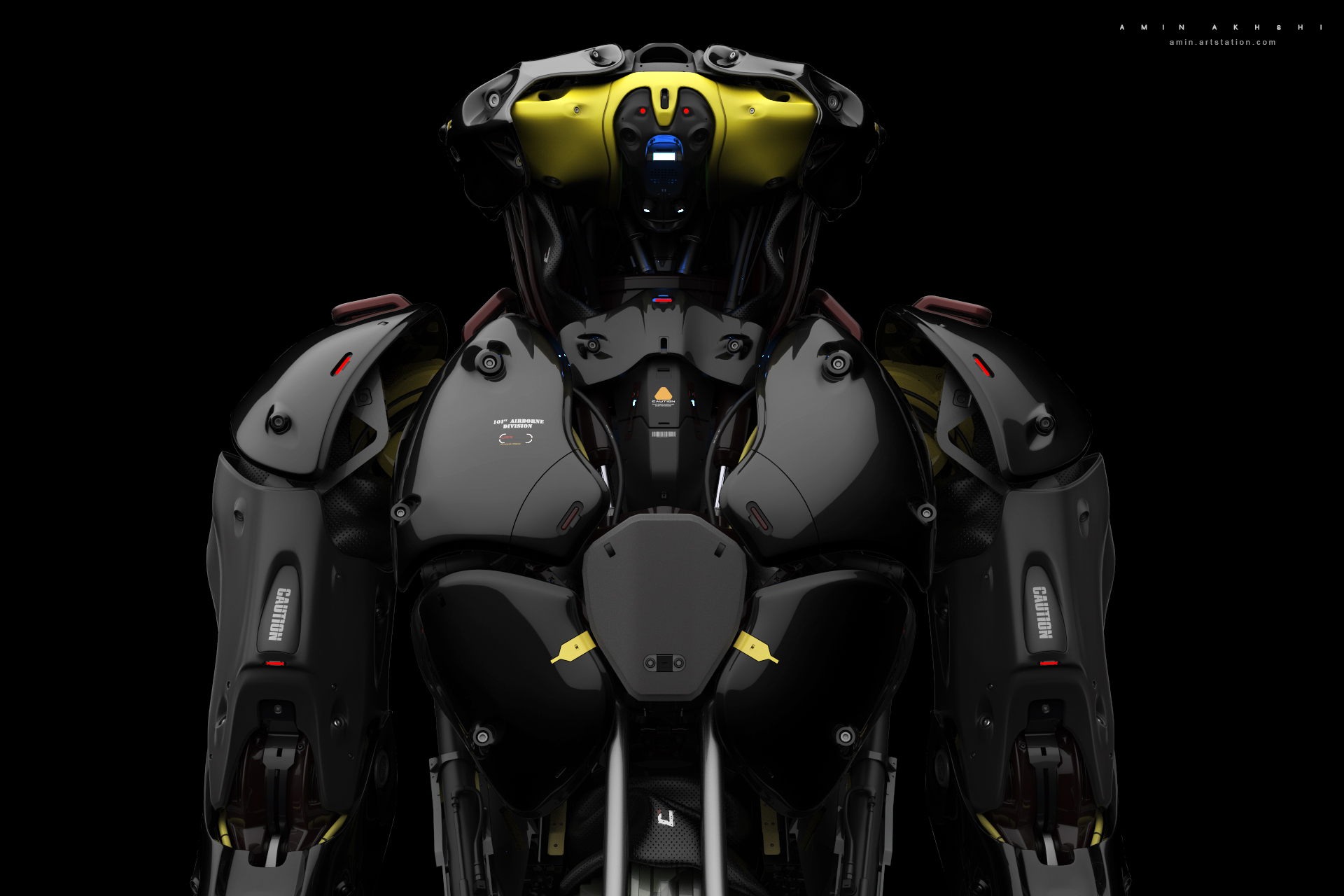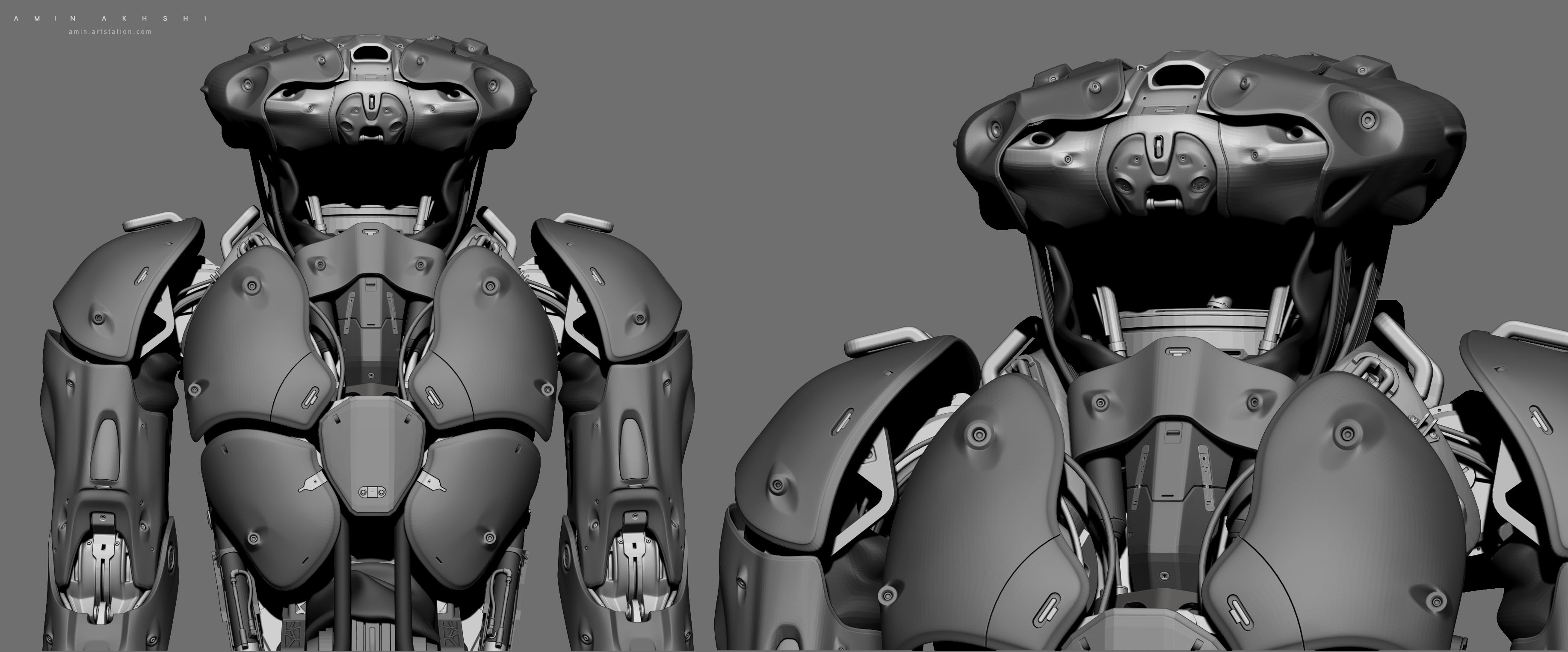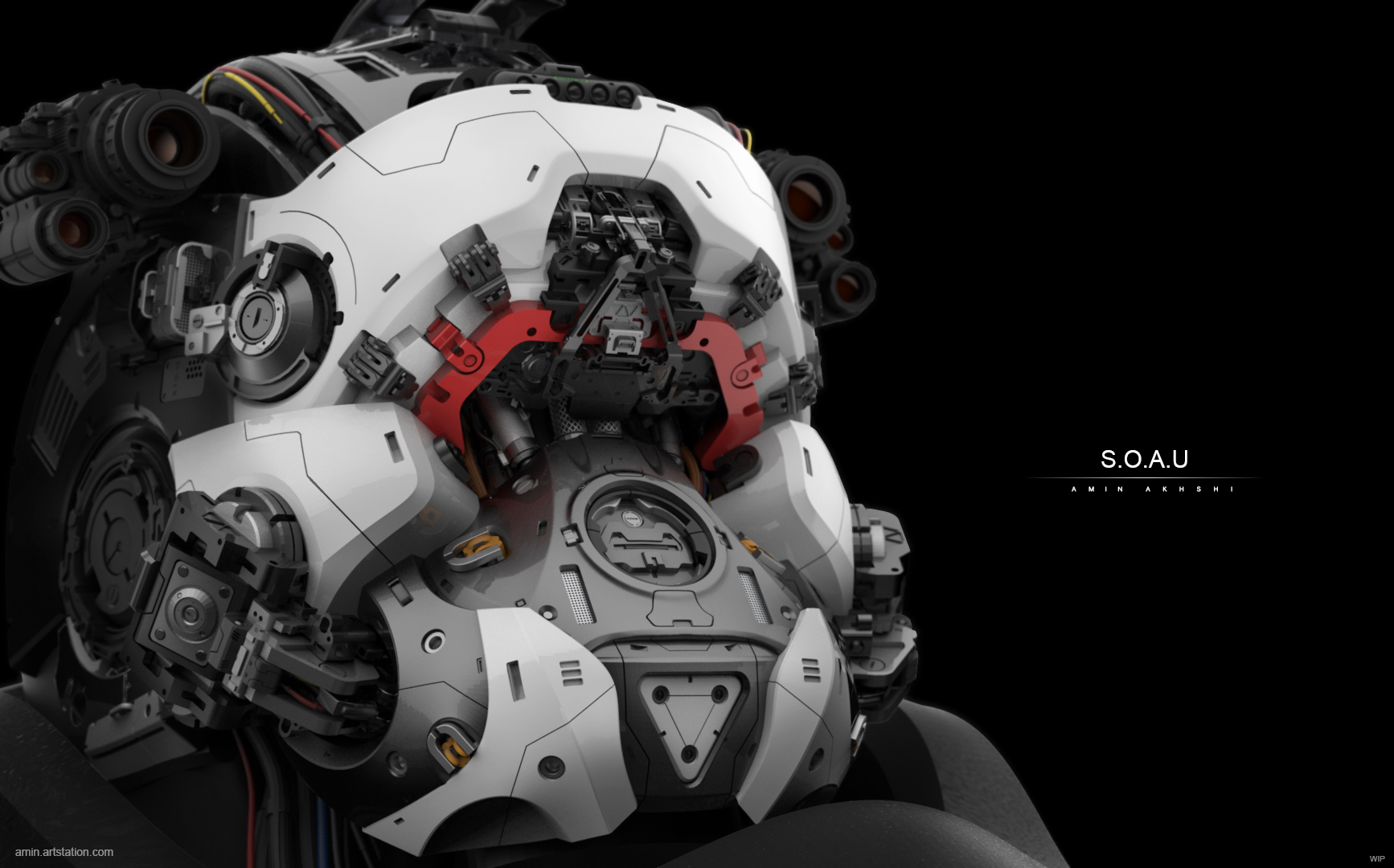 floating girl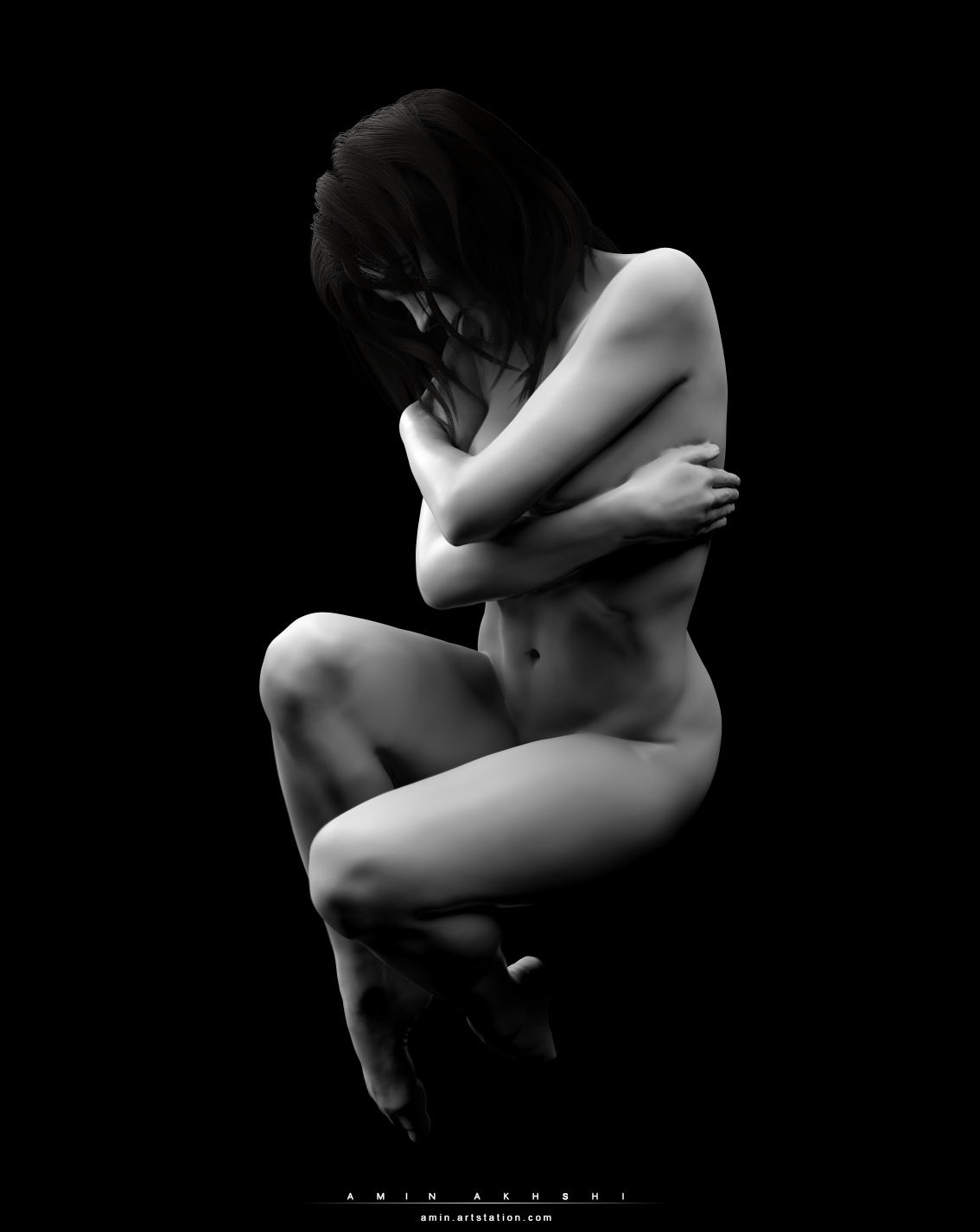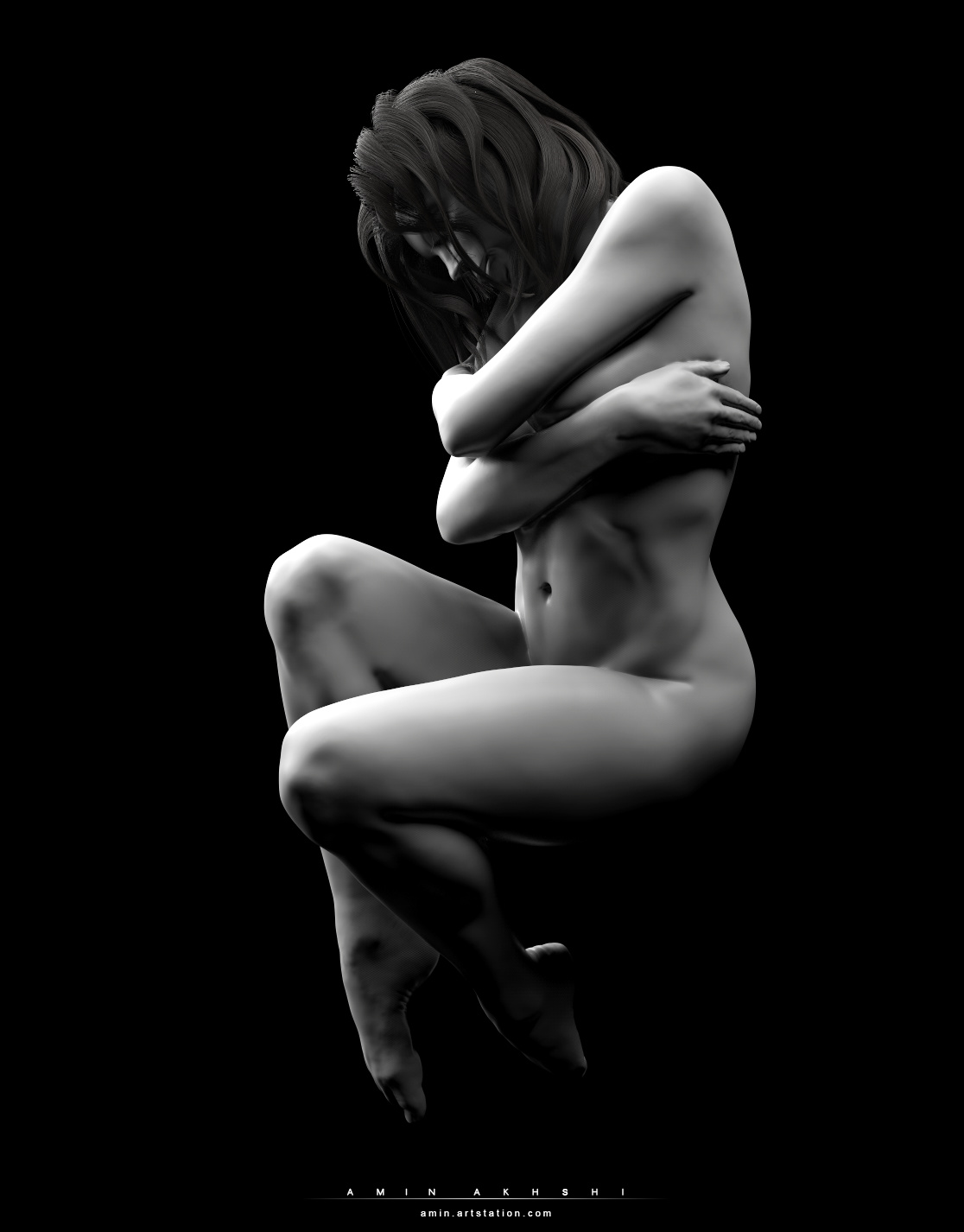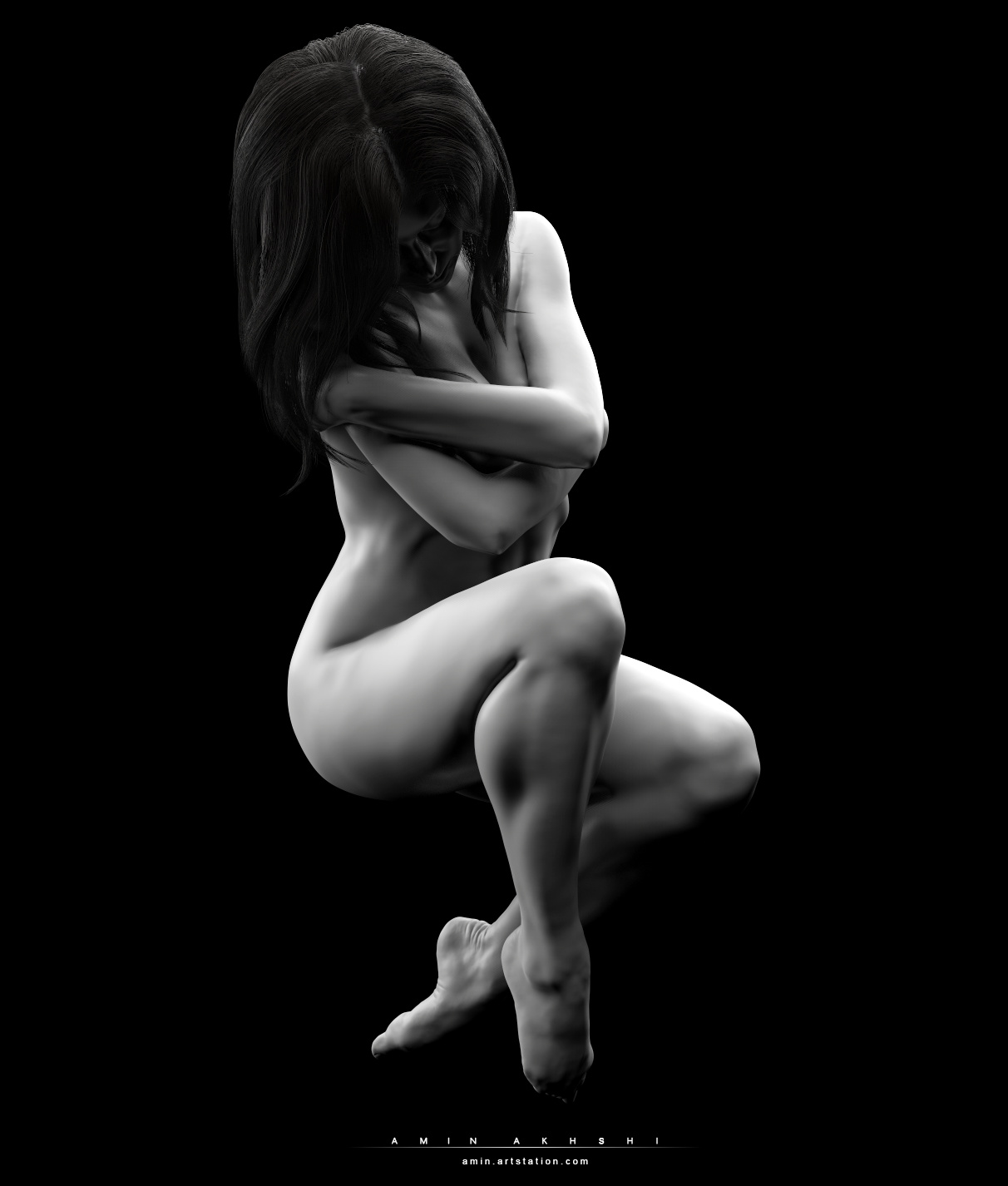 Male Torso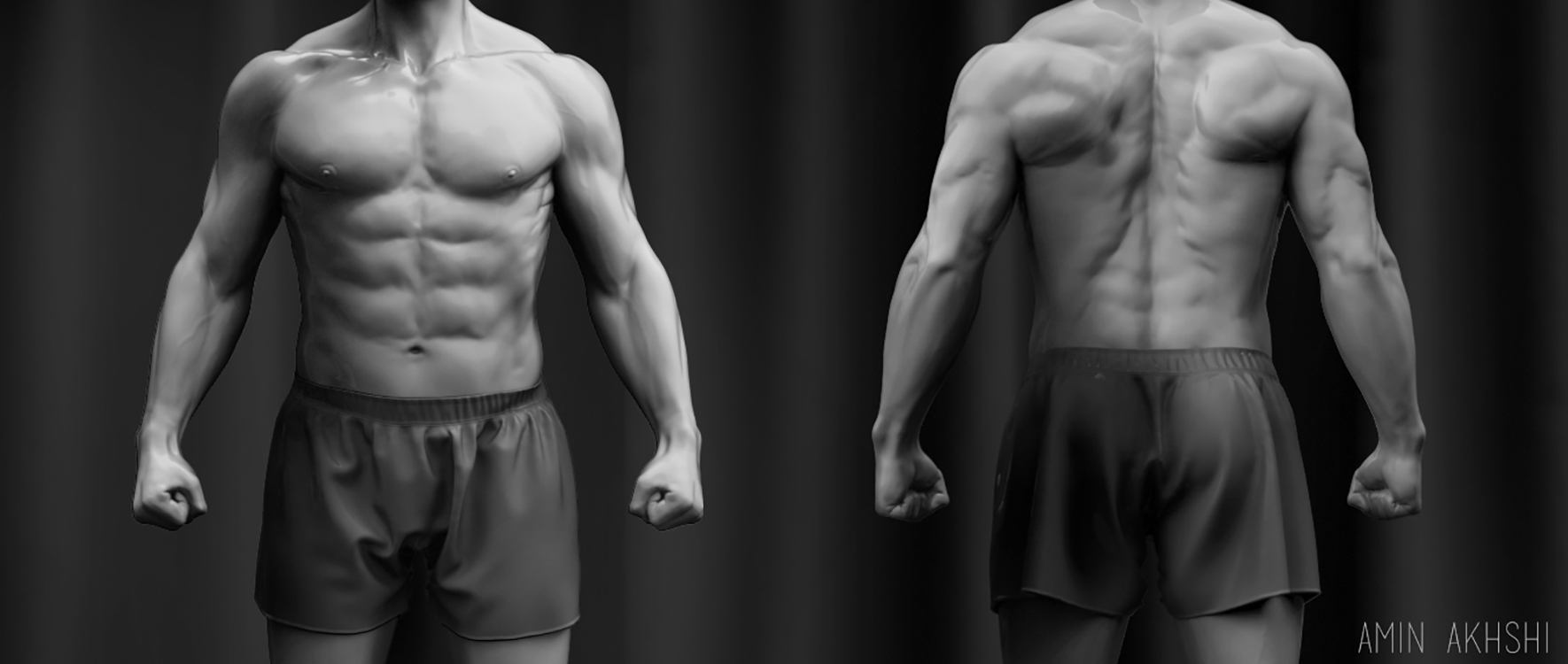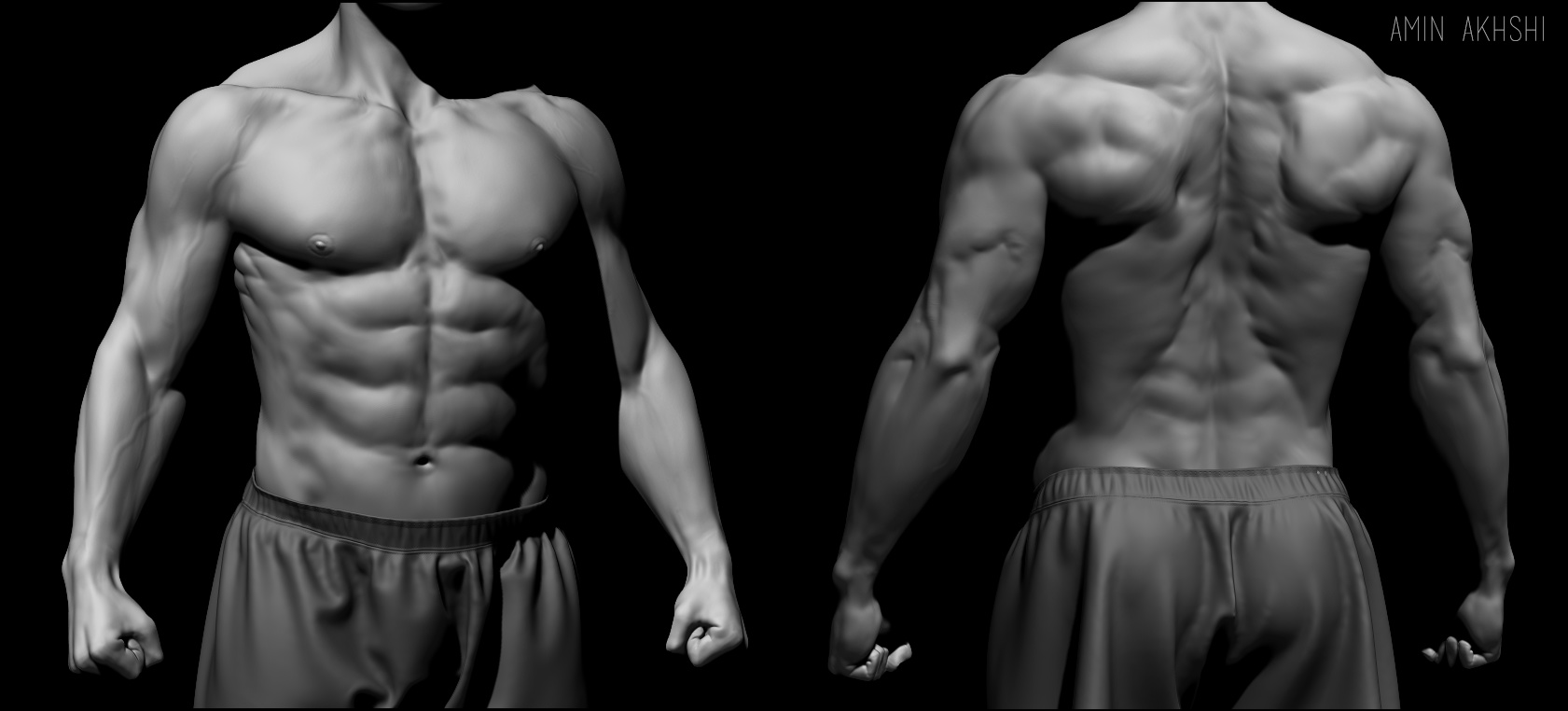 Attachments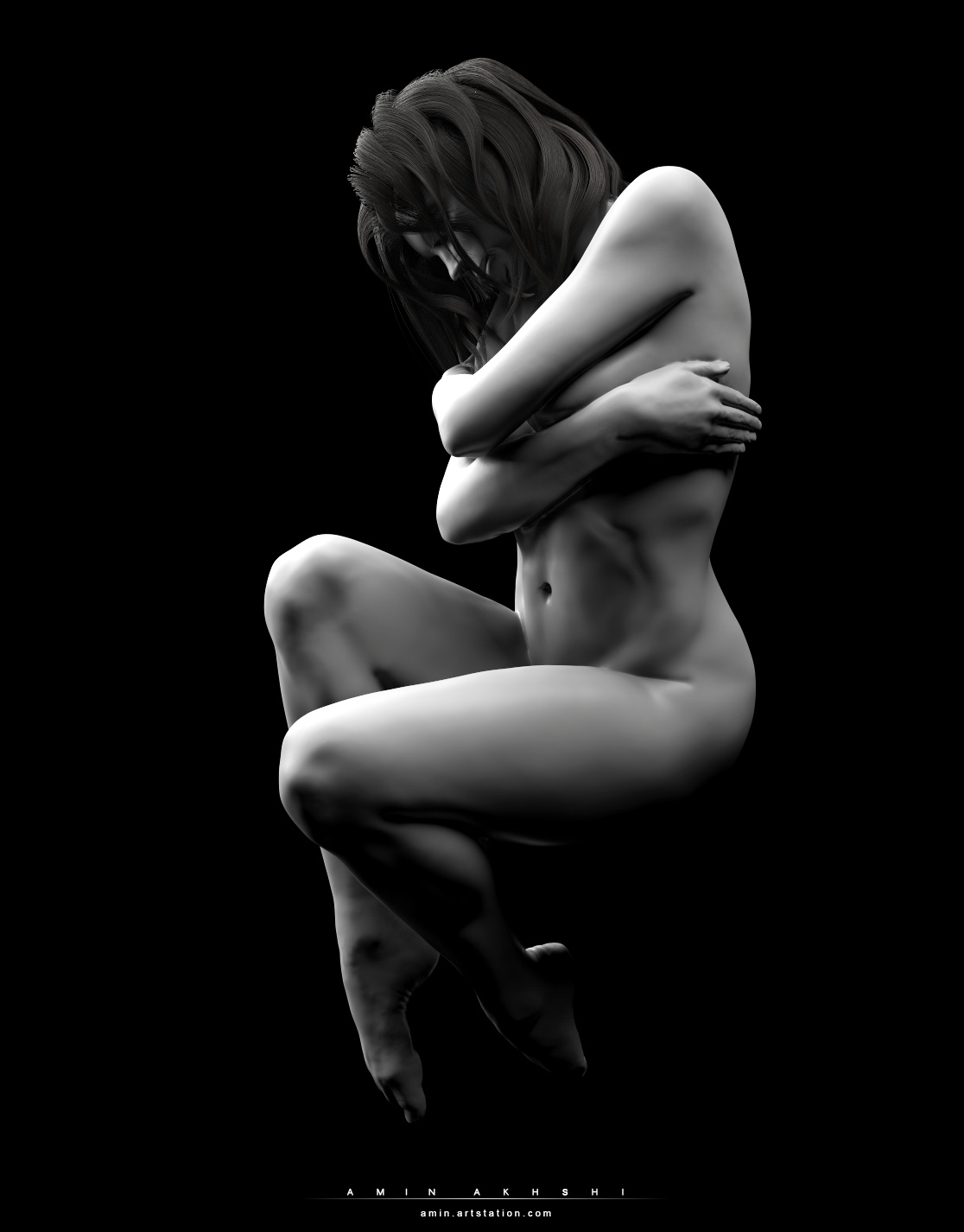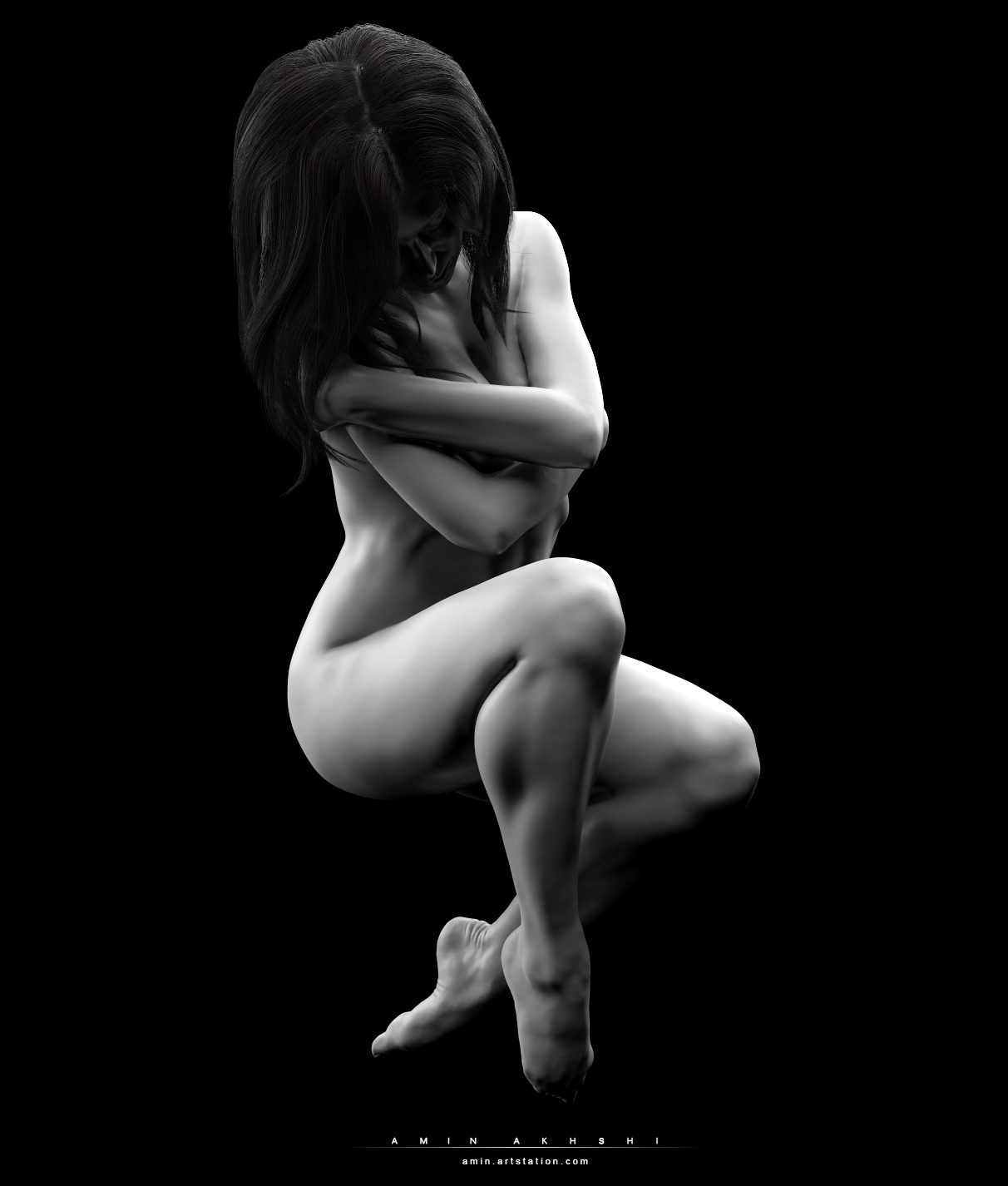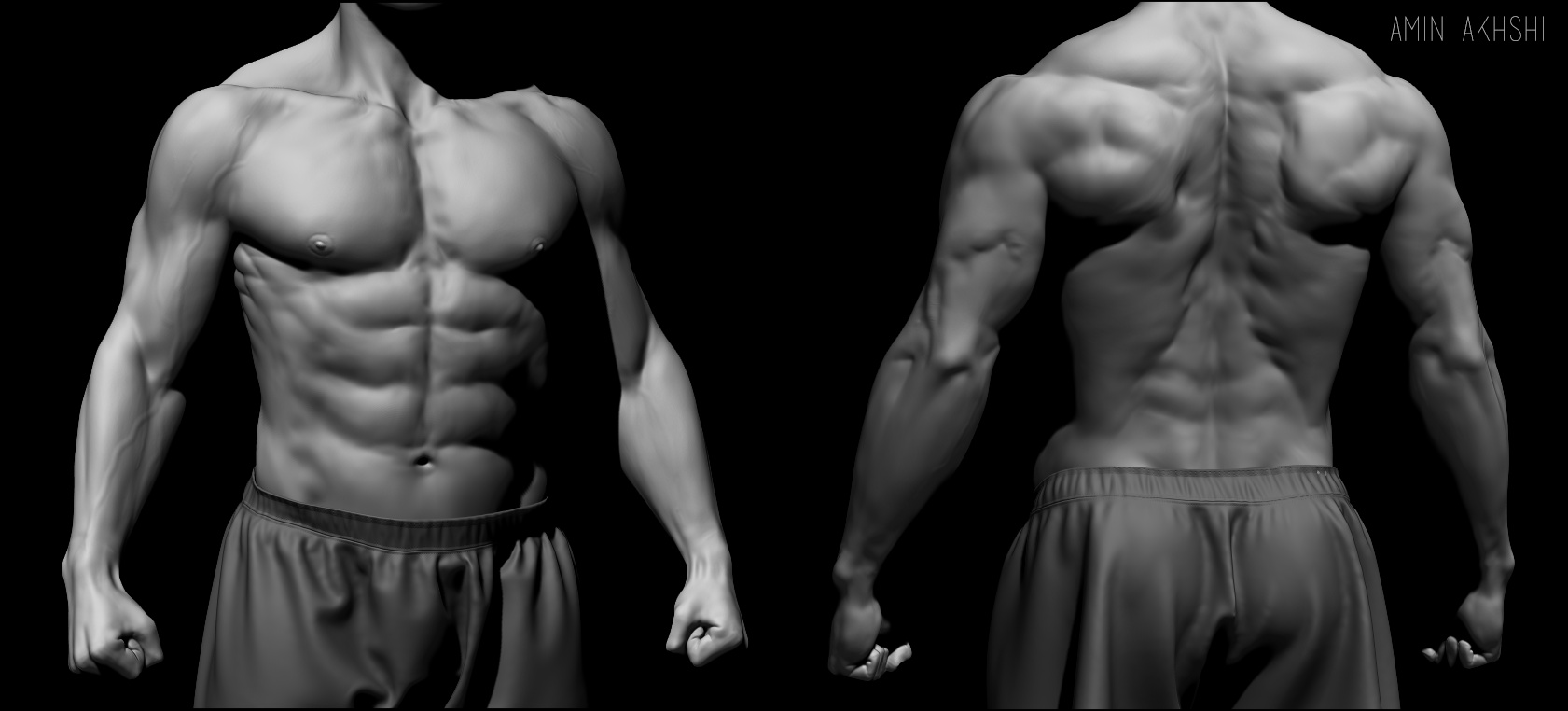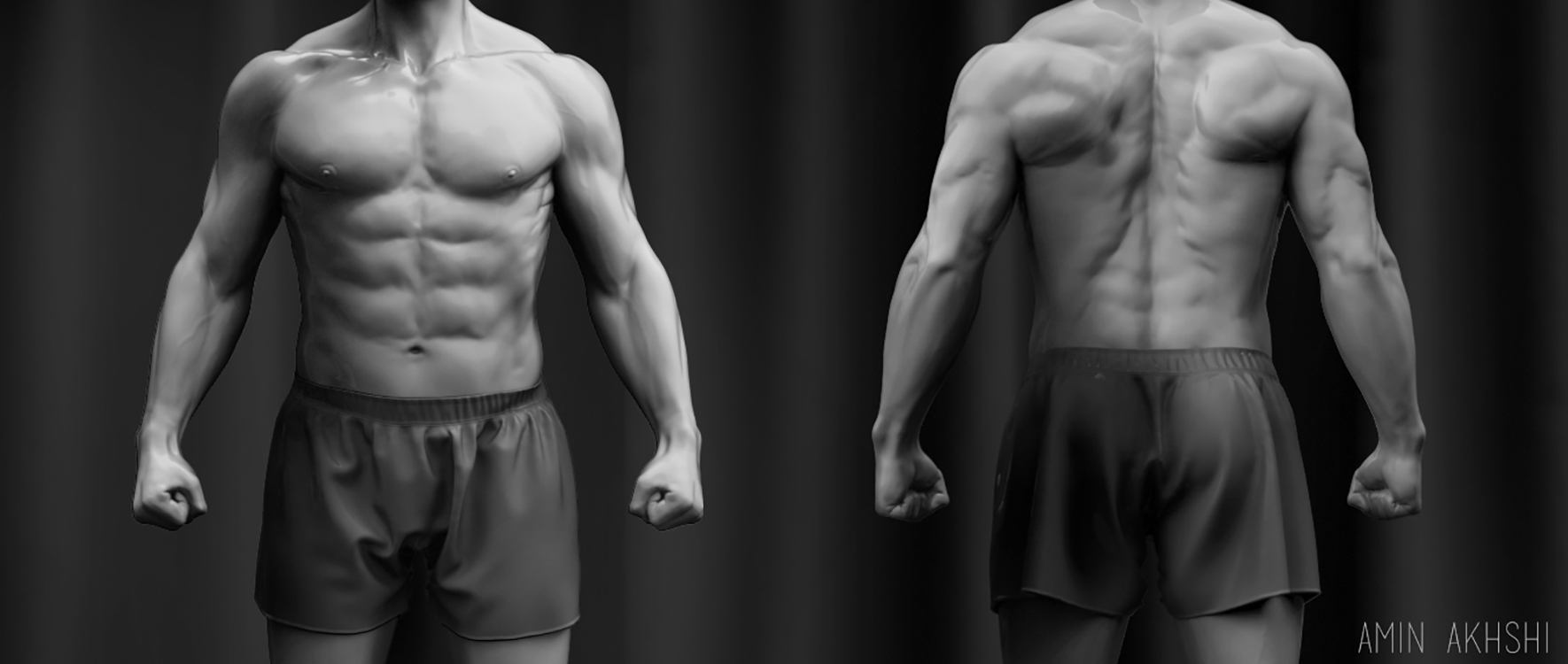 Glad seeing your work on here! What a great and mindblowing first post.
All of your designs and quality of work is really inspiring! Really love your hardsurface modeling!

small_orange_diamond:)
Whatever you're doing here-- please don't stop! These are great!
i plan on taking a long time to look at your Mech! Made my day!
Very clean hardsurface work


Keep 'em coming!
Awesome hard surface designs. Can you share anything about your process for those?
Great work, looking forward to seeing more.
Thanks a lot guys for such nice comments, really appreciate it!!
cdizzle - yeah sure! I'll post here as soon as possible
Love how clean the hard surface work is, any chance you could share some of your techniques? Cheers!
Amazing work Amin. Both orga and mecha are so inspiring!