Hi … Base mesh done in Maya. Zbrush sculpt and polypaint. Photoshop post.
thanks
Sajeev
Attachments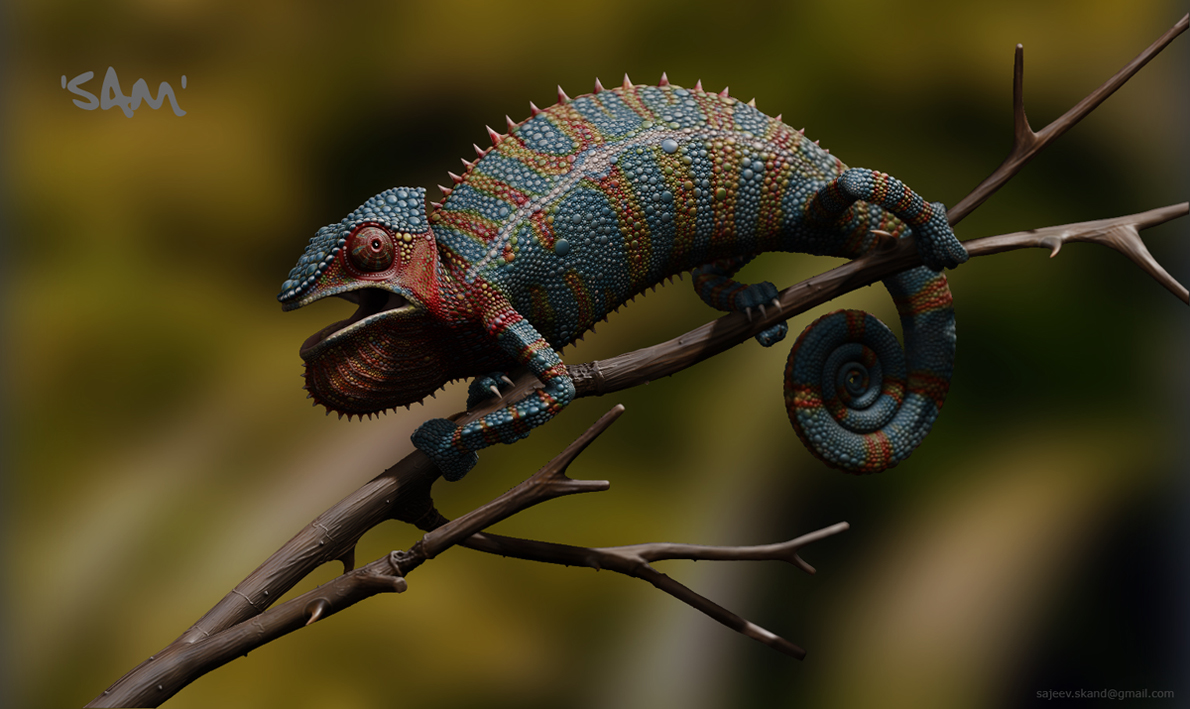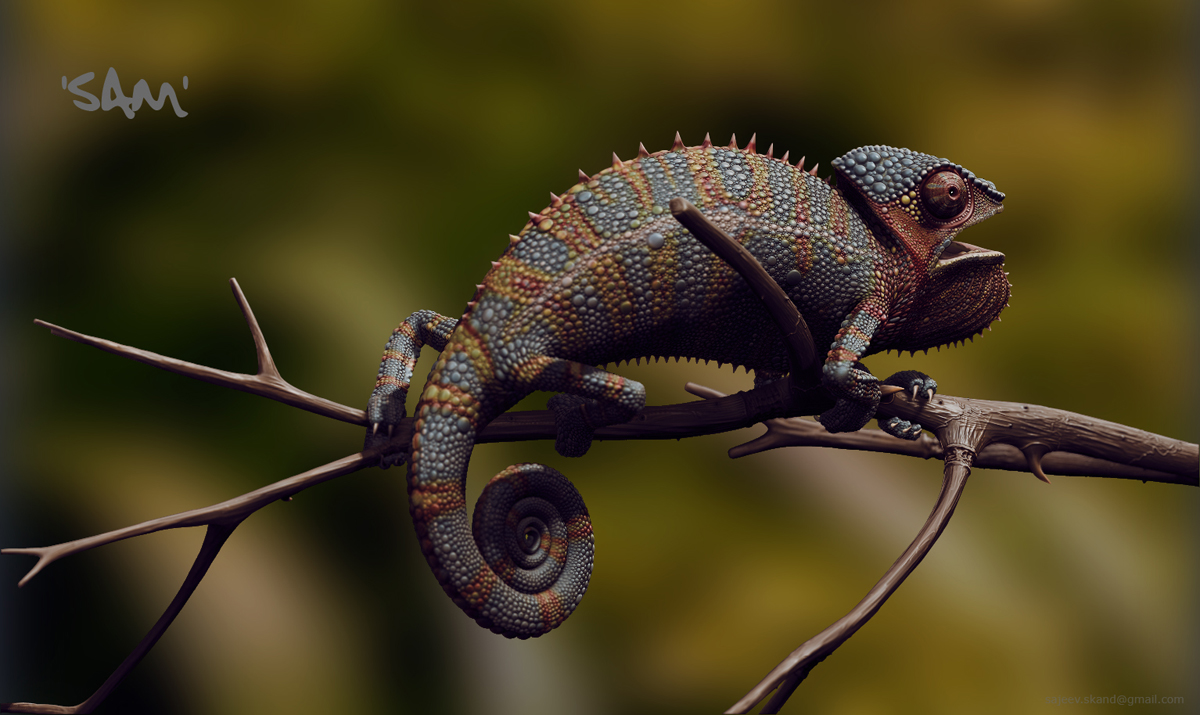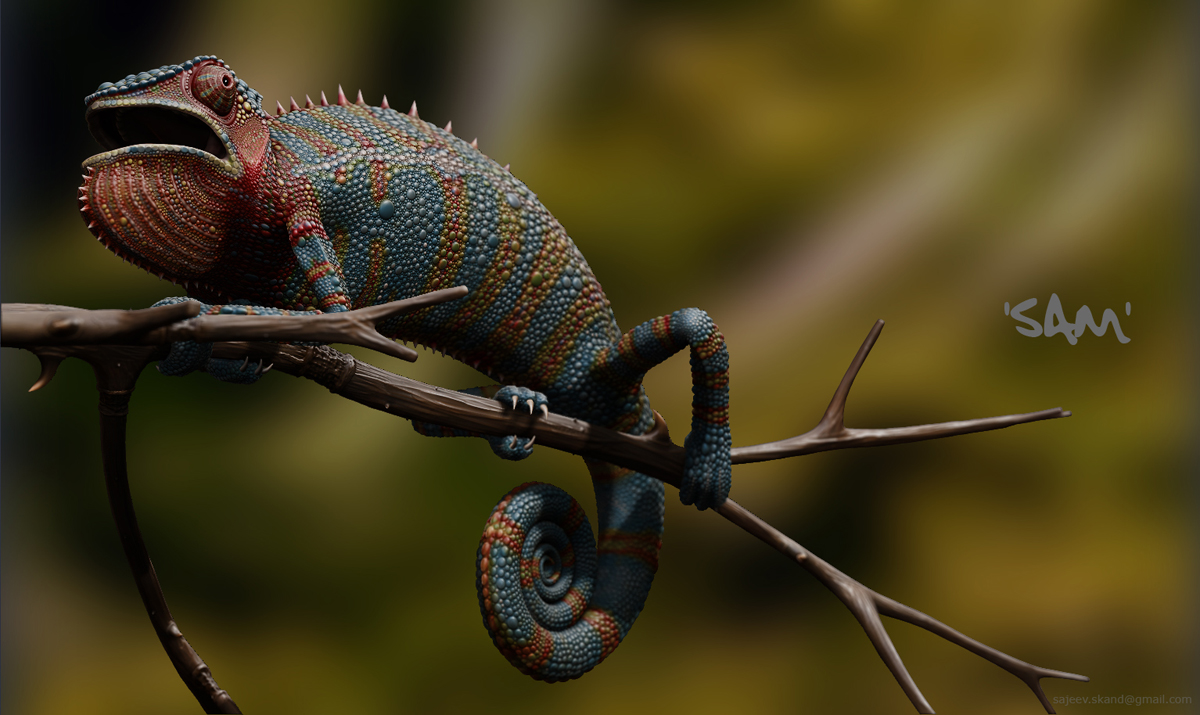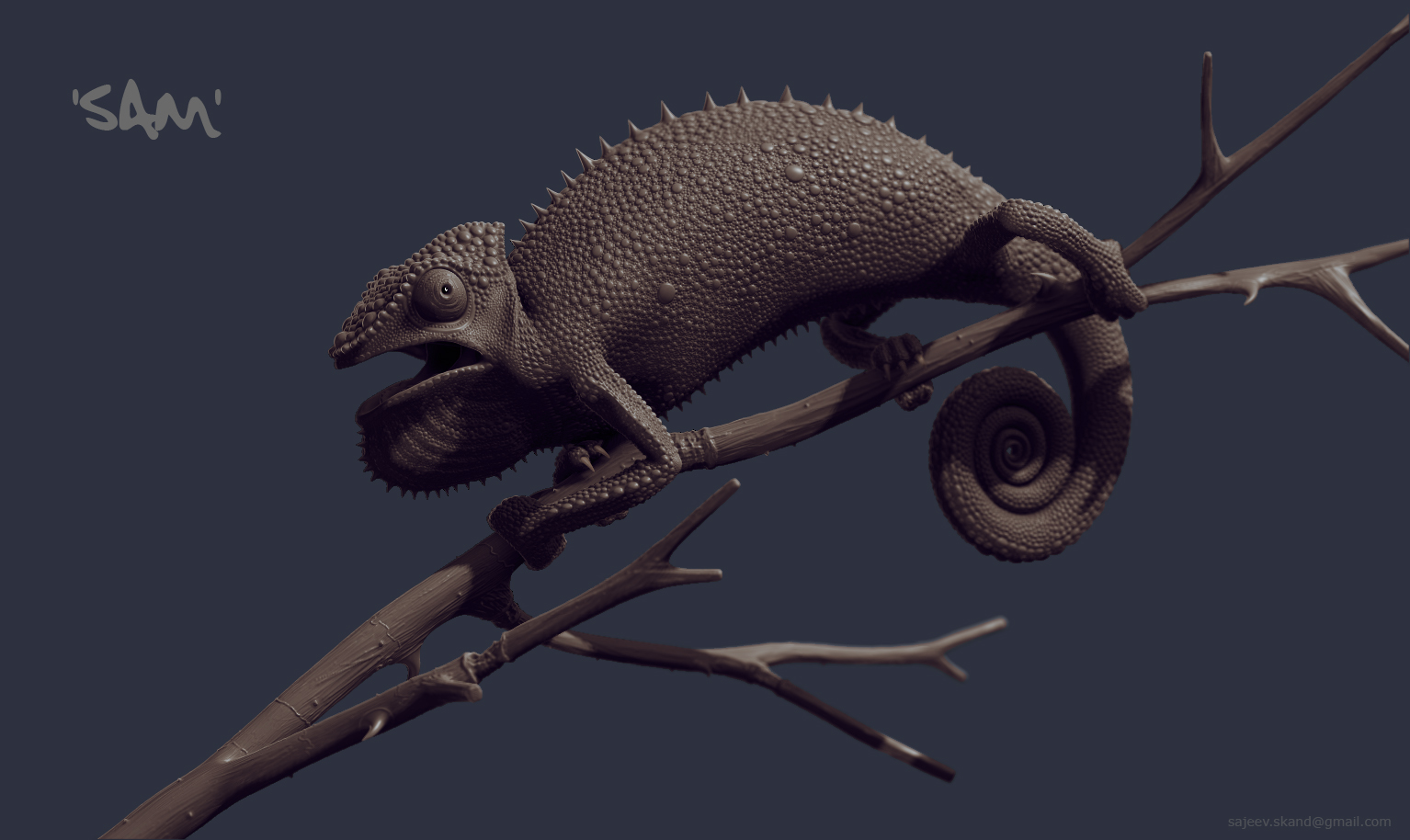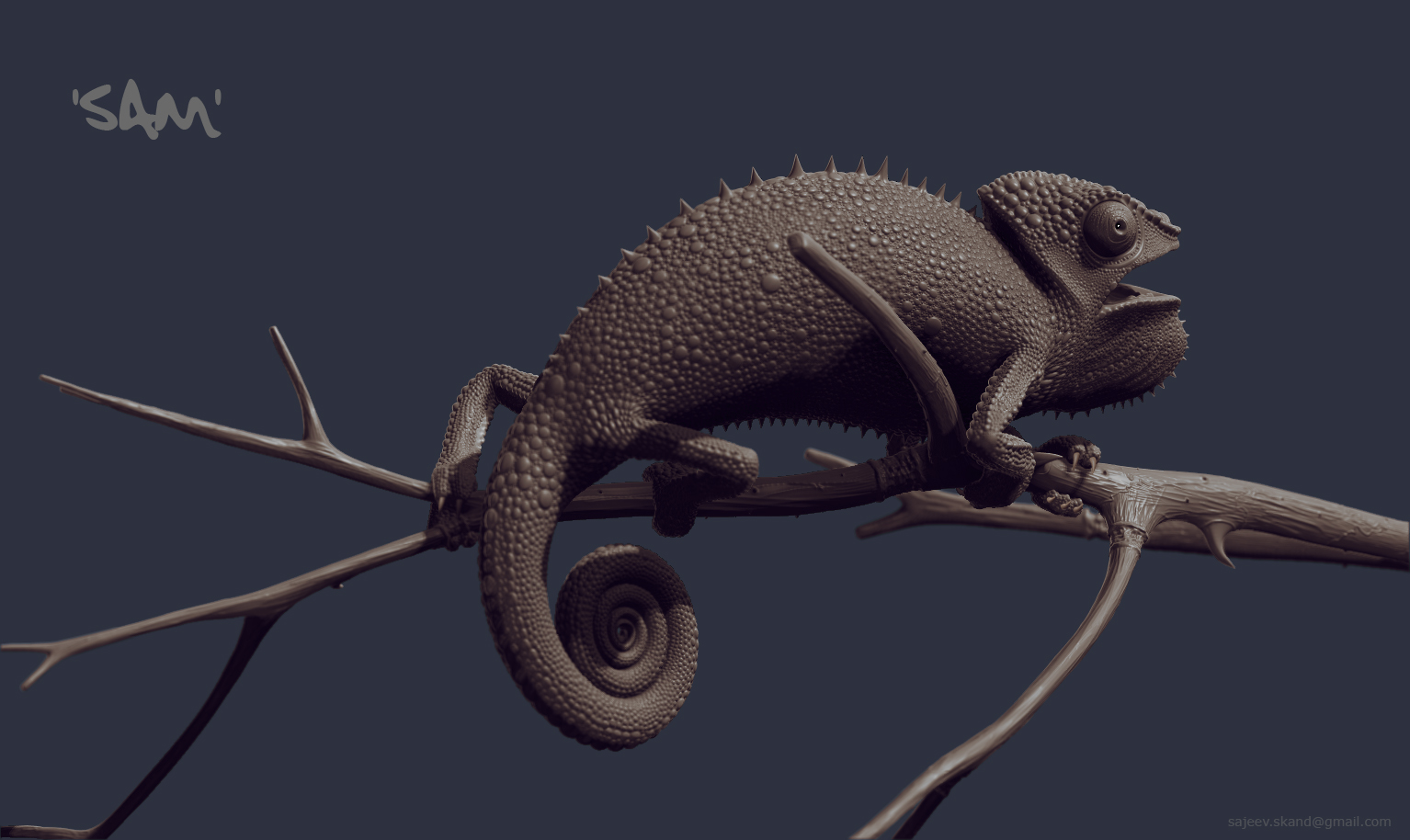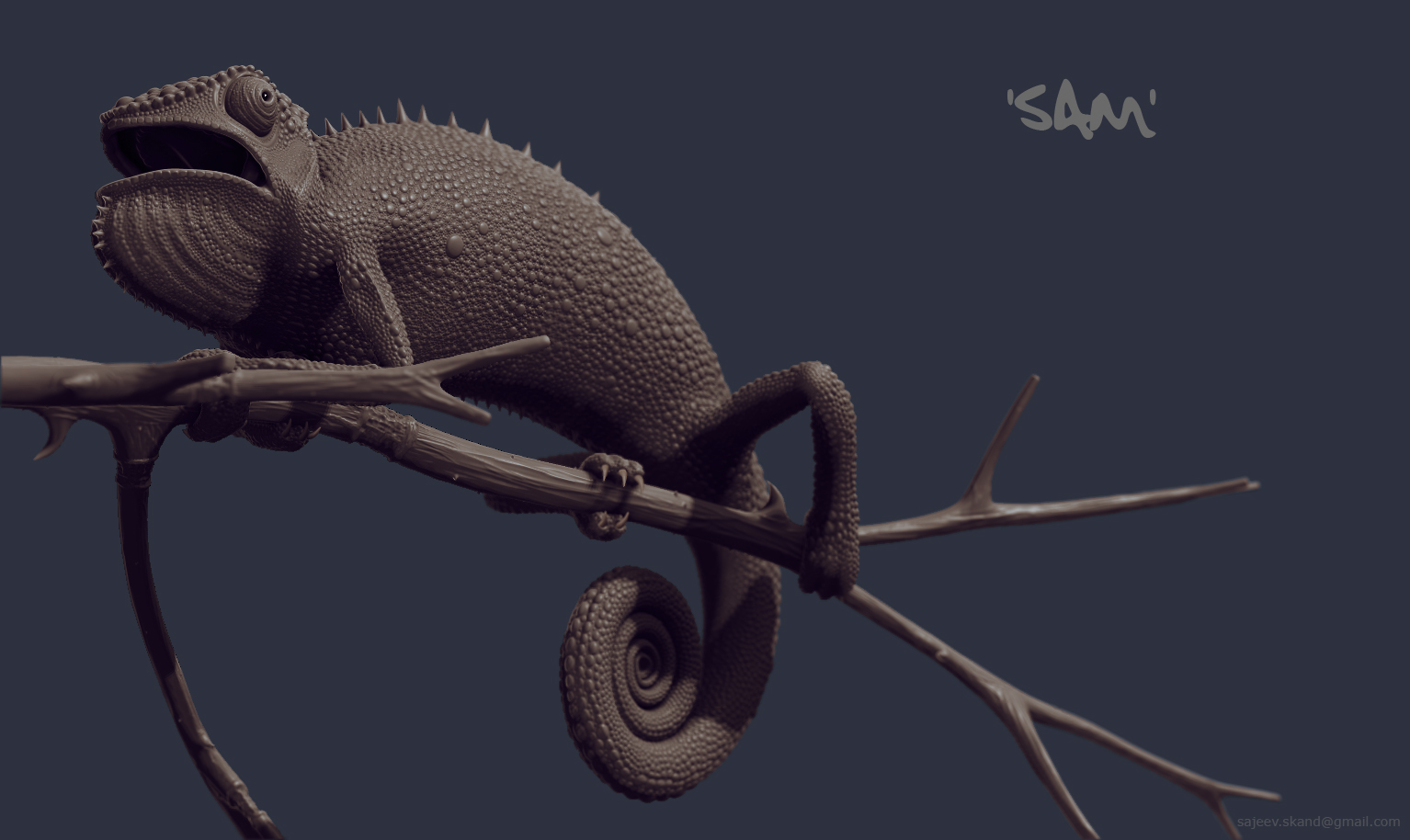 I like it, very cool!

Thanks Santis.
Maya Base Mesh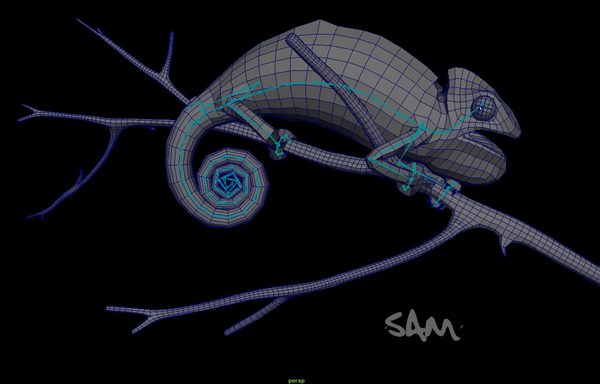 great Render

Awww, c'mon! That's a photo of a real lizard!.. that you were able to get sitting still long enough to draw topology lines on him… yeah, that's it…

cute details, excellent

This is simply bad@$$
Corey
voodoodad - Thank You man, will post topology lines for you!:lol:
Nattawat_OBBI - Thank You
Shames - Thank You
coreyschroeder - Thank You
thank you all … very kind.