nice scuplutre,the man with the chain is really good,top material.
As awesome as always!

Thx Guys,
a small update: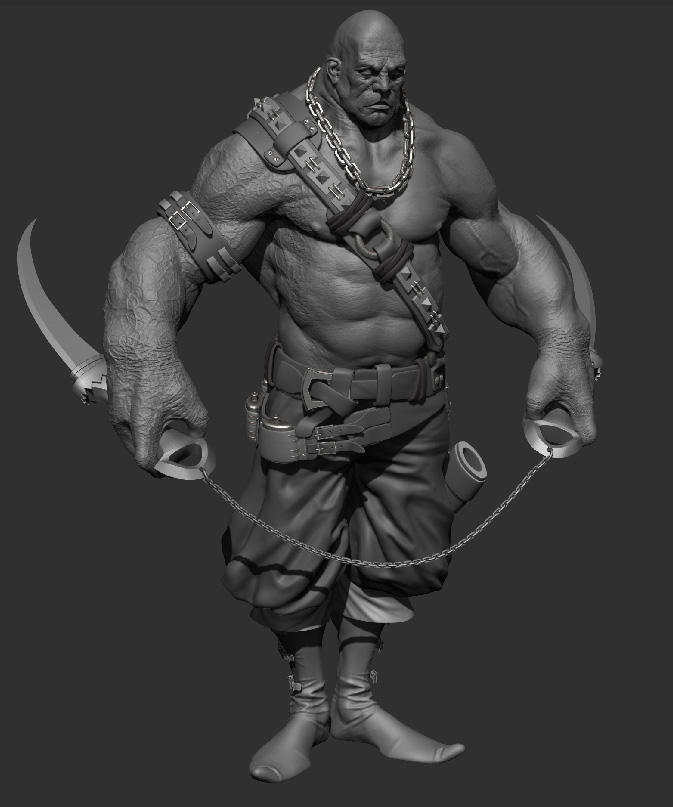 Attachments

amazing model, what i would change is his skin detail on left arm, he seems like a burn victim, and i dont know if that is intentional
slocik - thx man…yes this was the idea to have a burn scar on the arms…but it is still wip… I will see if I will go with that in the end

Nice.I like the last character but the skin details needs more thought process.That's the only suggestion for the last model.
Thx man…yes of course i did not decide anything on the skin detail yet .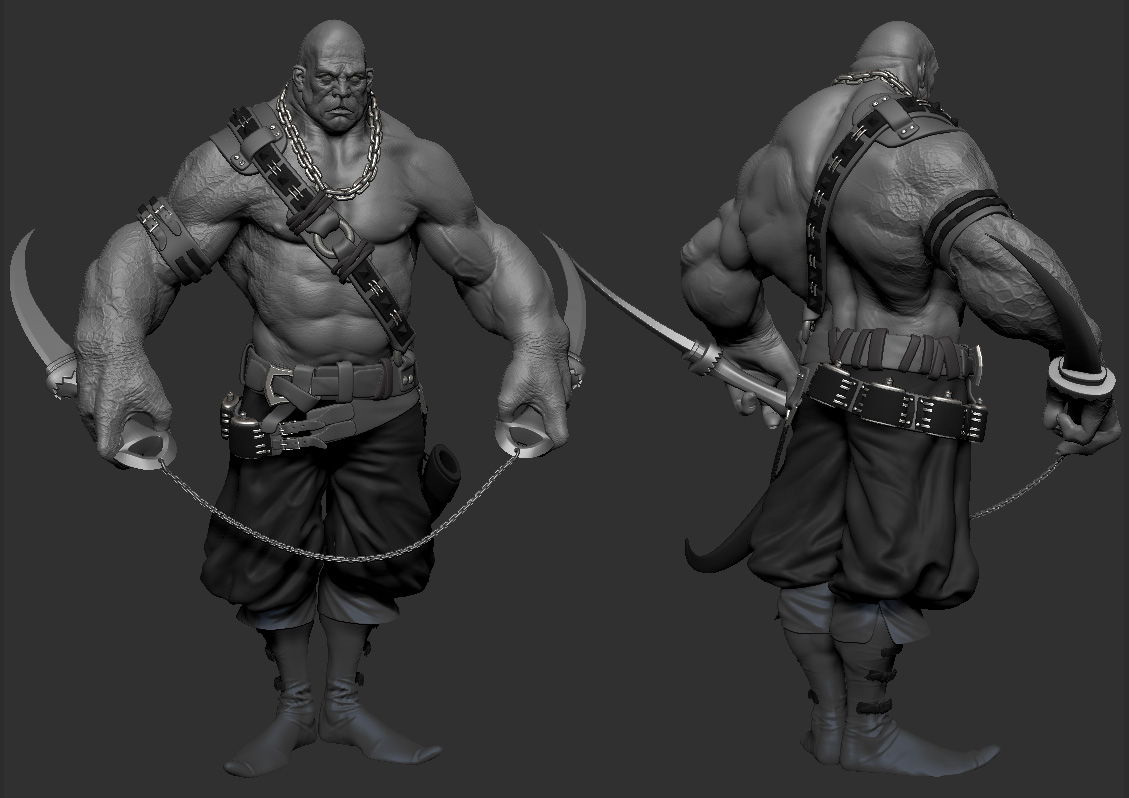 Attachments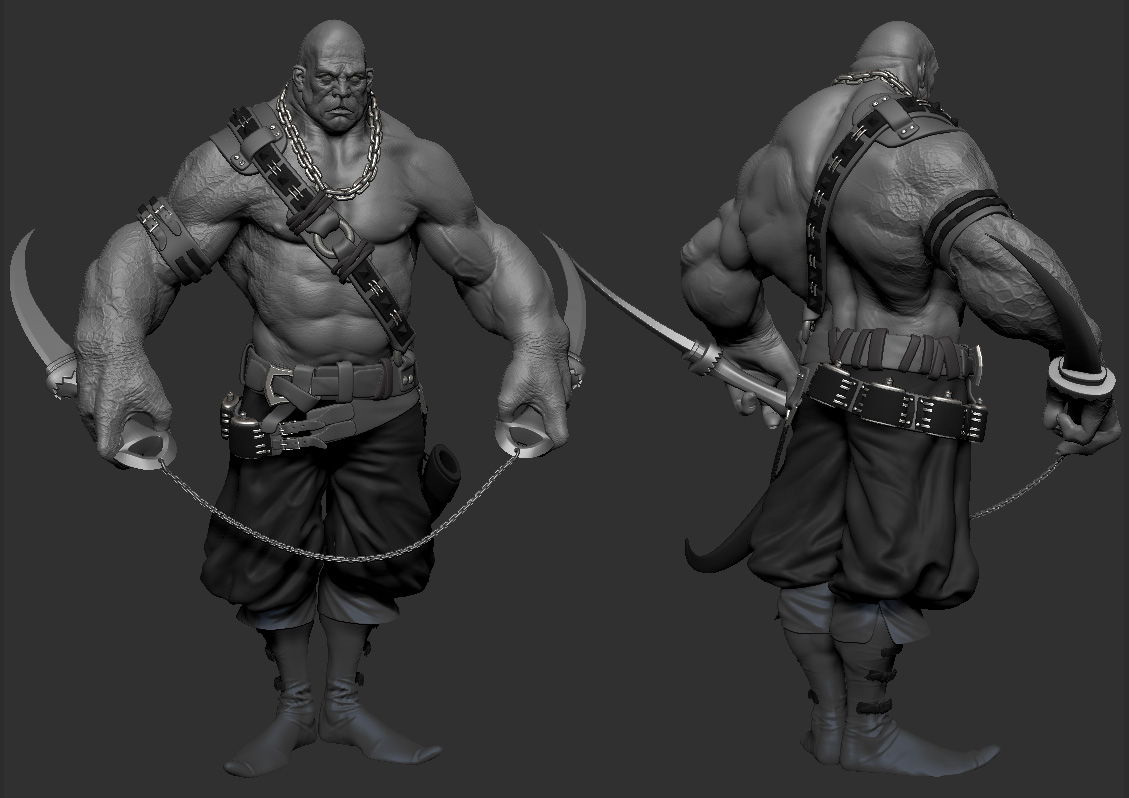 Excellent job on this.
Ezra
thx man
I added some skin details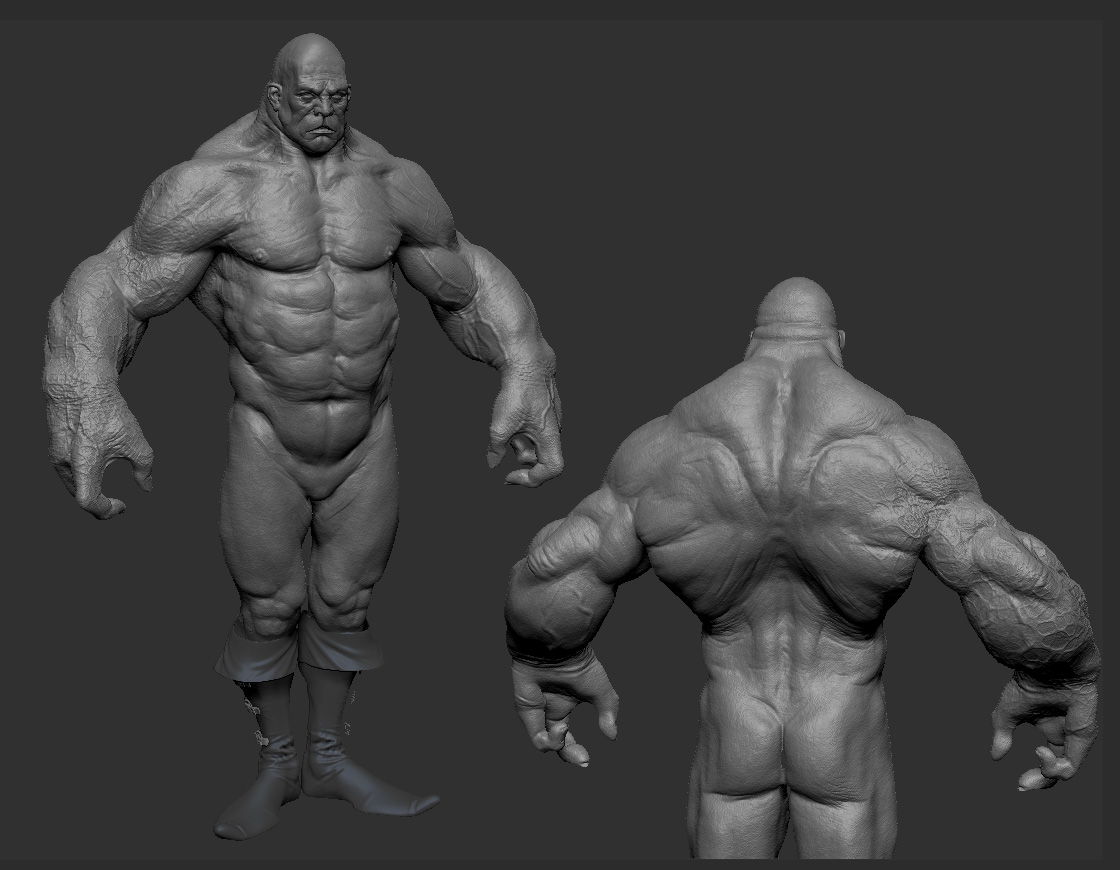 Attachments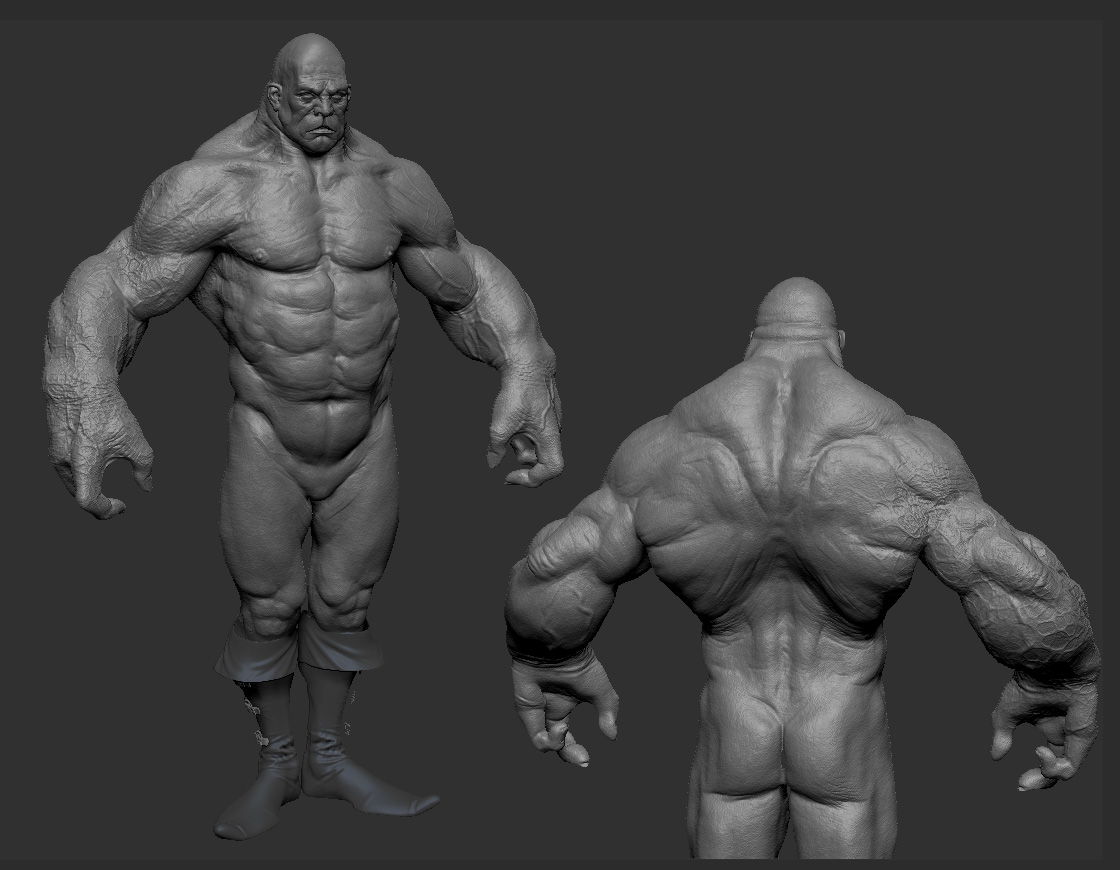 Looking good!
Best regards,
Looooove it!! Anatomy is awesome, I like the pose! Good job!!!
nice! love the pose.
The abs look a bit disconnected.
nice work!
cheers, Max
FabioPaiva - thank you man (I love you sculpts to man)


Eithne - thx man (I like your Dalì

)
gordon-v - thank you man…you are right it's something weird with the abs (it seems to me that they miss some volume) I will see what I can do about that Thank you for your input I love your work to man

A quick auto retopo in z brush… pretty dam good for a 5 seconds work

… Thank you Pixoligic for this tool !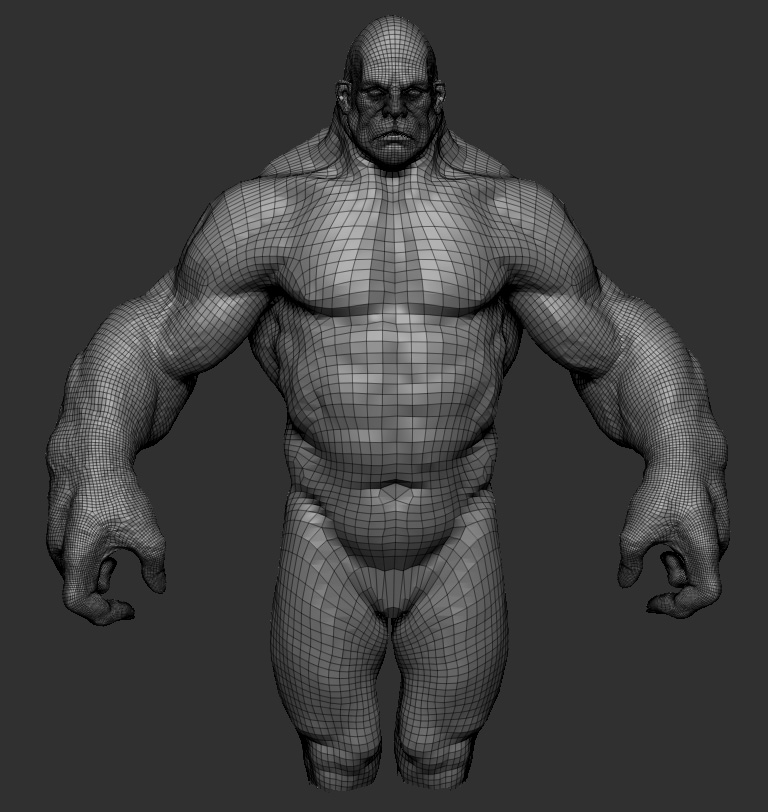 very nice model and YES, autoretopo in zbrush works really GREAT!
Thank you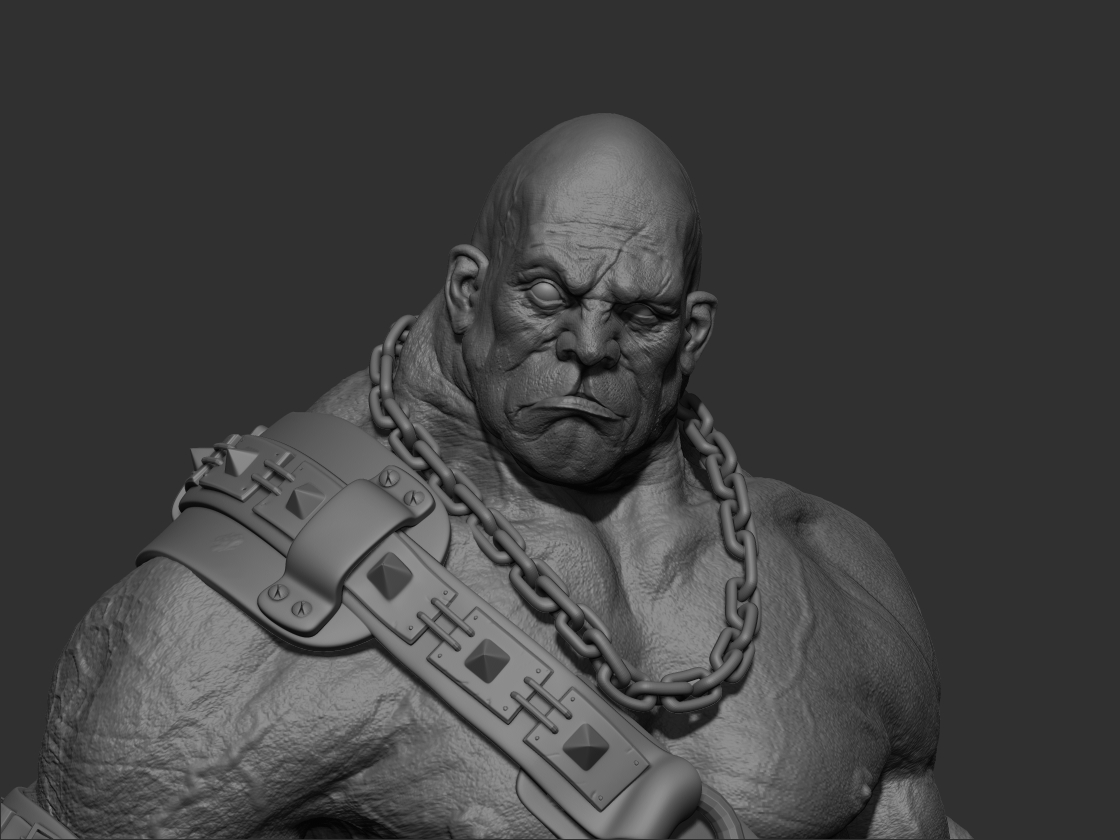 Attachments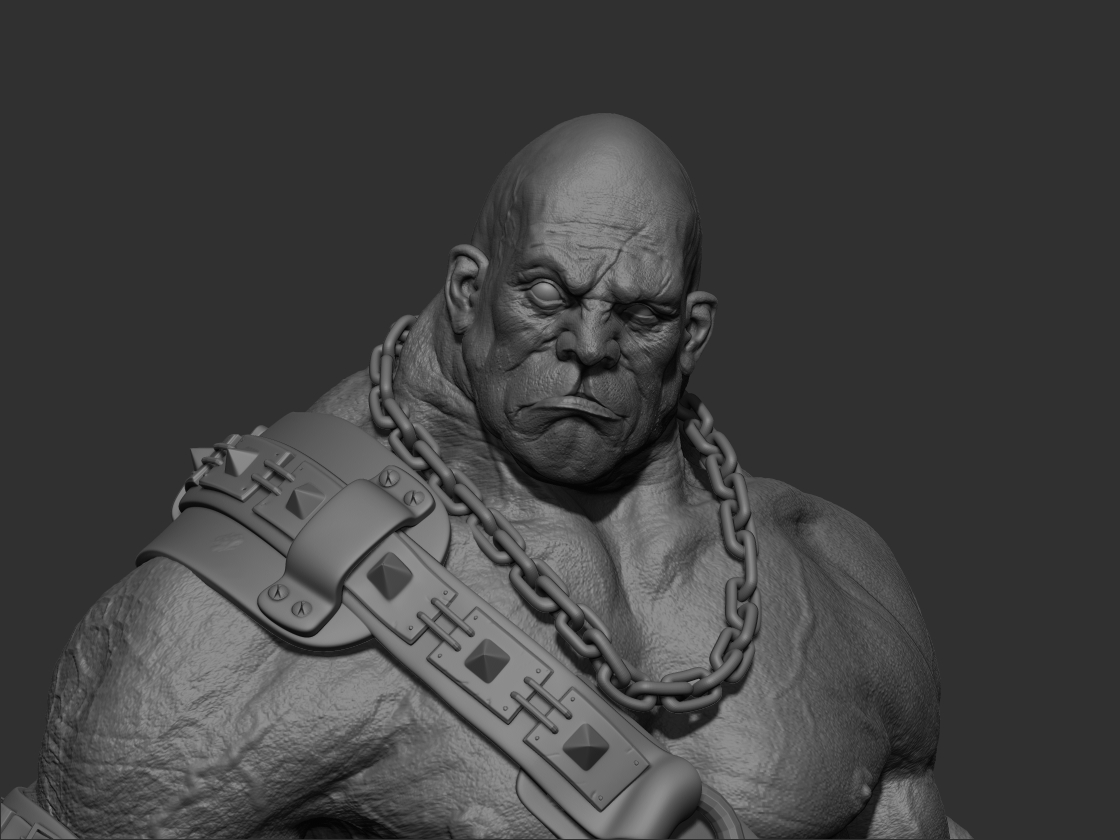 I am still working at the spike ball (concept) I am not yet happy with it but I am happy with the character pose , I use z sphere rig to pose it . And I must say , it worked perfect for this specially this character has a lot of subtools.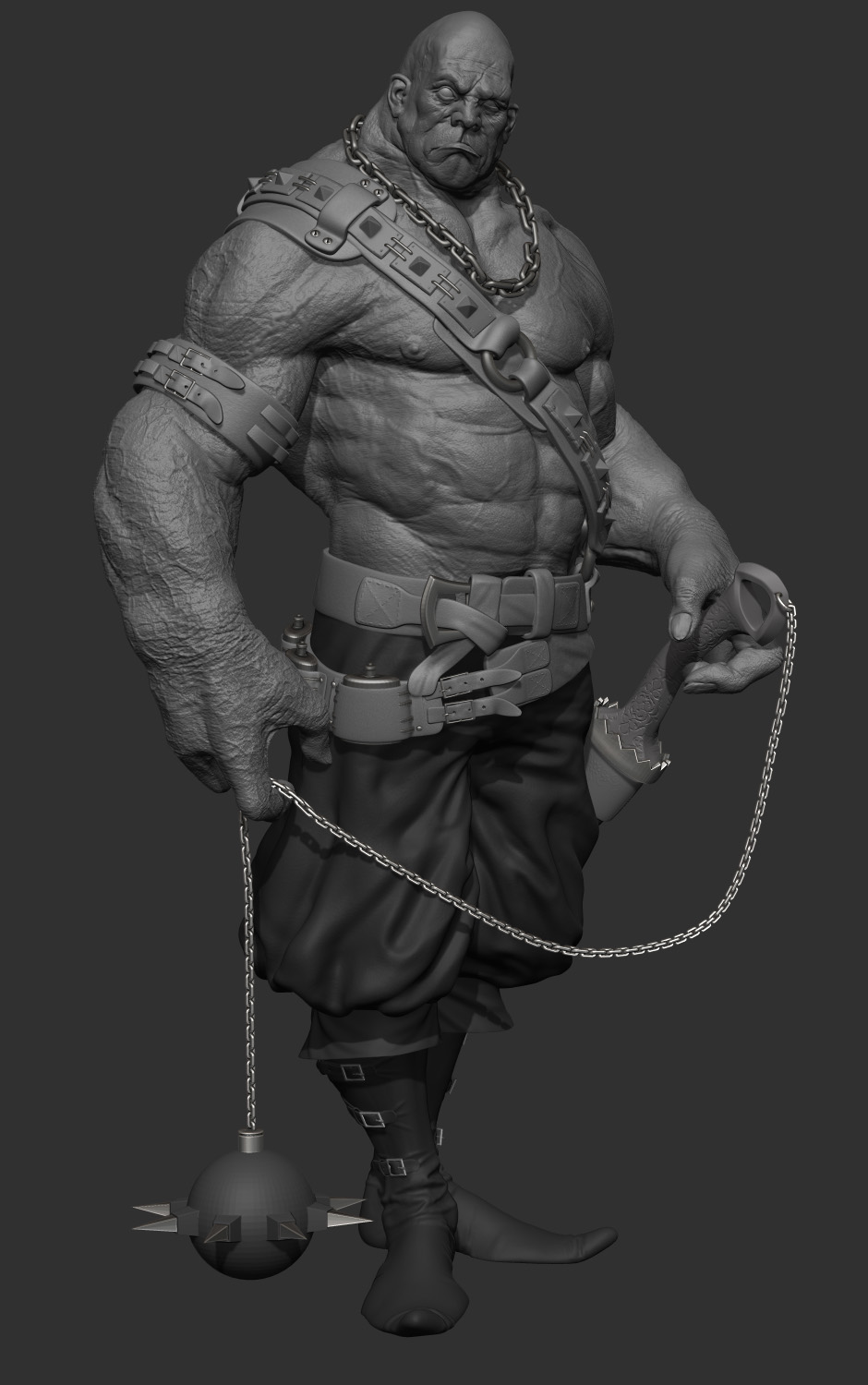 Totally awesome character . lovd the way u sculpted this character


Very cool. Really good job…I really like the expression on his face.