hi guy, here are some of my latest zbrush scuplts , hope you like them.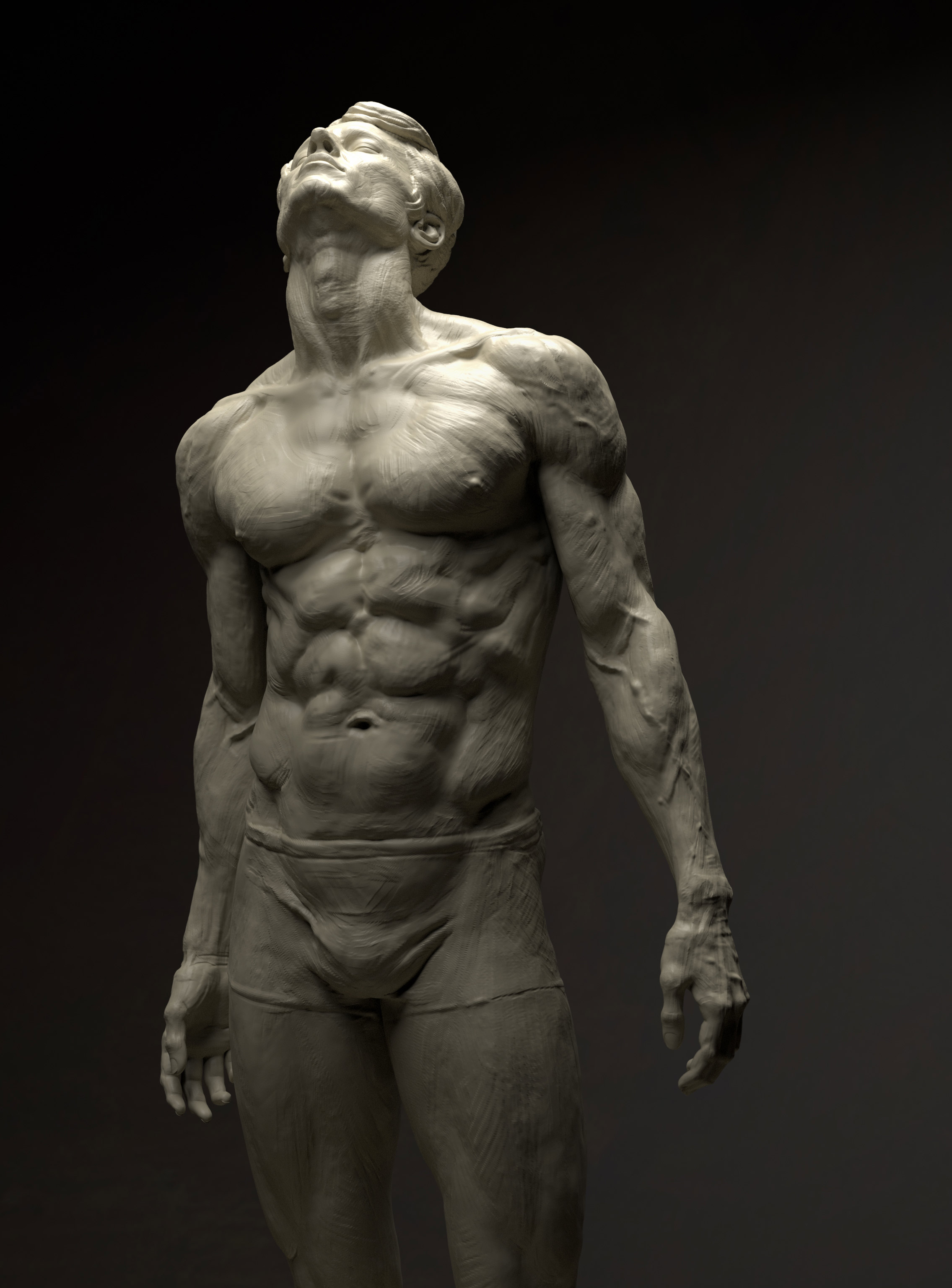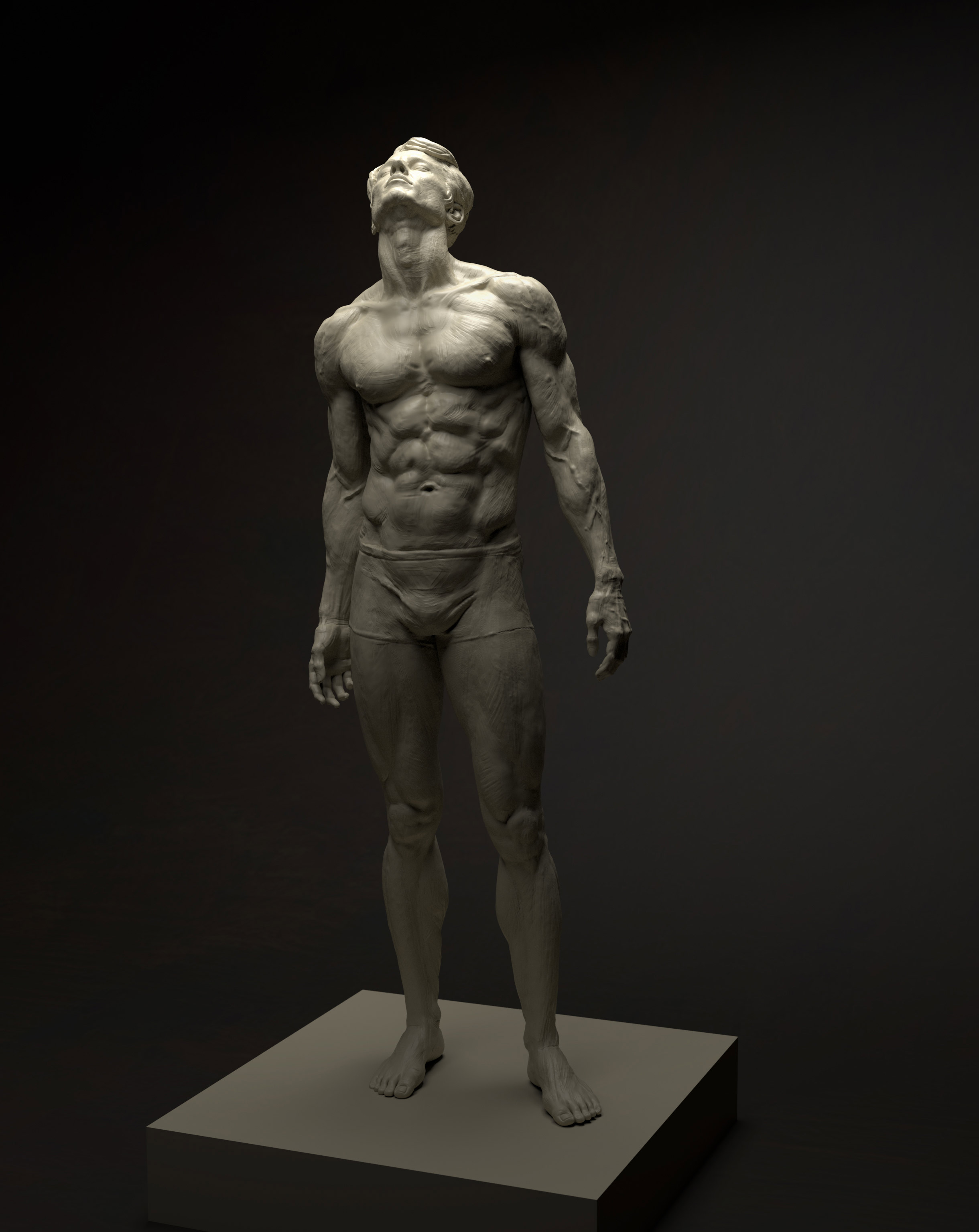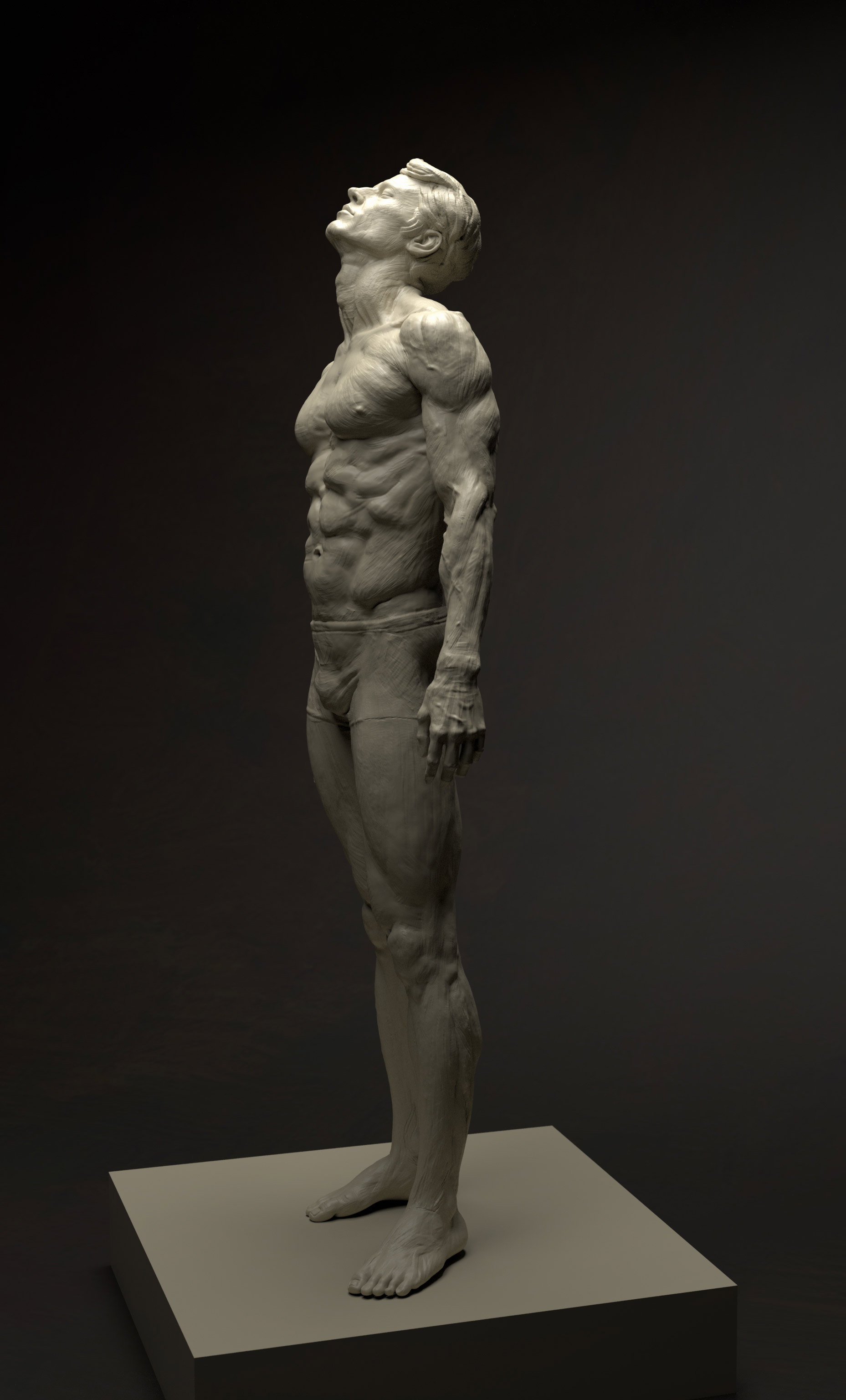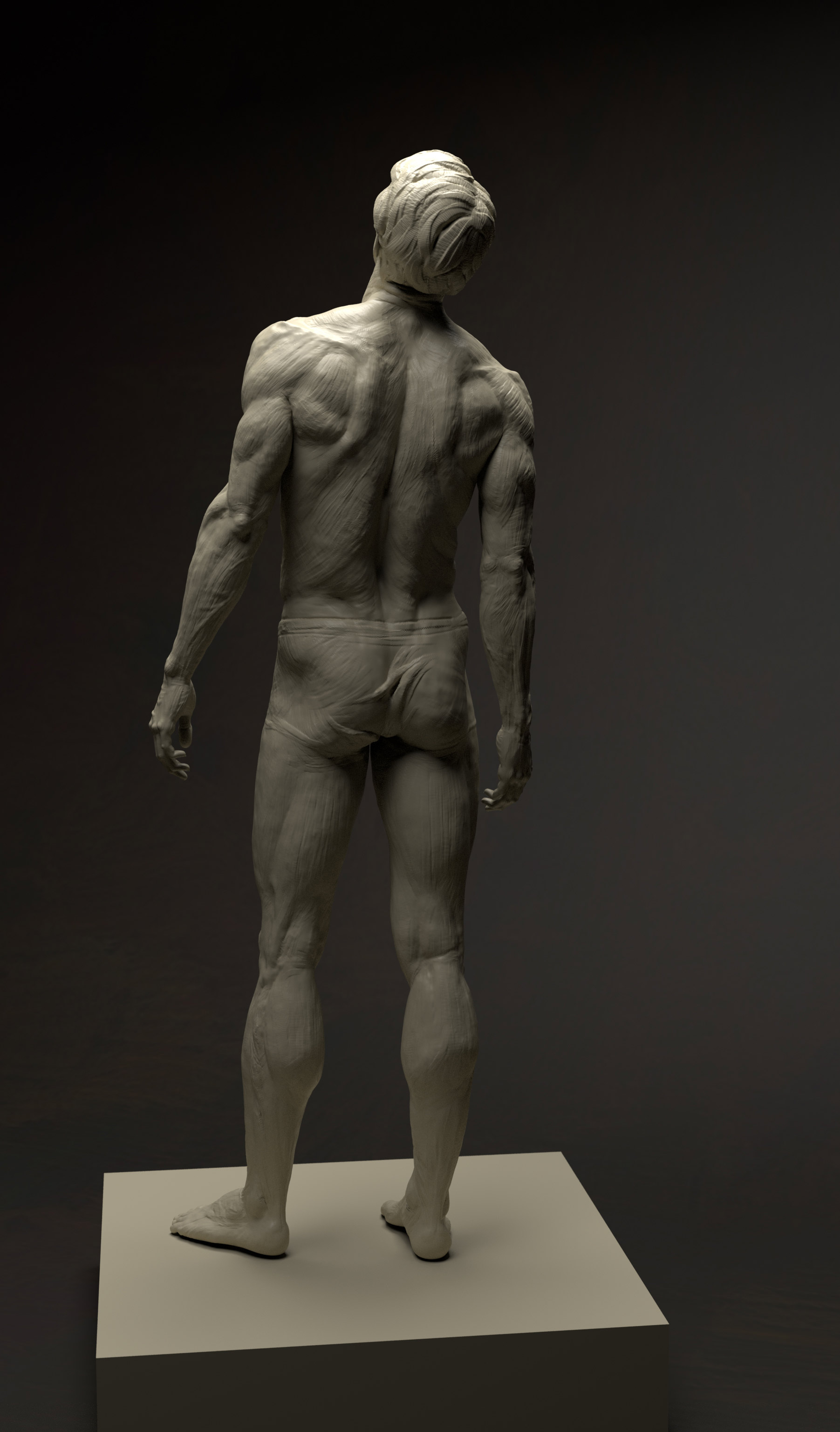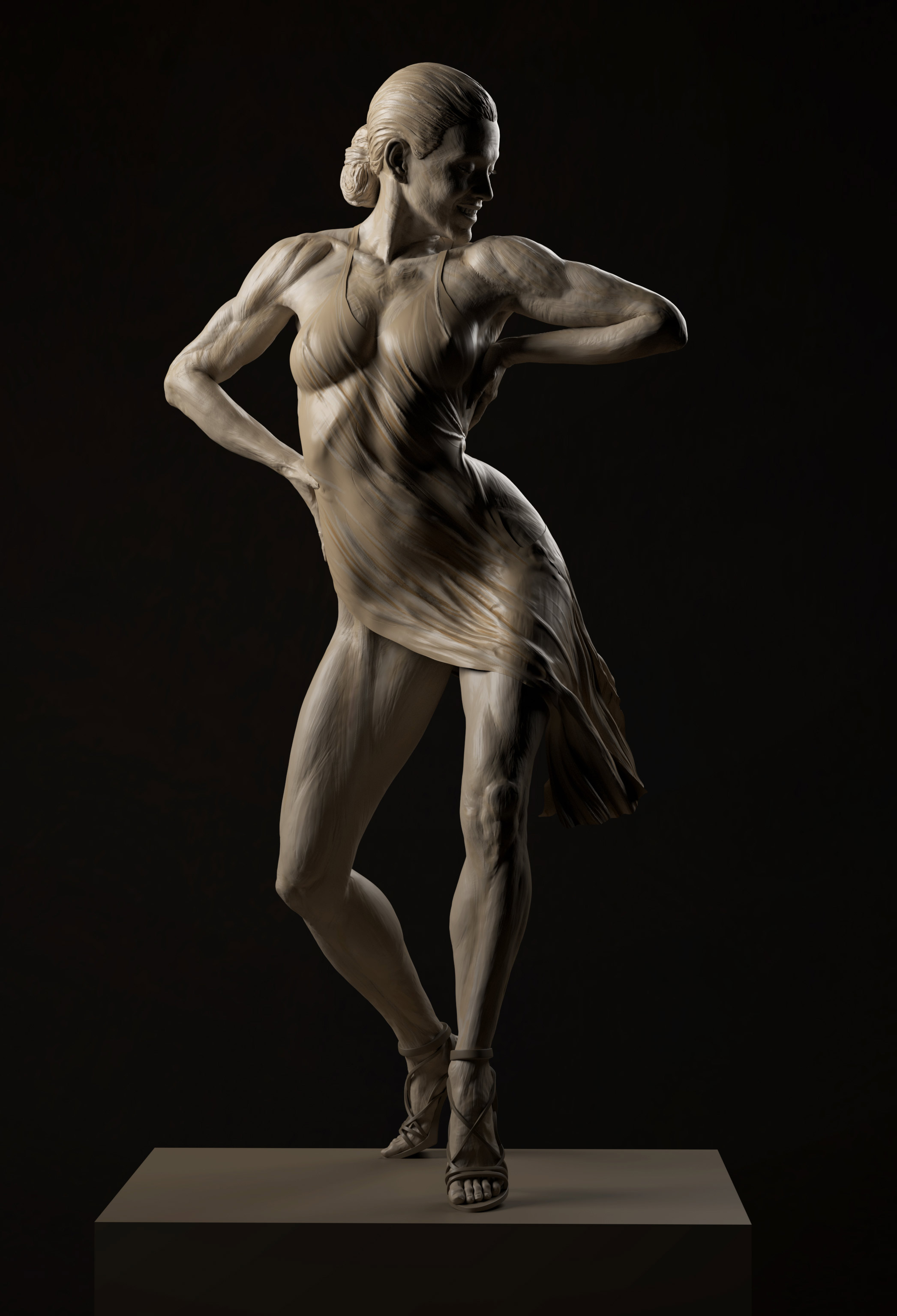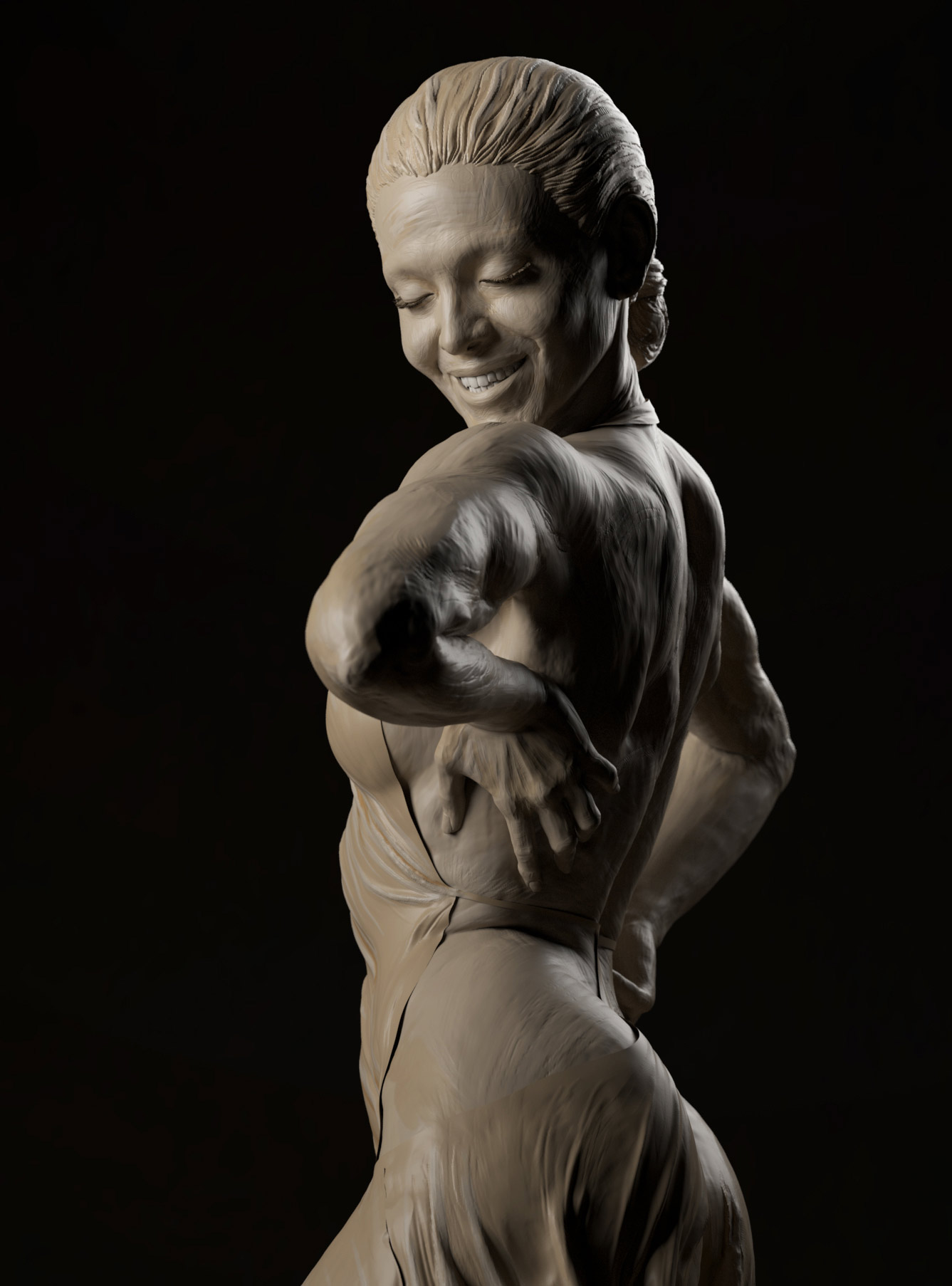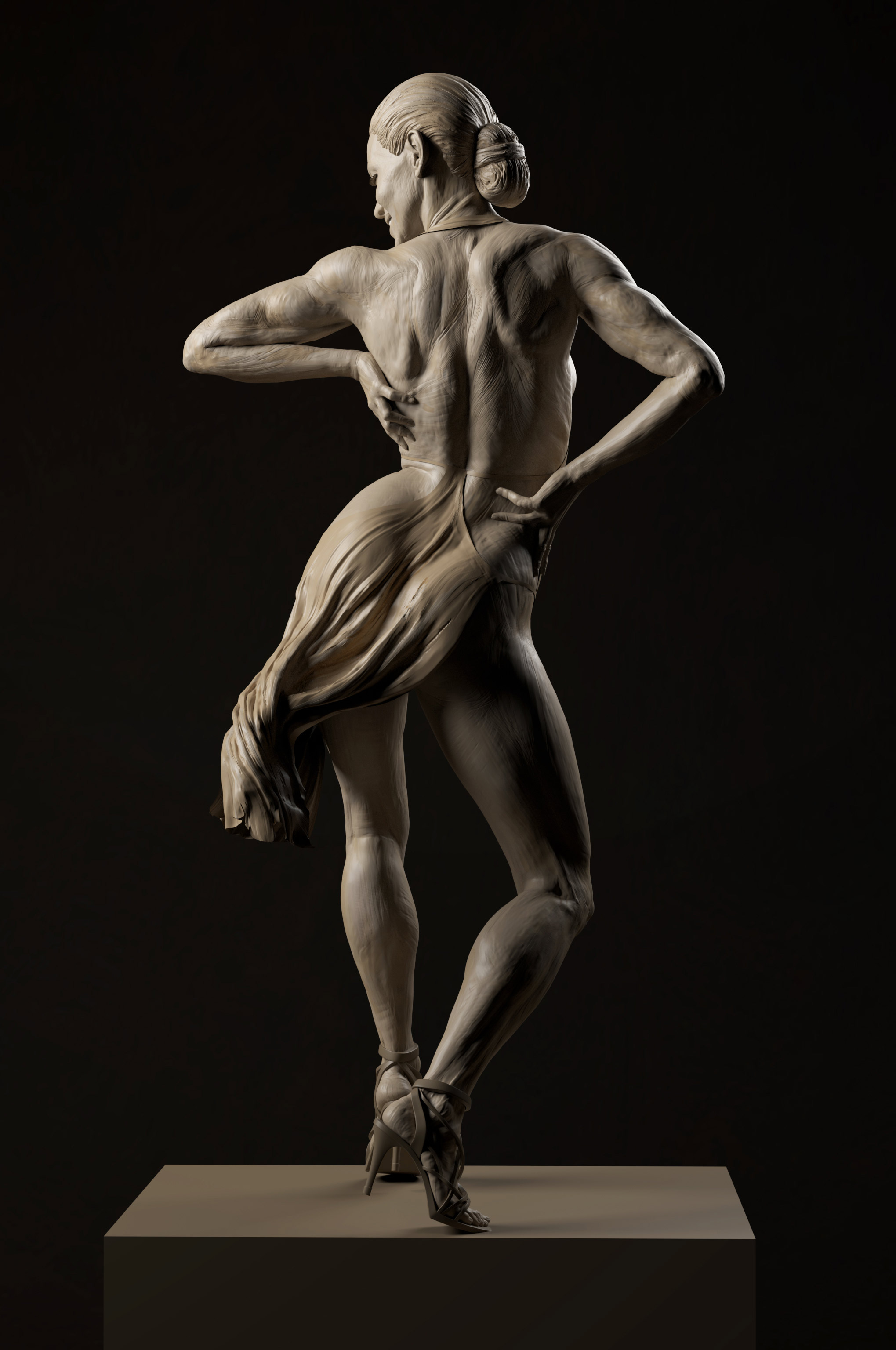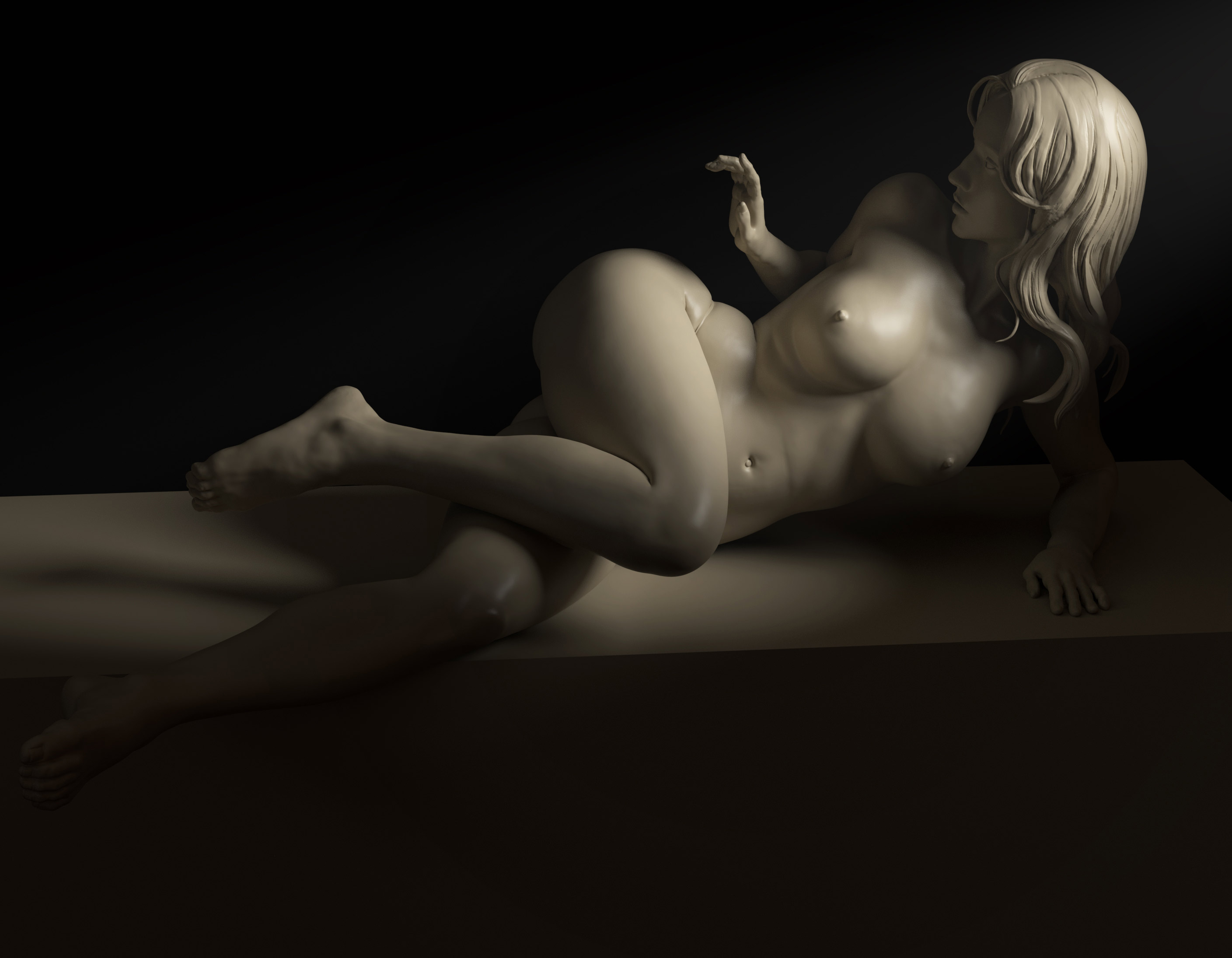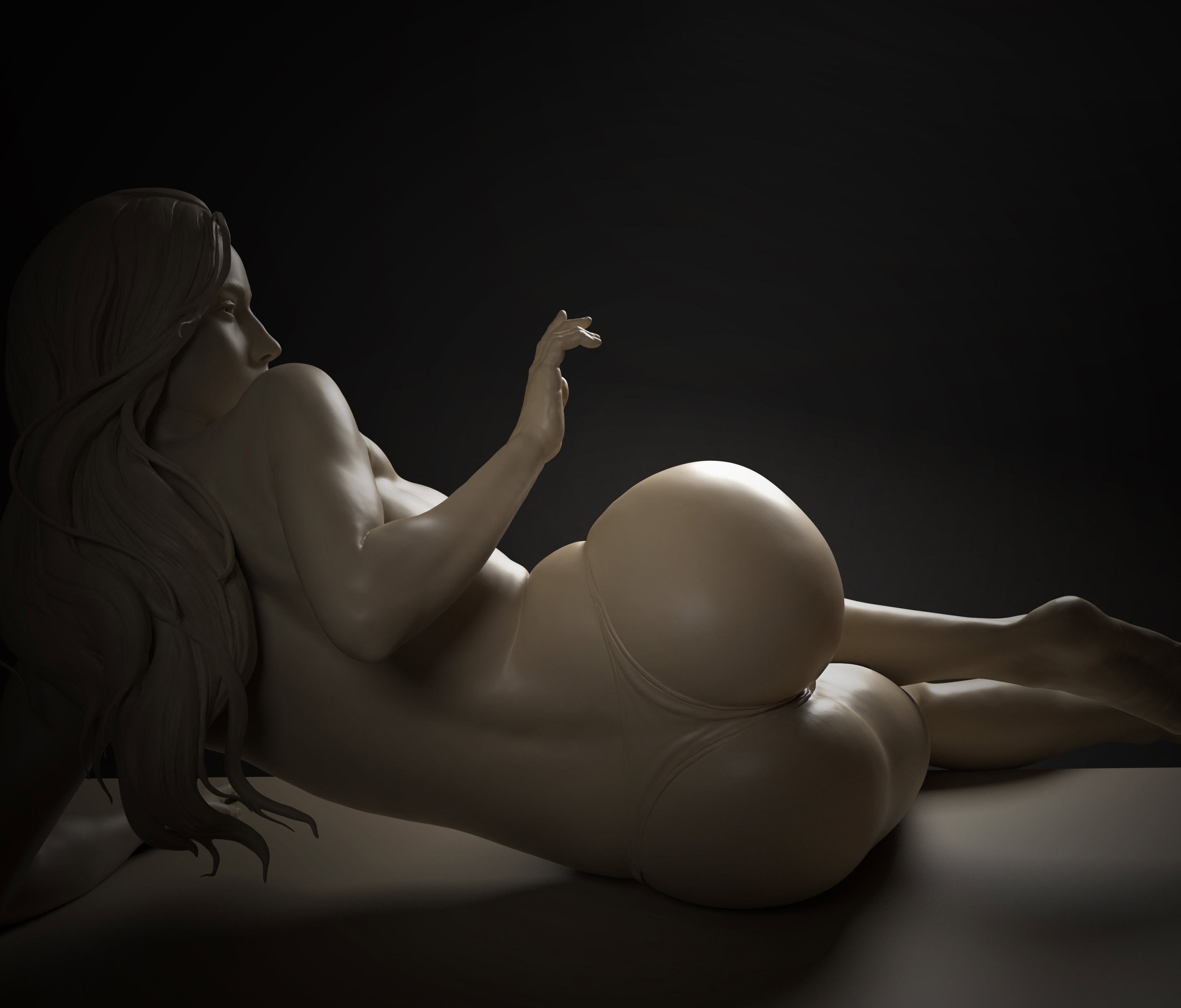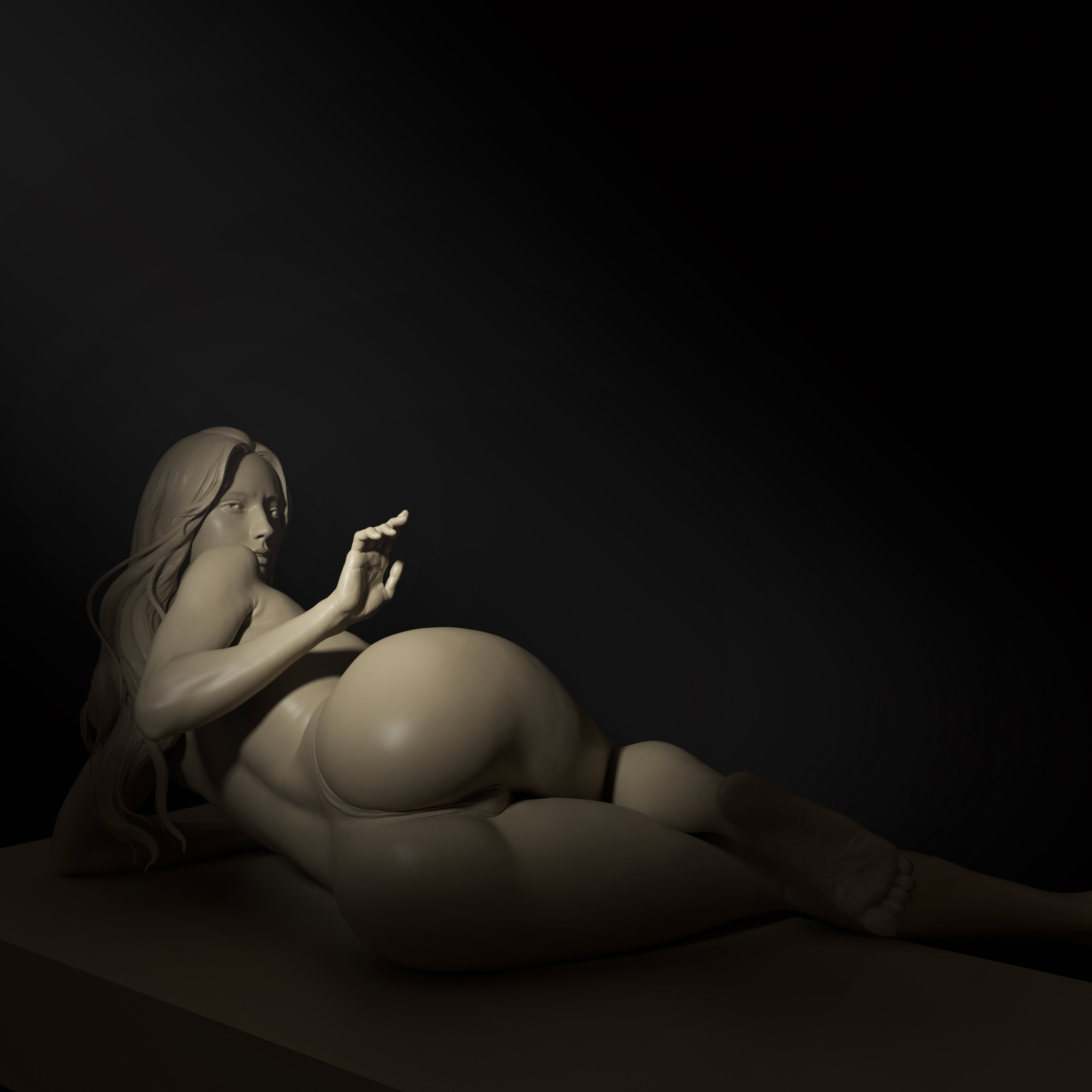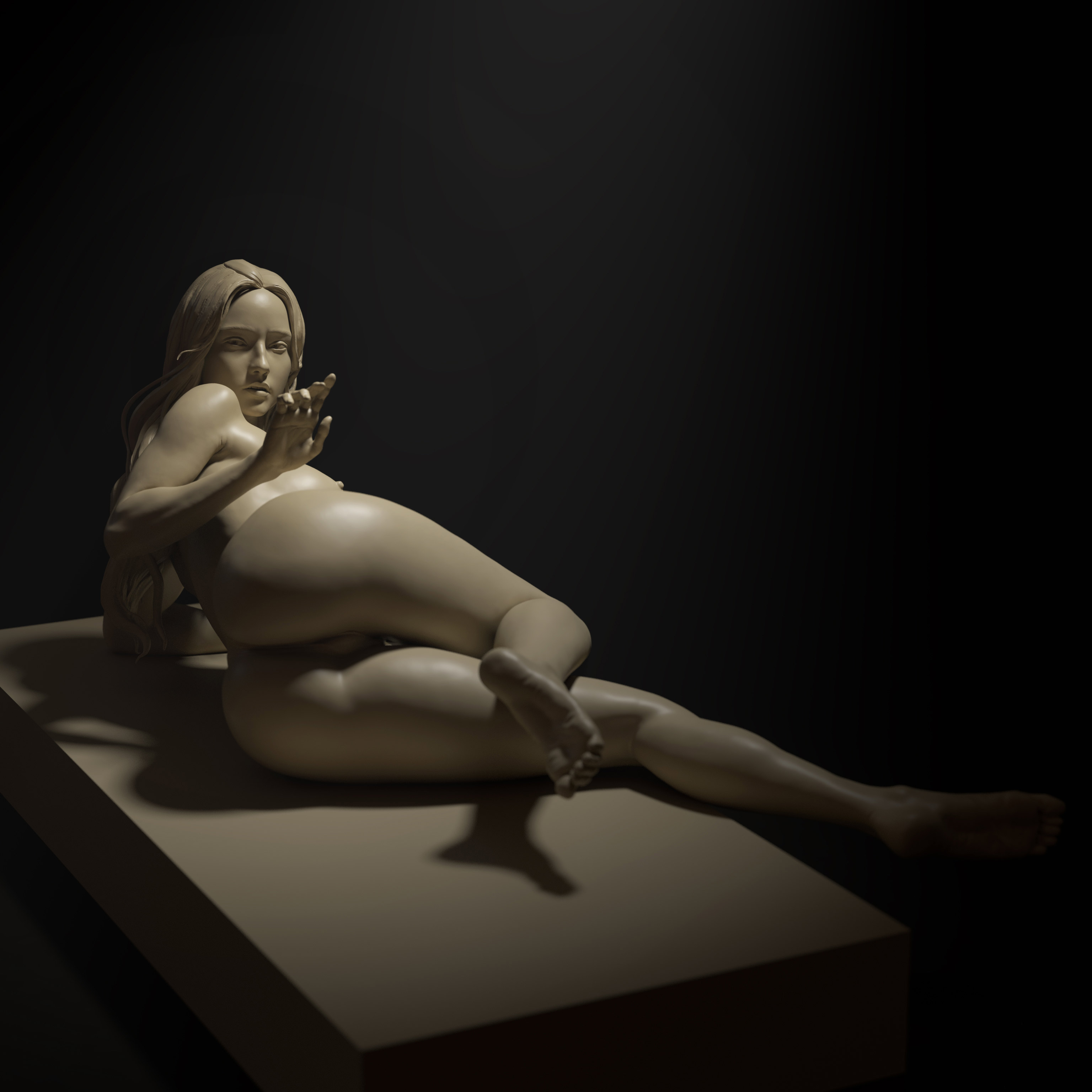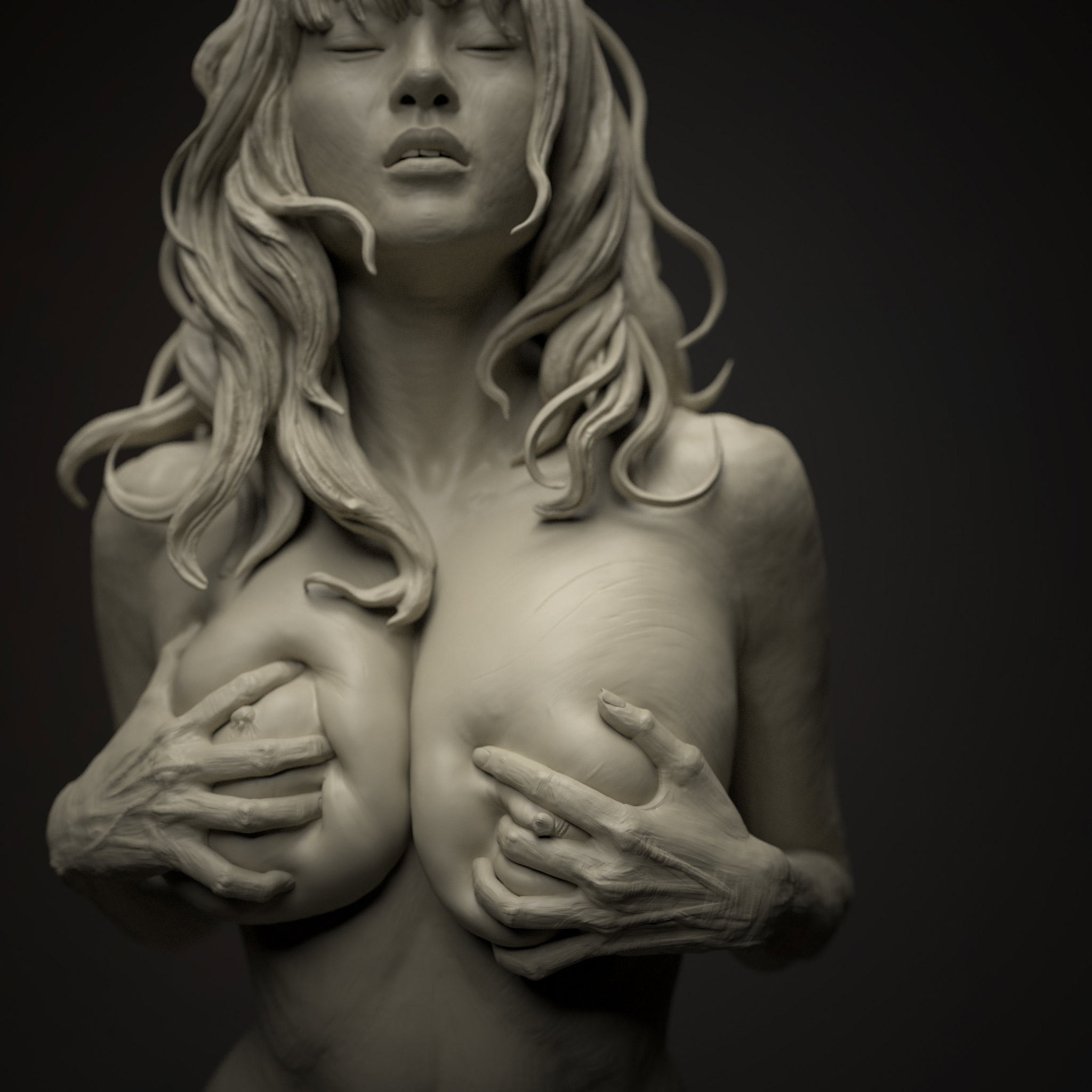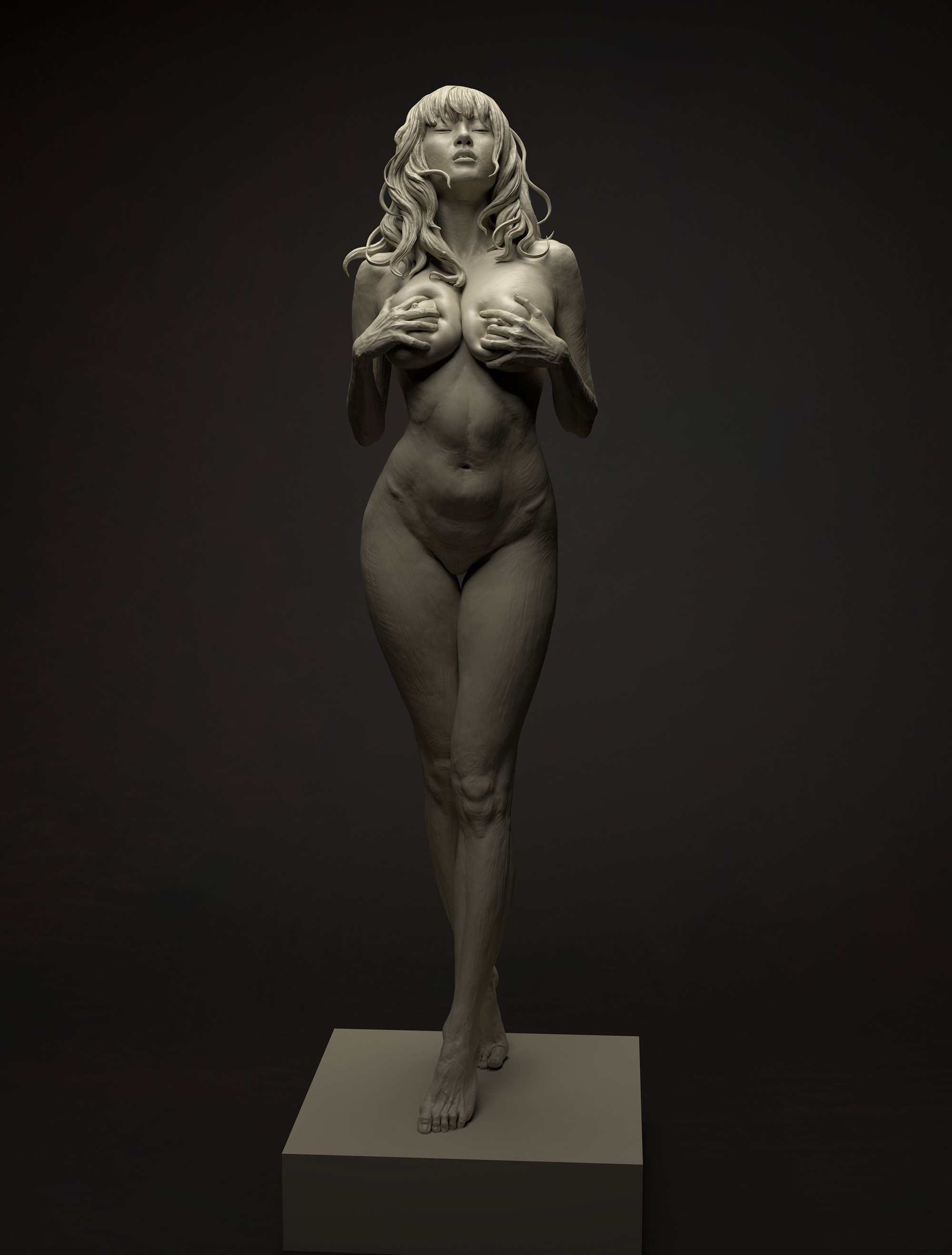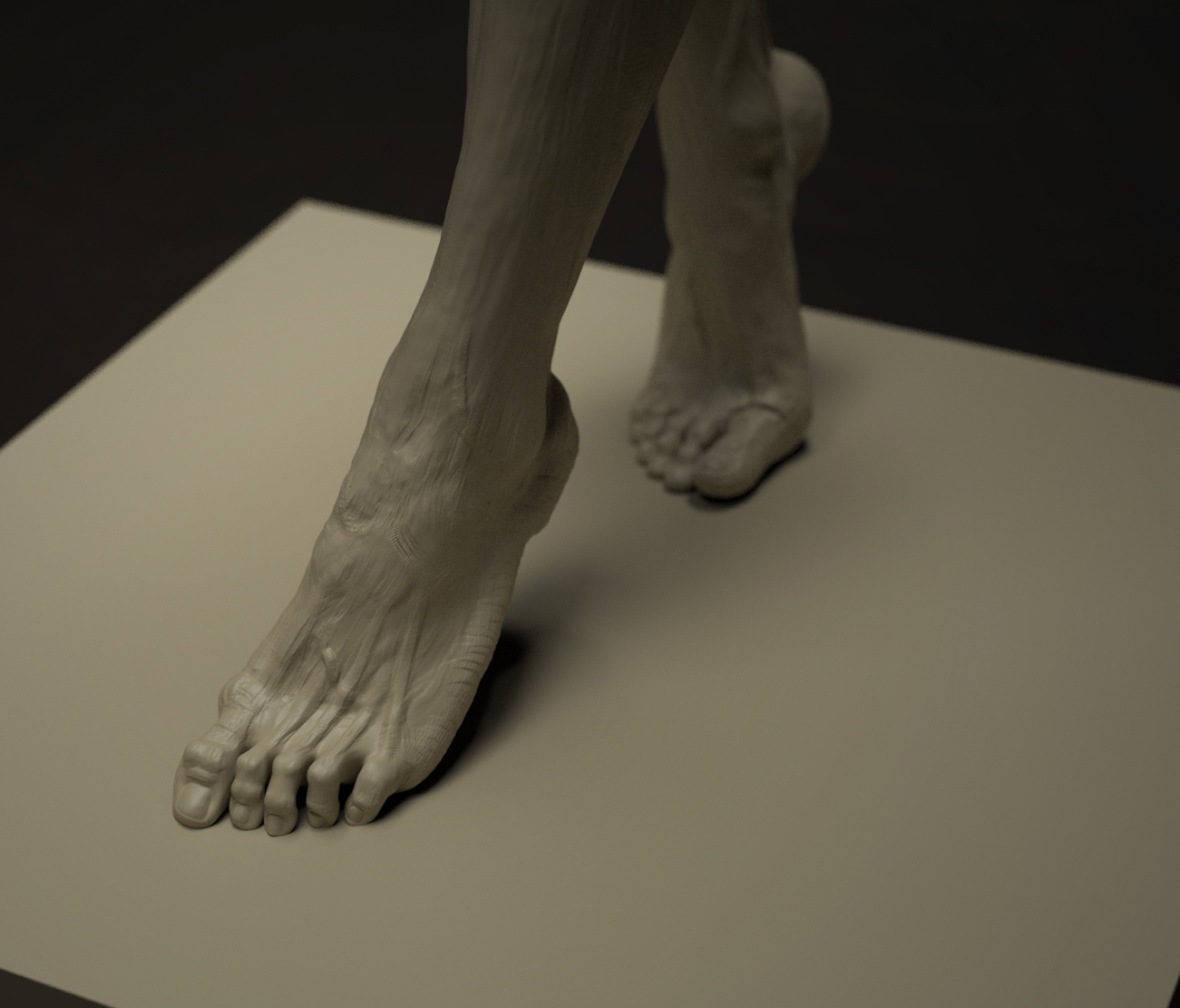 Attachments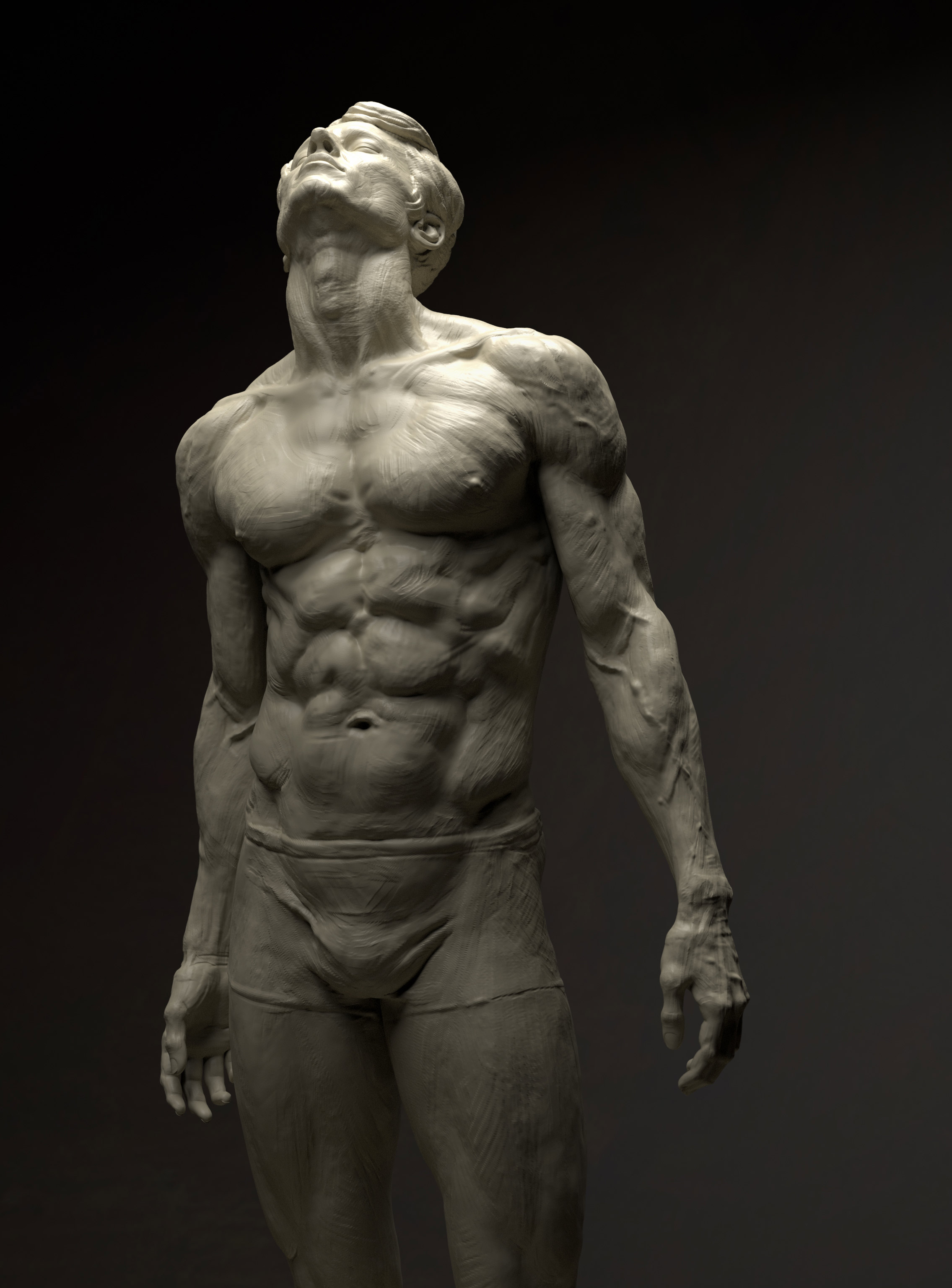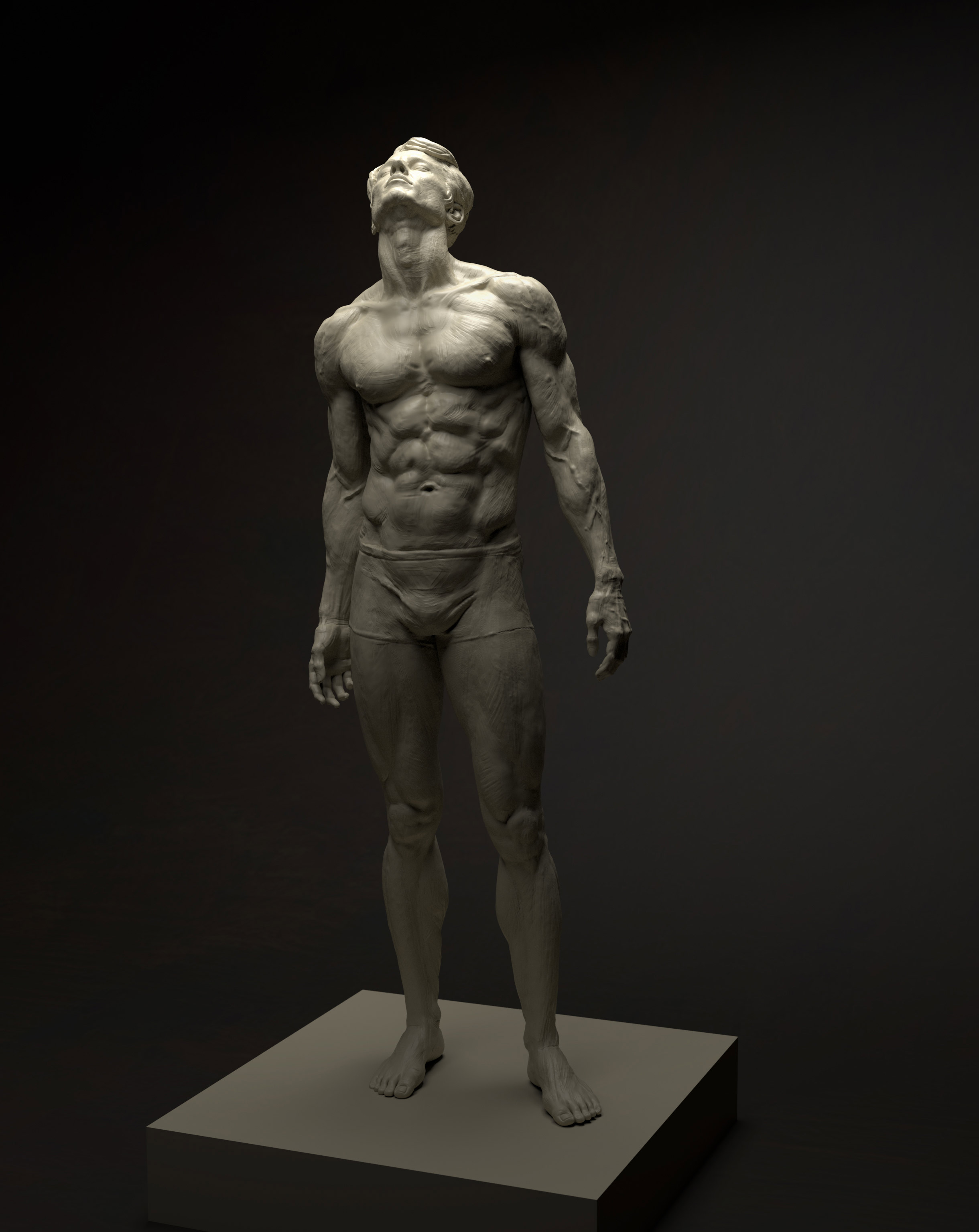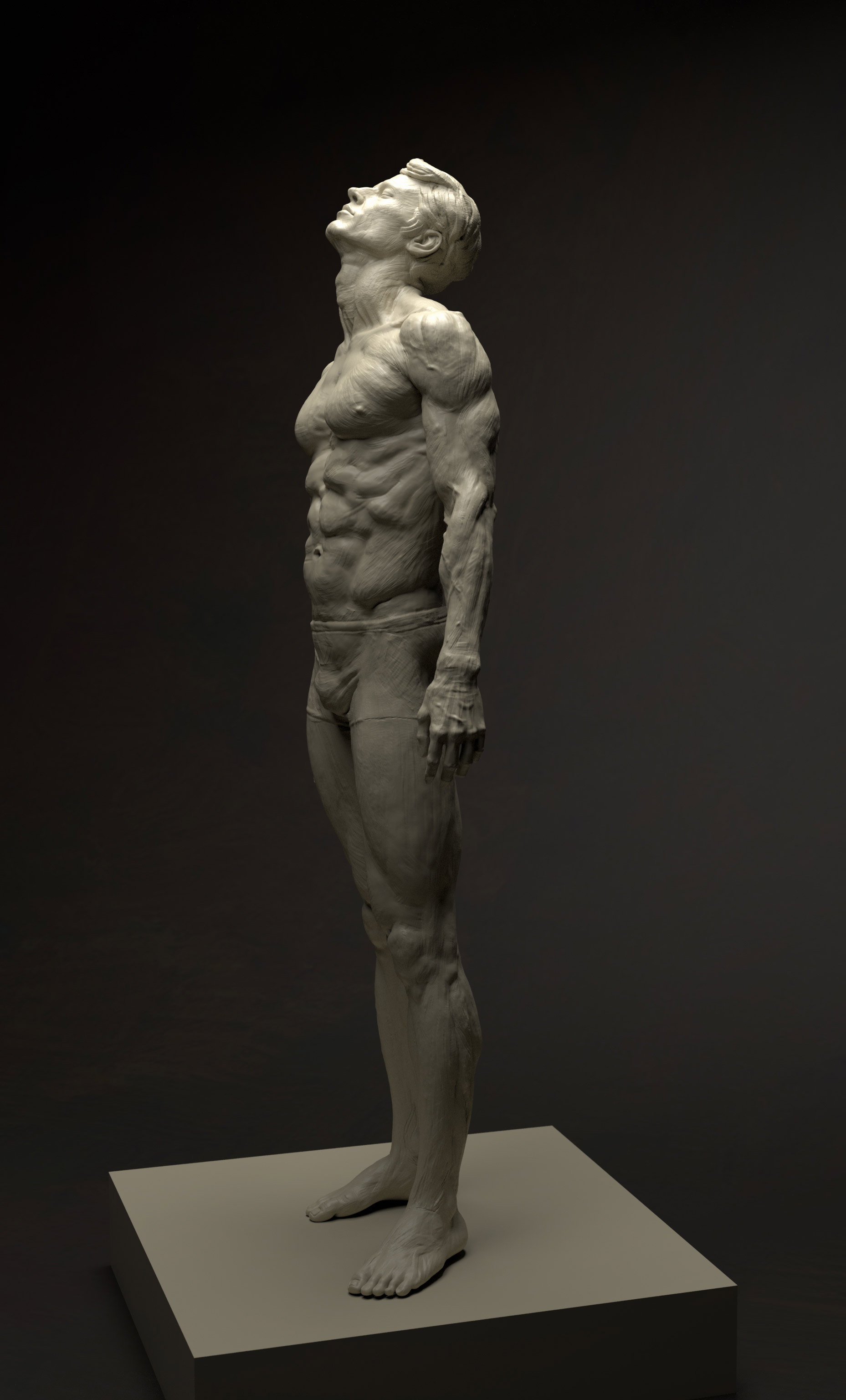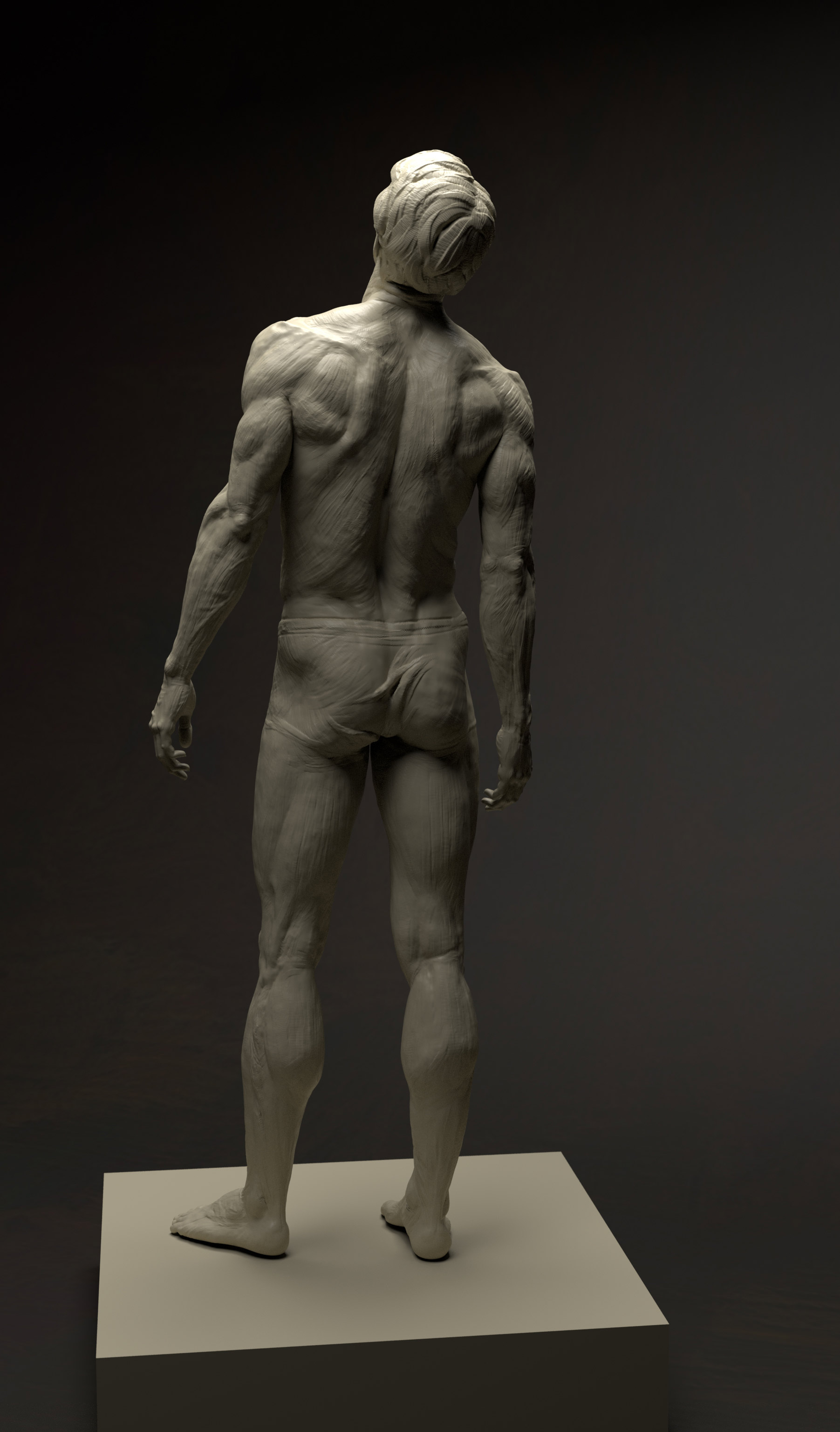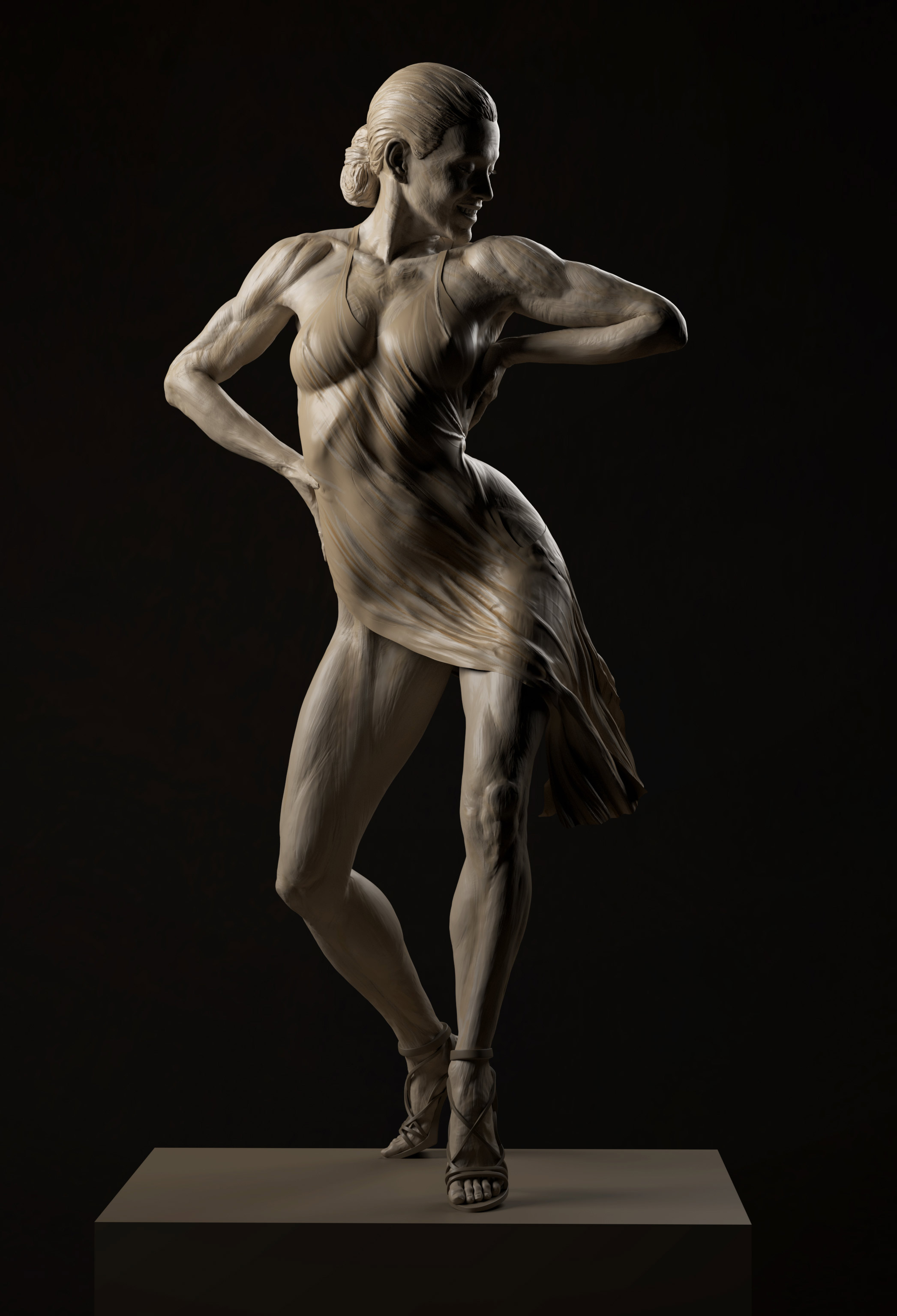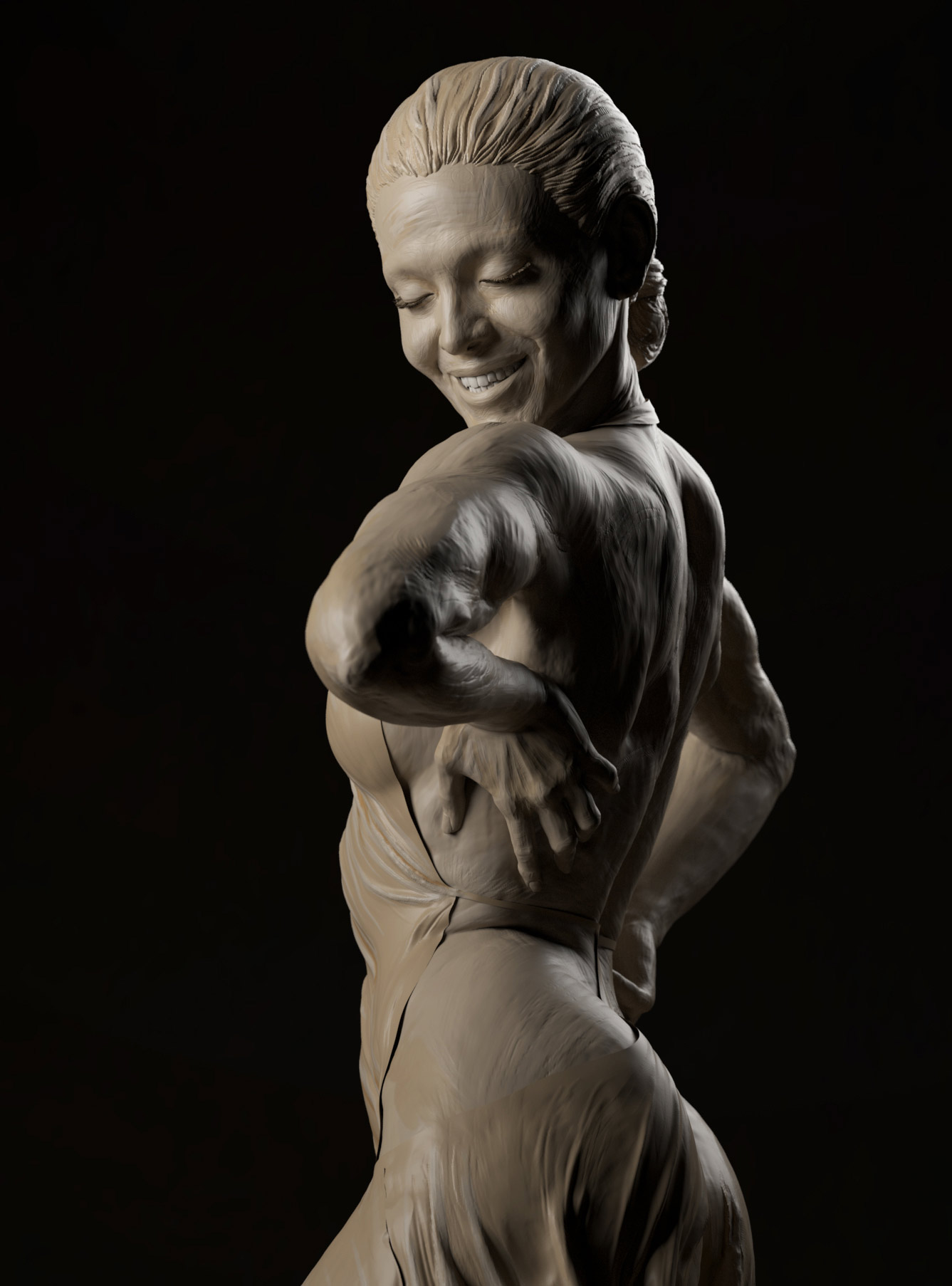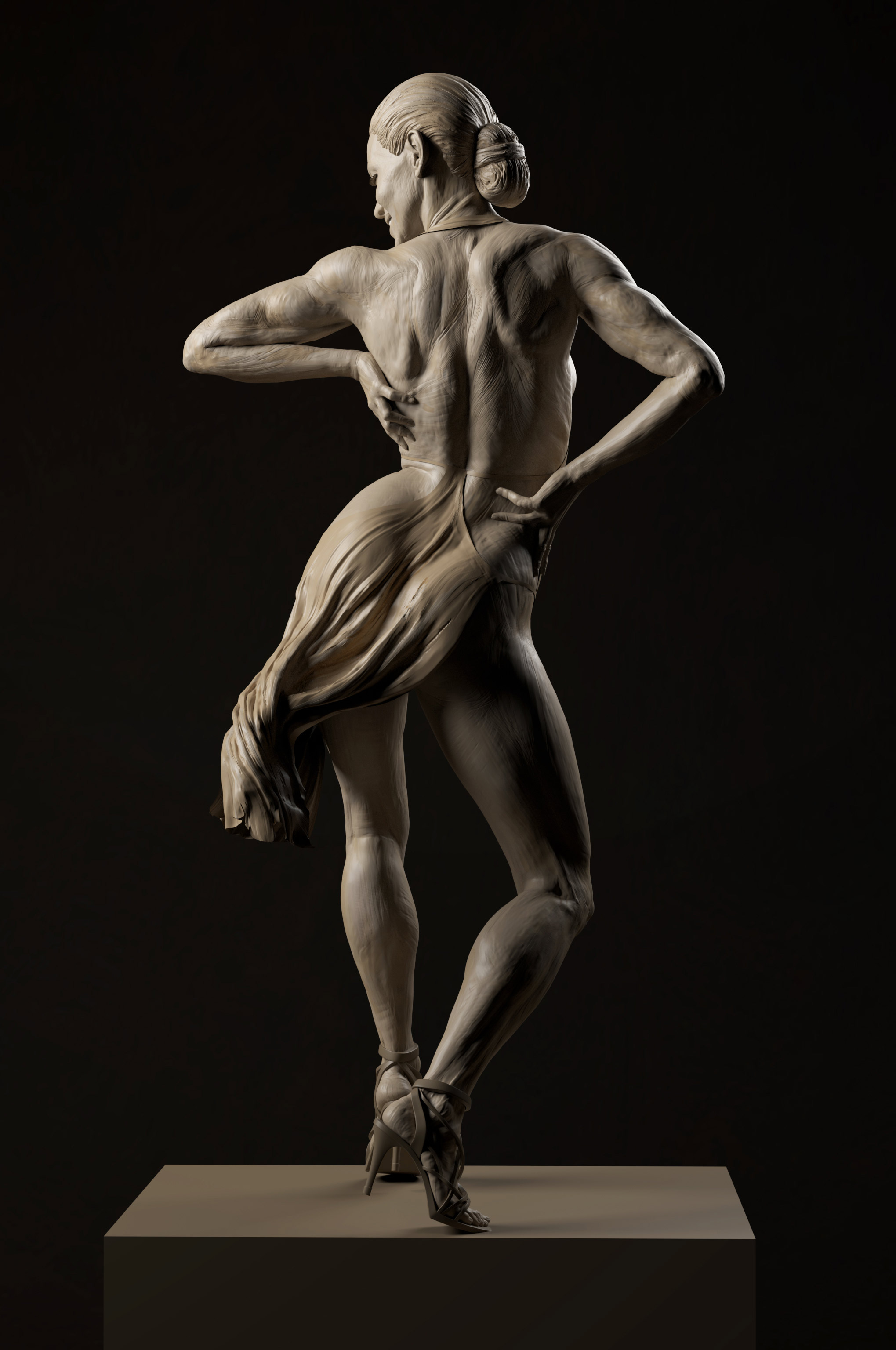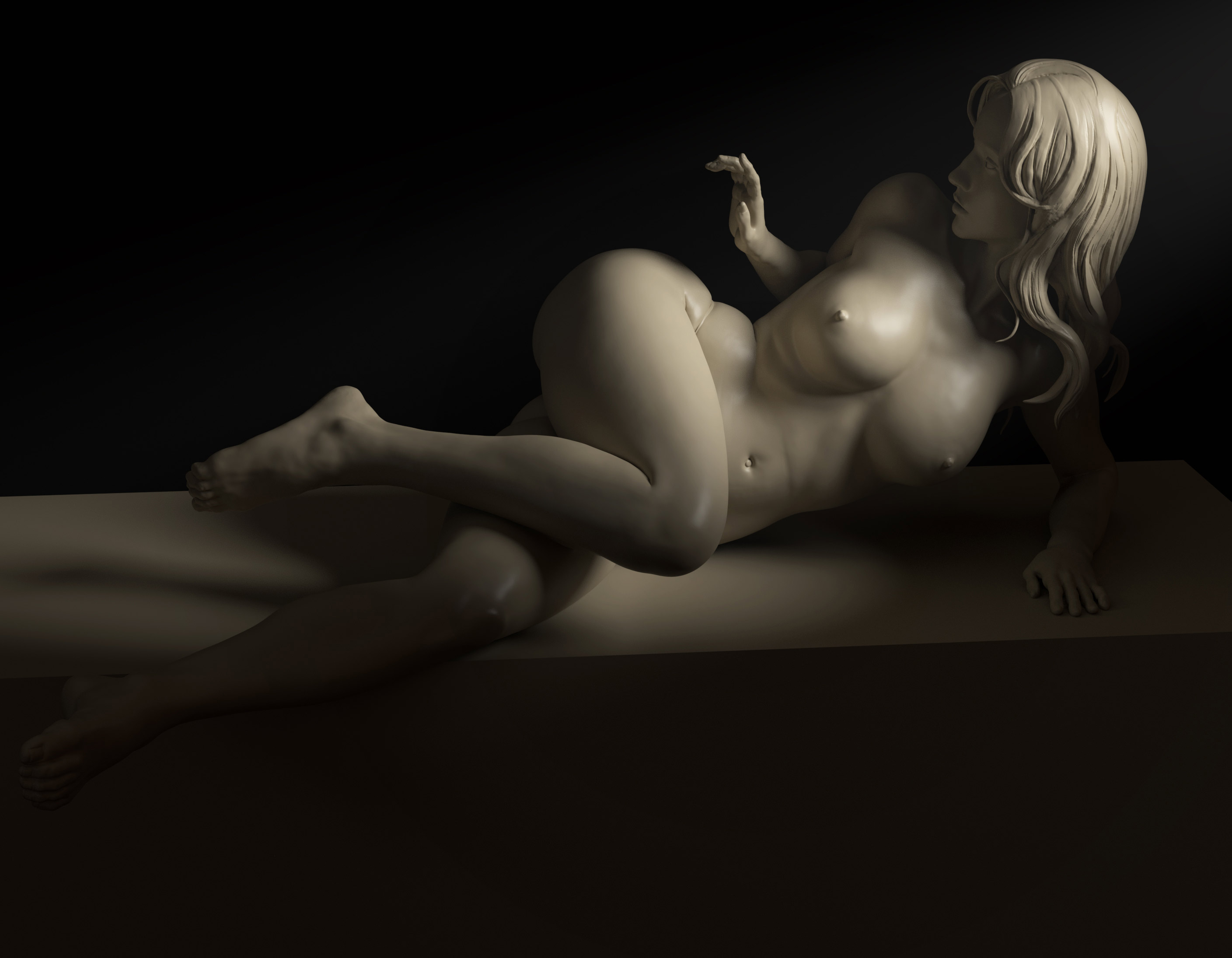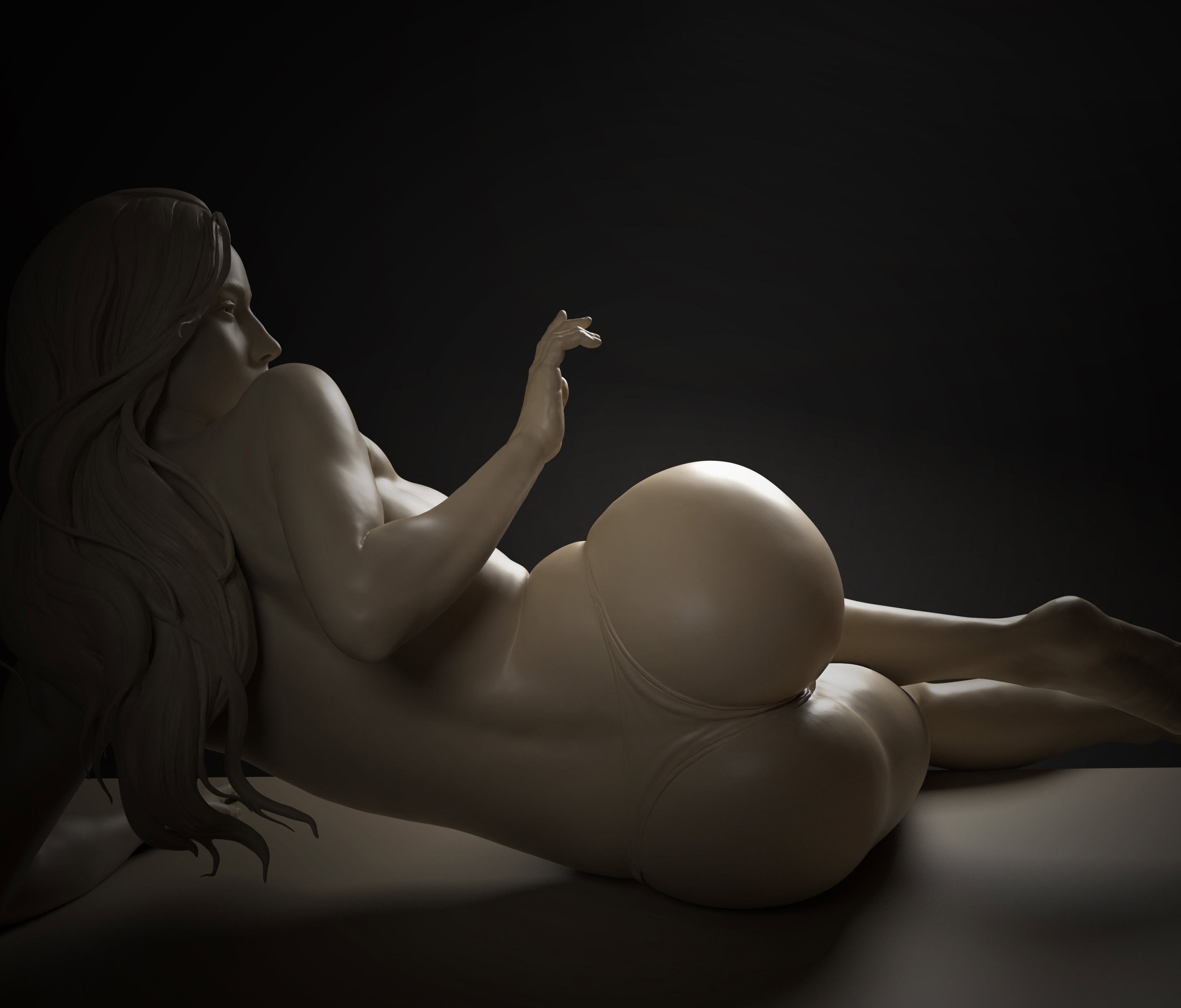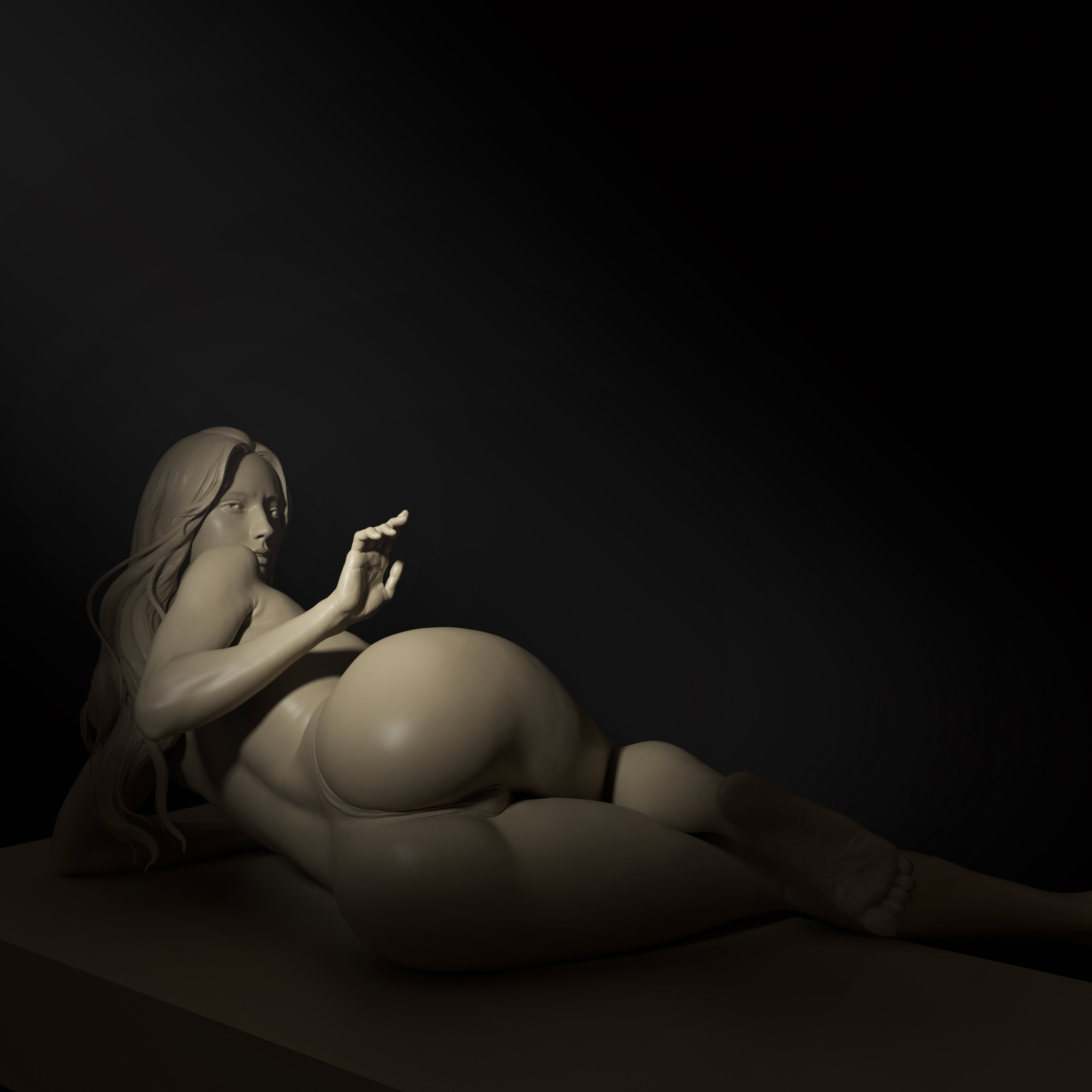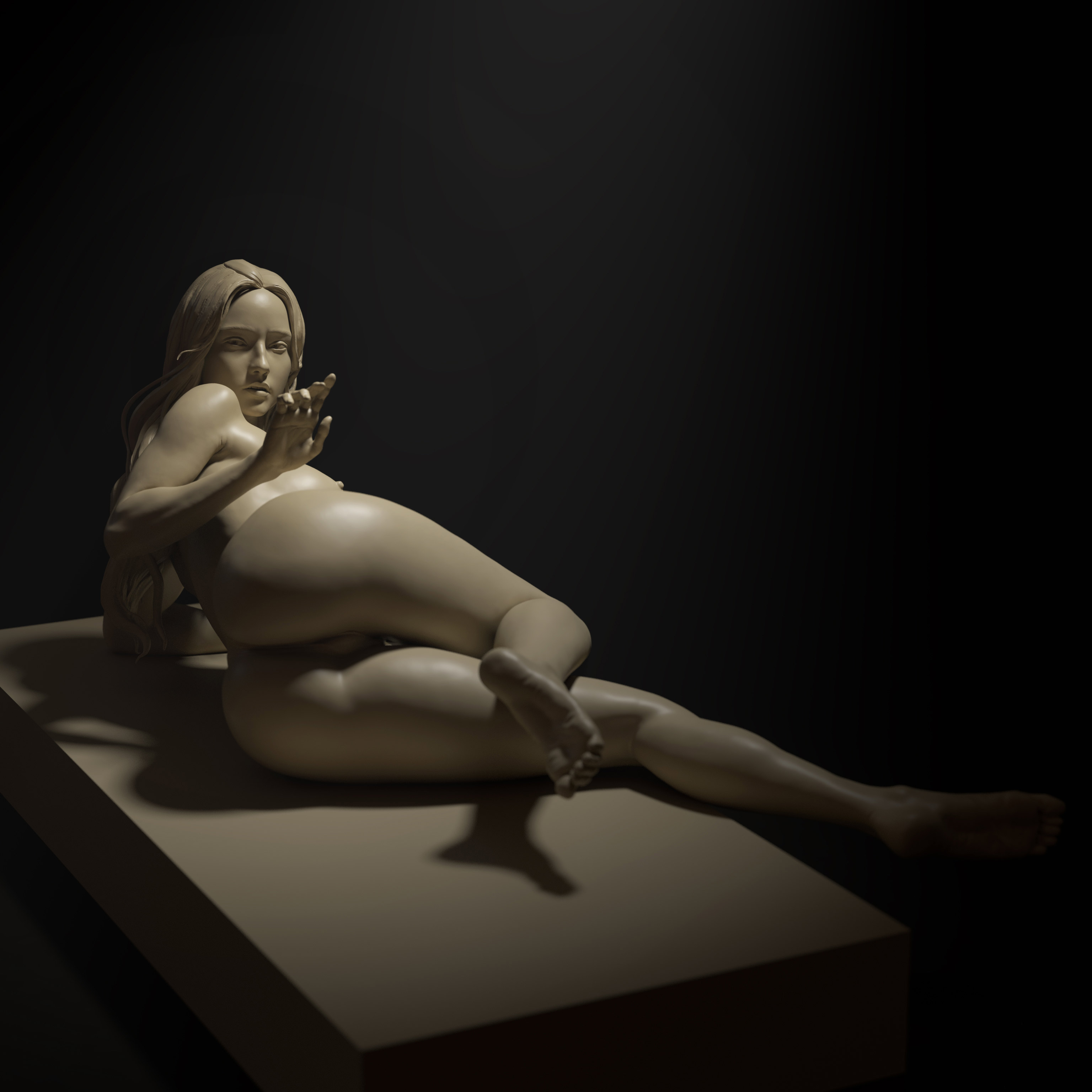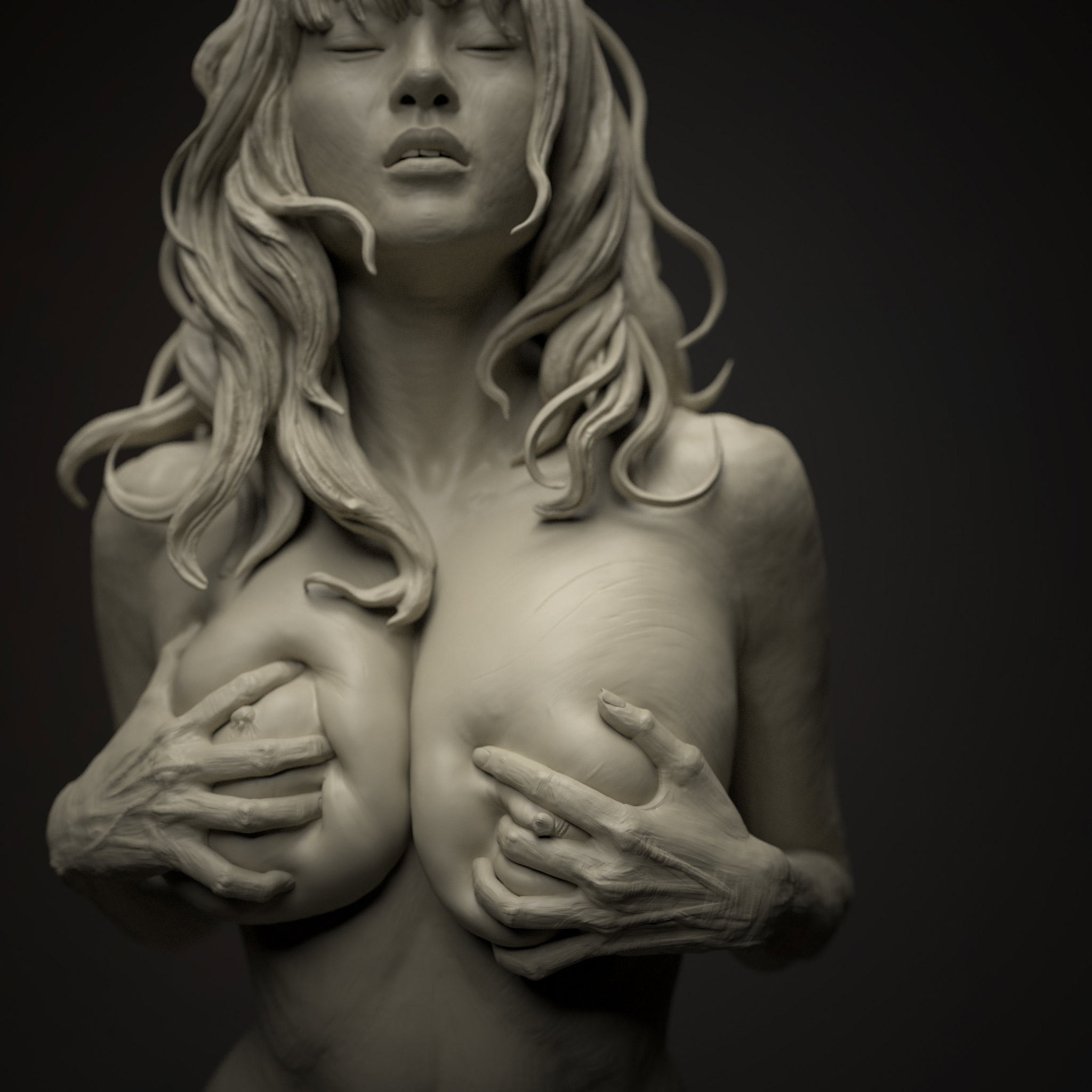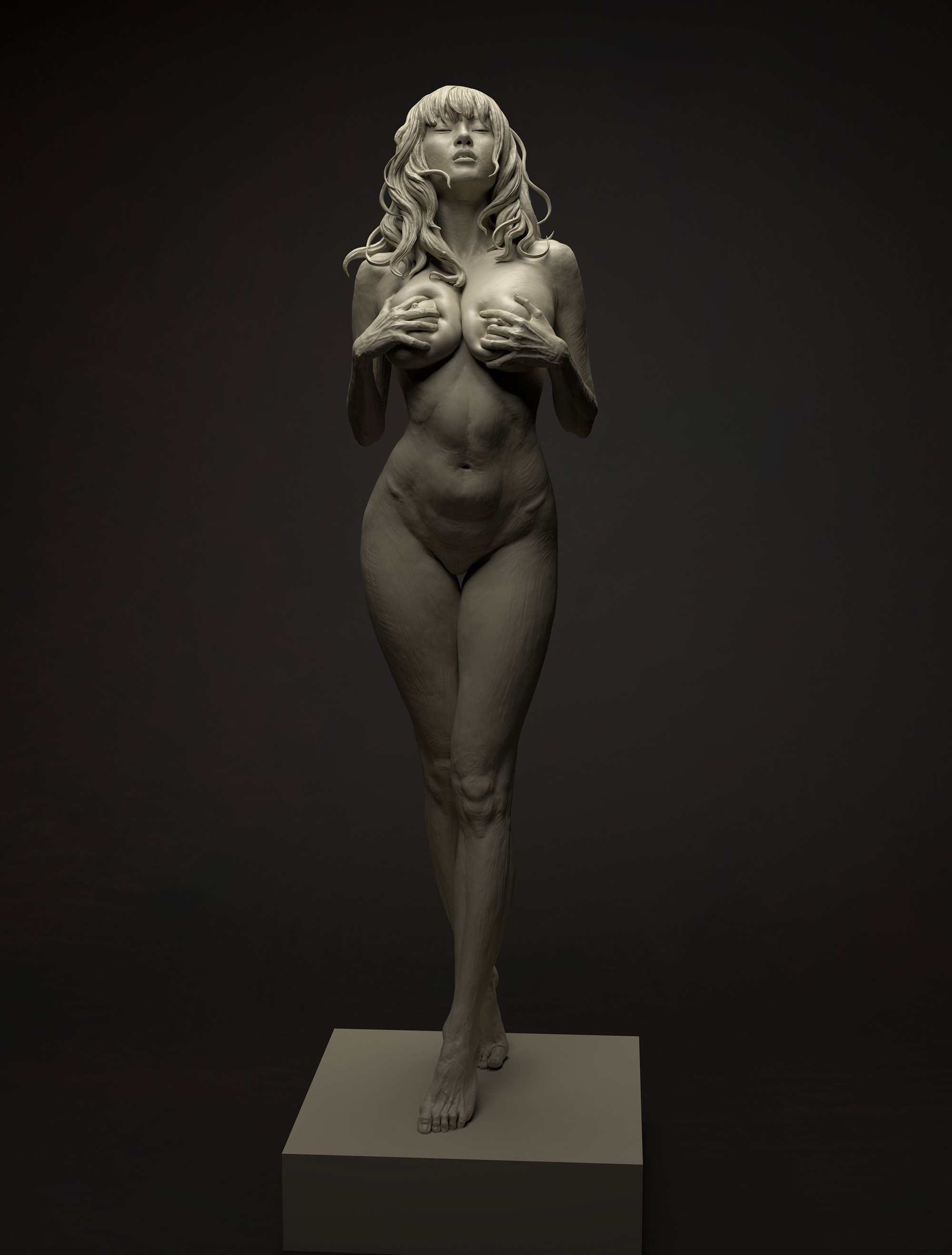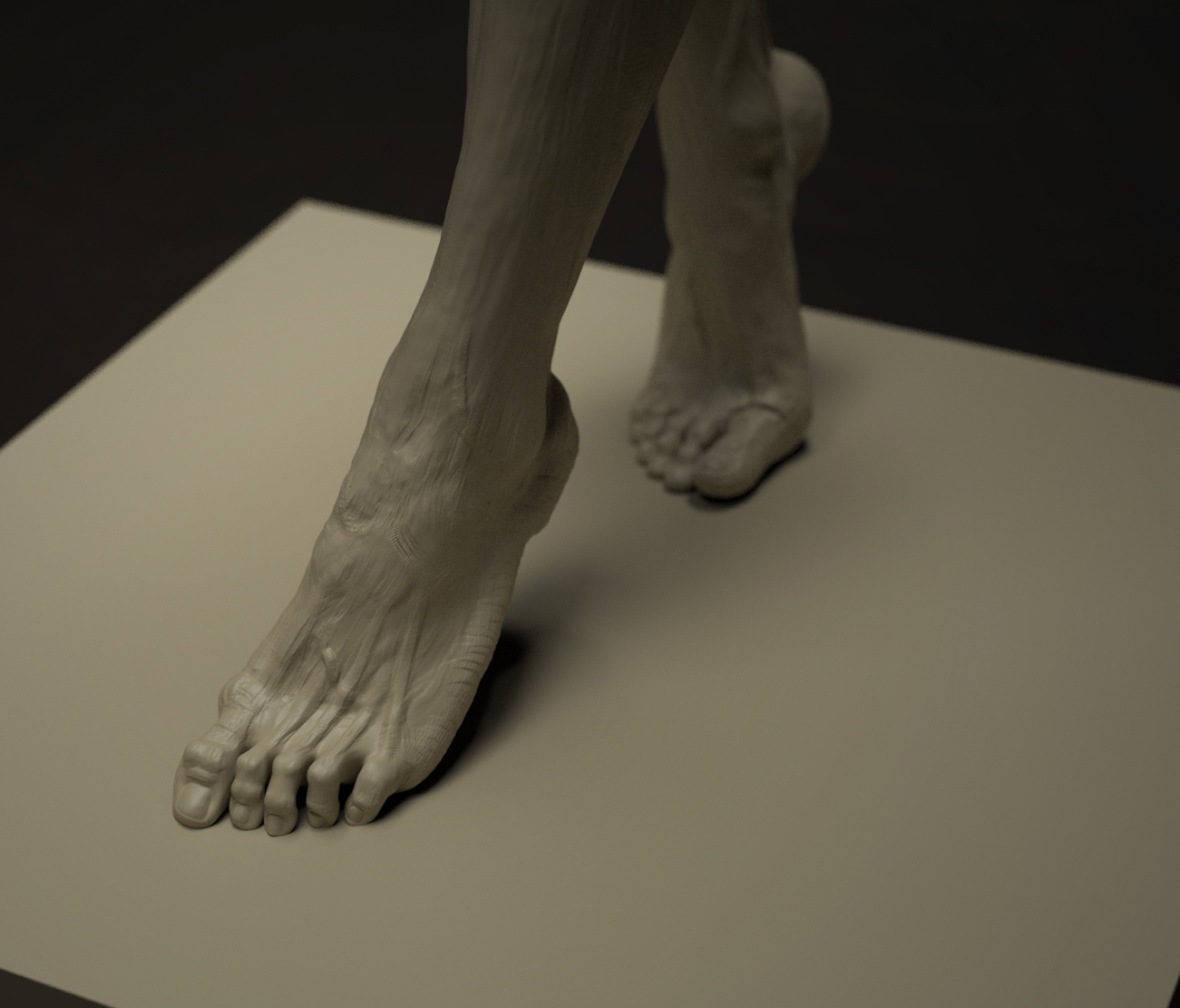 Great work!! Very dynamic and strong poses!
Cheers,
Ben | 3D Gladiator
Really nice stuff!

My favorite artist! I'm going to stalk you a little

Oh WOW. More, more , more please. They are all brilliant!

small_orange_diamond

very nice work for sure.
did you start with a base model and then pose or are they sculpted asymetrically in the actual pose?
-r
…has no secret for you!
Awesome work, nice grasp on anatomy. Keep pushing it.
Dan